Strategic Land
With homebuyer behaviour transformed by the pandemic, we nurtured well-located strategic land for more than 100,000 new homes across the Oxford to Cambridge Arc, East Anglia and Essex, through the planning system in 2020.
Significant economic growth is expected in our region over the next 30 years. With our research forecasting GVA in the Oxford-Cambridge Arc to approach £400bn by 2050, new homes and work space have a big part to play in this potential UK success story.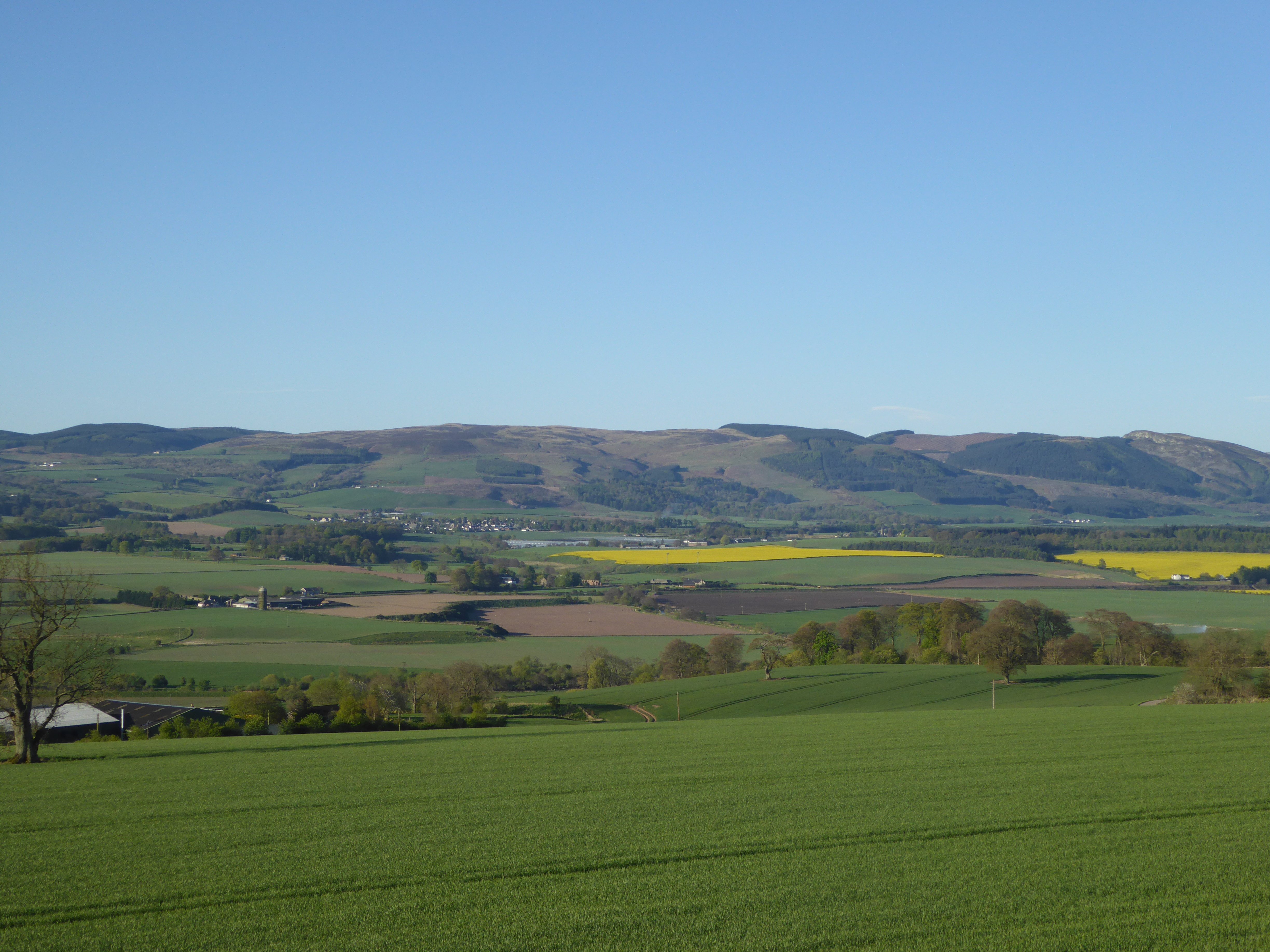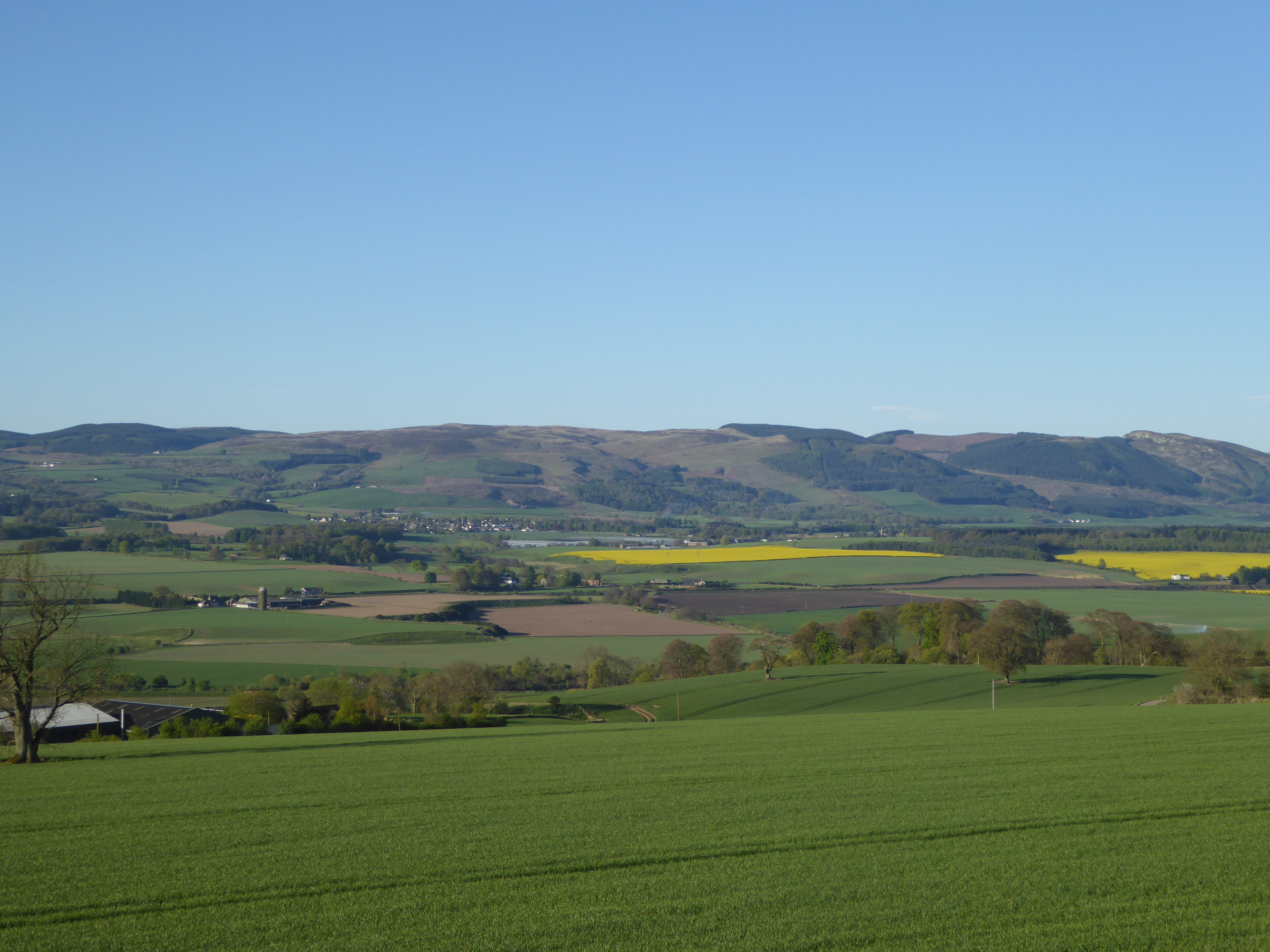 Unlocking and maximising land value is the goal. But no two sites or landowners are the same. By

first understanding

what value

and success

means to you, we

'll

create and execute a

long-term but deliverable

strategy.
£5 bn+
GDV of sites sold by us between 2017-2020
£775 m
Value of land on our books in December 2020
What do you want to do?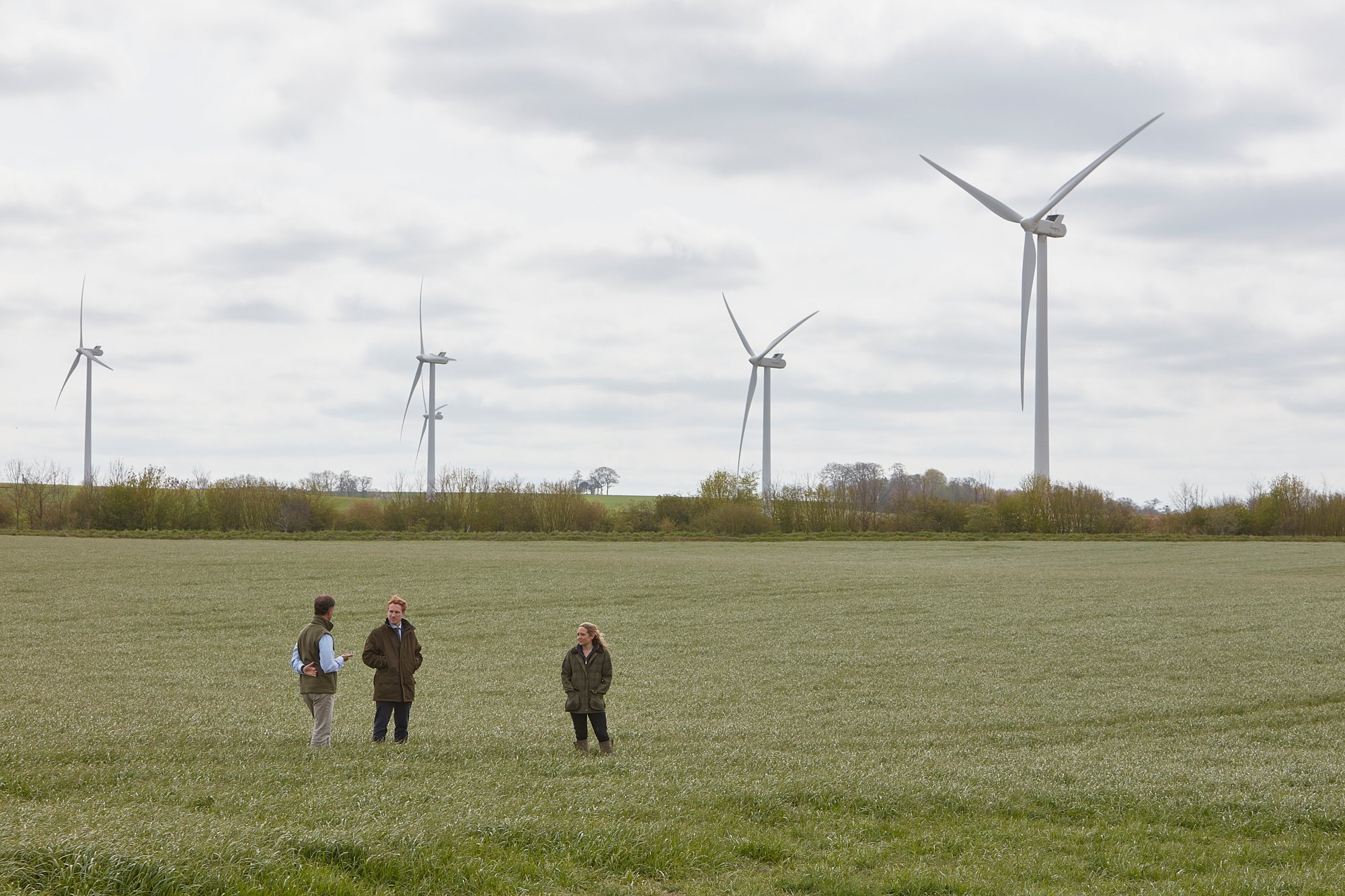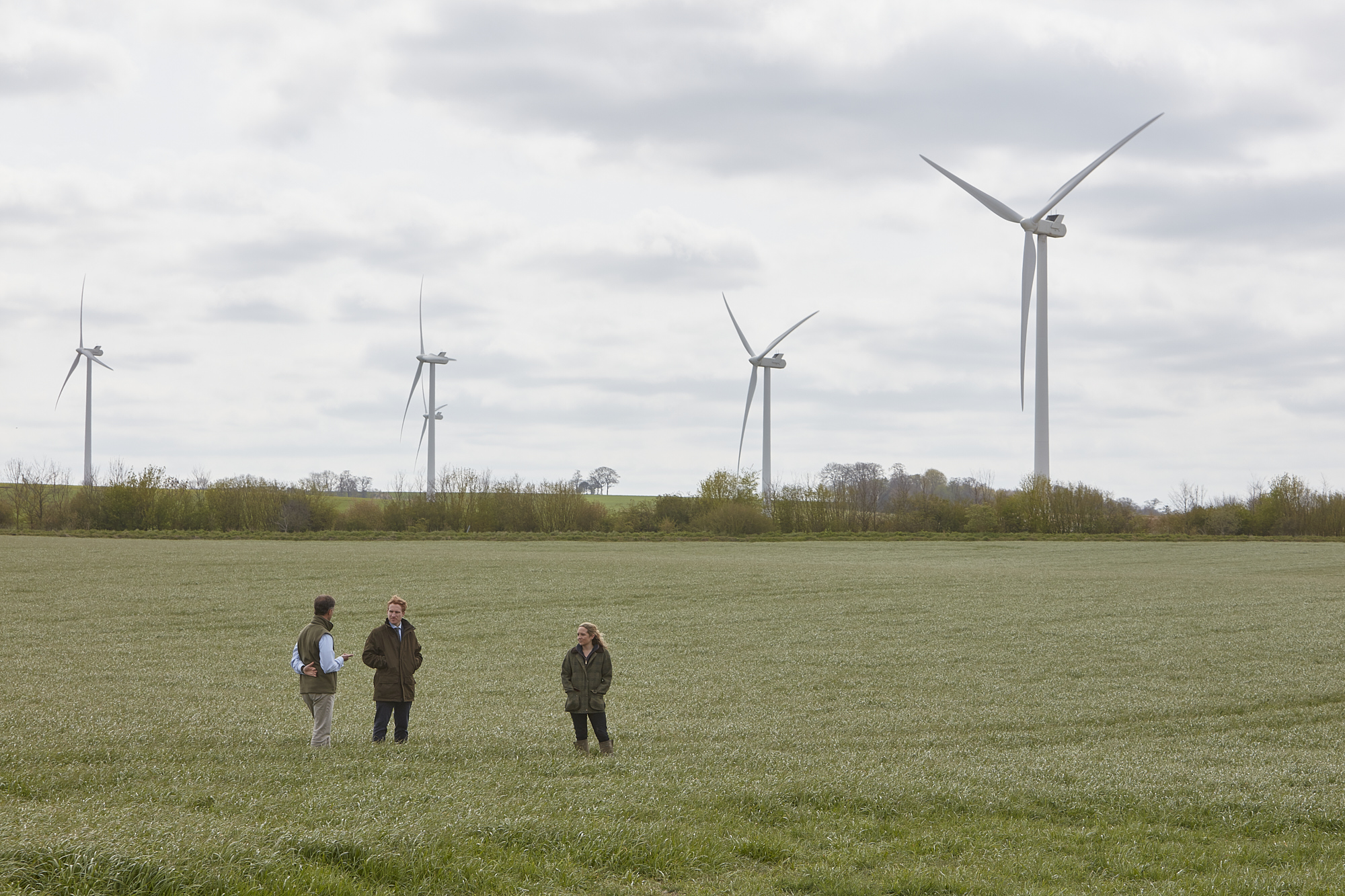 Take strategic advice on maximising the value of my land
Take strategic advice on maximising the value of my land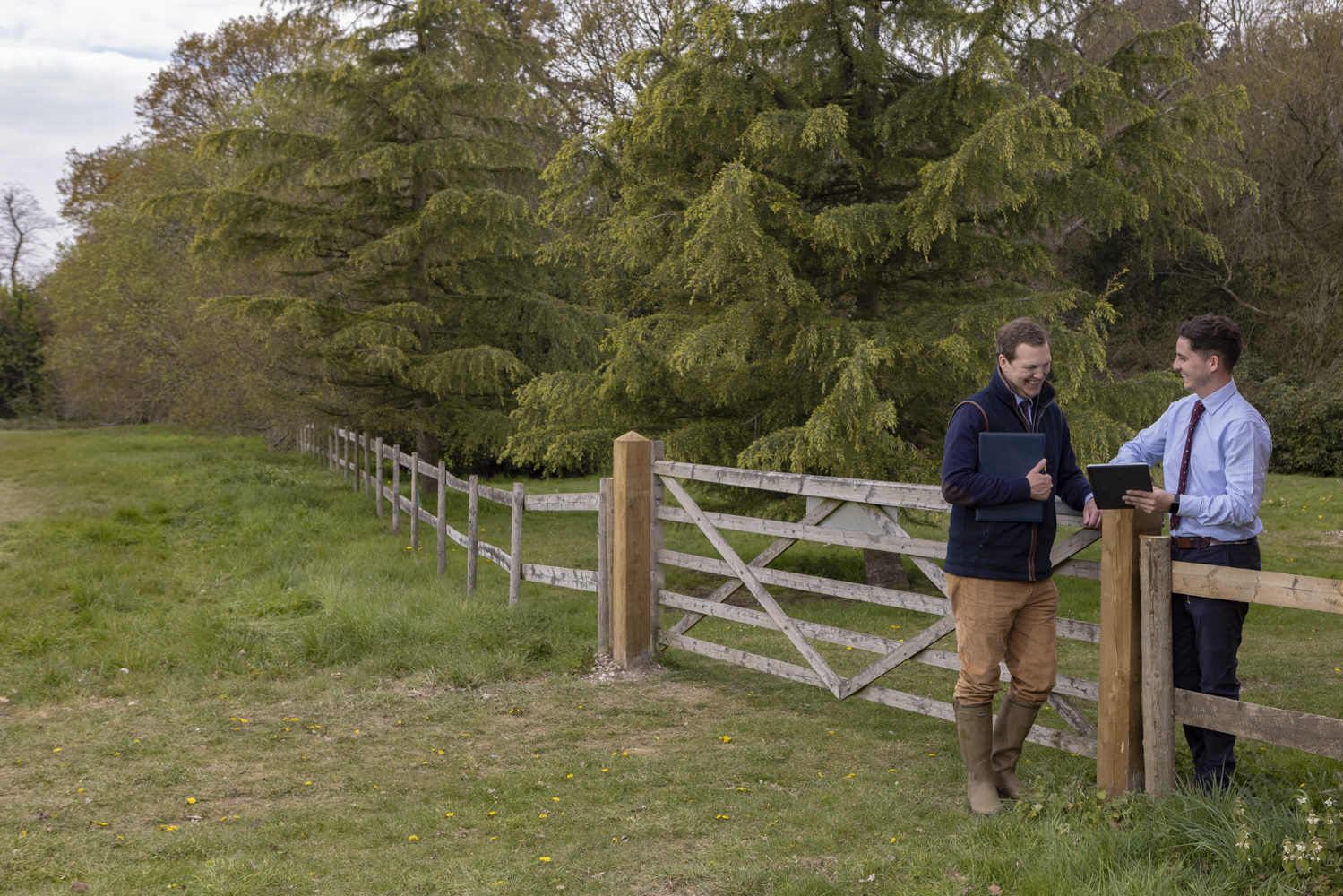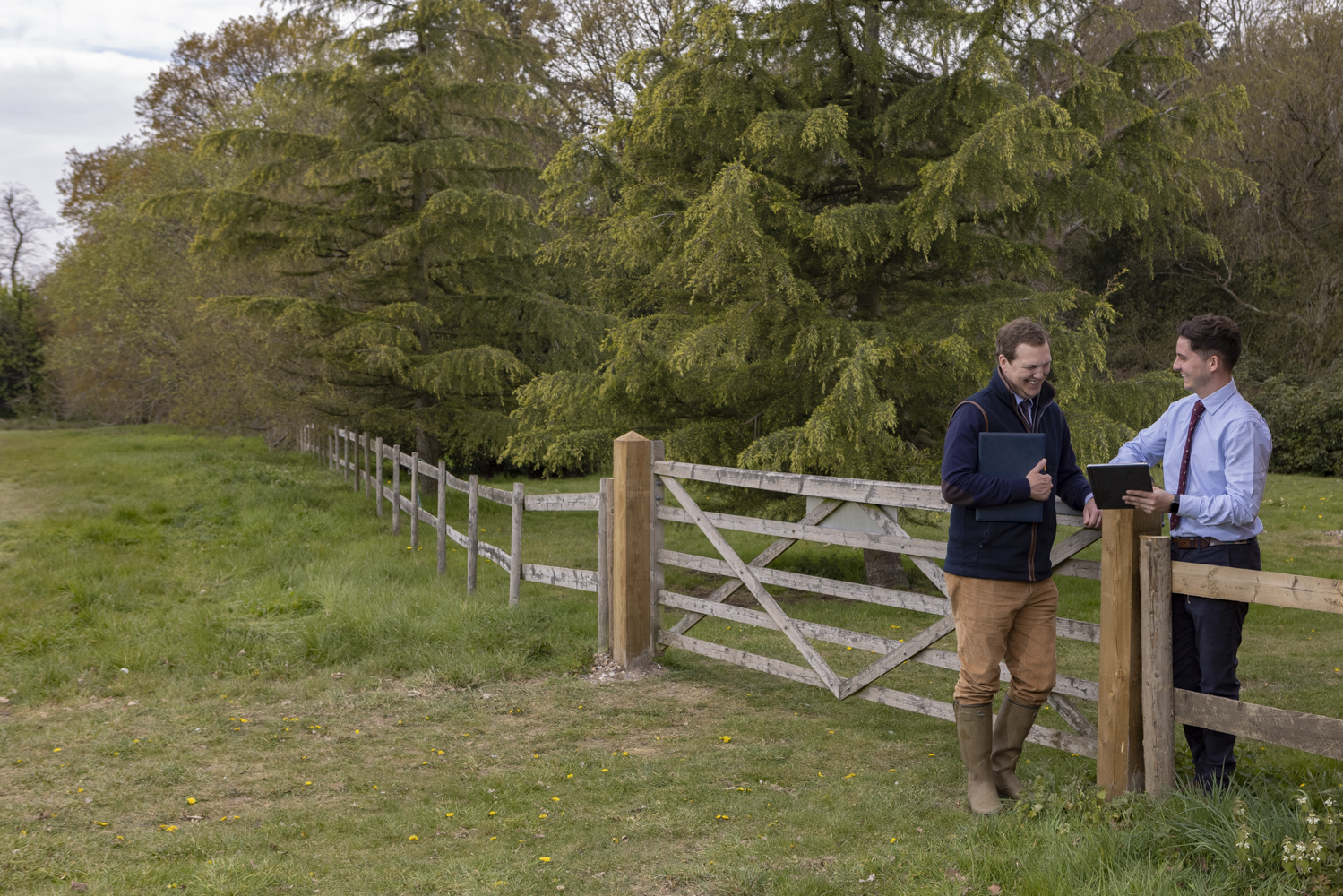 Find a partner to help promote my land for development
Find a partner to help promote my land for development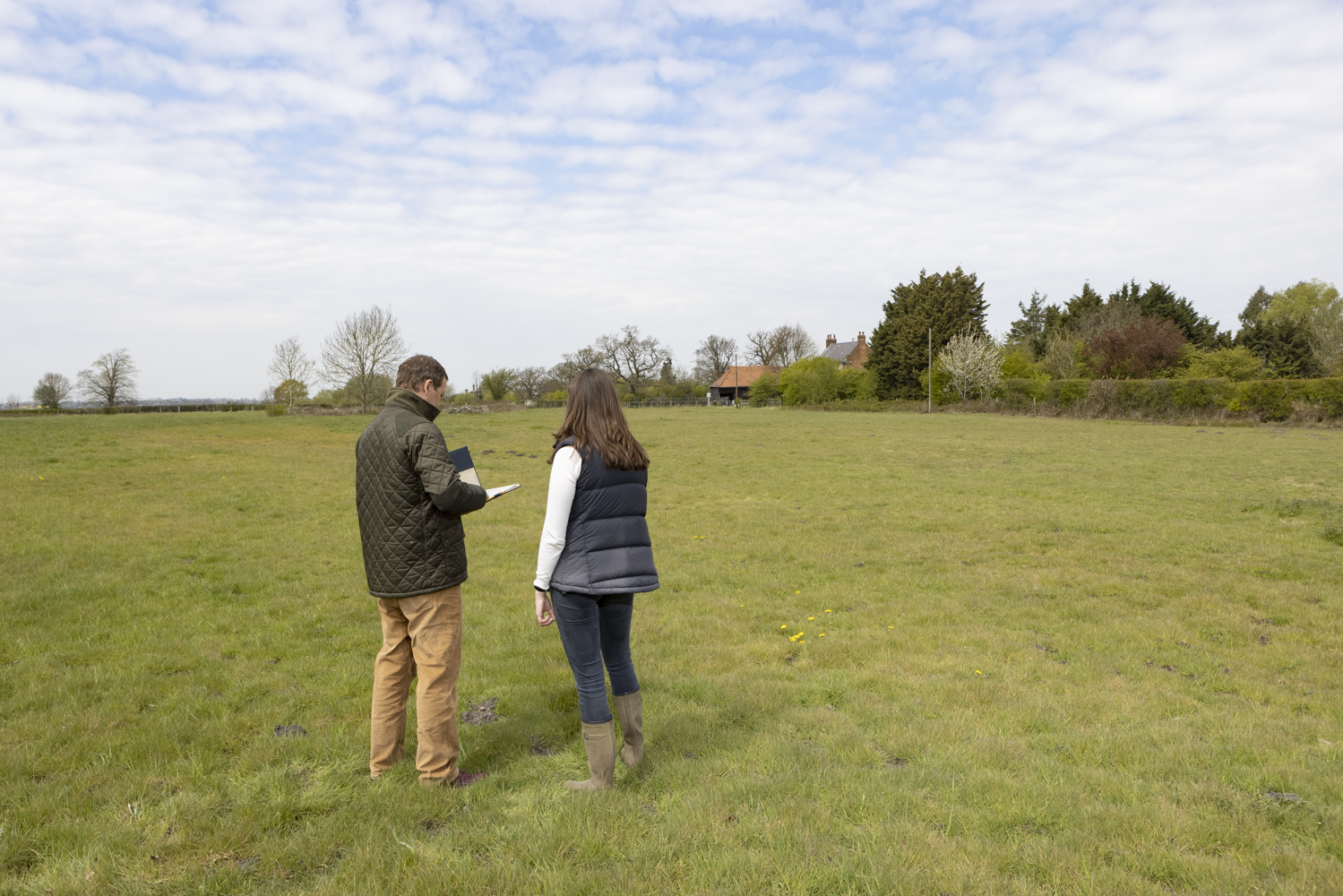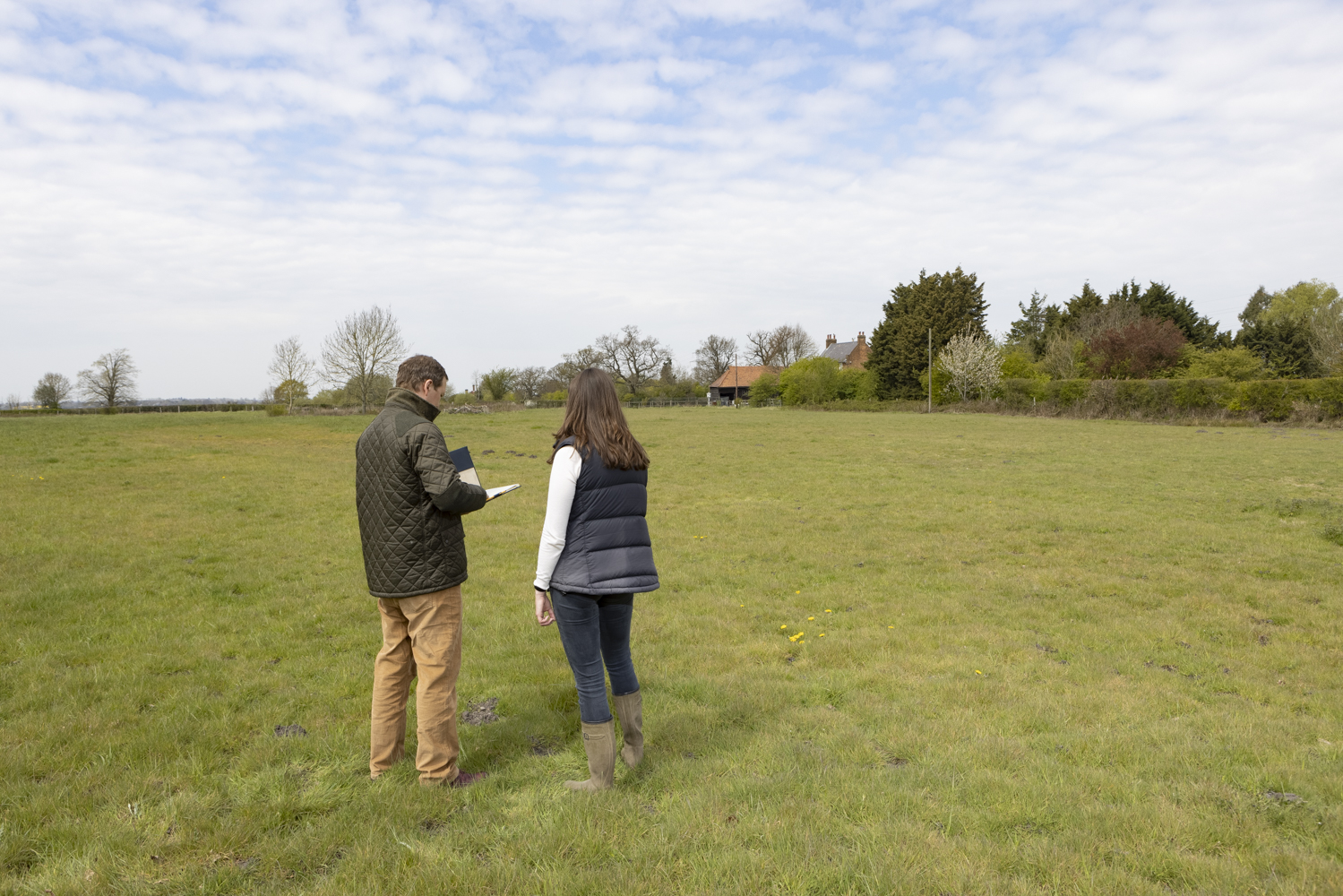 Assess whether my land is suitable for development
Assess whether my land is suitable for development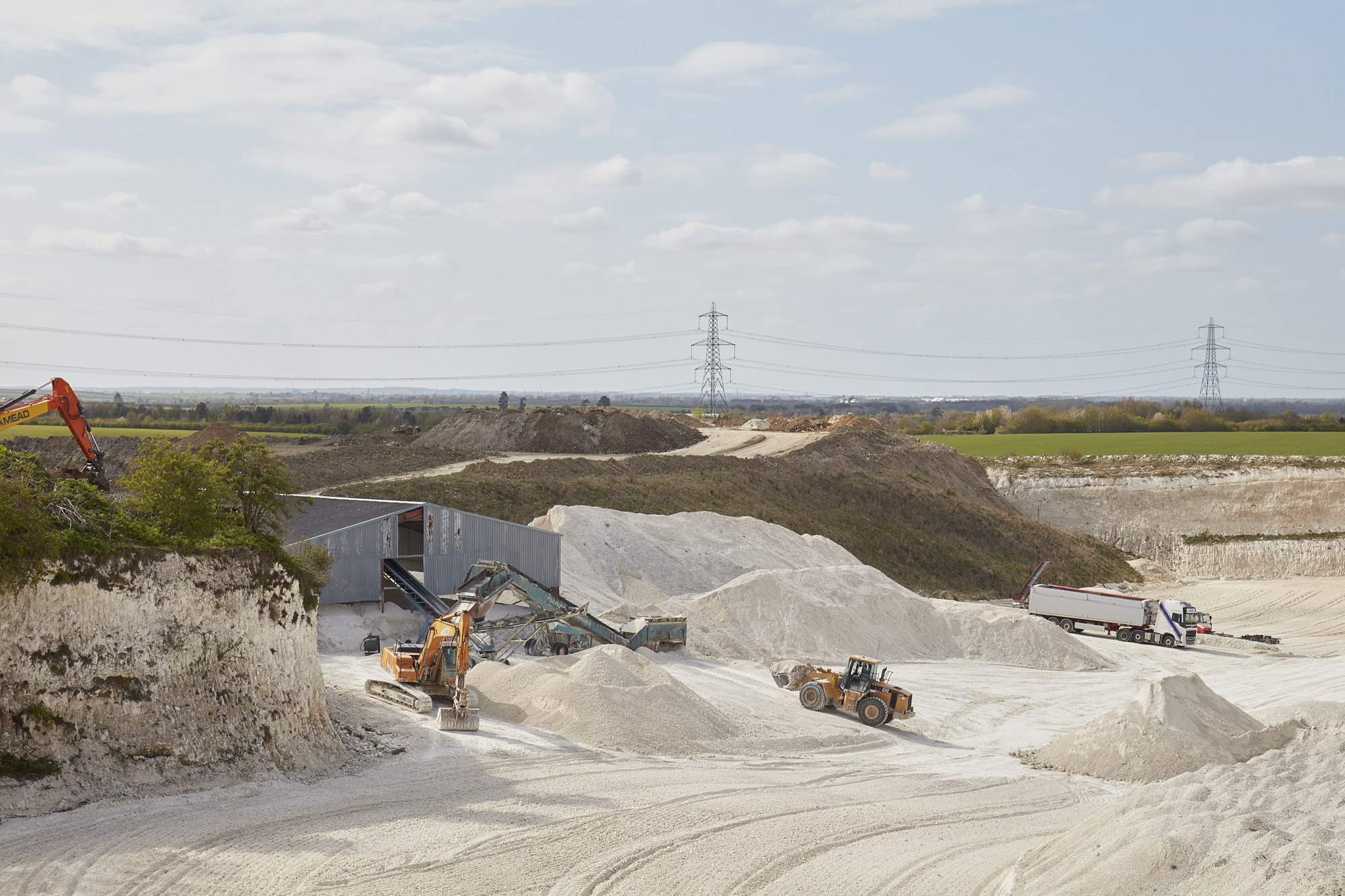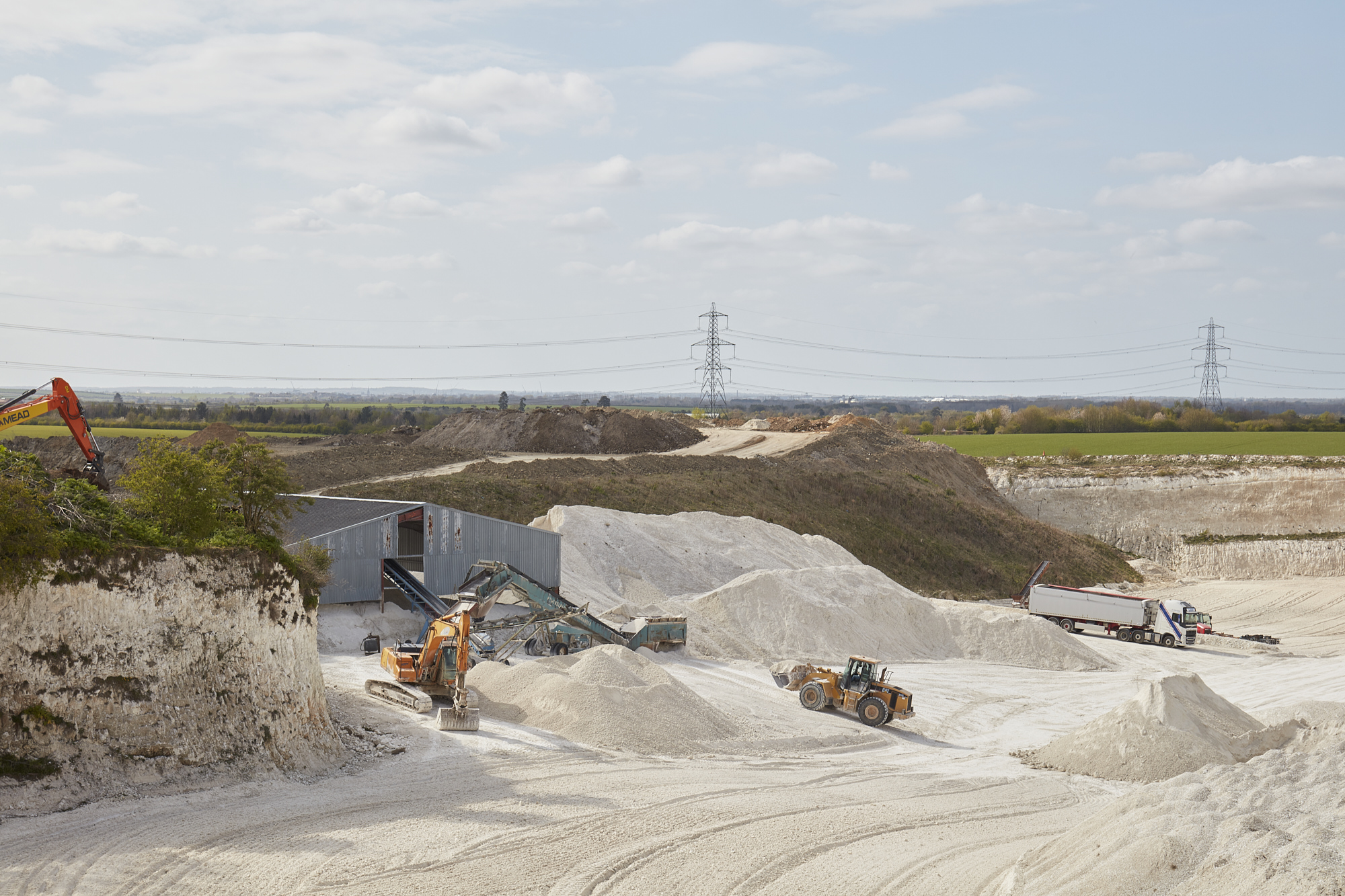 Get Planning advice on the value of my land
Get Planning advice on the value of my land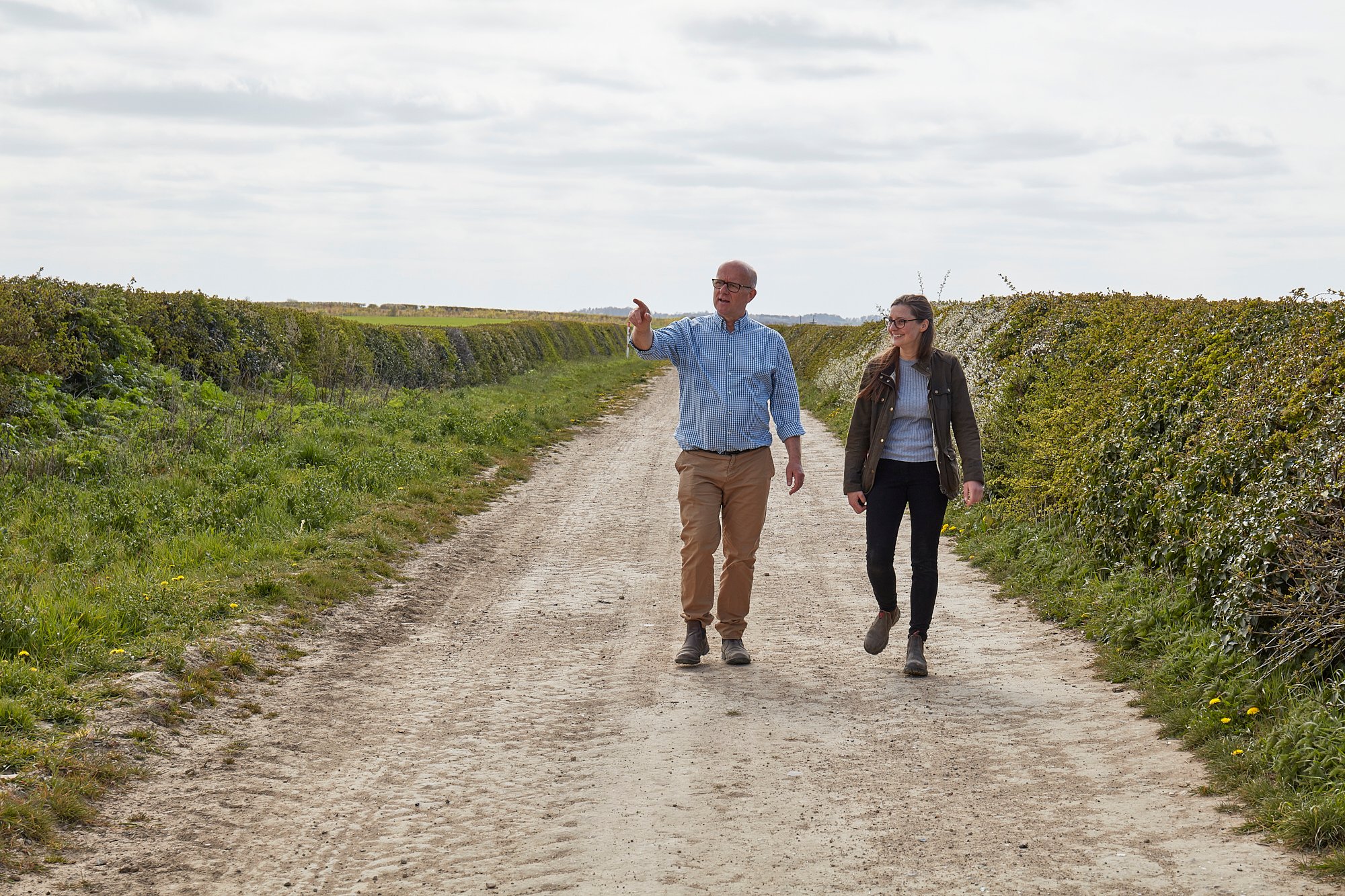 Acquire land for development
Acquire land for development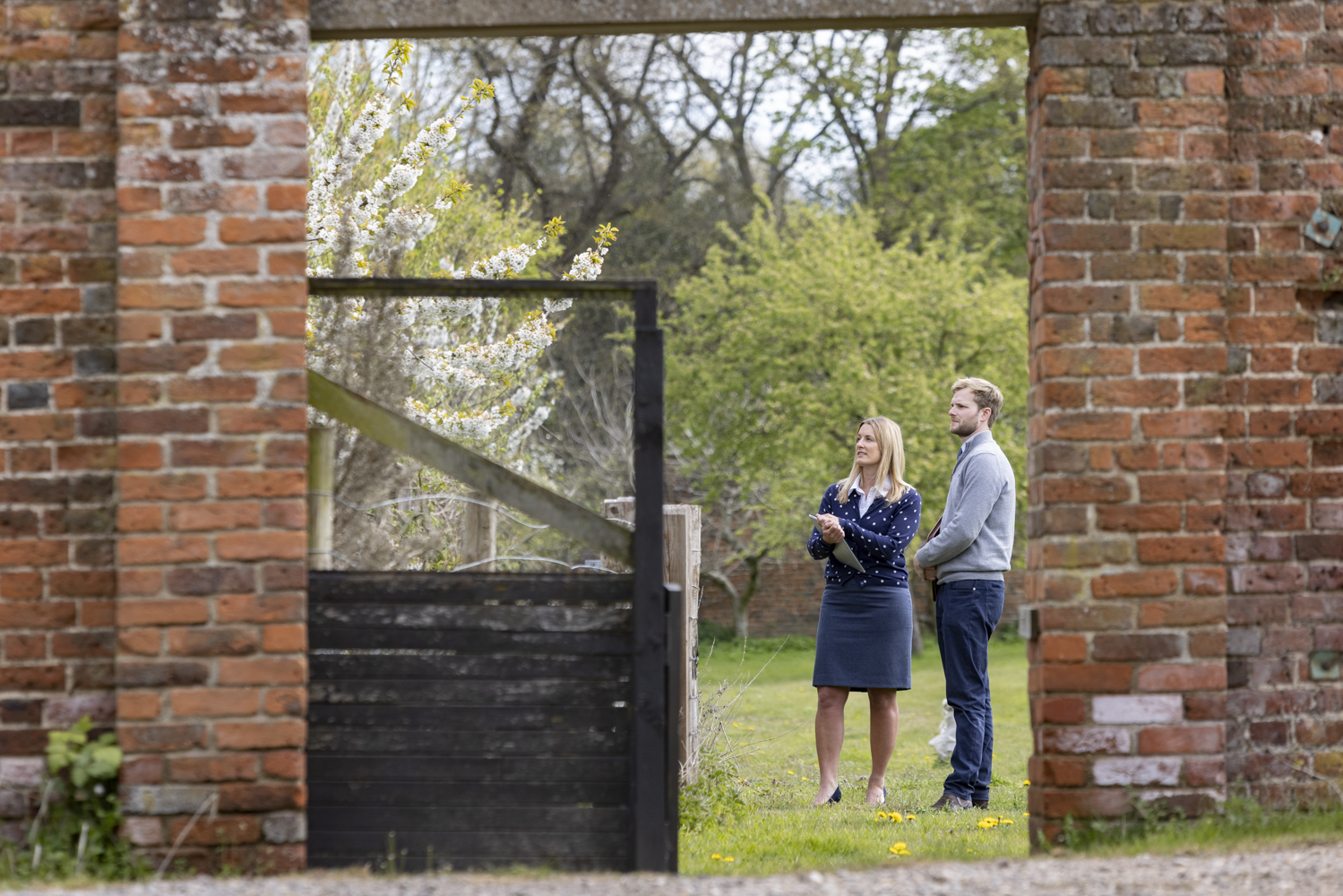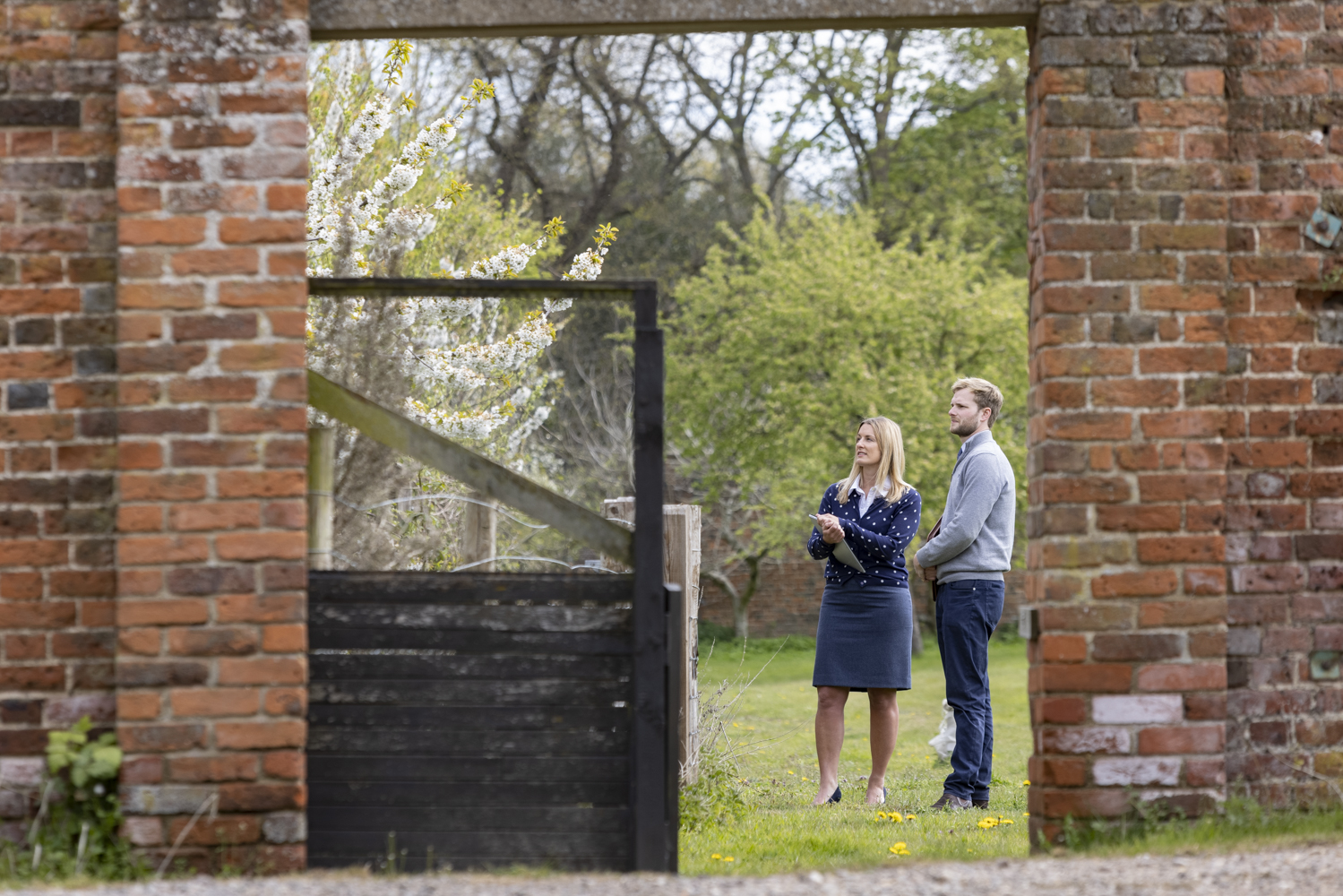 Secure development funding
Secure development funding
We'll make things happen in a way that works for you
100,000 plots
Strategic land bank controlled by our clients in Jan 2021
20 sites for 1,000 homes+
Strategic land promoted by us
Our expertise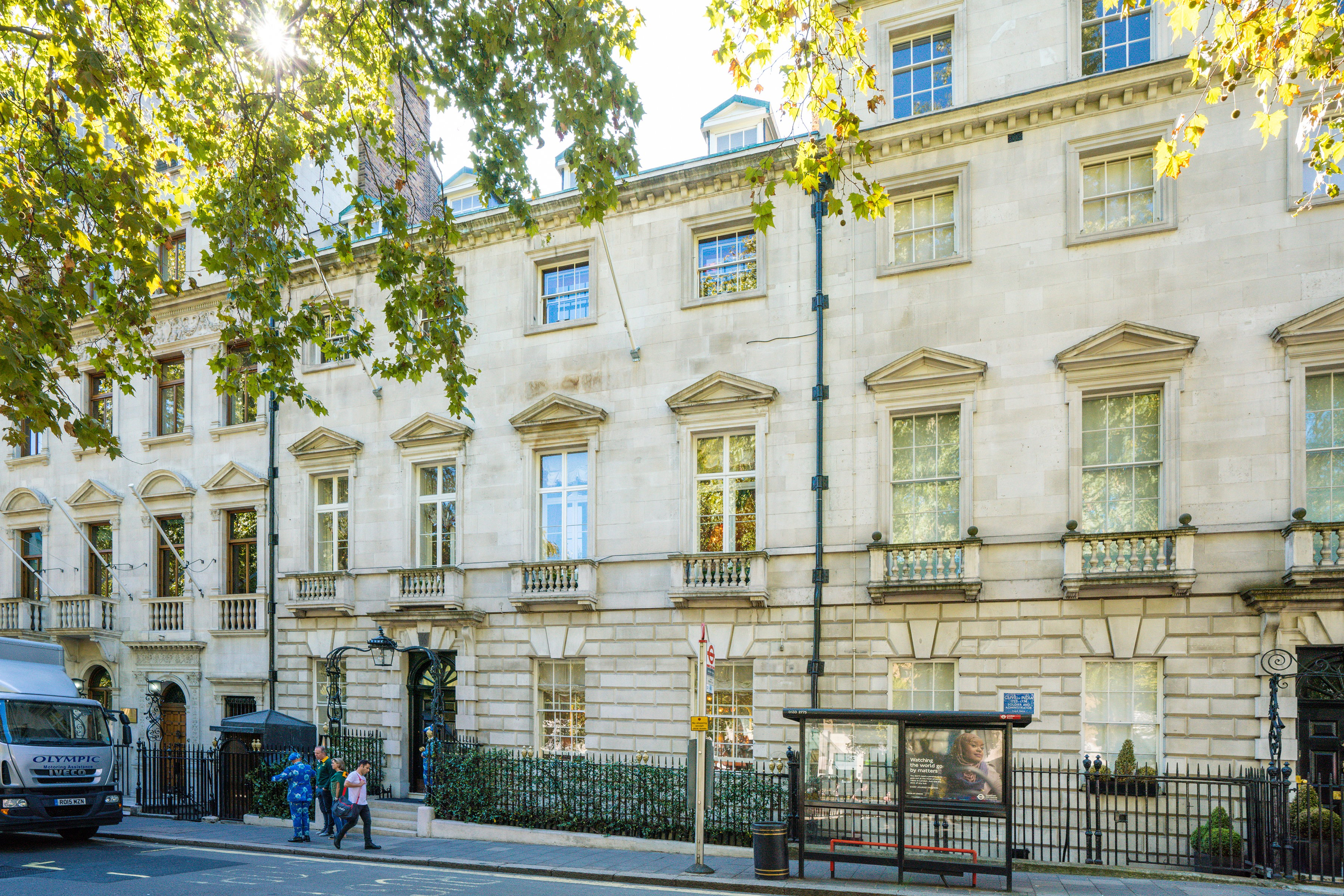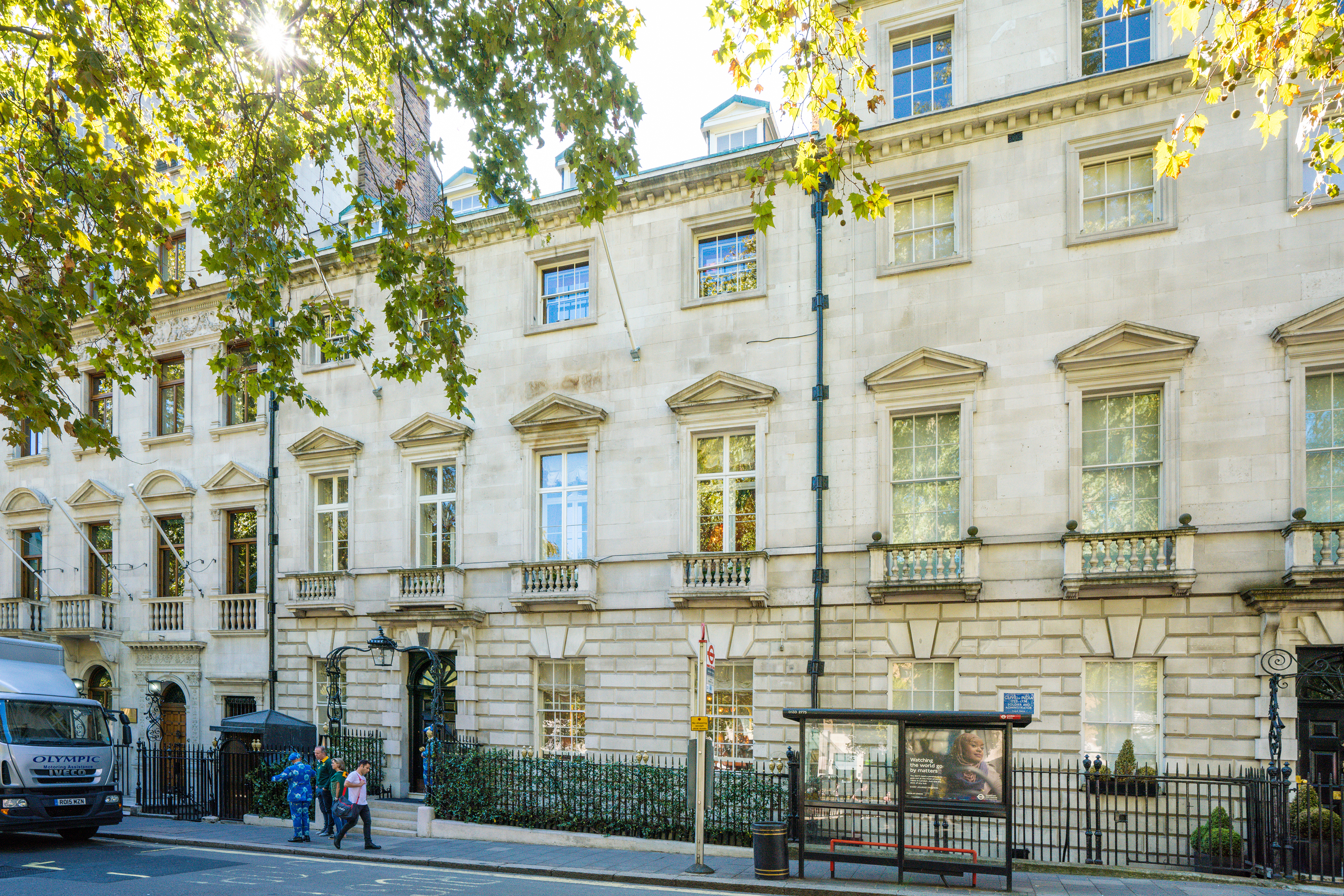 Investment
Investment


Development
Development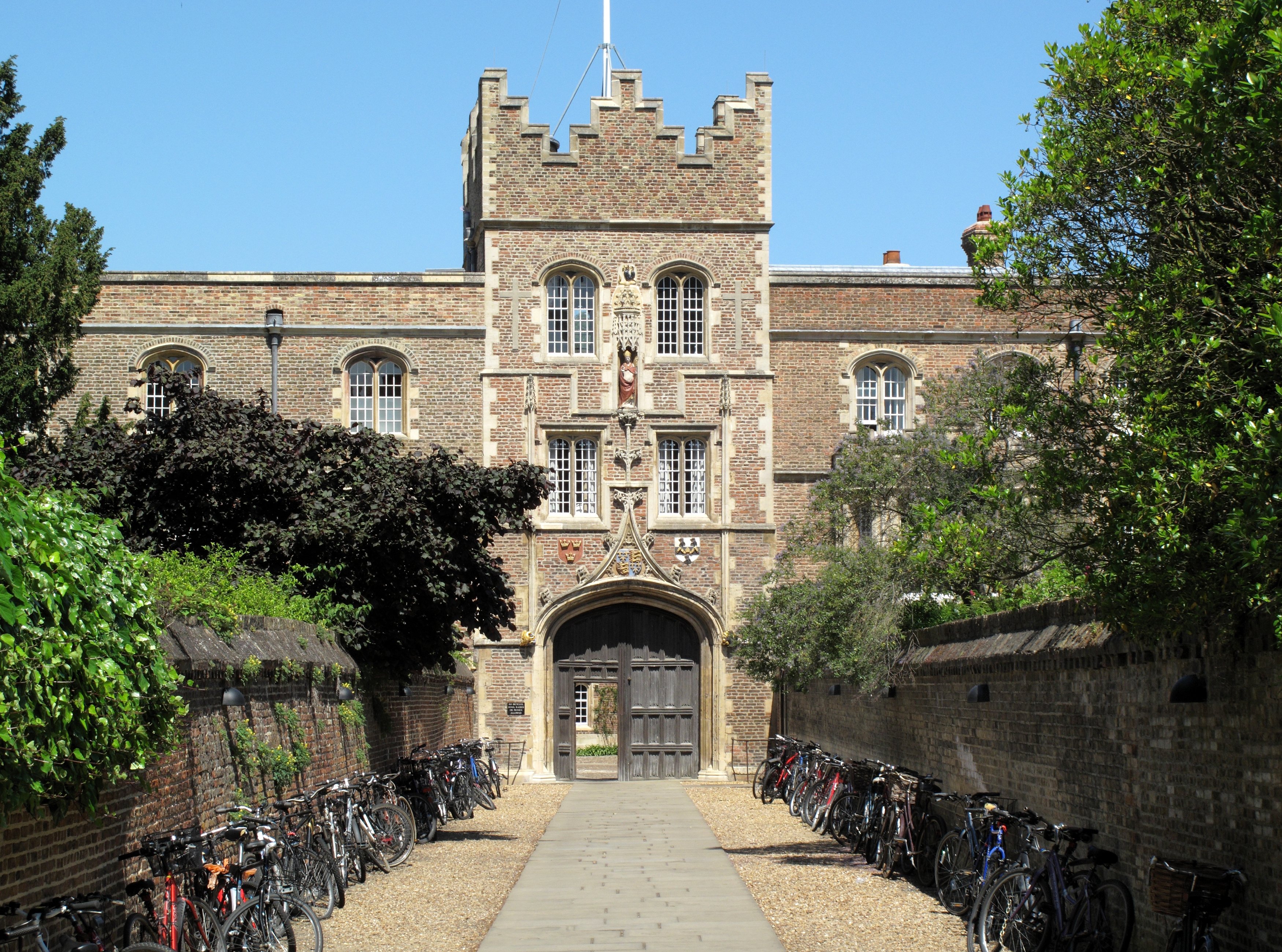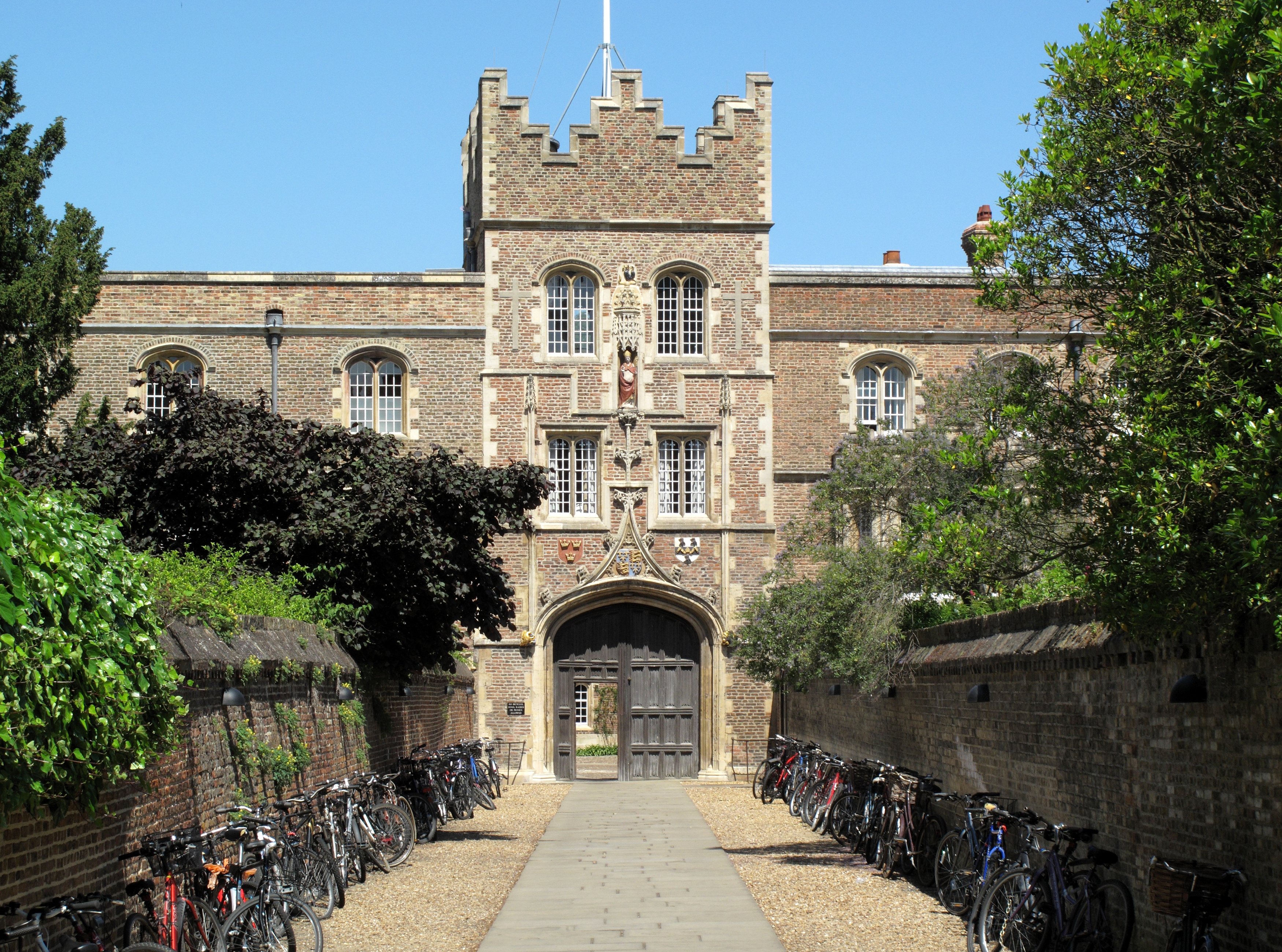 Oxford and Cambridge Colleges
Oxford and Cambridge Colleges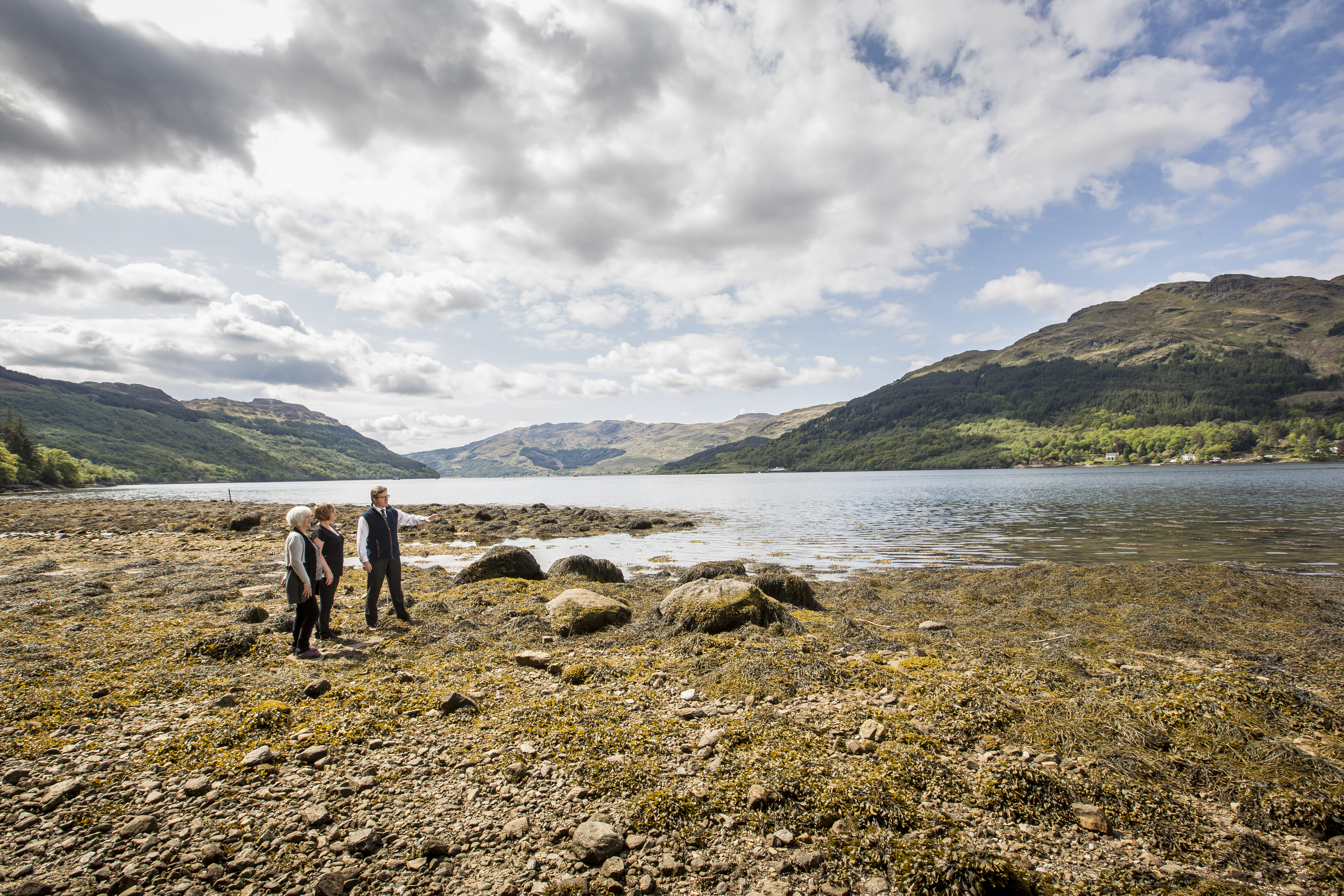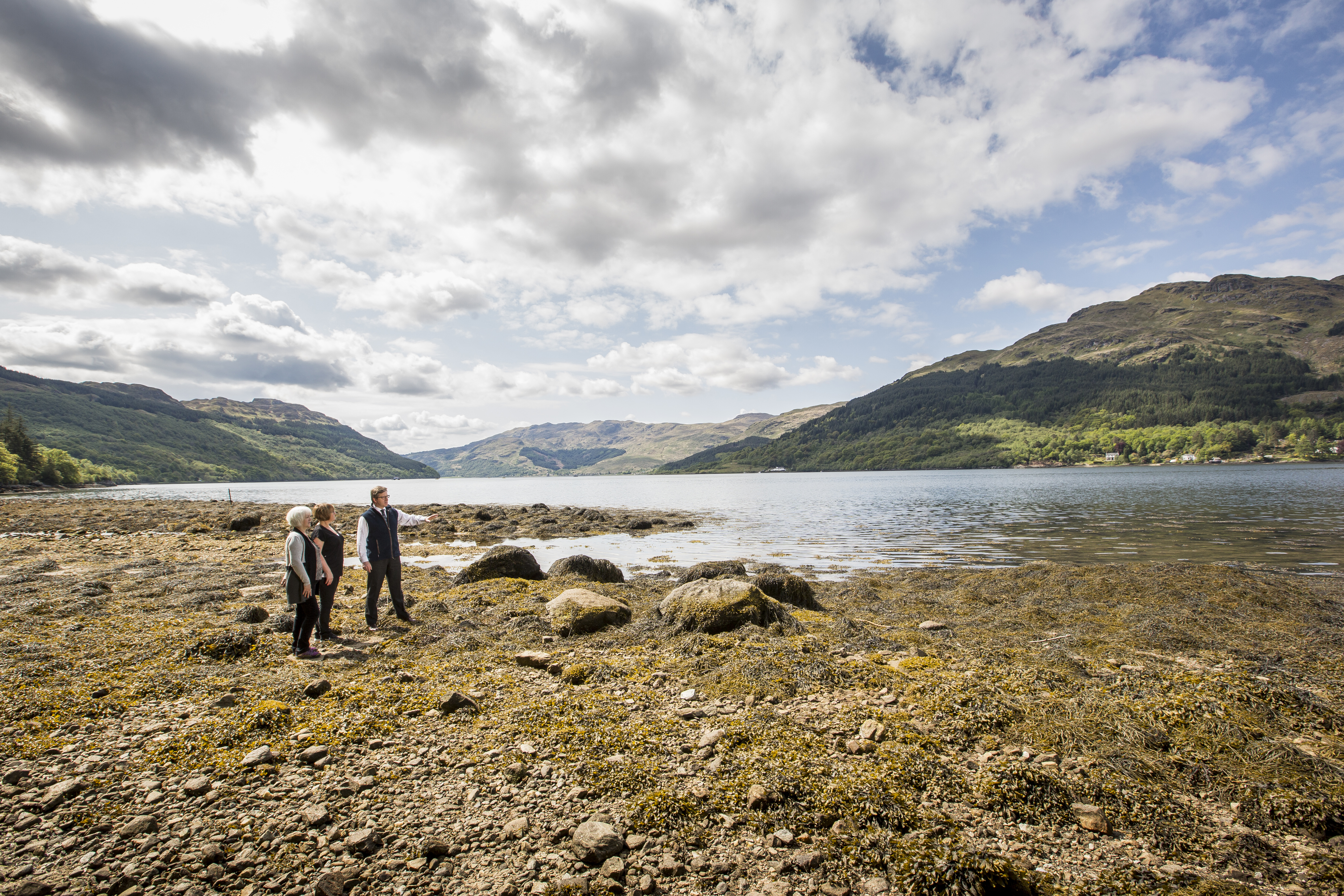 Land & Estates
Land & Estates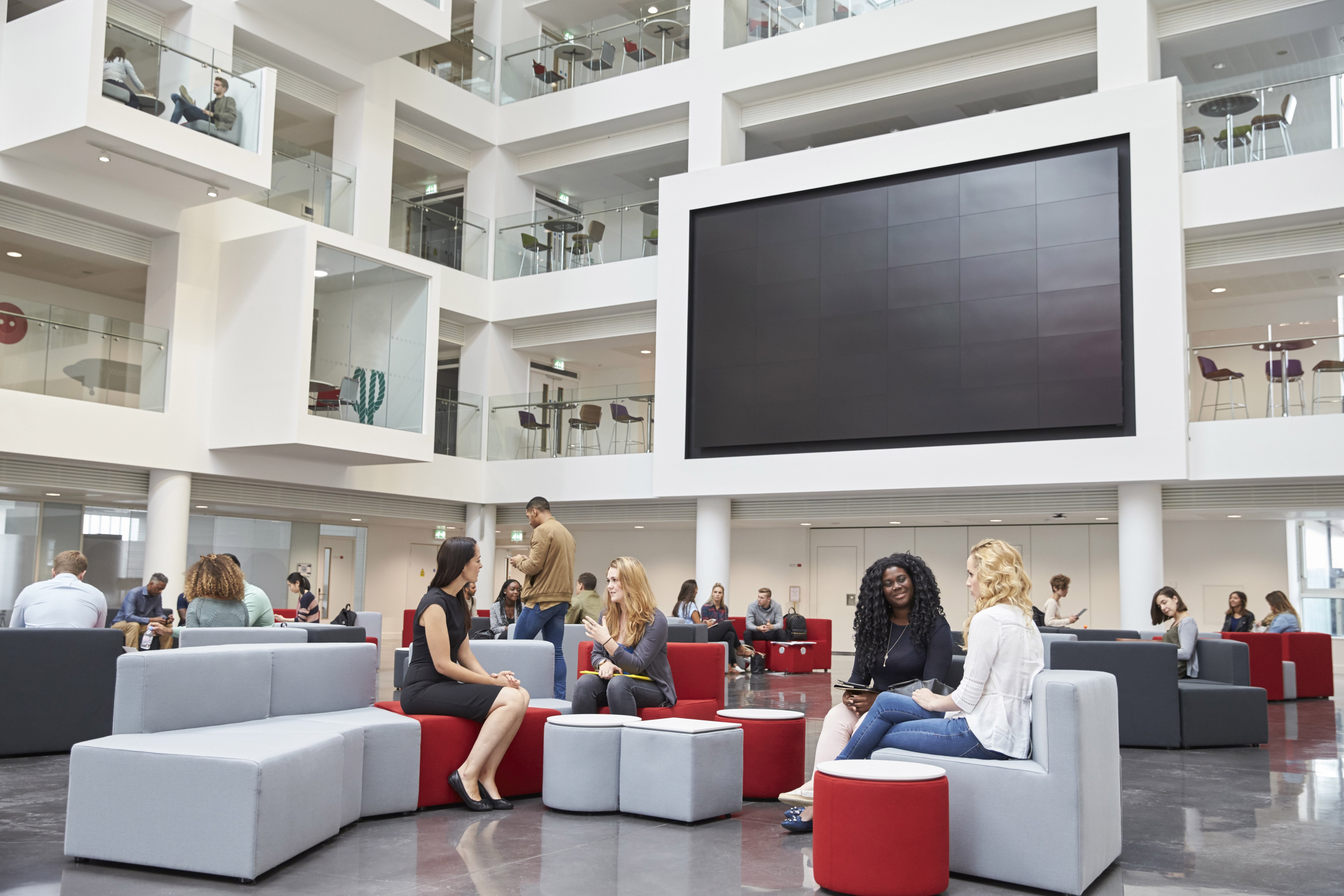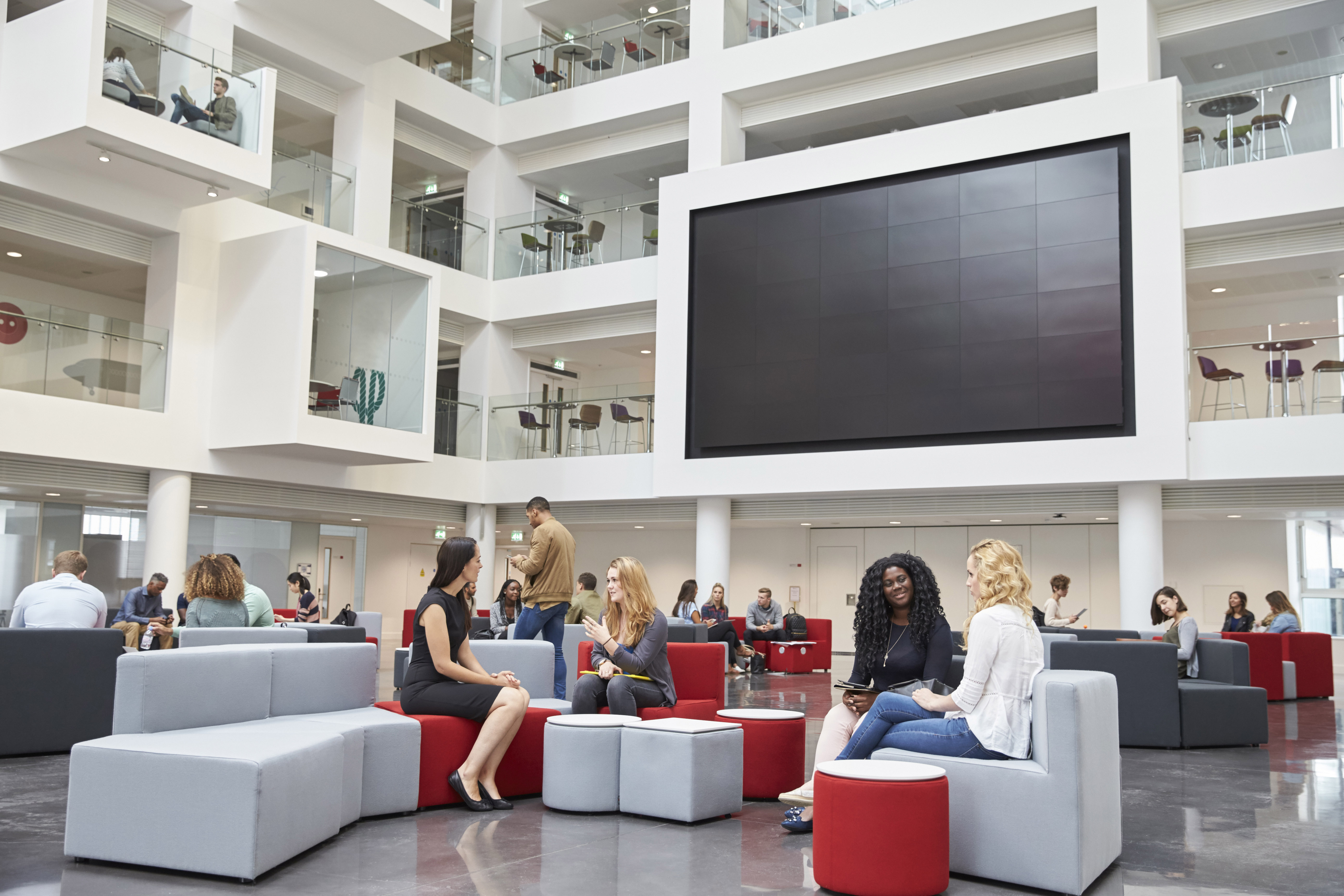 The Oxford-Cambridge Arc
The Oxford-Cambridge Arc
Get in touch with our team