Residential Development Team
Residential Development Team
We operate in areas with some of the strongest housing demand in the UK. With a full suite of services on offer from Cambridge, Milton Keynes, Norwich and Oxford to Perth and Inverness, our residential developers are well placed to provide expert advice to assist in delivering your project.
We know our patch, and we'll make it our business to understand and fulfil your objectives. We make things work in a way that suits you.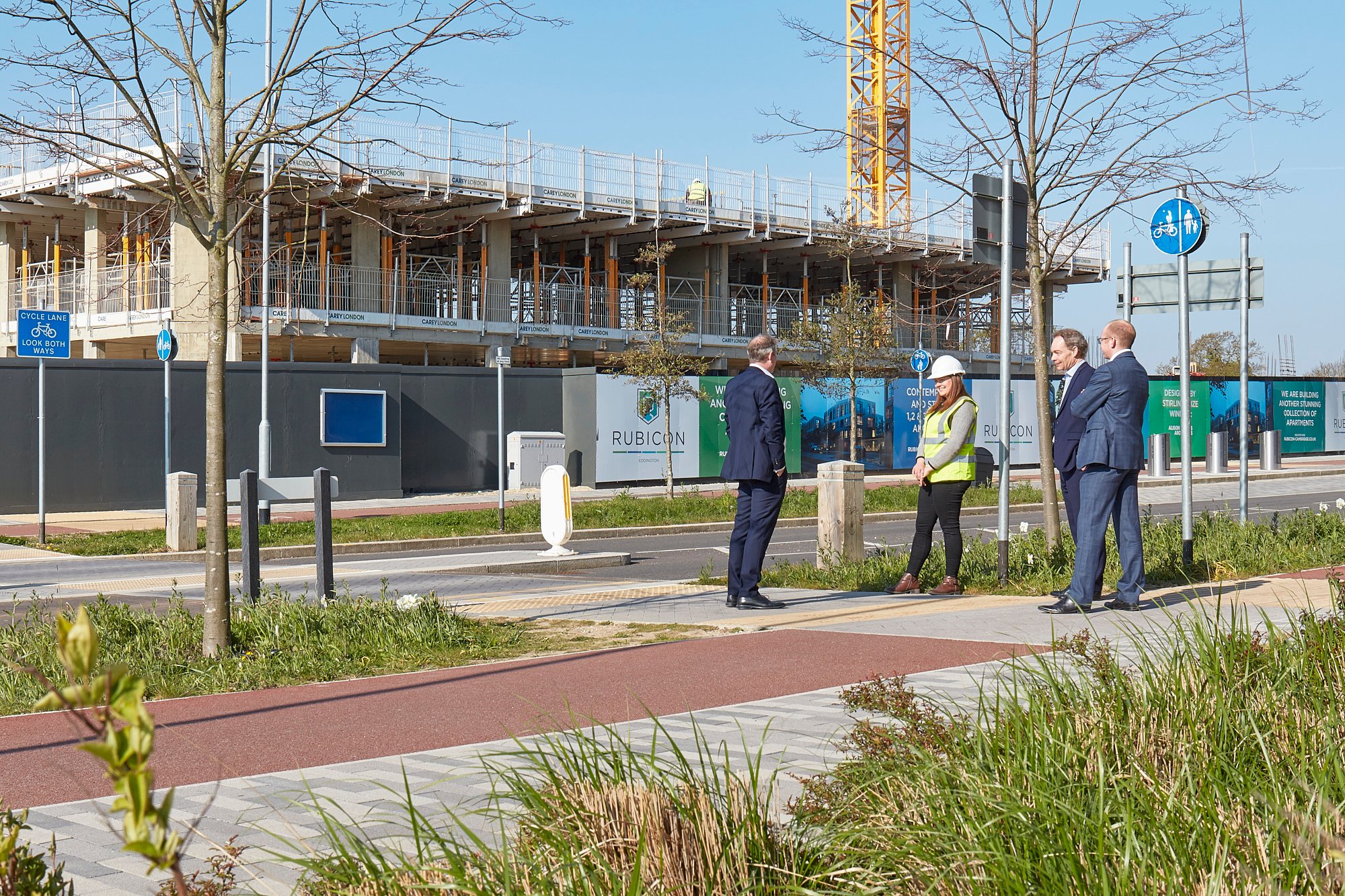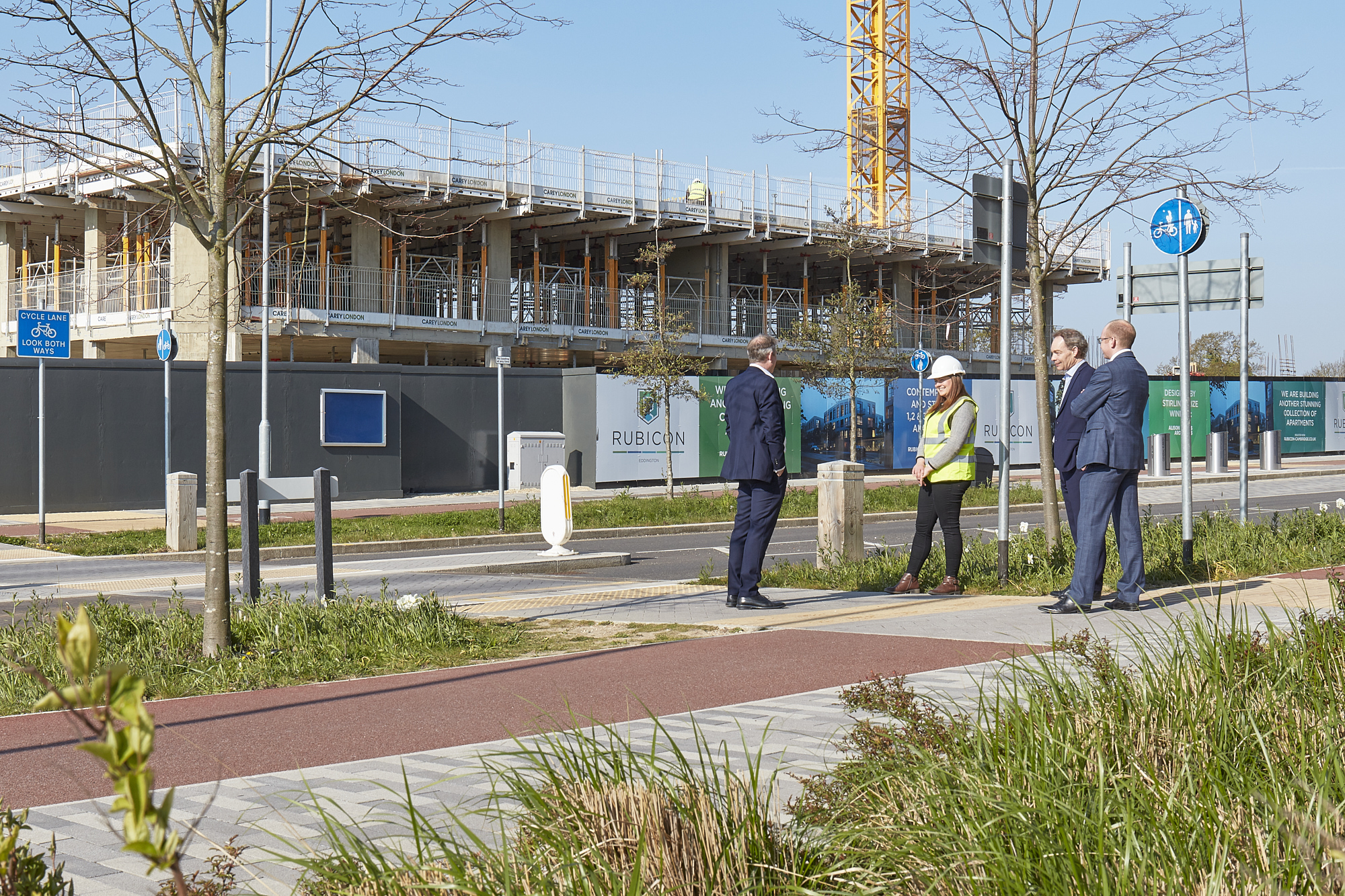 We are proactive and make things happen. Our team takes responsibility and injects energy and momentum into our development projects.
We look to have the answers to key questions before they are raised and iron out potential issues before they arise.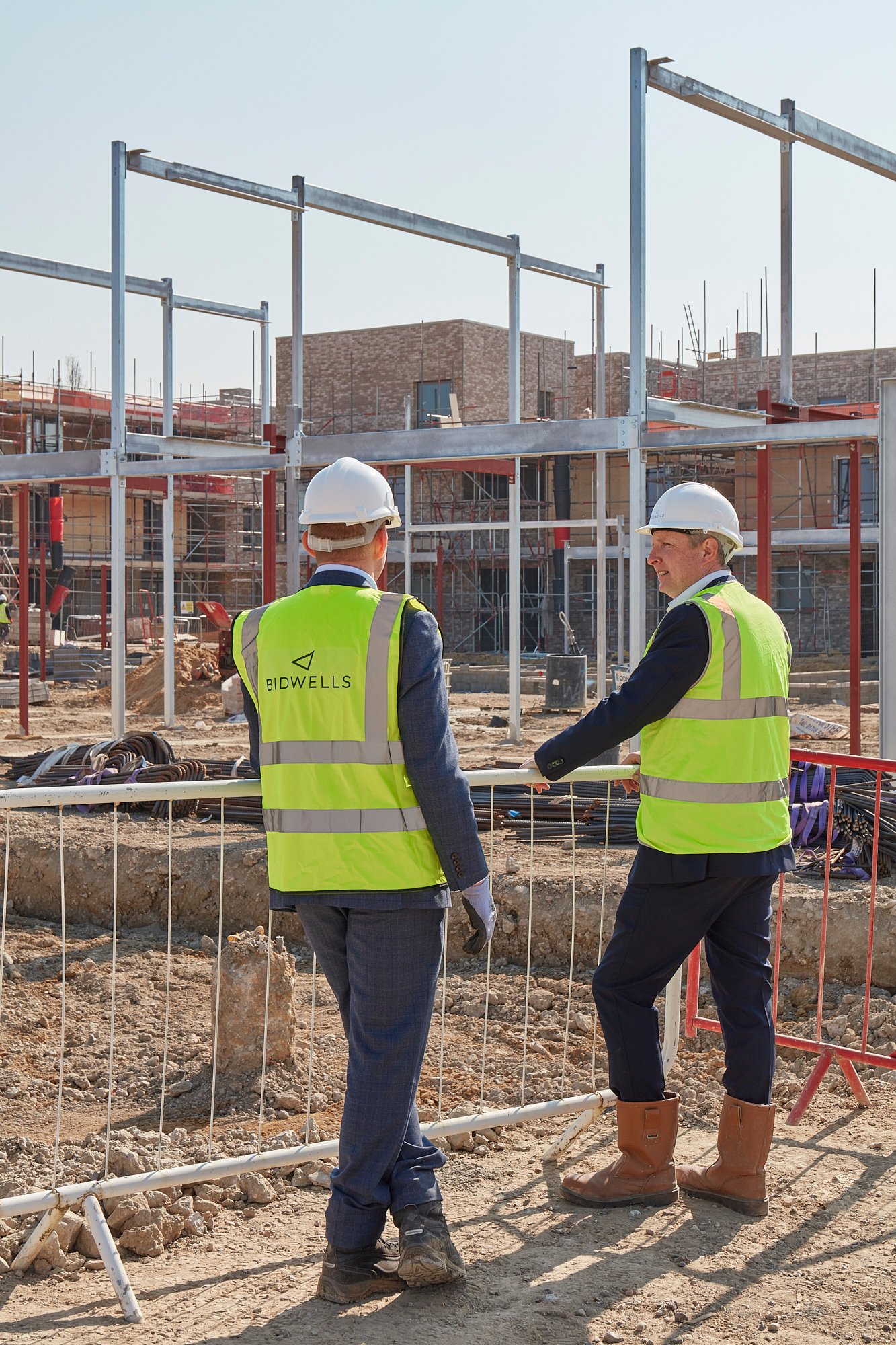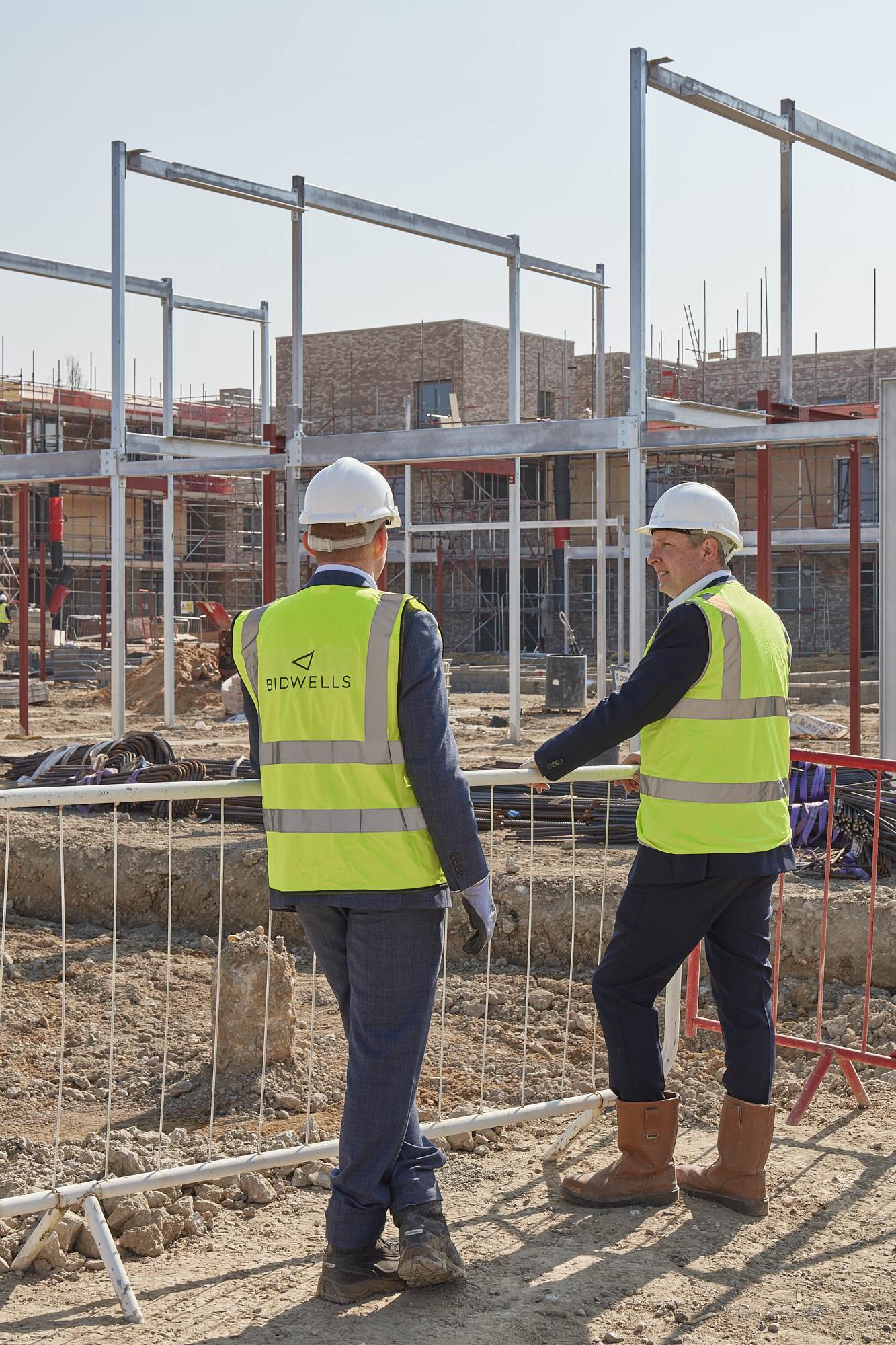 Your service will be tailored to you and your site, ensuring the solutions we provide are, above all, deliverable.
How we can help
Joint Venturing and Partnering

Our unique network of colleges, funds and developers helps us find and match parties with compatible aims, setting up standard 50/50 JV deals or something more complex. 
We'll piece together the jigsaw by looking at the technical and financial advantages of bringing multiple landowners together to work towards a shared goal.  
Strategic Planning Advice

We'll help to realise your vision for a new place, unlock and maximise development value or repurpose an existing building.
Sharp advice from people who live and breathe the knowledge economy will help fund your development, crystalise your vision and orchestrate the specialist skills you need to deliver.
An honest and thorough assessment of the opportunity will help you settle on a strategy and brief that makes it clear what you need to do to maximise its advantages.  
Finding the right strategy for a landowner to promote a strategic development site takes a considered approach from an experienced team.
Our planning team is among the largest in the UK and includes a number of specialist consultants covering retail, housing needs, economic, social and environmental assessments, health & wellbeing assessment, urban design, heritage and strategic development.
With homebuyer behaviour transformed by the pandemic, we nurtured well-located strategic land for more than 100,000 new homes across the Oxford to Cambridge Arc, East Anglia and Essex, through the planning system in 2020.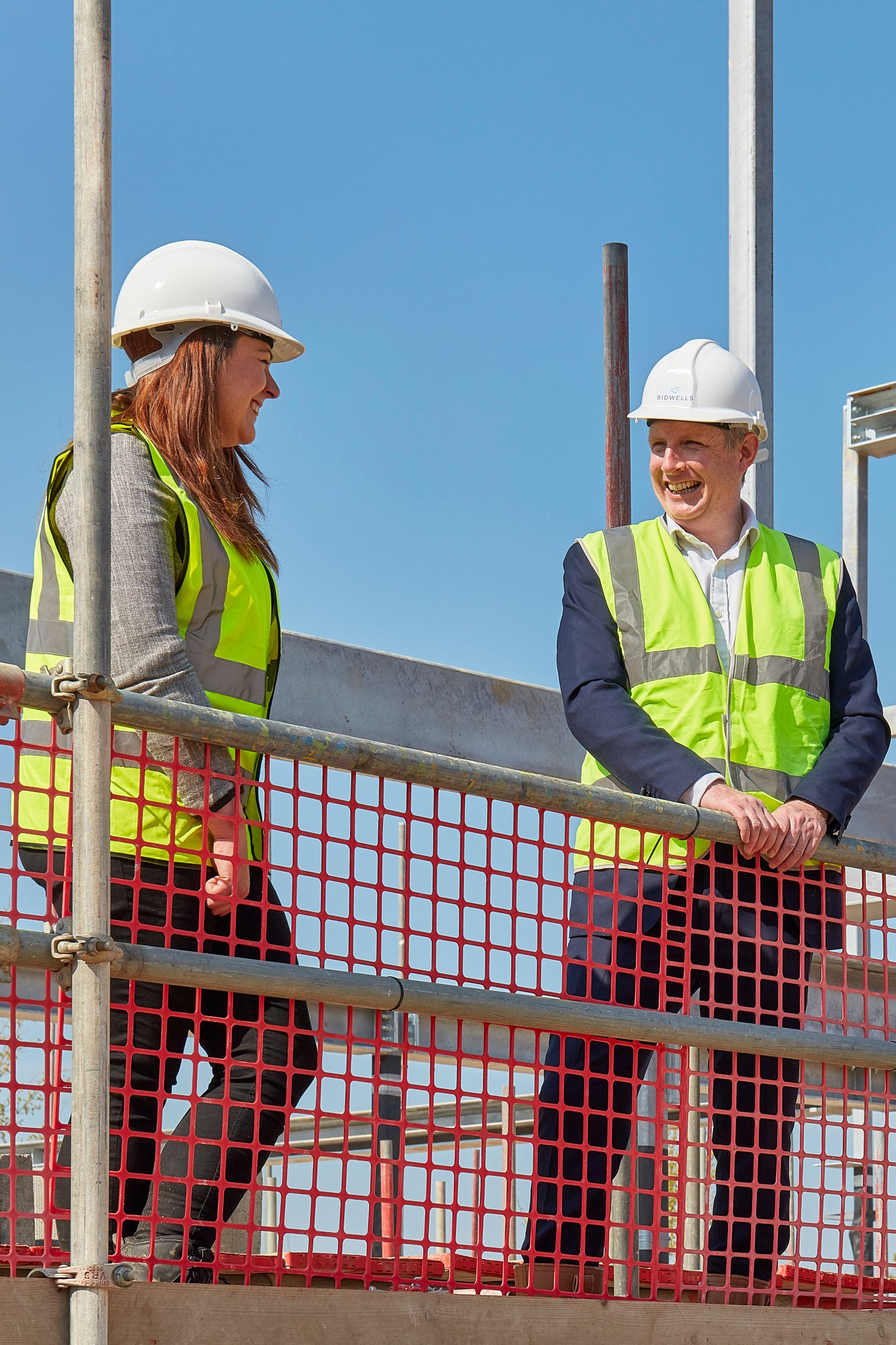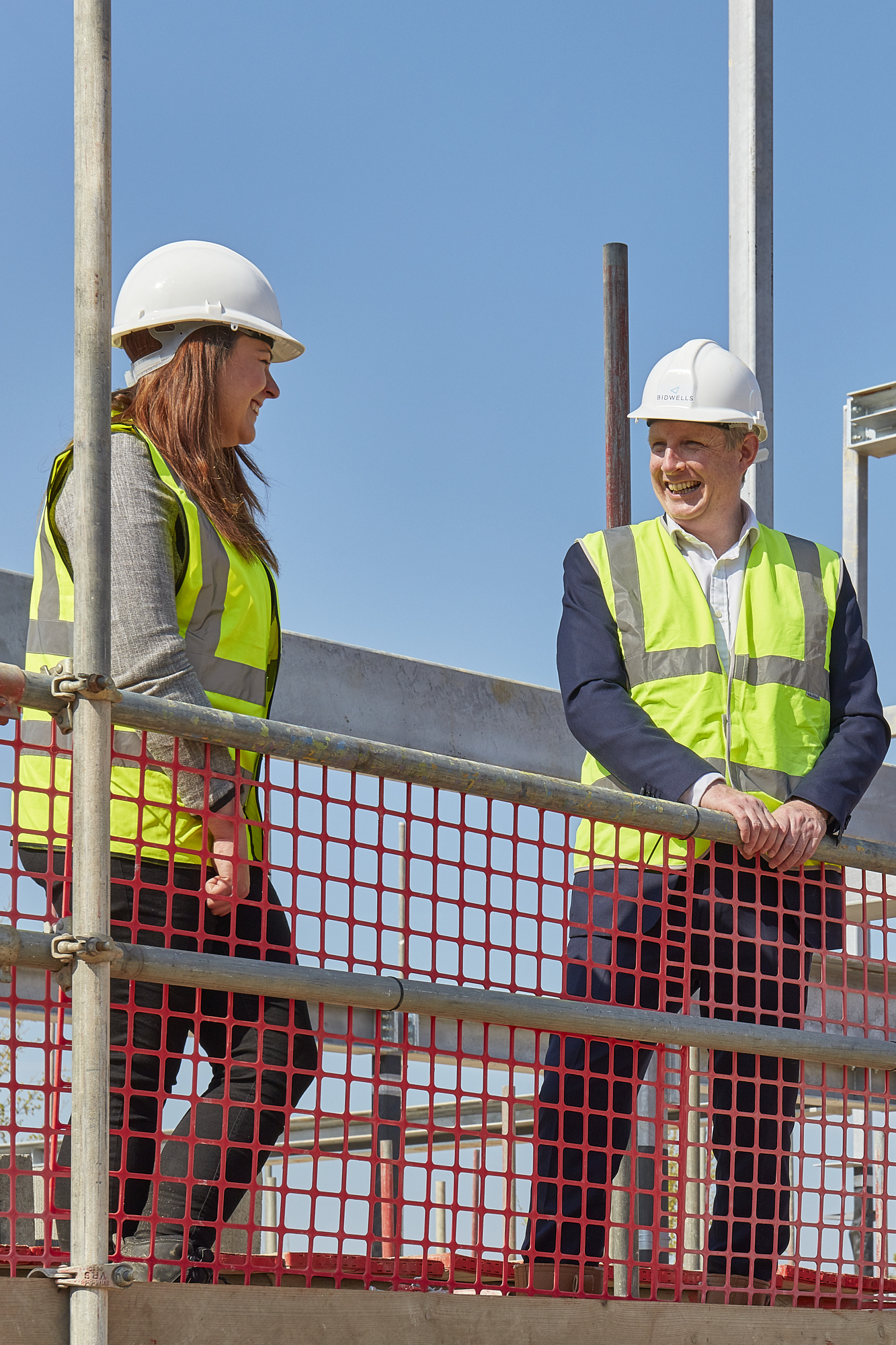 Our local knowledge and regional perspectives will help unlock the value of your land. Our focussed teams will bring their experience and expertise to each instruction, ensuring your requirements are met by adding value and maximising potential.
Our teams consist of surveyors, former housebuilders and land agents.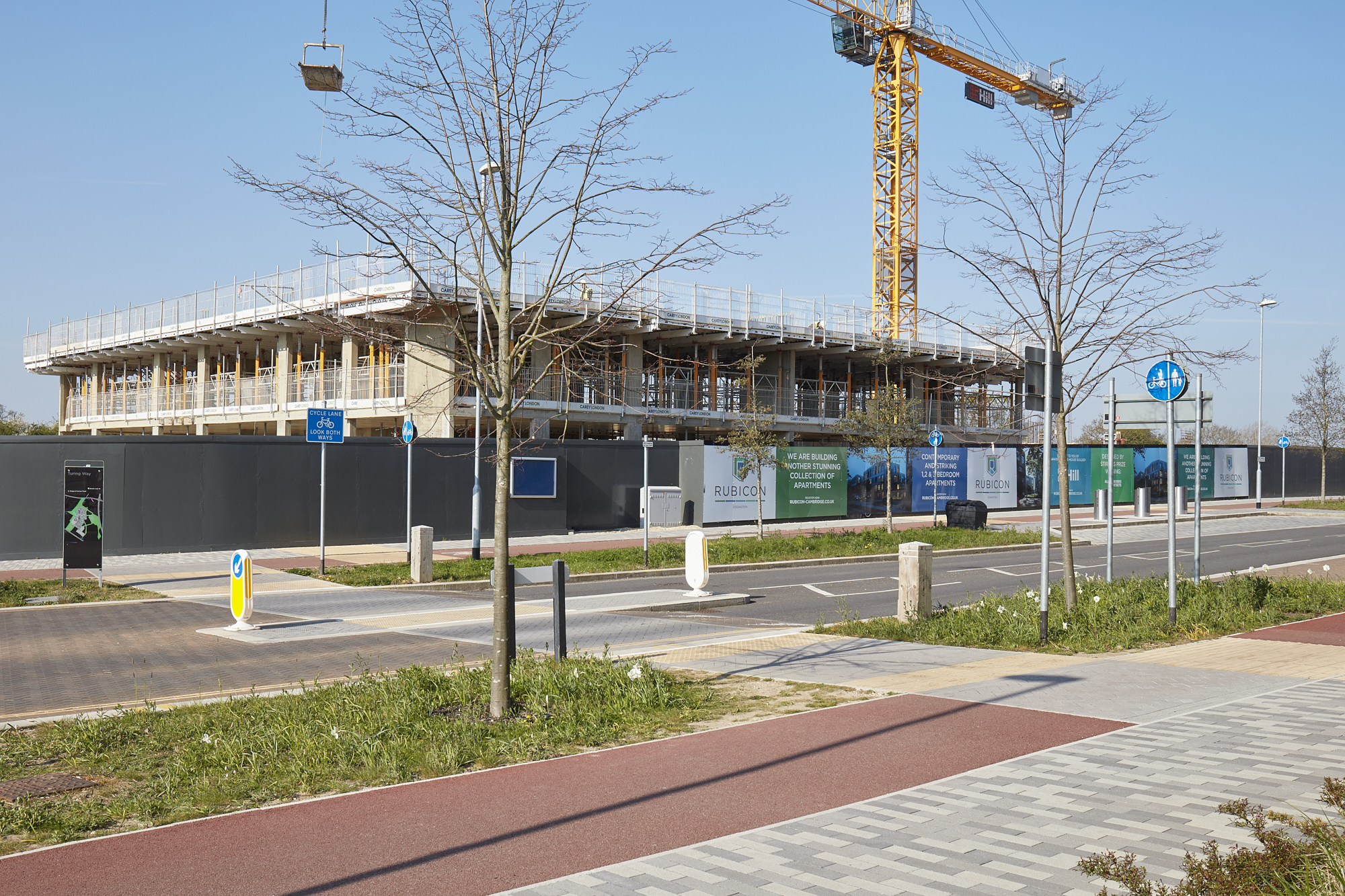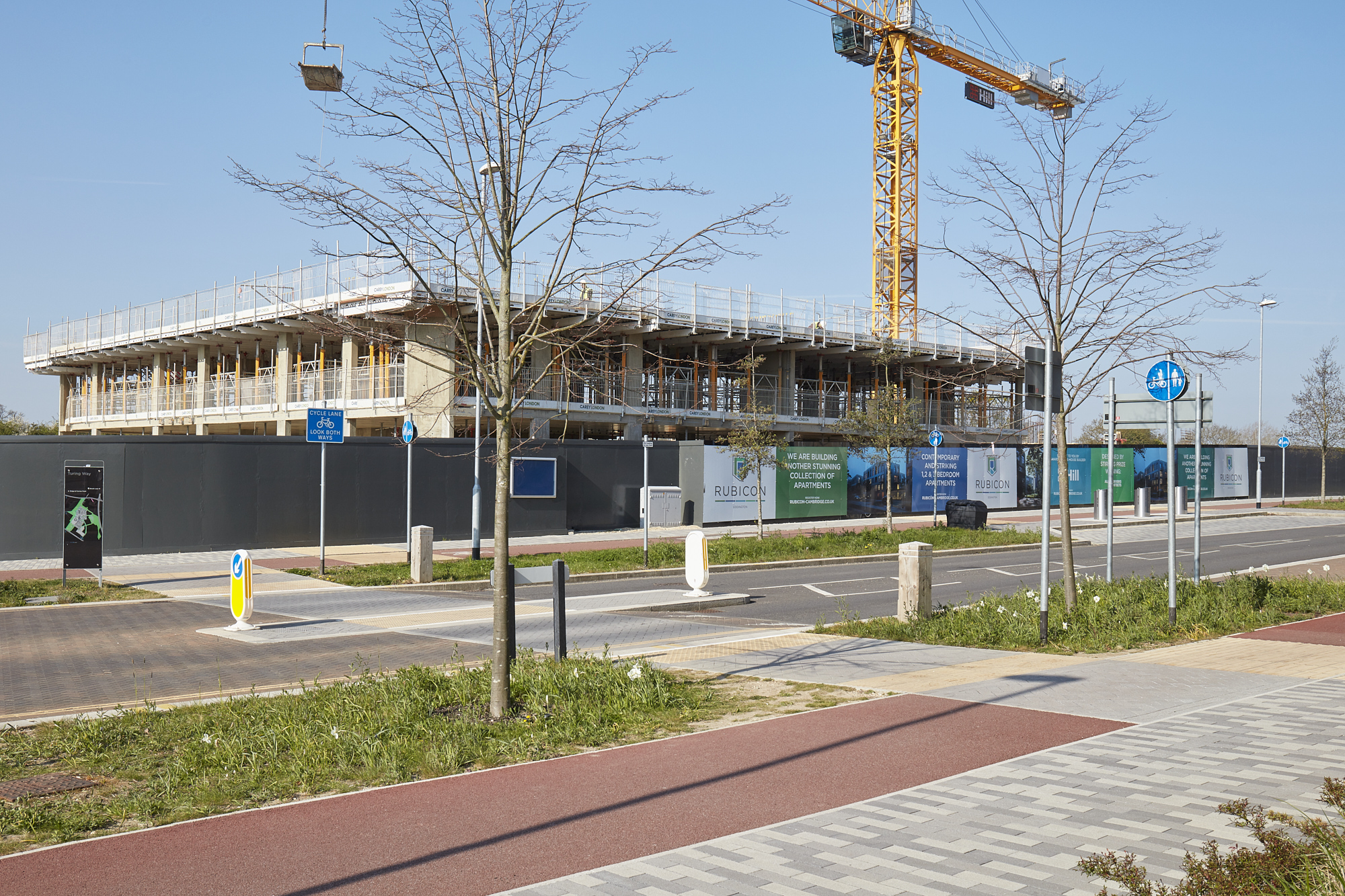 We provide professional and development consultancy advice, land sales agency advice, strategic consultancy and the long-term strategies and vision to ensure your opportunity maximises its full potential.
Our expertise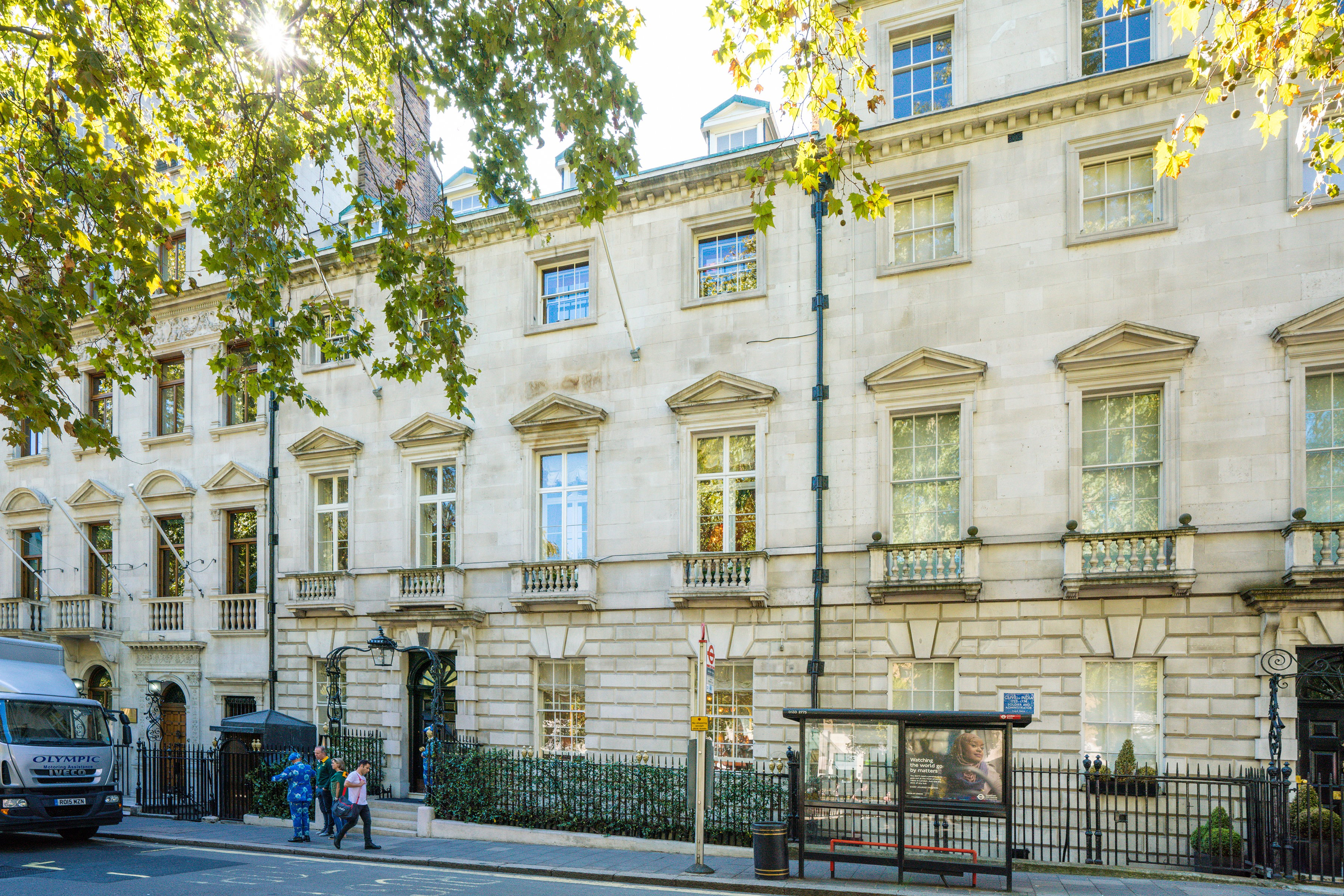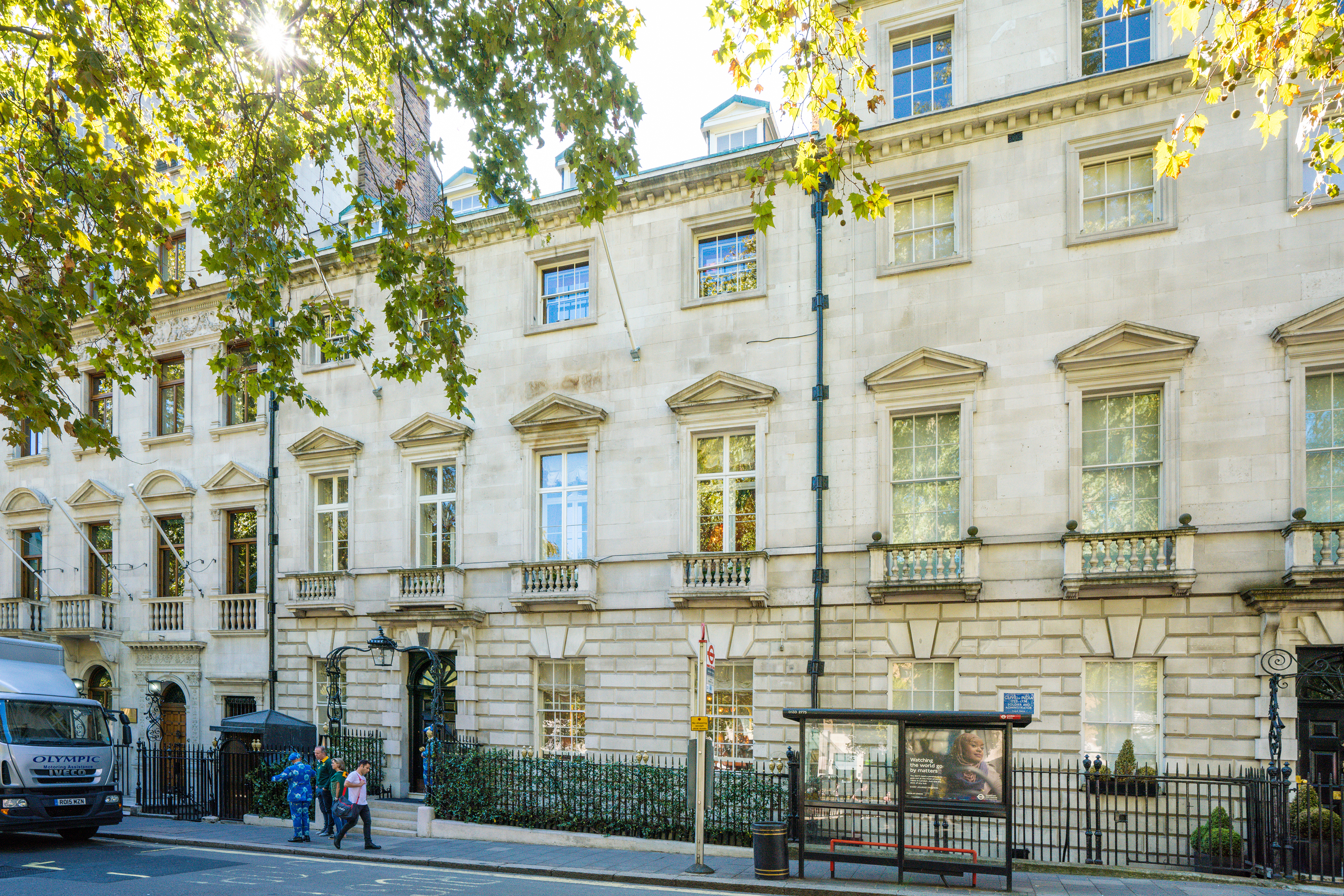 Investment
Investment


Development
Development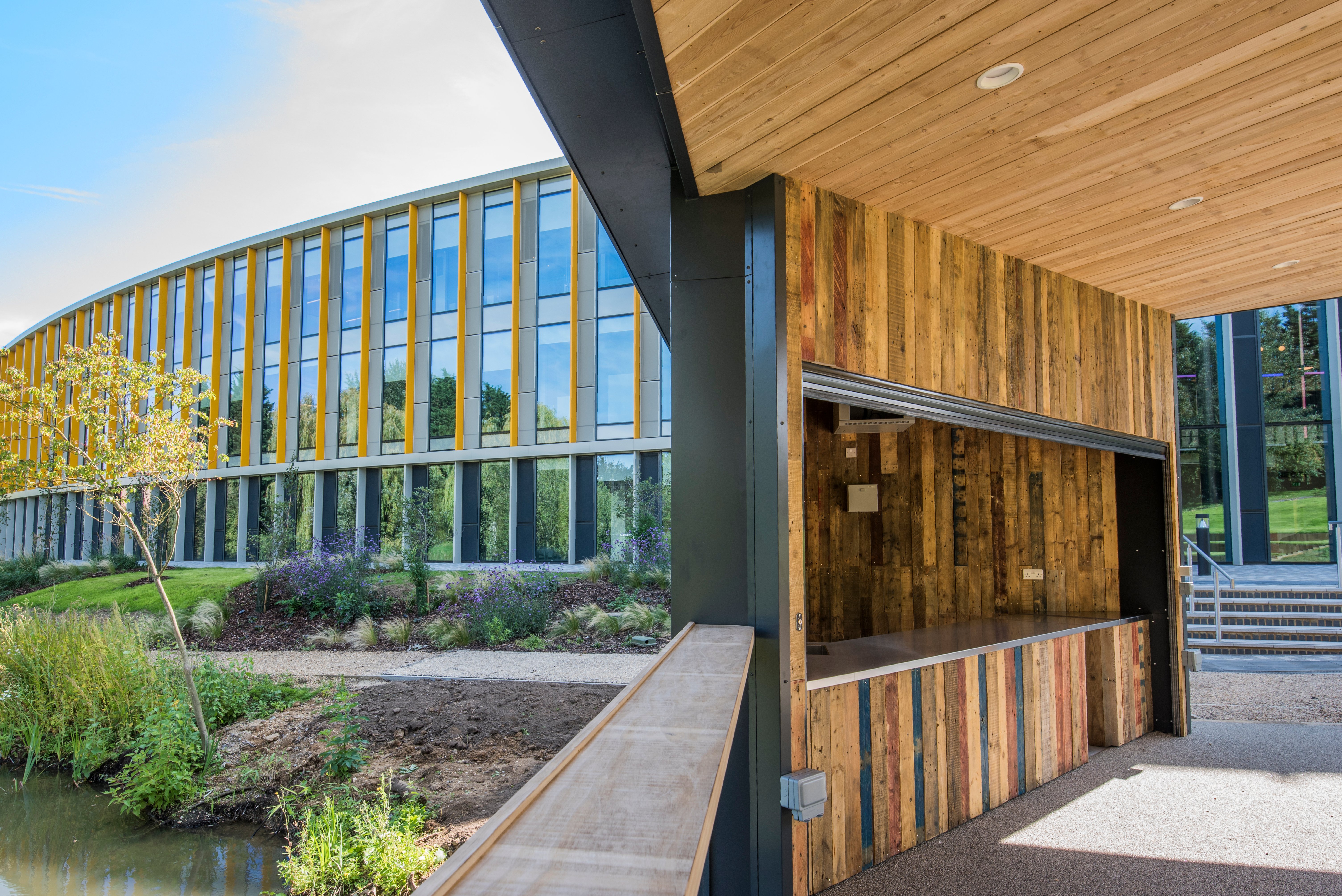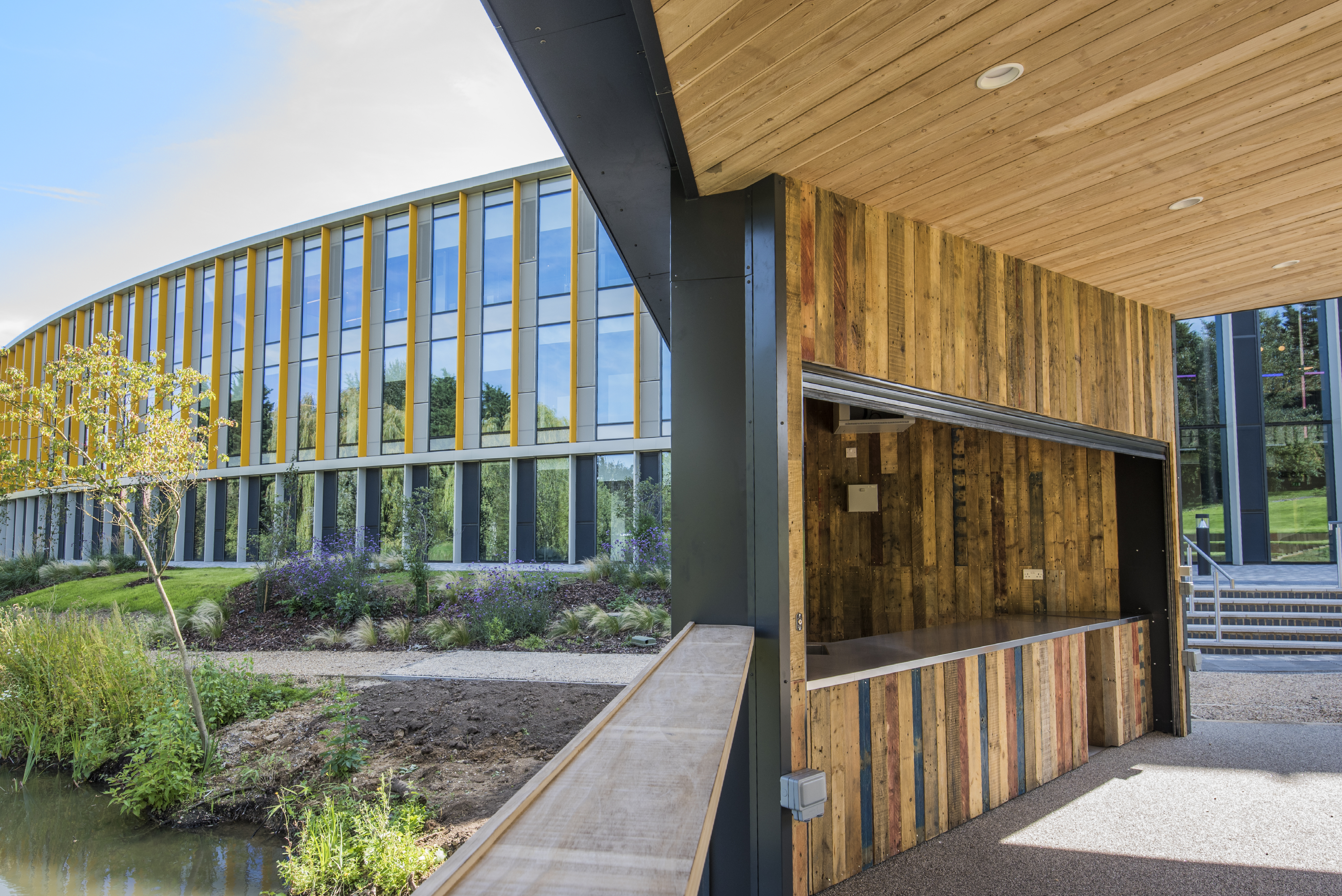 Science & Technology
Science & Technology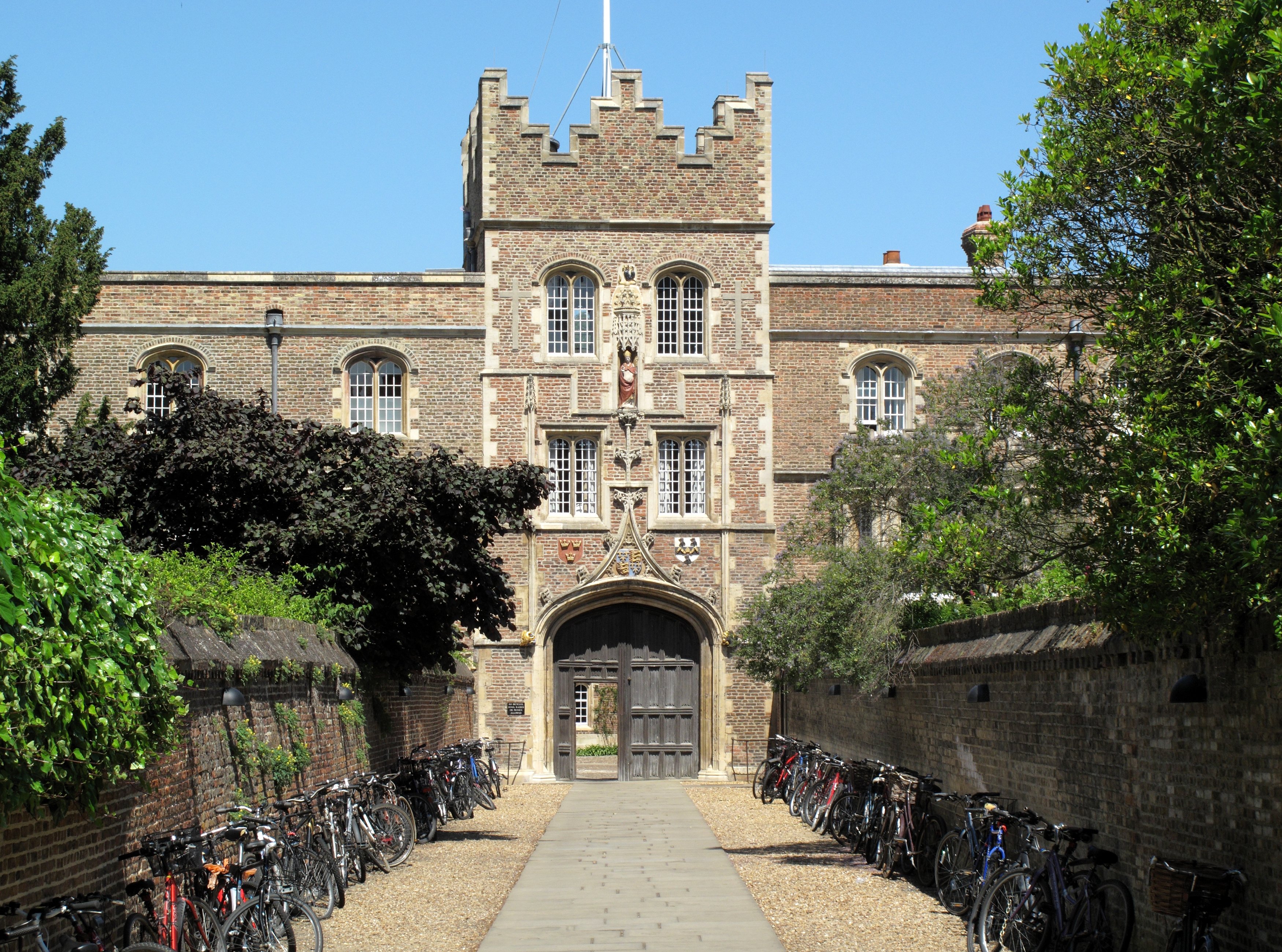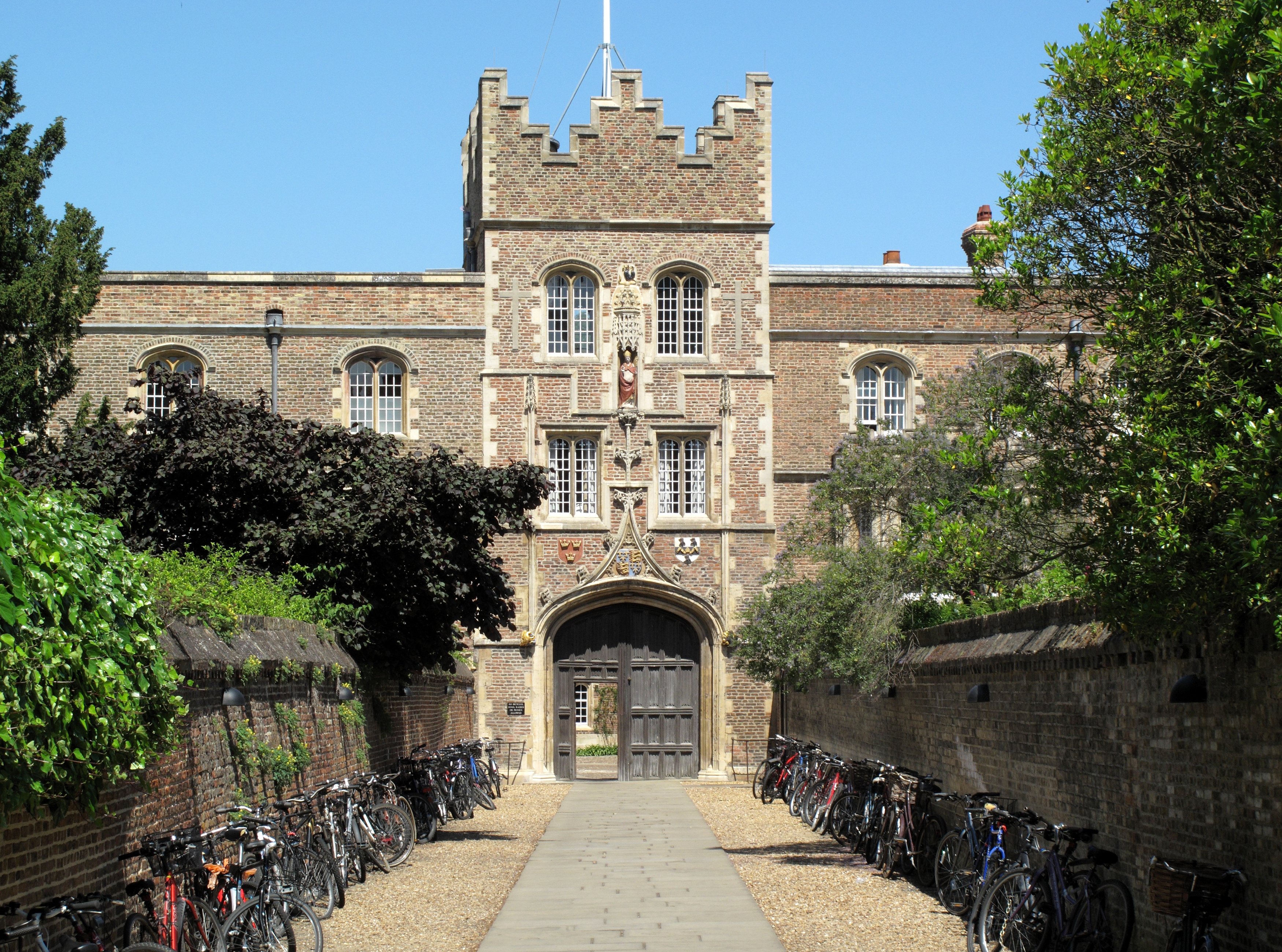 Oxford and Cambridge Colleges
Oxford and Cambridge Colleges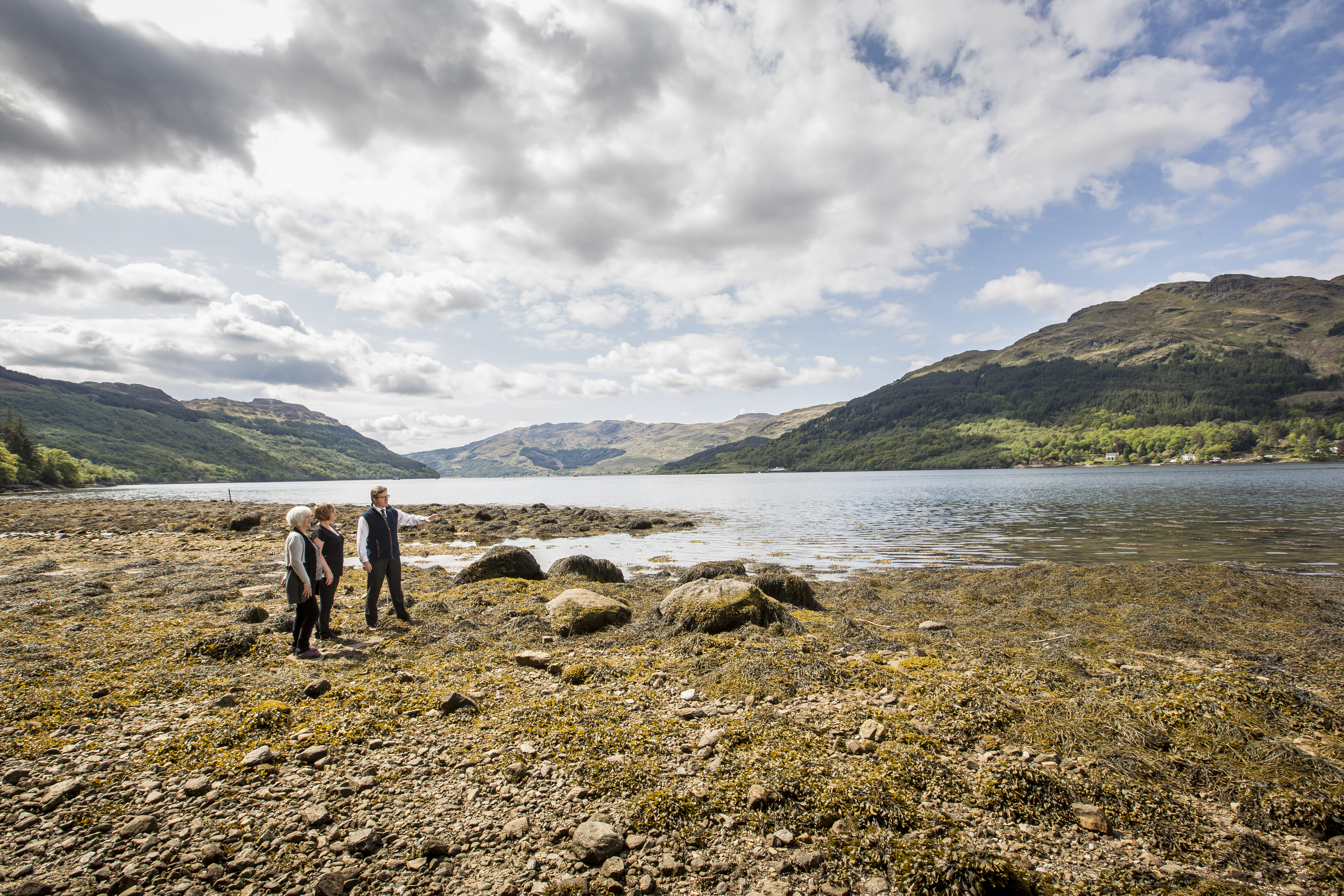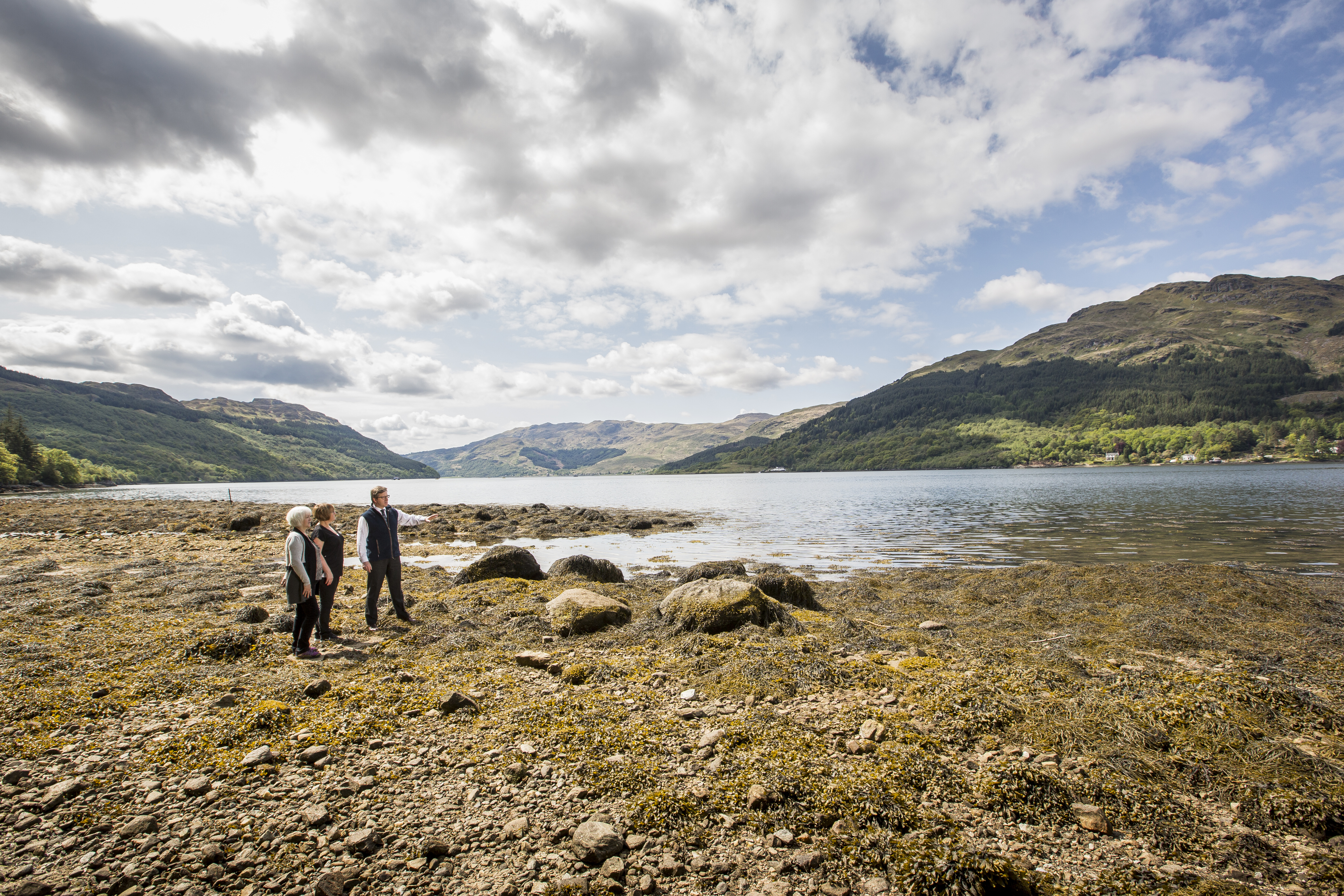 Land & Estates
Land & Estates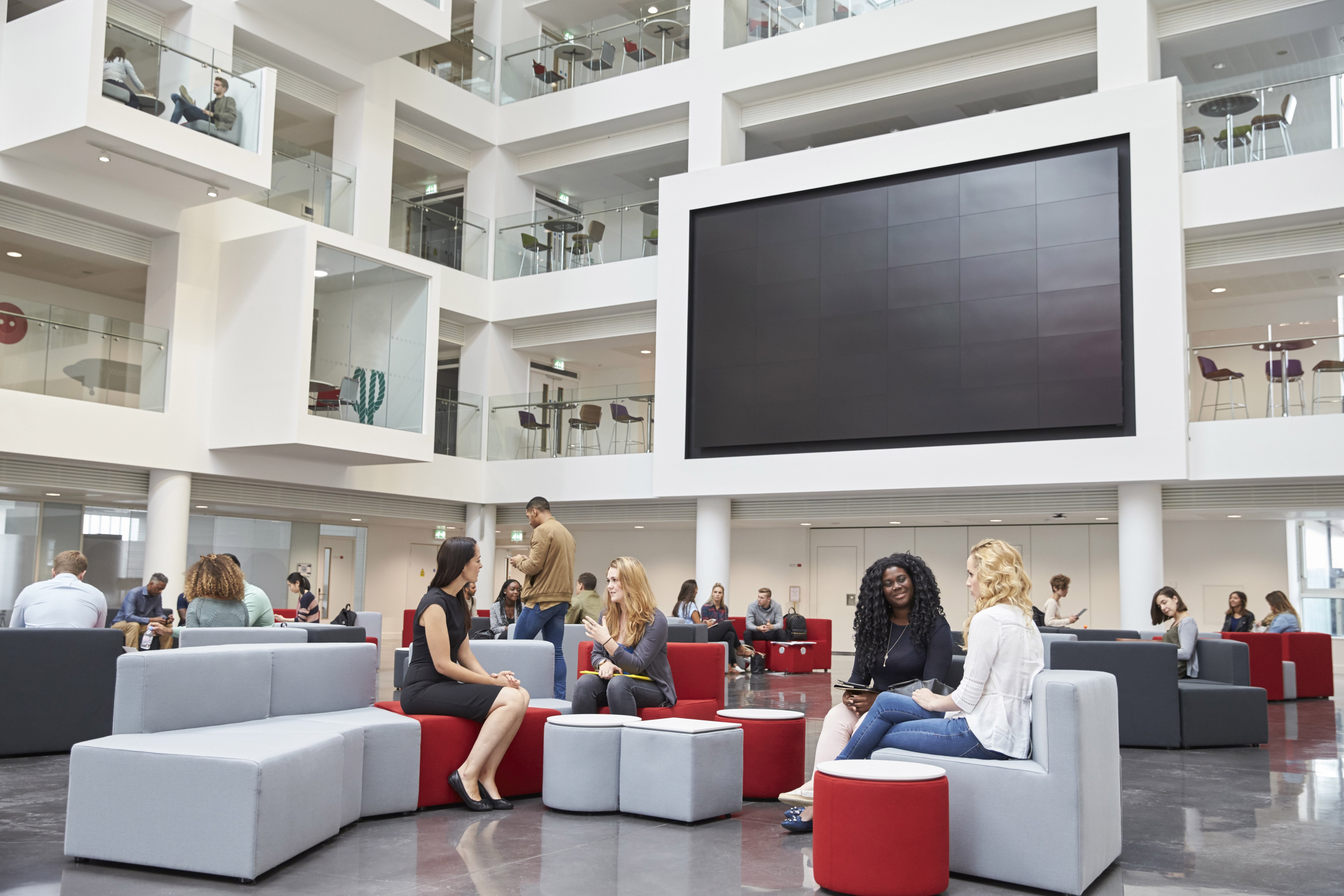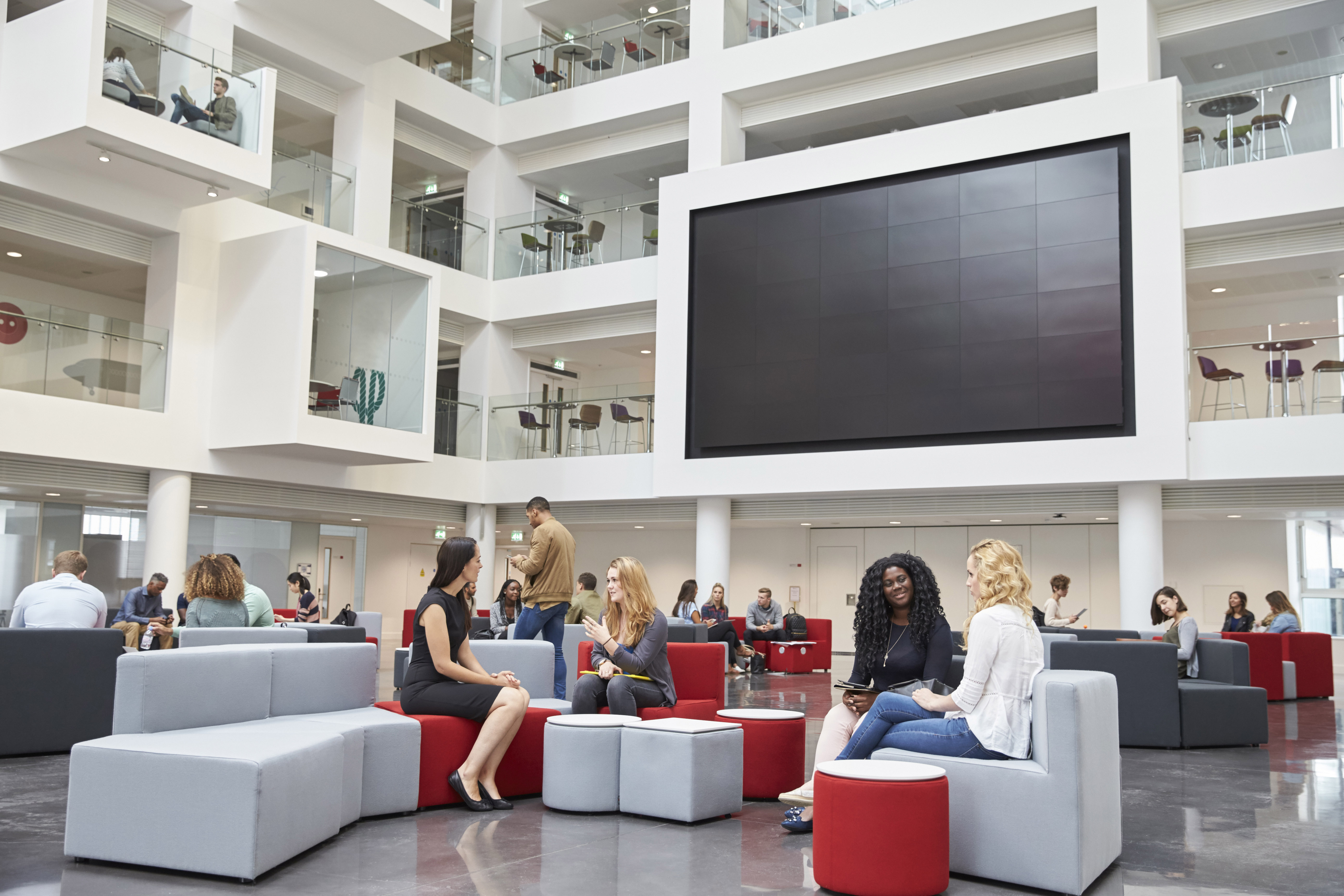 The Oxford-Cambridge Arc
The Oxford-Cambridge Arc
Get in touch with our team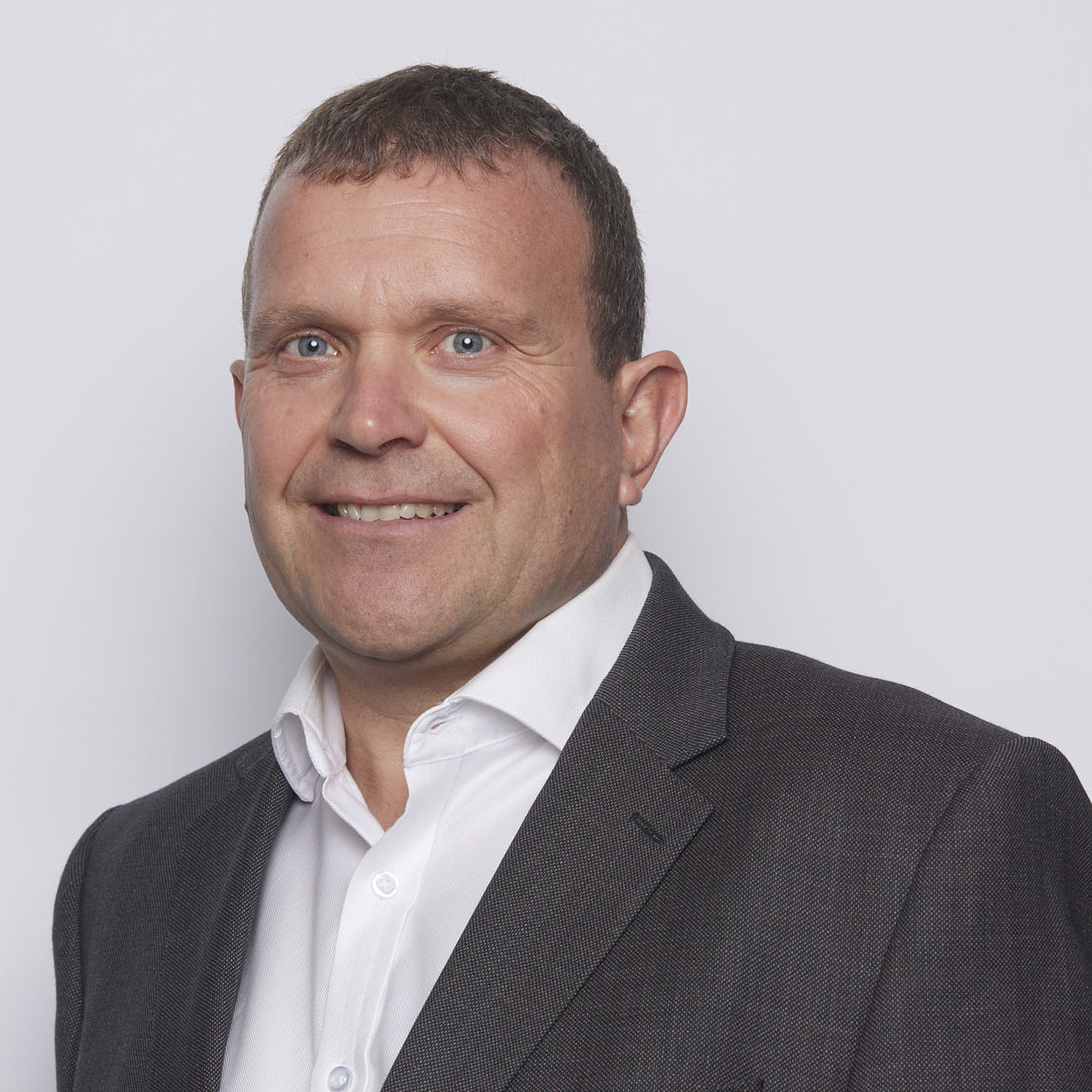 Cambridge, Bidwell House
Mark Buddle
Partner, Residential Development
View Mark Buddle's profile