New Instruction
Muir Of Fowlis, Alford, Aberdeenshire, AB33 8NU
Absolute Ownership (Freehold)
Offers Over

£775,000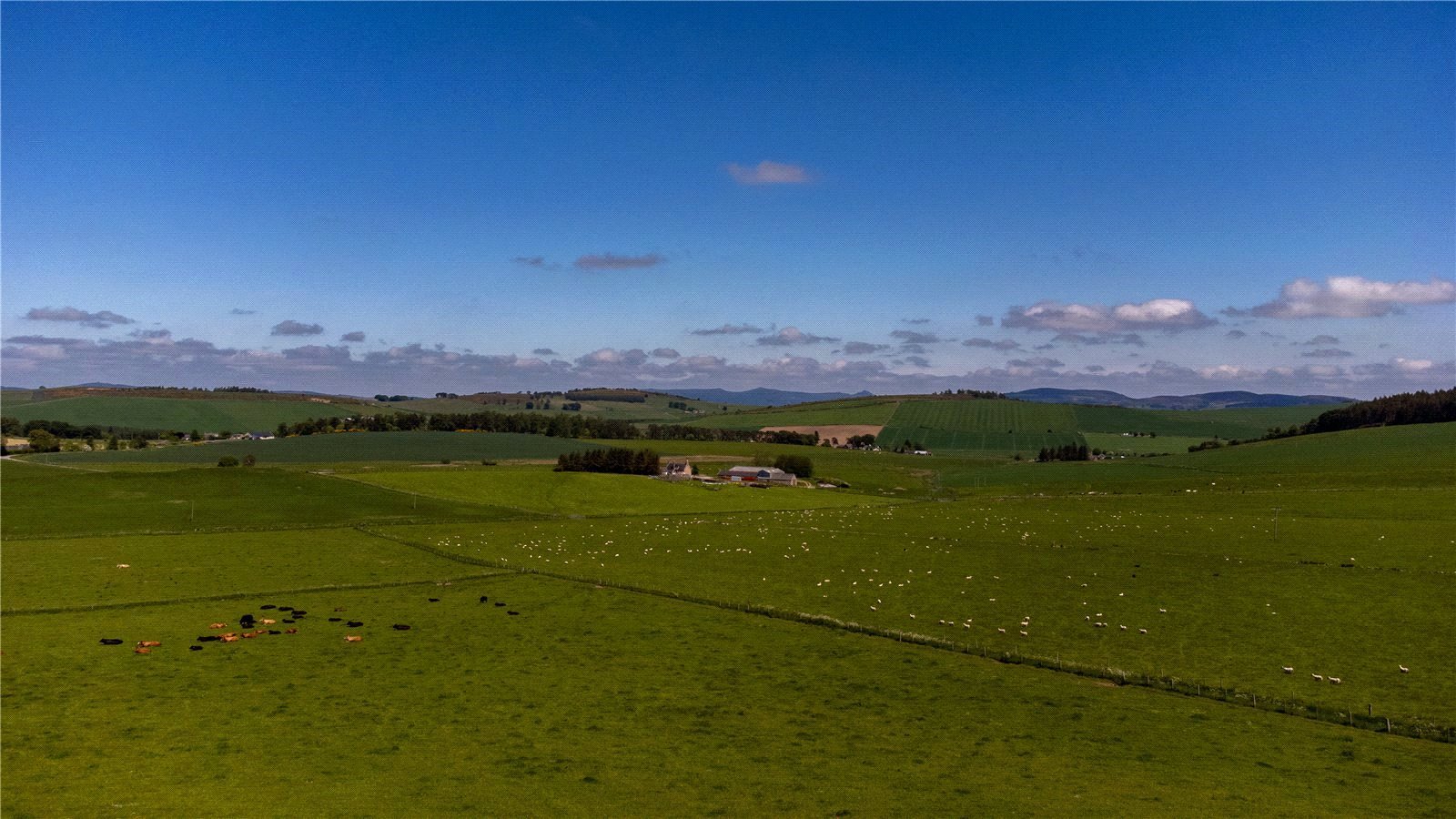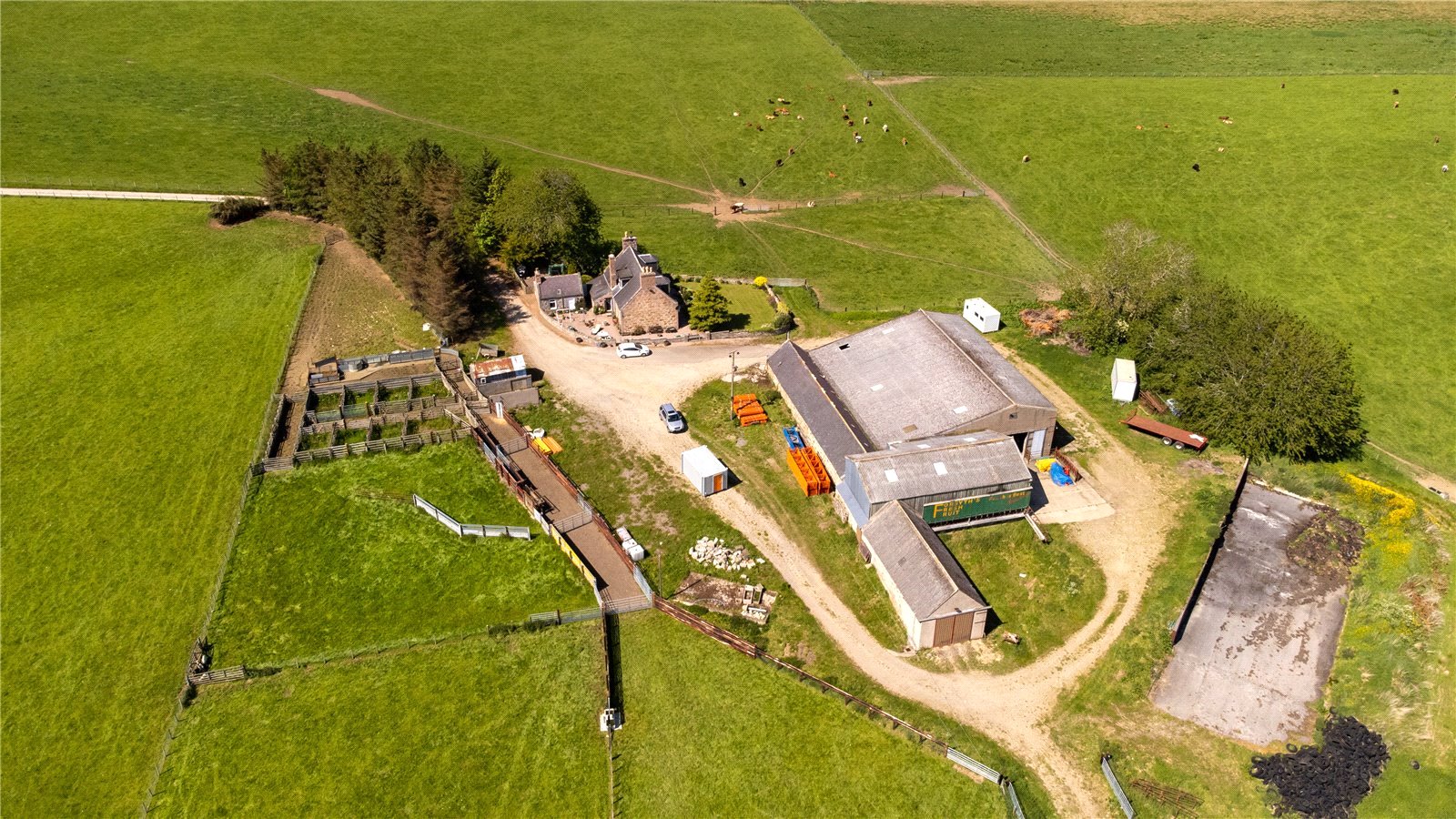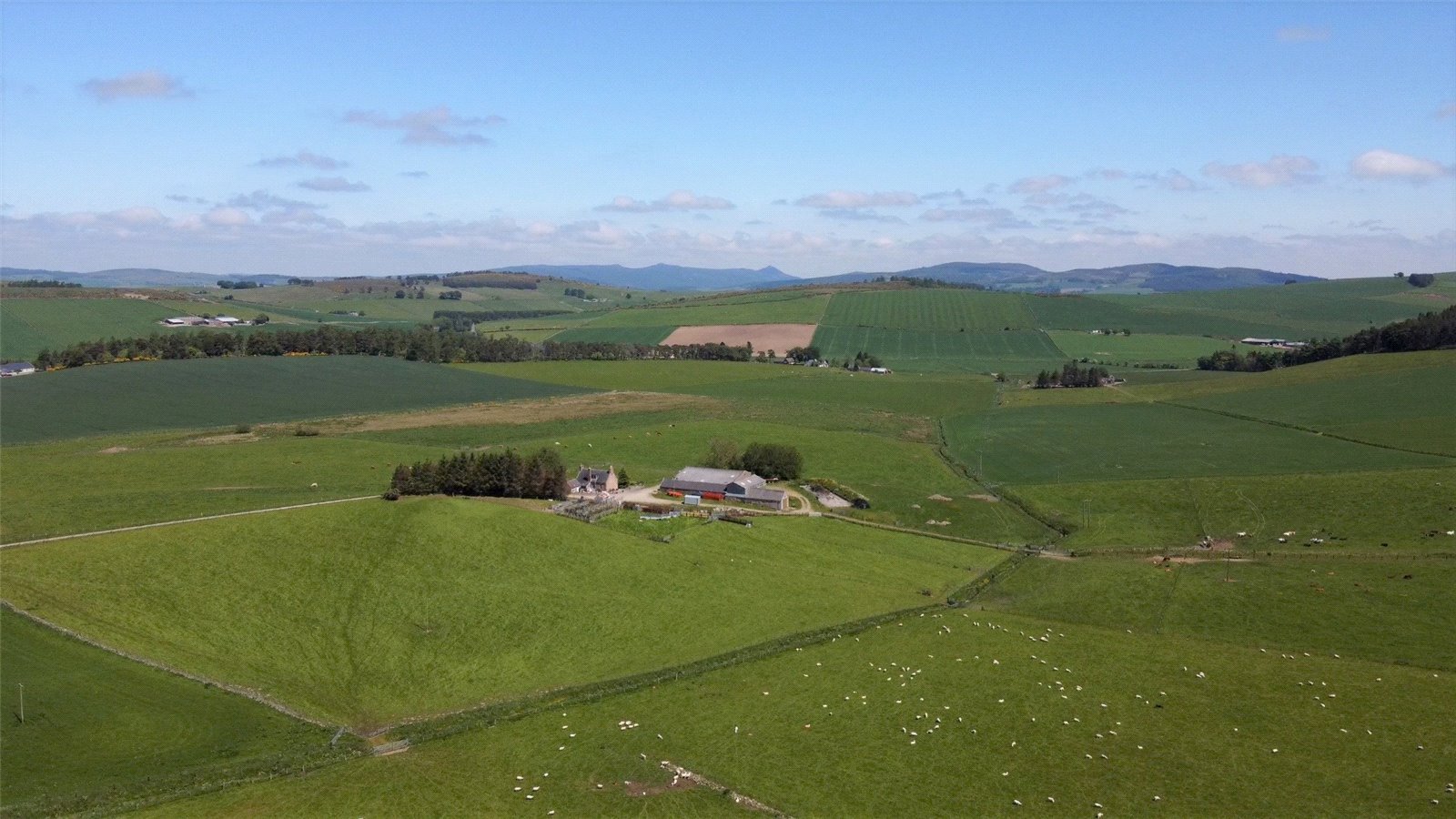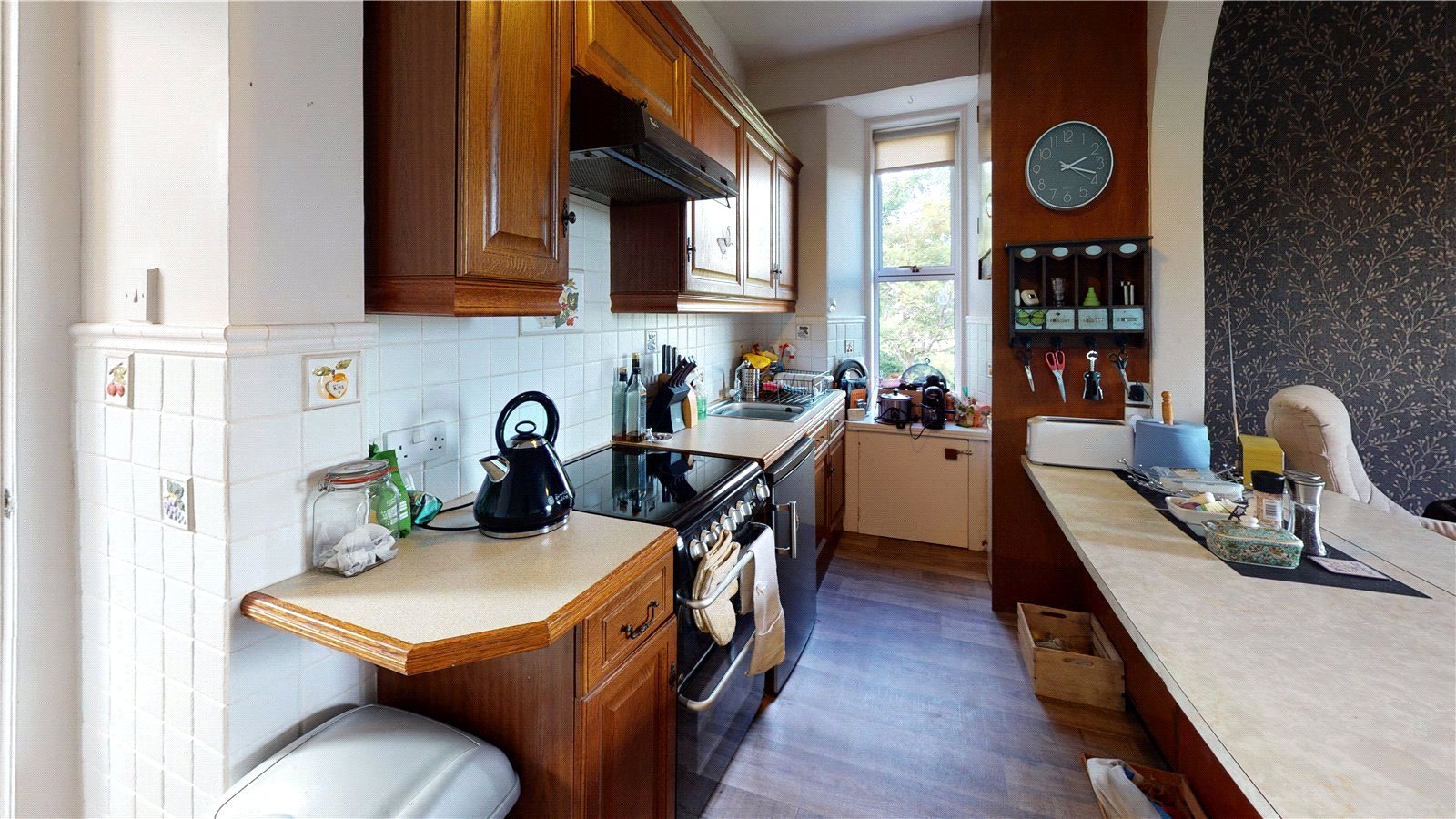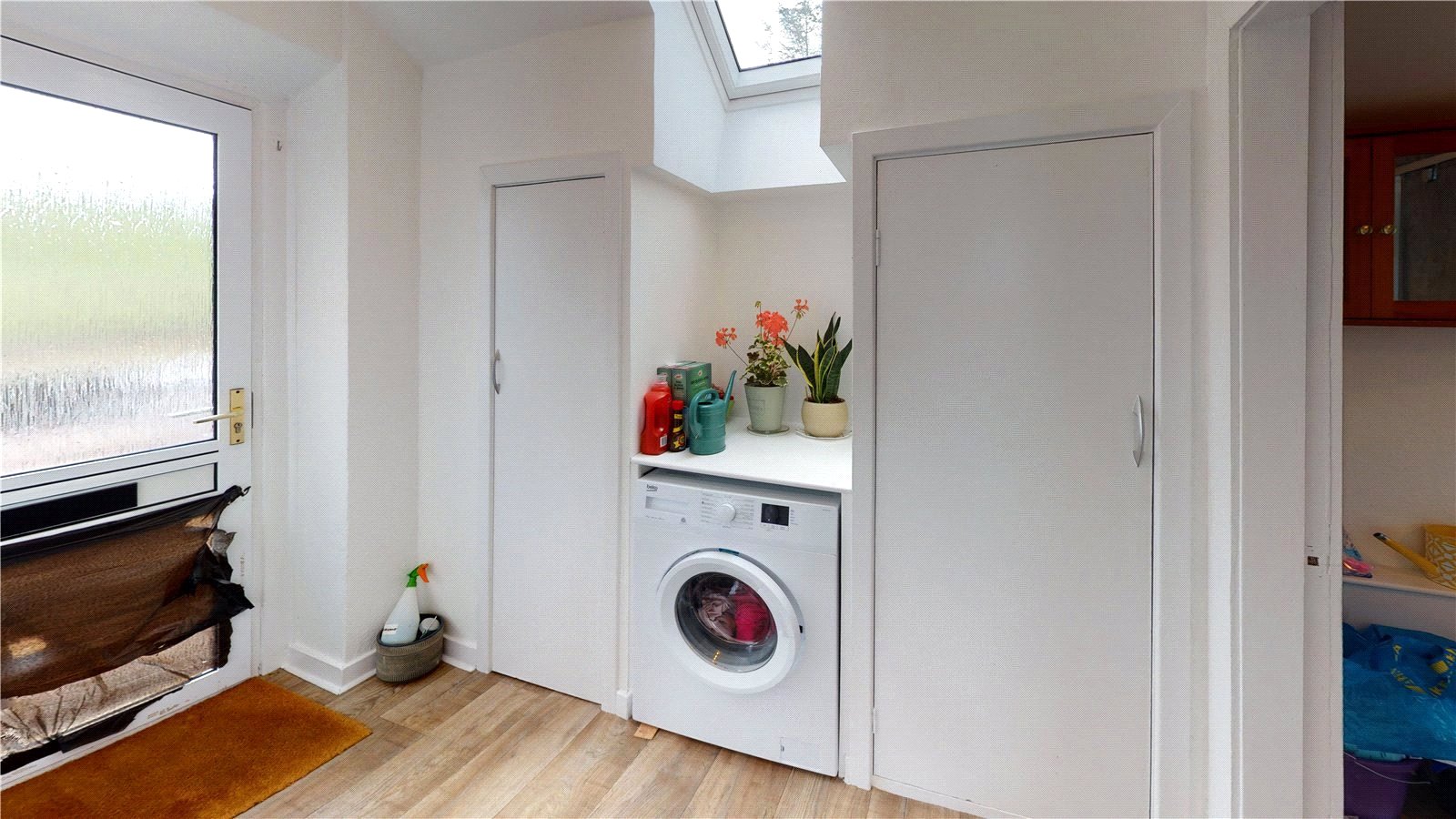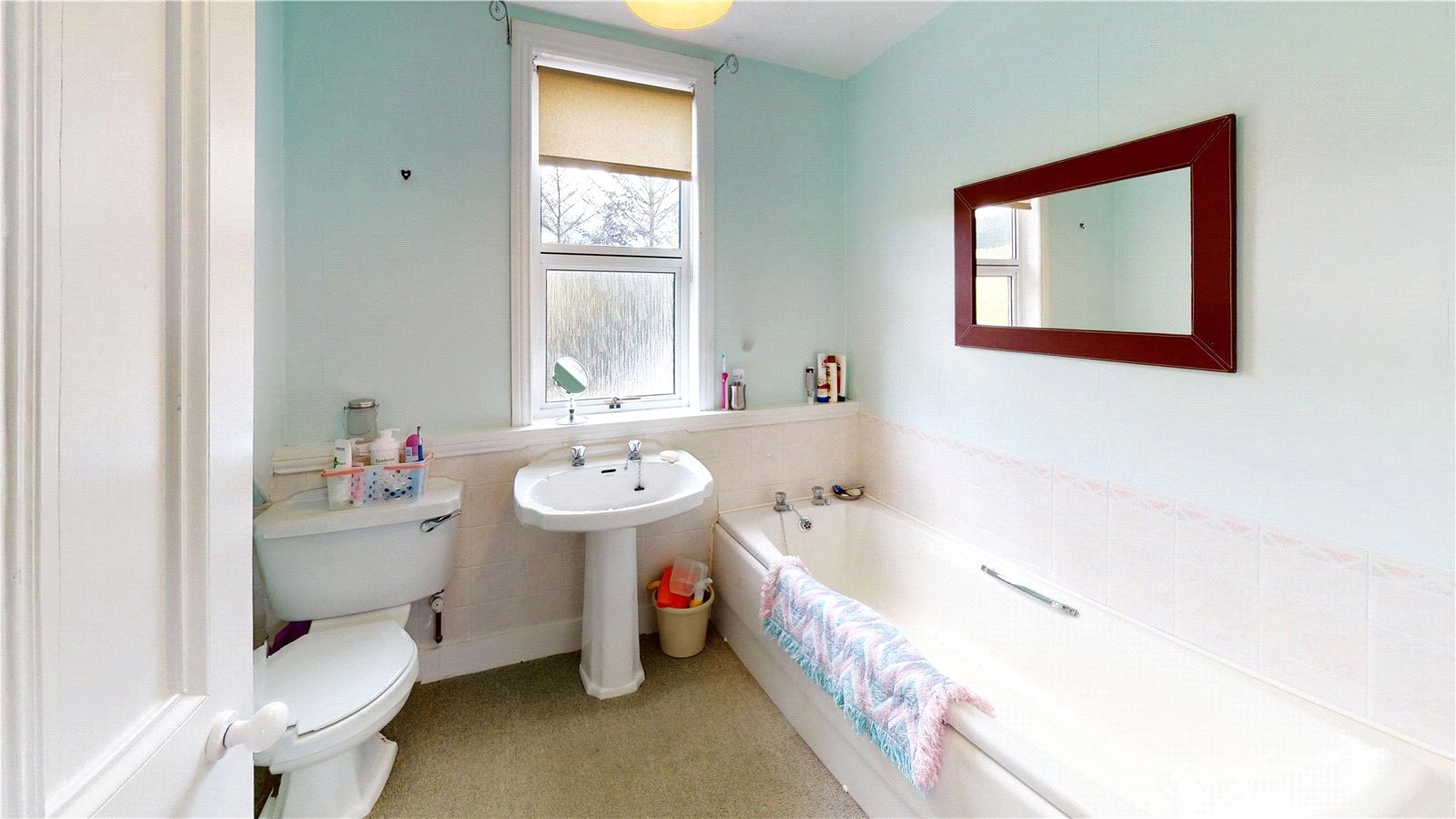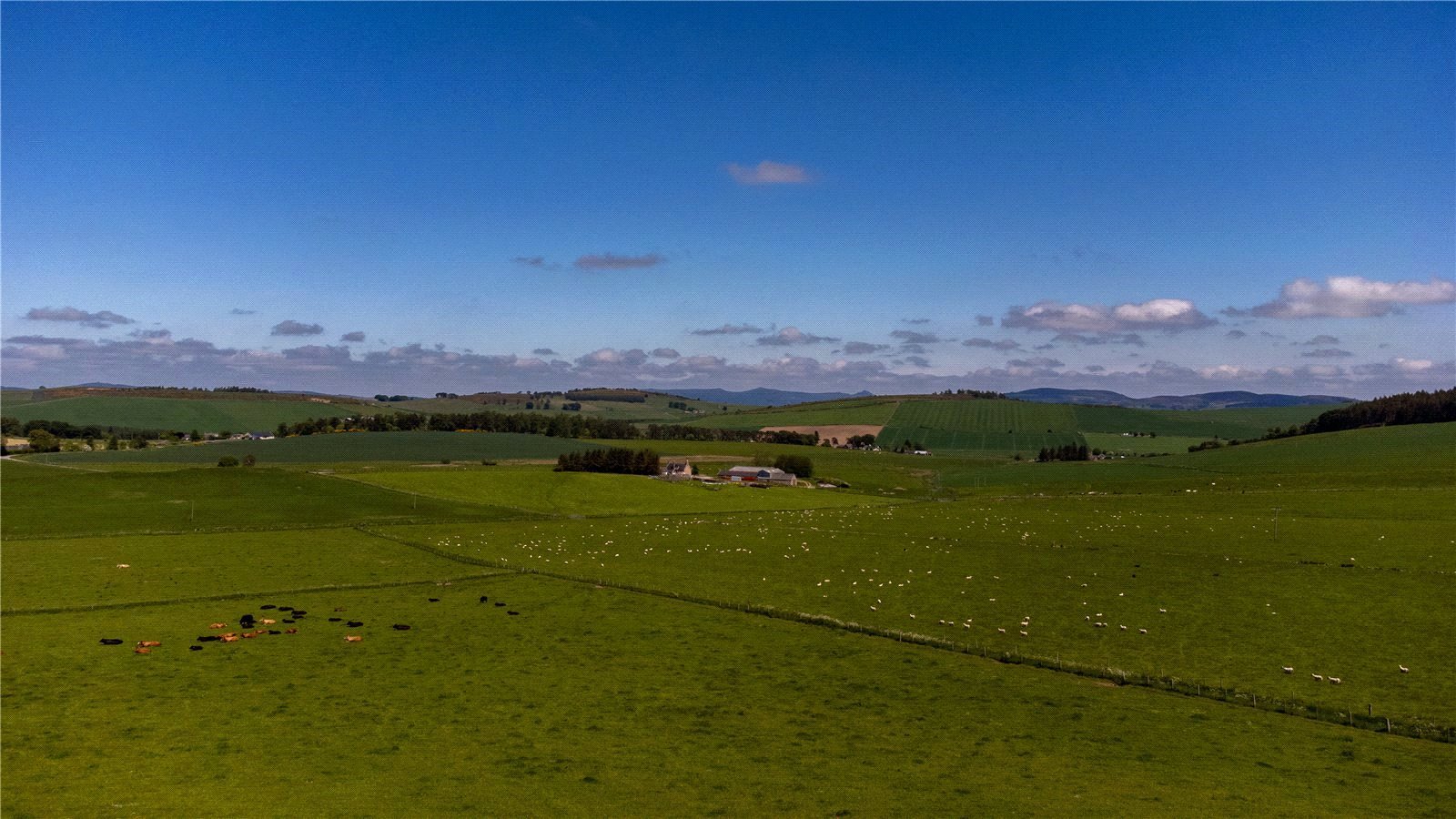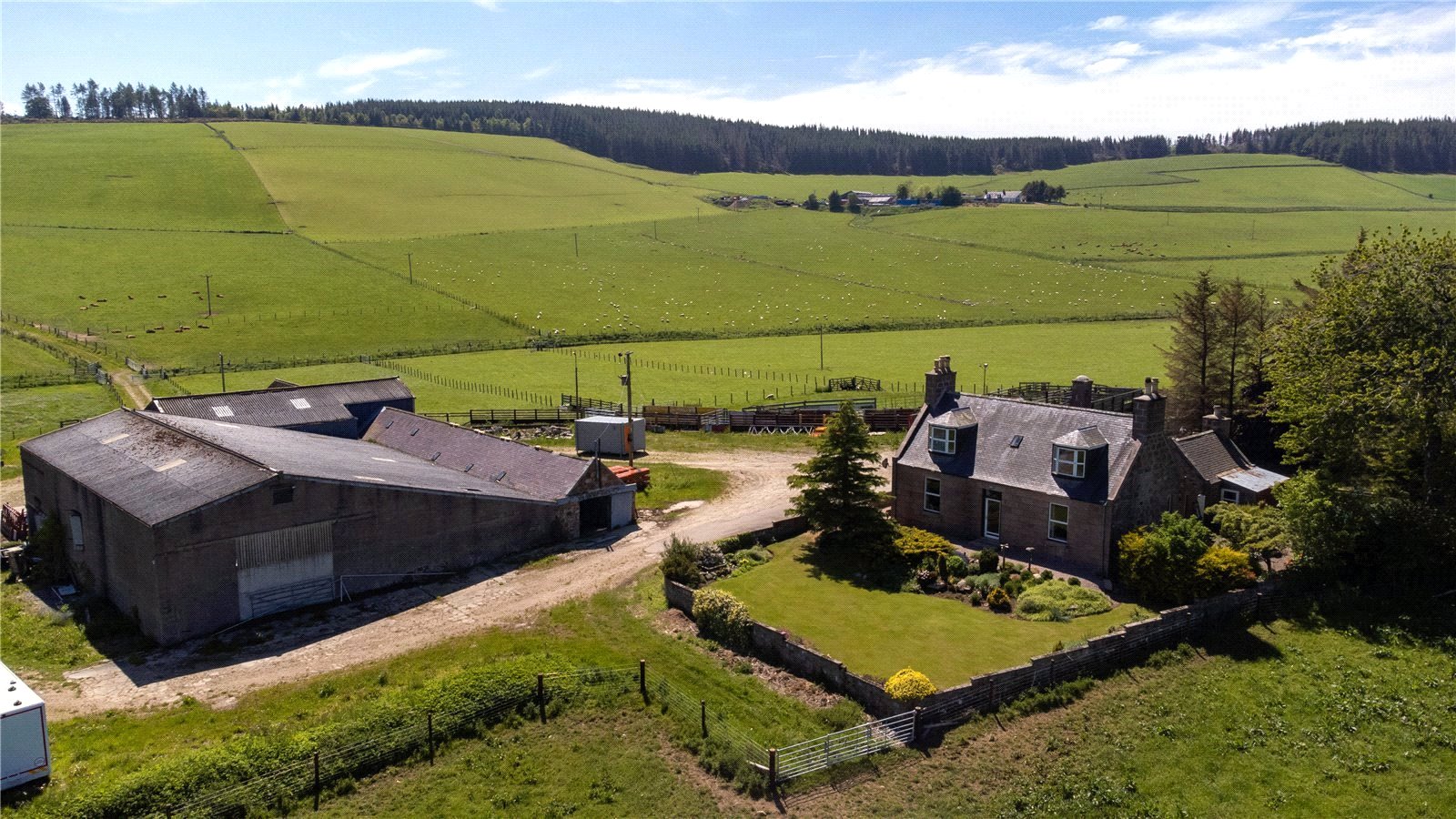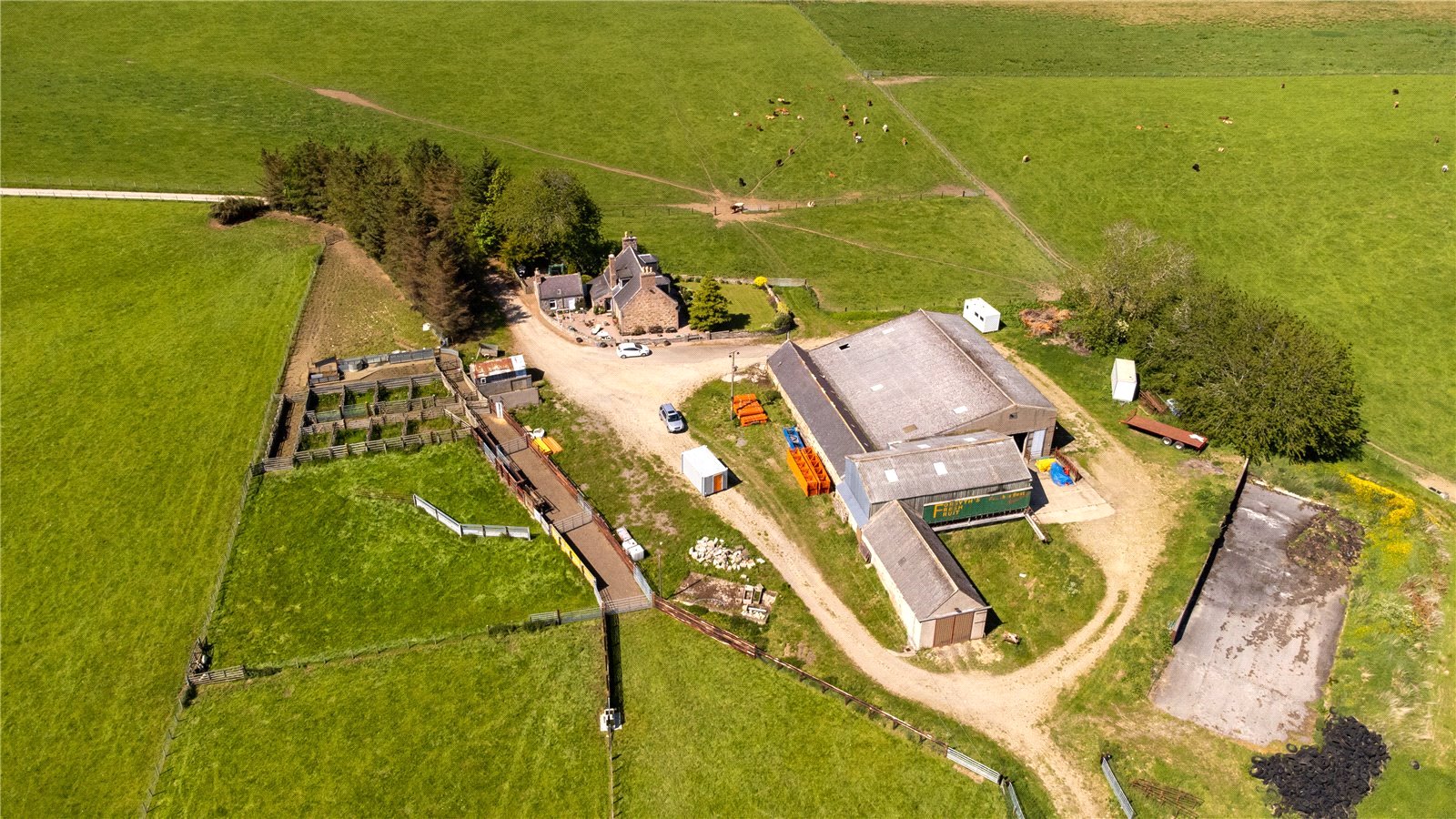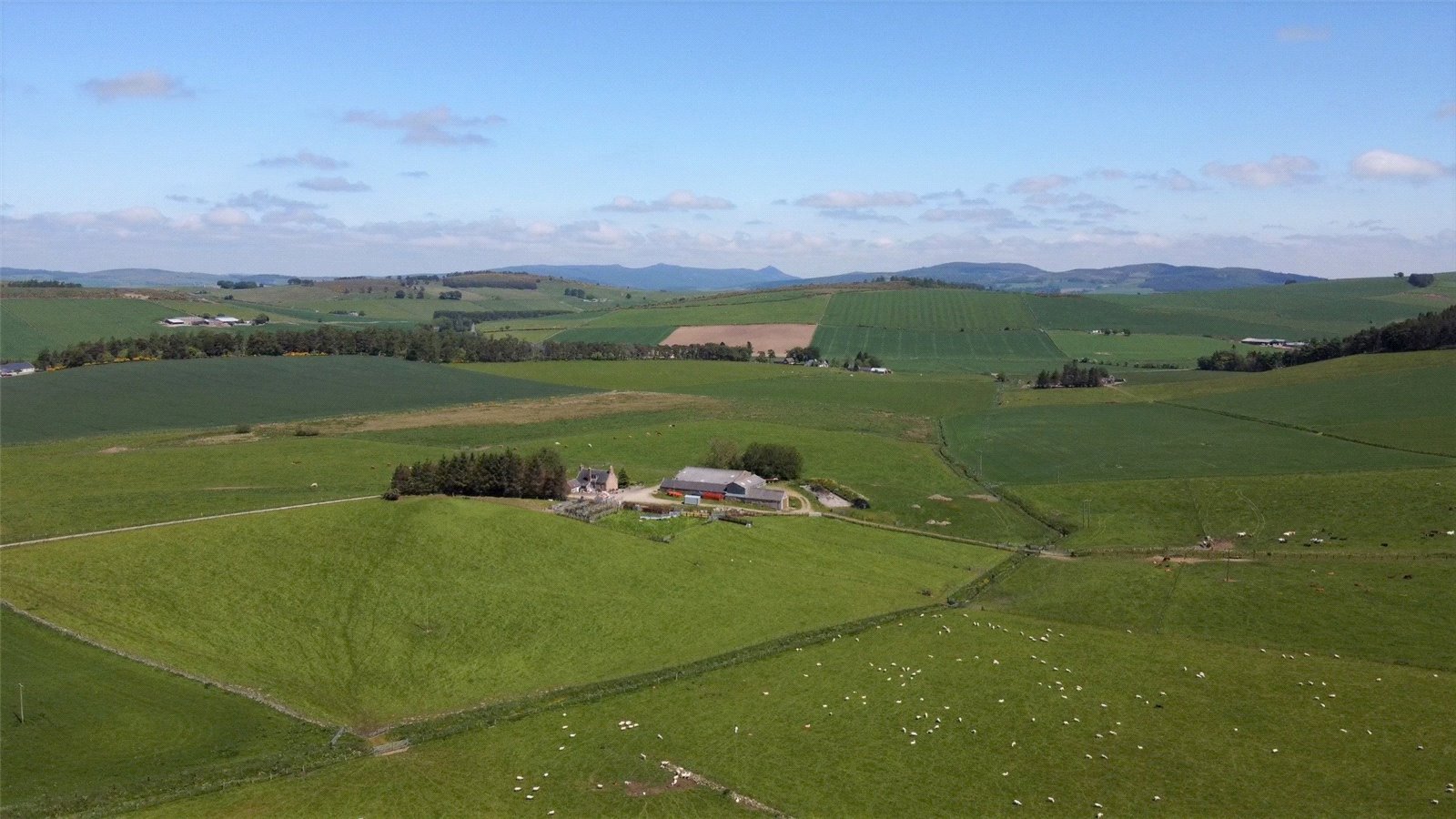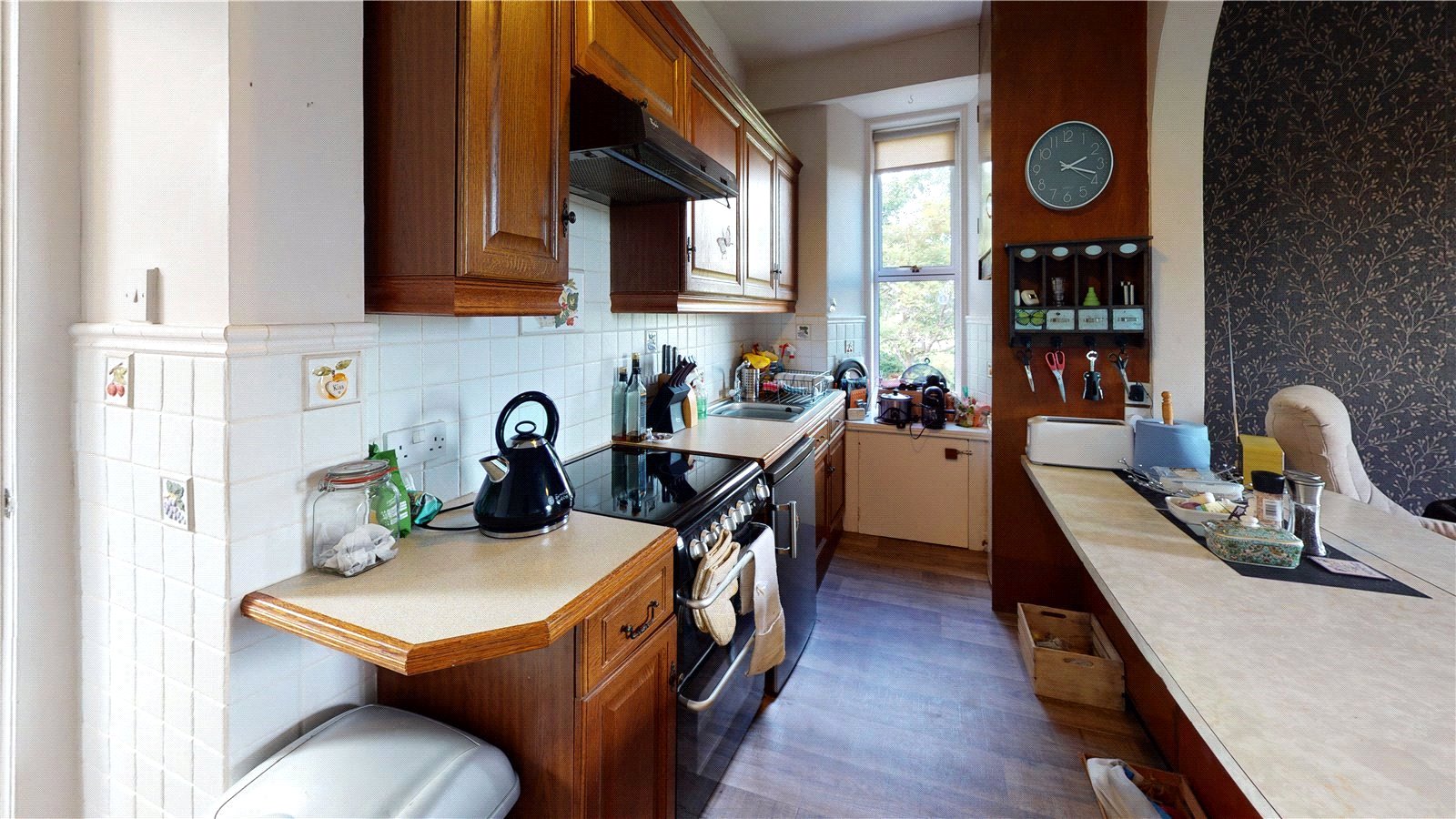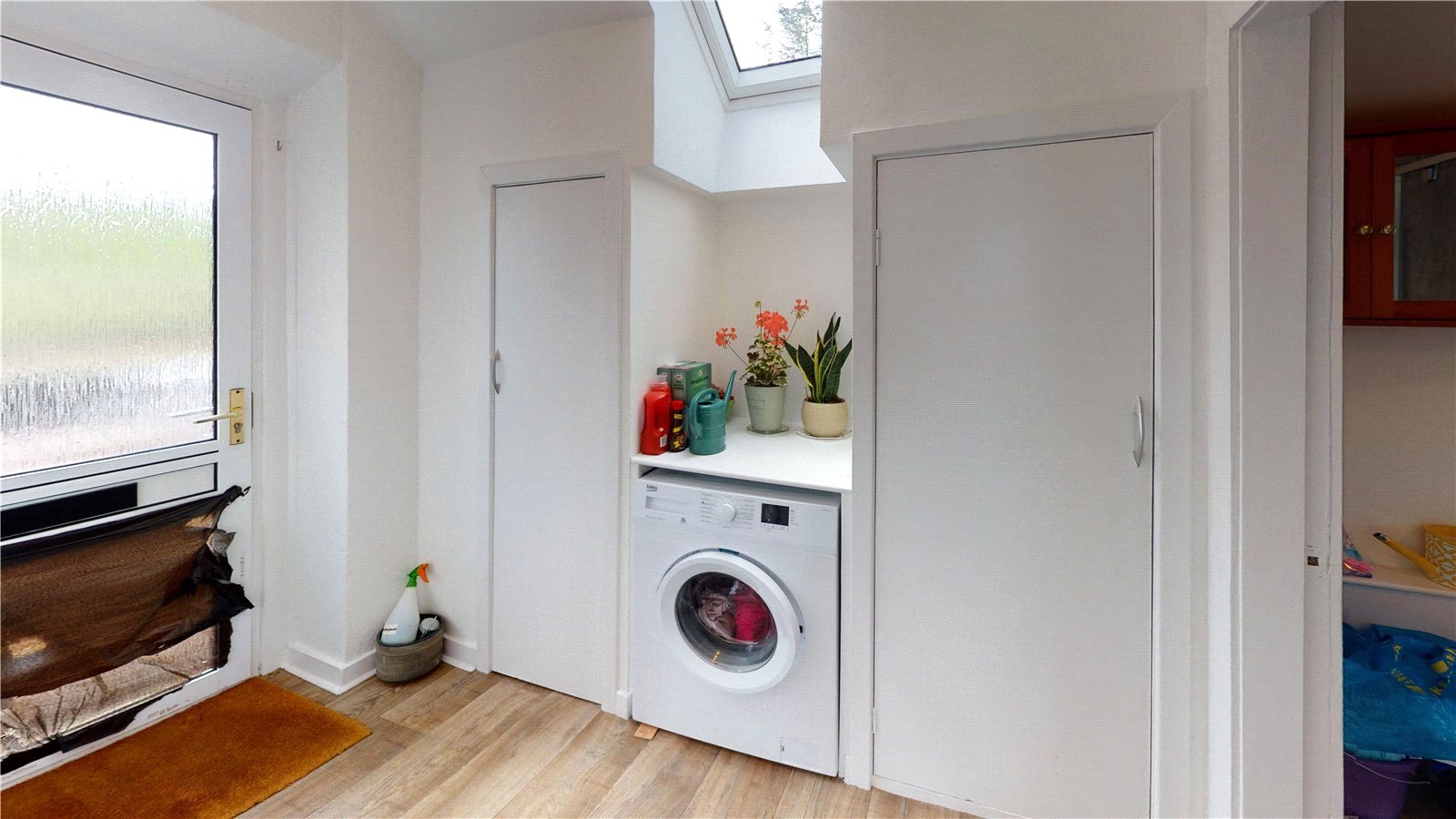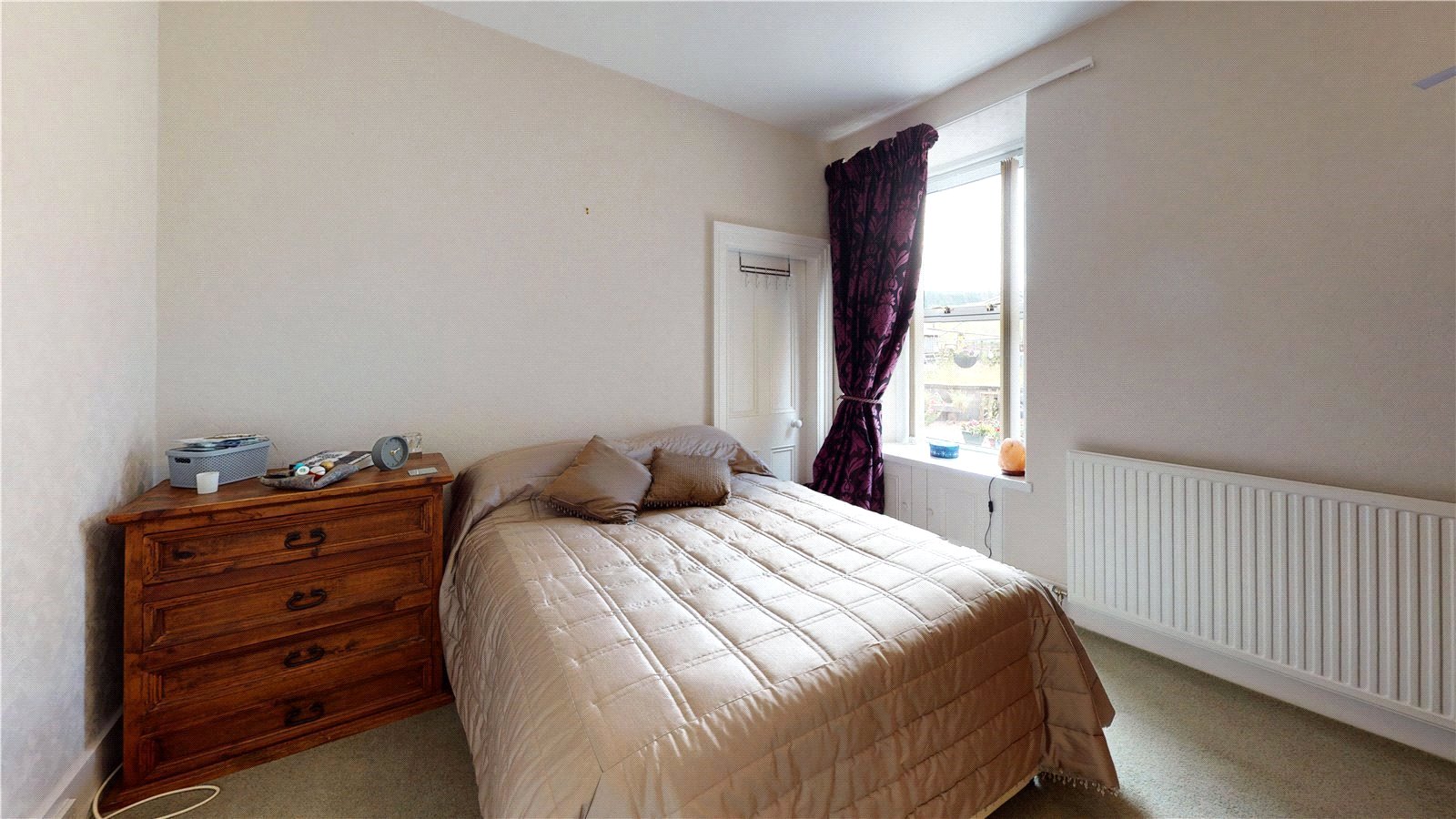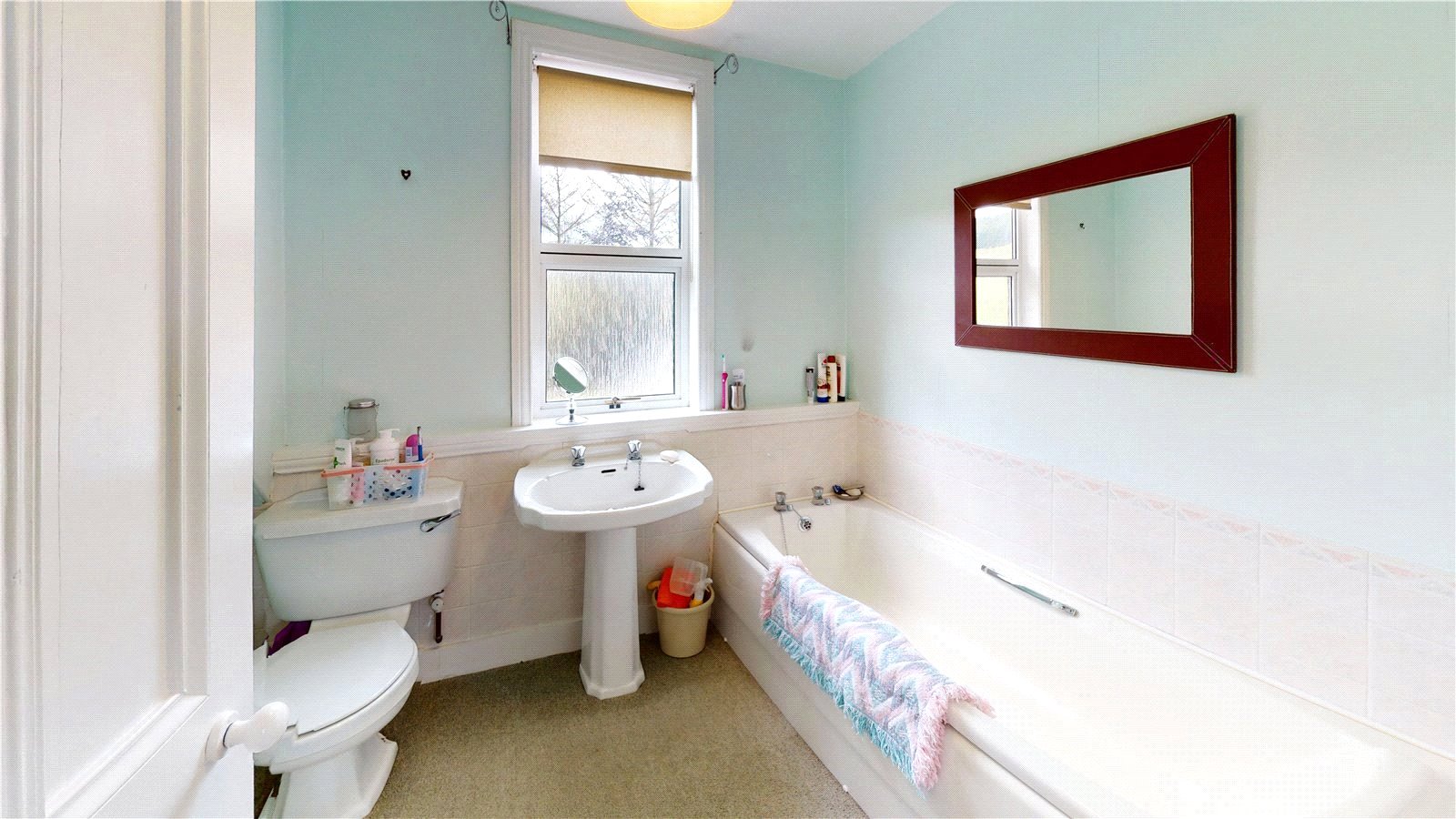 Offers Over £775,000
DESCRIPTION
Extending to approximately 71.68 Acres (29 Ha), Drumfours is relatively flat and compact. The land is classified as Grade 3.2 according to the James Hutton Institute's land classification for agriculture system. Grade 3.2 land is widely regarded as capable of producing good yields of a narrow range of crops, principally cereals and grass, and/or moderate yields of a wider range including potatoes, some vegetable crops (e.g. field beans and summer harvested brassicae) and oil-seed rape.
The Soil Survey of Scotland suggests the majority of the ground is comprised of freely draining brown soils from the Tarves Association with areas of Noncalcareous Gleys.
There is also a range of traditional agricultural buildings and a concrete loading pad which feeds into the existing stock handling area.
While undoubtedly of arable quality, the ground has been managed via a series of annual grazing lets for a number of years, resulting in the entire farm being recorded as Permanent Grazings (PGRS) with the Scottish Government Rural Payments and Inspections Directorate (SGRPID). This can be considered an underutilisation given the farms' relative potential productive capacity and past performance with a rotation that included potatoes, wheat, barley and turnips. The decision to manage the land in this way is however quite deliberate in light of the current proprietor's desire to concentrate their efforts on the diversification into the successful fencing and agricultural supplies business.
Drumfours is accessed via a private track which leads directly to the public highway (A980) and is of sufficient width and quality to facilitate larger vehicles.
The farm ranges in altitude between approximately 198m and 215m above sea level and is currently subdivided into roughly 6 enclosures, the majority of which are well suited to modern mechanised farming practices, with four smaller paddocks which would be useful for stock management.
Overall, Drumfours is a condensed and fertile holding with a yard that provides the opportunity to start farming immediately, while simultaneously representing some development potential subject to necessary consents. Well suited to a new entrant or someone wishing to establish a small landholding.
HOUSE
Drumfours is a traditional one and a half storey stone and lime construction farmhouse under a pitched timber framed slate covered roof and extends to approximately 129m2. In its current configuration the ground floor provides a utility, shower/WC, large open plan kitchen/living room, bedroom and second reception room while the first floor includes two double bedrooms and a shared family bathroom. Although decoratively dated, Drumfours is a still a comfortable and well-proportioned house being fully double glazed and benefitting from mains electricity and oil fired central heating, while water and drainage are both private. Externally there is a modest enclosed garden with a stone and lime outbuilding. To the north and north east there is a small stand of mature mixed species trees which lead onto the private access, beyond which sits the farmyard and adjacent livestock handling facilities.
RATES
Council Tax Band D
EPC Rating: E39 with potential to achieve B91
VIEWING
Strictly by prior agreement with the selling agents who should be contacted in advance to advise on access arrangements. For the personal safety of interested parties, please be aware of potential hazards at the property as the buildings and land may be in temporary use for livestock handling and the movement of plant and machinery.
FINANCIAL GUARANTEE/ANTI-MONEY LAUNDERING REGULATIONS
Any offer by prospective purchaser(s), regardless of where they are ordinarily resident and regardless whether on a cash or subject to loan finance basis, must be accompanied by a financial reference from a bank/funding source that is acceptable to the sellers. Prospective purchasers will also be required to produce identification sufficient to satisfy anti money laundering regulations and checks against the intended purchaser or nominee together with other documentation that may be required, from time to time, in order to support any conditional offers submitted to the seller. Bidwells LLP accepts no liability of any type arising from your delay or other lack of co-operation in this regard. Failure to provide the requisite AML documentation with offers may result in them not being considered at the closing date or being superseded by an offer which is. Settlement may also be delayed or aborted due to non-compliance with requests for information or failure to deliver adequate information within the requisite timeframes We may hold your name on our database unless you instruct us otherwise.
TITLE
Should there be any discrepancy between these particulars, stipulations, special conditions of sale and missives of sale the last shall prevail.
Tenure: Absolute Ownership Interest (Freehold)
Further information can be found by downloading the sales brochure or by contacting our Agency Team scotlandagency@bidwells.co.uk
Location
Location
Train Stations
Alford

5.02km

Insch

17.92km

Inverurie

23.29km

Inverurie

23.76km
Featured properties to buy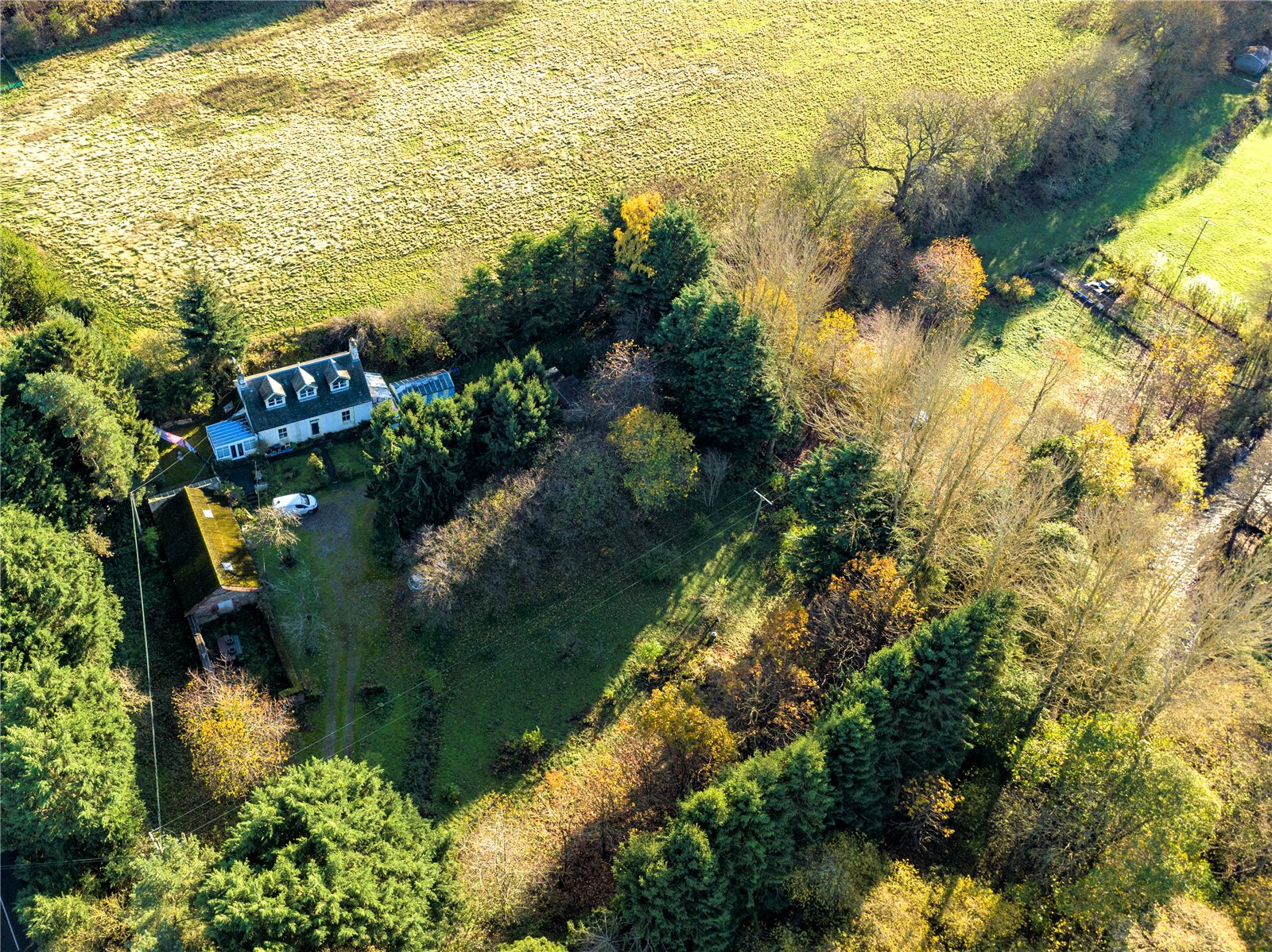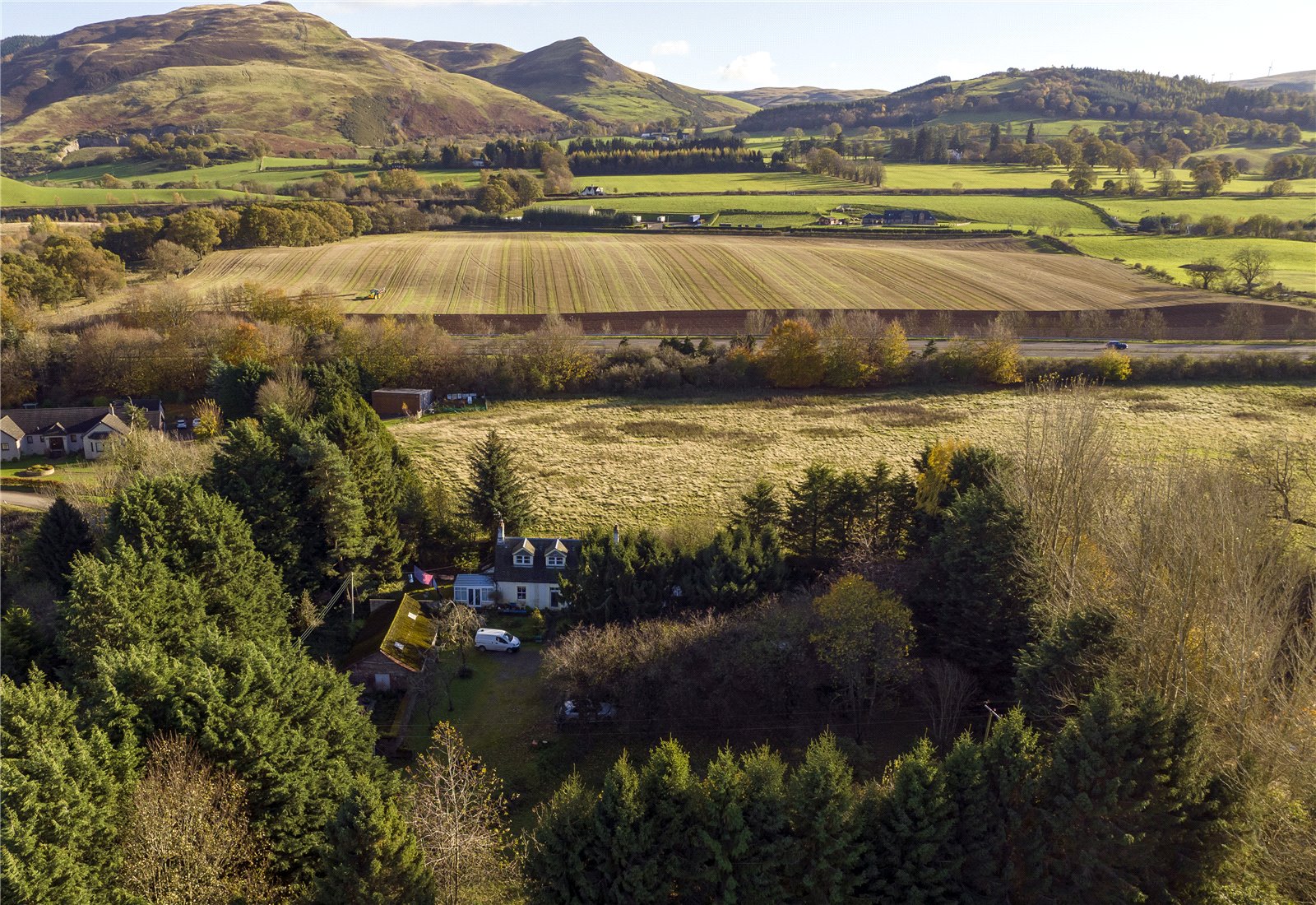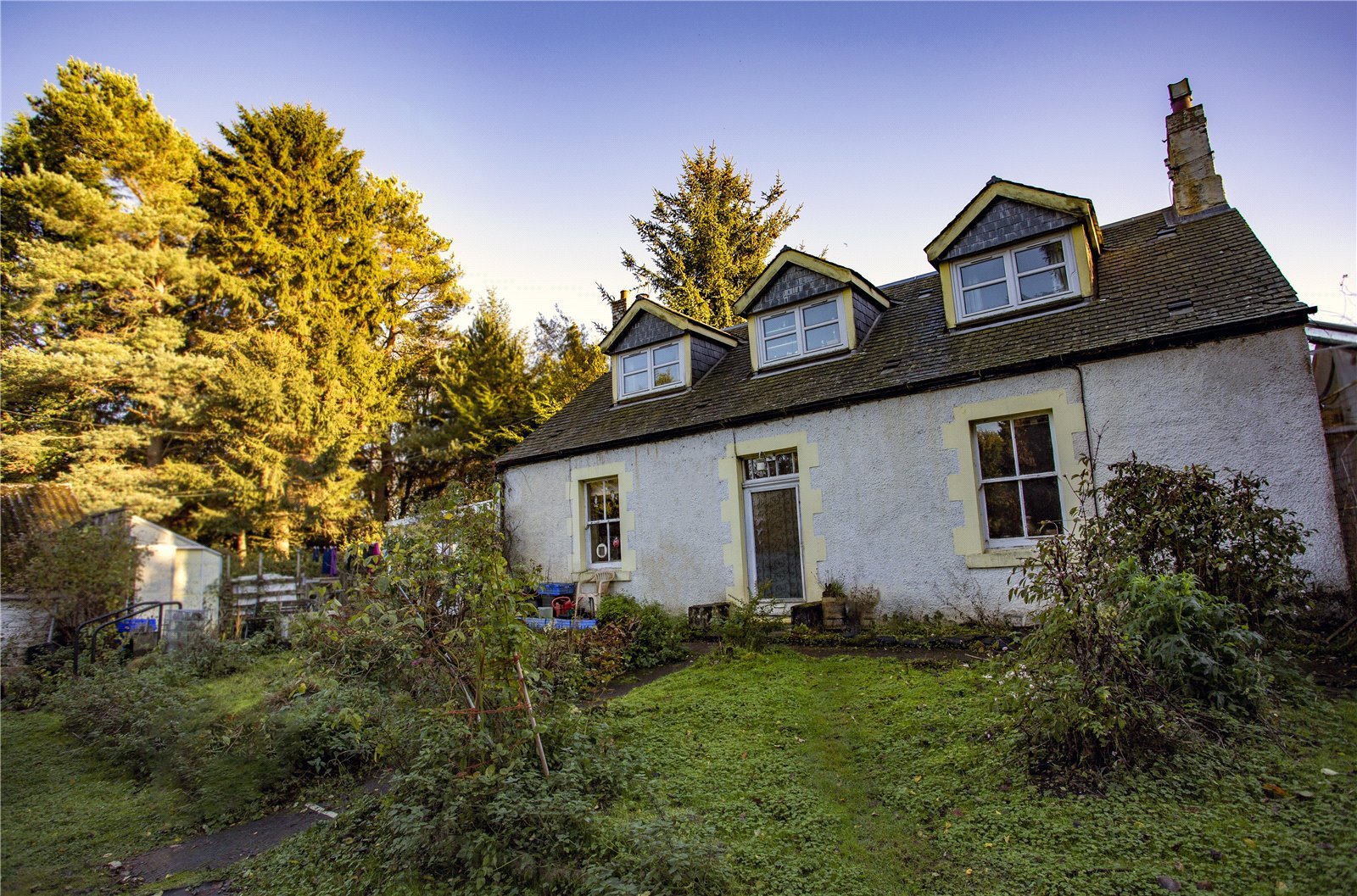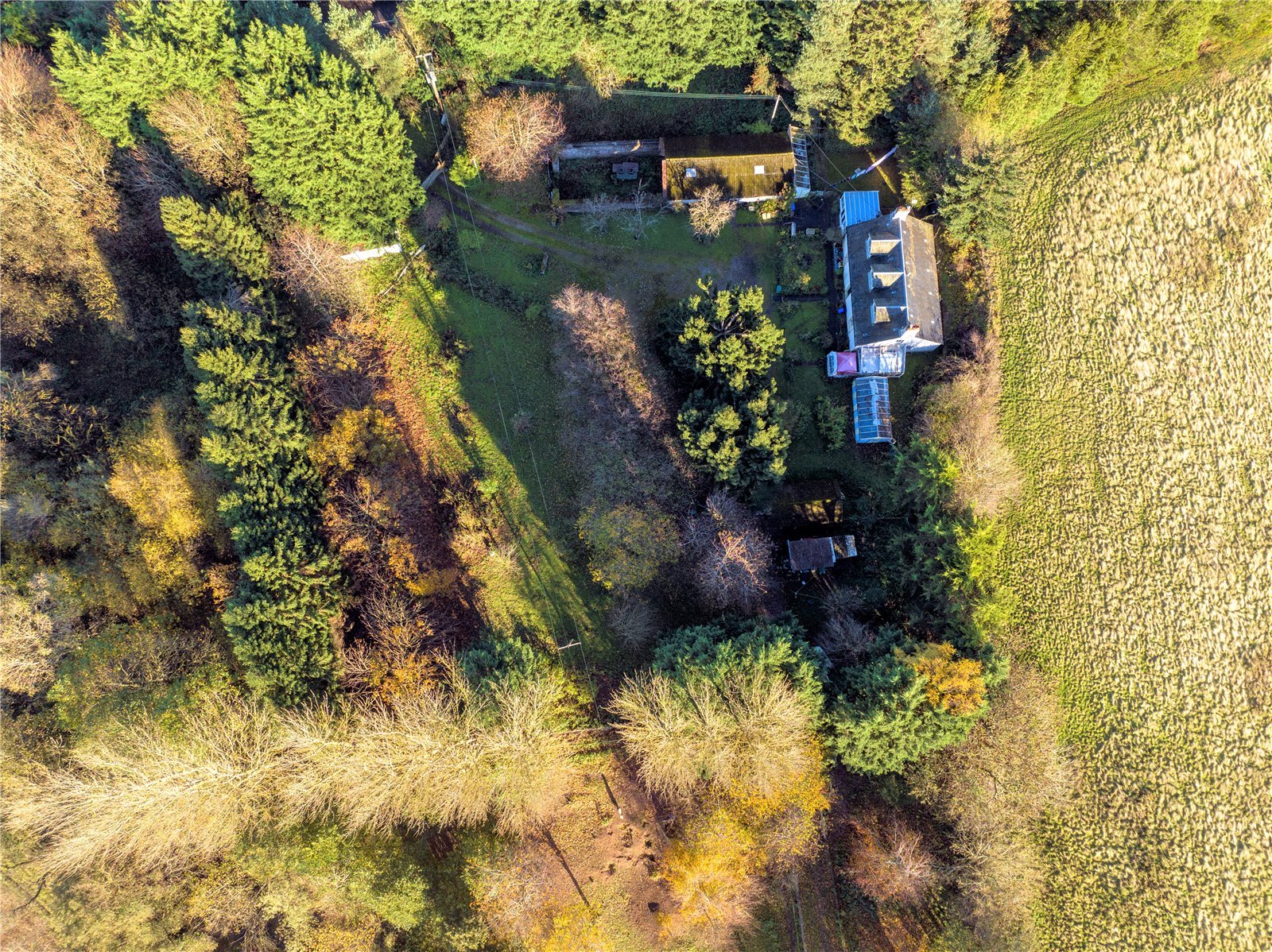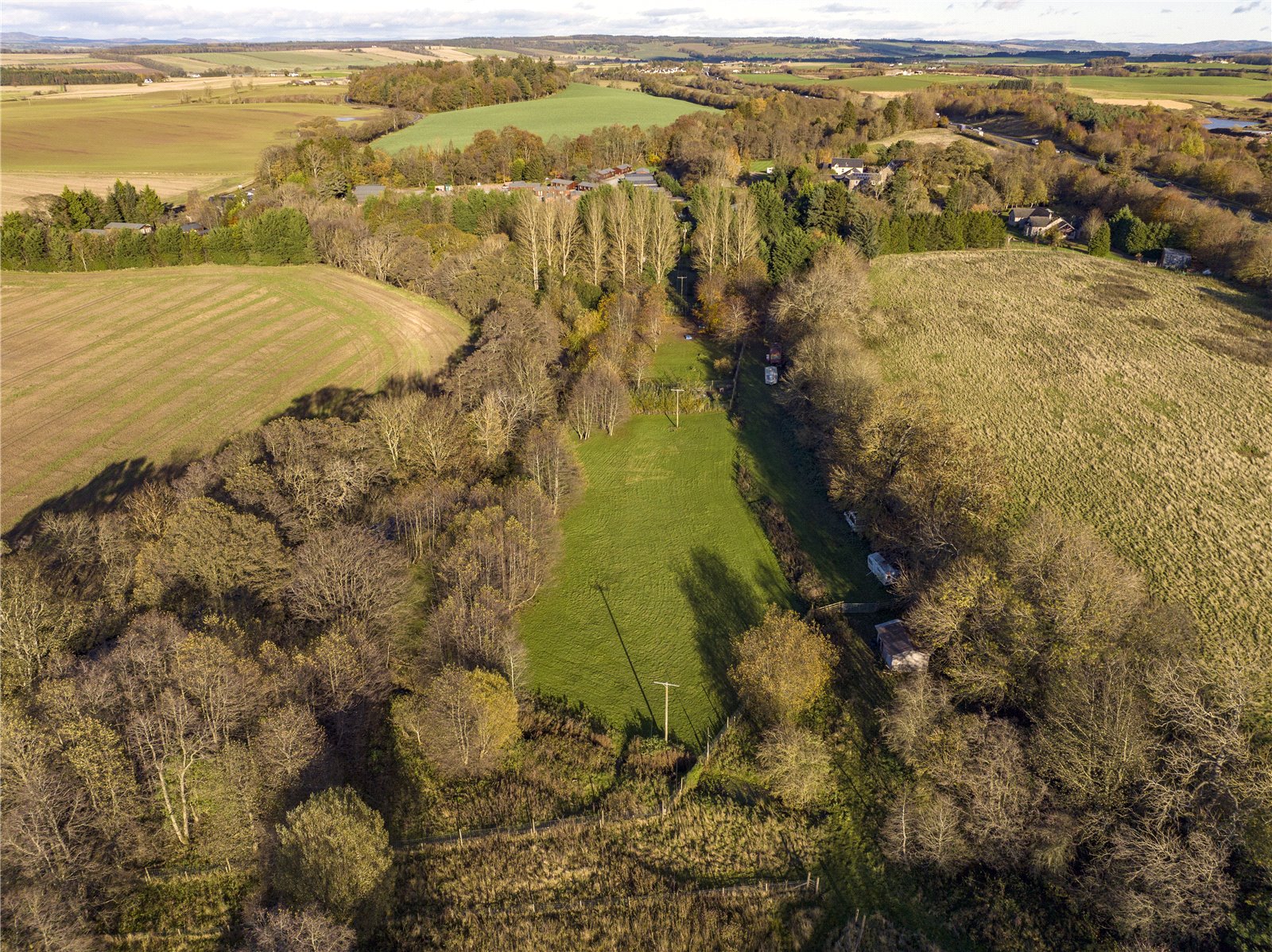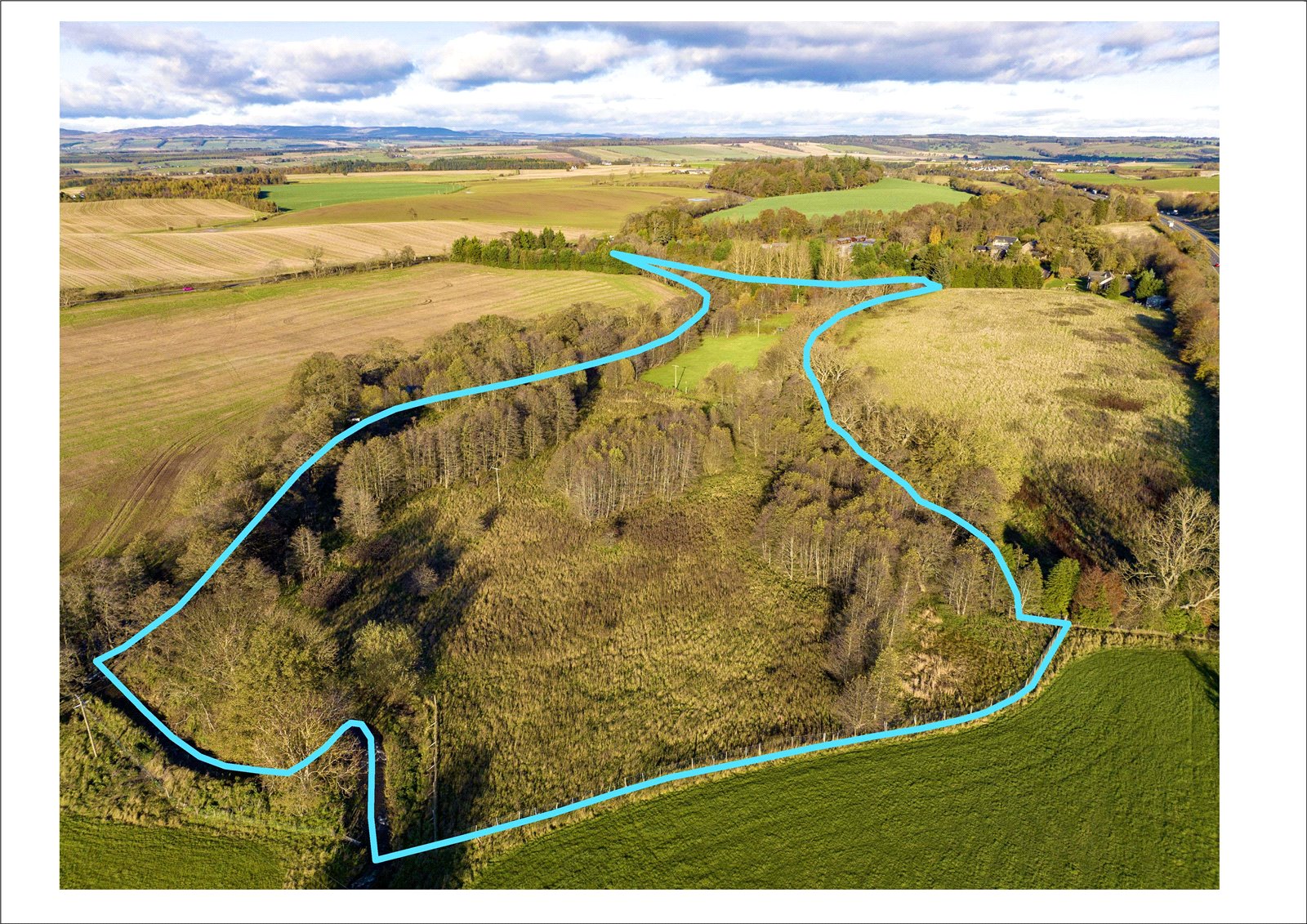 Under offer
Dunning Road, Auchterarder PH3 1DU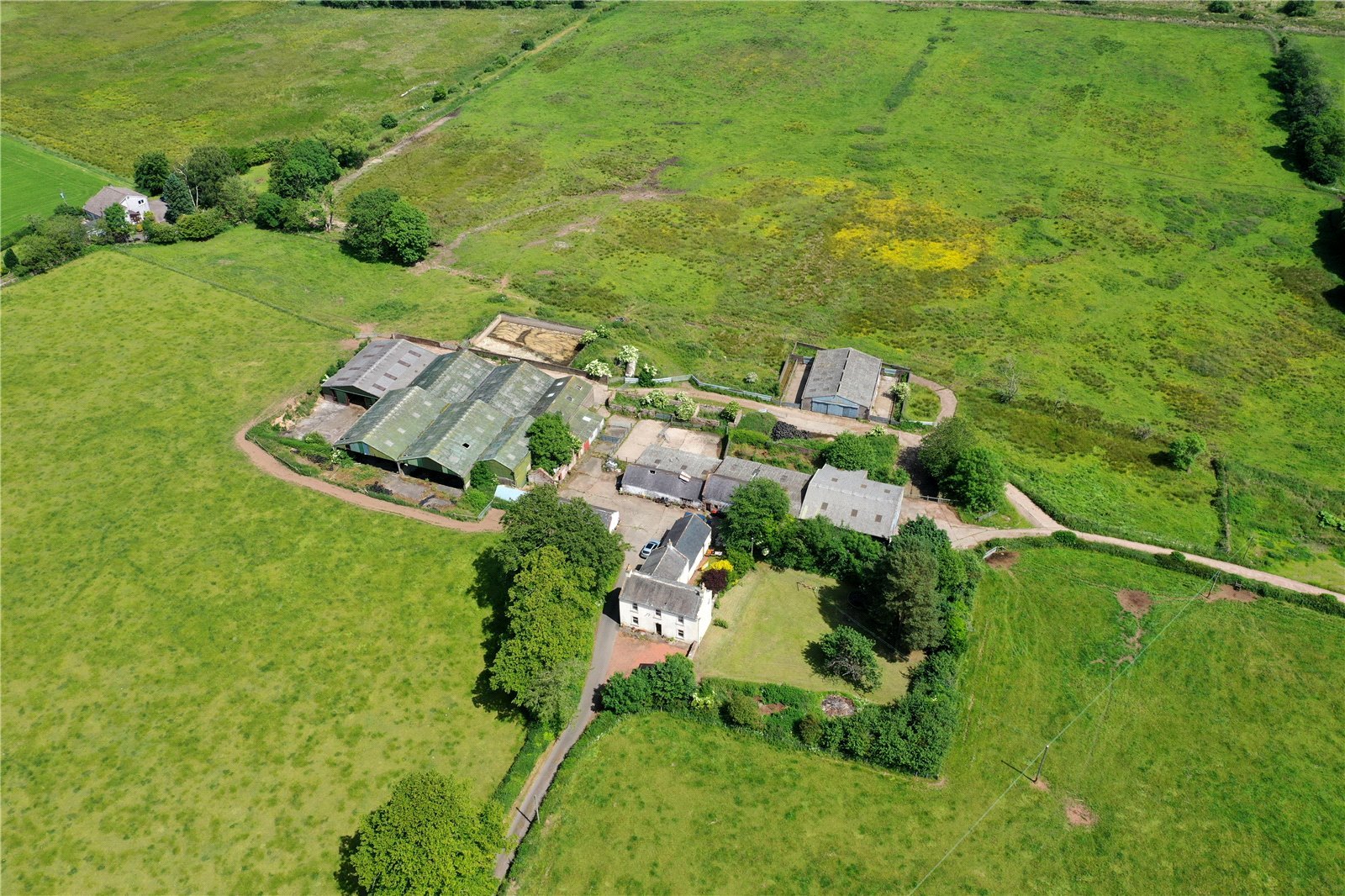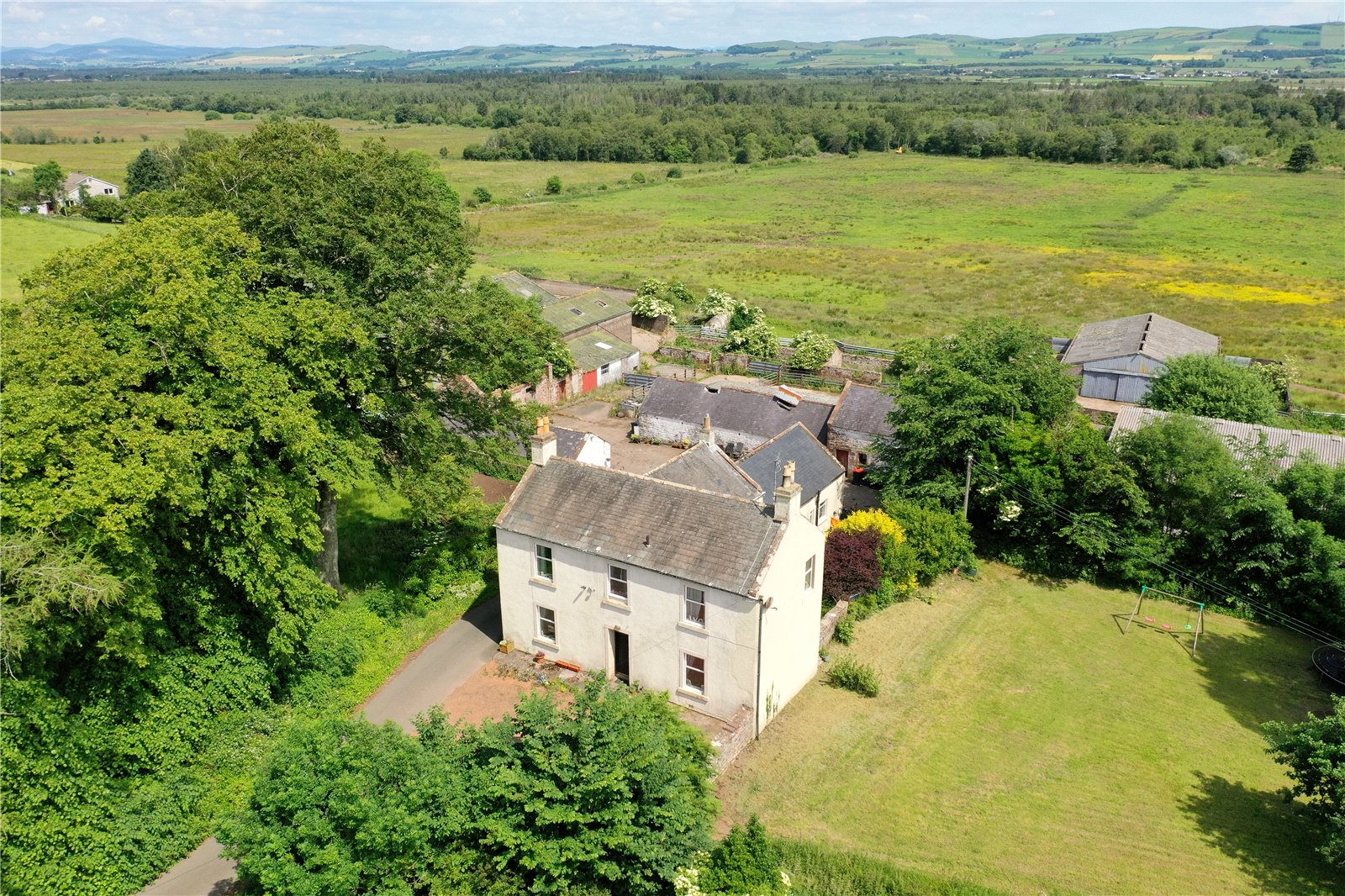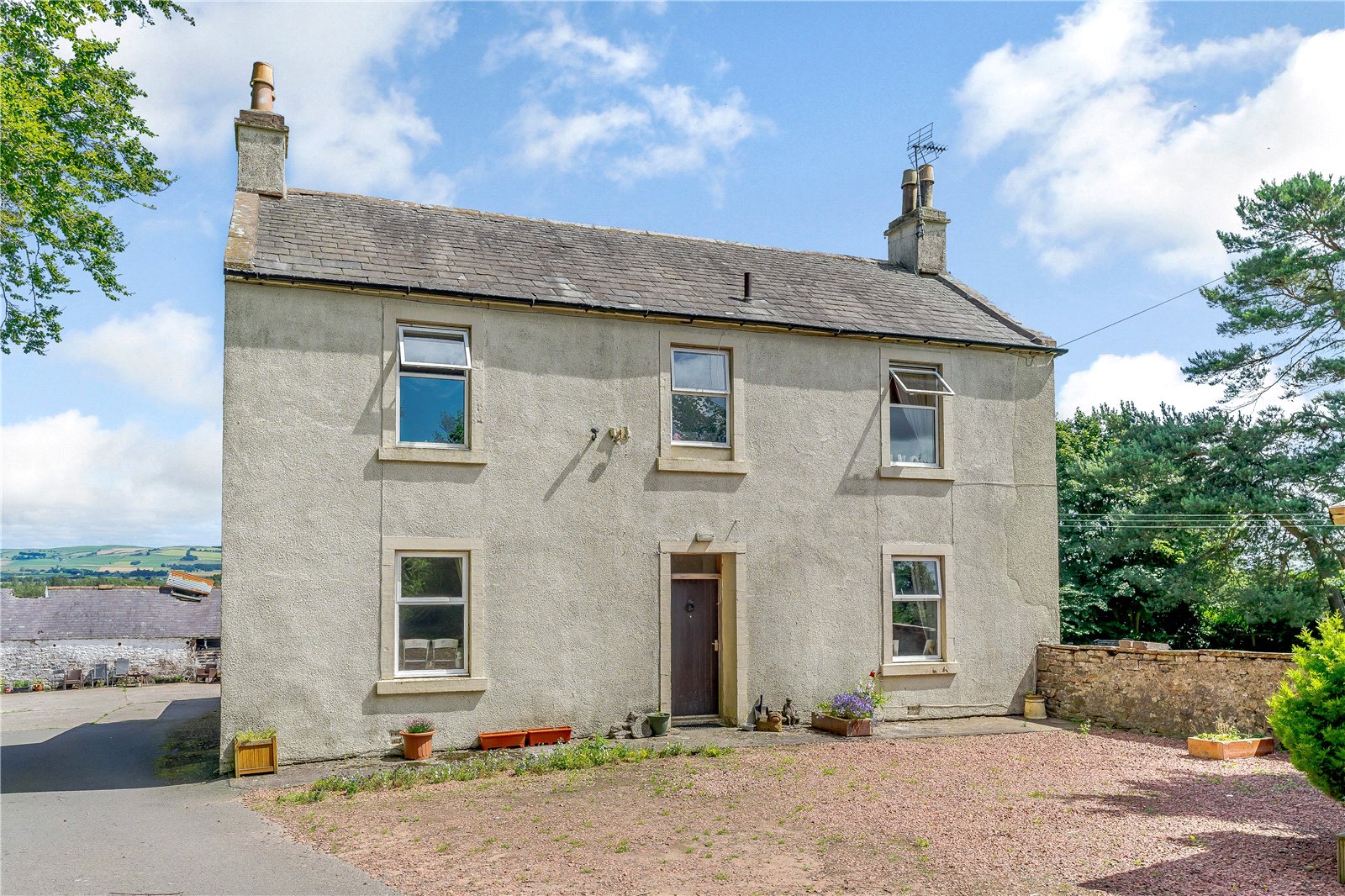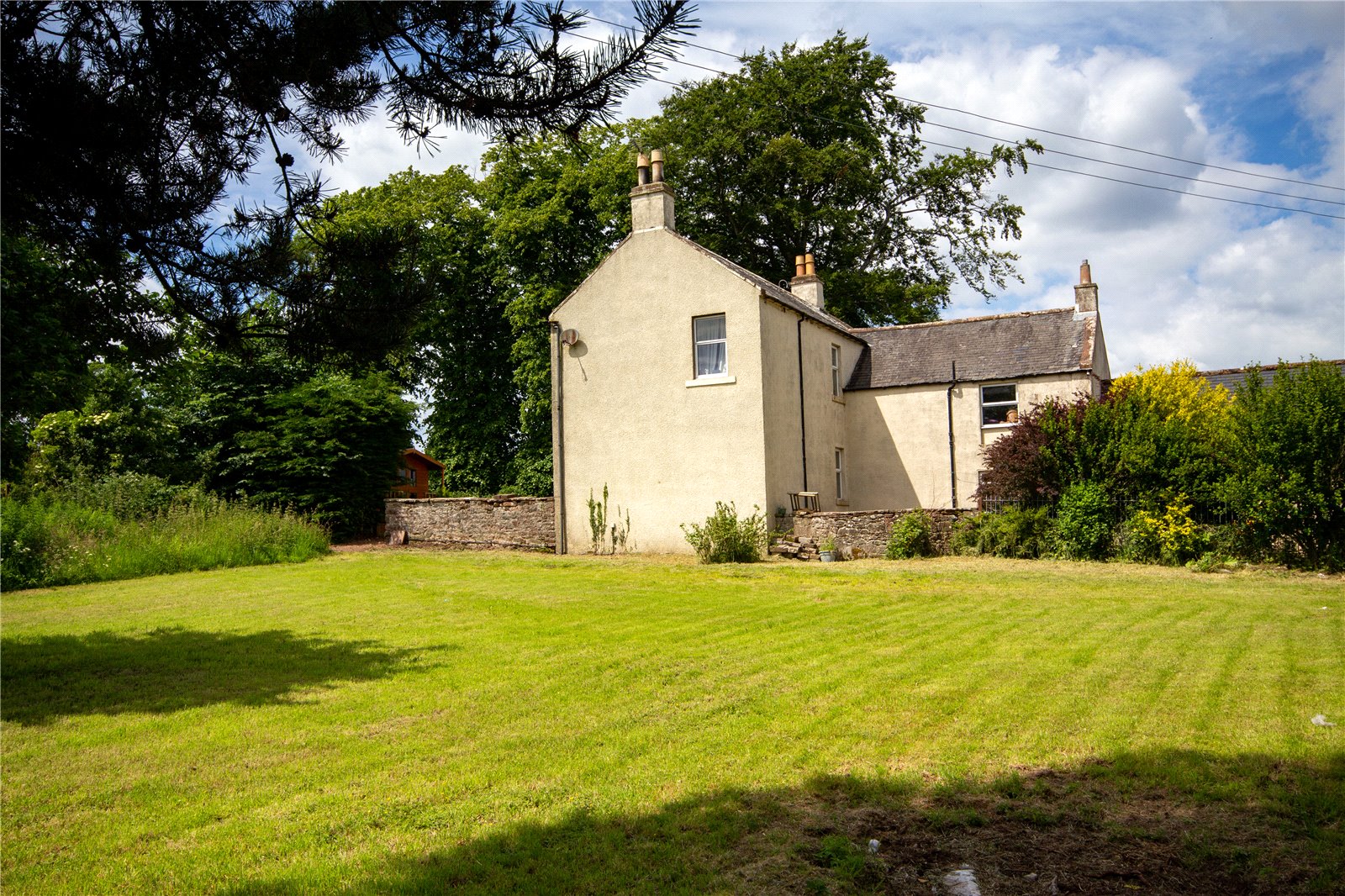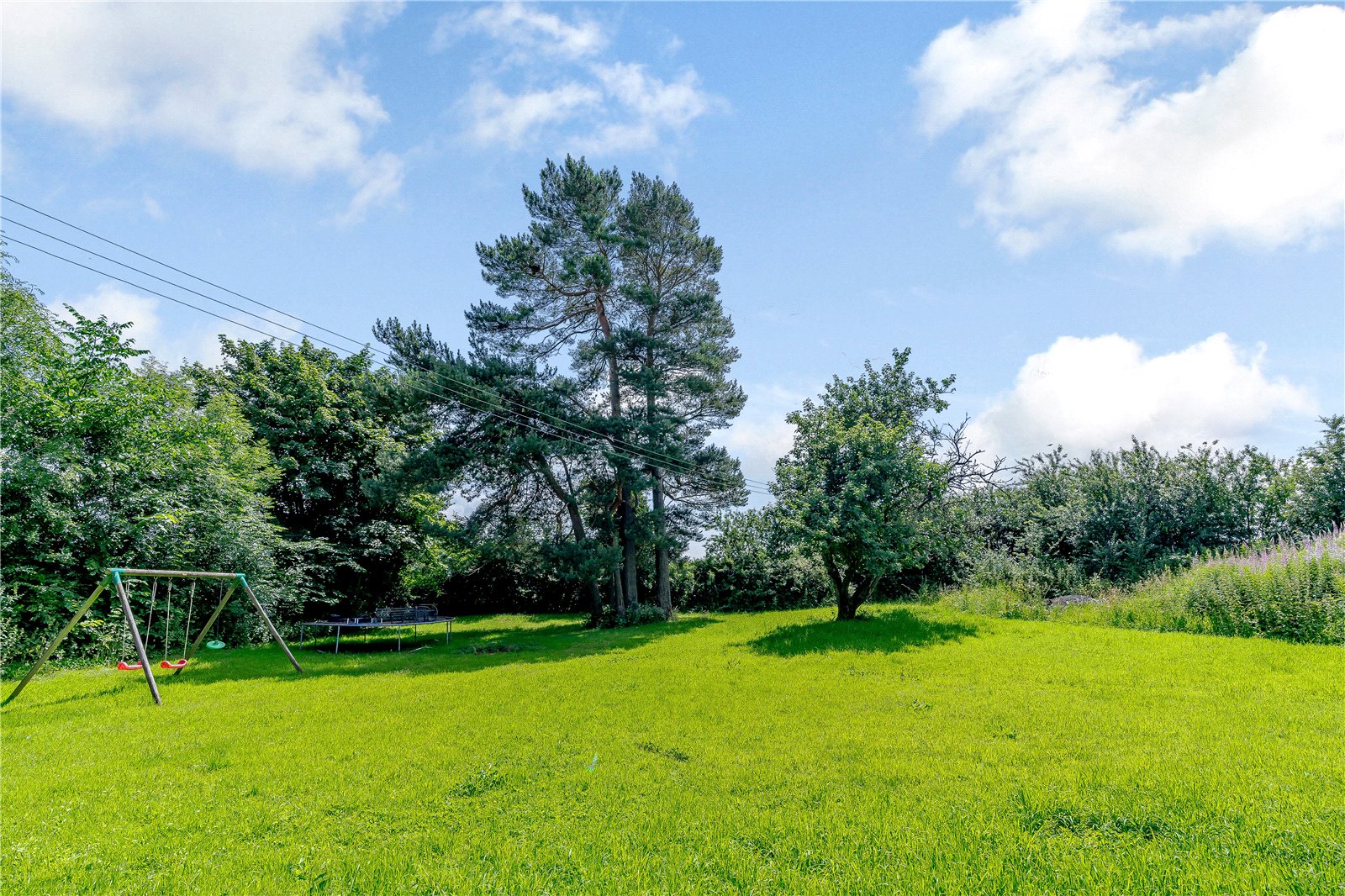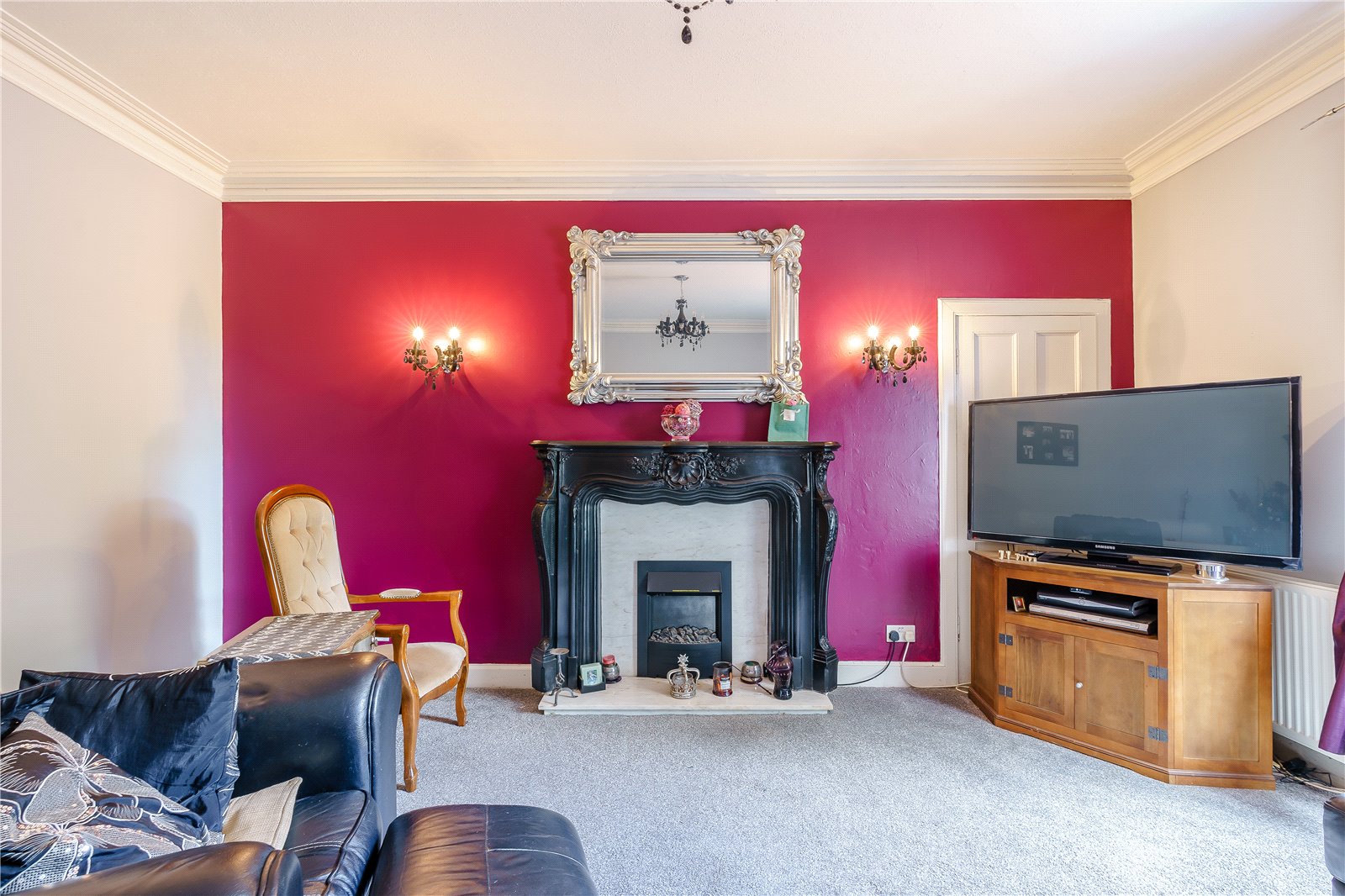 Sold
Barnkin Of Craigs Farm, Dumfries DG1 4QR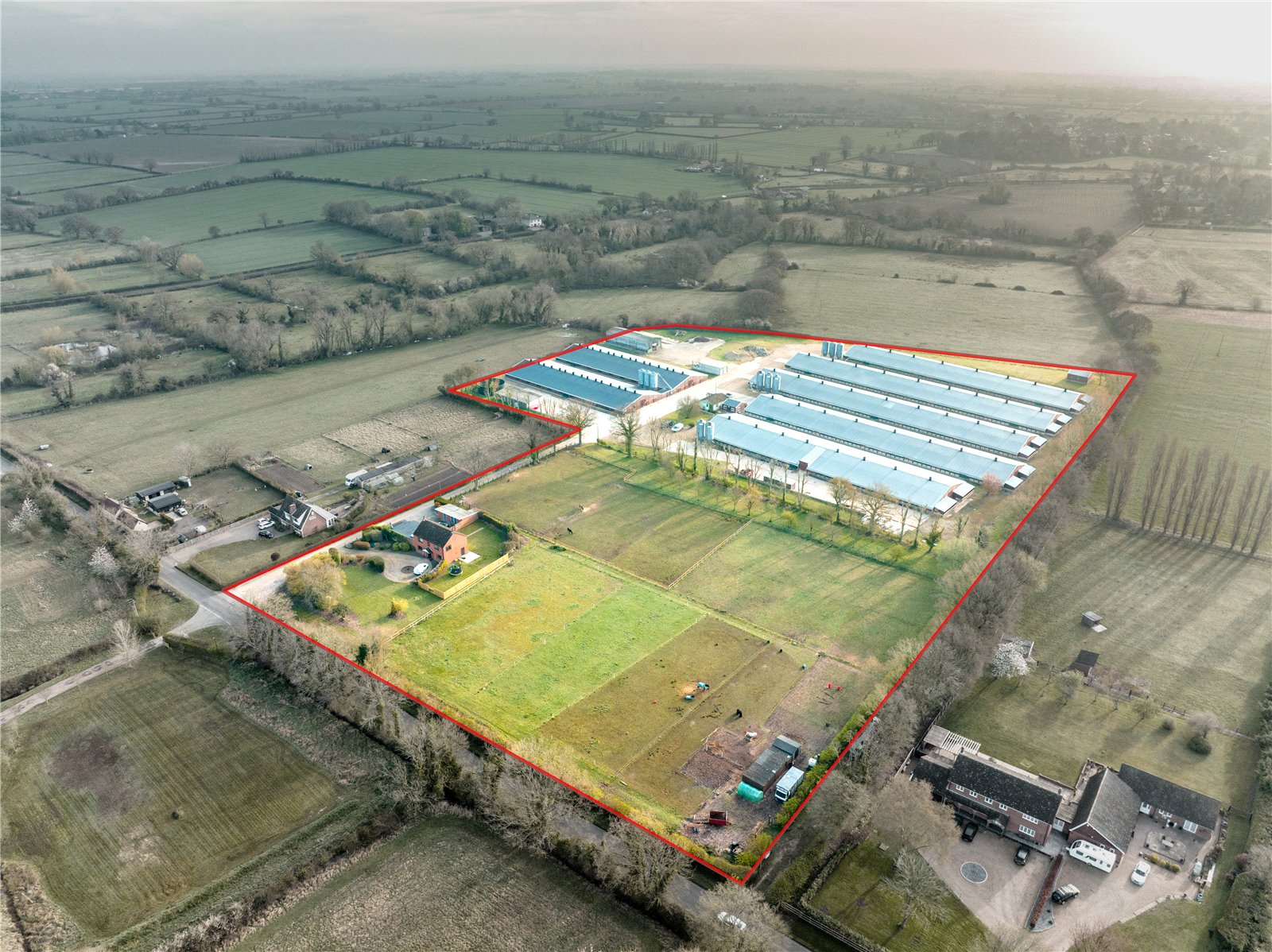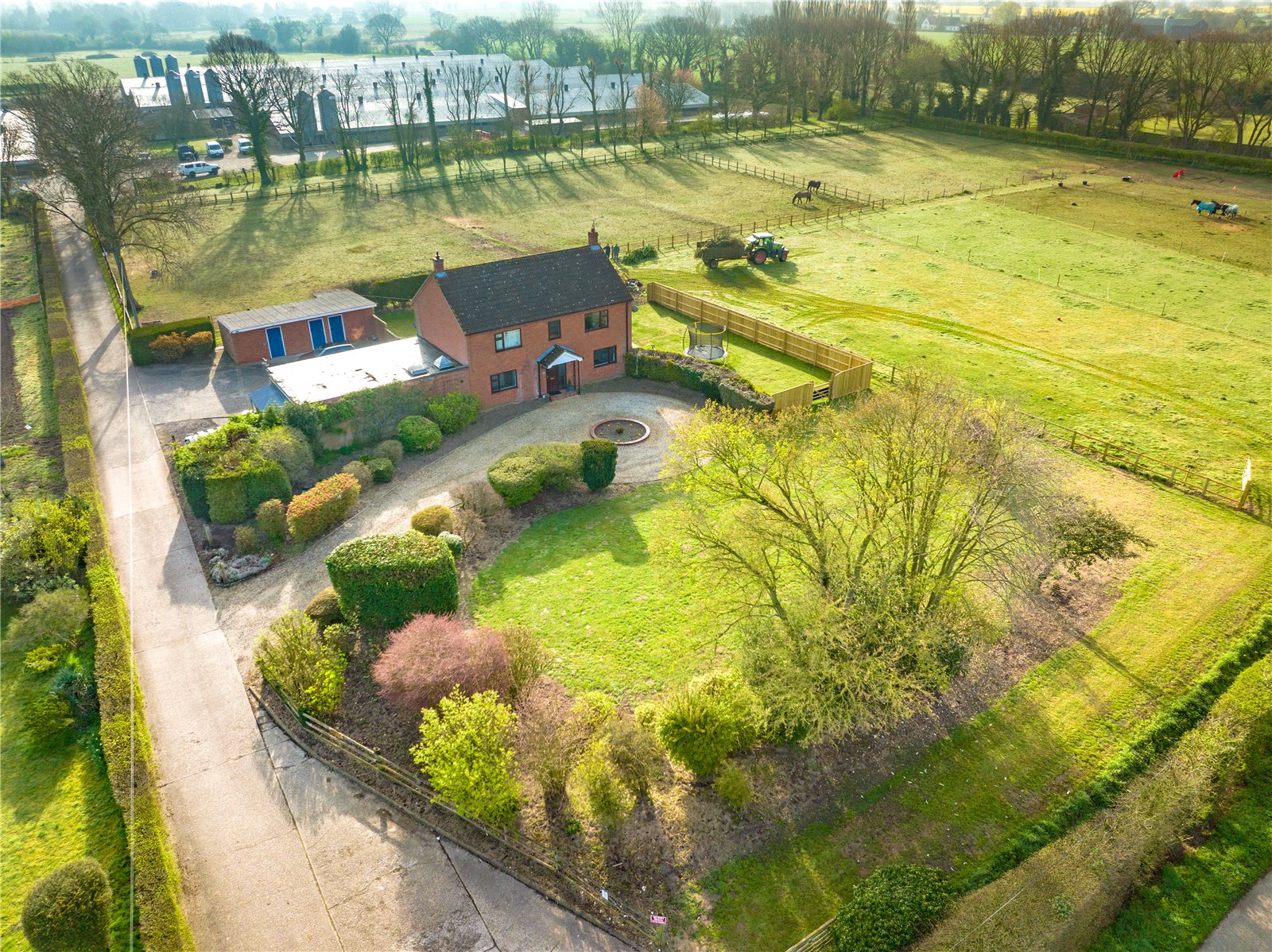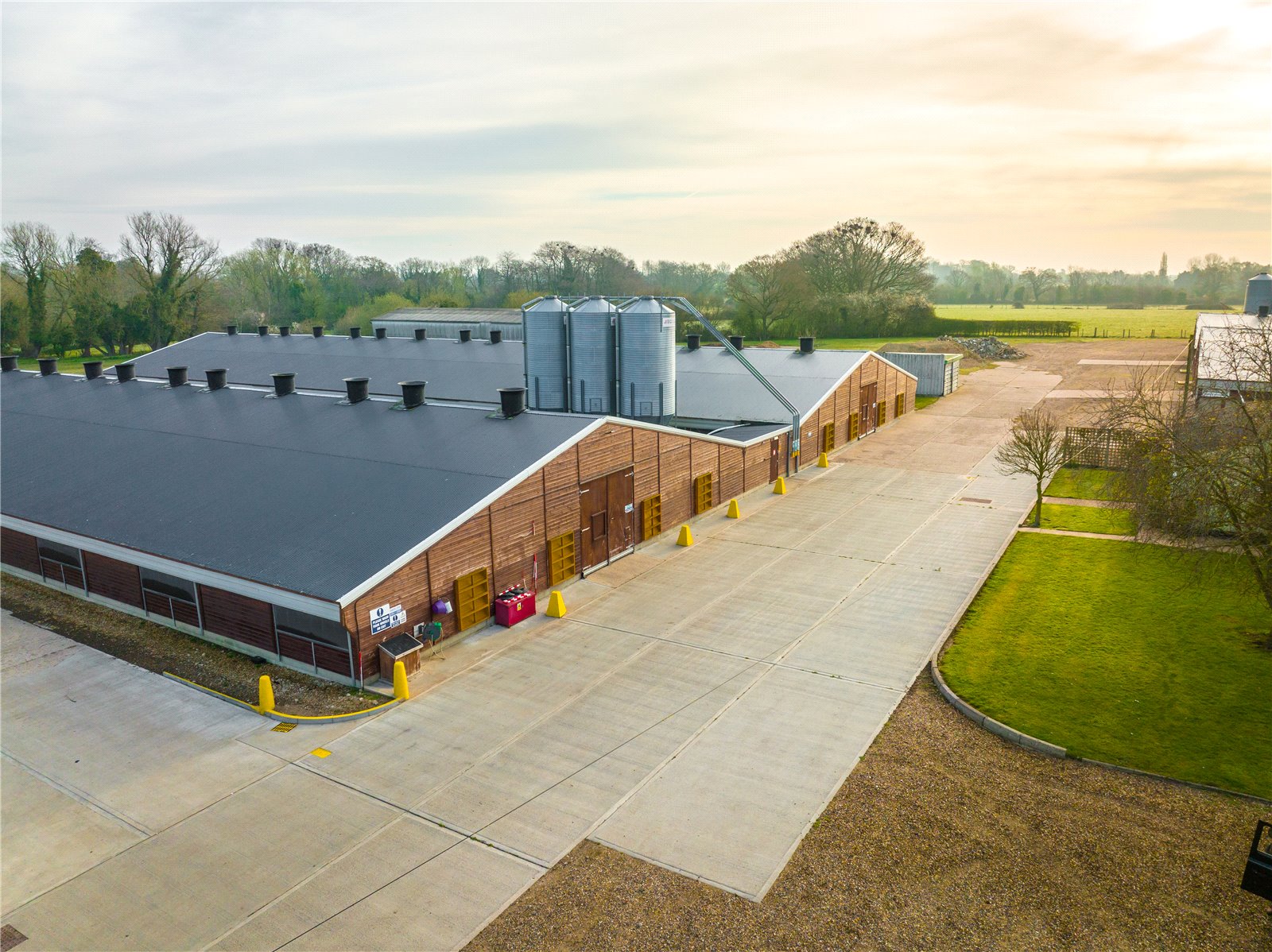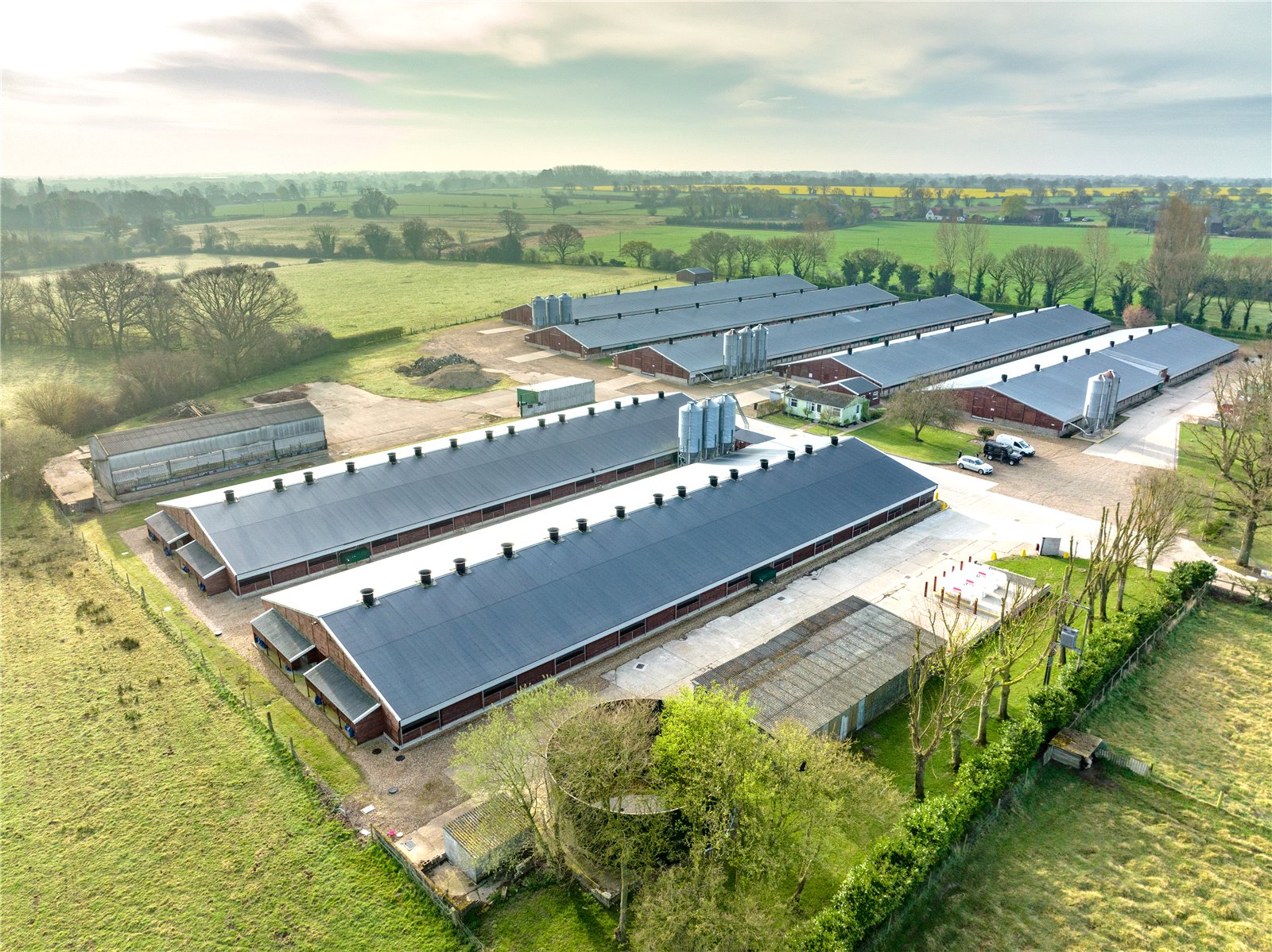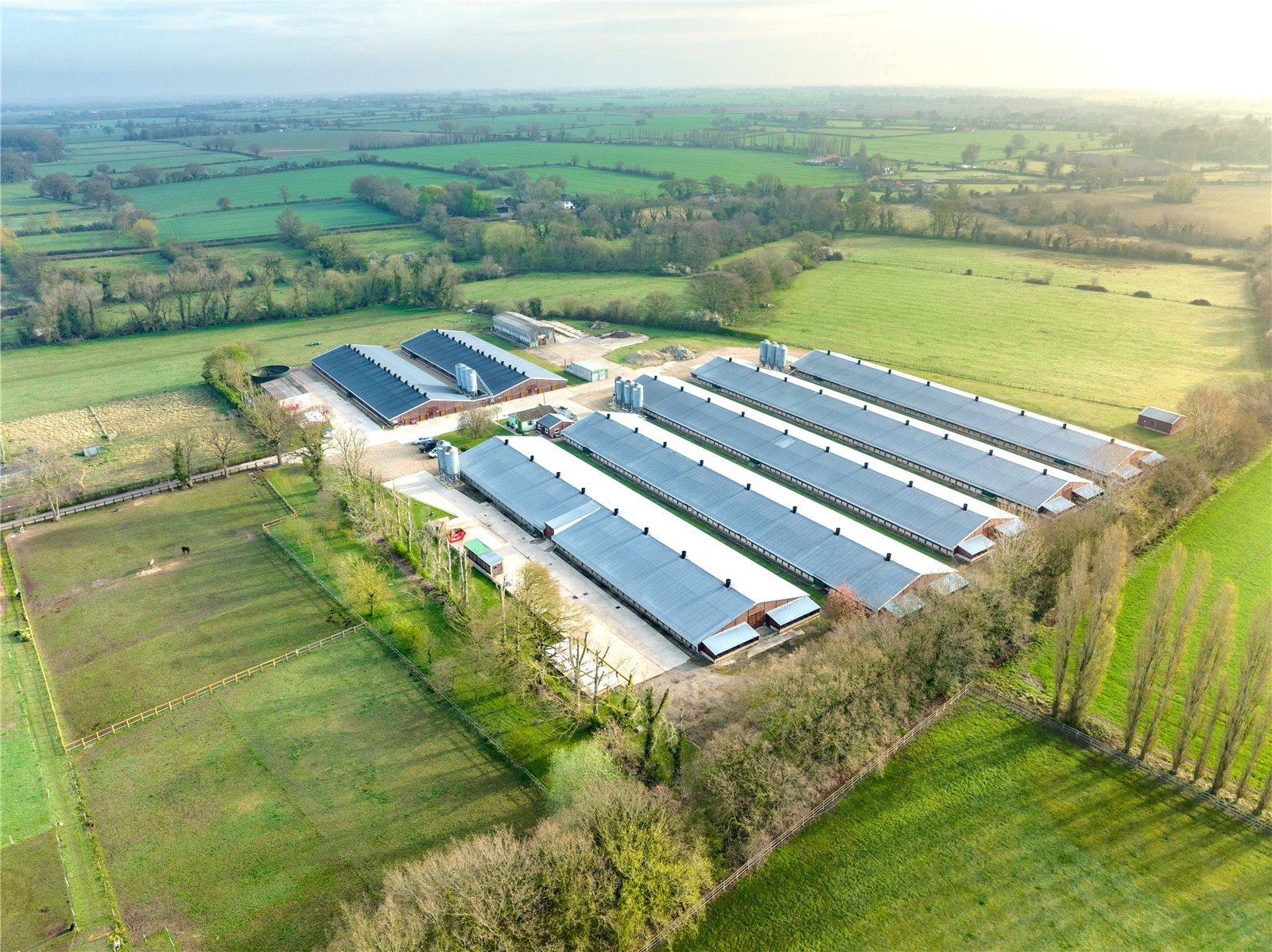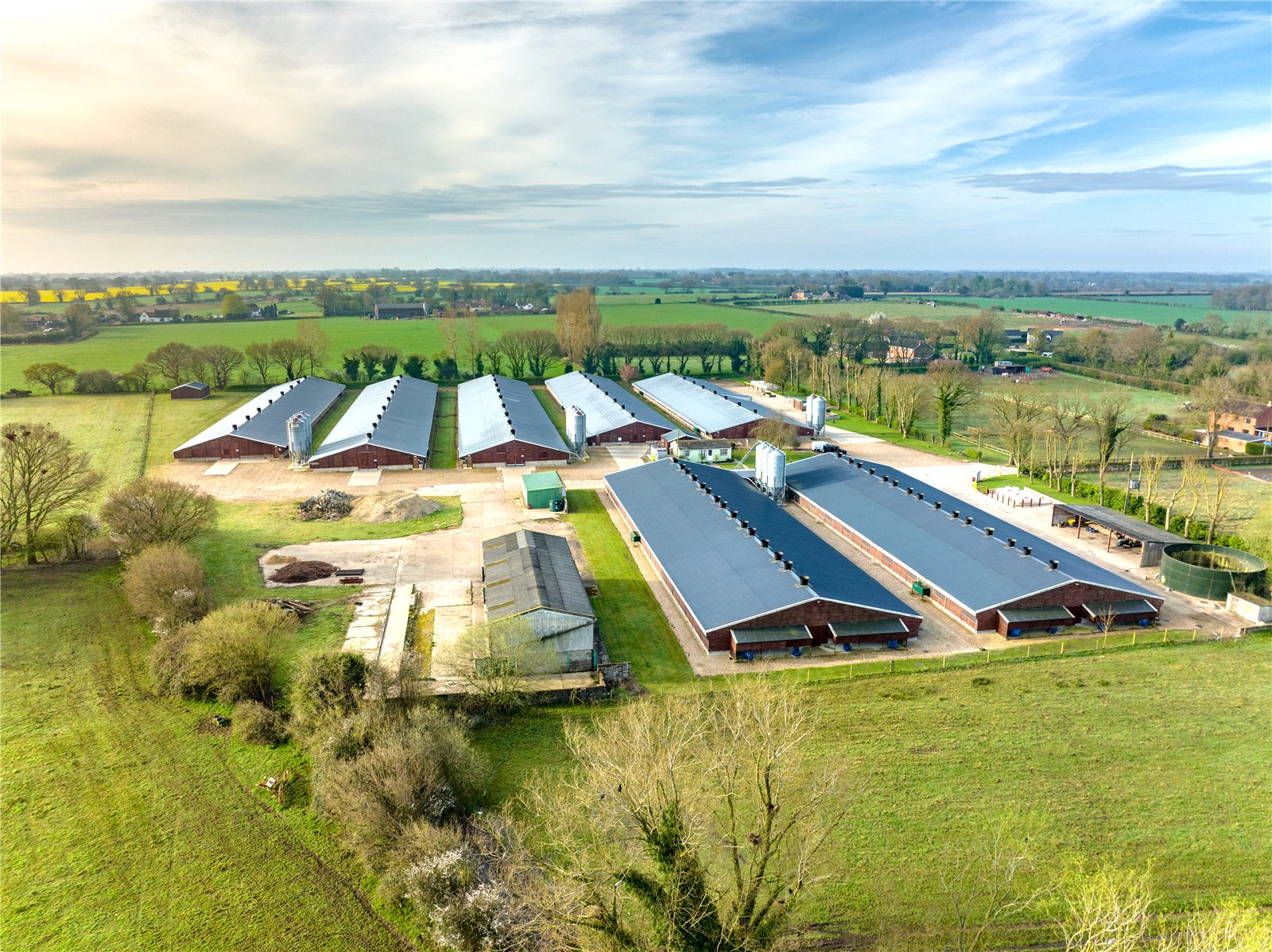 Under offer
Doe Lane, Old Buckenham Attleborough, Norfolk, NR17 1PP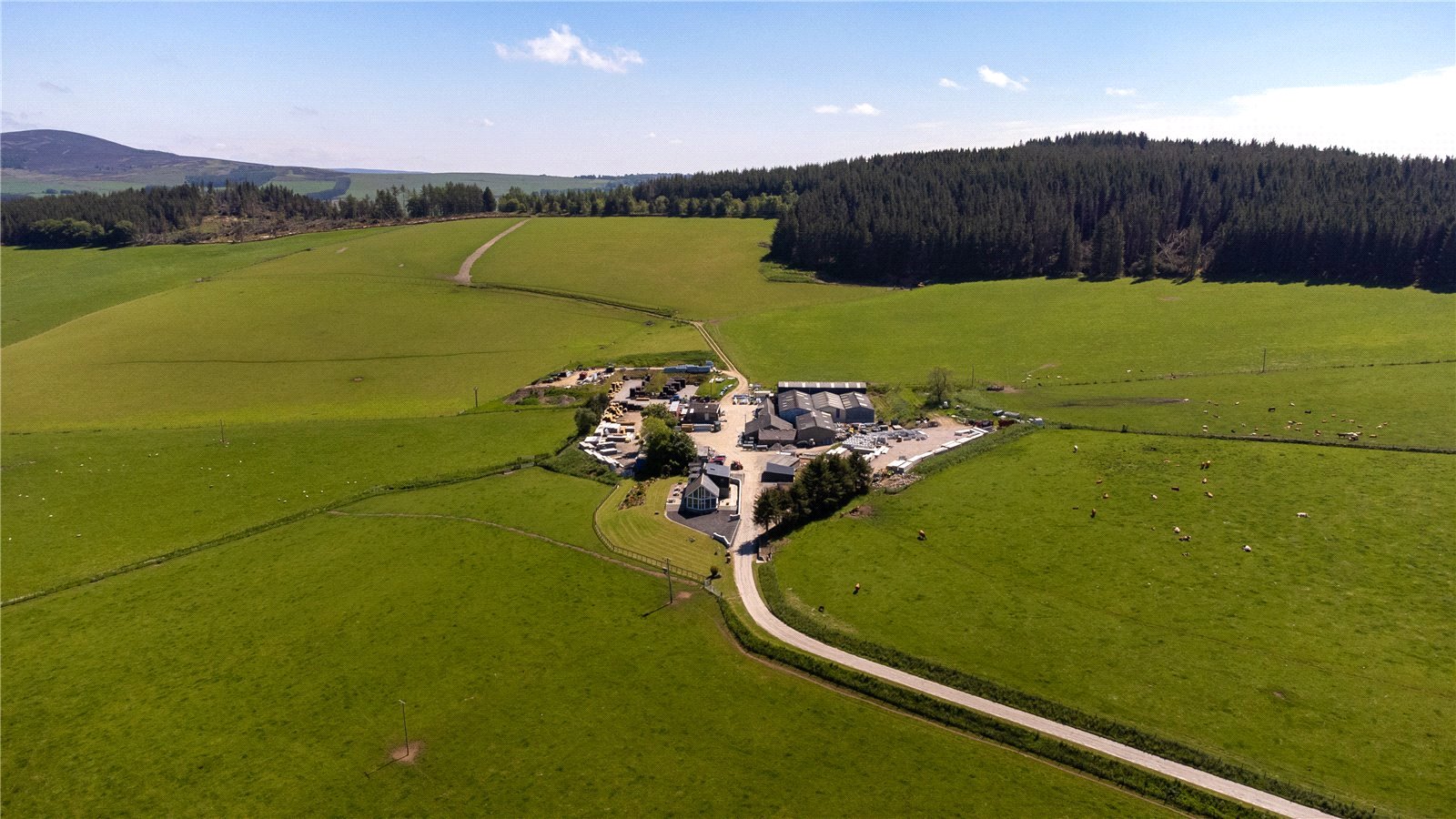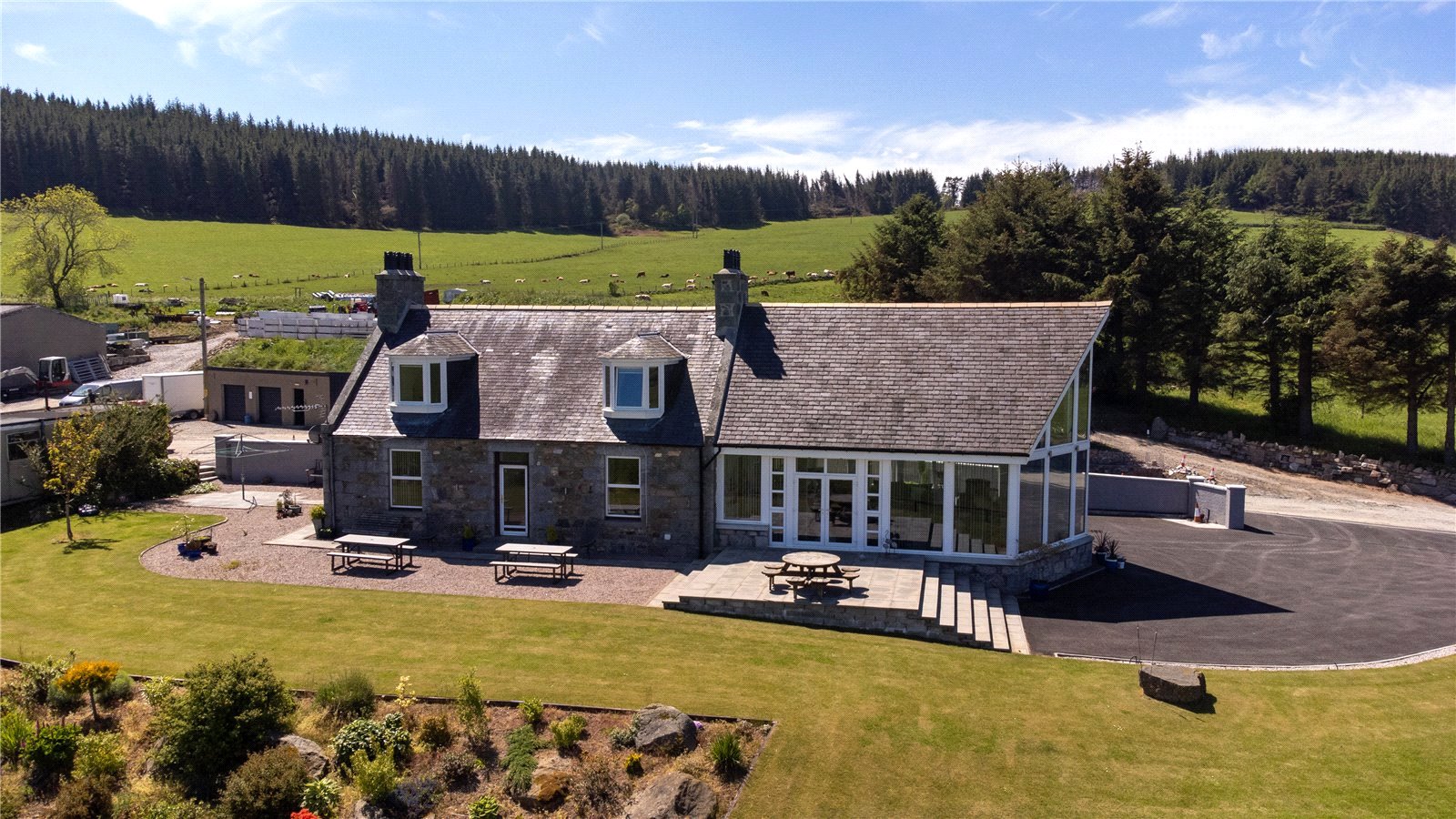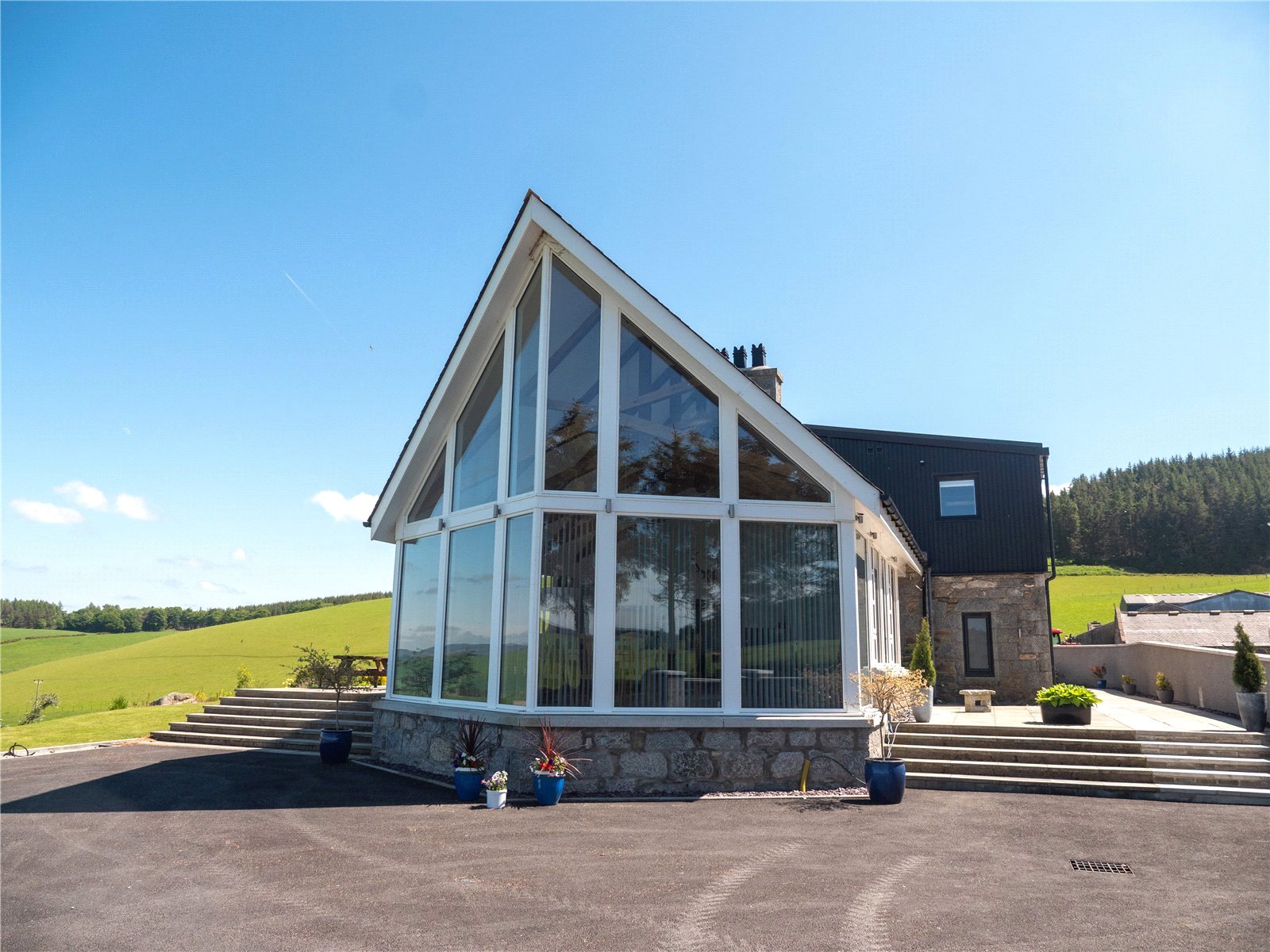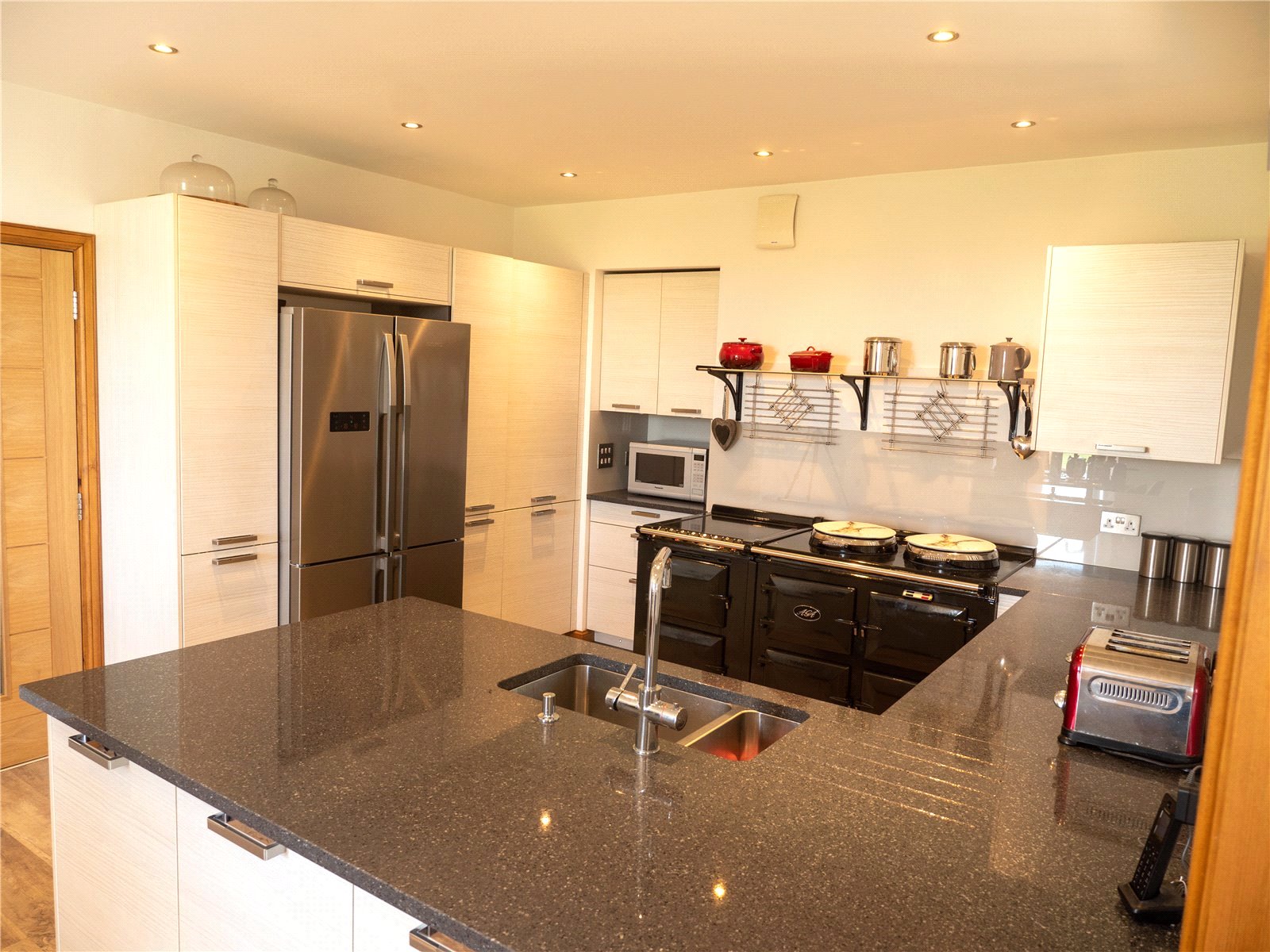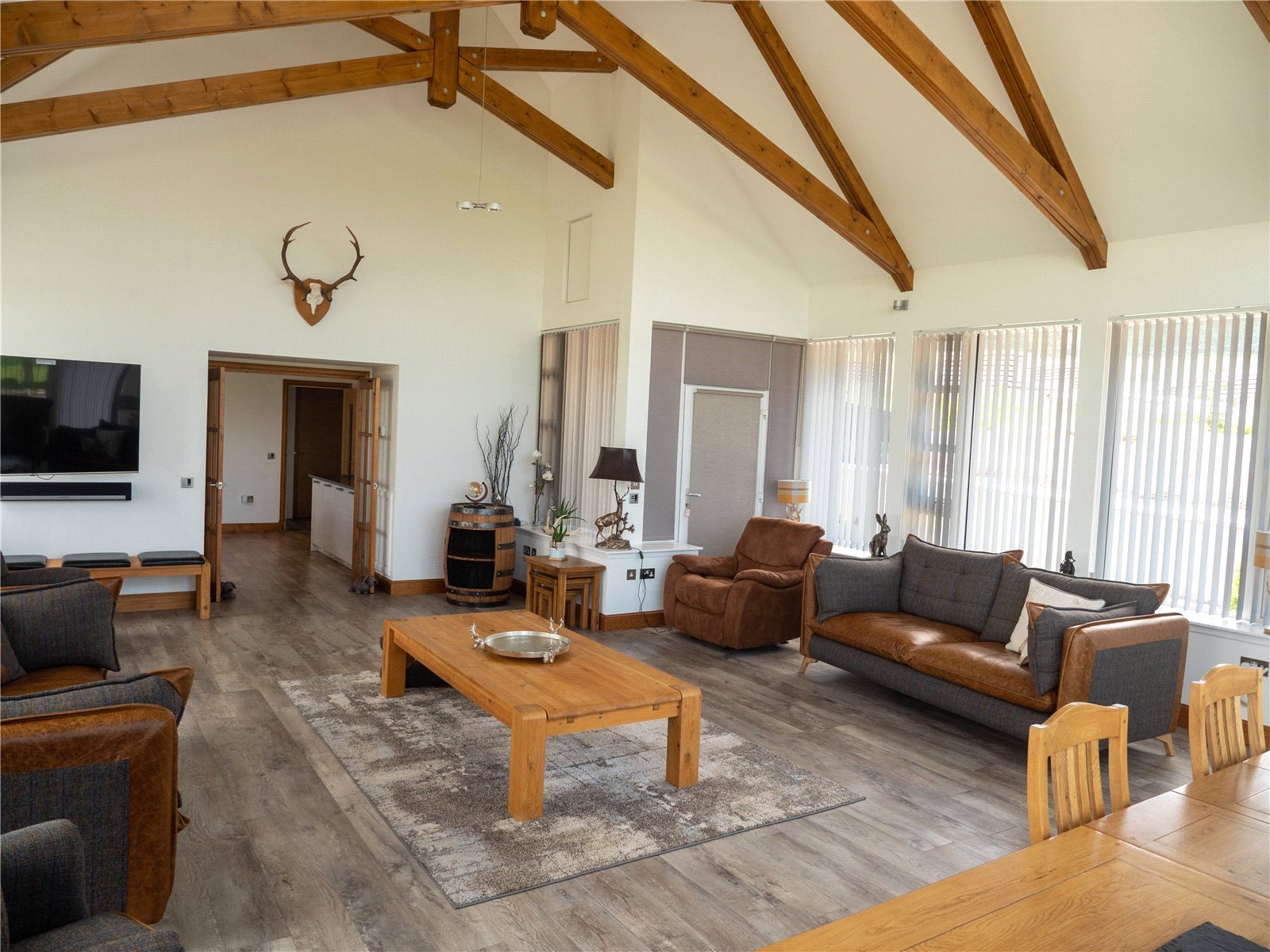 Sold
Lot 1 Muir Of Fowlis, Alford Aberdeenshire, AB33 8NU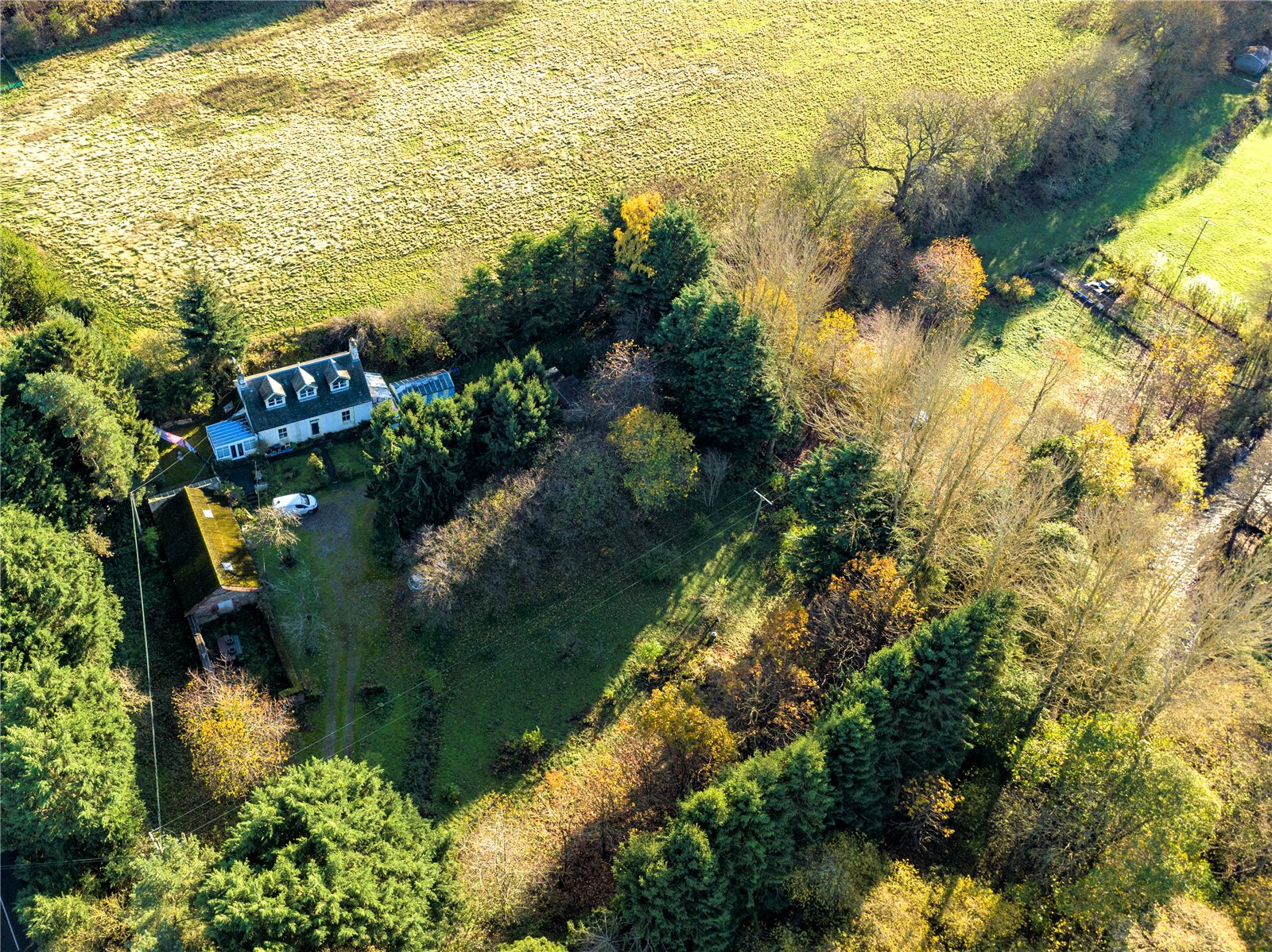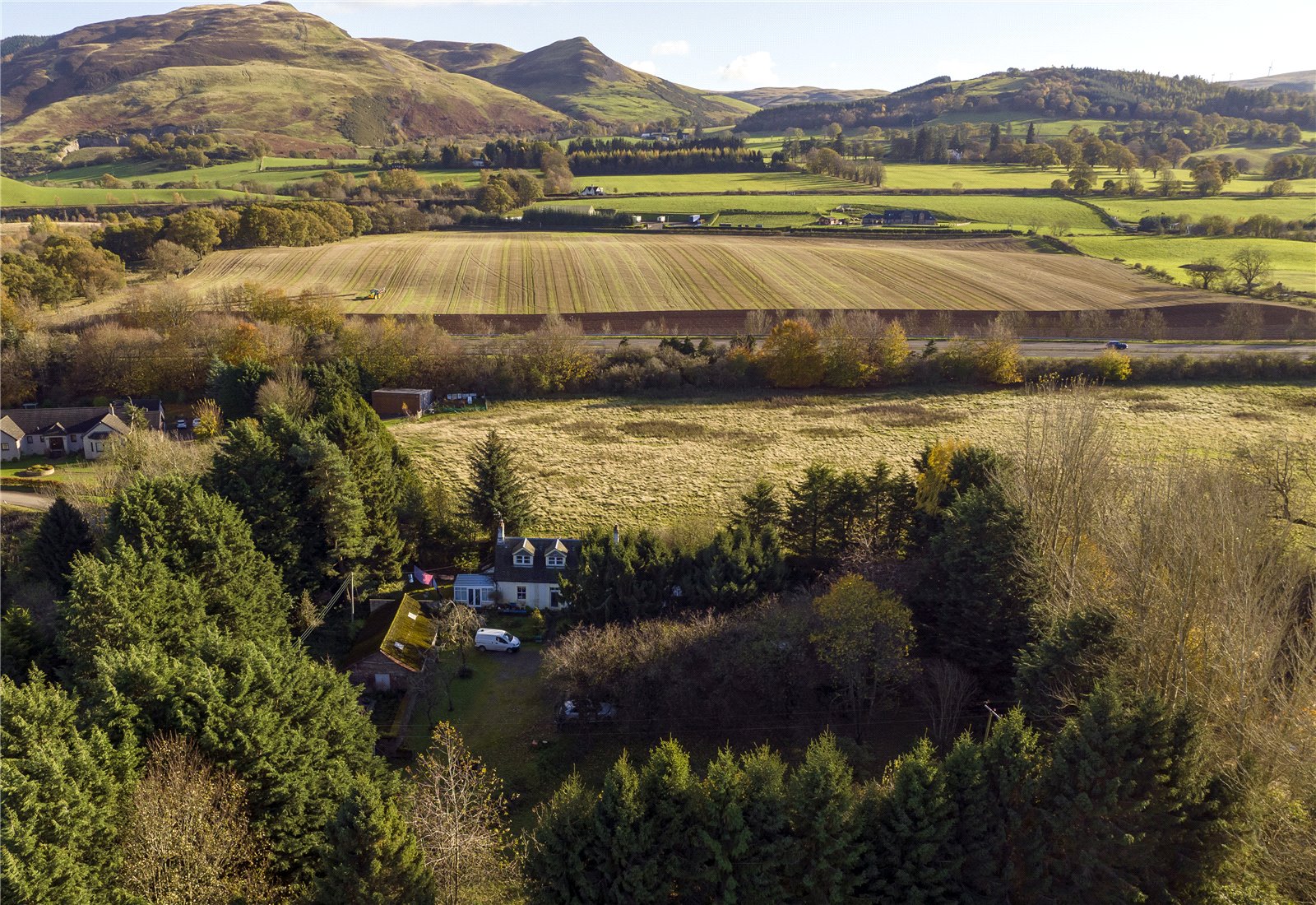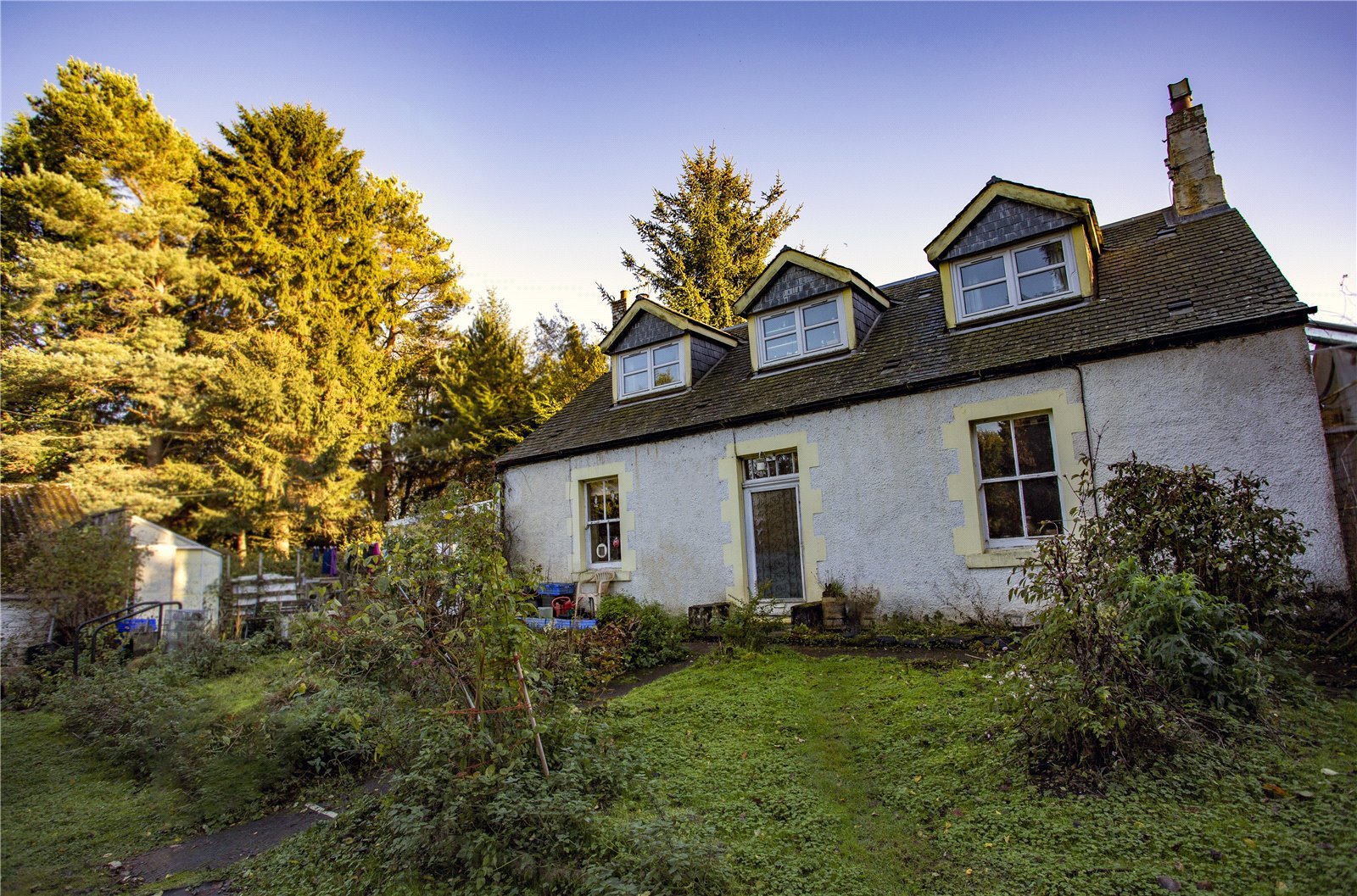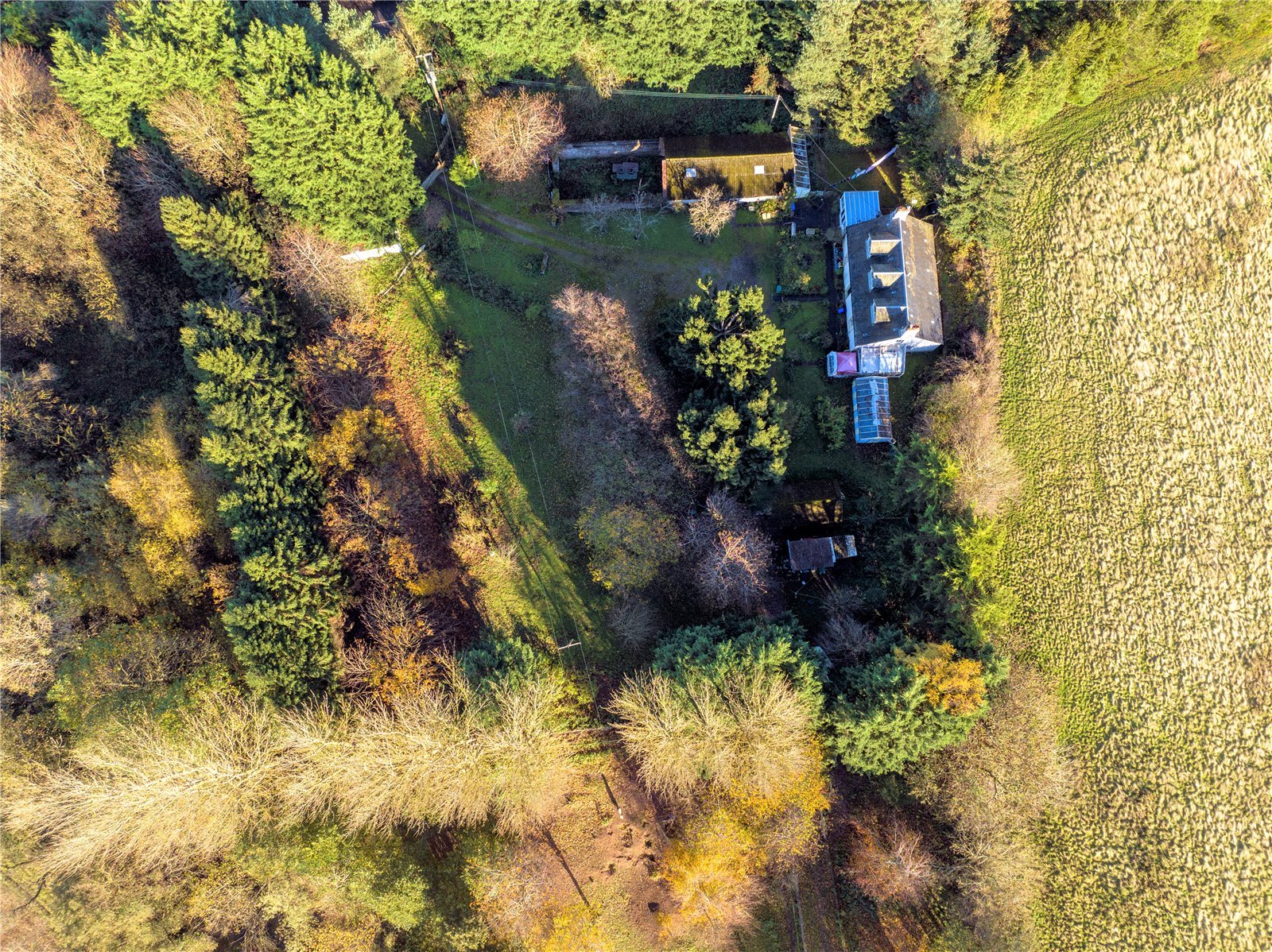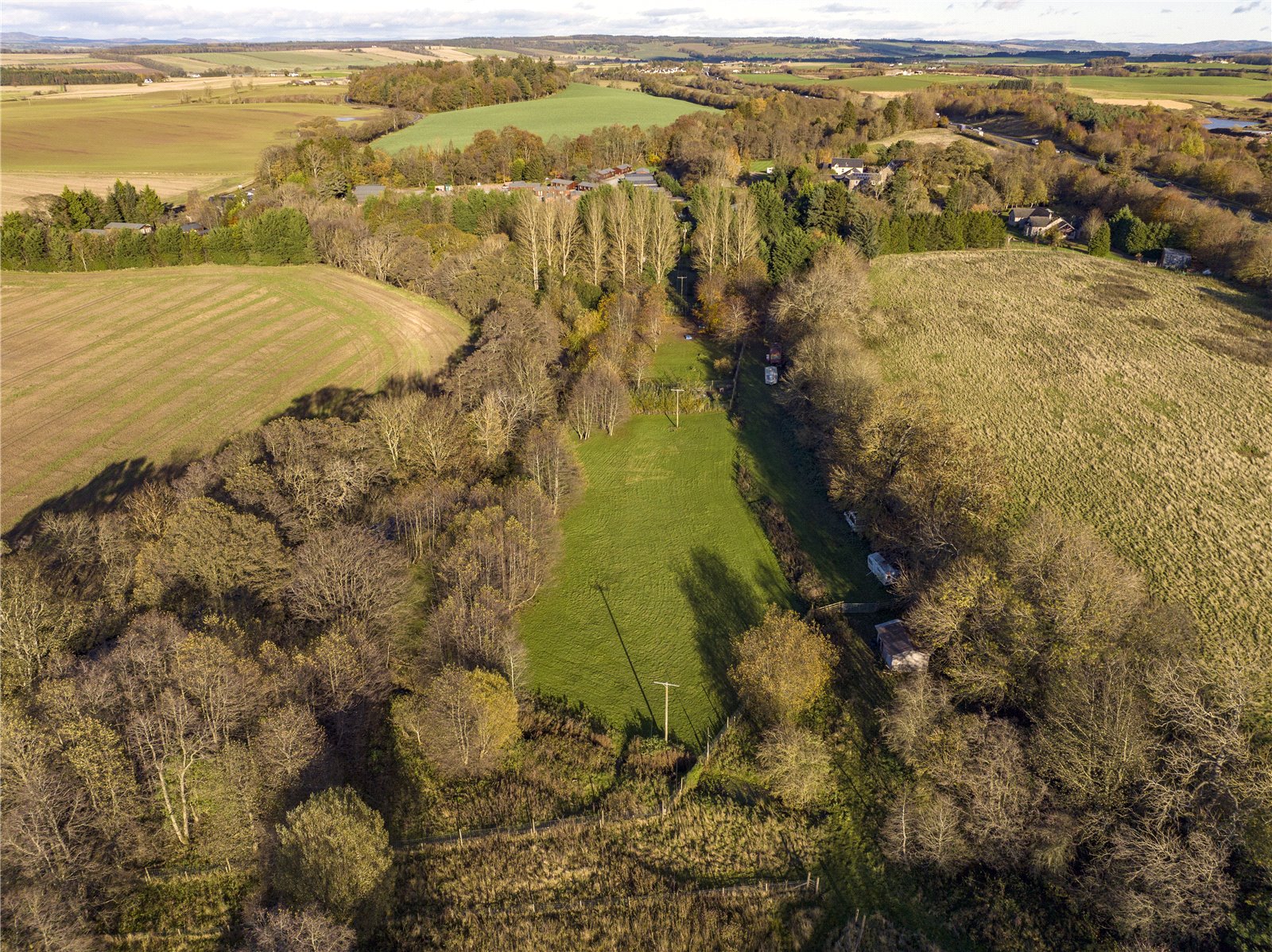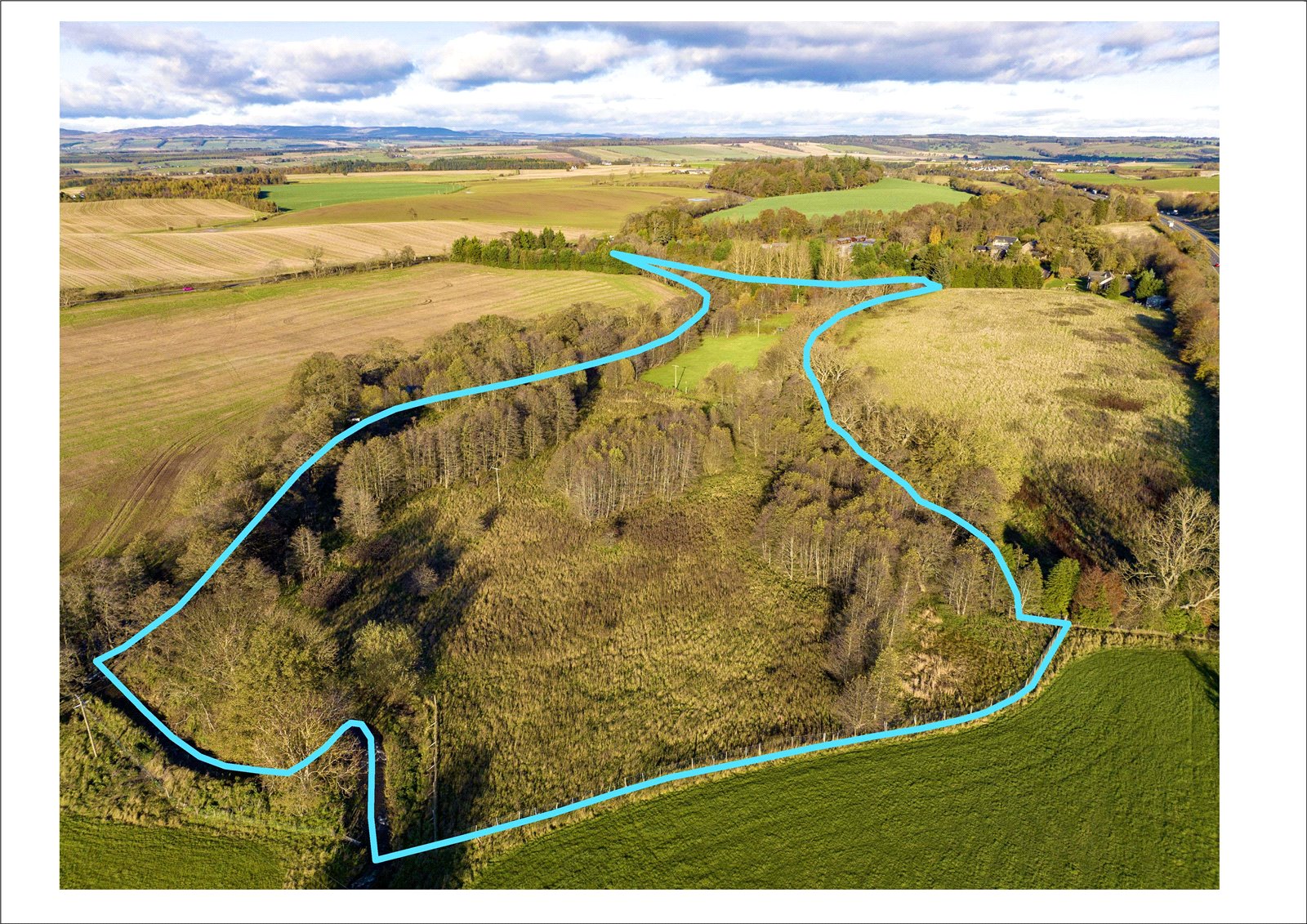 Under offer
Dunning Road, Auchterarder PH3 1DU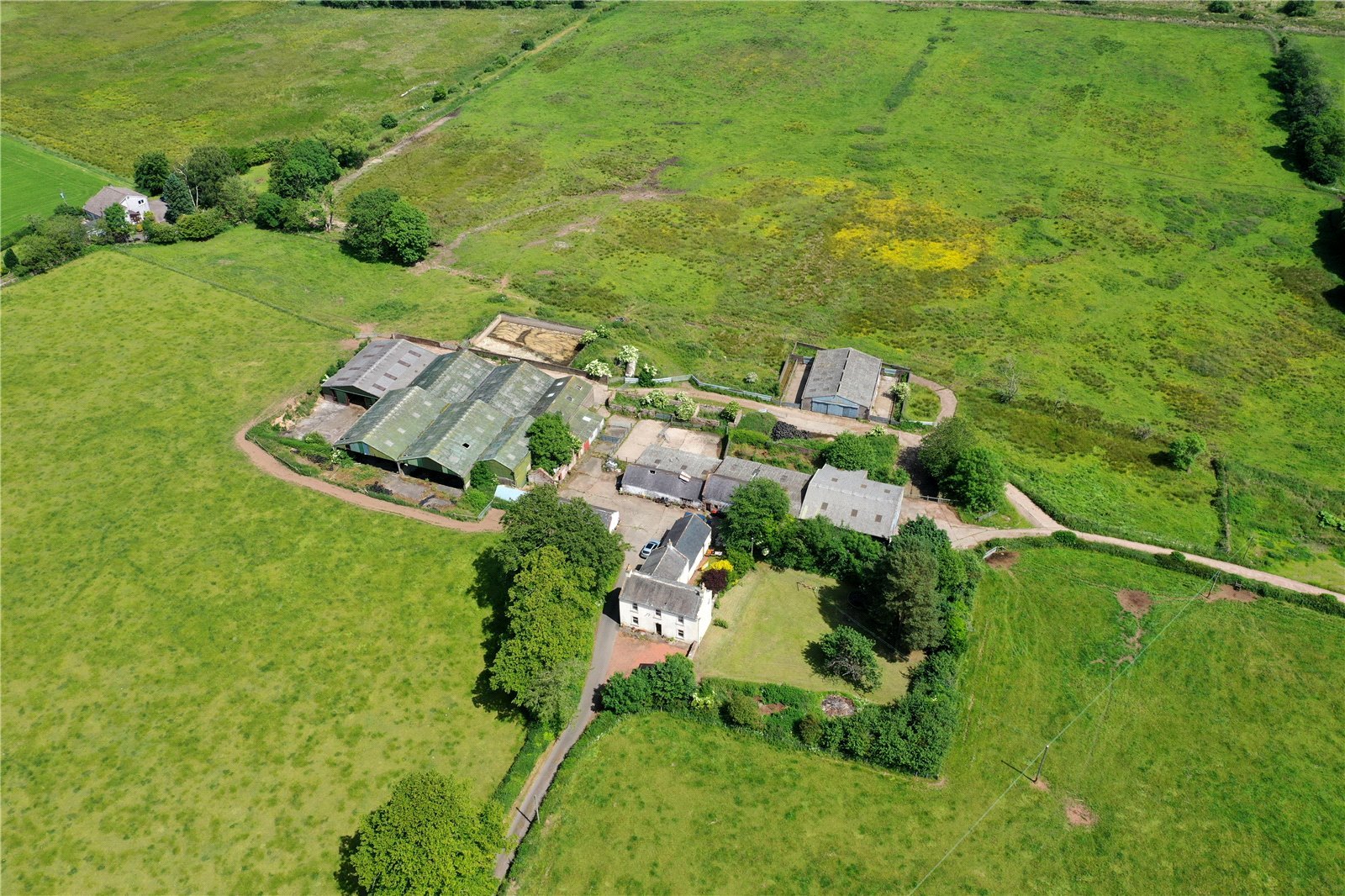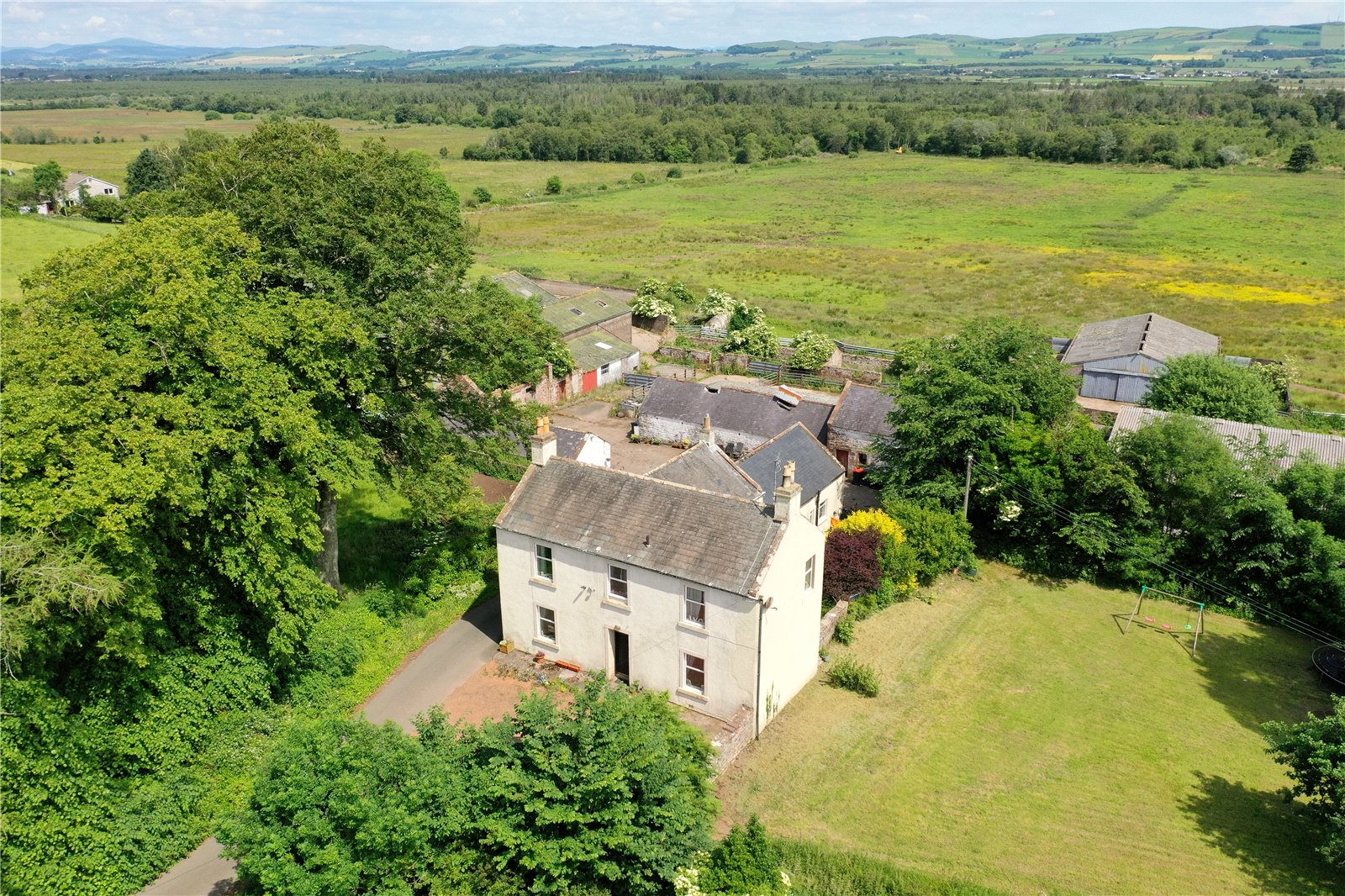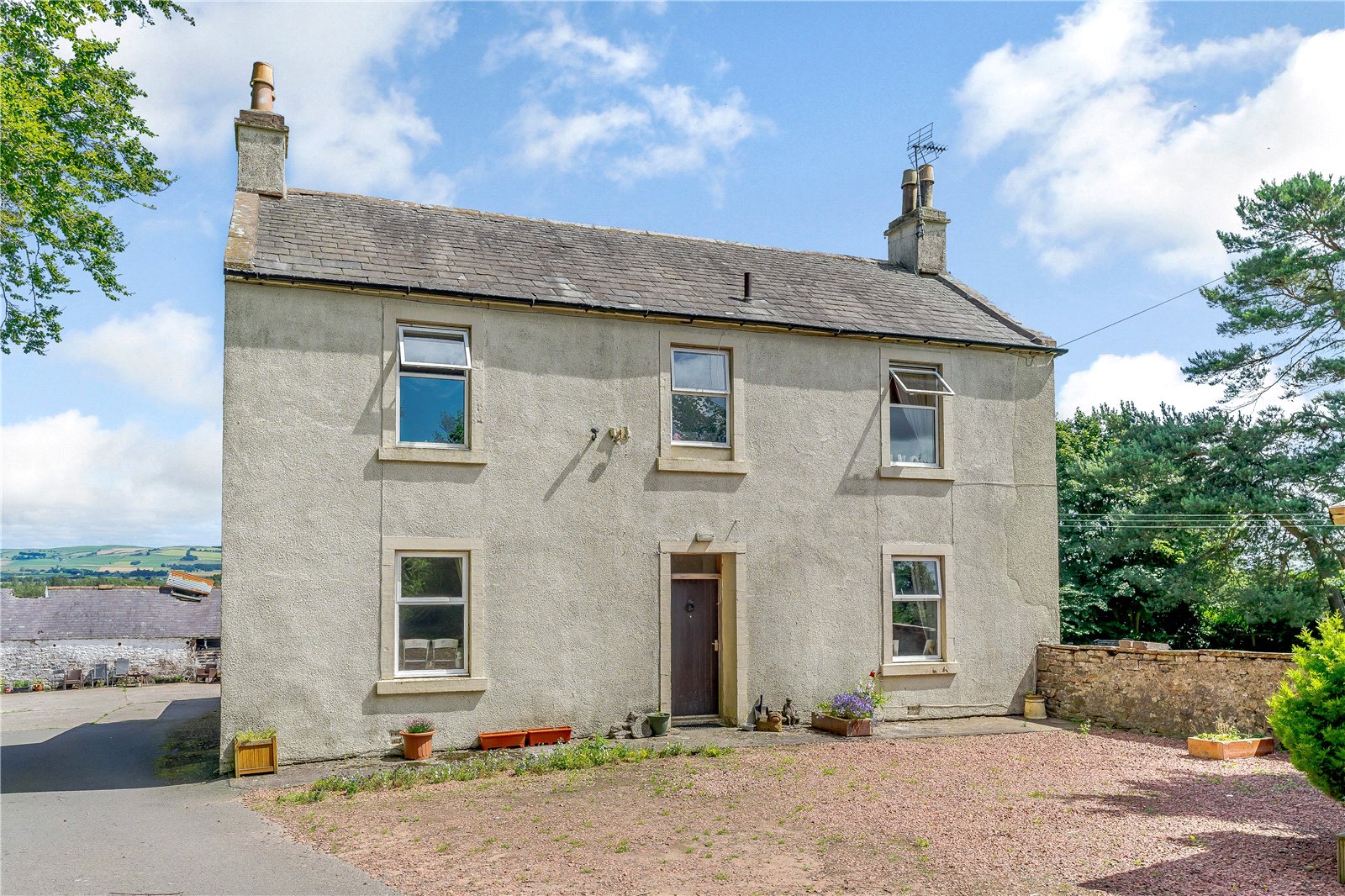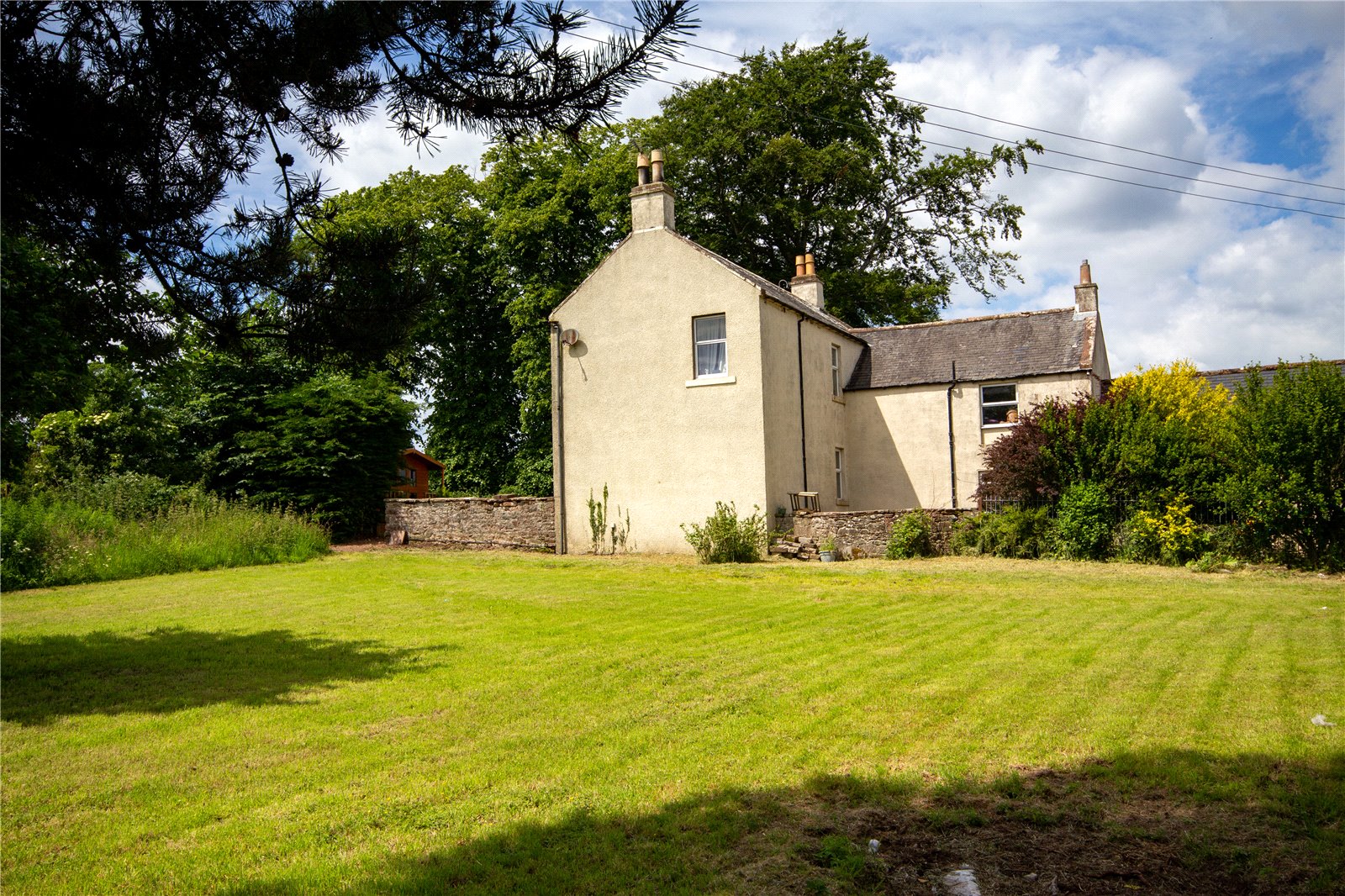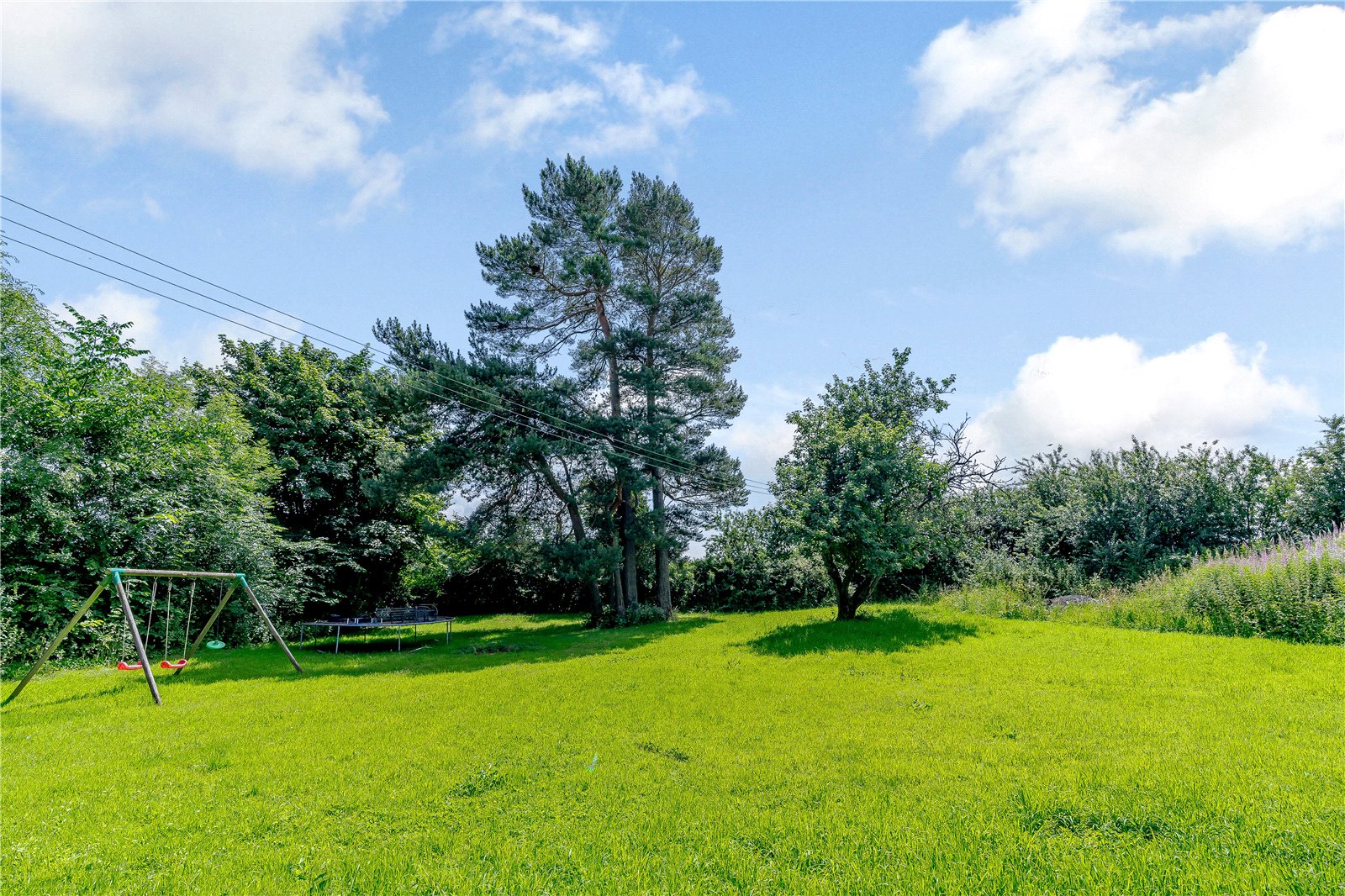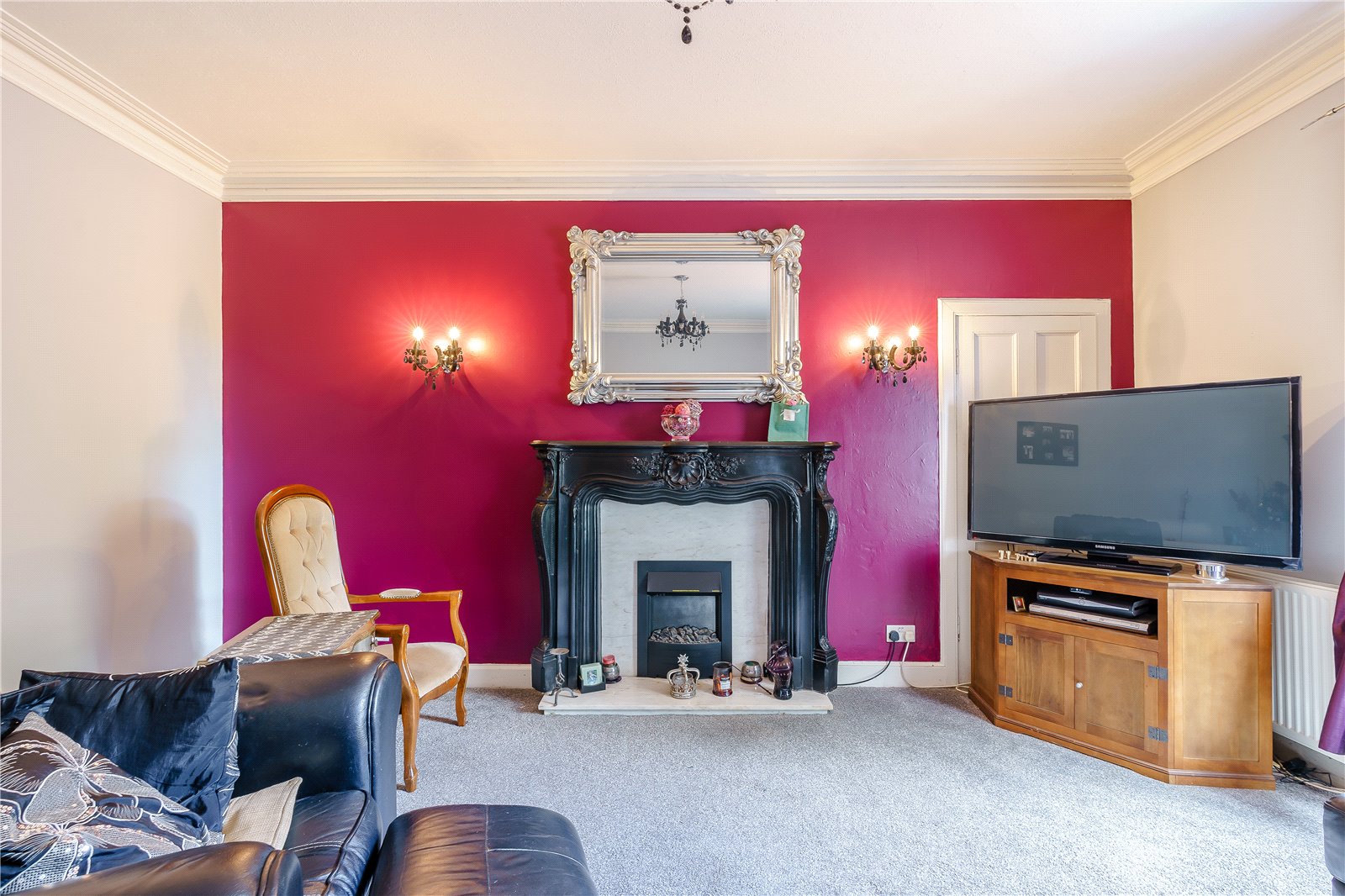 Sold
Barnkin Of Craigs Farm, Dumfries DG1 4QR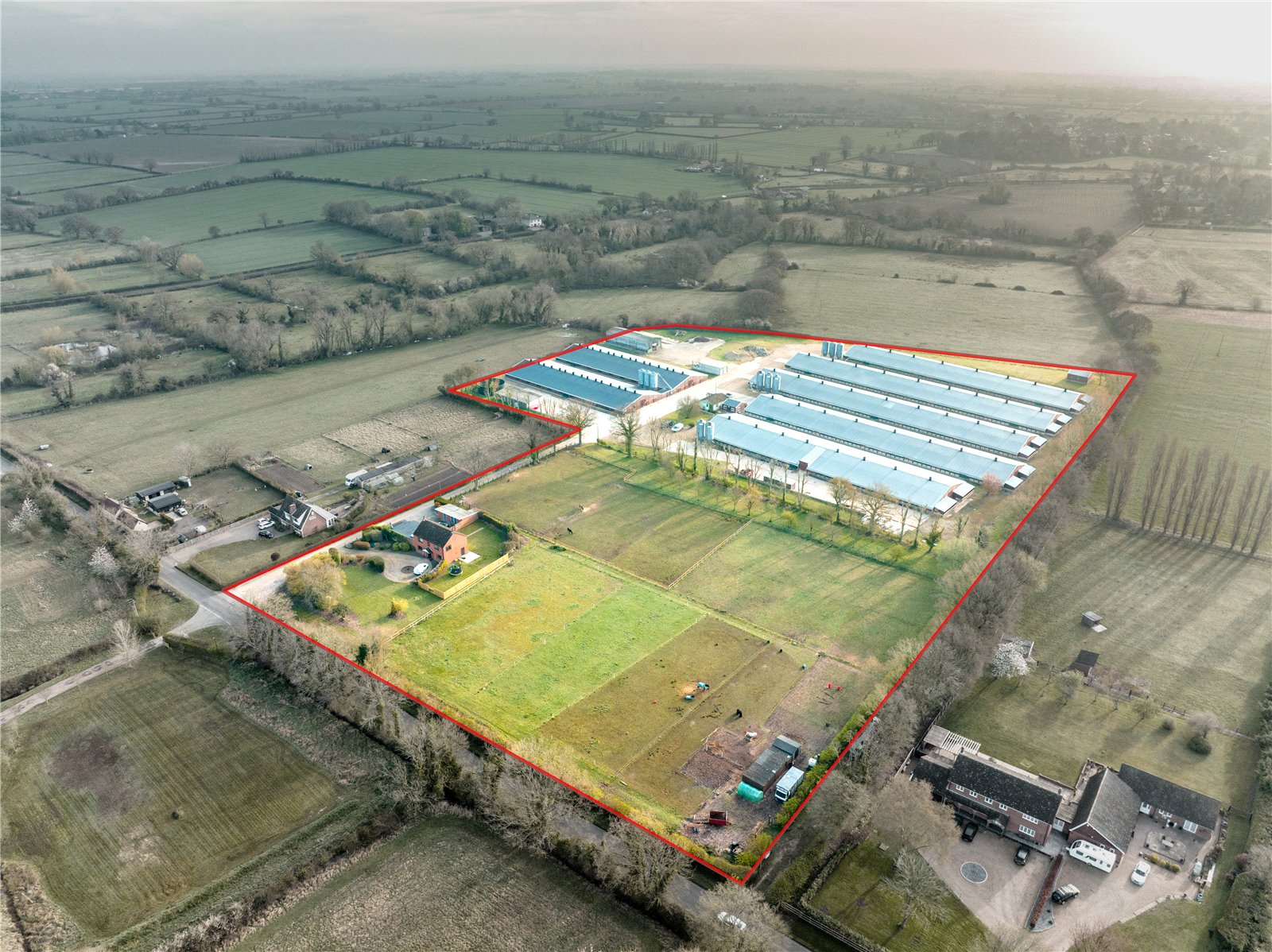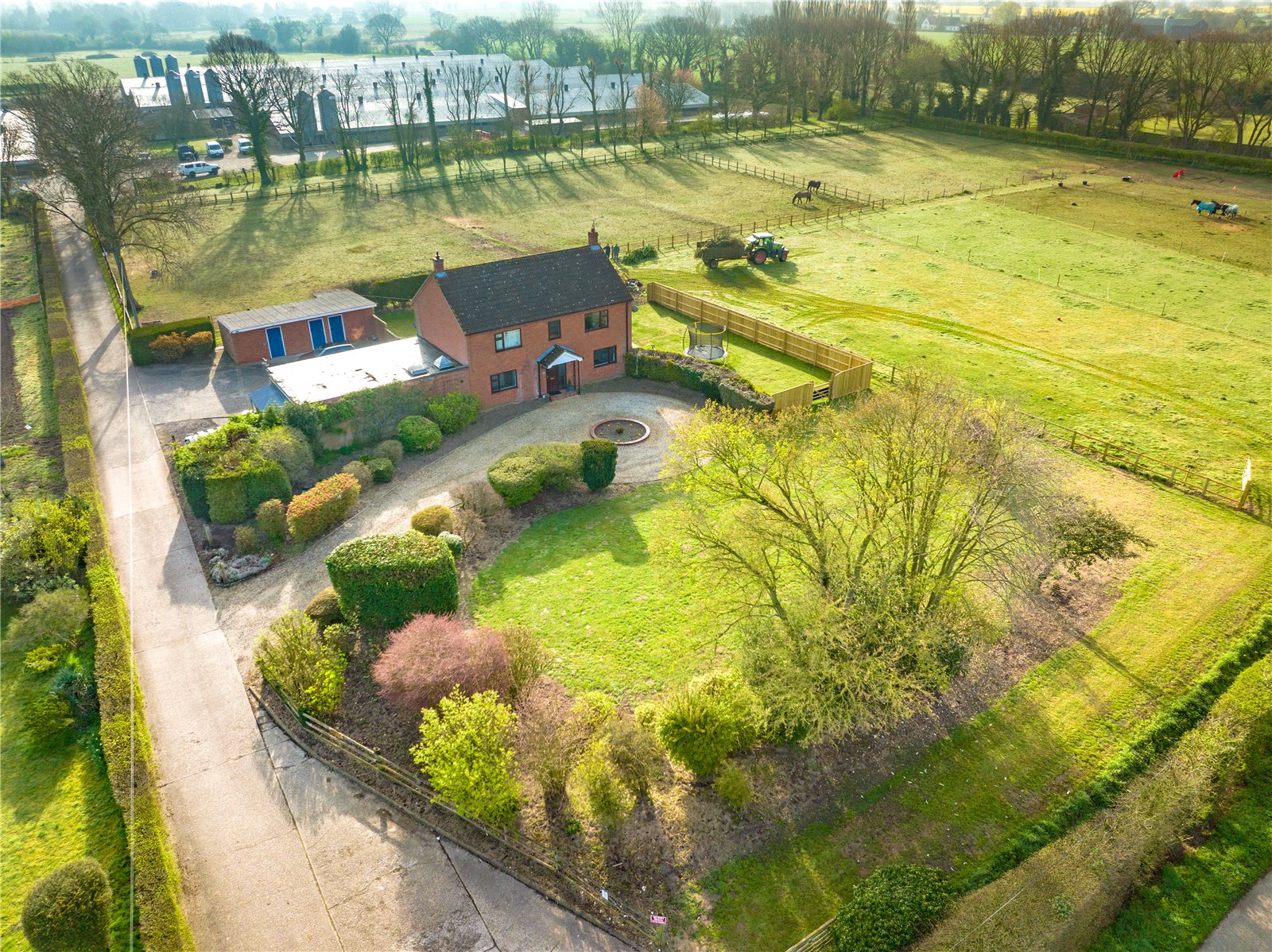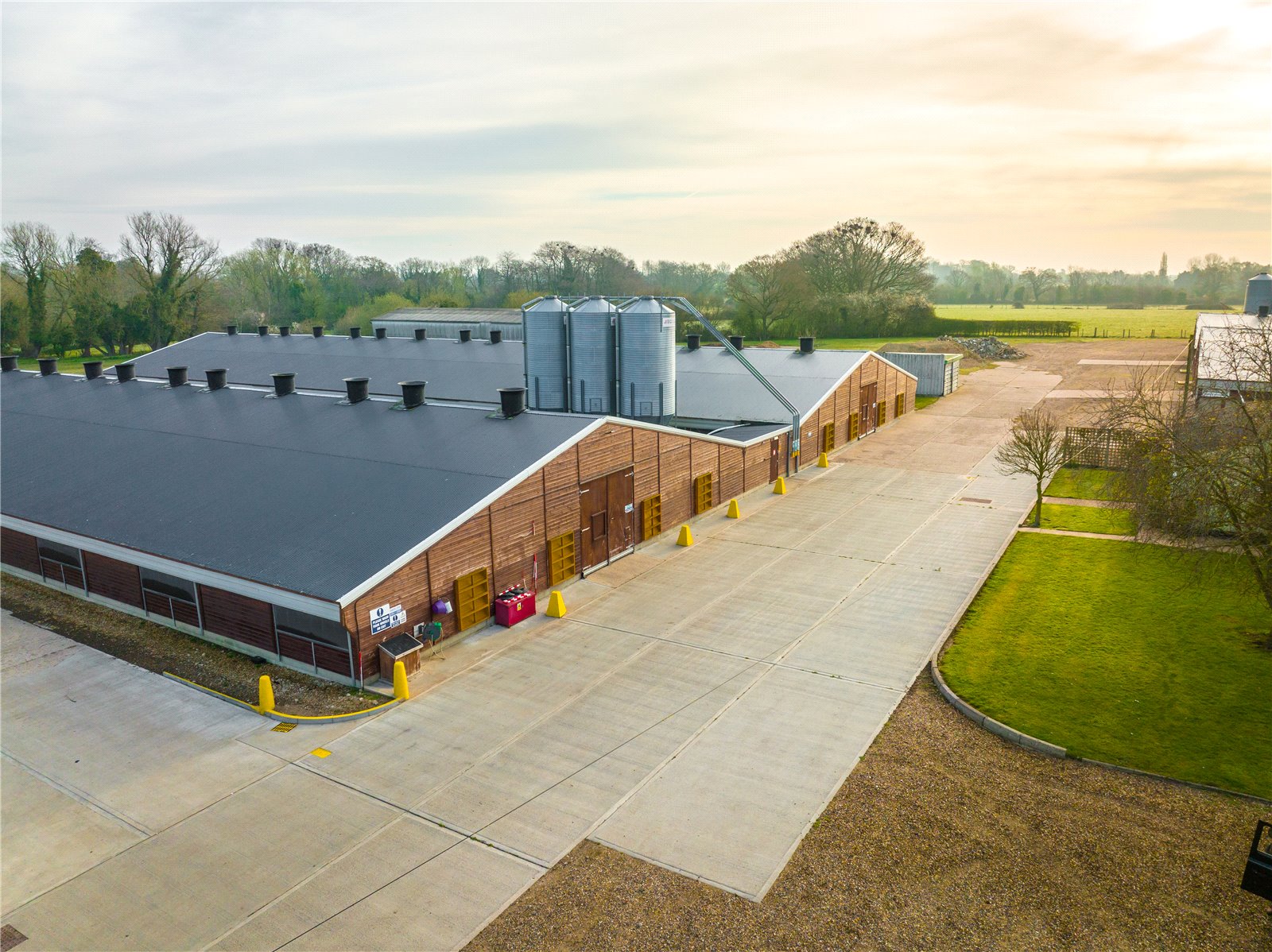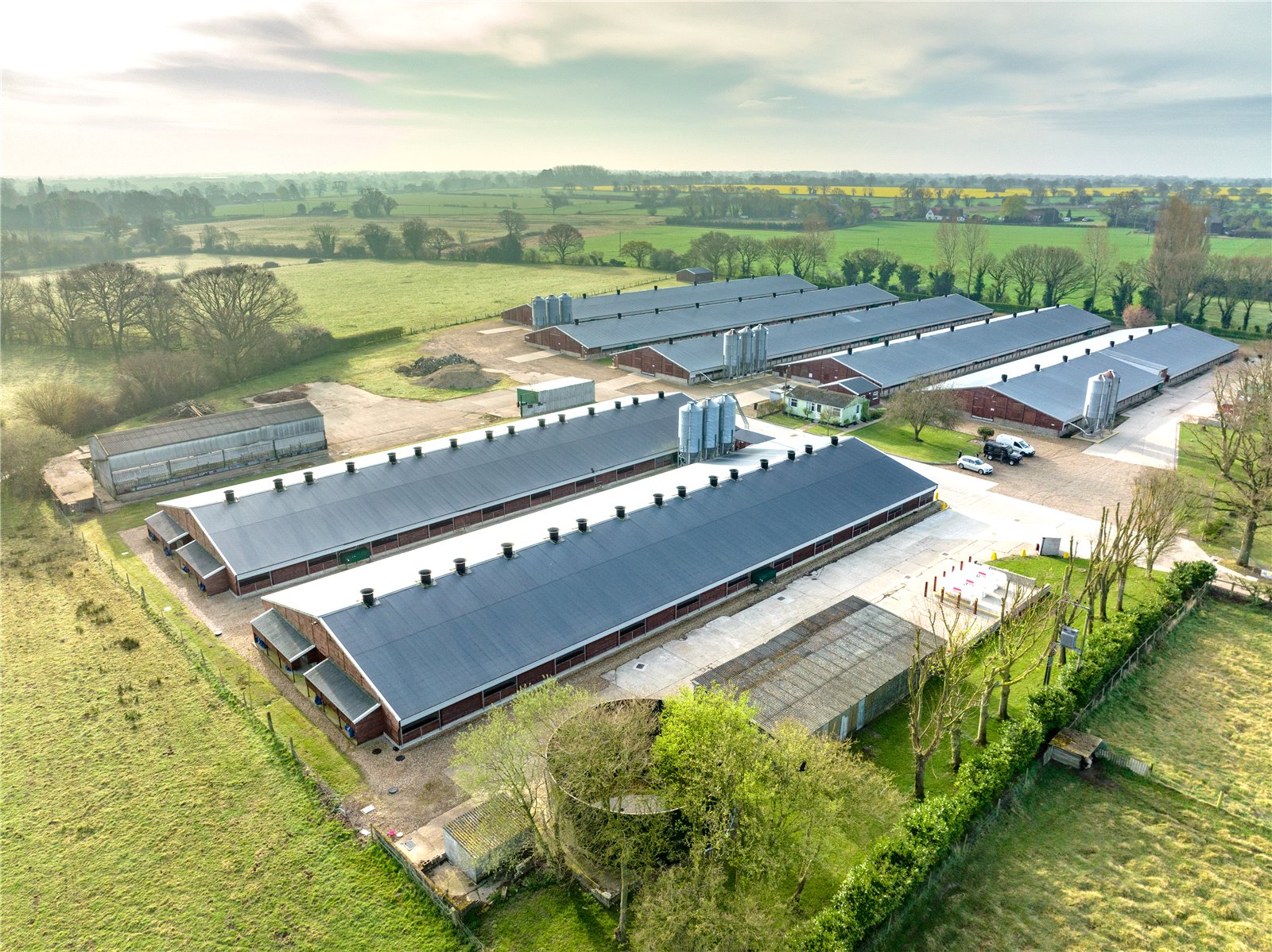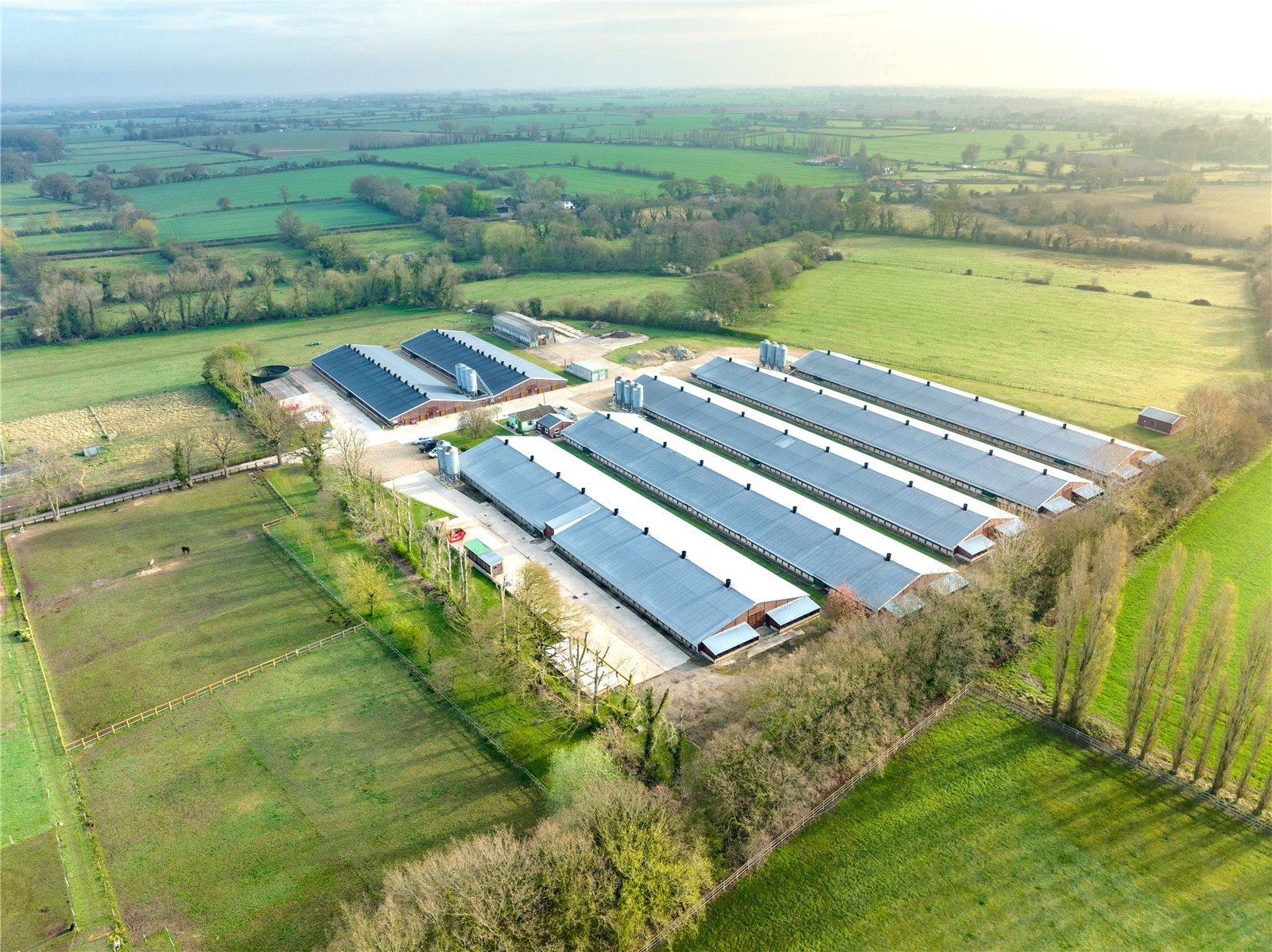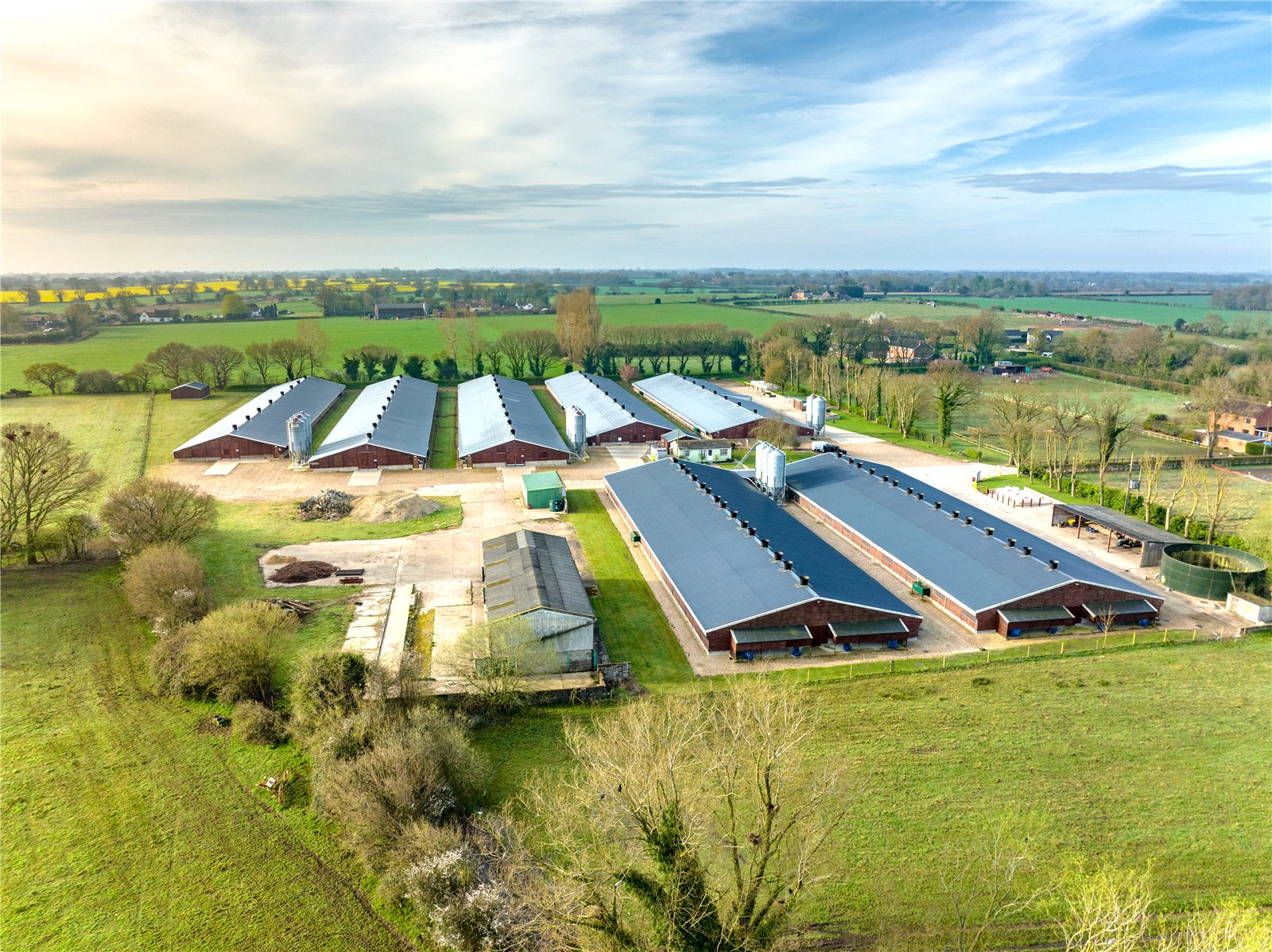 Under offer
Doe Lane, Old Buckenham Attleborough, Norfolk, NR17 1PP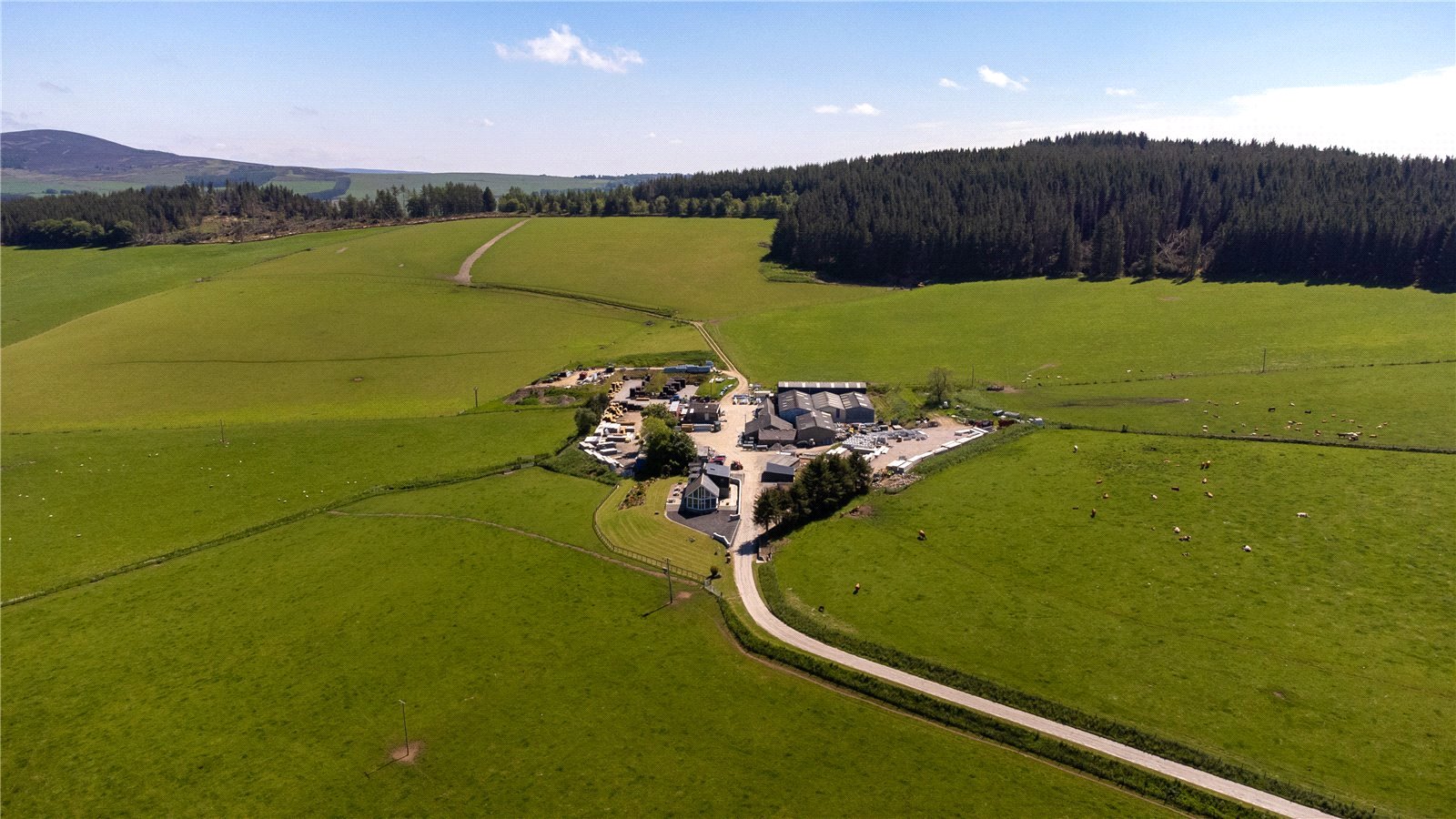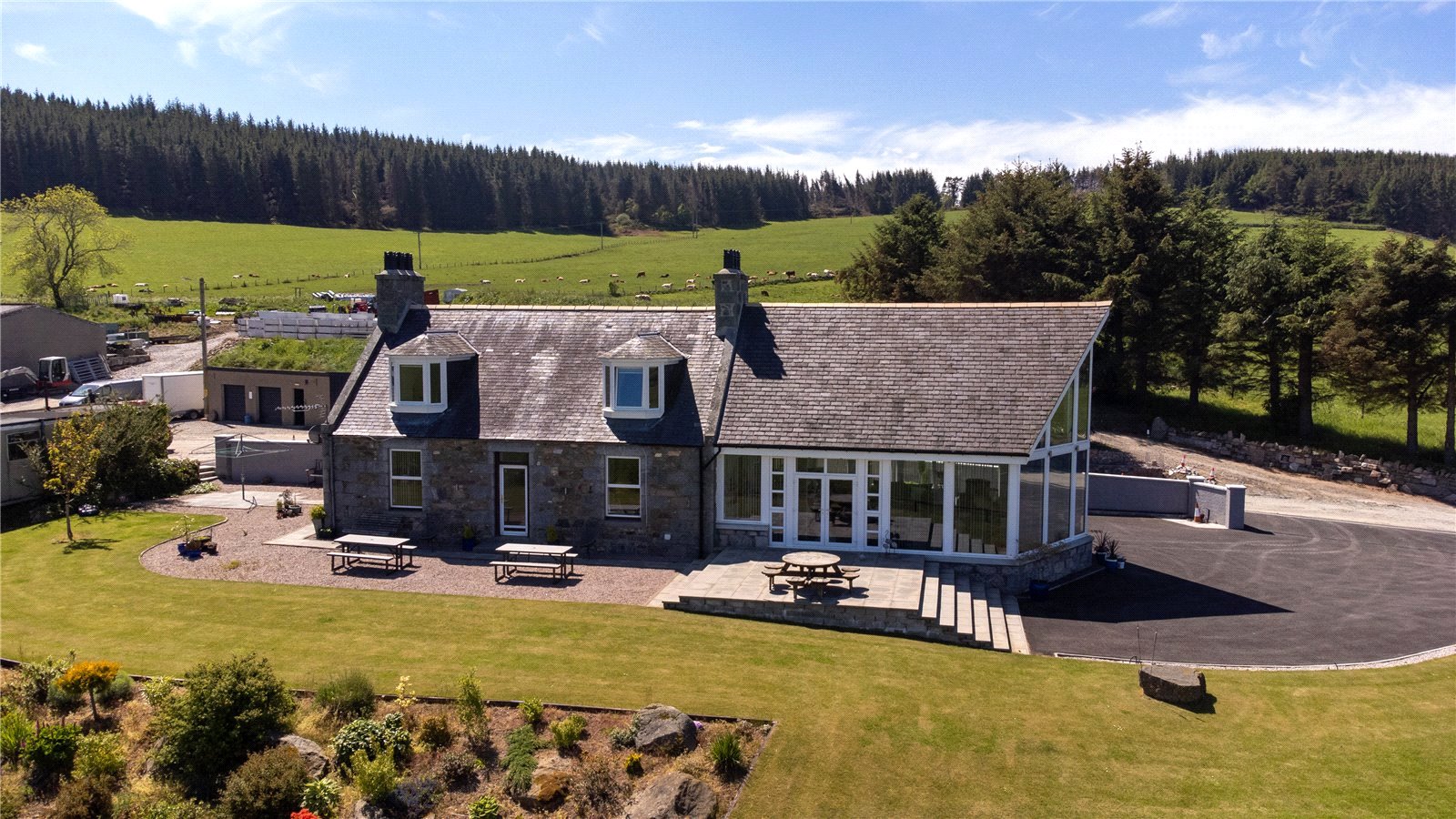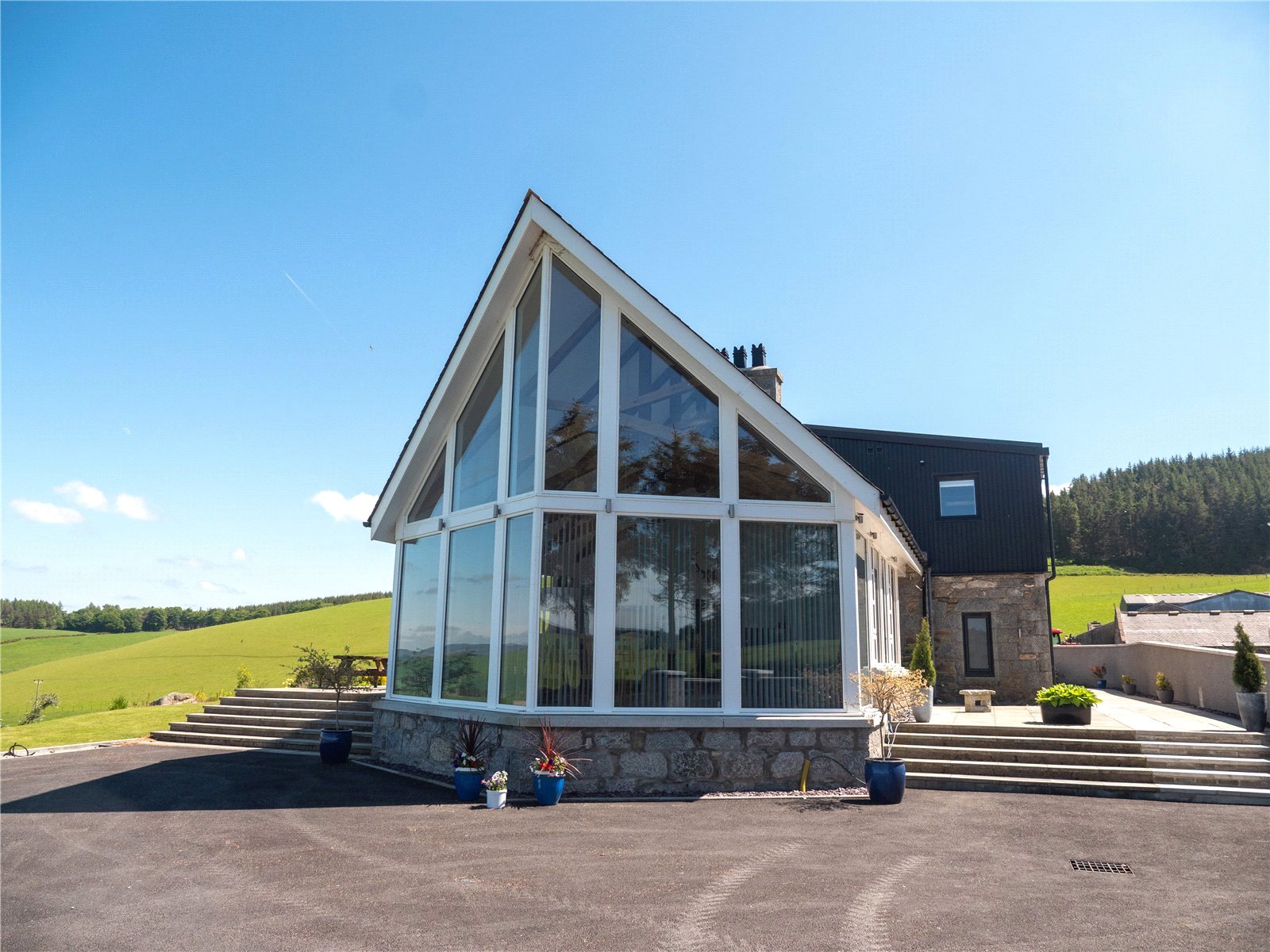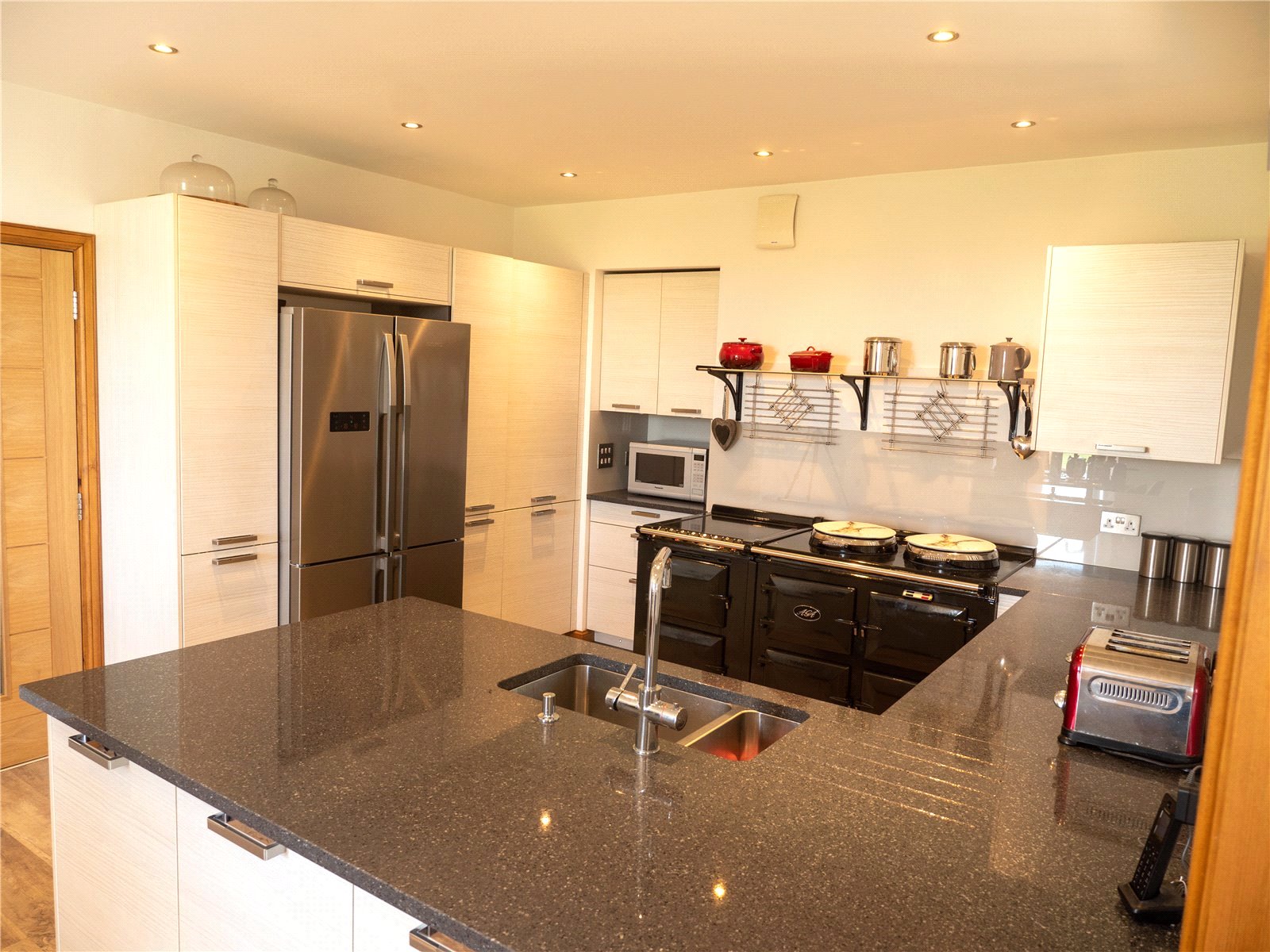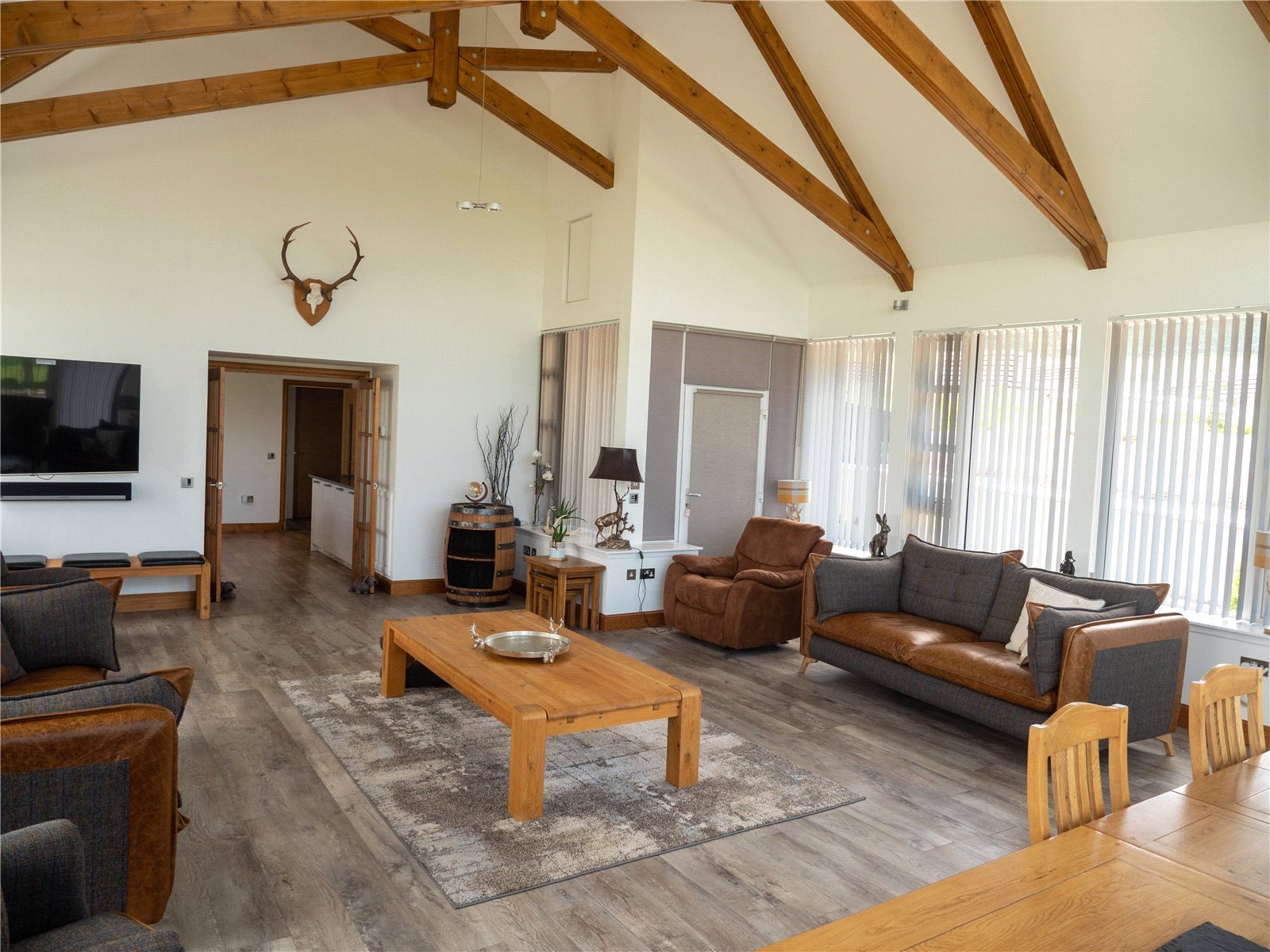 Sold
Lot 1 Muir Of Fowlis, Alford Aberdeenshire, AB33 8NU