Under Offer
Hardmuir, Brodie, Moray, IV12 5QG
Asking Price

£375,000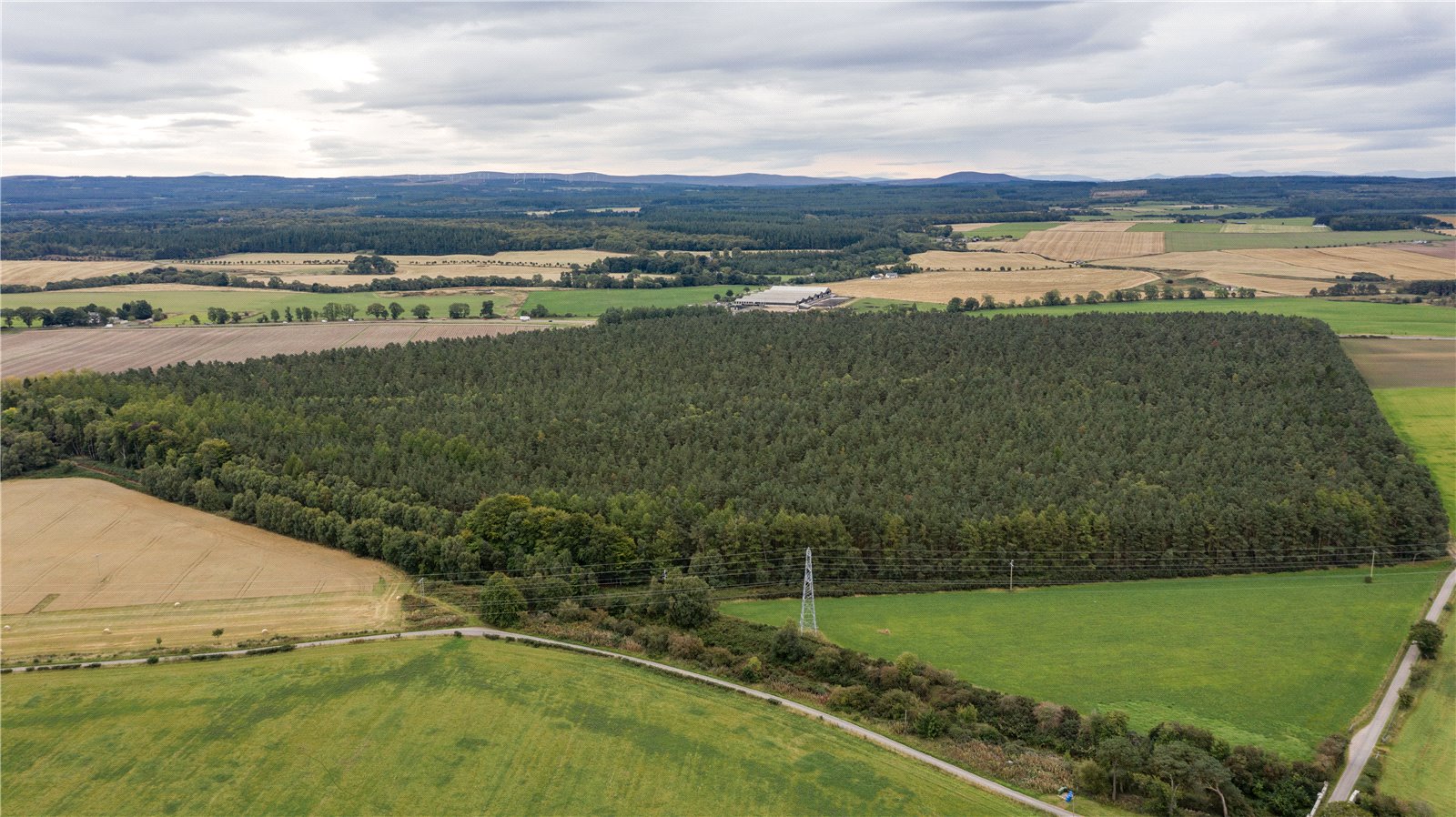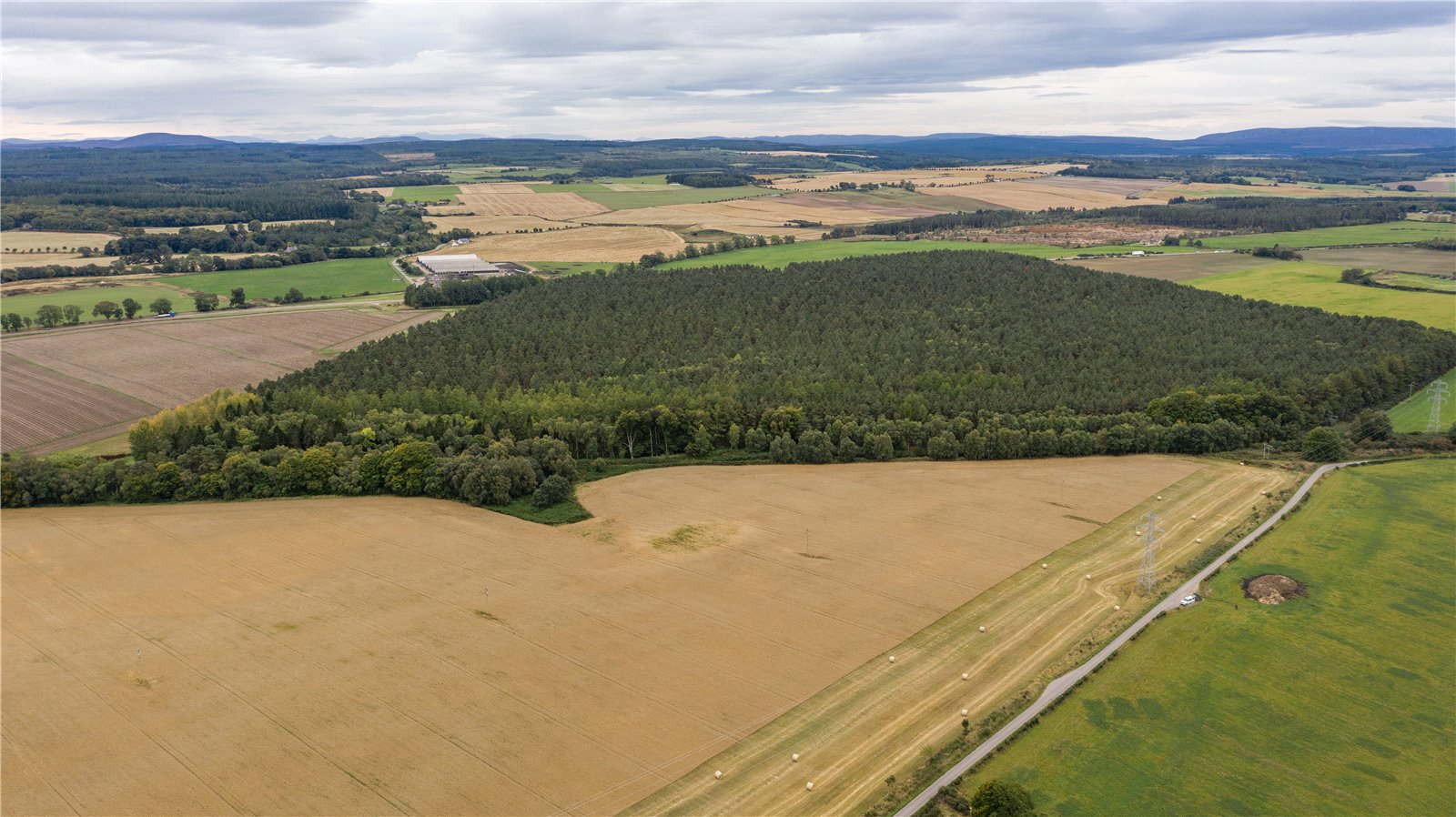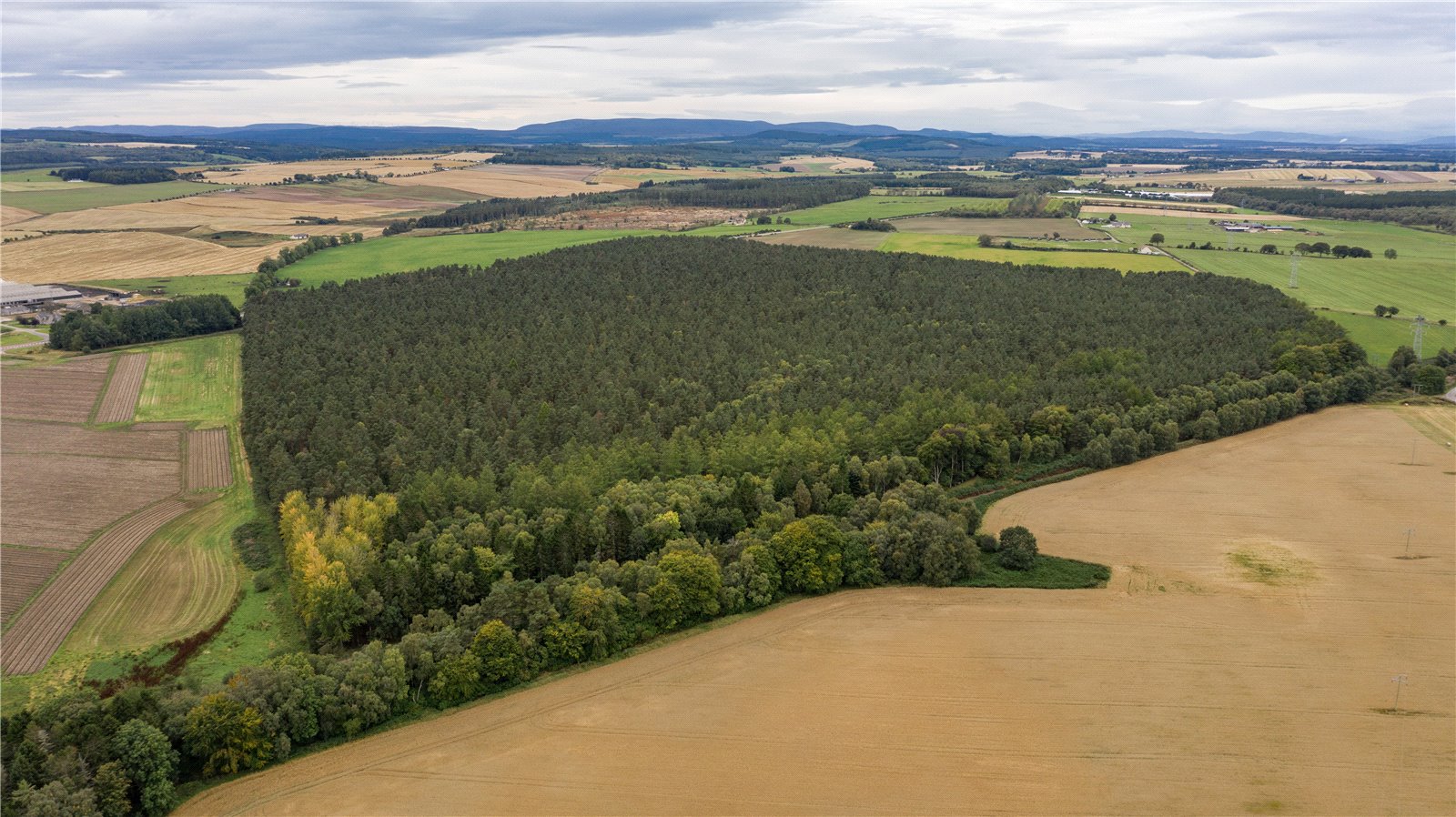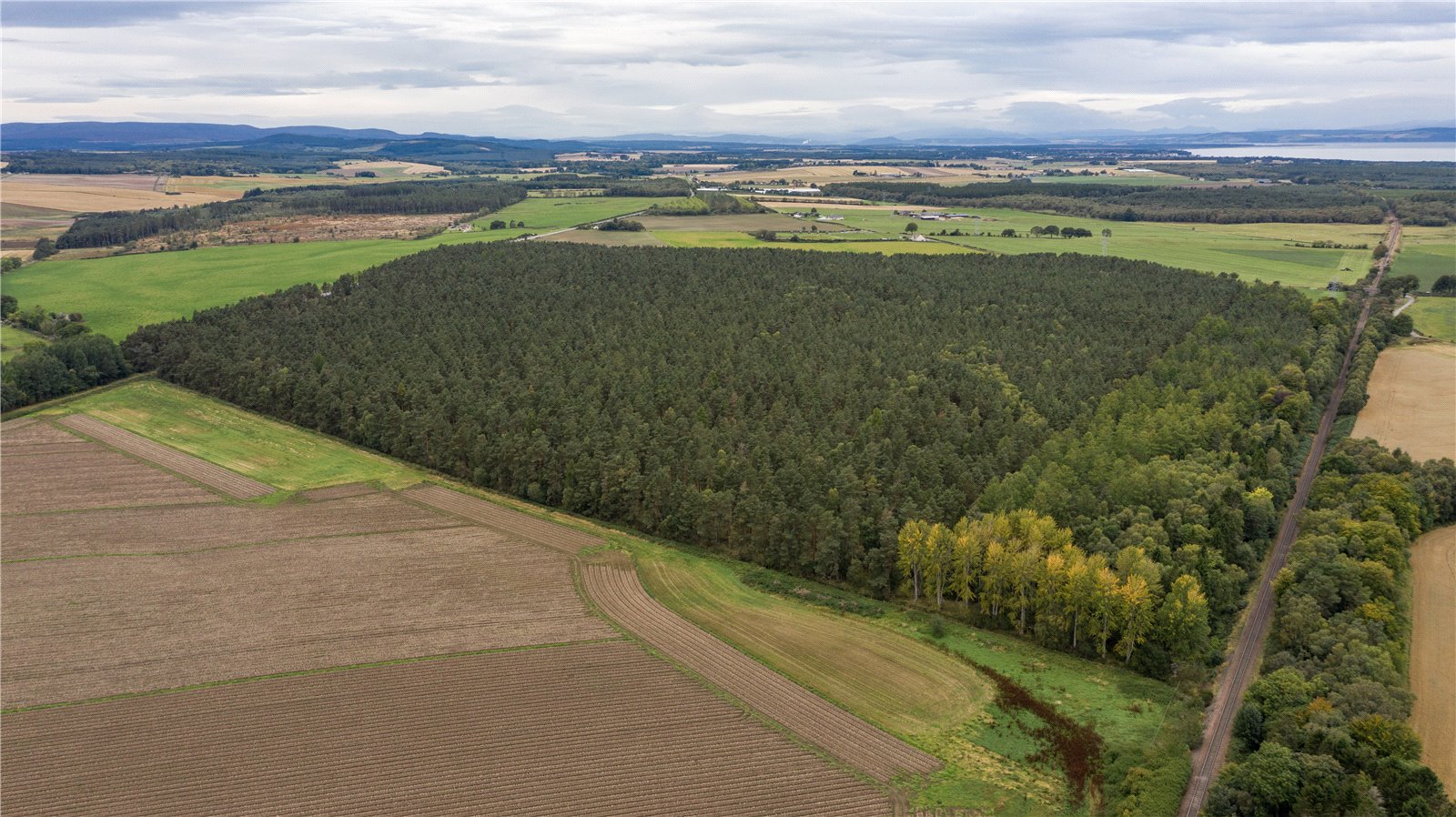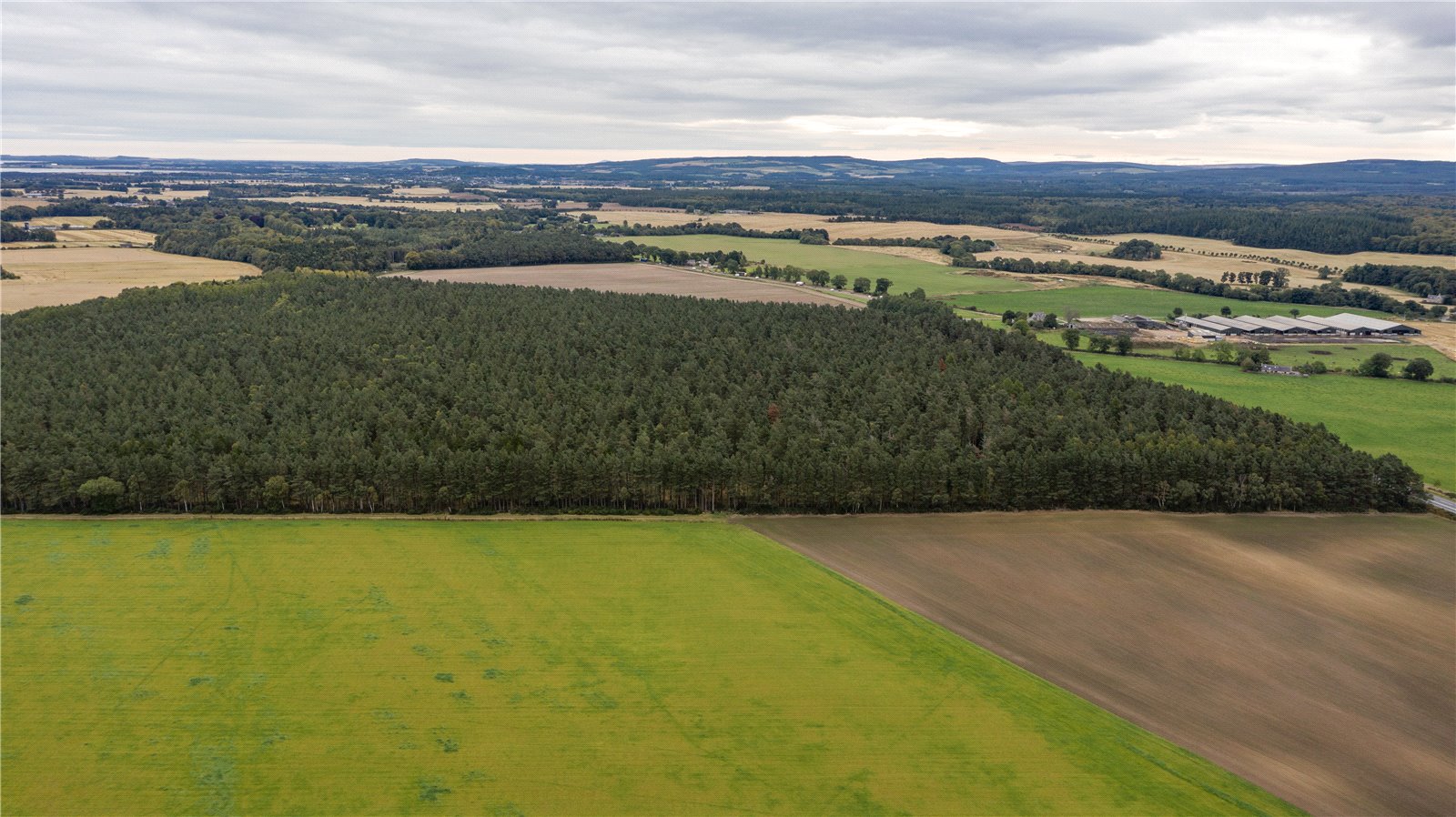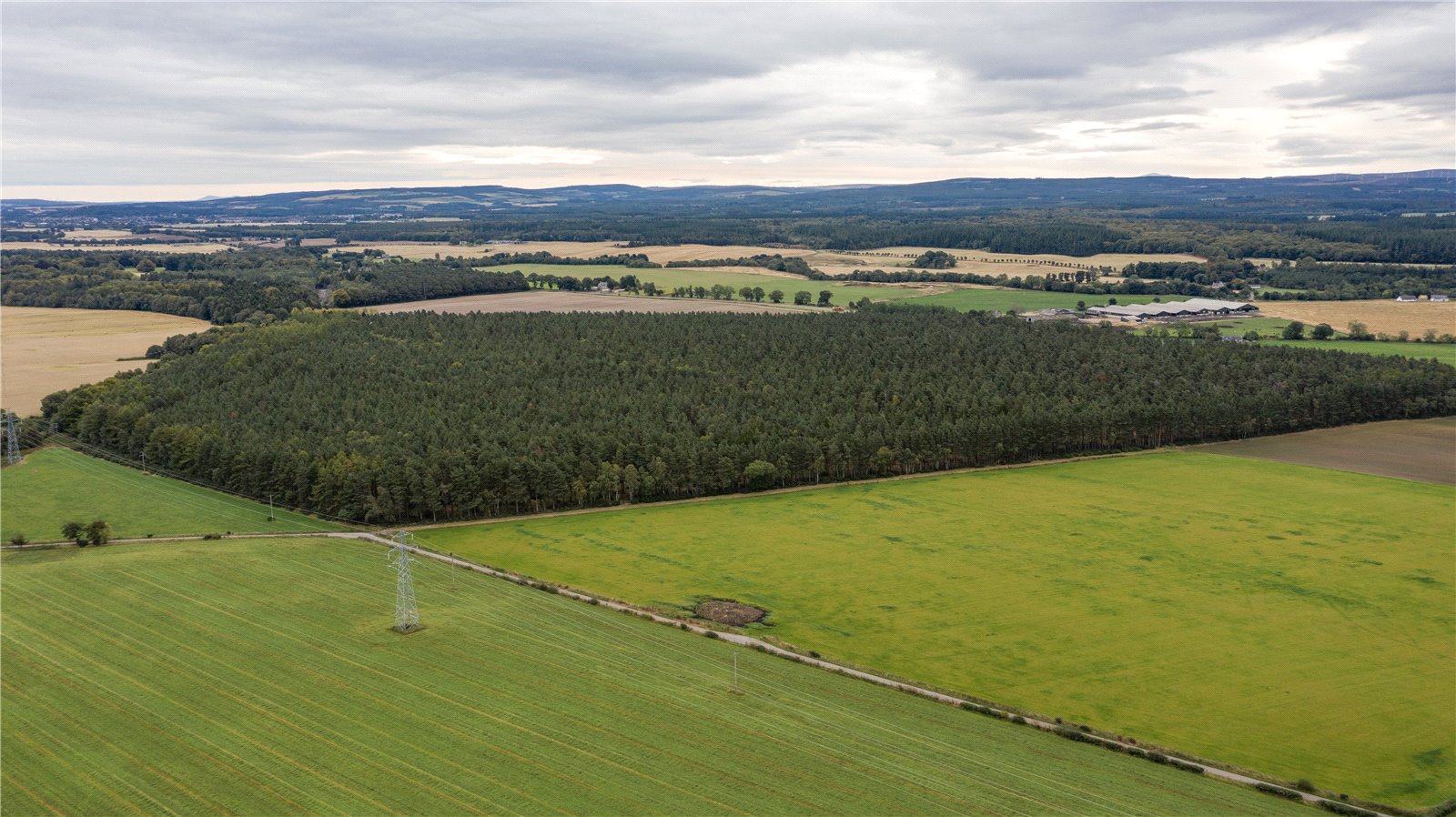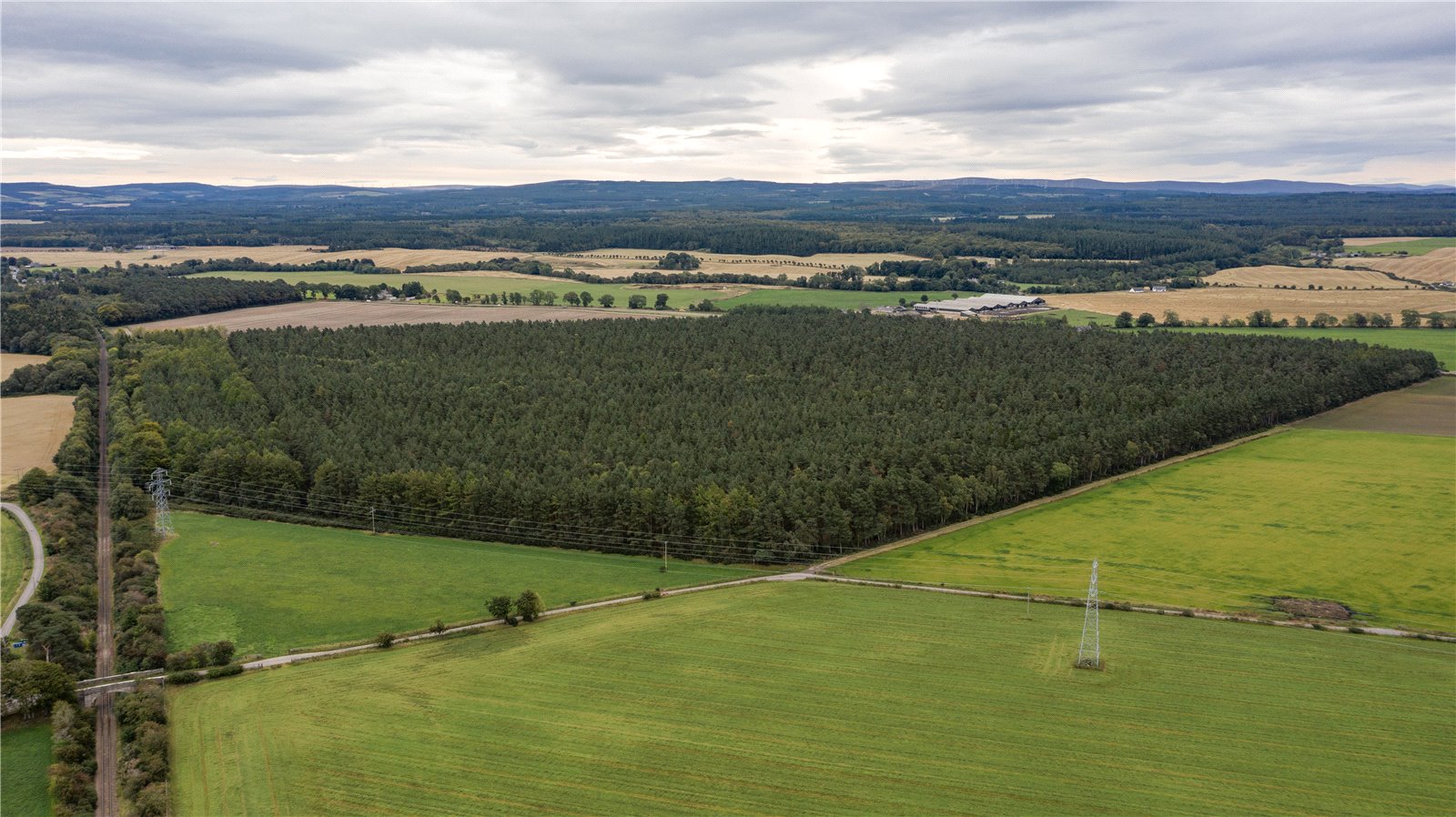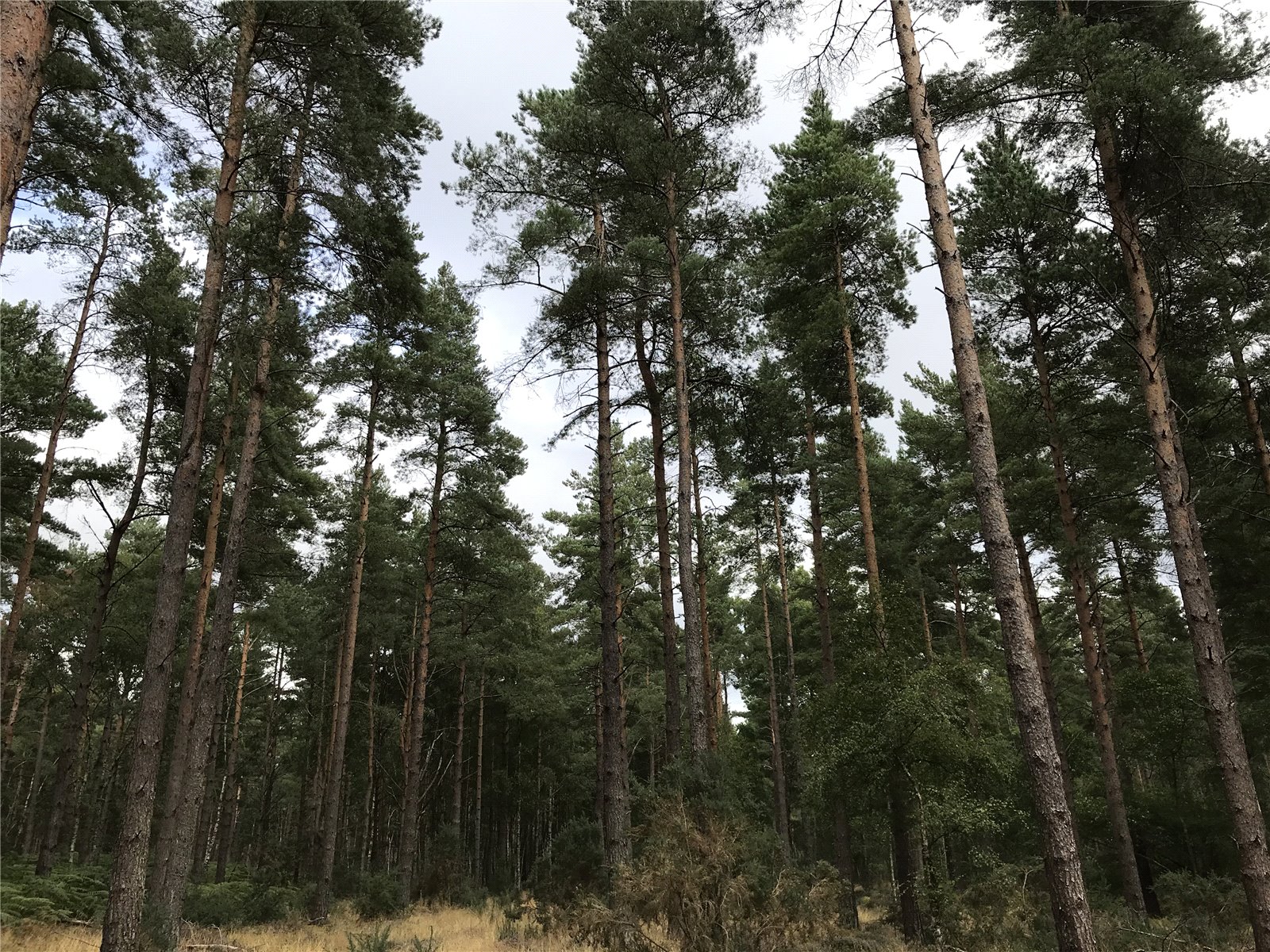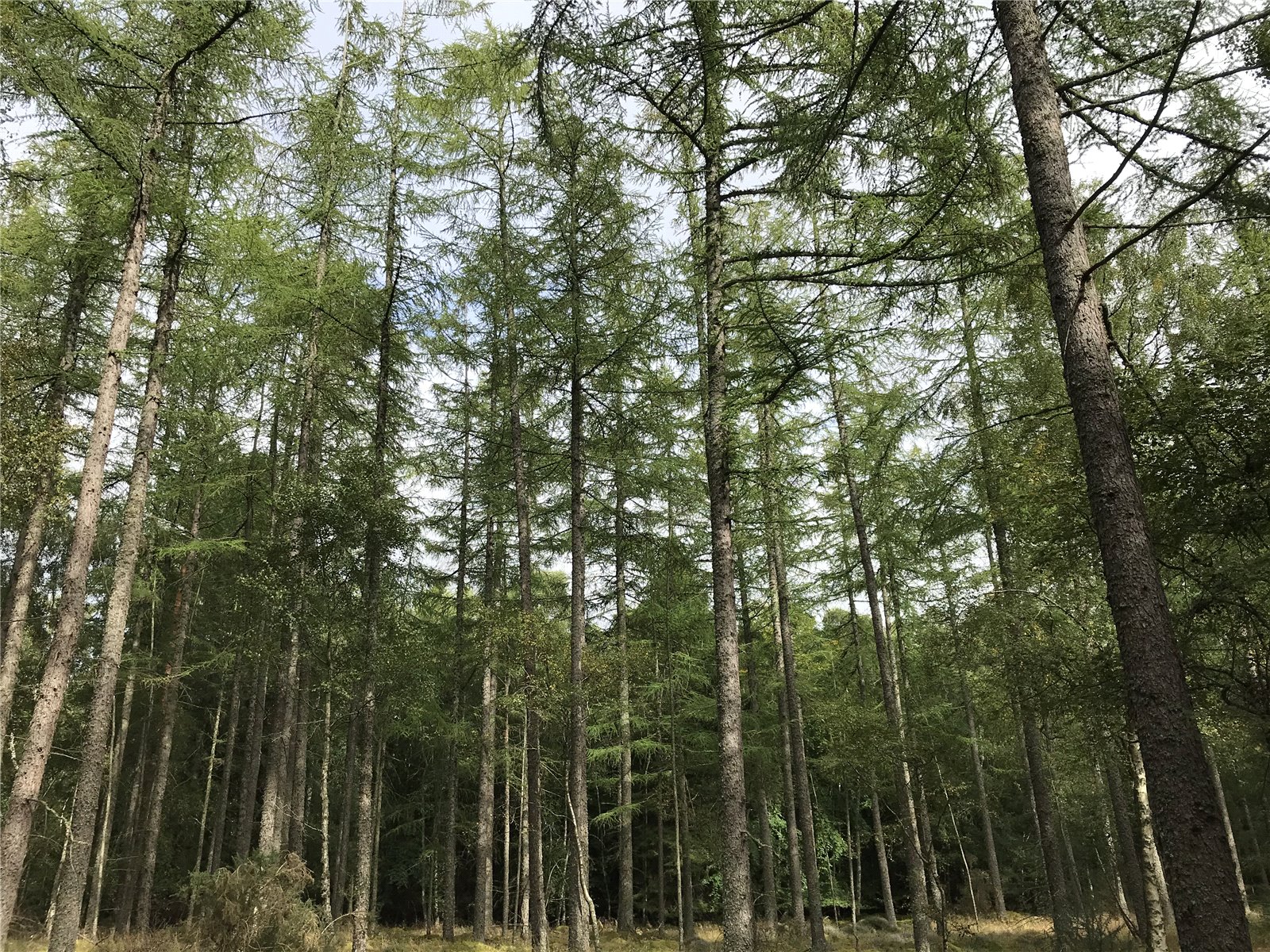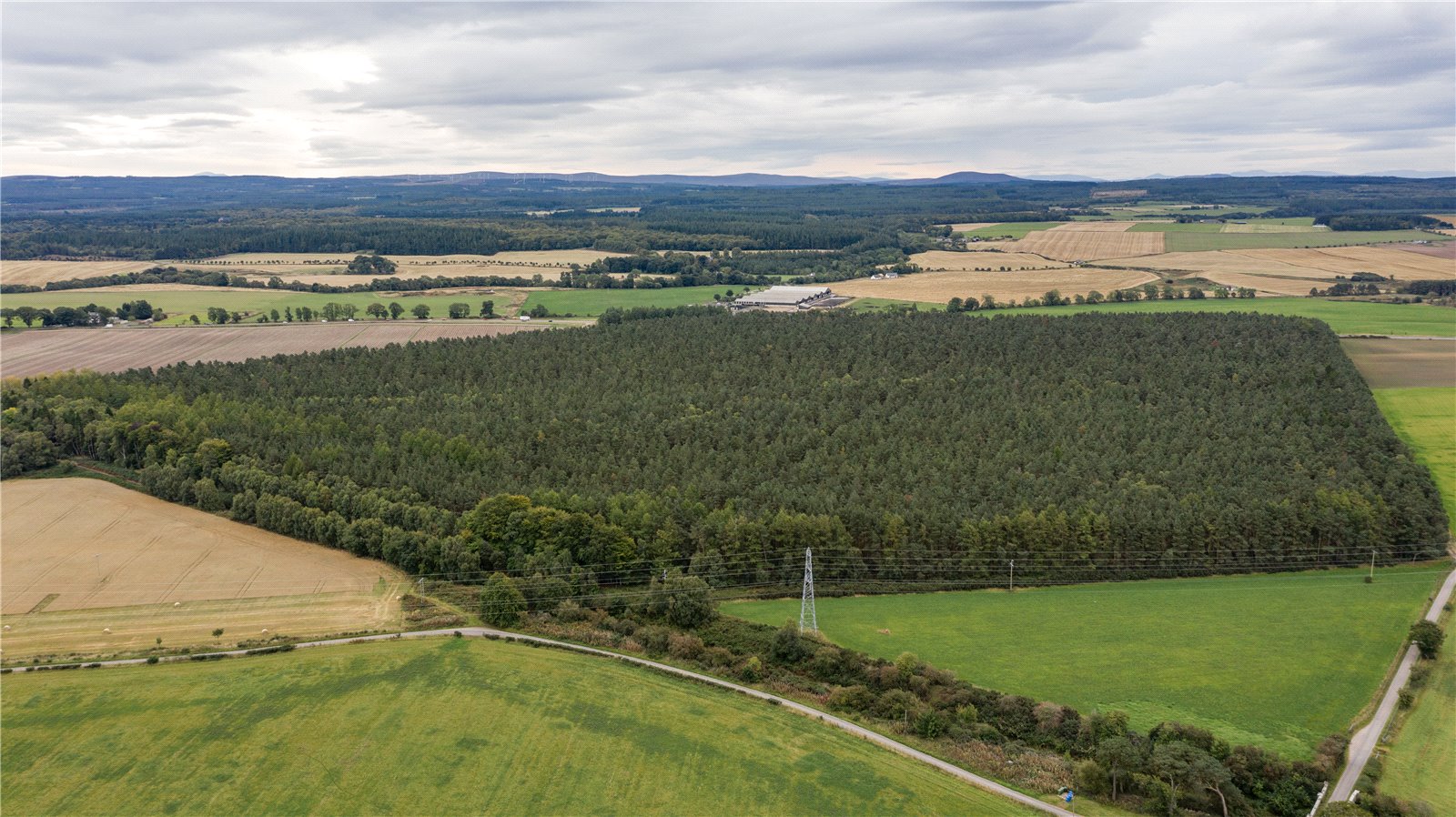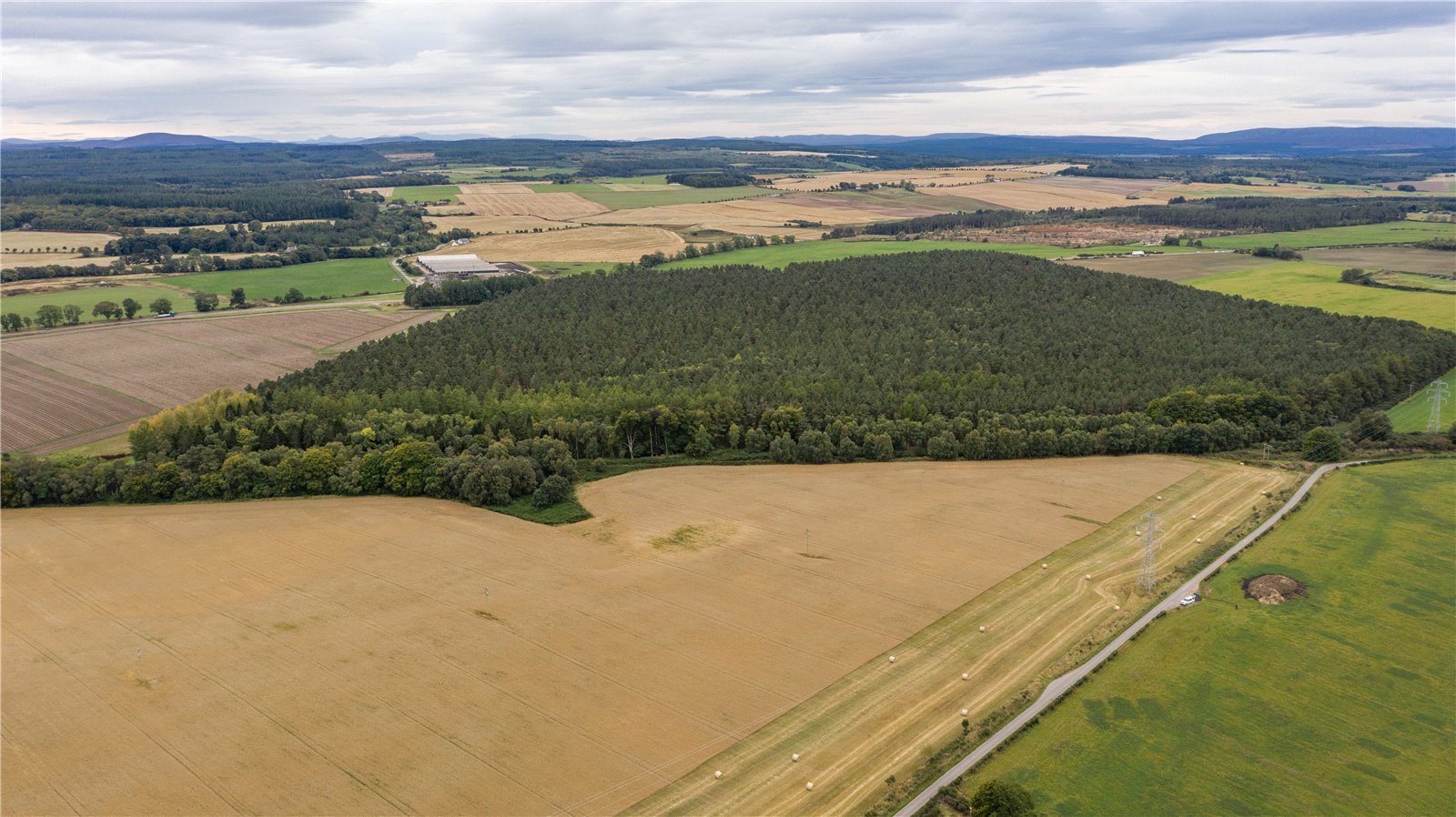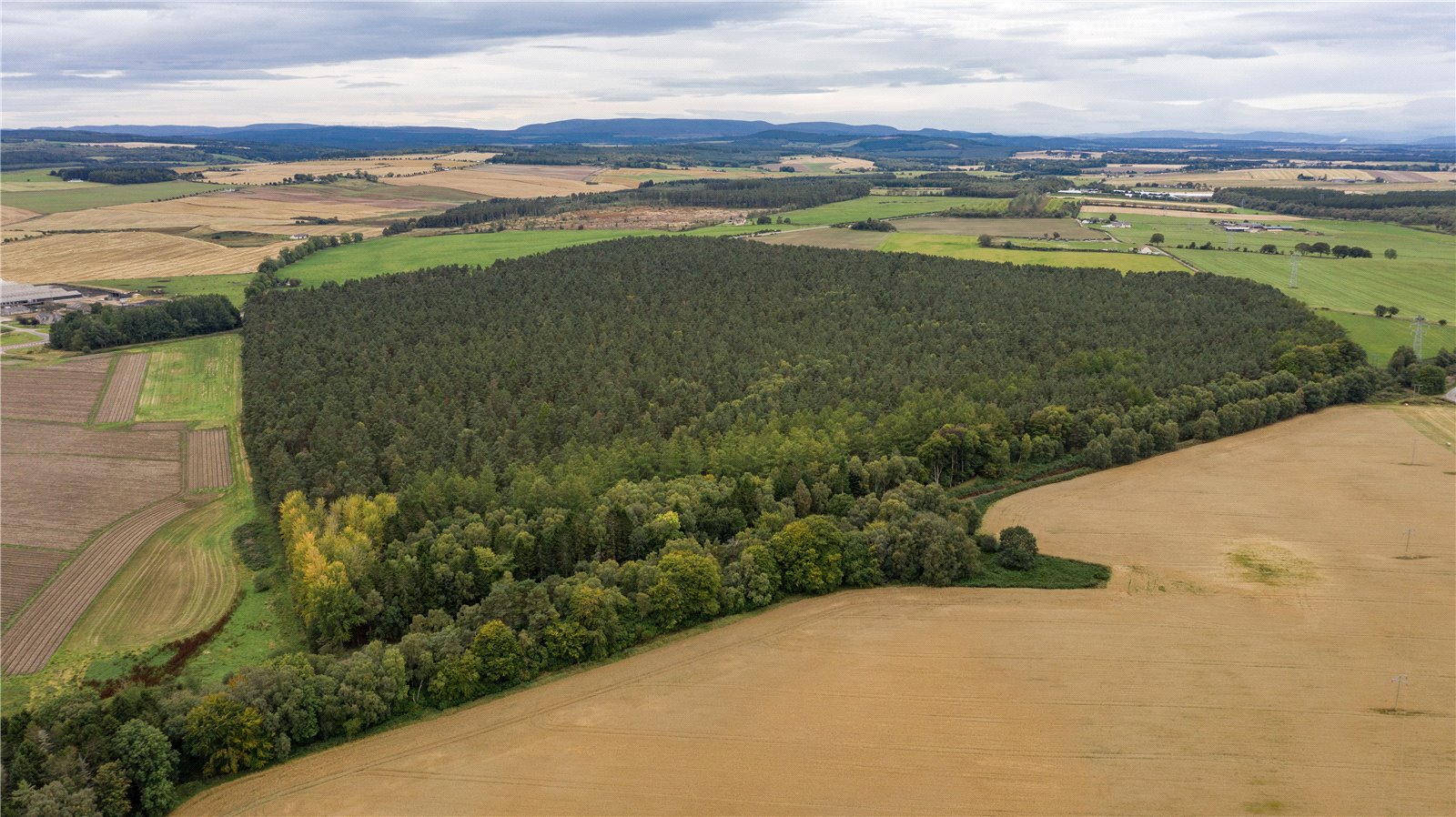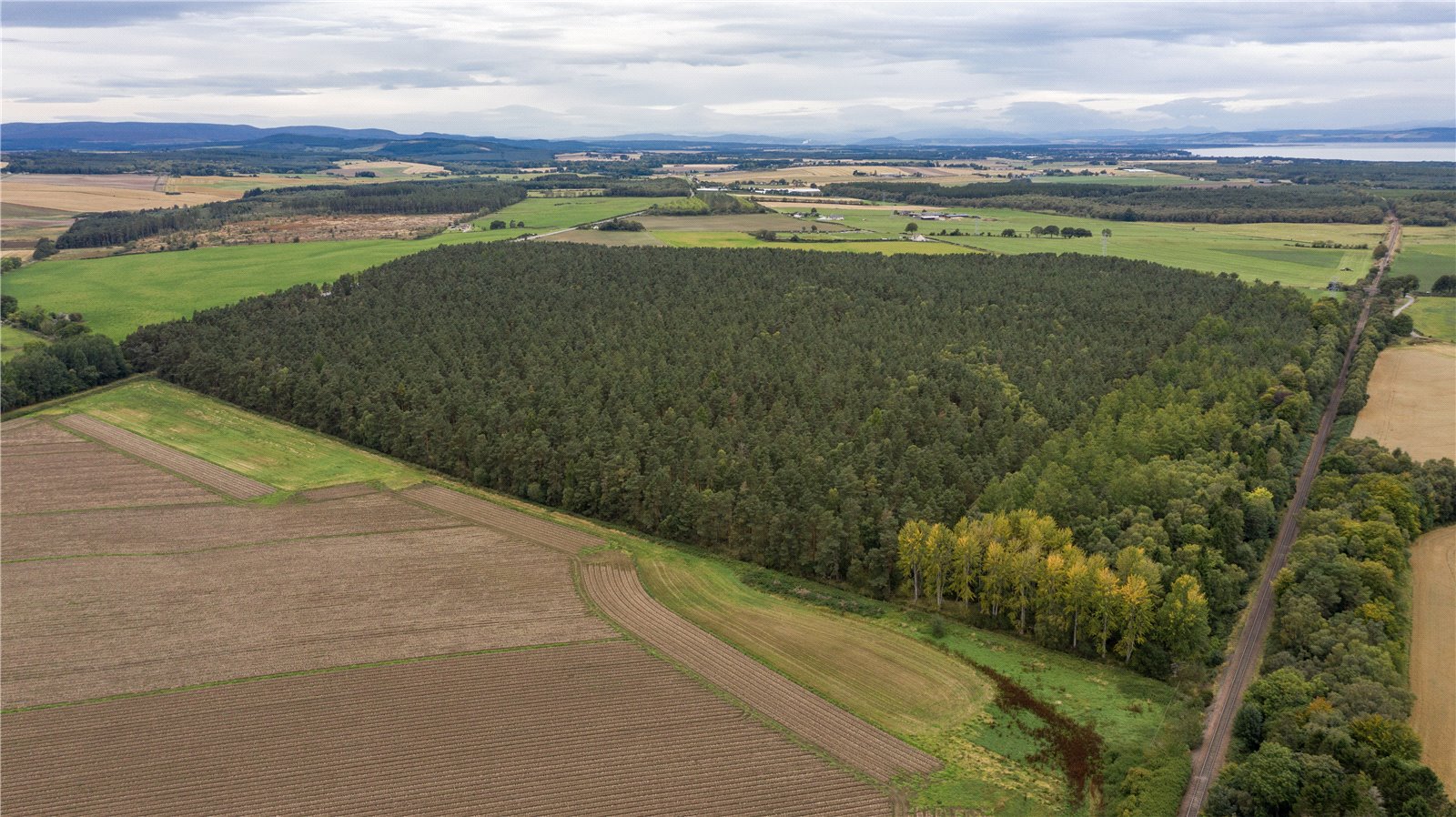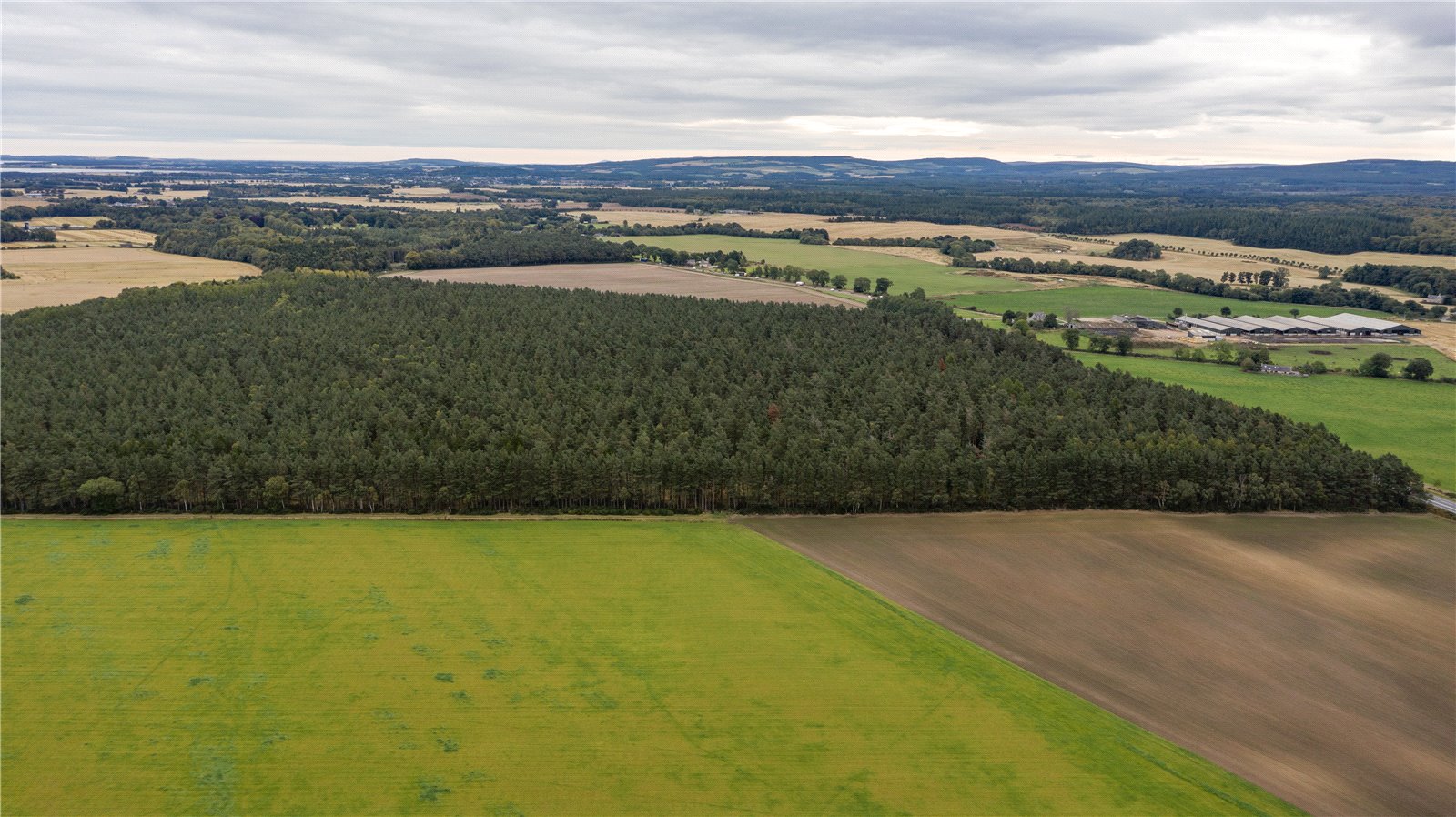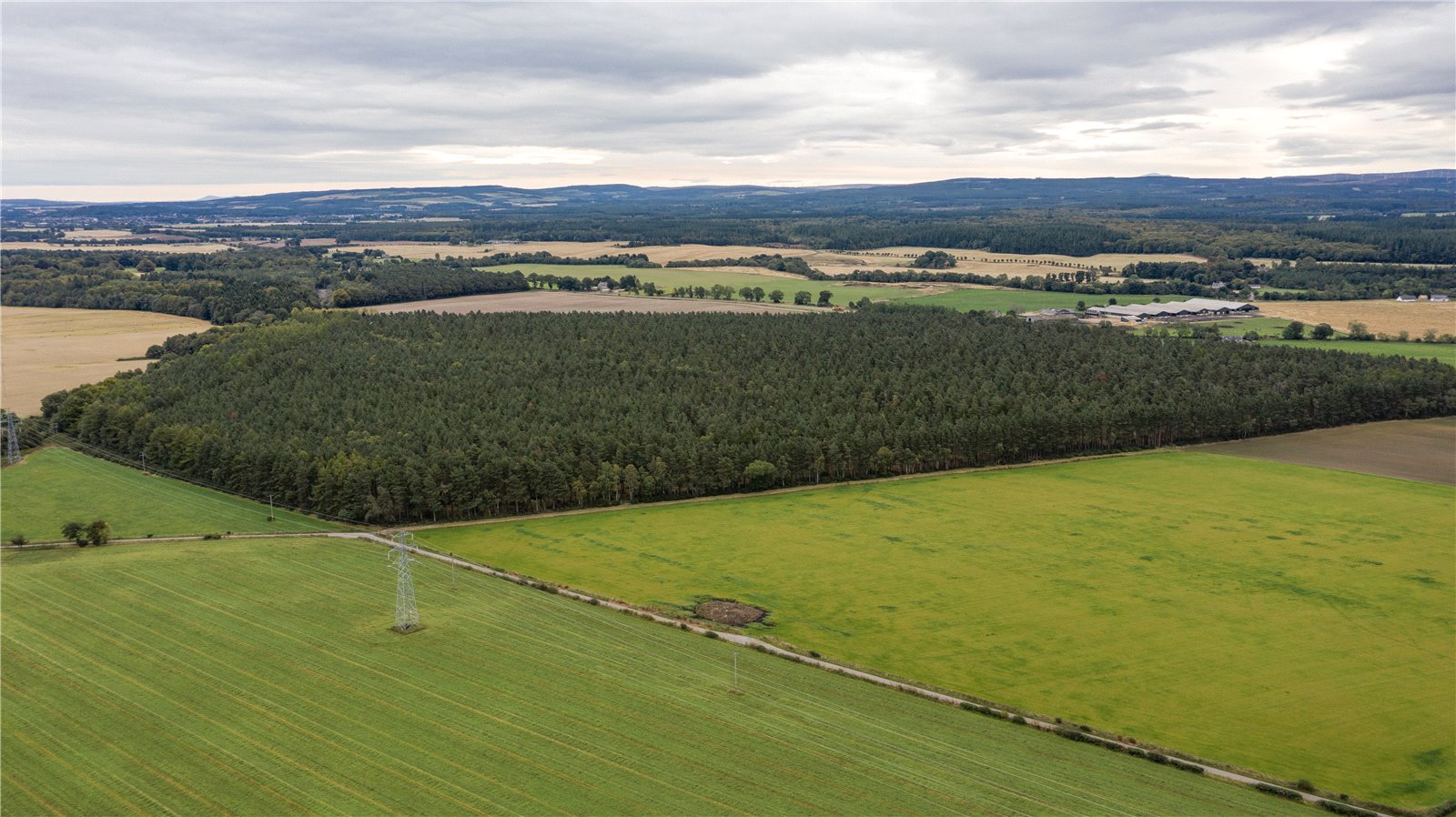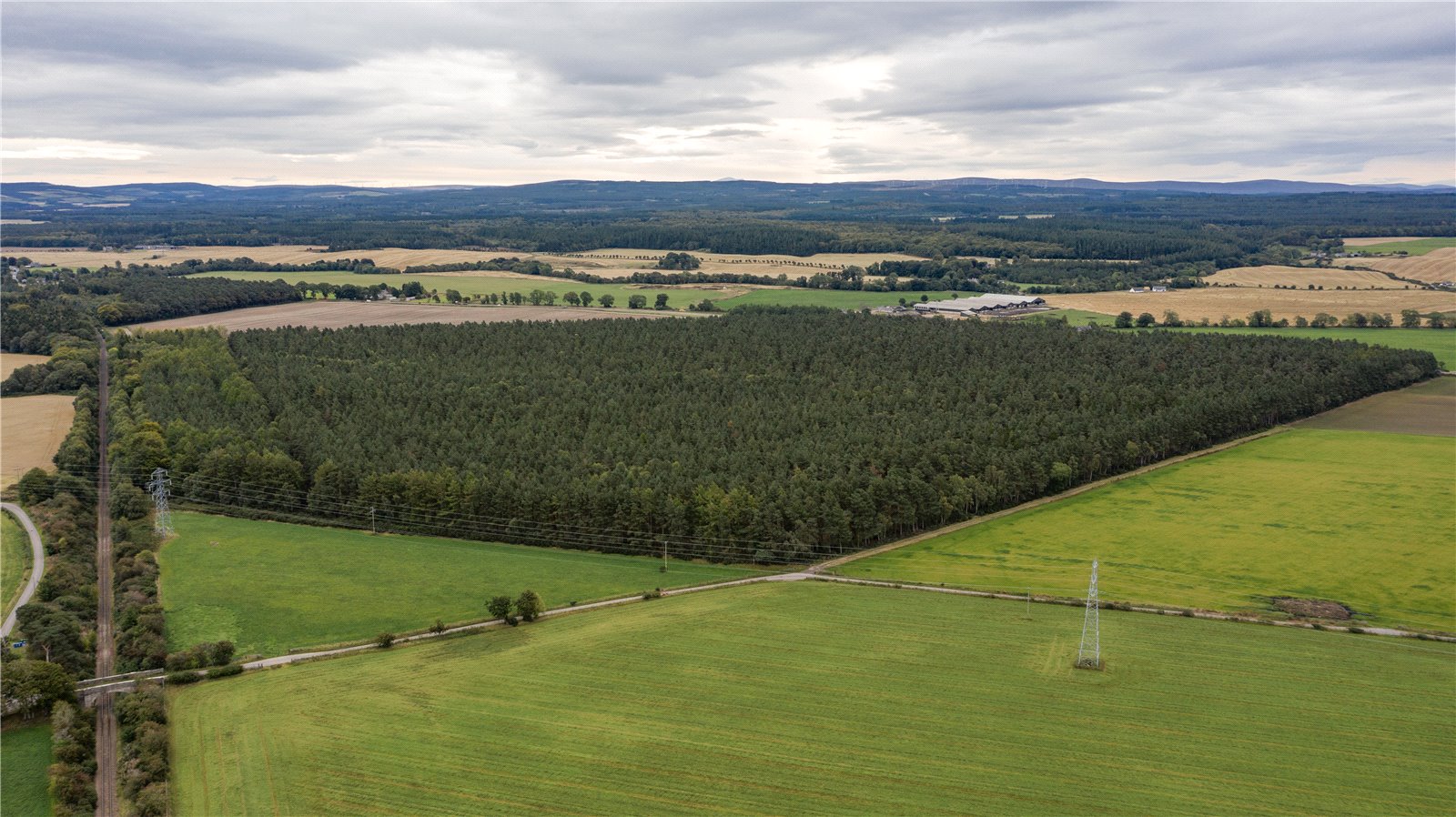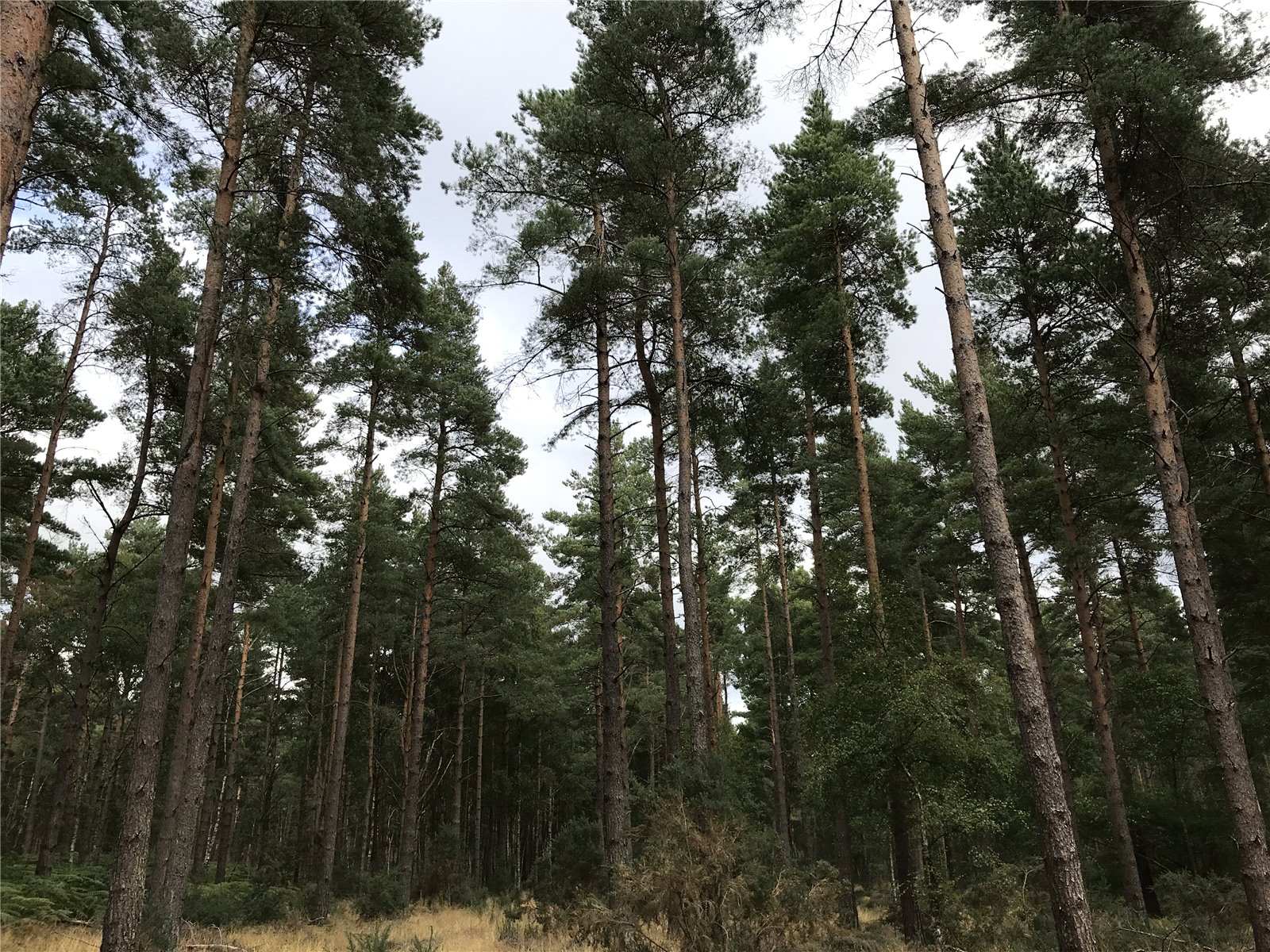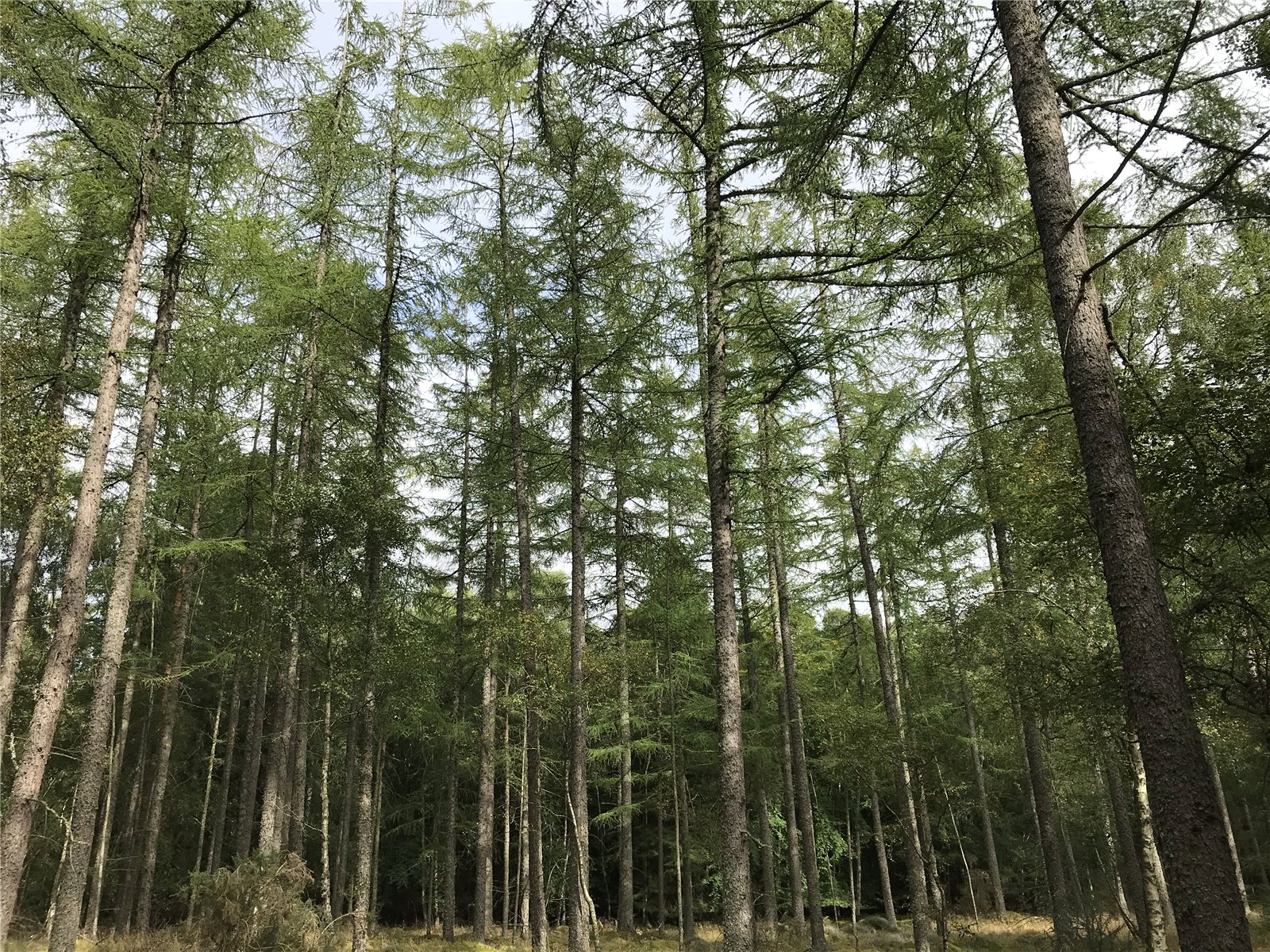 Property Advisor
Alison Robertson
Secretary / PA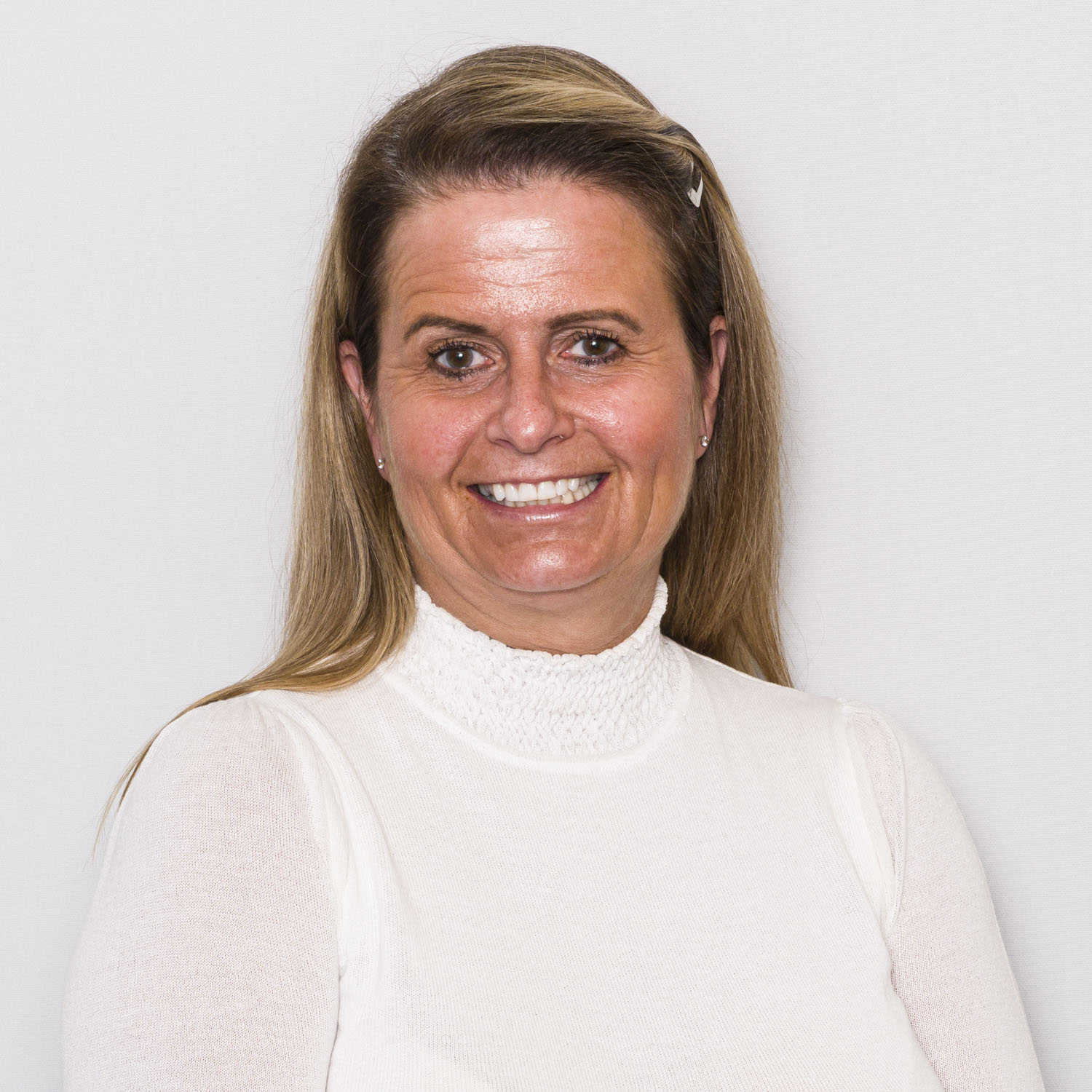 View Alison Robertson's profile
CLOSING DATE SET FOR TUESDAY 15 DECEMBER AT 2.00PM
43.97 Hectares/108.65 Acres
(According to title)
An excellent opportunity to acquire a compact
mature Scots pine woodland, with excellent
access to timber markets. Sporting rights
included.
FREEHOLD FOR SALE AS A WHOLE - OFFERS OVER £375,000
Distances
• Nairn 5 miles
• Forres 4 miles
• Inverness 2 2miles
• Edinburgh 164 miles
(Distances are approximate)
Introduction
Hardmuir Wood extends to approximately 43.97 hectares
(108.65 acres), comprising Scots pine woodland. This is an
opportunity to acquire a compact commercial forest, with
attractive stands of mature Scots pine with smaller stands
of Norway spruce and larch and an attractive, developing
birch understory.
Location and directions
Hardmuir Wood is situated in Moray, in the northeast of
Scotland, lying approximately 5 miles east of the town of
Nairn.
The property is shown on the location and sale plans within these particulars and can be found on OS Sheet 1:50,000 Number 27, Grid Reference: NH 965 567.
From Inverness, take the A96 east for approximately 17
miles to Nairn then continue on the A96 for approximately
5 miles. The field entrance to Hardmuir is on the left, just
beyond the signpost to Darnaway.
Access
From the field entrance continue along the farm and
woodland track for approximately 400m to the turning circle.
Access through the woodland is on foot from this point. The A96 trunk road is classified as an Agreed Route in the Timber Transport Forum's Agreed Routes Map.
Description
Hardmuir Wood extends to 43.97 ha or thereby, according
to Title. The woodland is dominated by stands of well
thinned, mature Scots pine with some European larch and
Japanese larch in mixture and small discrete stands. The
Scots pine crops were planted in 1936 (0.38 ha),1951 (28.36 ha) and 1963 (13.76 ha). These crops contain, in part, a well-developed understory of Silver and Downy birch. To the north of the woodland there is a discrete stand of Norway spruce (0.29 ha), again with an understory of birch. The pine and larch exhibit good form, with significant volumes of standing timber.
Please note, there are differences between the
compartmented area and area according to Title. The
Property will be sold according to Title.
Third Party Rights and Burdens
The Property will be sold subject to and with the benefit of all servitude rights, burdens, reservations and any other third party rights howsoever constituted.
Any wayleaves for electricity transmission cables have been capitalised and may be converted into servitude rights prior to the completion of any sale.
There is a third party right of access over the entrance, to
land on either side of this access leading from the A96.
Sporting rights
Sporting rights are included and are unlet. Hardmuir Wood has a population of roe deer and the well thinned woodland provides challenging opportunities for deer management.
Boundaries
The boundary of the woodland has been maintained in a
stock-proof condition where it meets such agricultural uses, and these are mutual and maintained at the joint expense of neighbouring proprietors.
Woodland Grants
• There are no current grant schemes in place over the
property.
• Information on the Scottish Rural Development
Programme and grant scheme availability can be
accessed through the following websites:
– www.forestry.gov.uk/scotland and
– www.scotland.gov.uk/Topics/Rural/SRDP
Dataroom
For detailed information, please contact Bidwells to access
further information on specific elements of the Property,
including, compartment schedules, compartment maps,
title information, sporting records. The Property will be sold as per the Title.
Viewing and Closing Date
Viewing is strictly by appointment with the Selling Agents. It is anticipated that a closing date for best offers will be set in due course, but the owner reserves the right to sell without setting a formal closing date. The owner will not be bound to accept the highest or indeed any offer.
Potential purchasers are advised to formally register their
interest, in order that they may be informed if a closing date for offers is set.
Purchasers should have their solicitor submit a Letter of
Intent detailing the price, date of entry and any conditions, which they require to attach to their offer, along with evidence of identity compliant with Anti-Money Laundering legislation. The solicitors acting on behalf of the vendor will then issue an offer to sell to the preferred bidder.
Prospective Purchasers and Financial Resources
Any offer by prospective purchaser(s), regardless of where
they are ordinarily resident must be accompanied by a
guarantee from a banker who is acceptable to the Seller.
Any offer by prospective purchaser(s) that is to be reliant
on finance must also be accompanied by supporting
documents acceptable to the Seller.
Anti-Money Laundering Regulations
Prospective purchasers will be required to produce
identification sufficient to satisfy anti-money laundering
regulations and checks against the intended purchaser
or nominee together with other documentation that may
be required, from time to time, to support any conditional
offers submitted to the Seller. Bidwells LLP accepts no
liability of any type arising from your delay or other lack of cooperation. We may hold your name on our database unless you instruct us otherwise.
Selling Agent
Denis Torley
Bidwells
Elm House, Cradlehall Business Park,
Inverness, IV2 5GH
Tel: 07827 256 907
Email: denis.torley@bidwells.co.uk
Forest Authority
Scottish Forestry
Grampian Conservancy
Portsoy Road,
Huntly AB54 4SJ
Tel: 01466 794 542
Email: grampian.cons@forestry.gov.scot
Local Authority
Moray Council
High Street
Elgin IV30 1BX
Tel: 01343 543451
Location
Location
Train Stations
Nairn

6.79km

Forres

8.37km

Fearn

25.00km

Invergordon

27.00km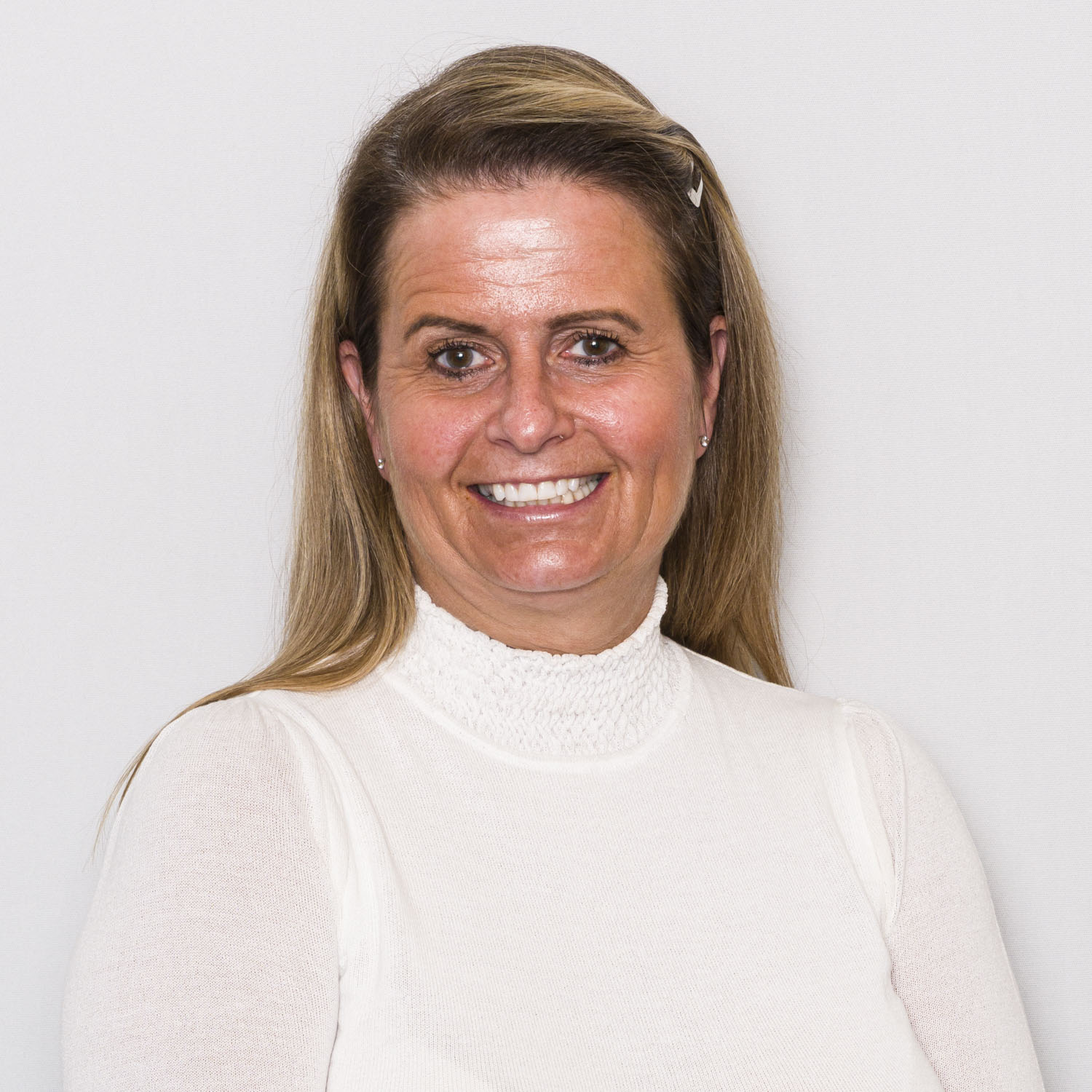 Property advisor
Alison Robertson
Secretary / PA
View Alison's profile
Featured properties to buy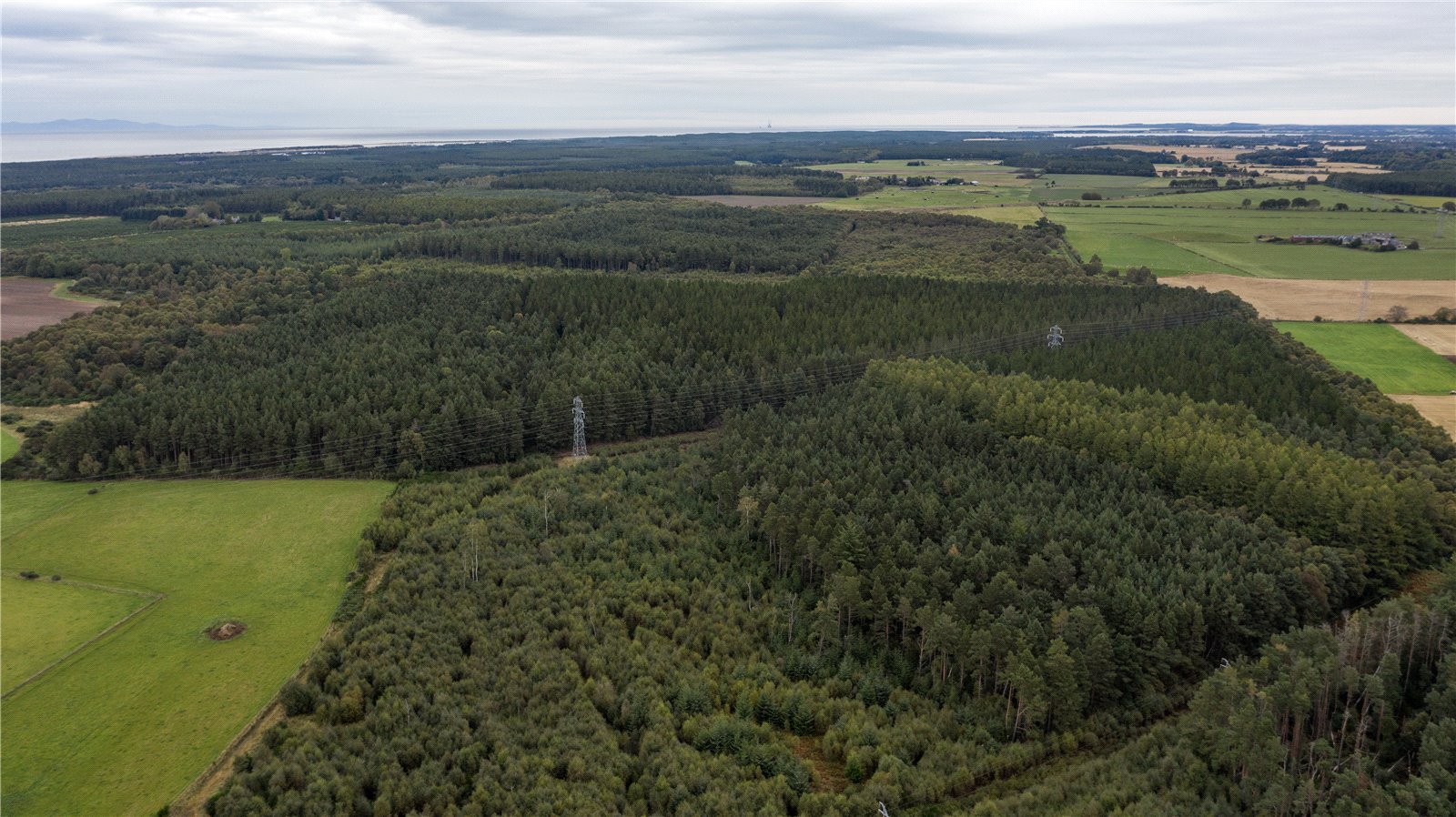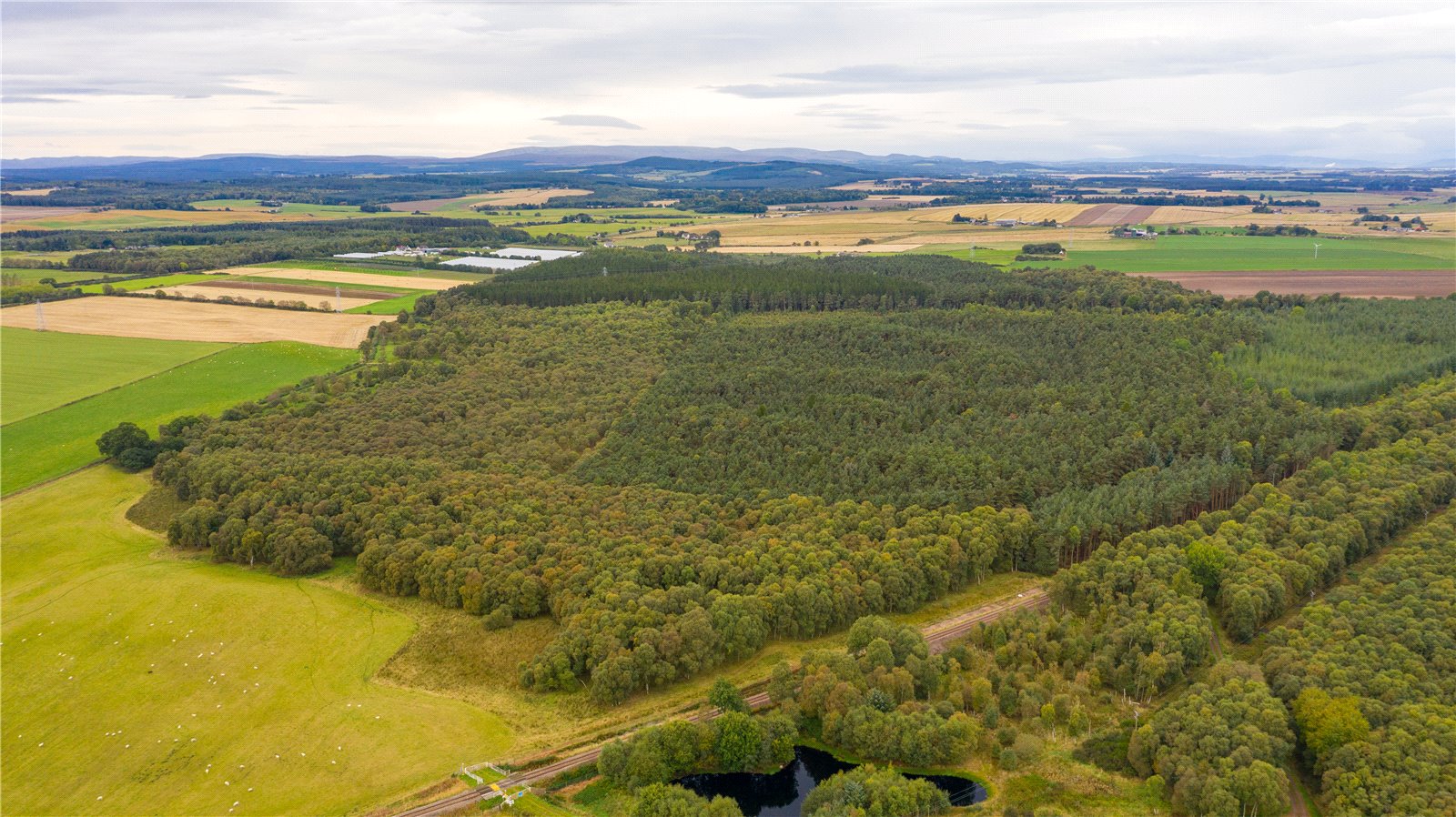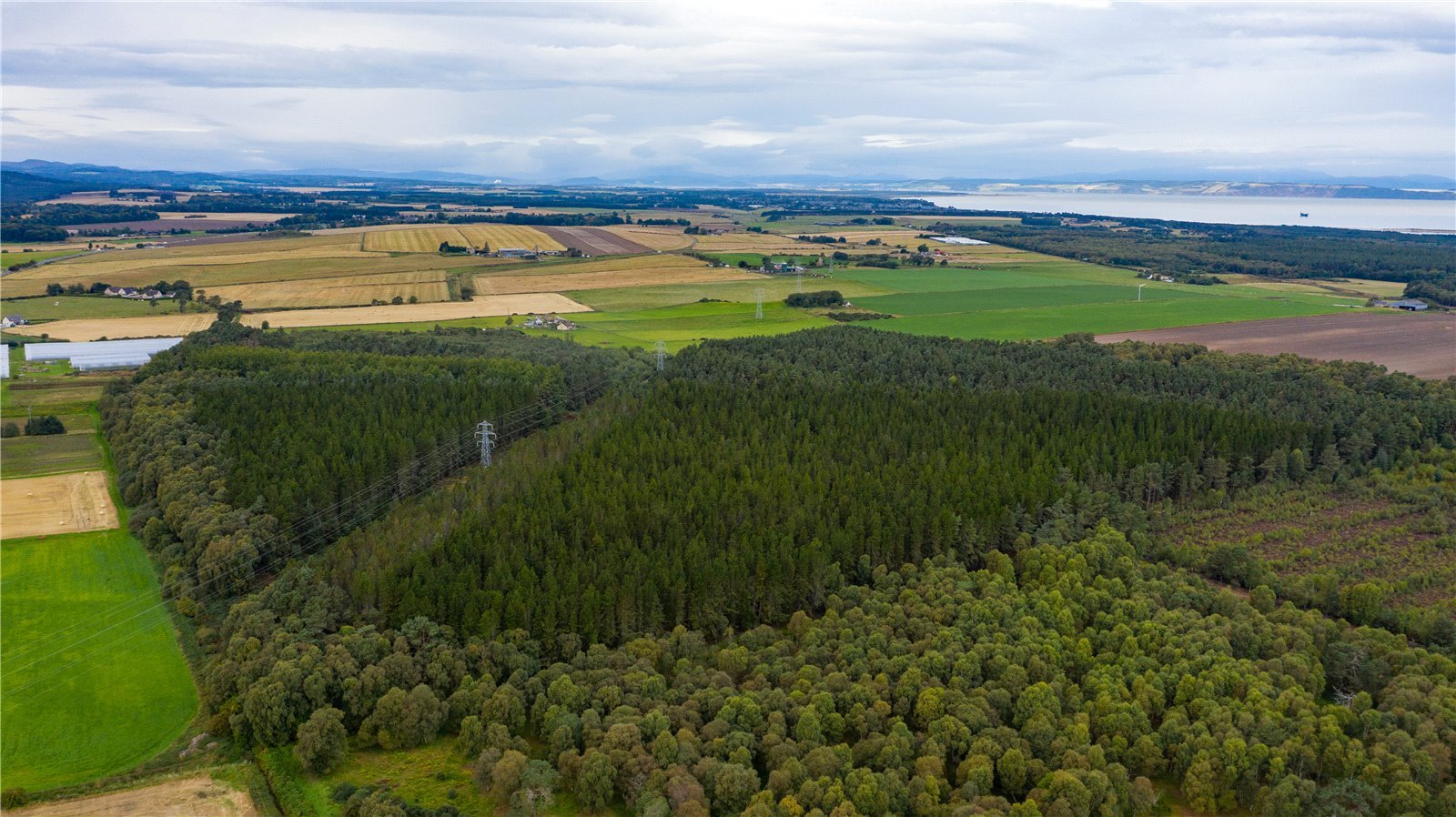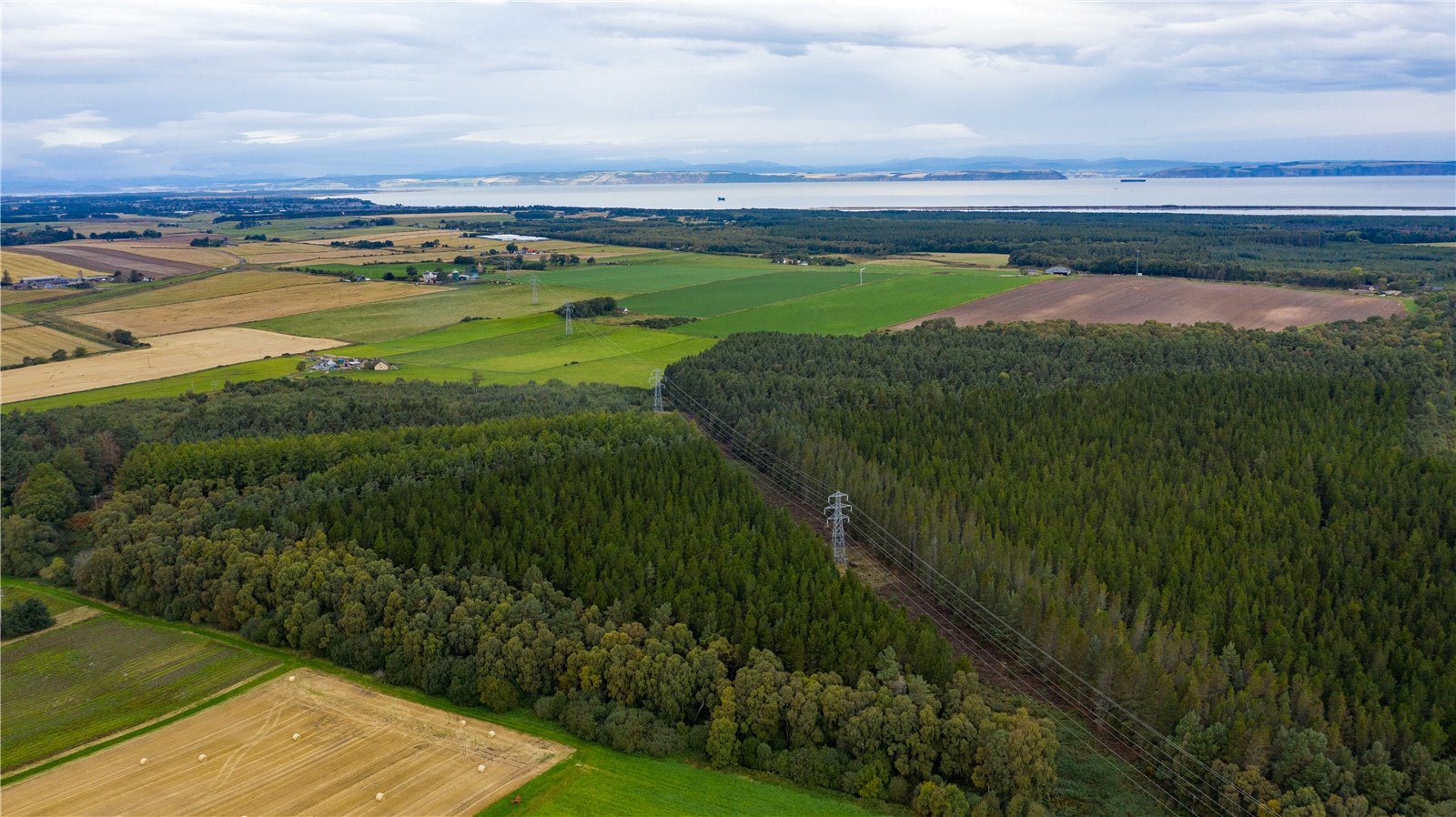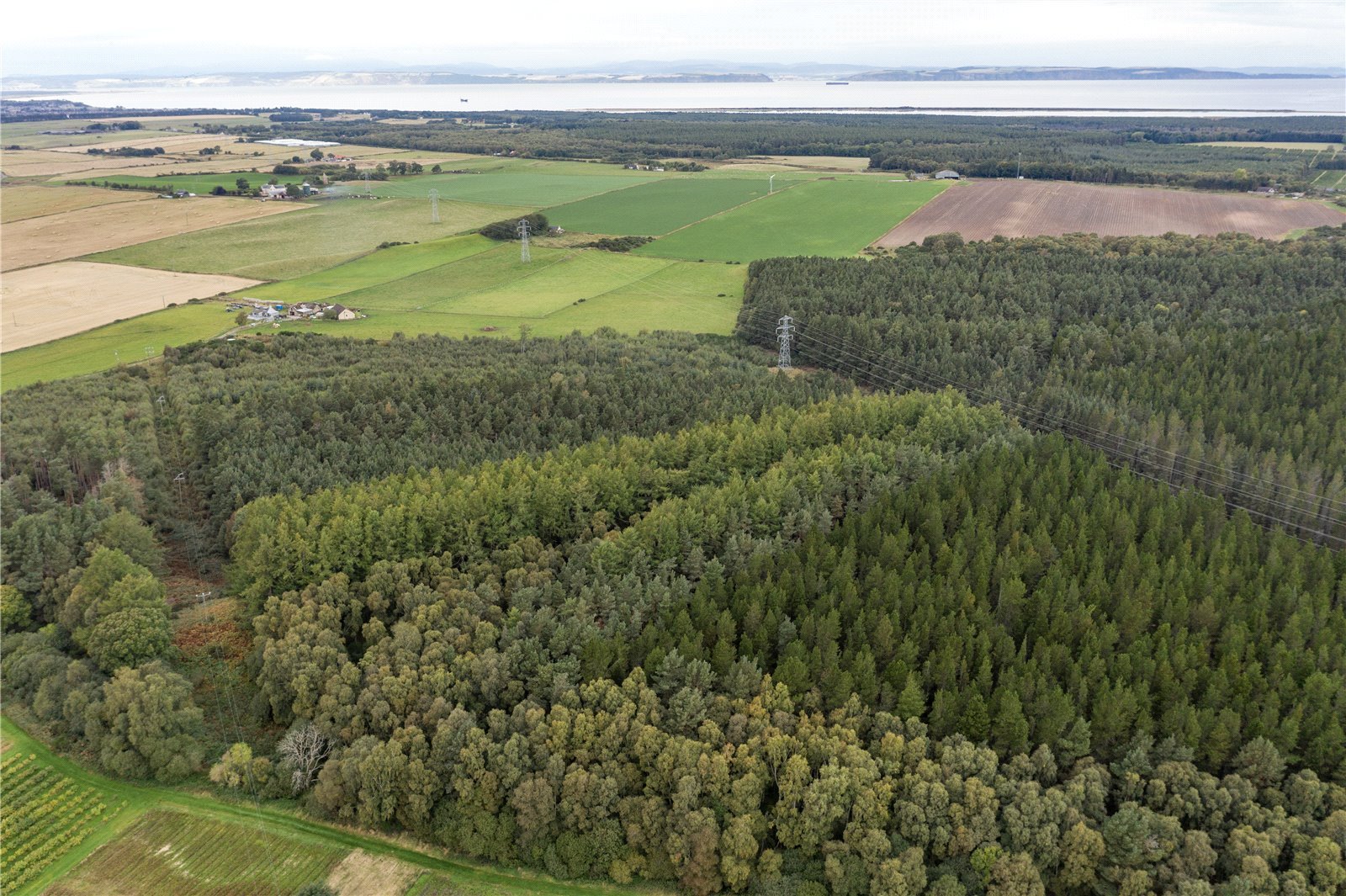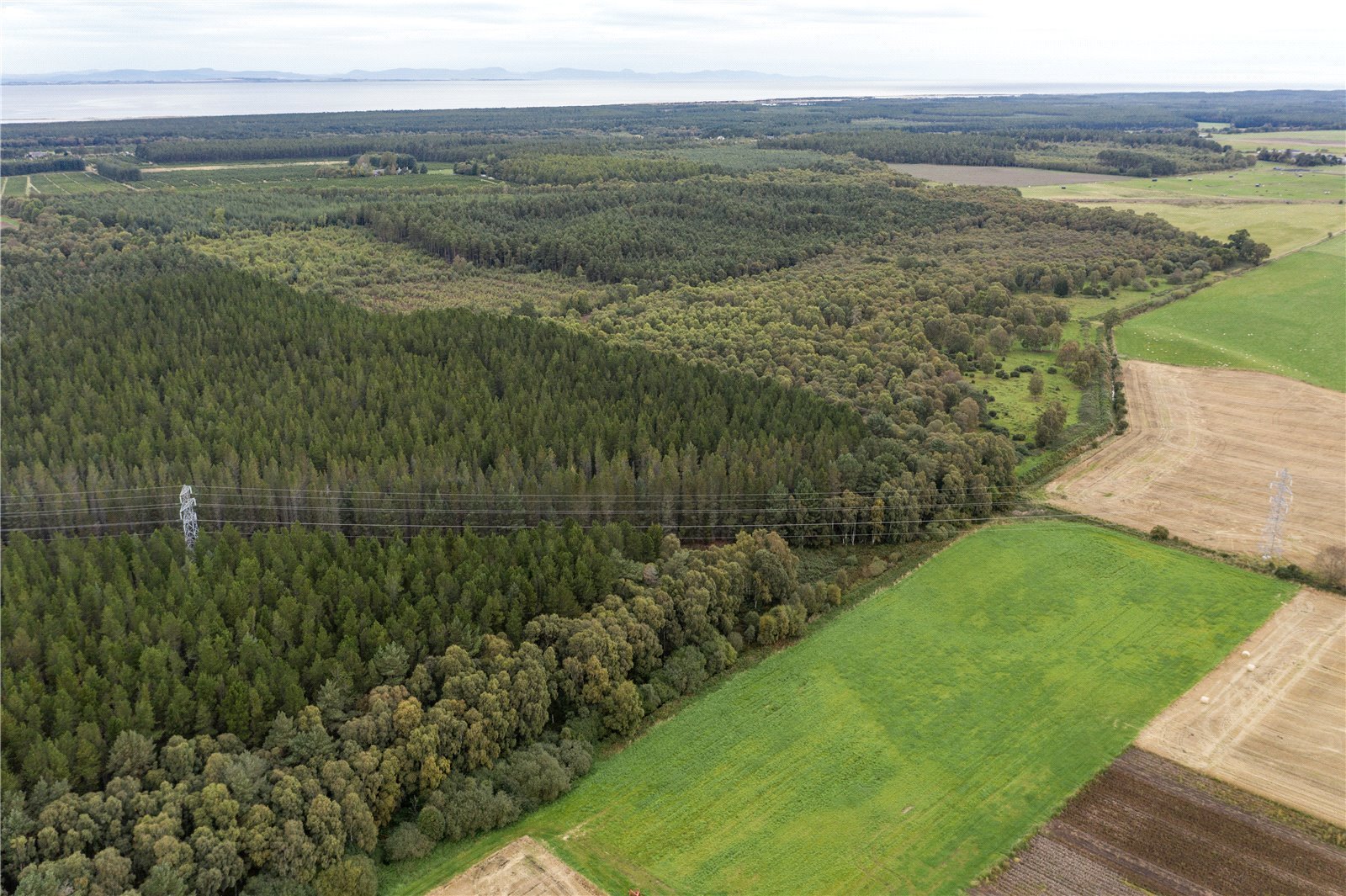 Closing date set
Inshoch Moss Woods, Nairn IV12 5QG
Sold
Escart Farm, Tarbert Argyll, PA29 6YF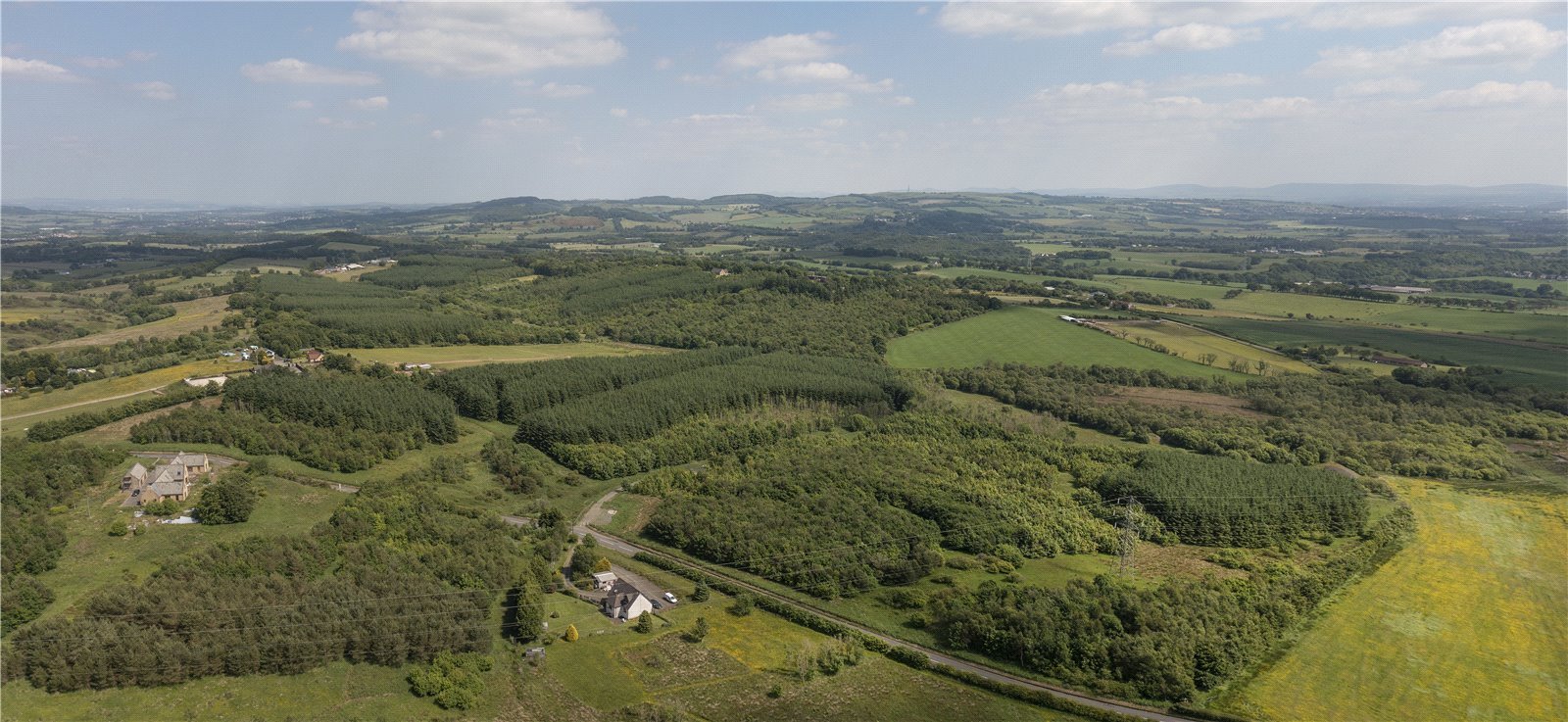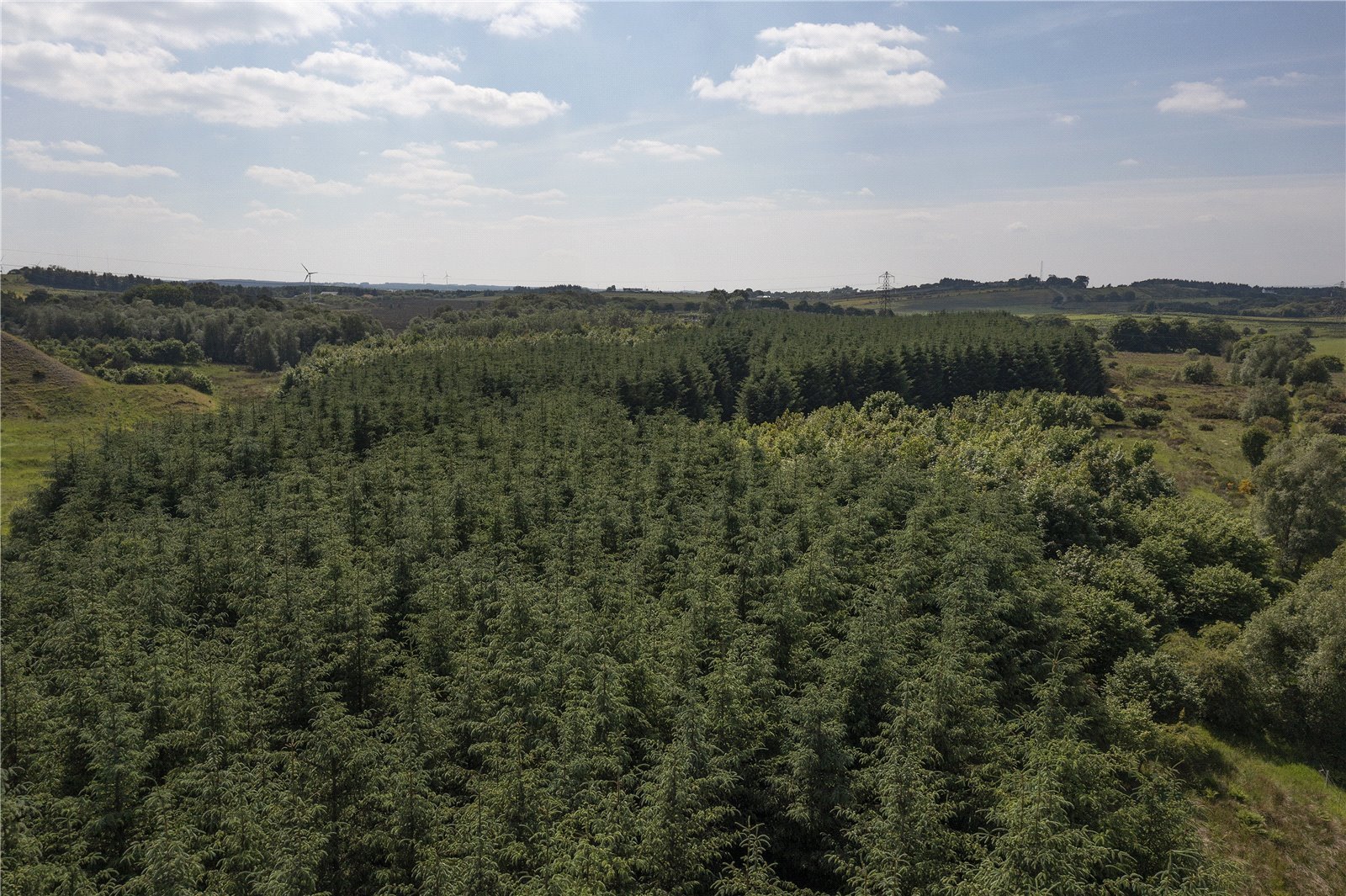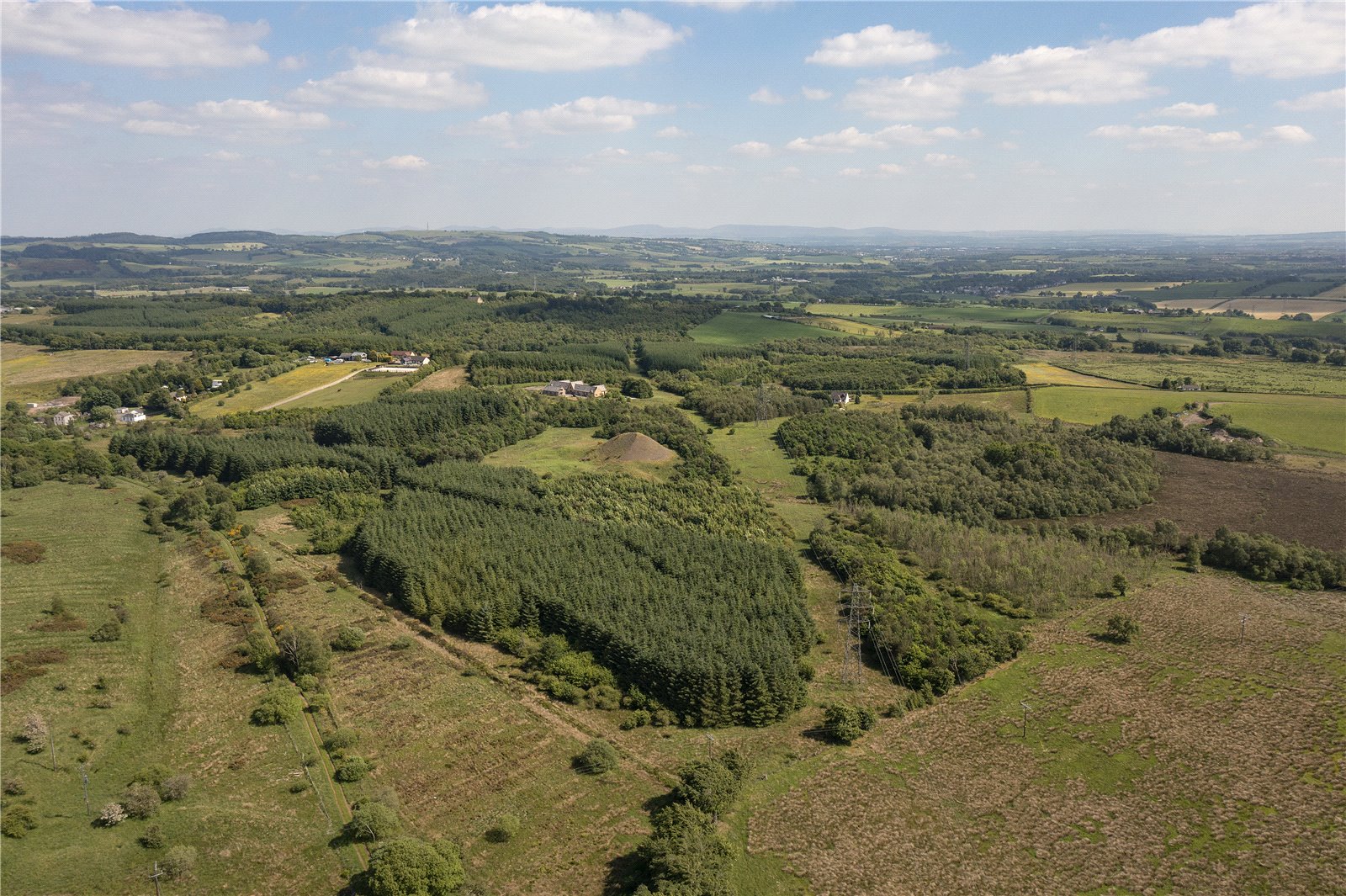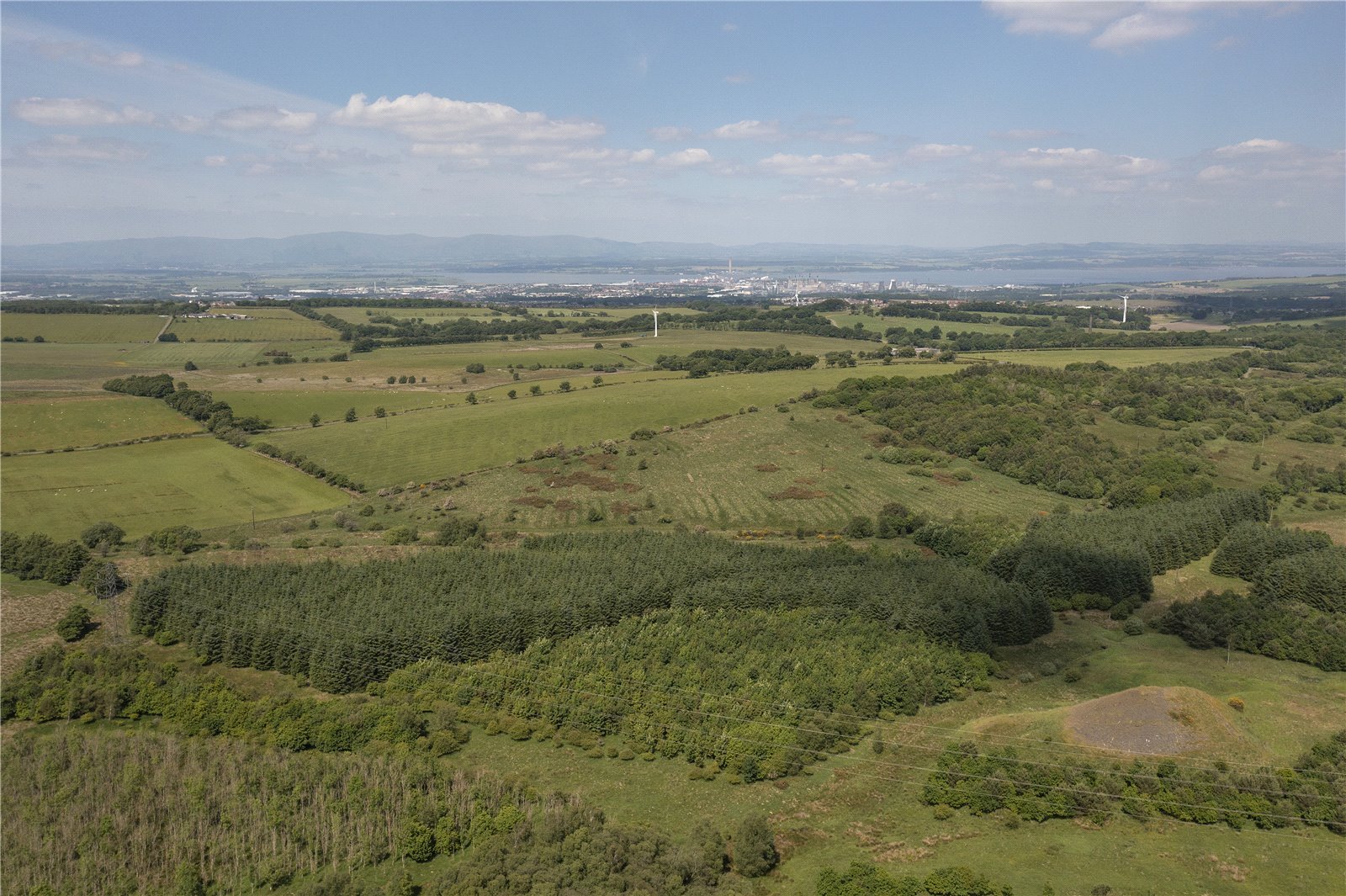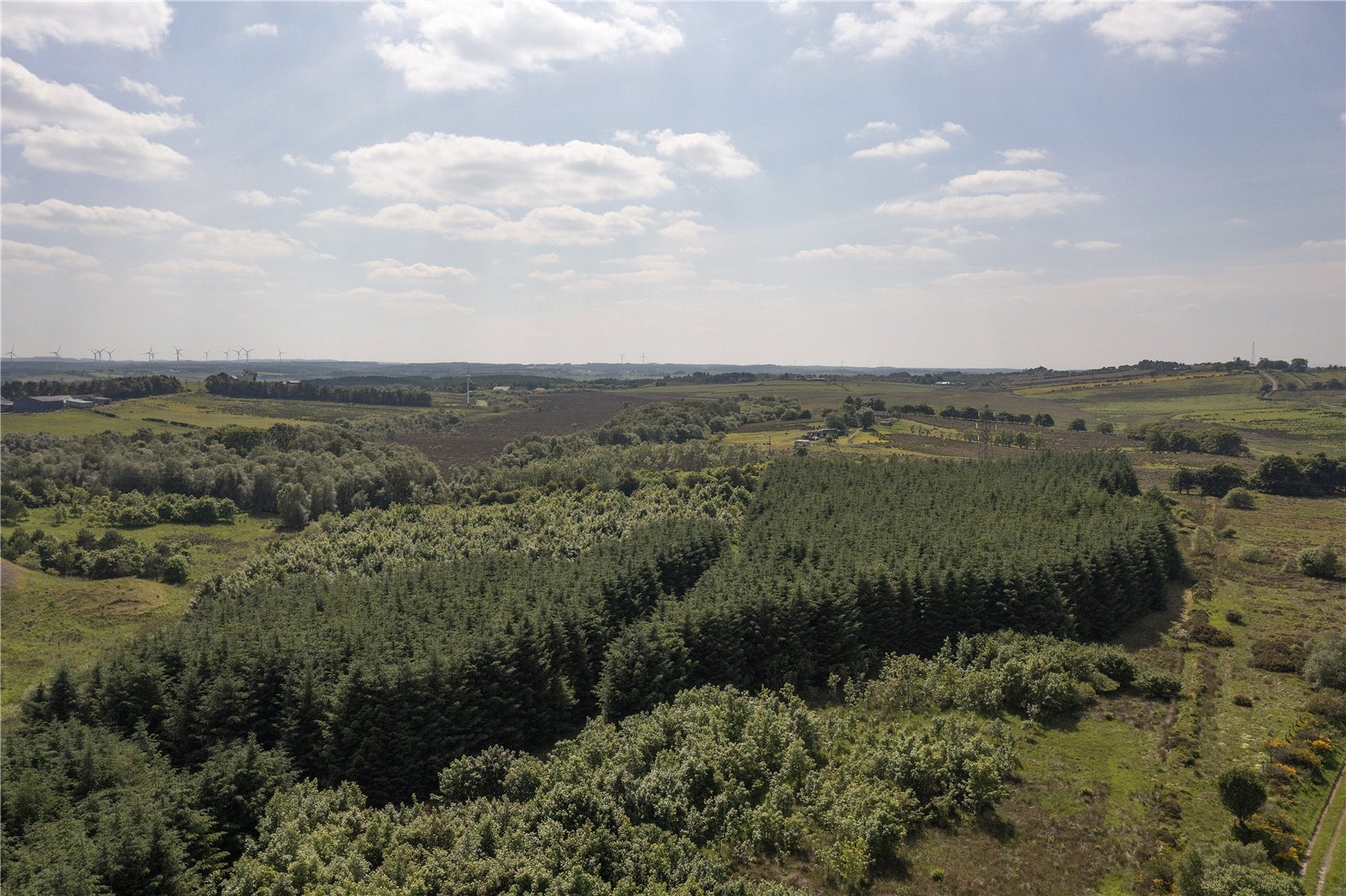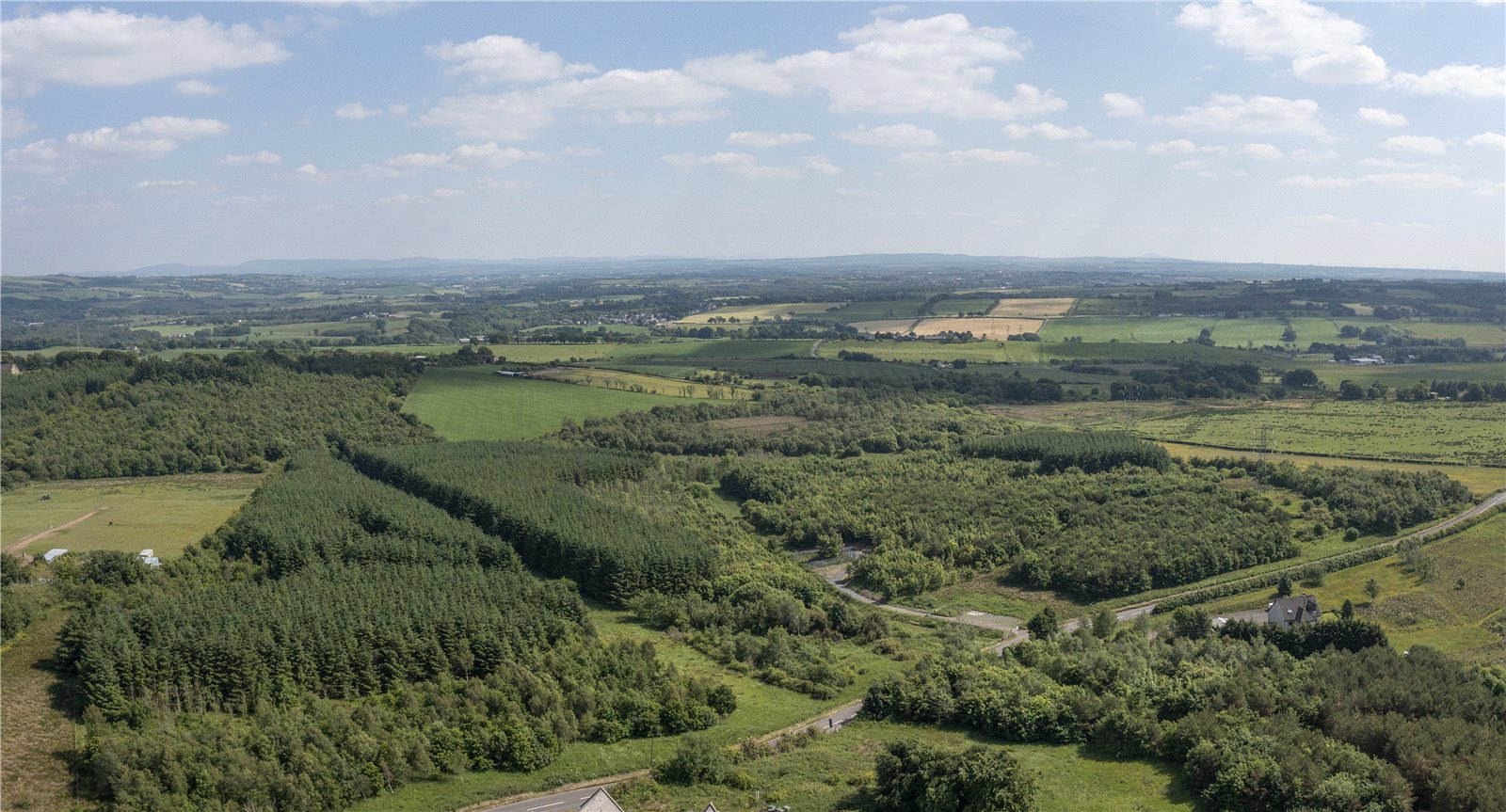 Under offer
Gateside Woodlands, Falkirk FK1 2HN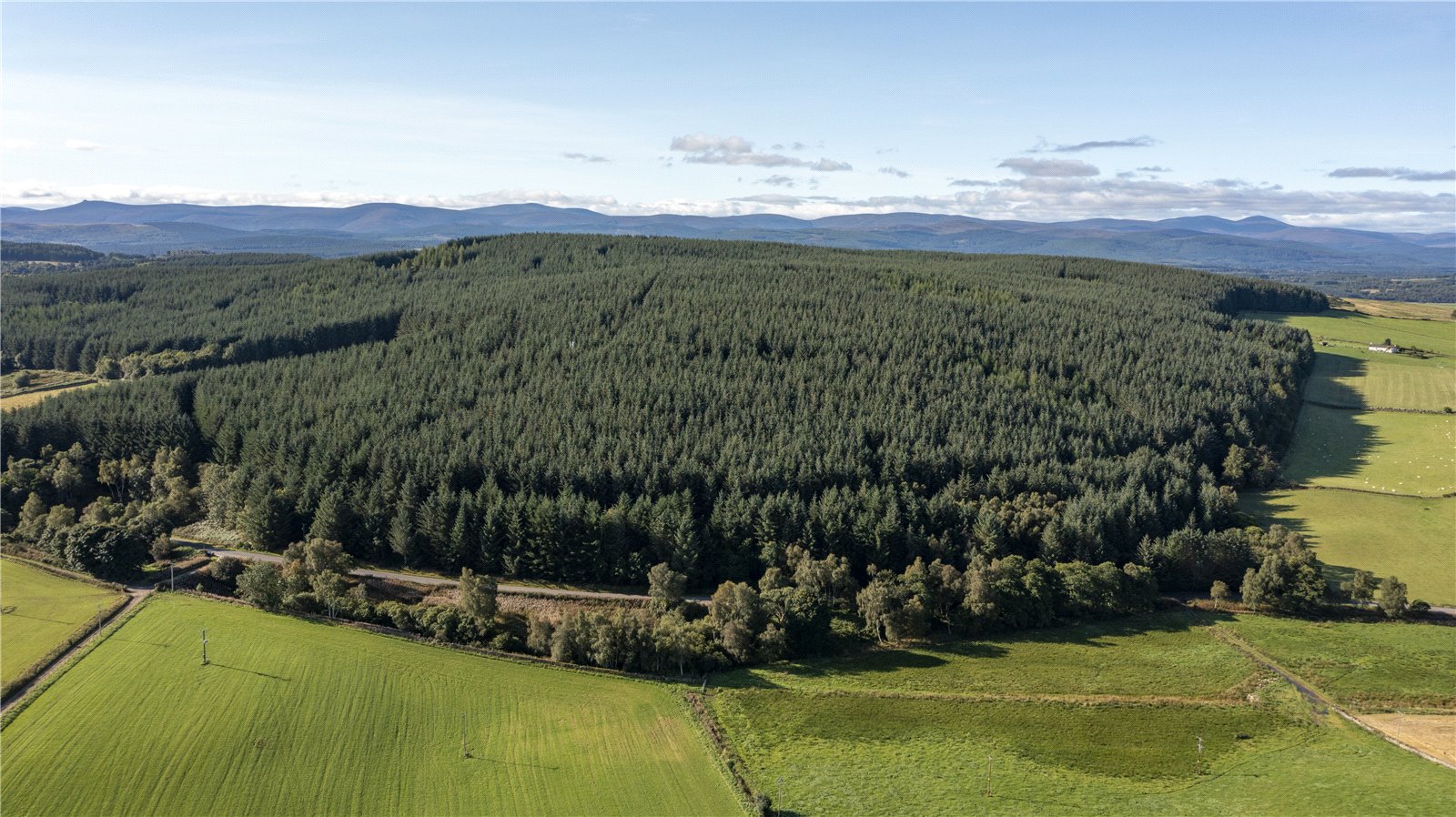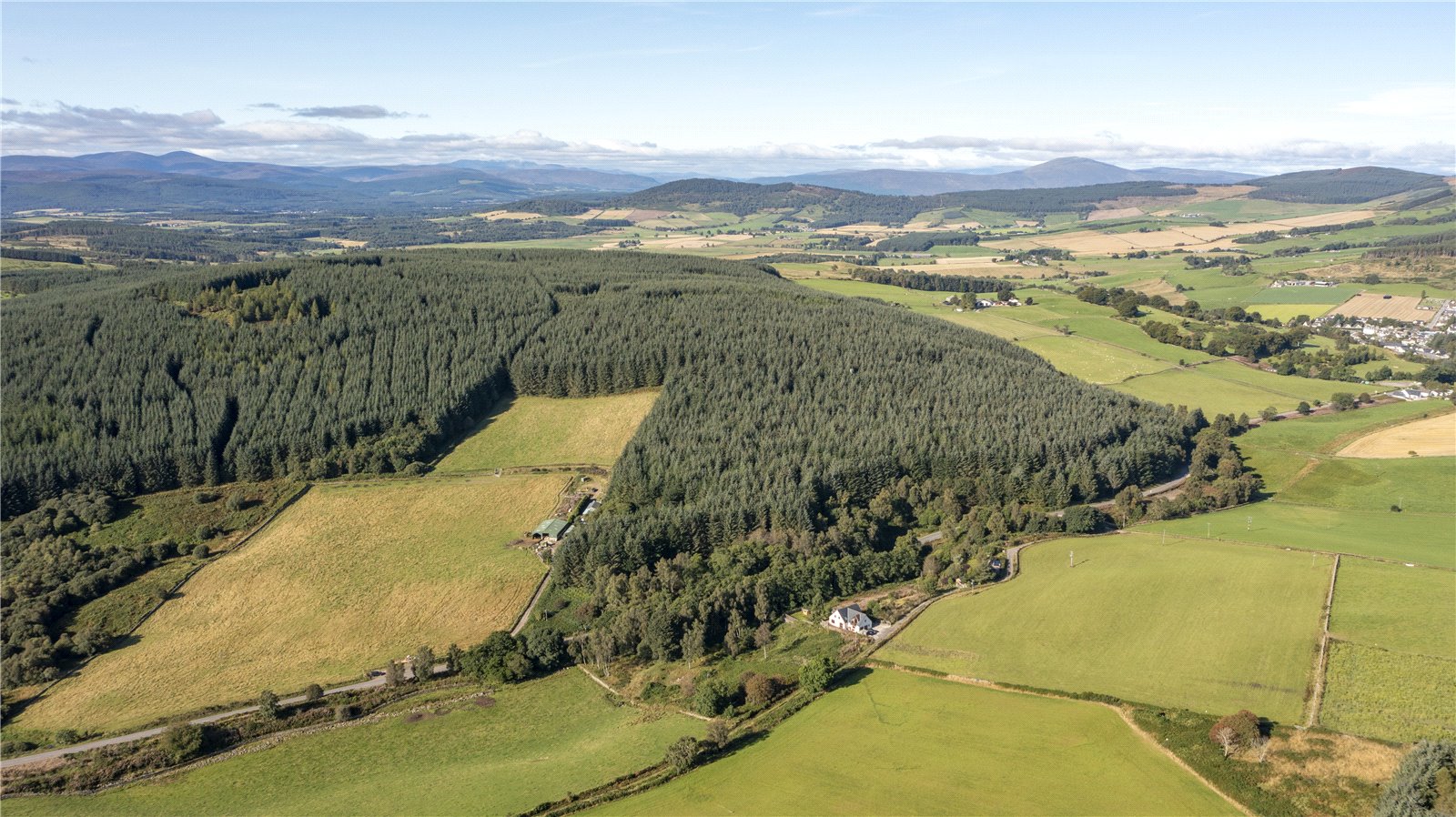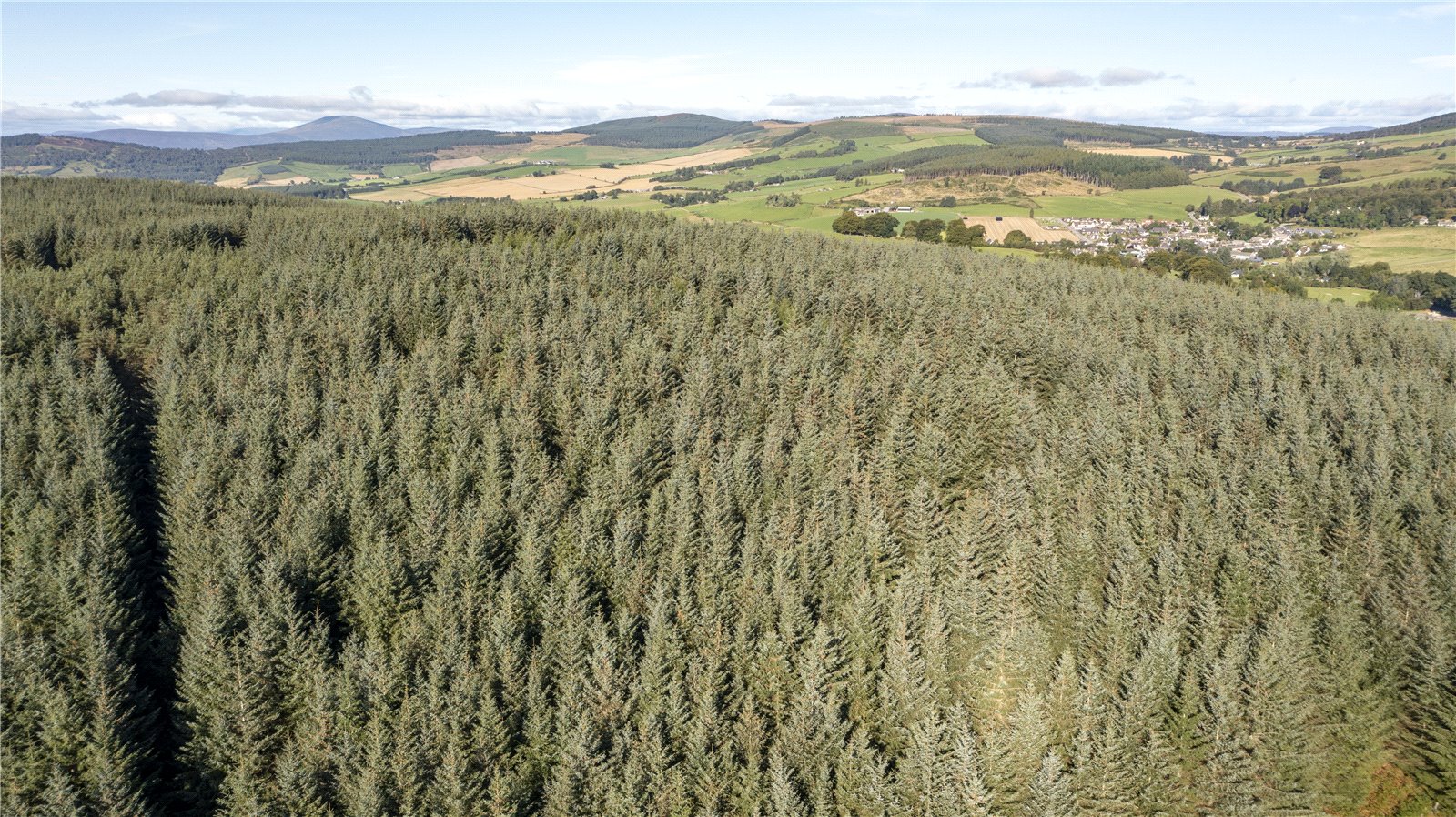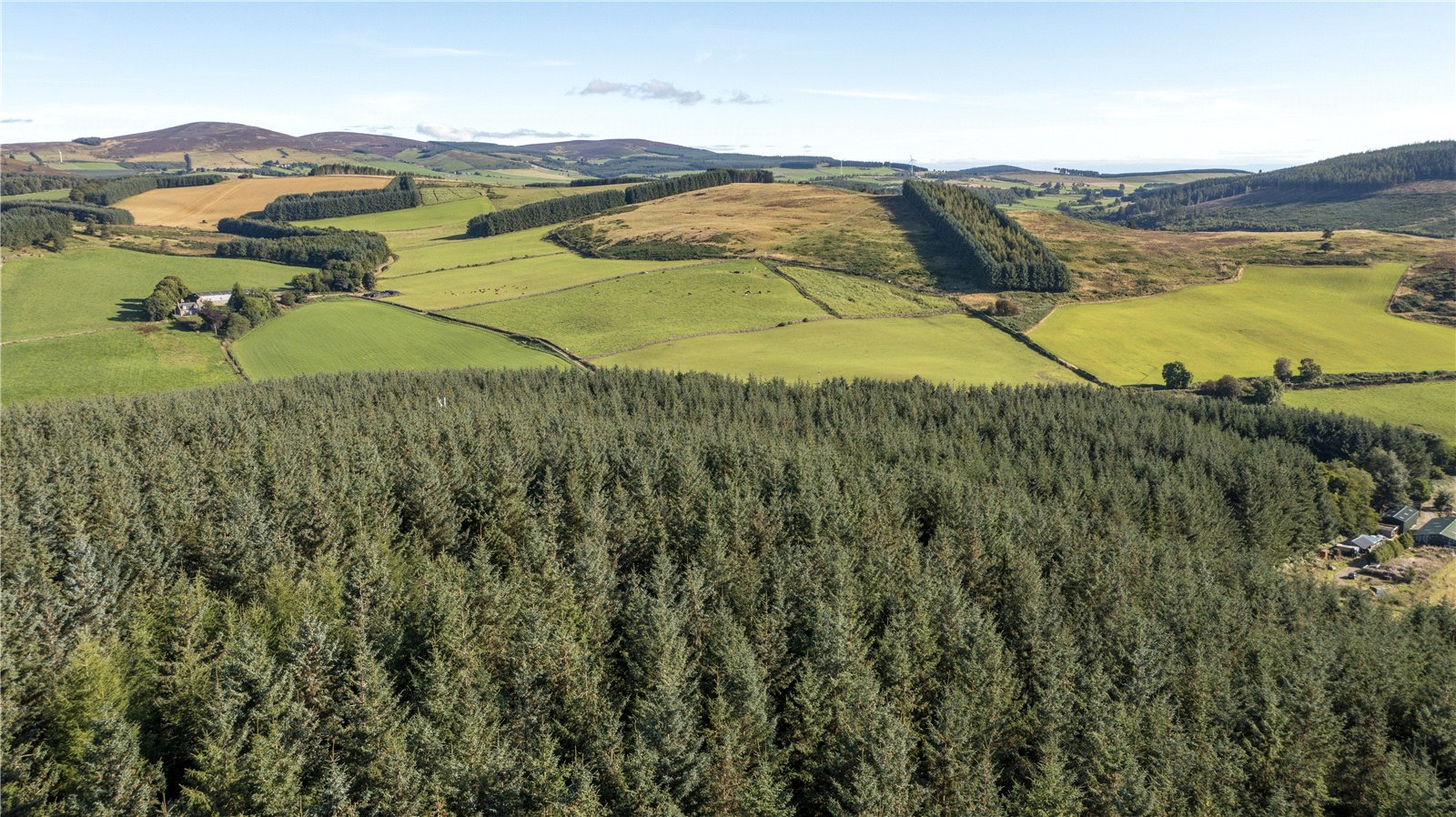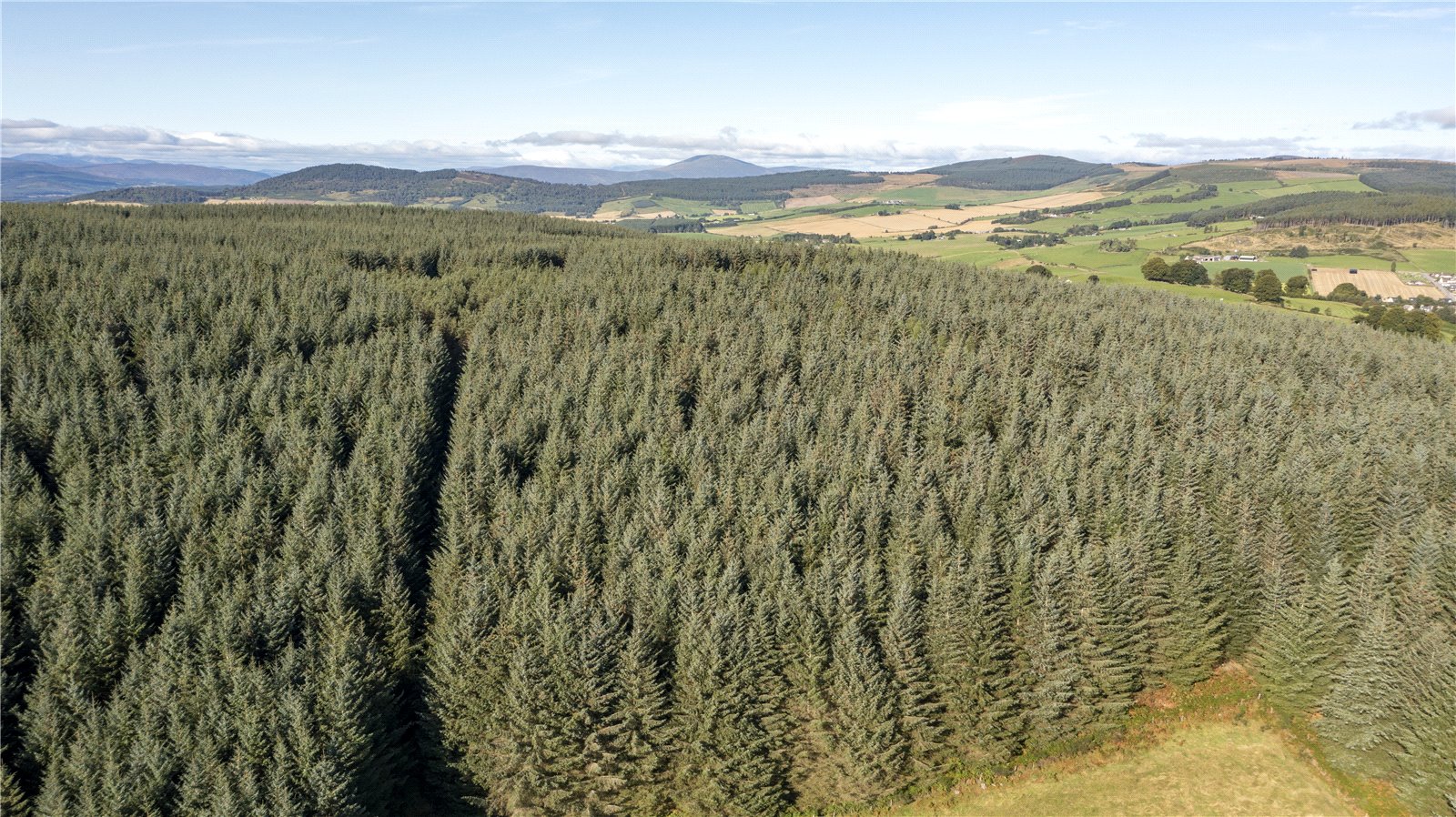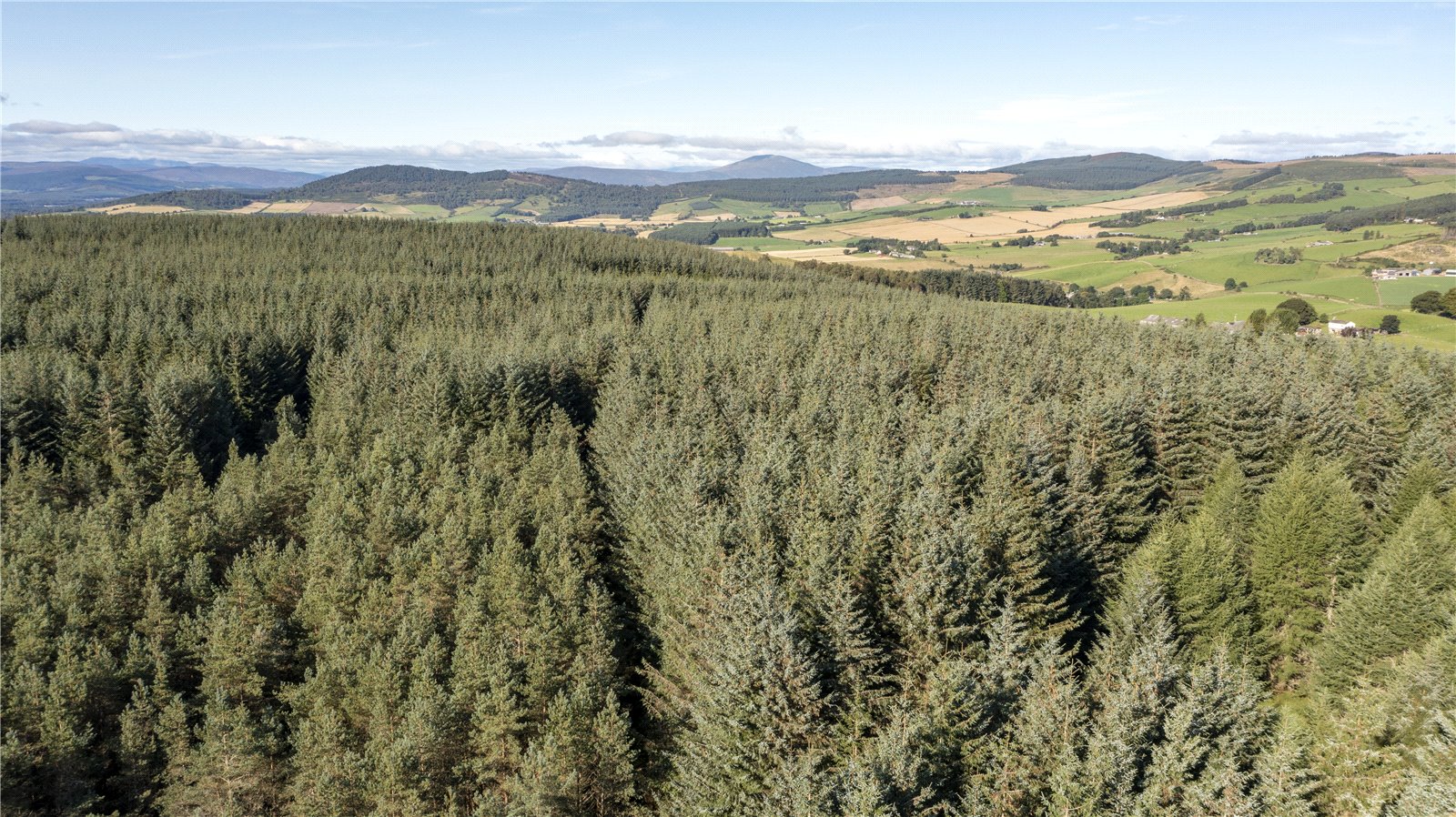 Closing date set
Findrack Wood, Lumphanan Aberdeenshire, AB31 4LE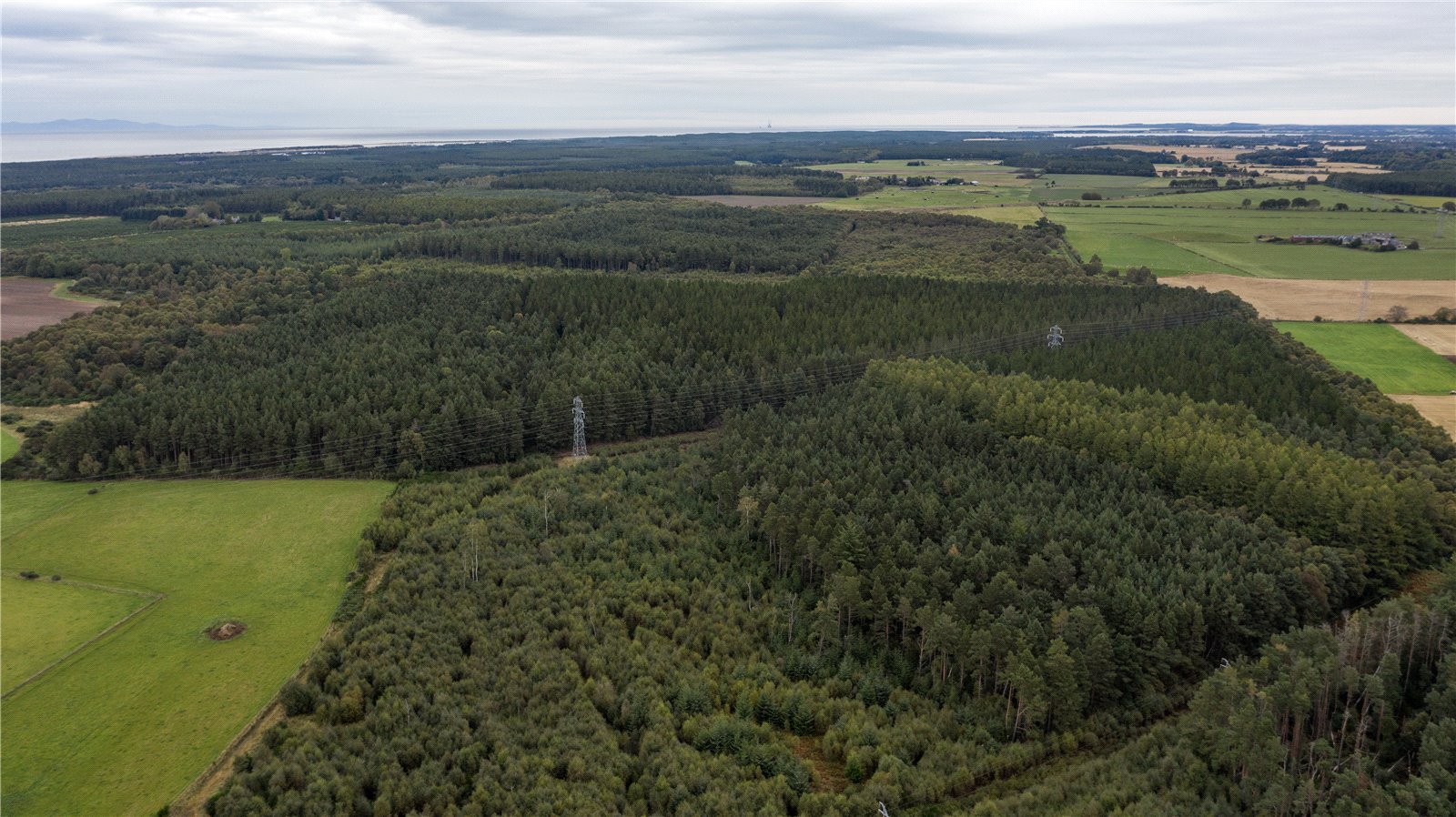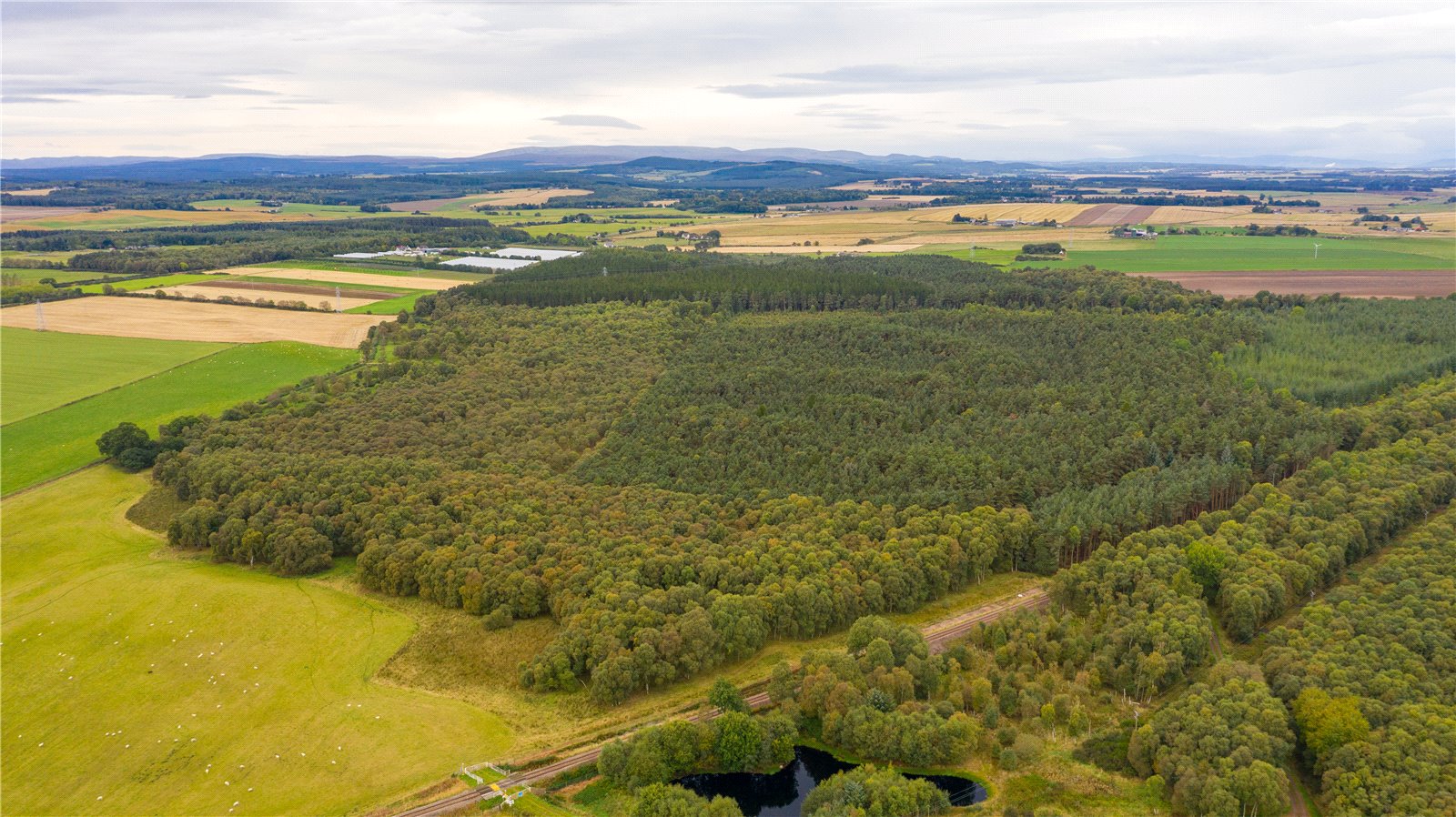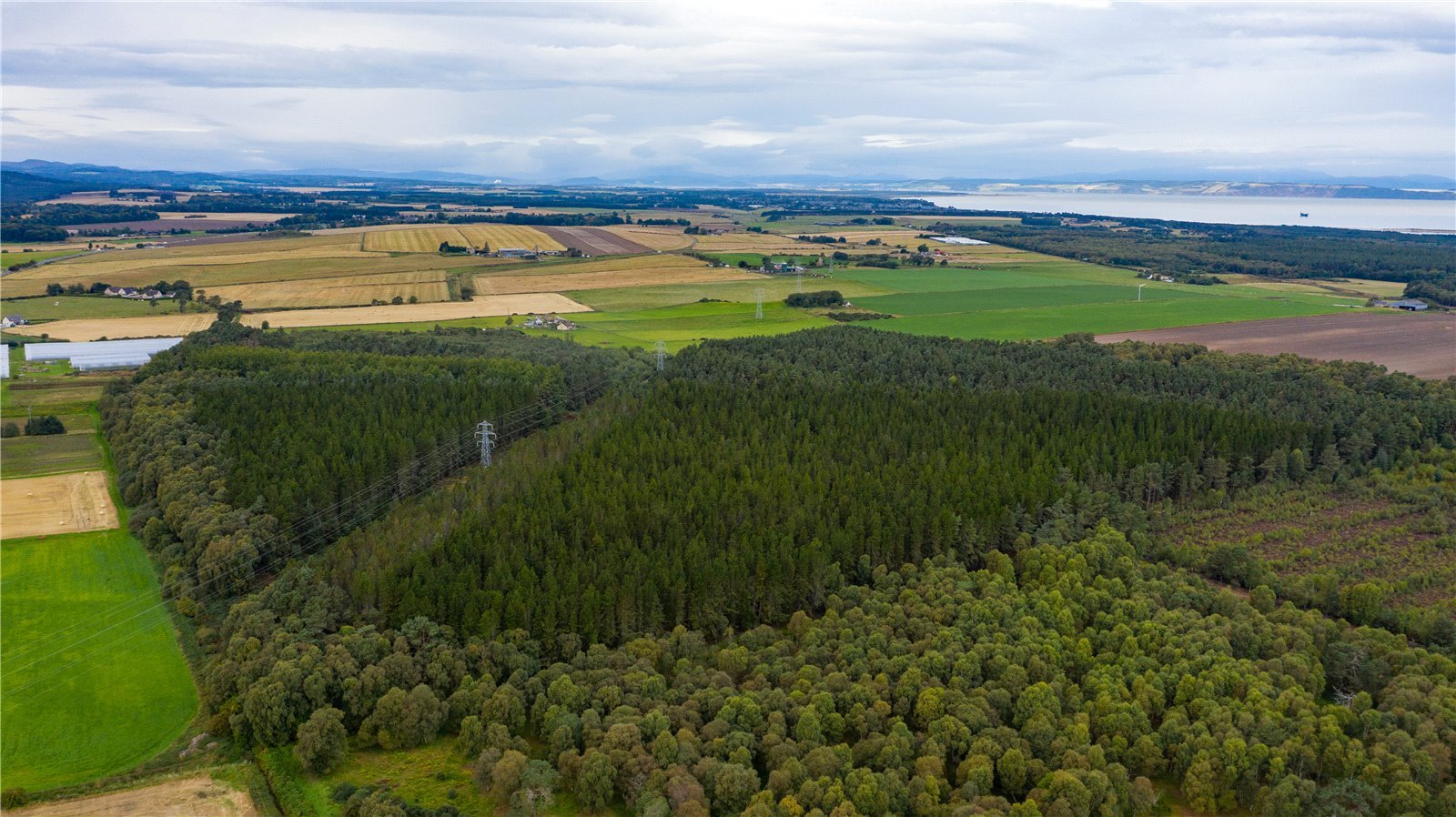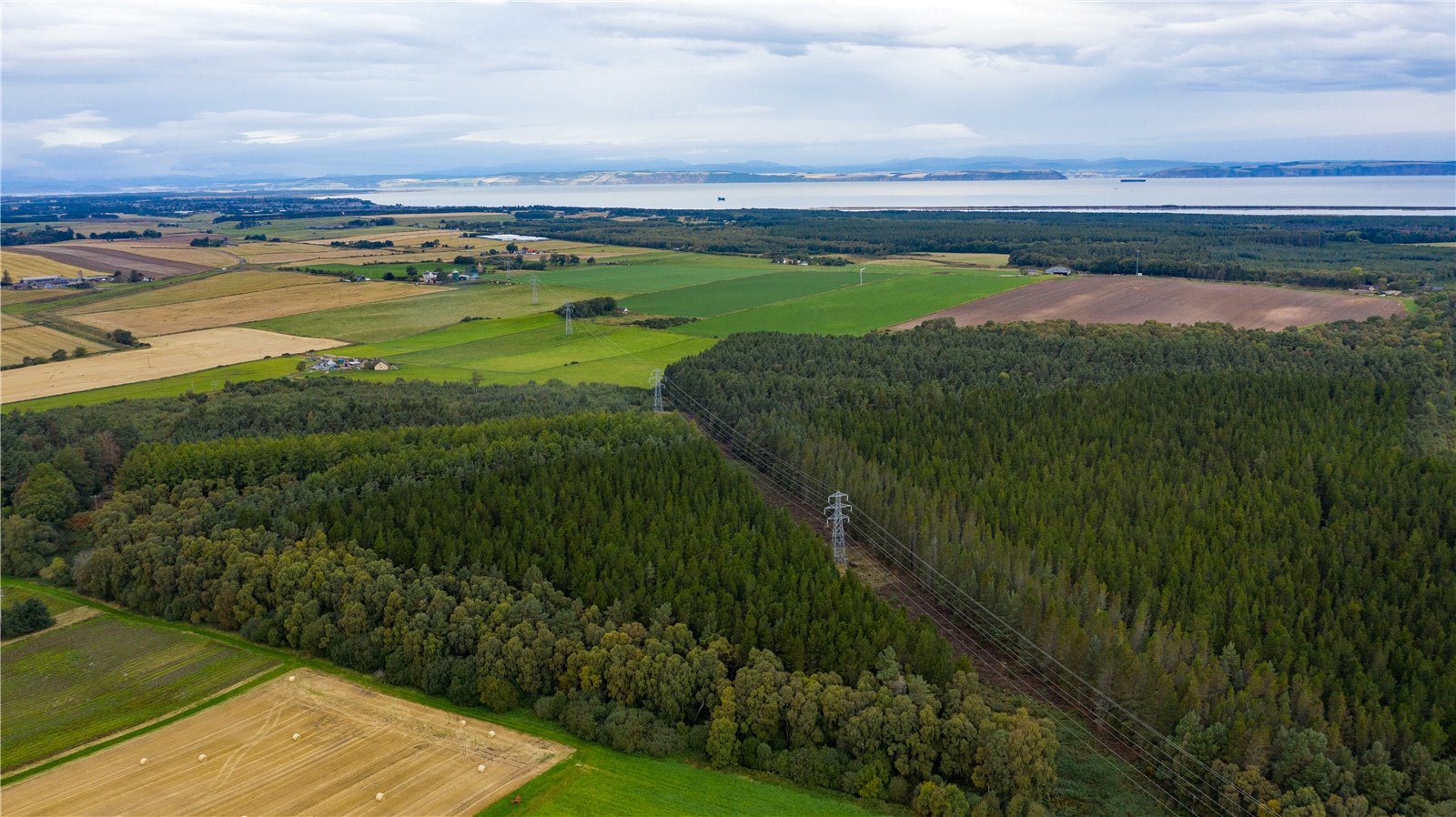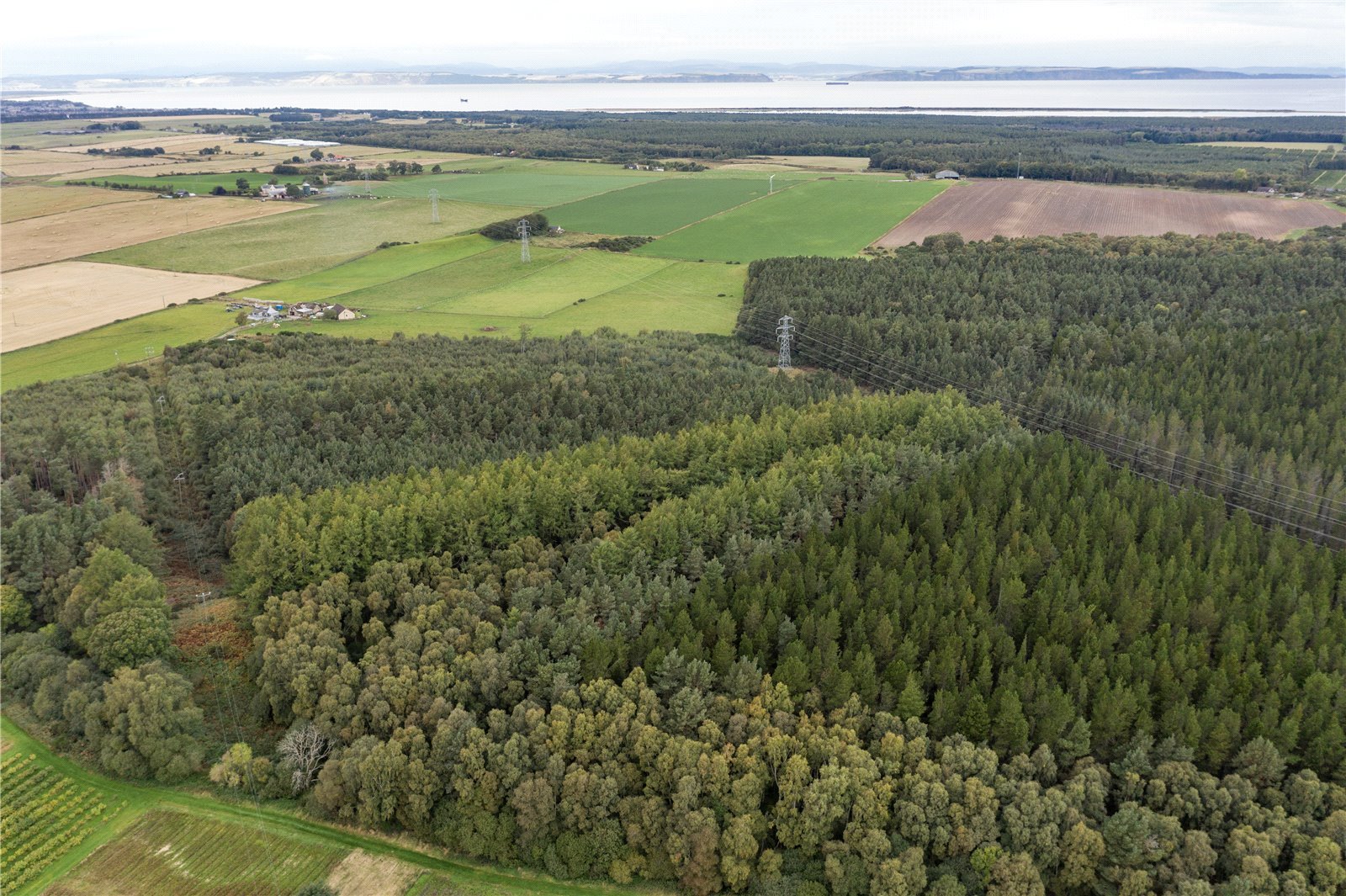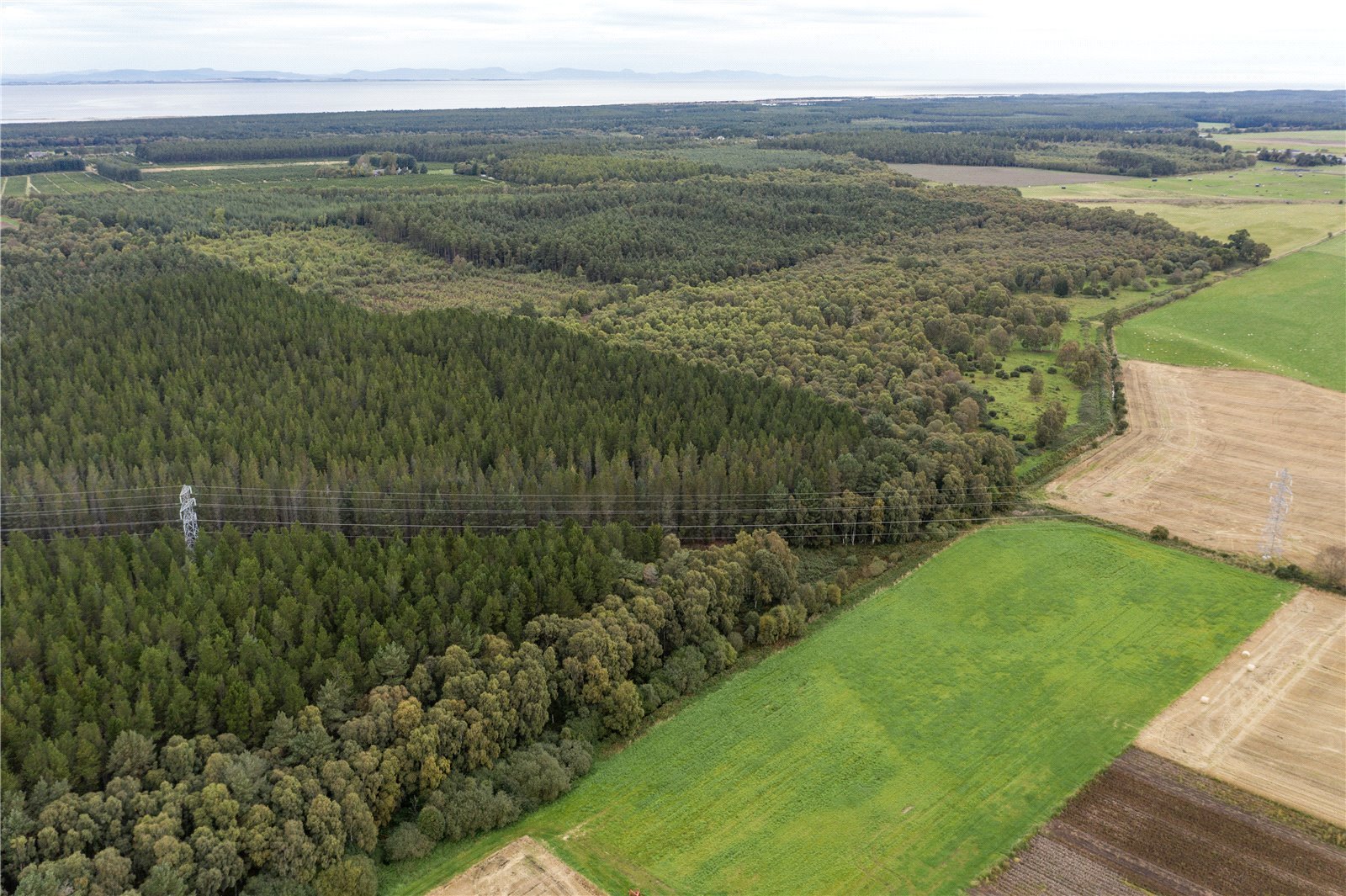 Closing date set
Inshoch Moss Woods, Nairn IV12 5QG
Sold
Escart Farm, Tarbert Argyll, PA29 6YF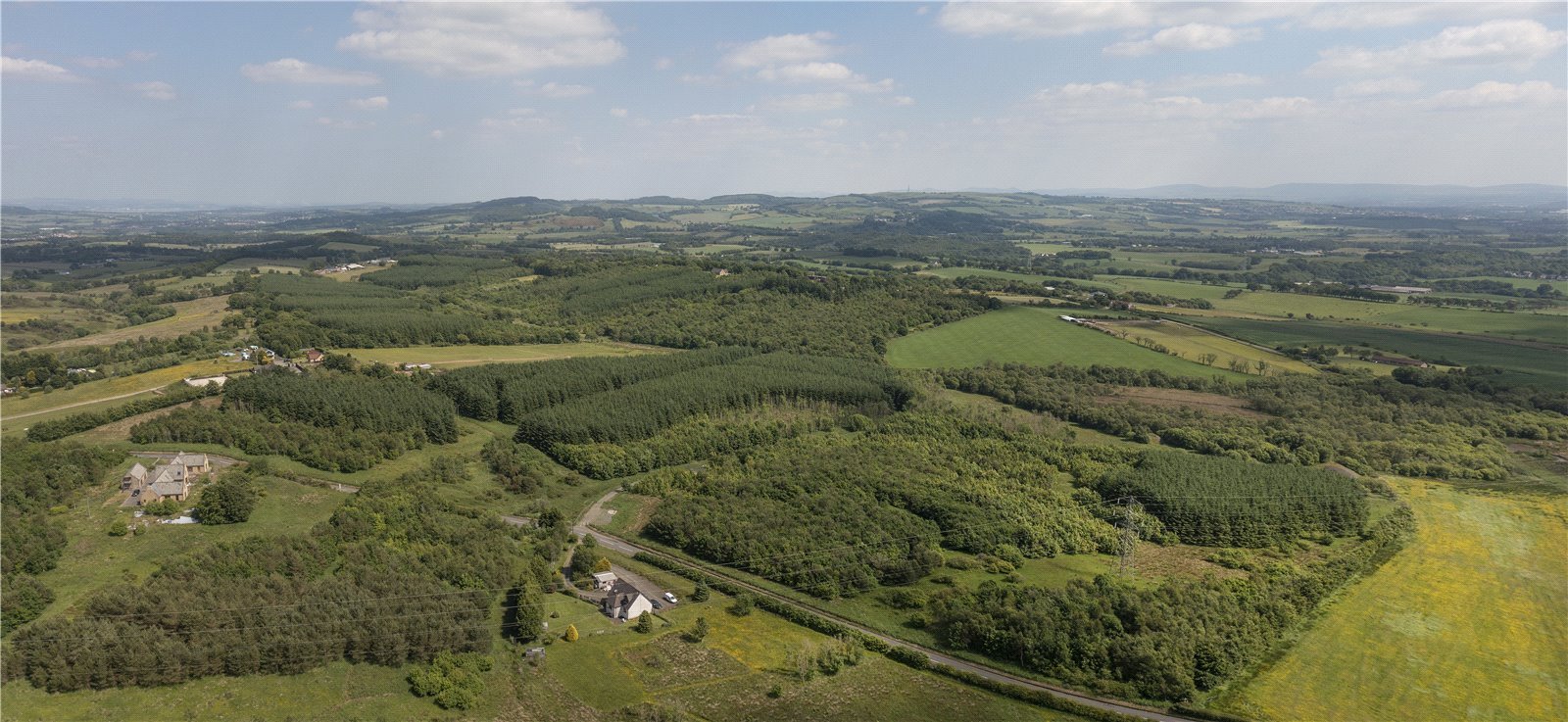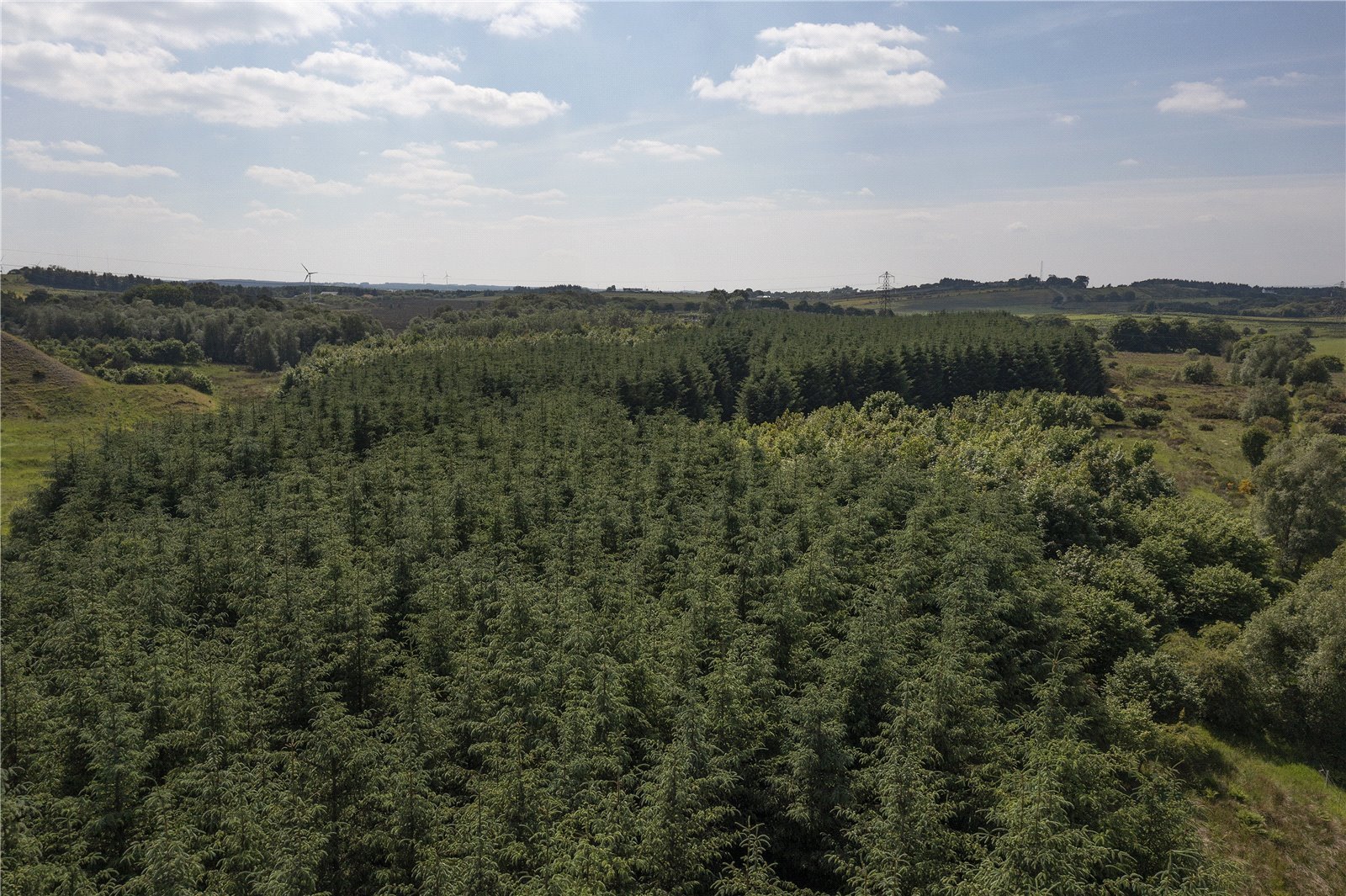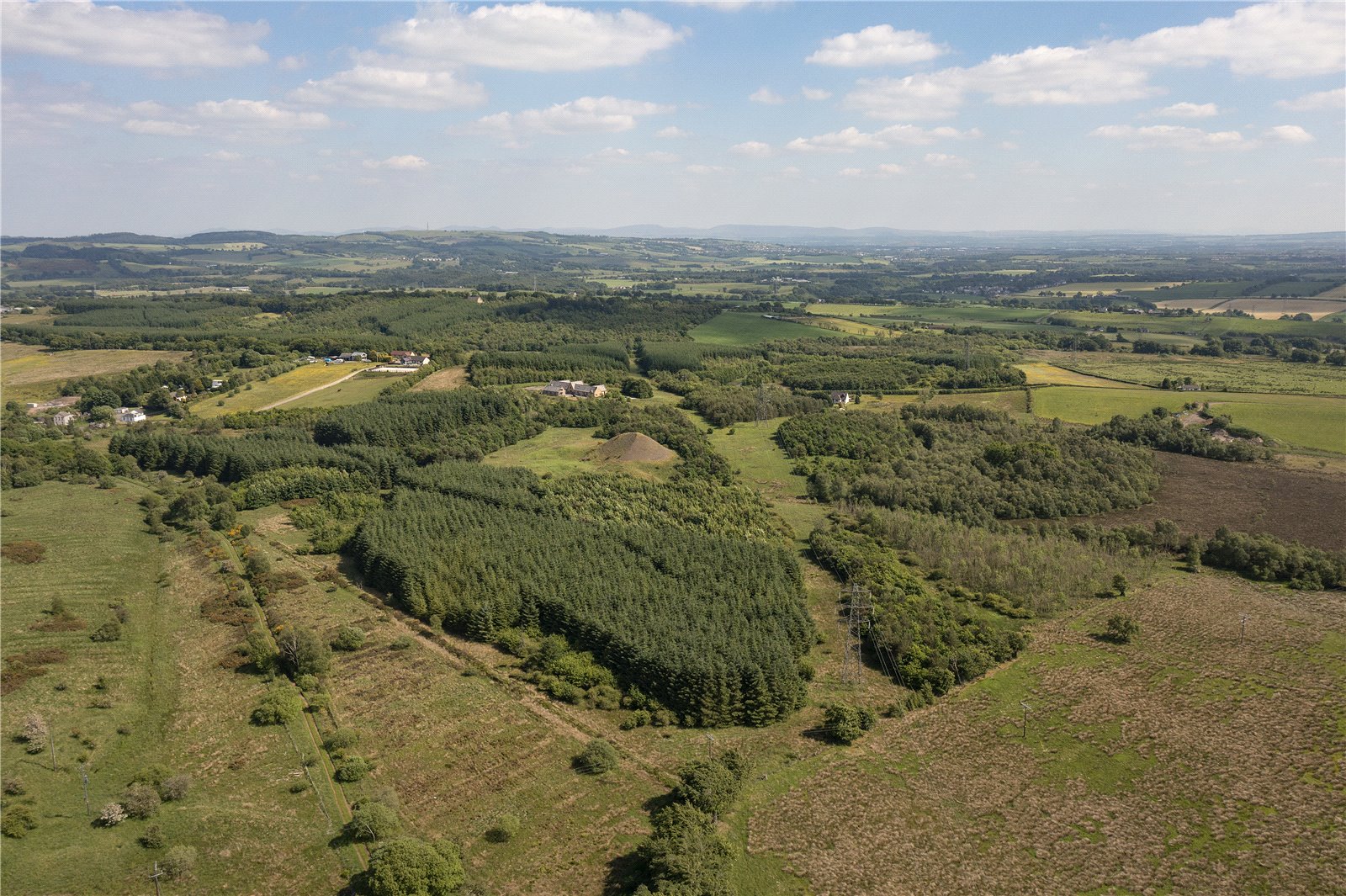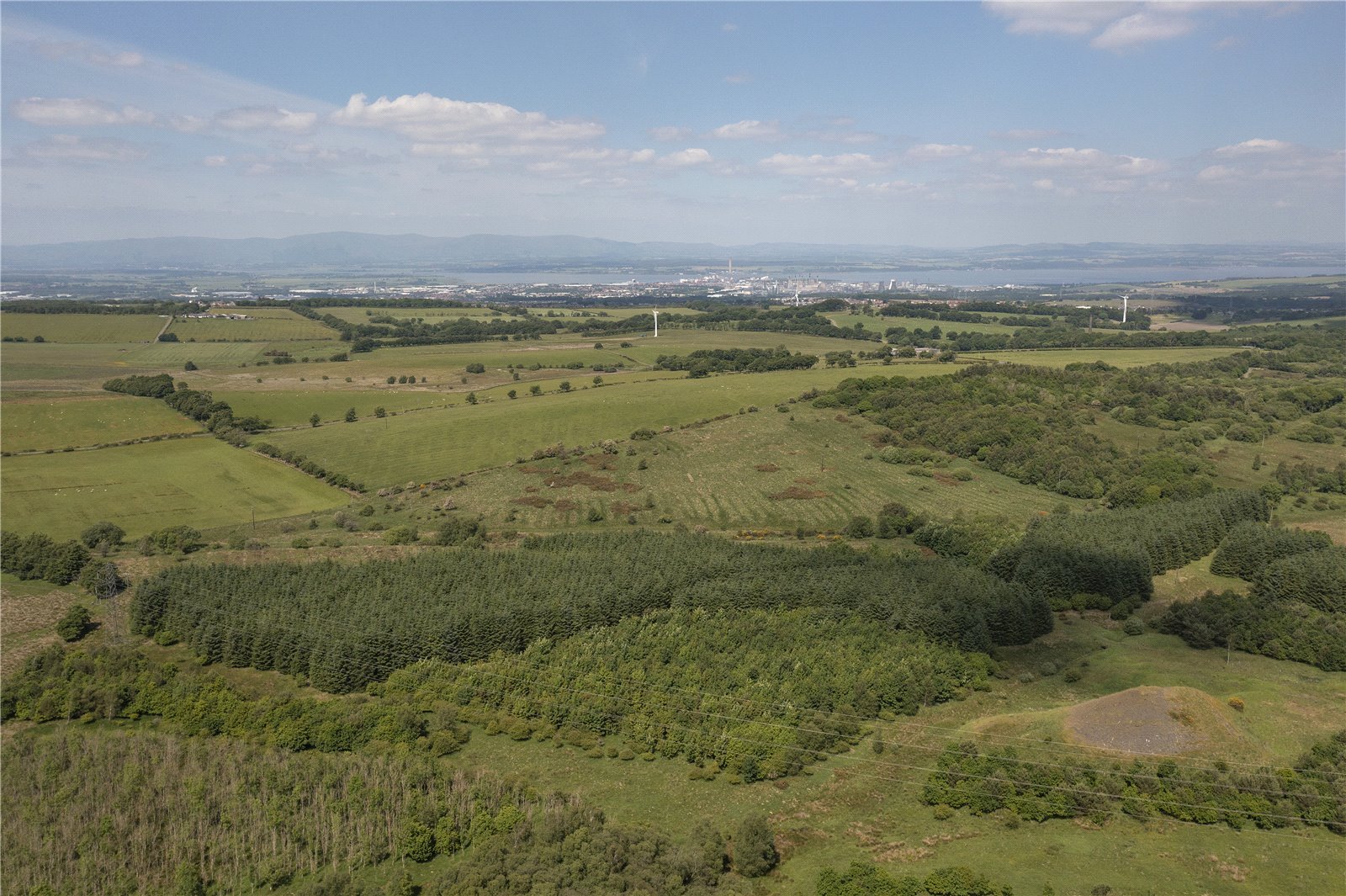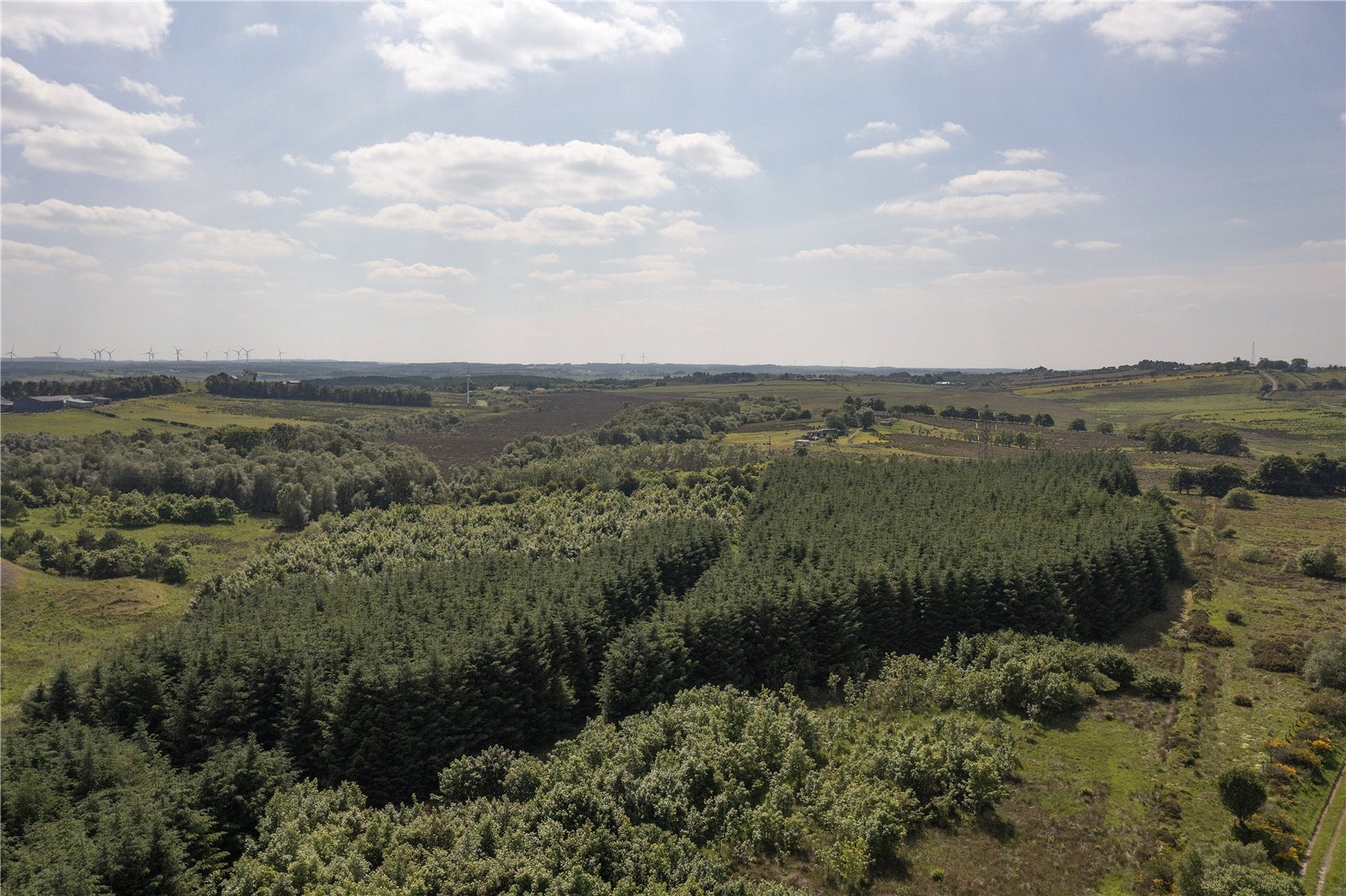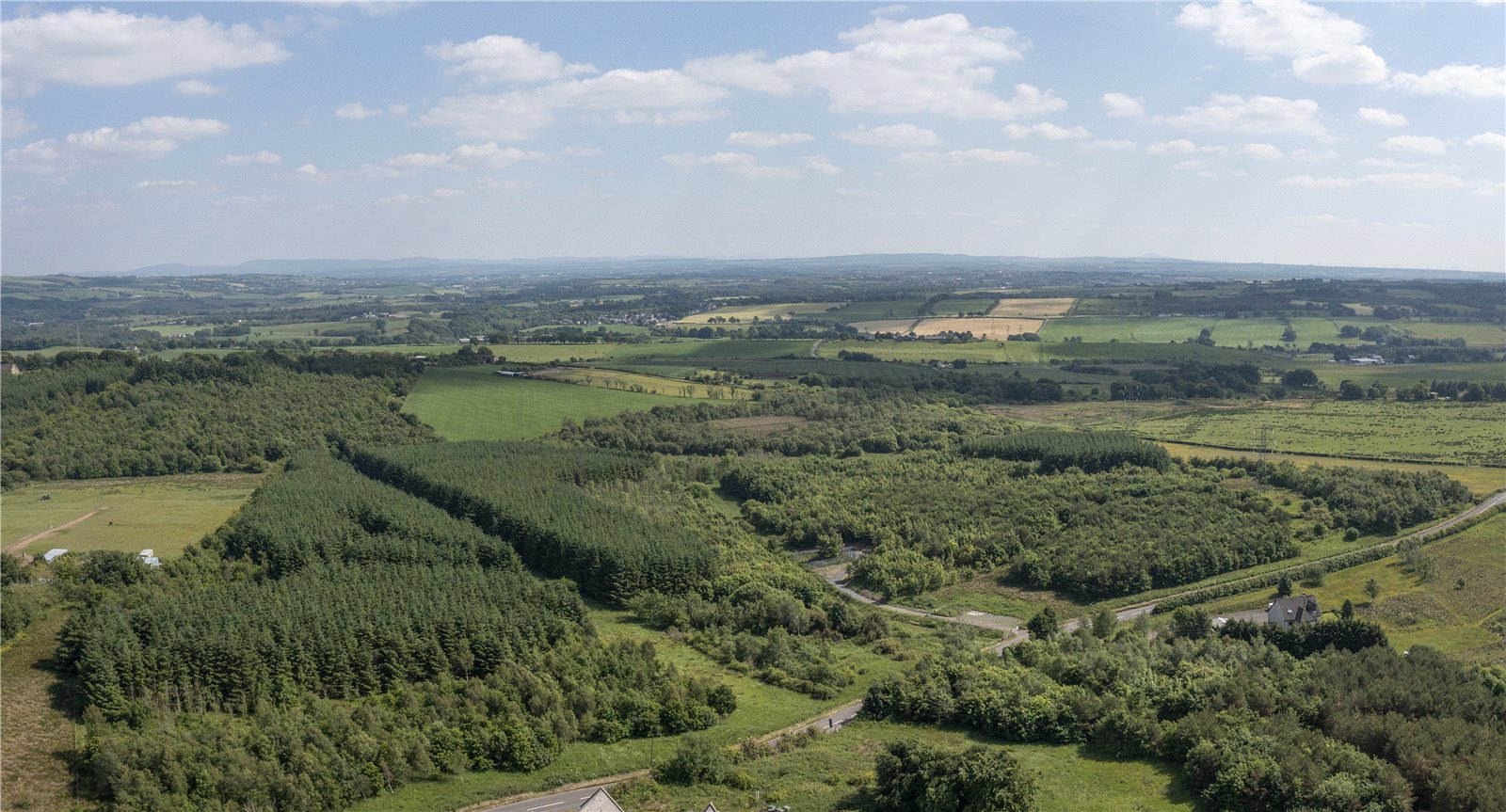 Under offer
Gateside Woodlands, Falkirk FK1 2HN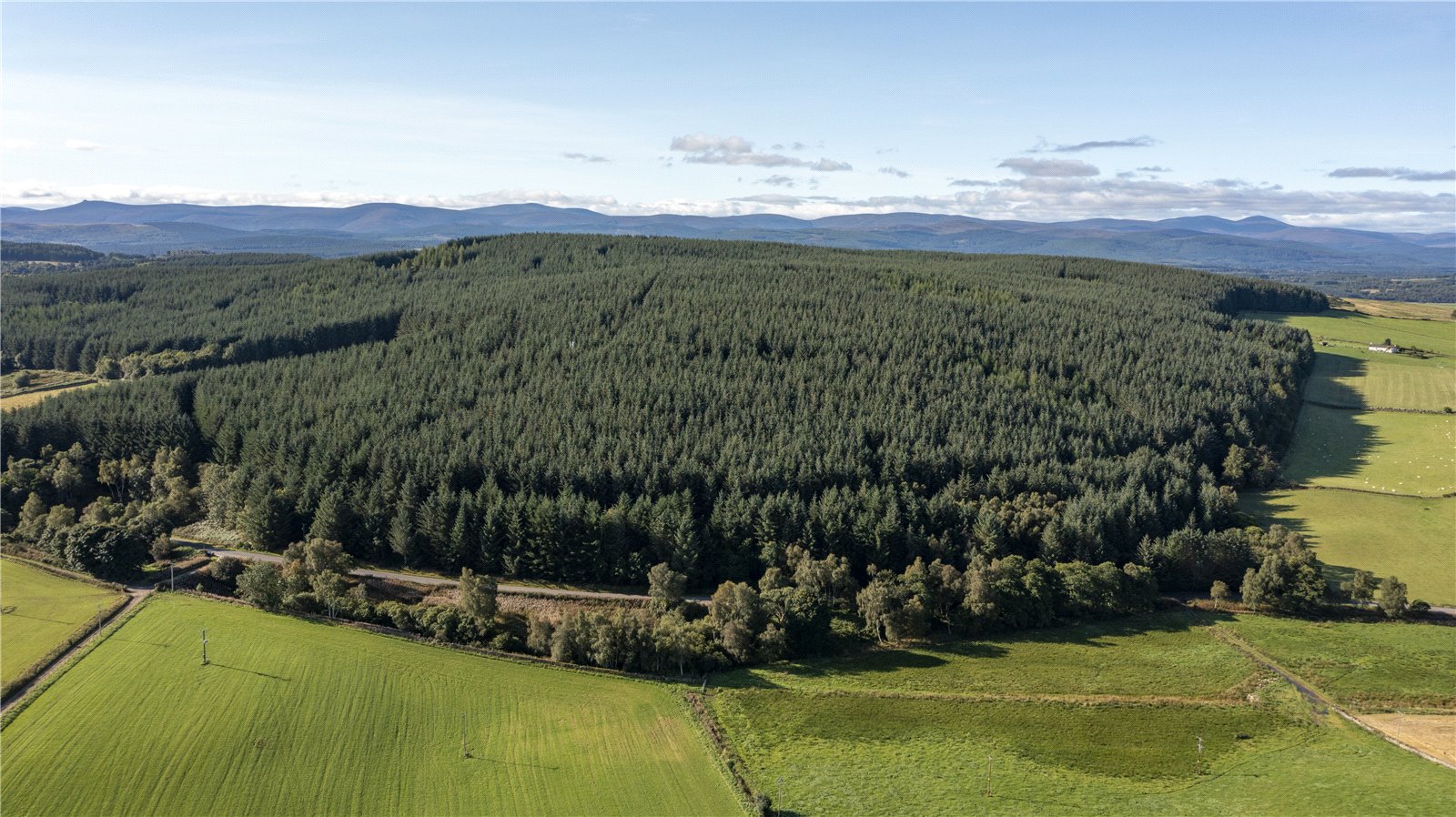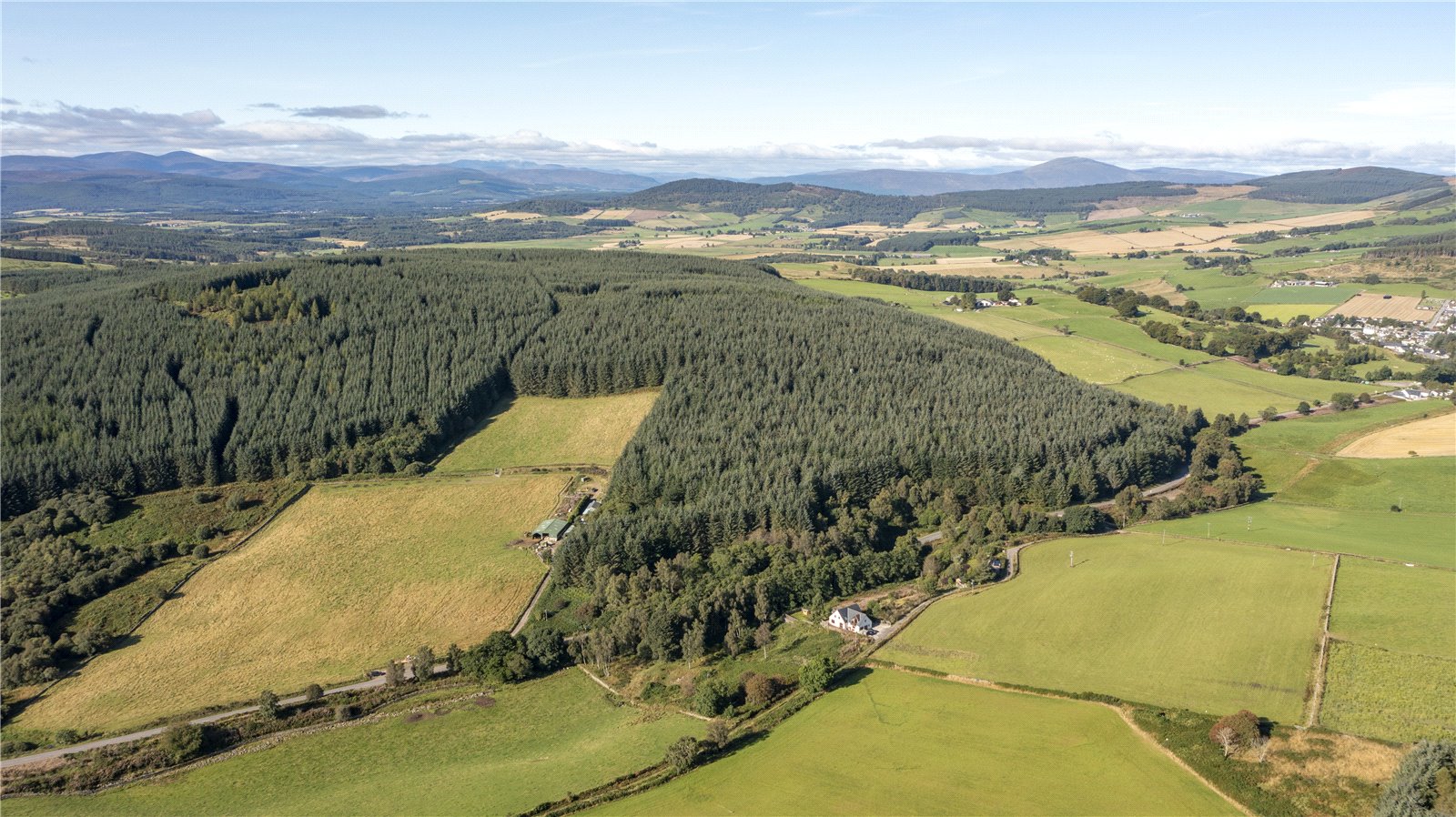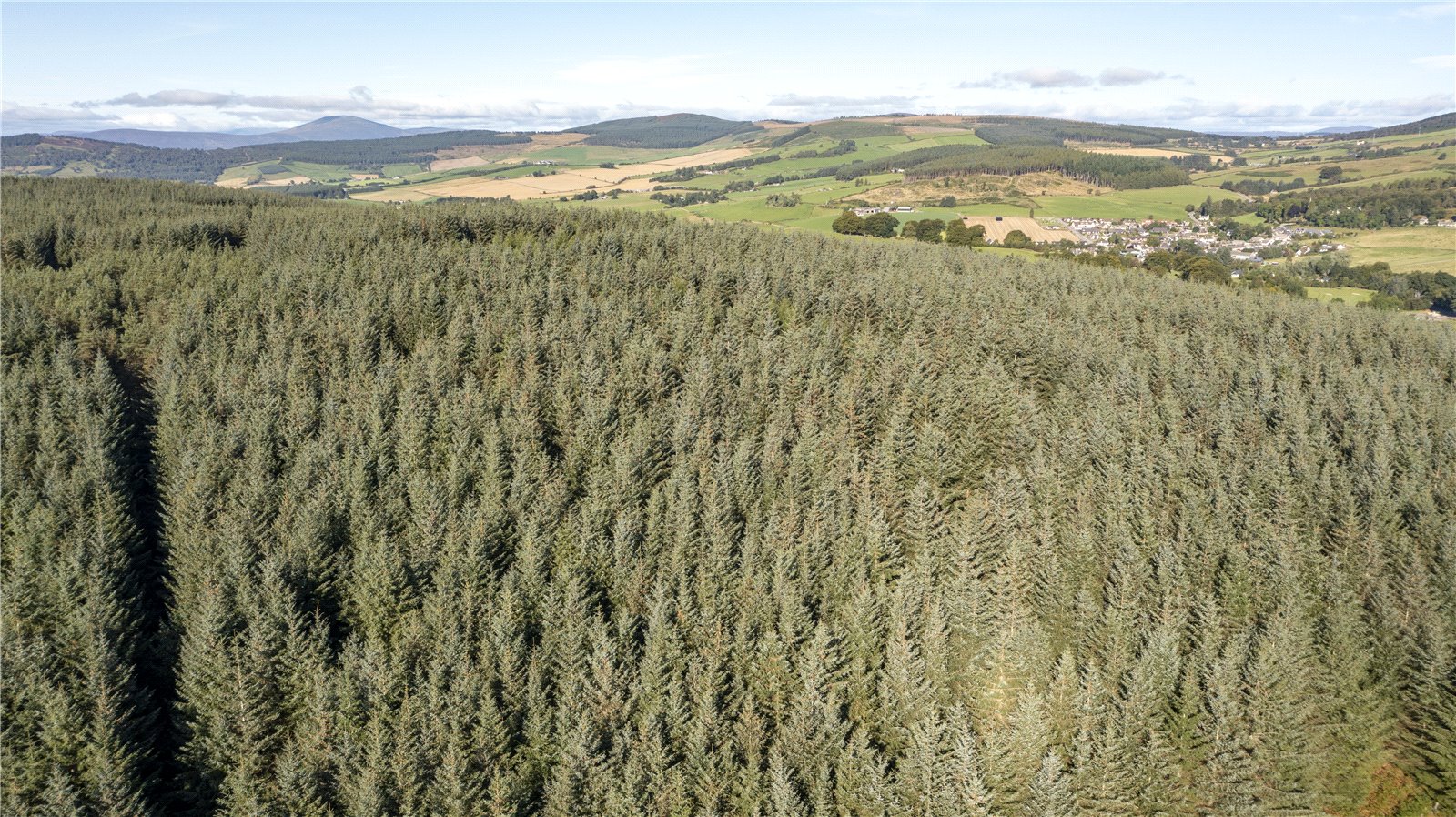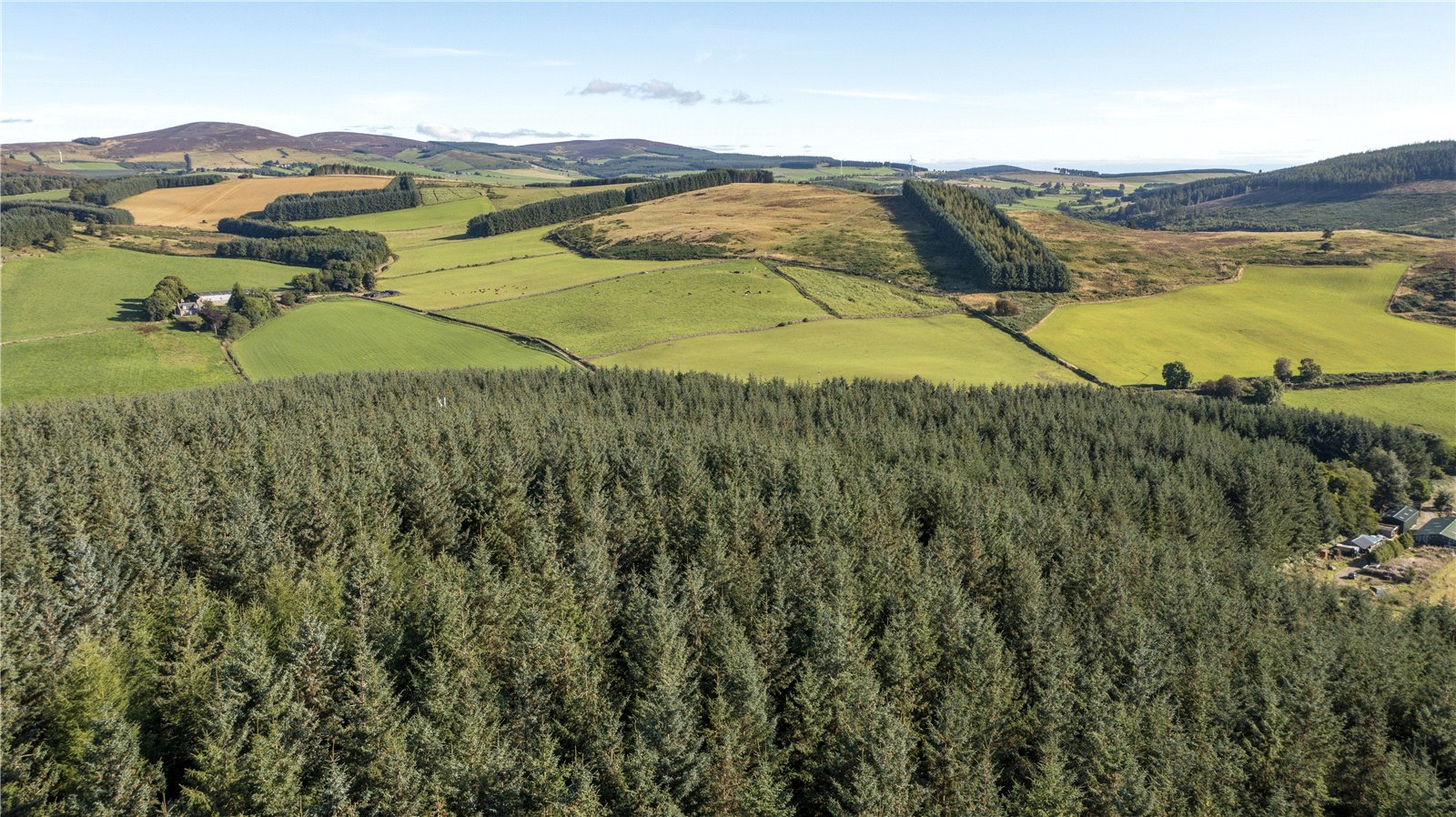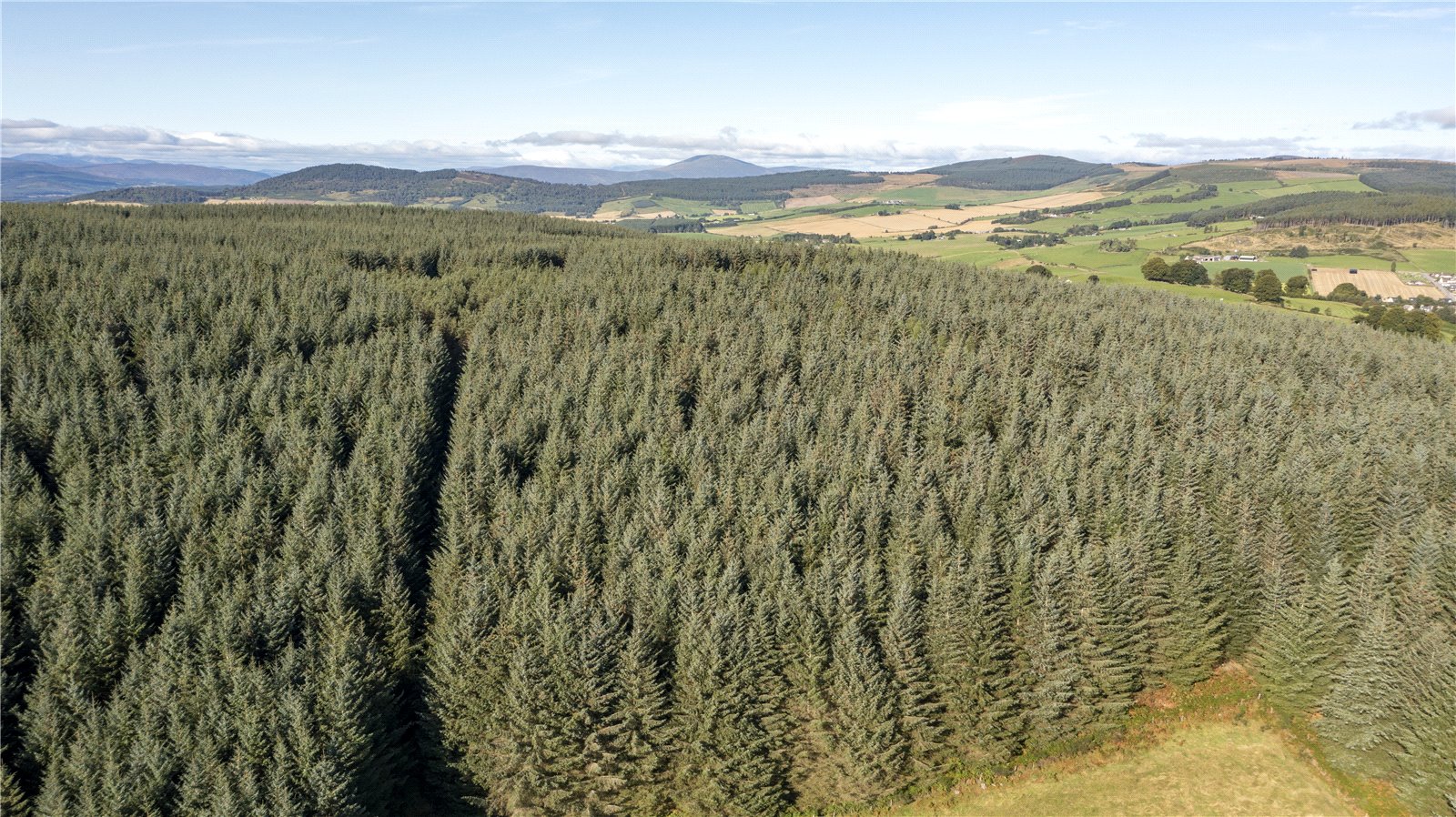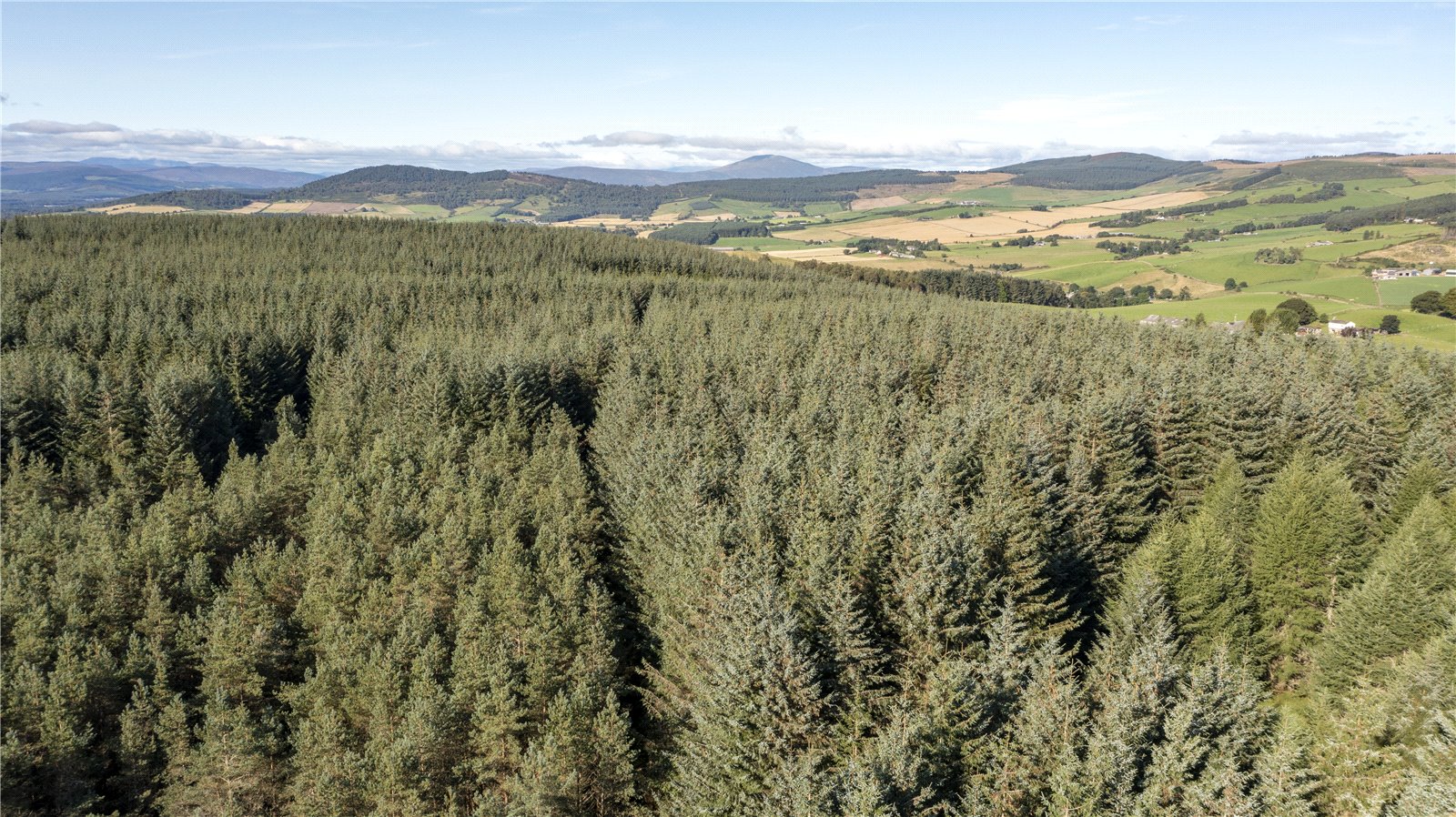 Closing date set
Findrack Wood, Lumphanan Aberdeenshire, AB31 4LE