New Instruction
Land Around Ousefleet & Adlingfleet, & Residential Property, Lot 2, The Goole Estate, DN14 8HR
Freehold
Asking Price

£15,200,000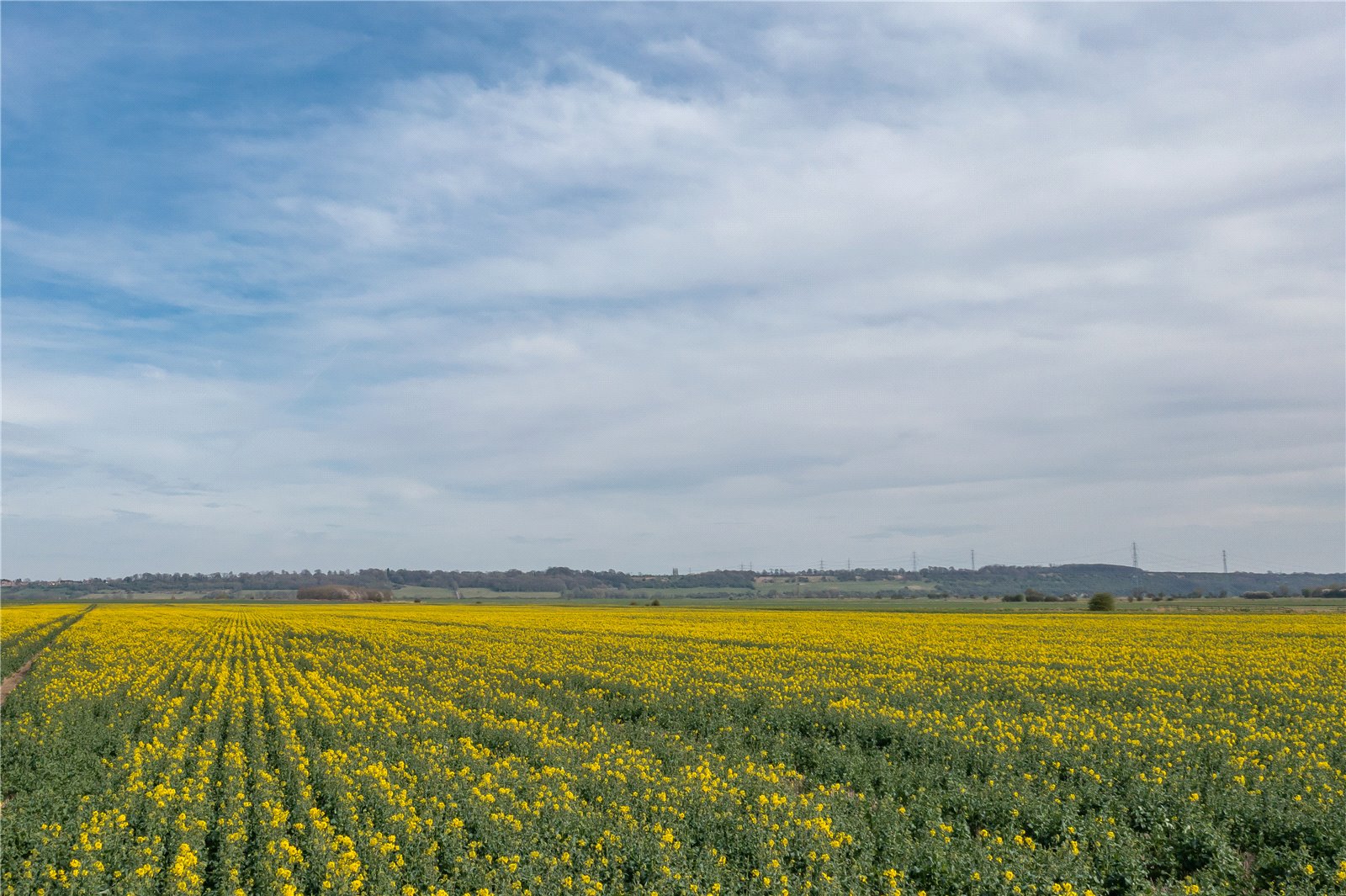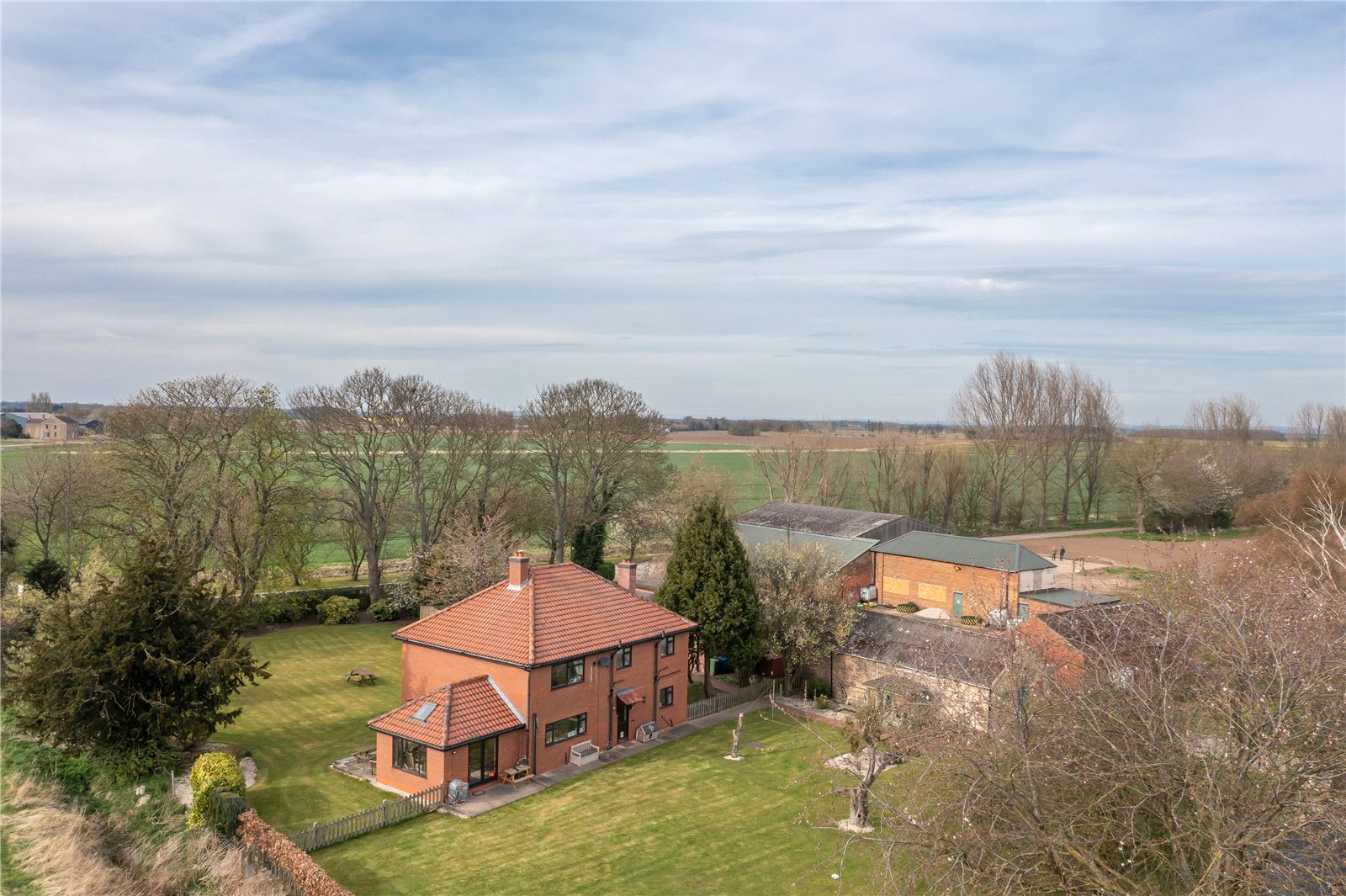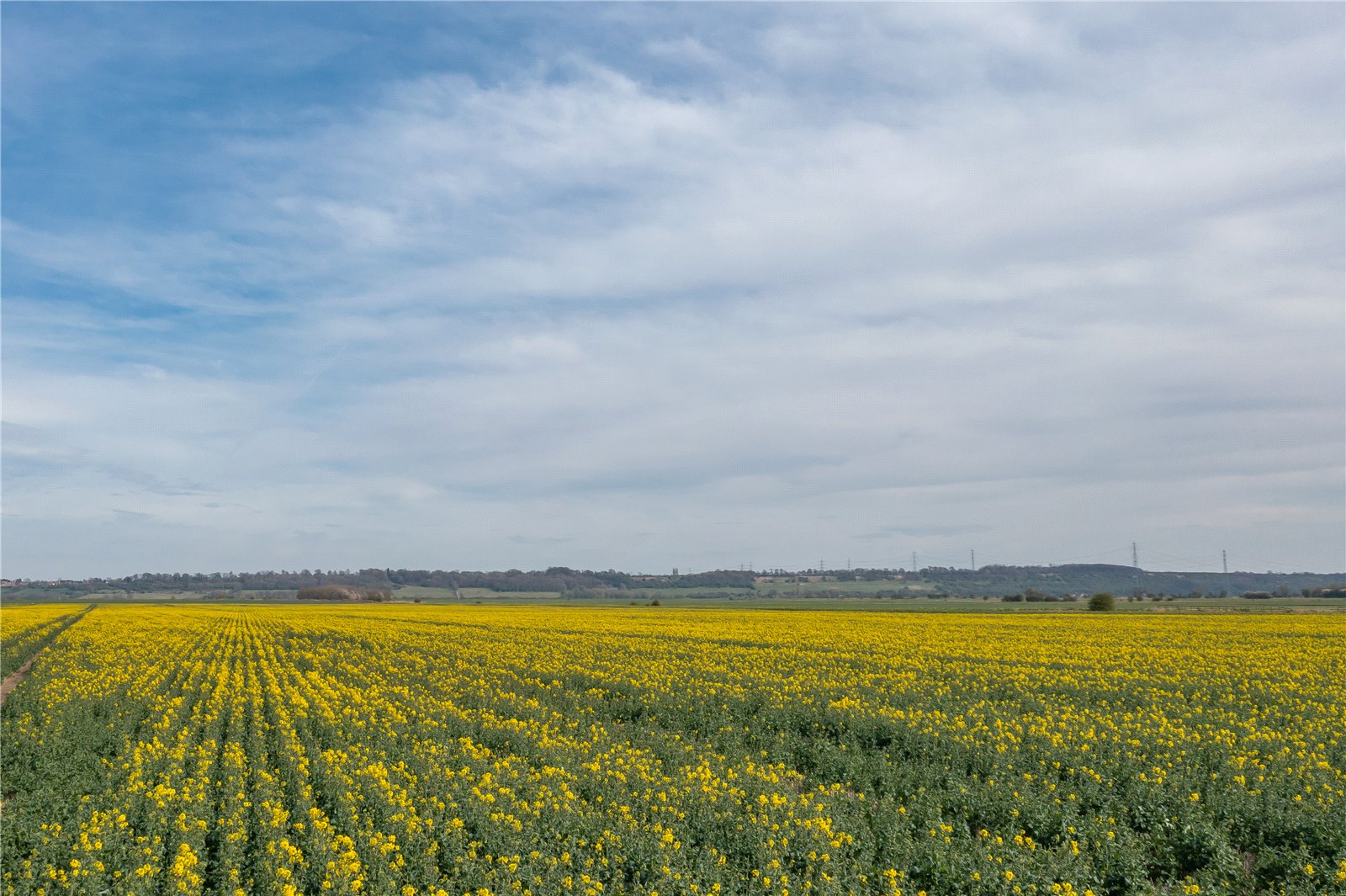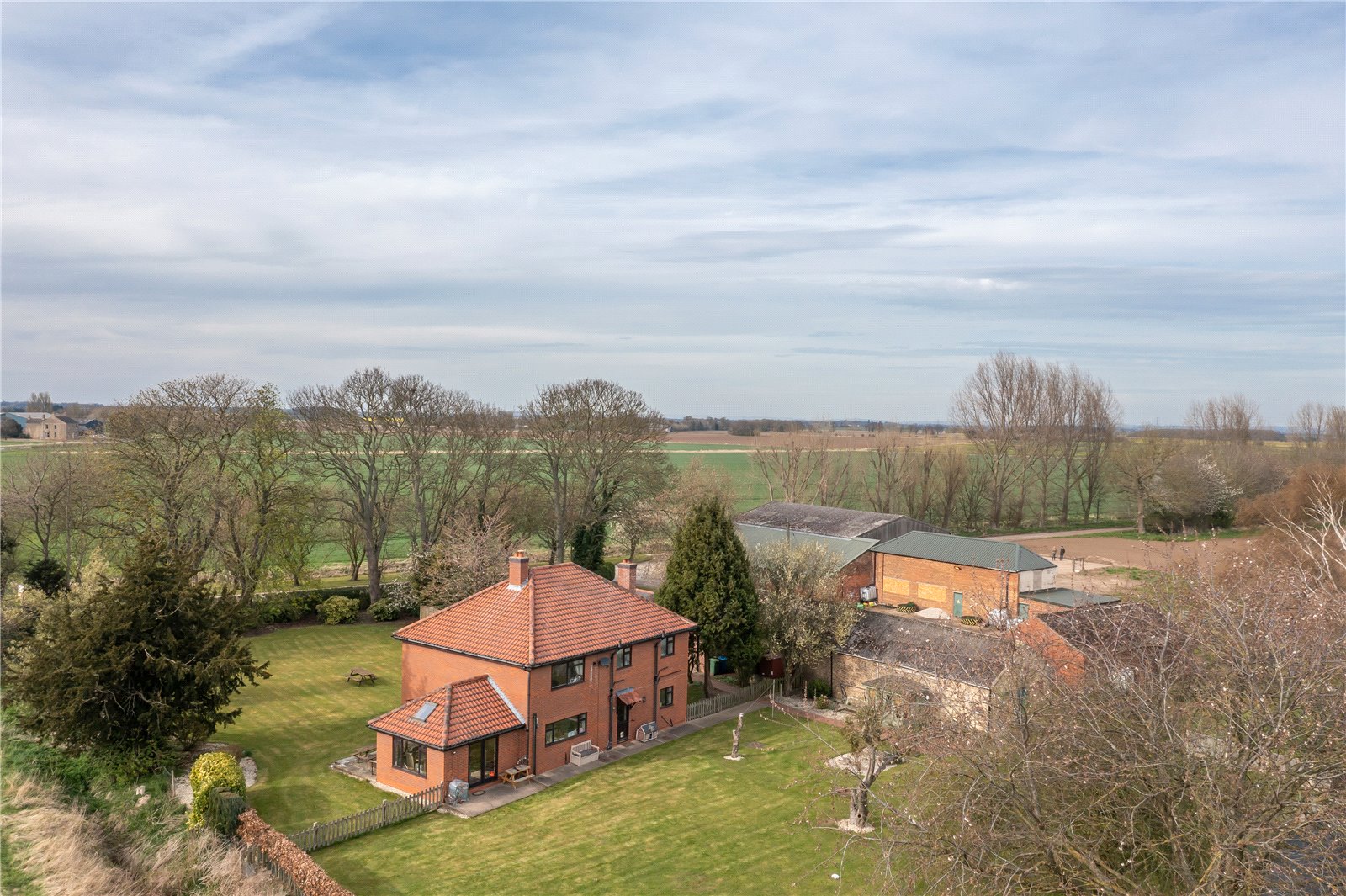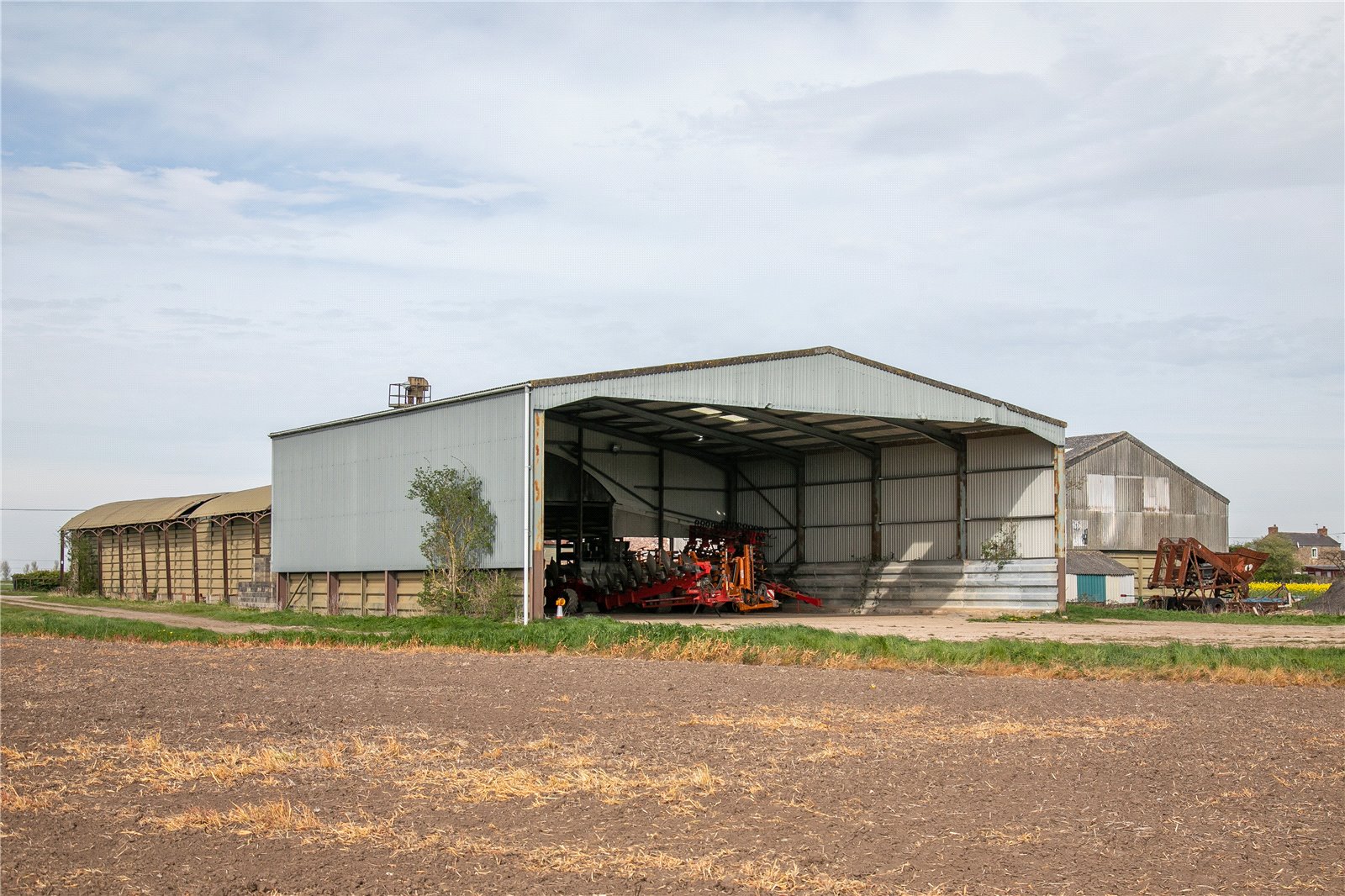 Property Advisor
James Wood
Partner, Rural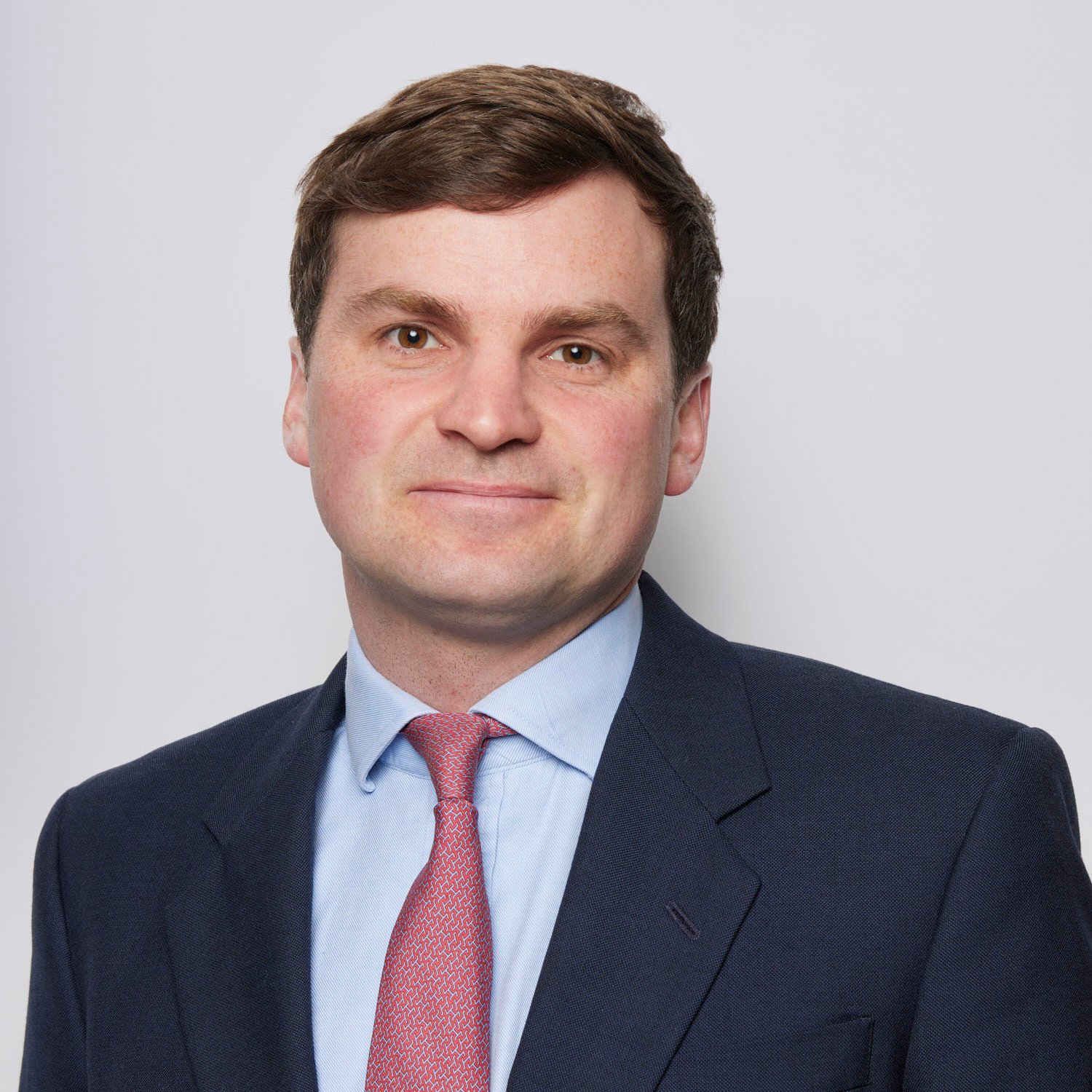 View James Wood 's profile
The farmland around Ousefleet and Adlingfleet together with investment farmland and residential proeprty forms Lot 2 of the Goole Estate.
Buildings at Ousefleet
A former grain dryer now used for machinery storage and former grain store. A further genral purpose building is at Hoggard Lane.
Farmland
1,577 acres (638 hectares) of in-hand arable farmland with the majority being predominantly grade 2 with small parcels of grade 1 and 3. The soils are described as being part of the Romney soil series that are deep stone less permeable calcareous coarse and fine silty soils and predominantly grow combinable crops that are
transported to Pasture Farm for drying and storage.
The land does not currently have direct irrigation but has
benefitted from longer rotations in recent years to improve soil health. There is a summer track that links the land to Hall Corner and onto Pasture Farm, while during wetter months the land can be accessed from public roads.
Part of the land is subject to a deed of covenant as part of the planning application for Goole Fields II Wind Farm which stipulates that the land must be managed in accordance with the Management Group's directive. This principally requires autumn drilled crops extending to 37 acres (15 hectares) must not exceed the height of 15 cm during the winter months, while maintaining grassland margins extending to 11.86 acres (4.80 hectares) and
restriction on shooting across the land. Further details can be provided by the selling agents.
During the winter months a great number of migratory birds pass across this area and a car park is let to the RSPB, providing a viewing point for bird watchers.
Investment Land & Property
There are a number of small parcels of land spread across the villages of Adlingfleet and Ousefleet extending to approximately 23 acres (9 hectares), let on a variety of short and longer term agreements, generating additional income and providing opportunities for capital growth through individual disposals or identifying planning opportunities. Further details can be provided by the selling agents.
Mill House Farm extends to approximately 81 acres (33 hectares) with a farmhouse and is let under an Agricultural Holdings Act Tenancy.
There are three separate steadings within the village, including a detached red brick two storey farmhouse lying in good sized gardens with a detached open fronted store and a small range of traditional brick buildings. The farm buildings include an open fronted steel portal framed general purpose store together with further single storey range of traditional brick buildings adjoining
Ivy House farmstead. The land lies in a relatively compact block on the western and eastern periphery of the village each with good road frontage.
In addition, there is a small AHA tenancy across 12 acres (4.85 hectares) at Ousefleet.
Residential Property
Two detached properties let on Rent (Agriculture) Act tenancies
In all 1,709 acres (692 hectares)
Location
Location
Train Stations
Goole

5.24km

Gilberdyke

5.59km

Broomfleet

6.50km

Goole

7.05km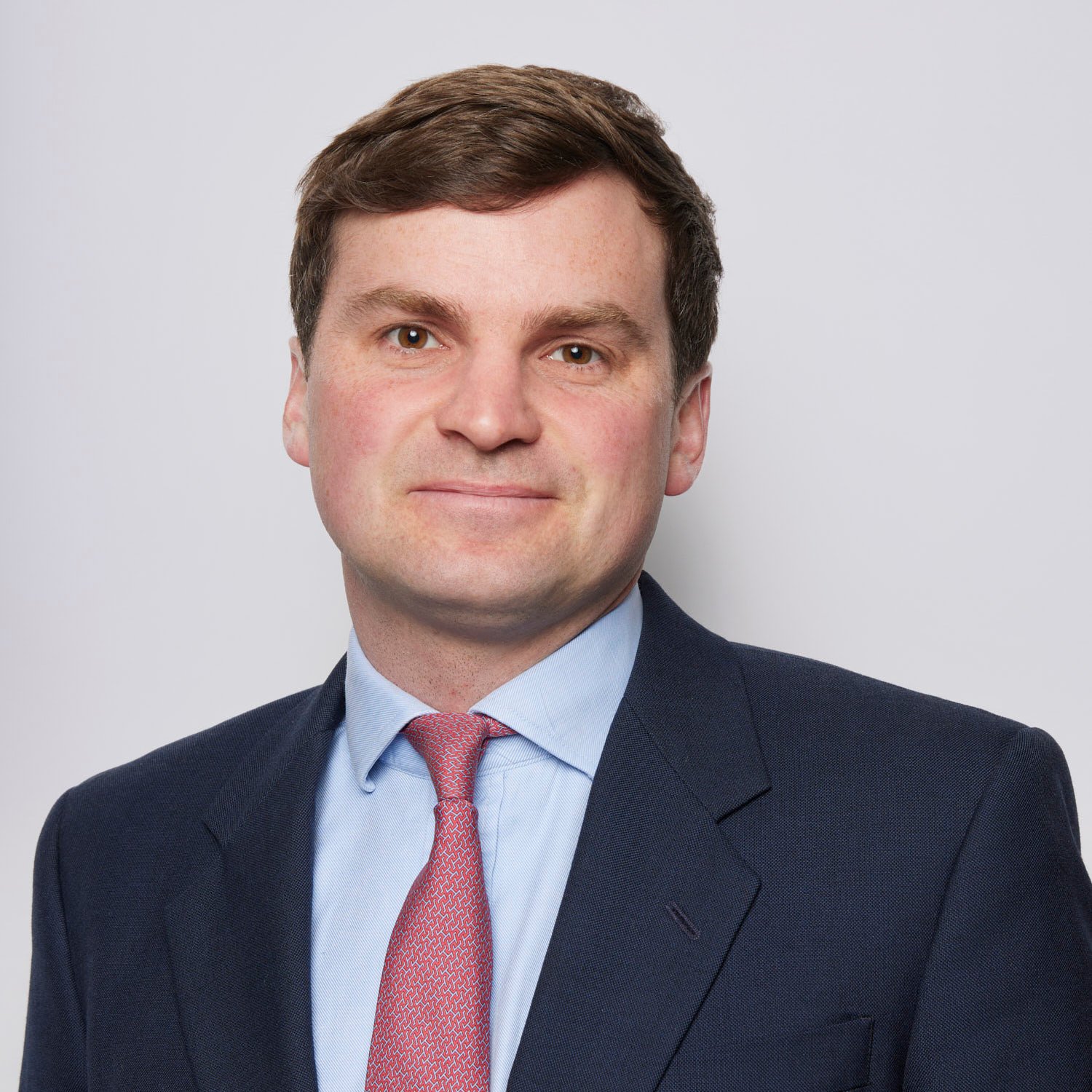 Property advisor
James Wood
Partner, Rural
View James's profile
Featured properties to buy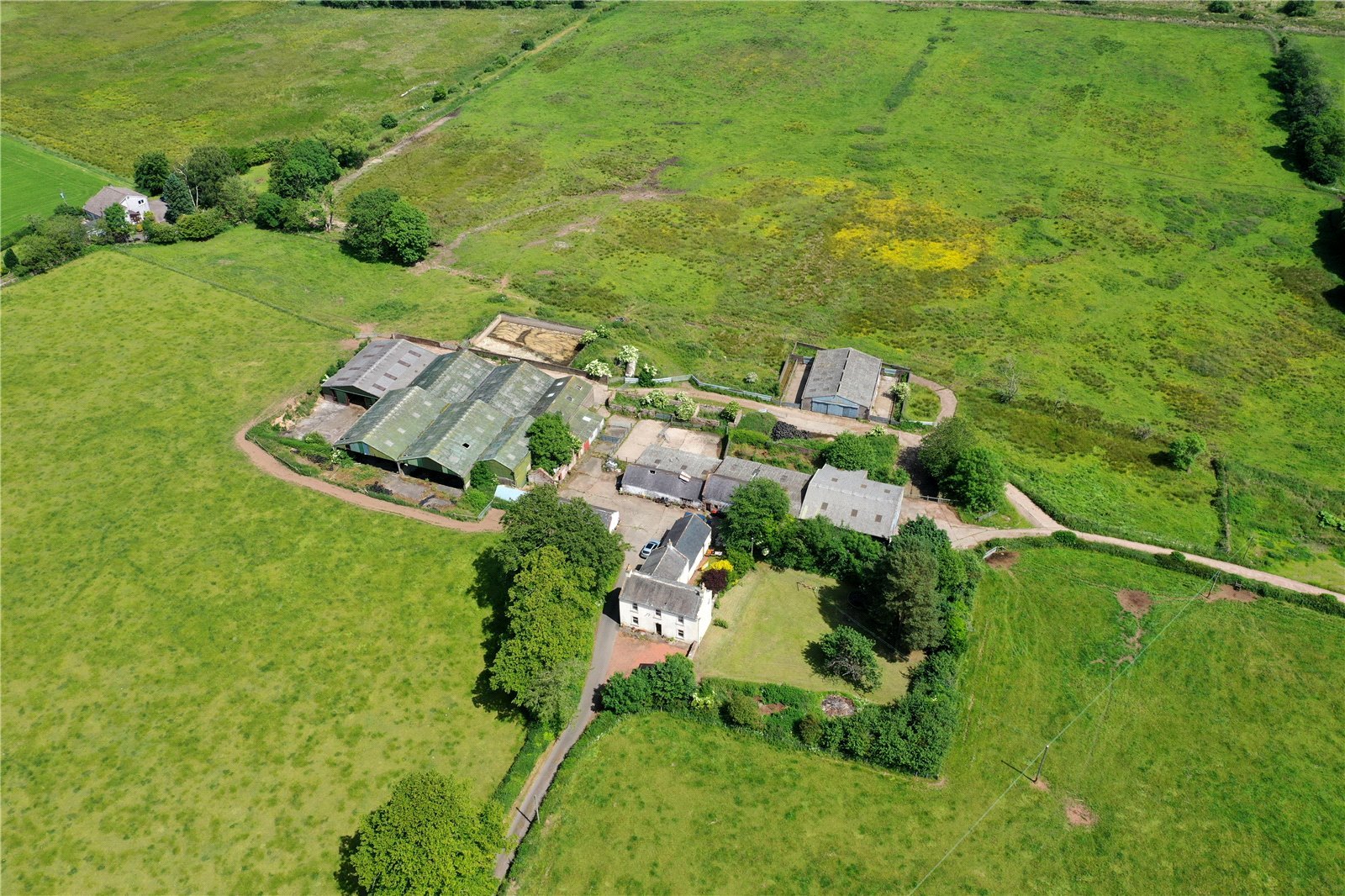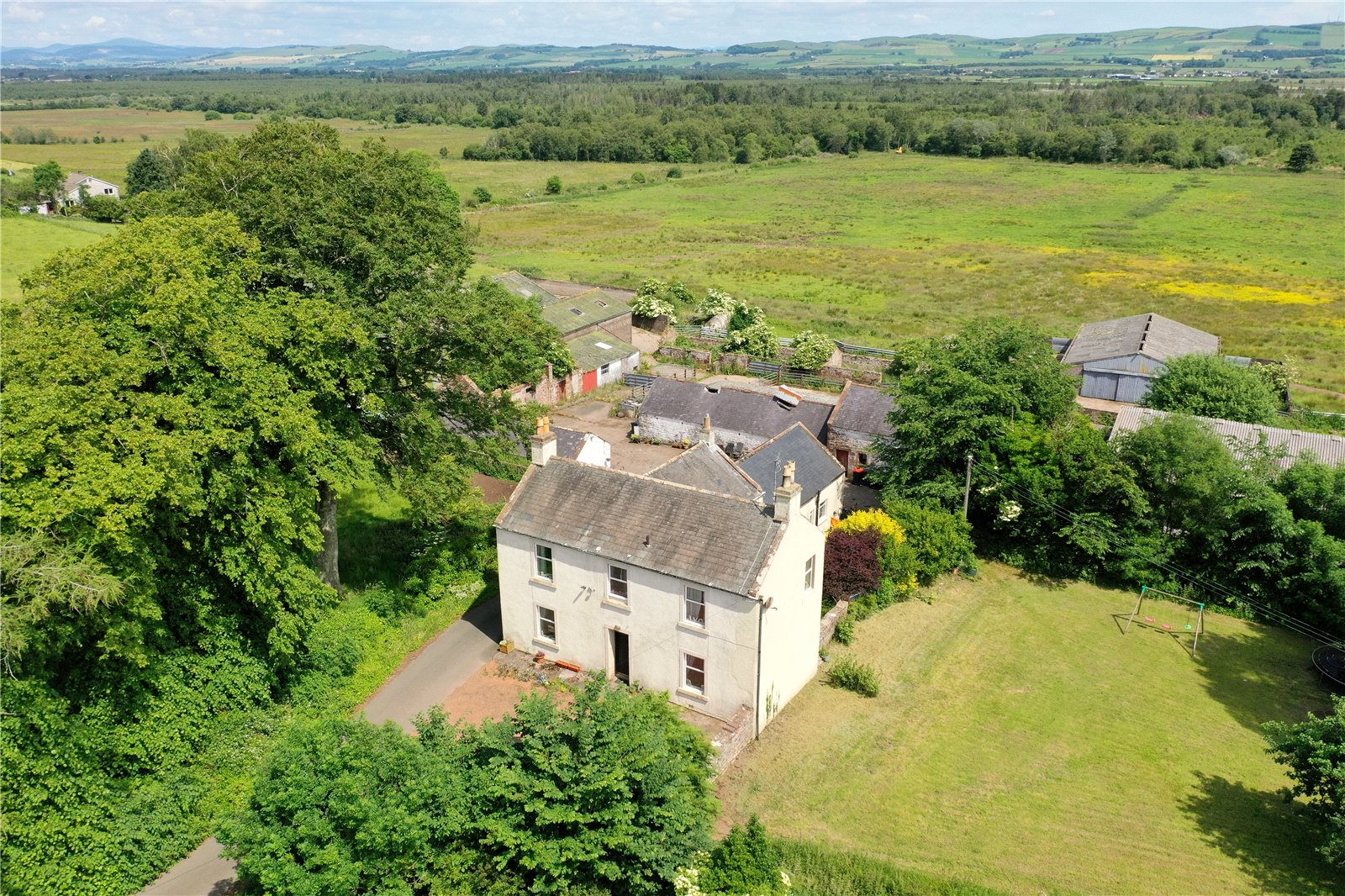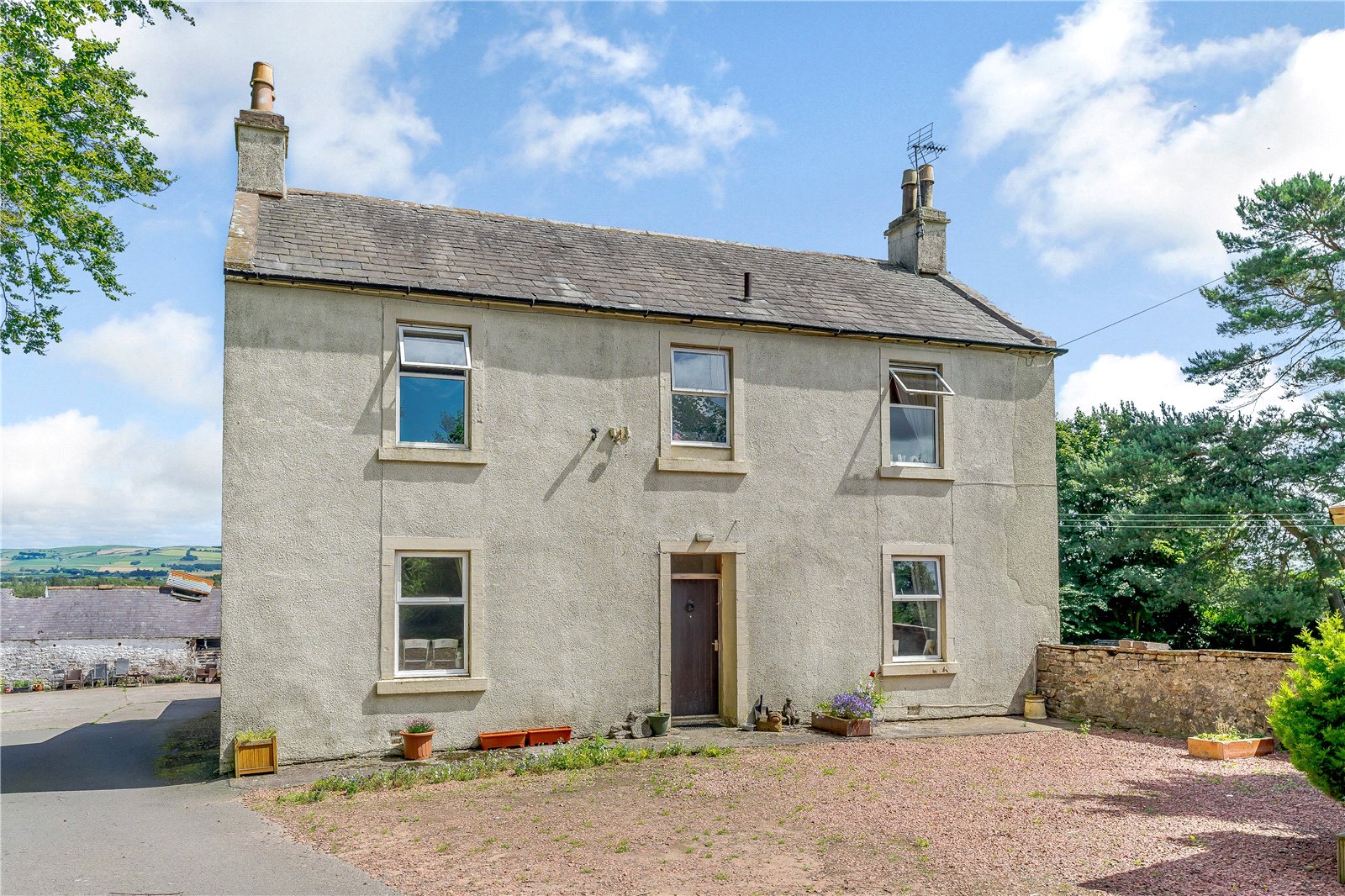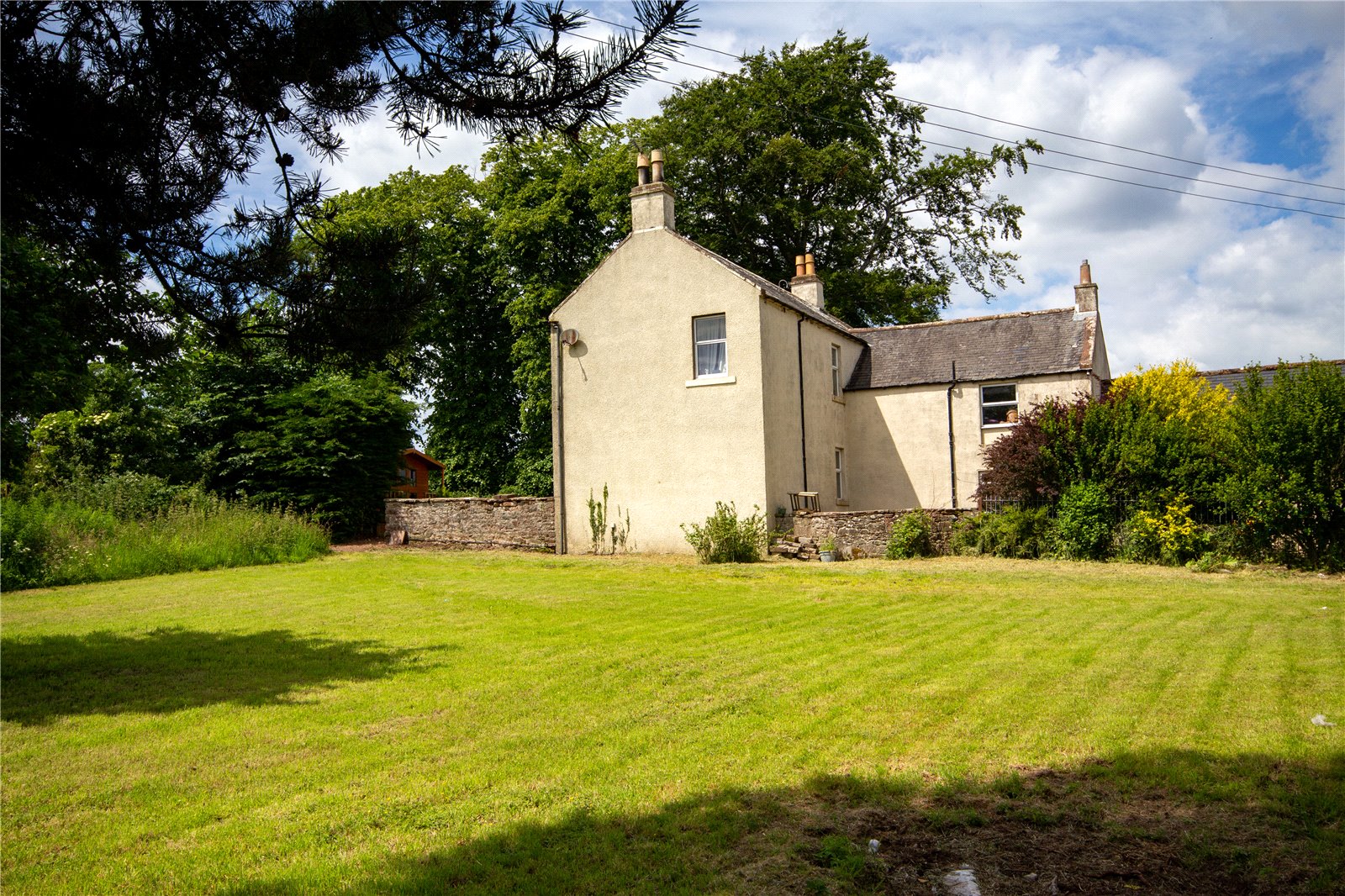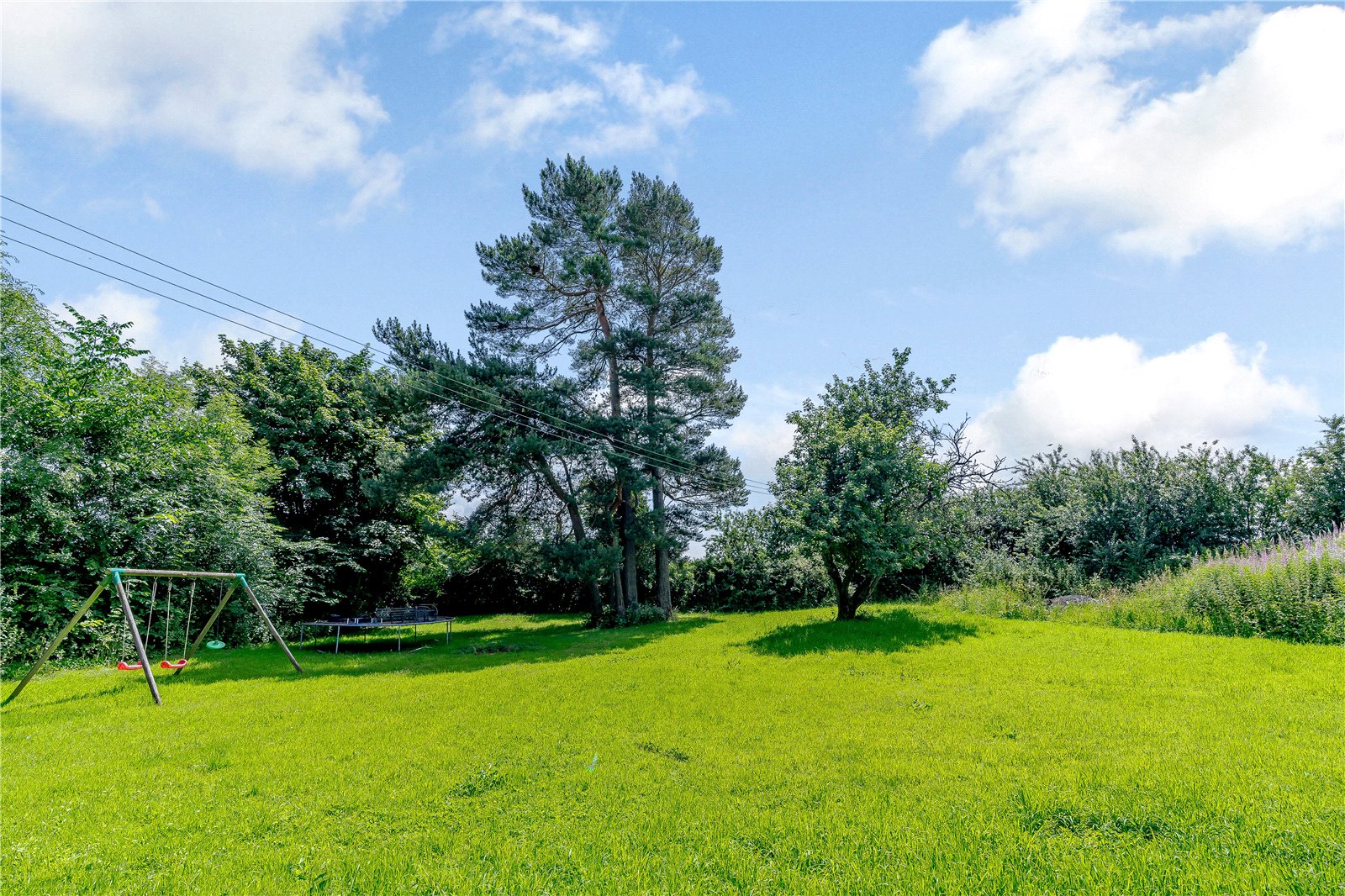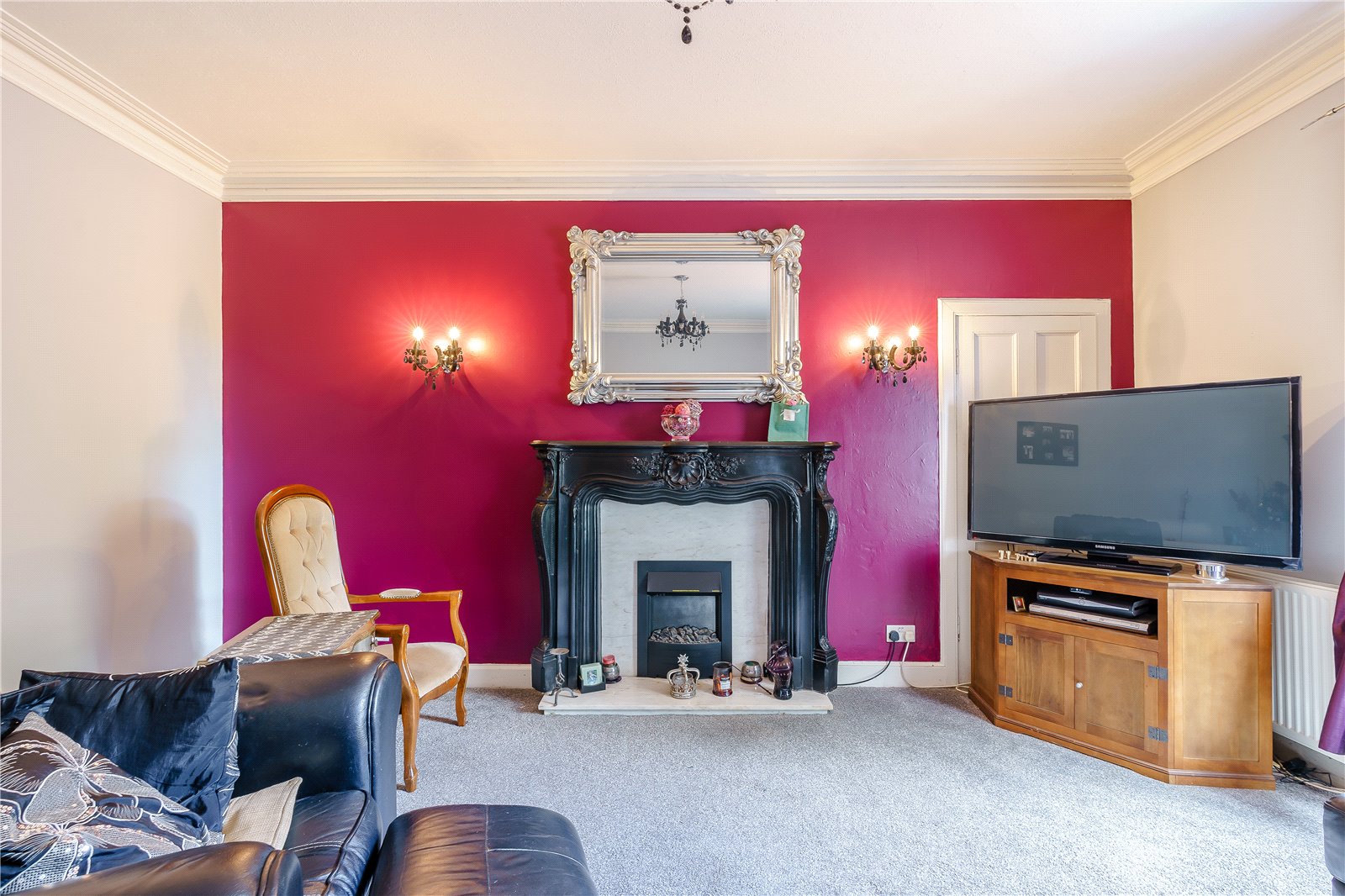 Under offer
Barnkin Of Craigs Farm, Dumfries DG1 4QR
Under offer
Lot 1, Land At Marsh Gibbon, Bicester Buckinghamshire, OX27 0AD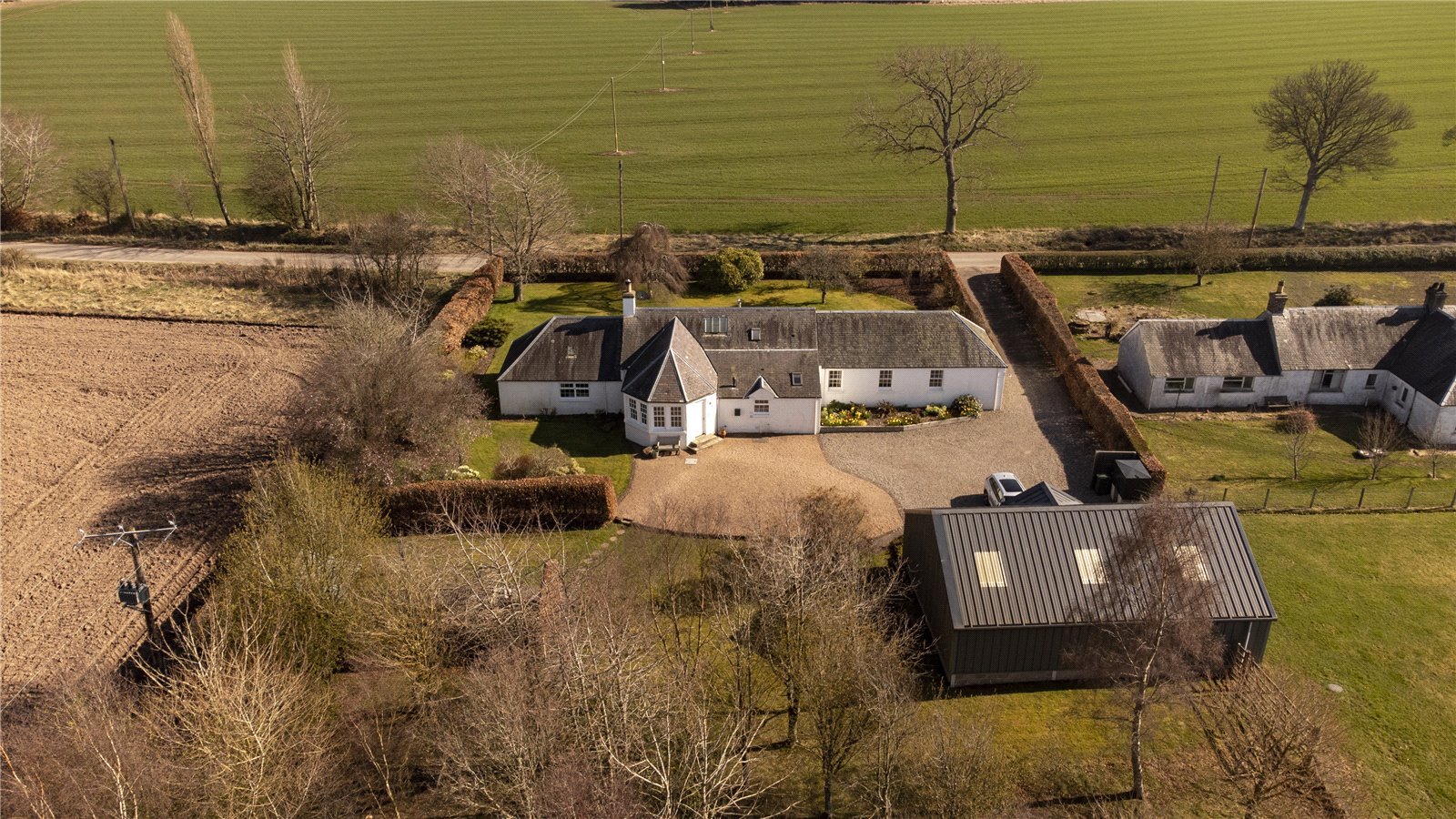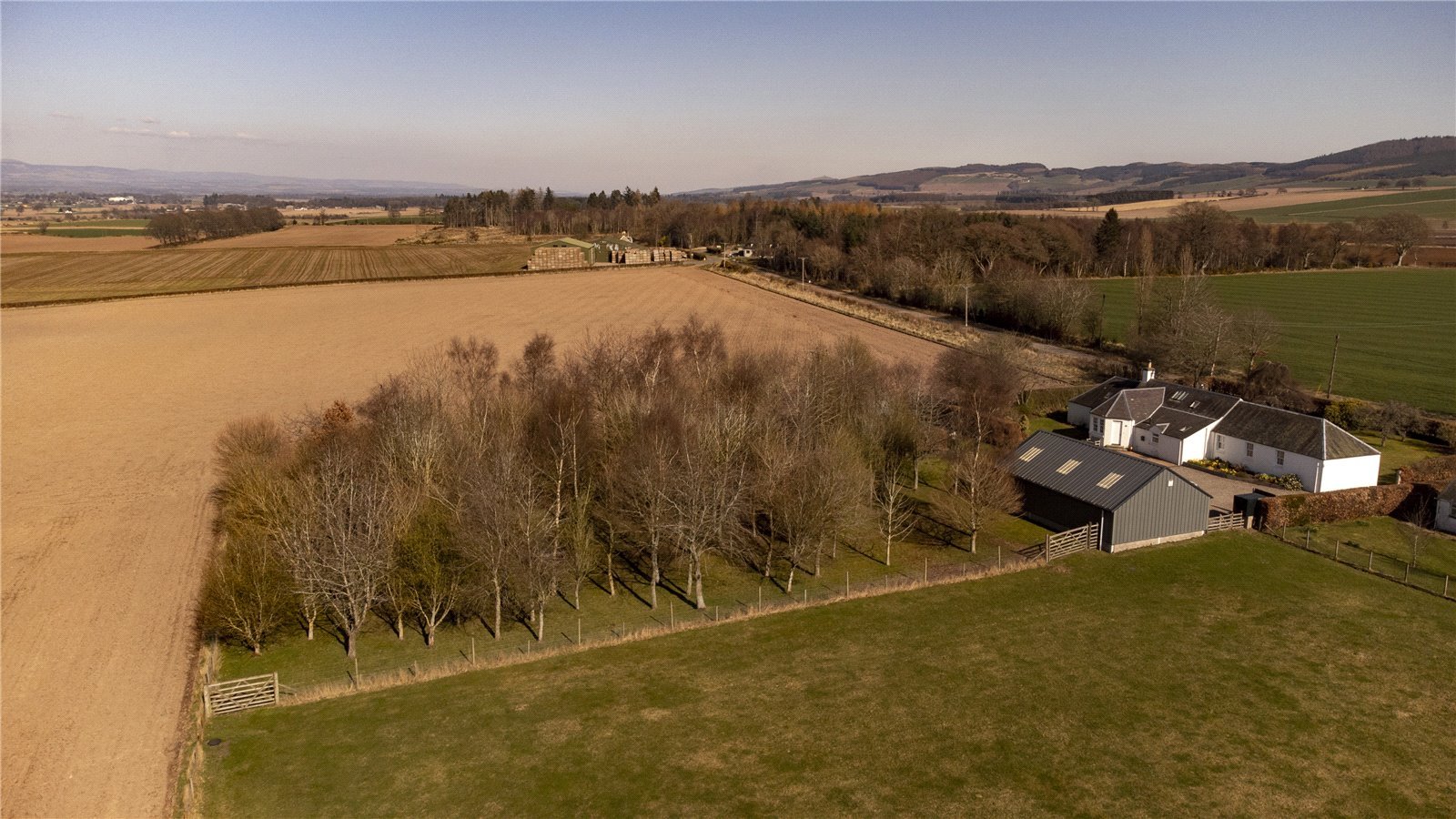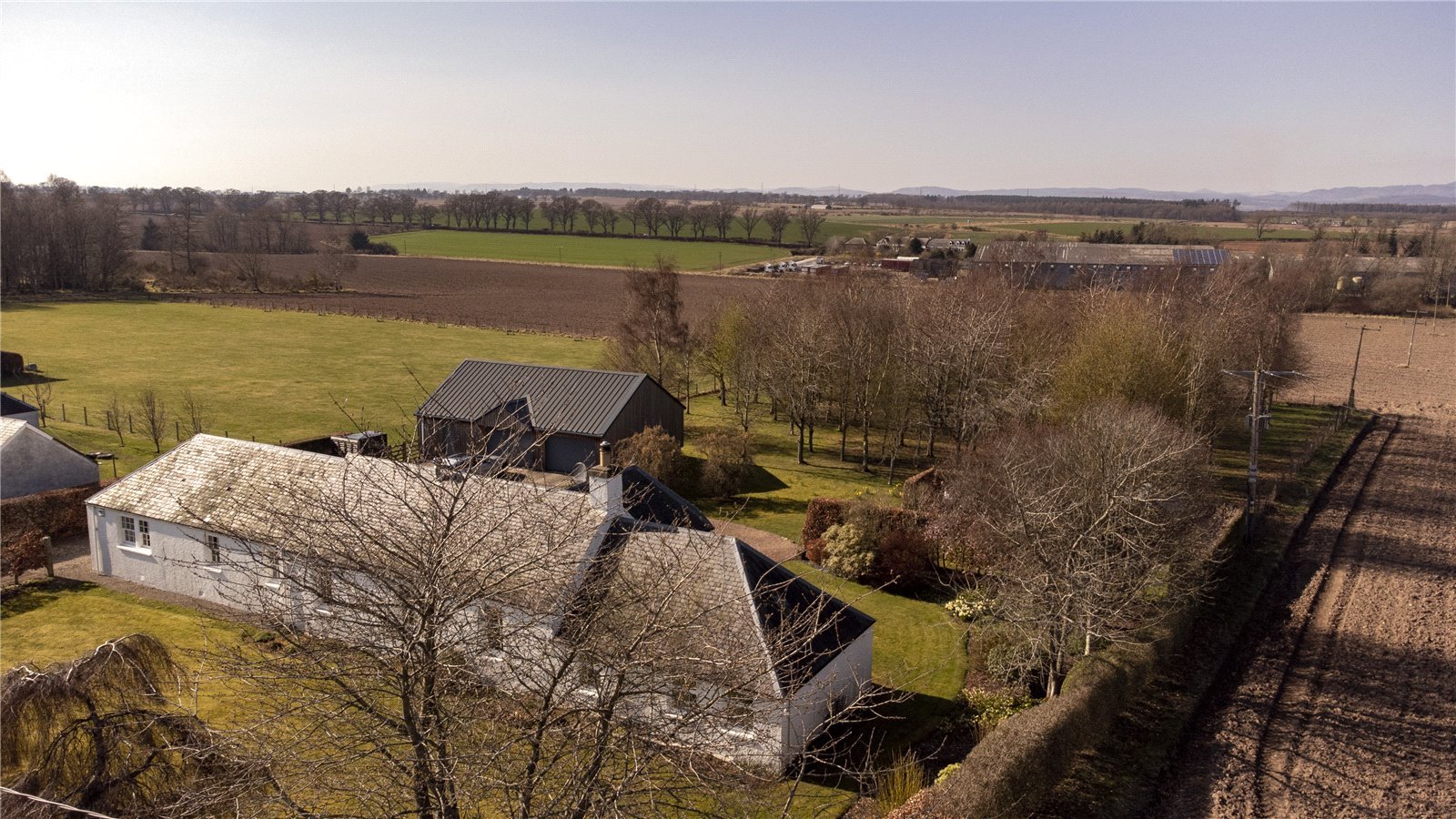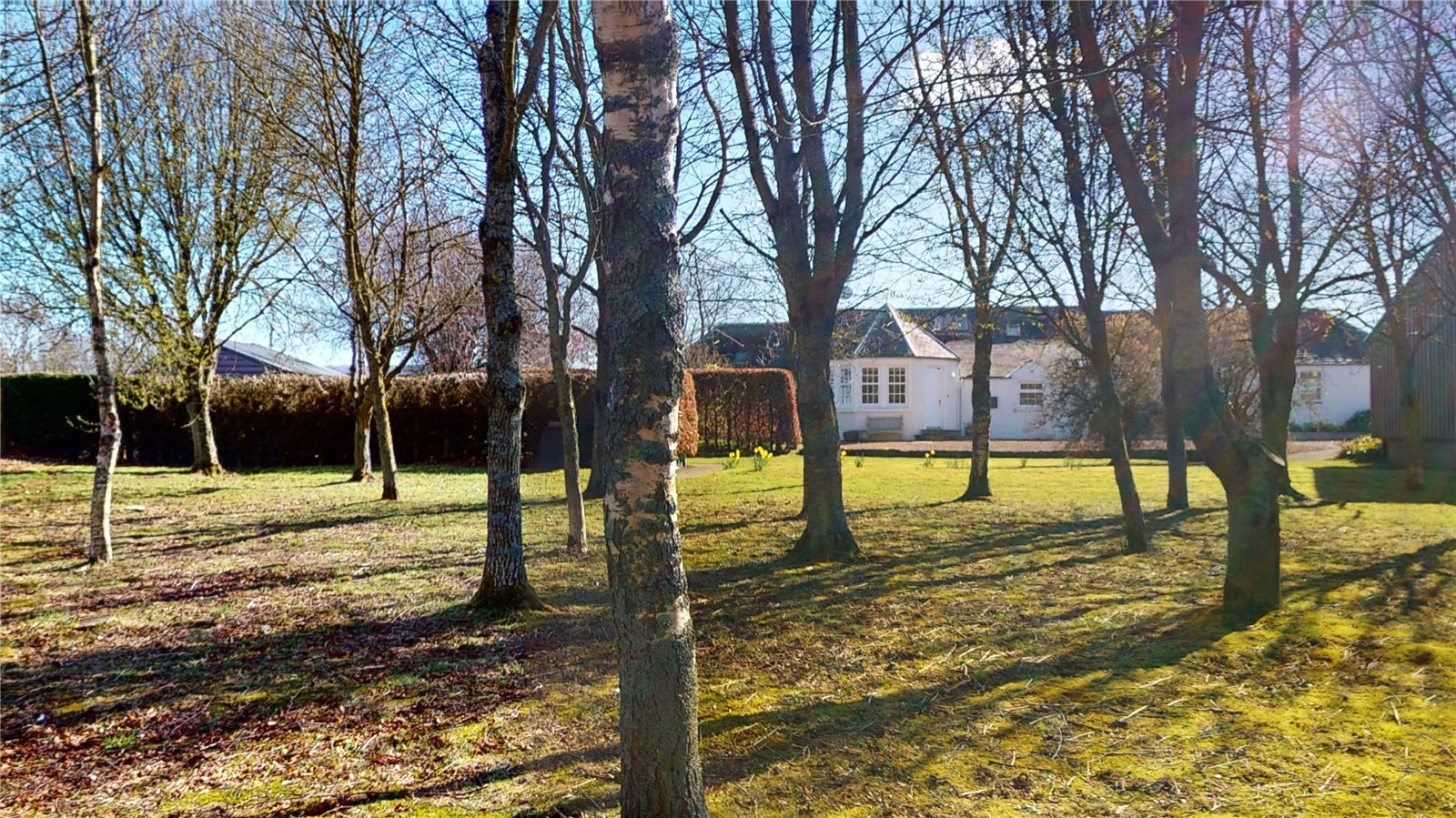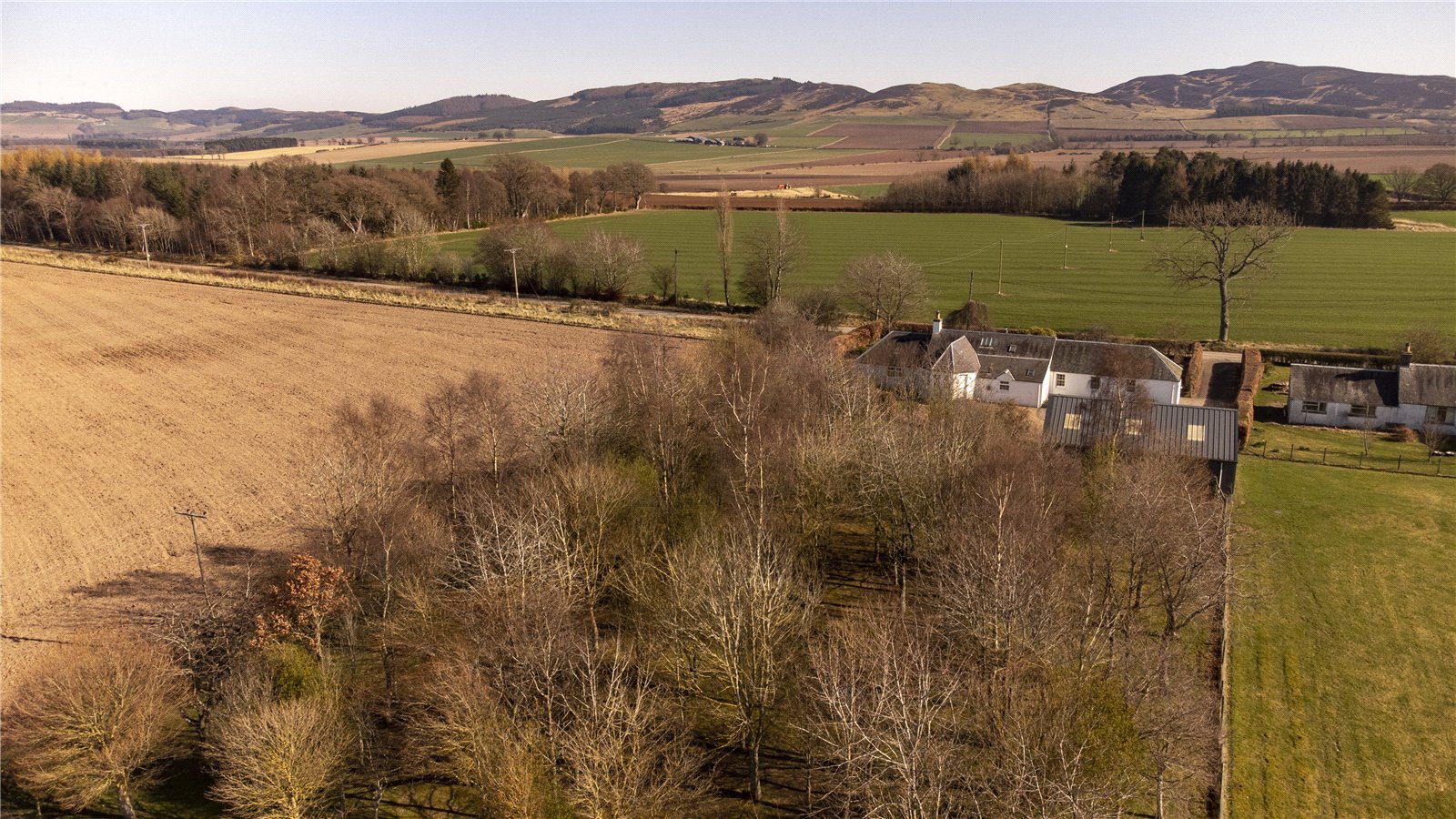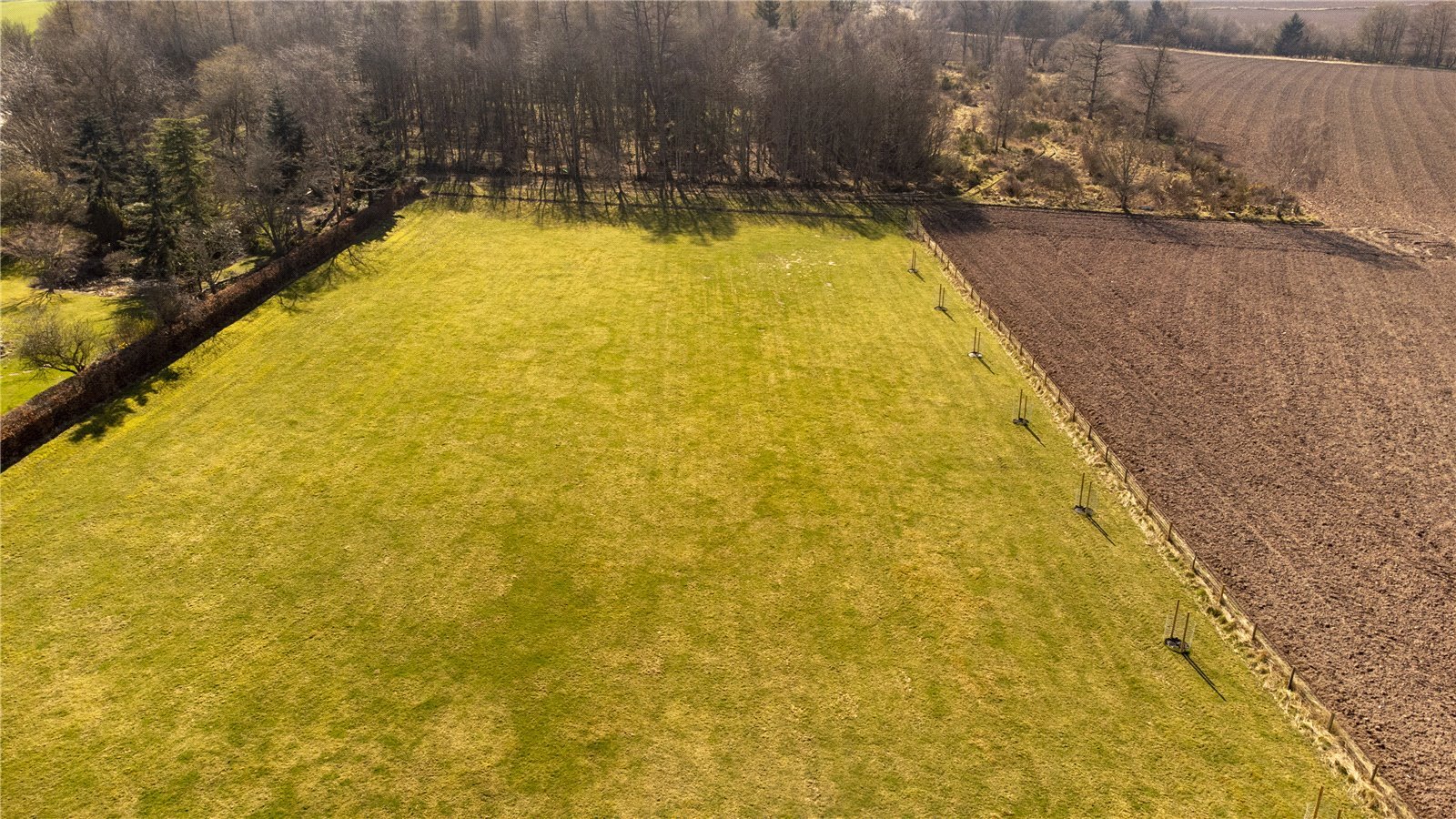 Under offer
Drumbogle, Near Burrelton Blairgowrie, PH13 9PW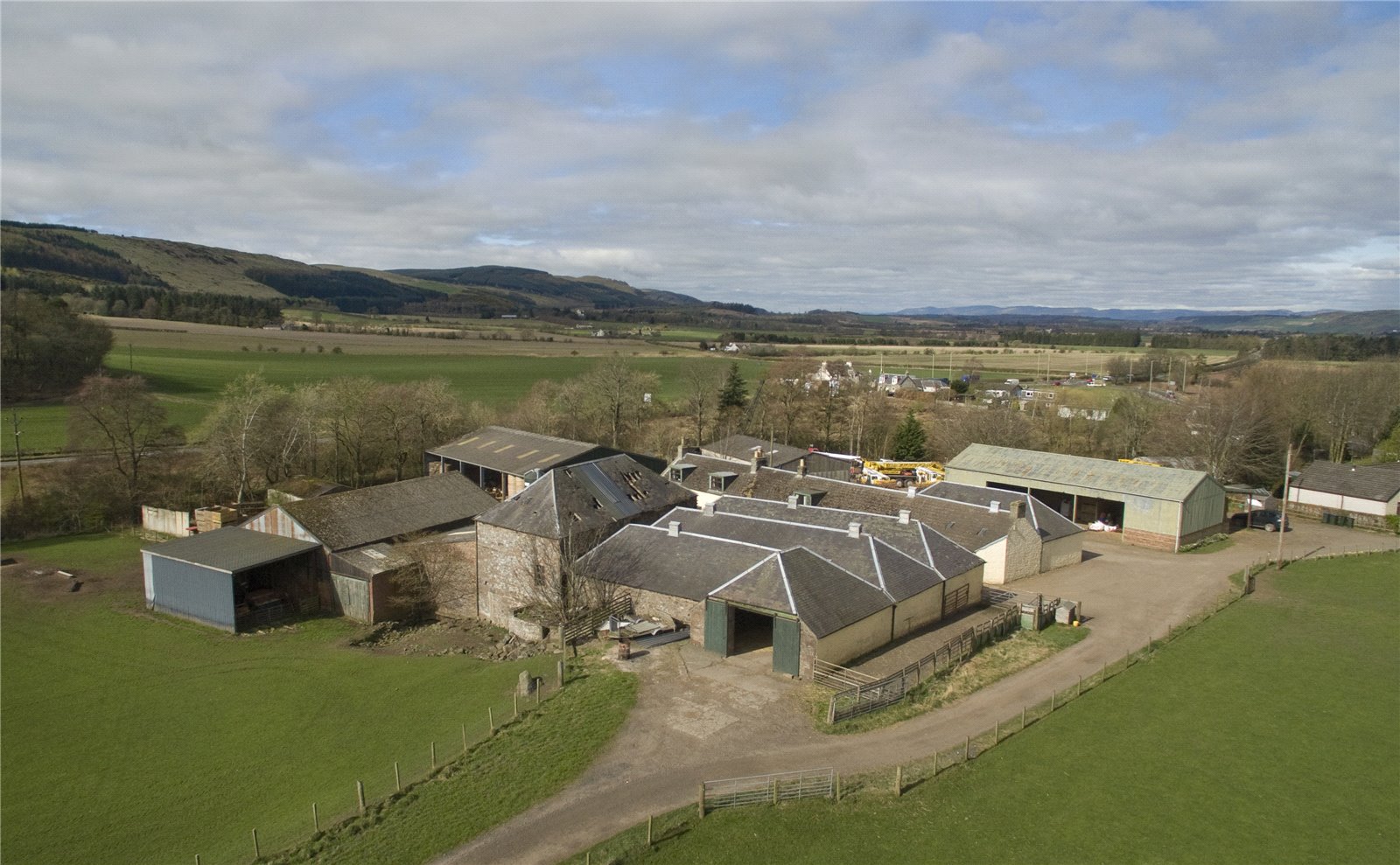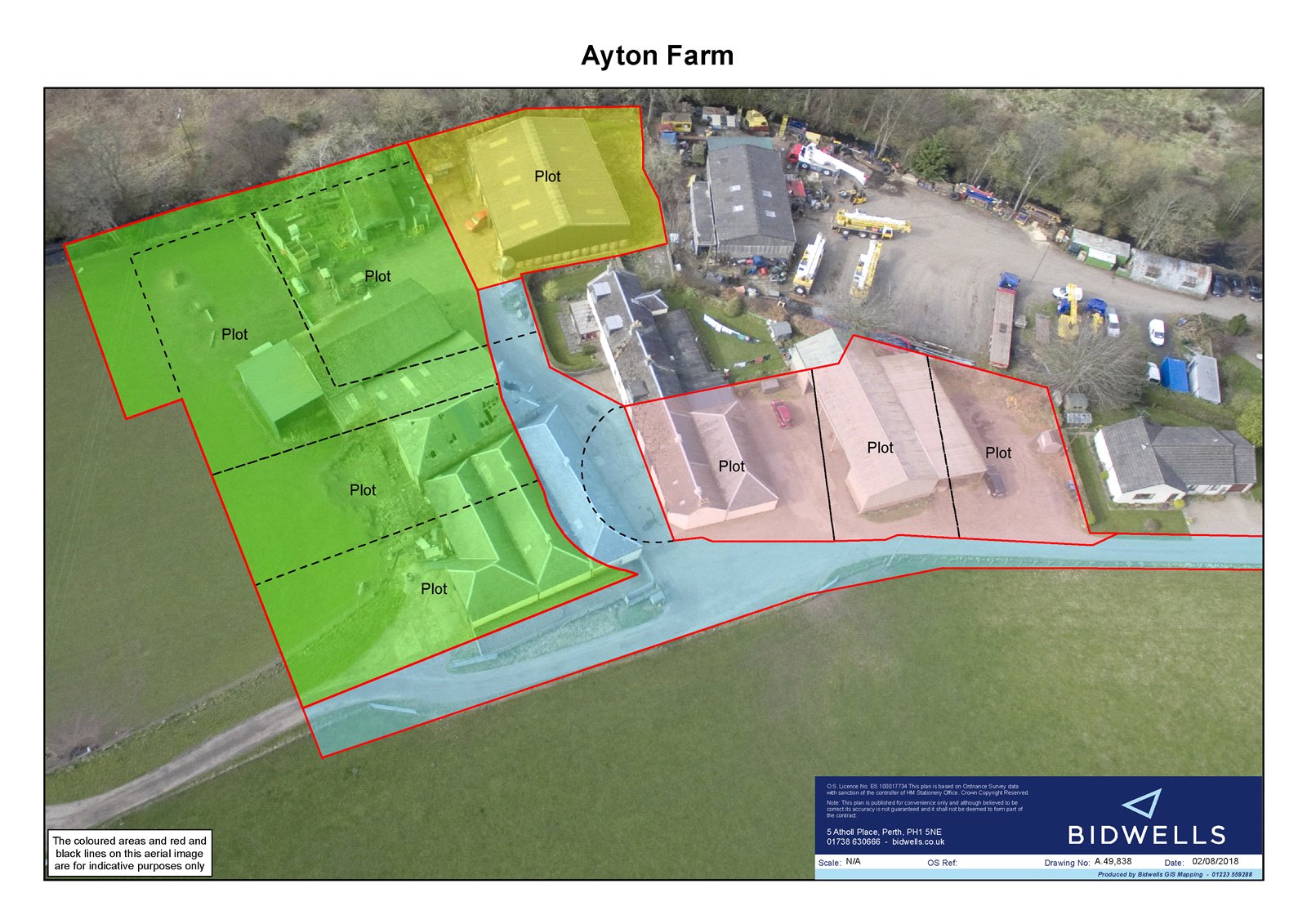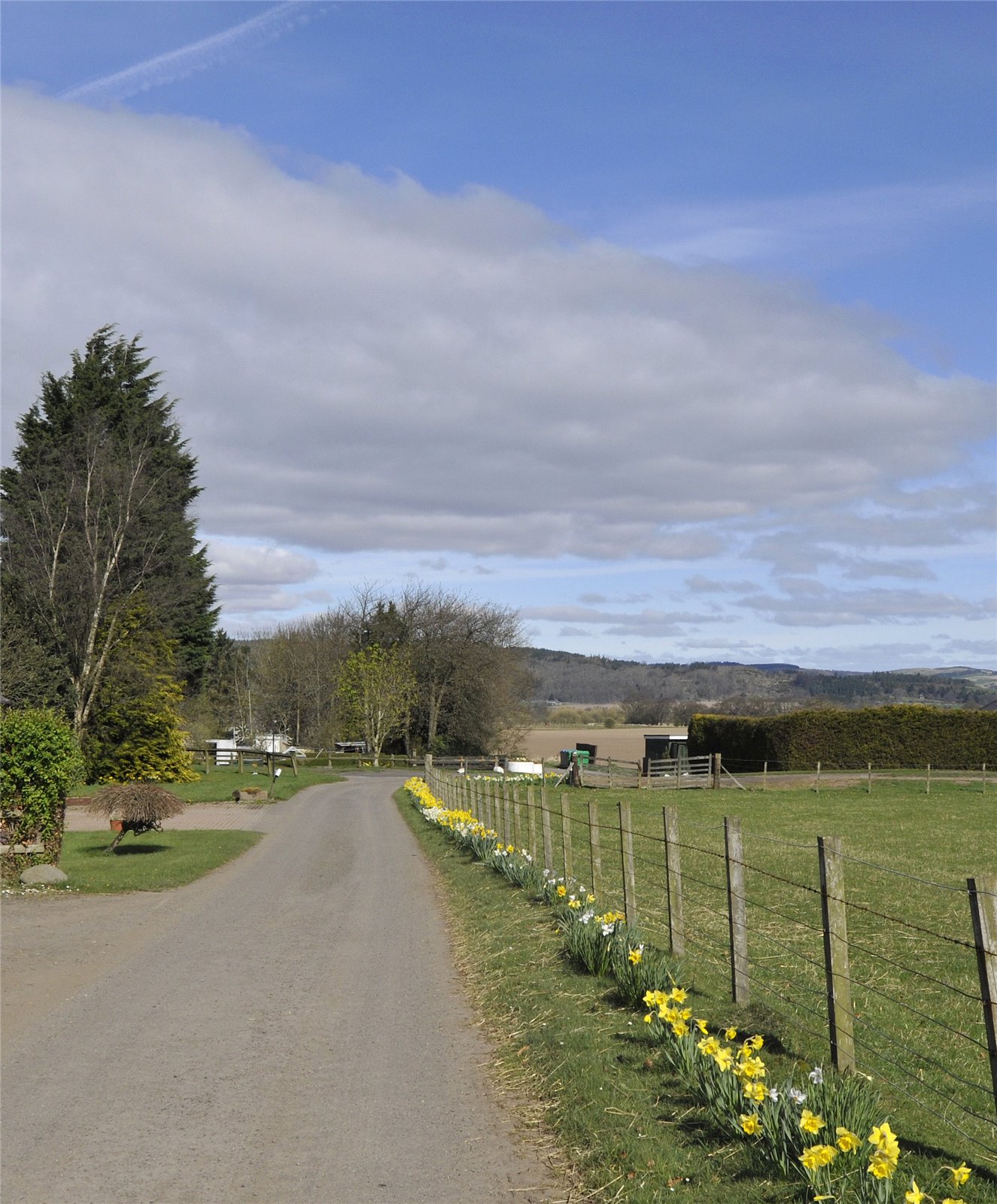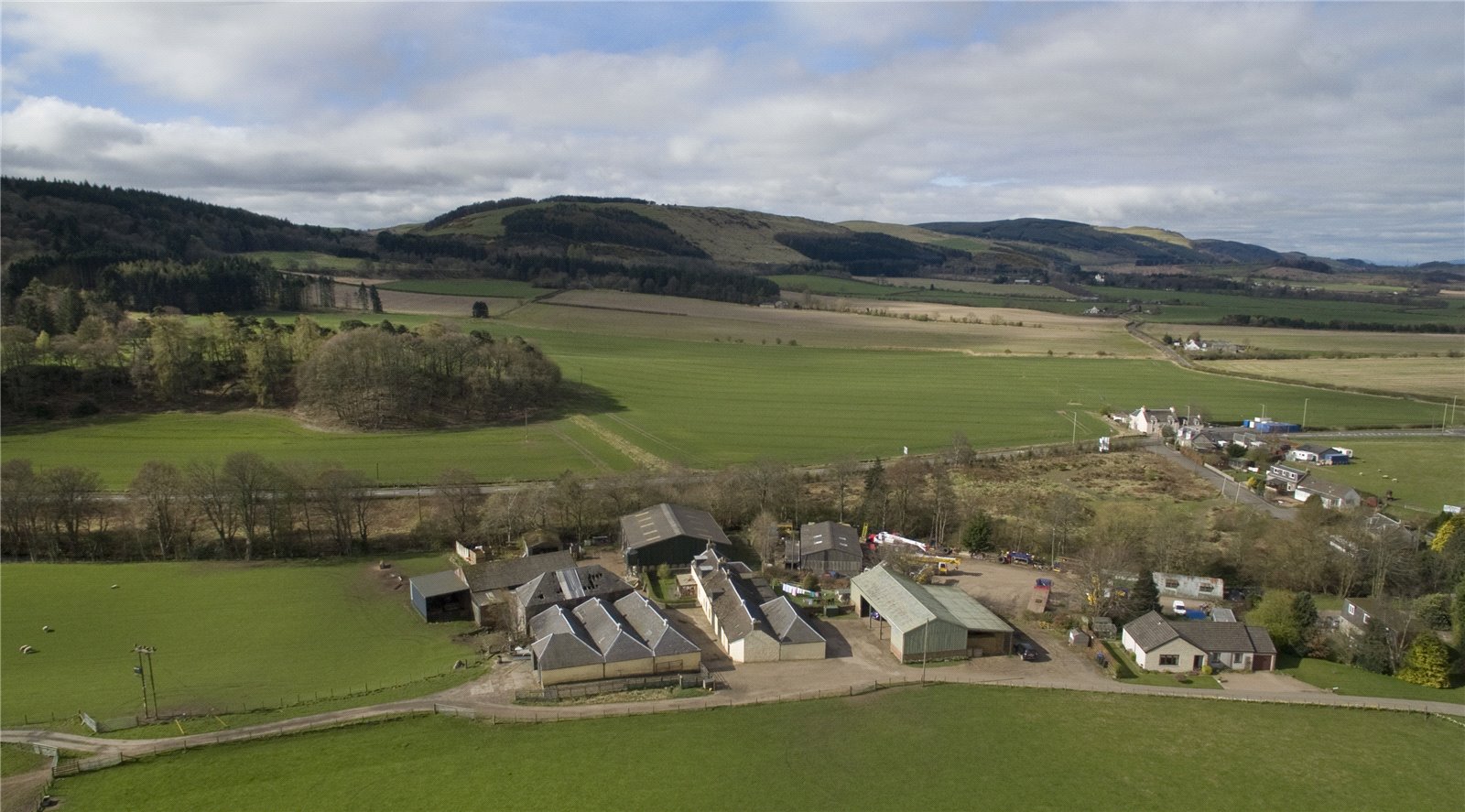 Ayton Farm Development, Aberargie Perth and Kinross, PH2 9NE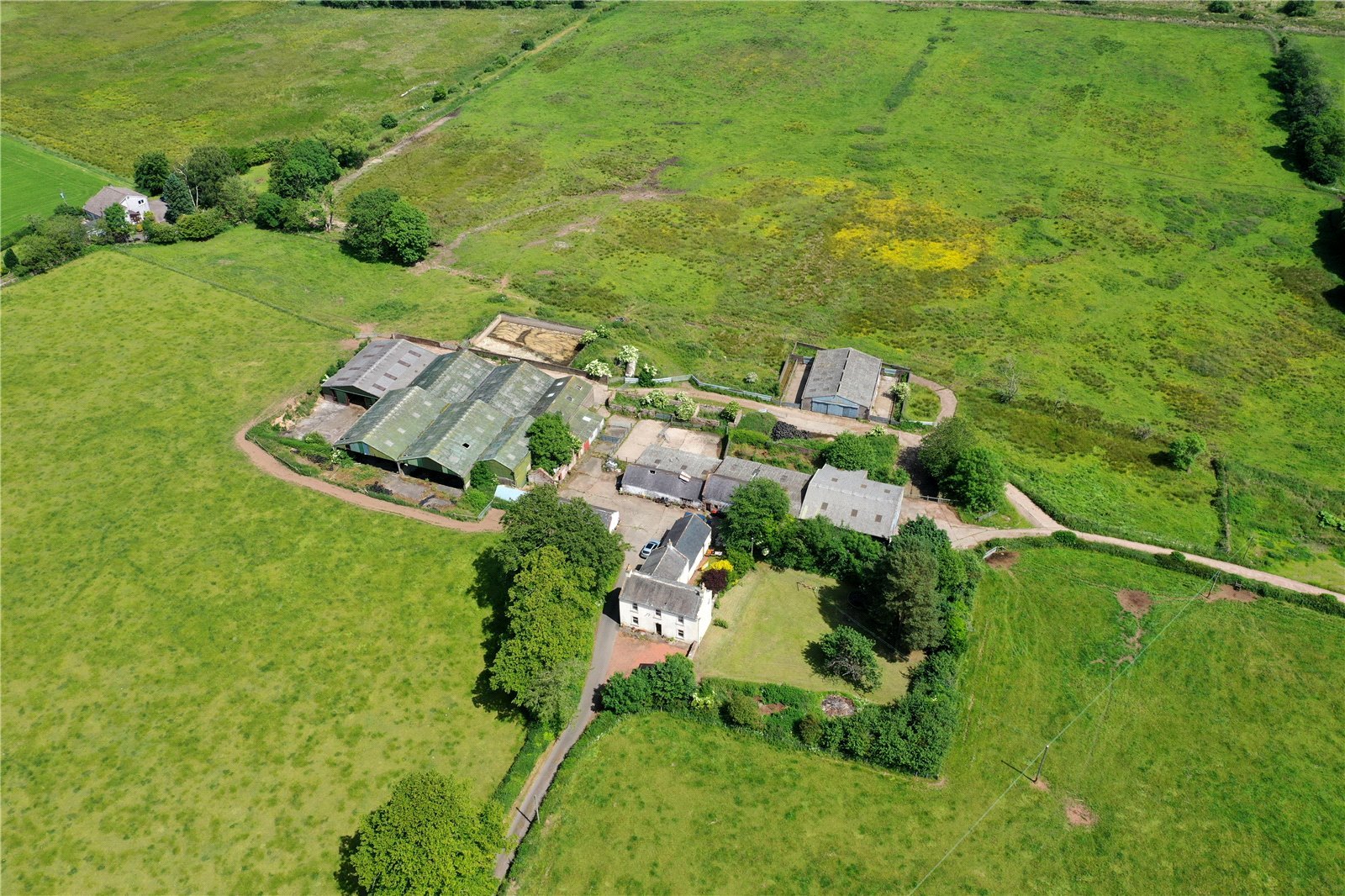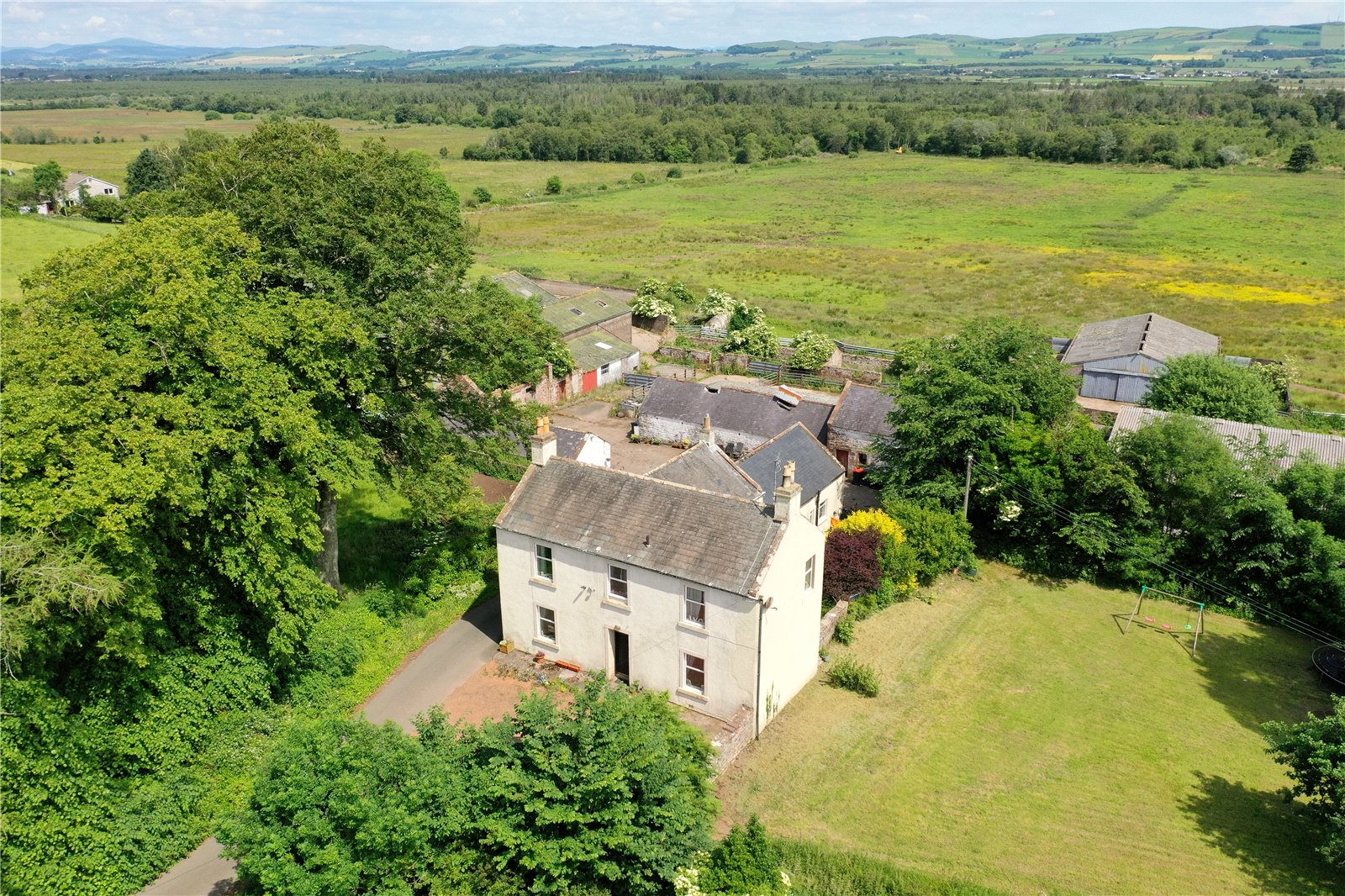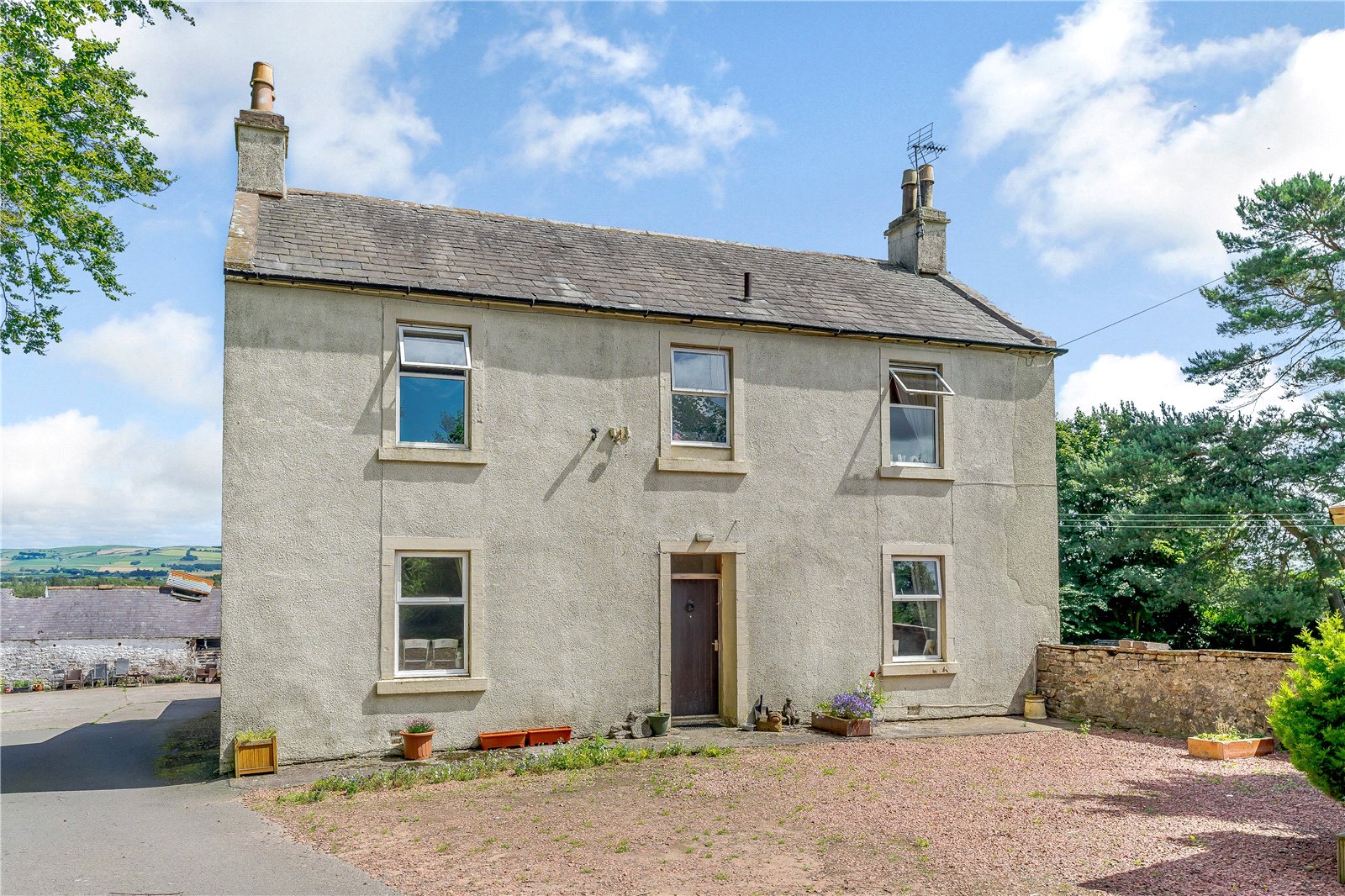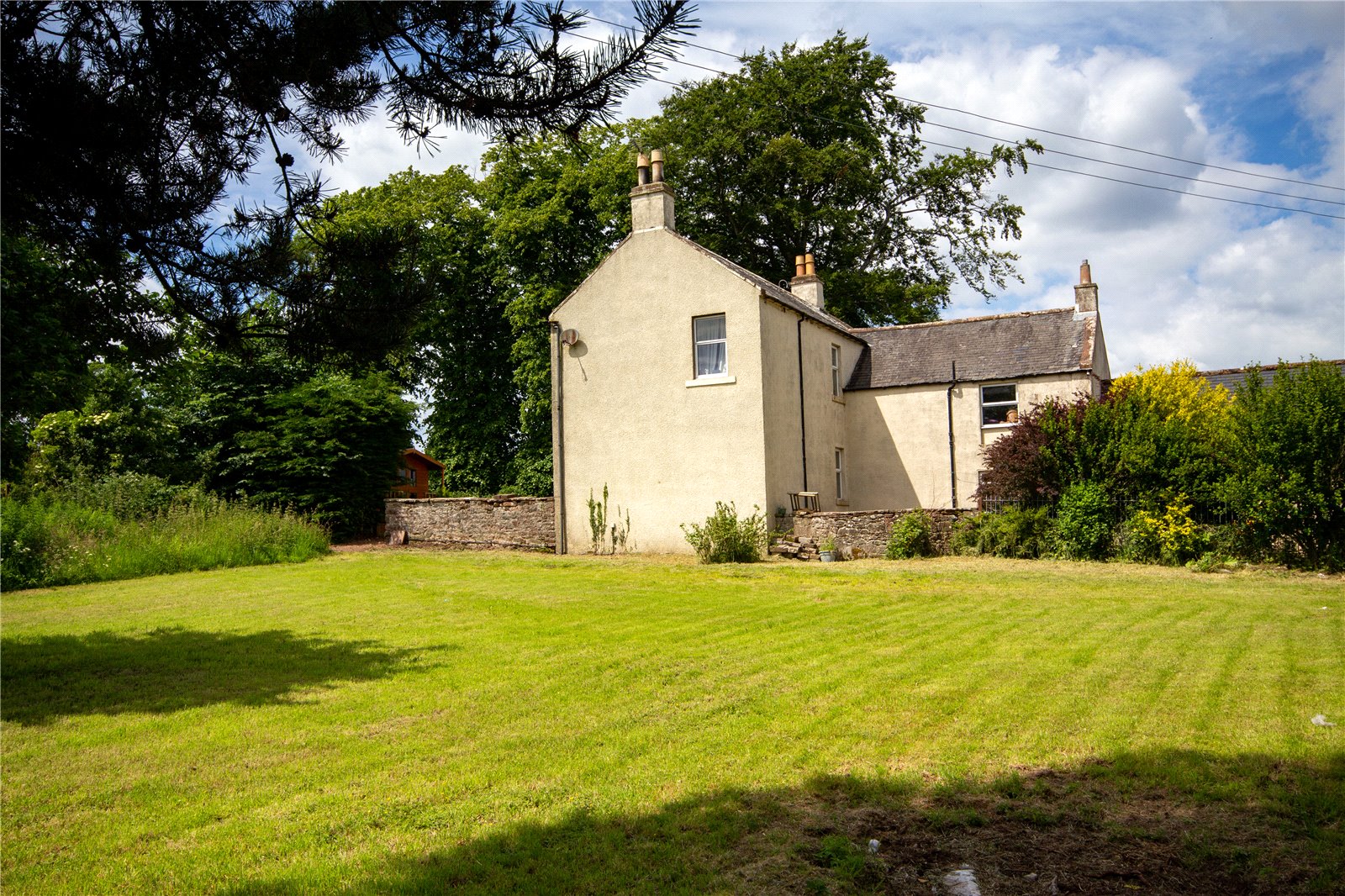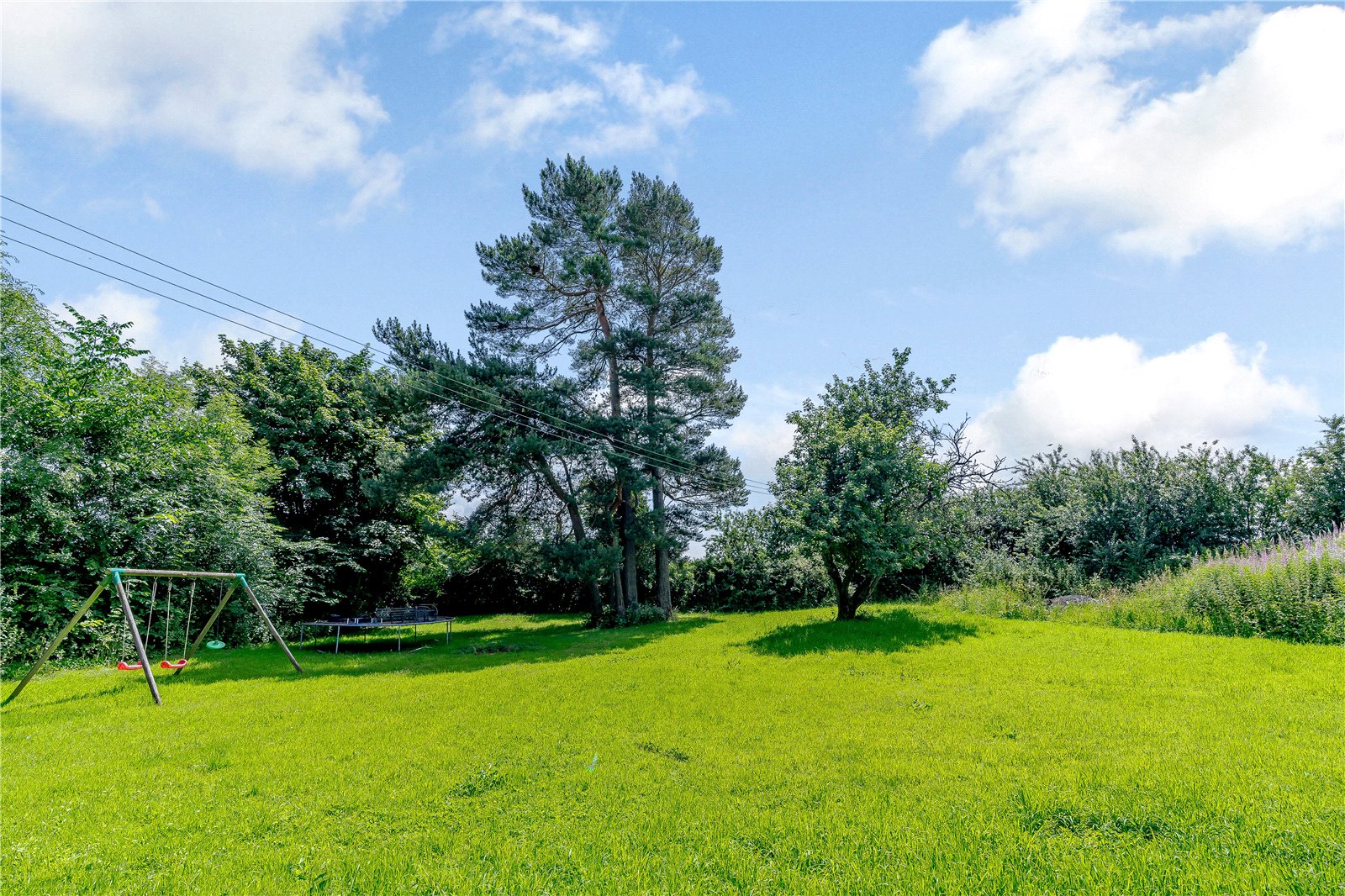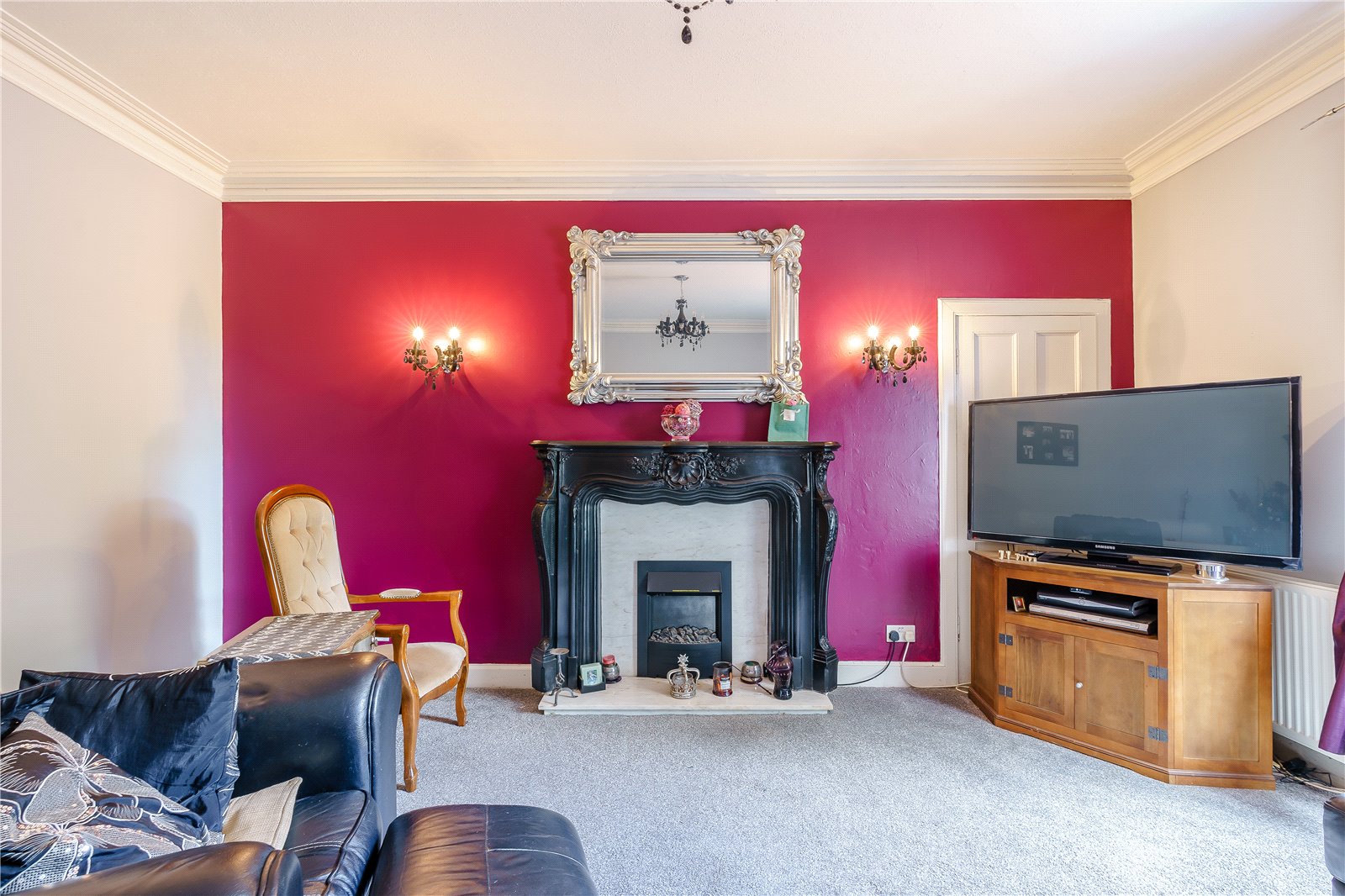 Under offer
Barnkin Of Craigs Farm, Dumfries DG1 4QR
Under offer
Lot 1, Land At Marsh Gibbon, Bicester Buckinghamshire, OX27 0AD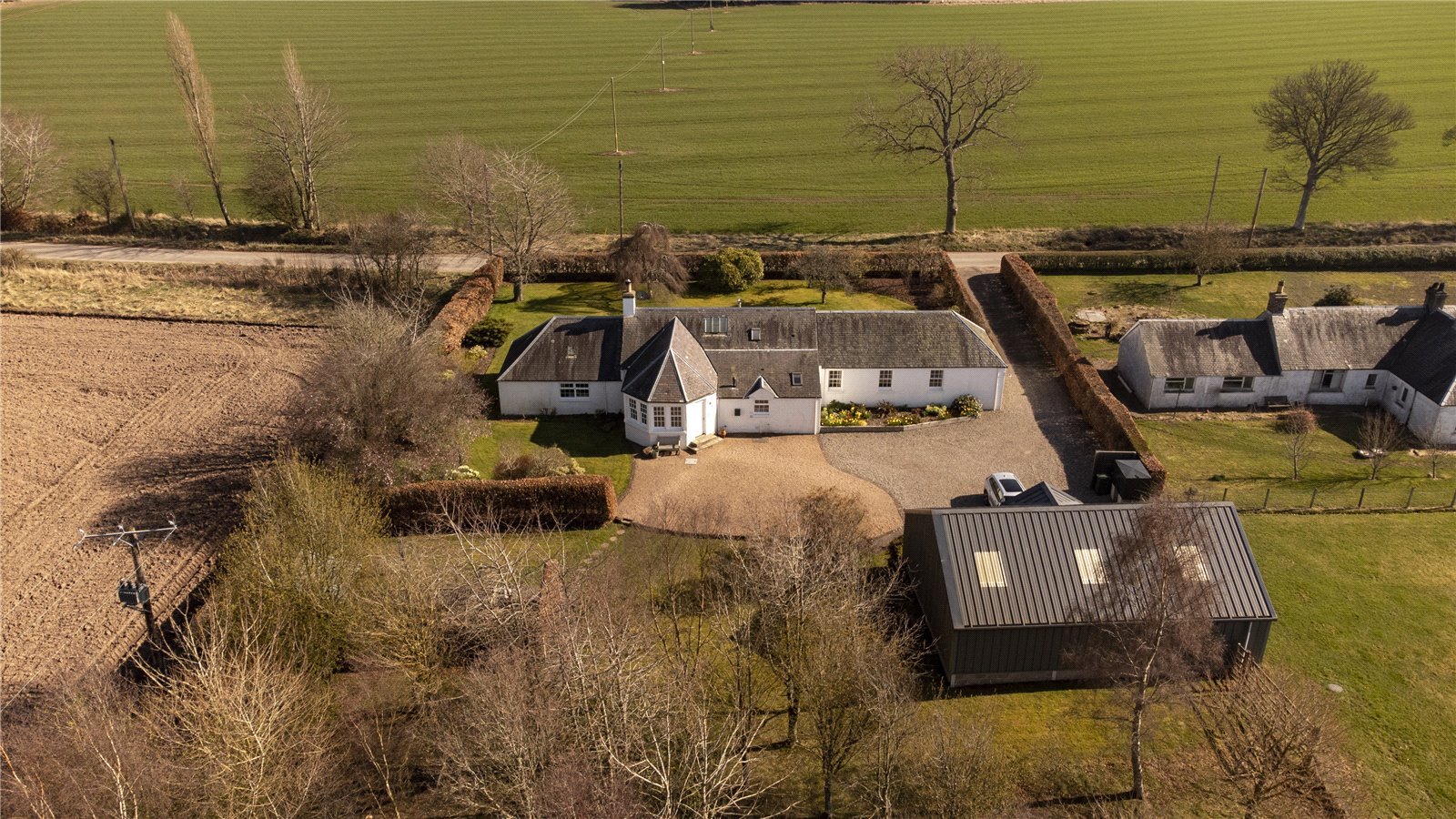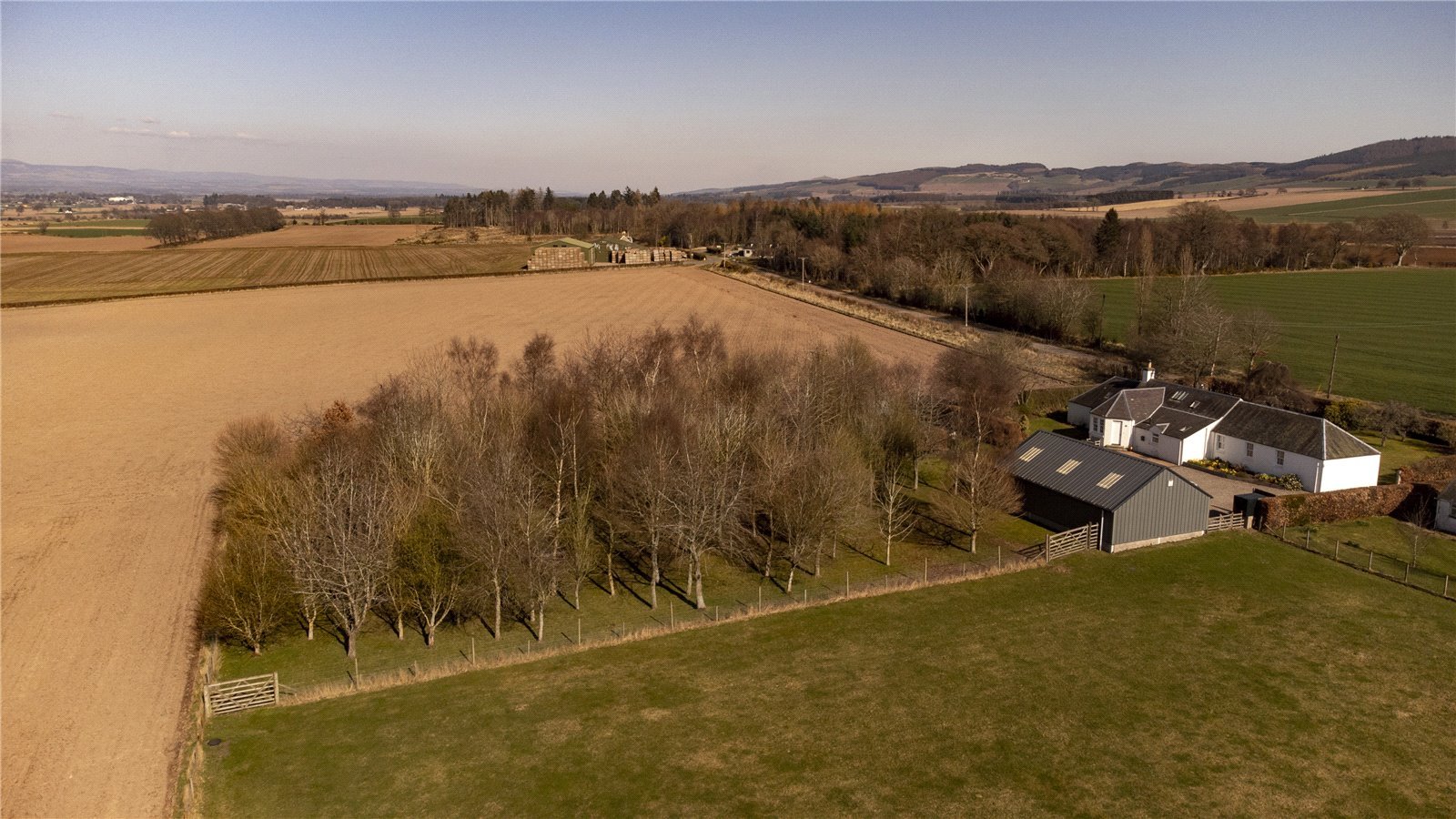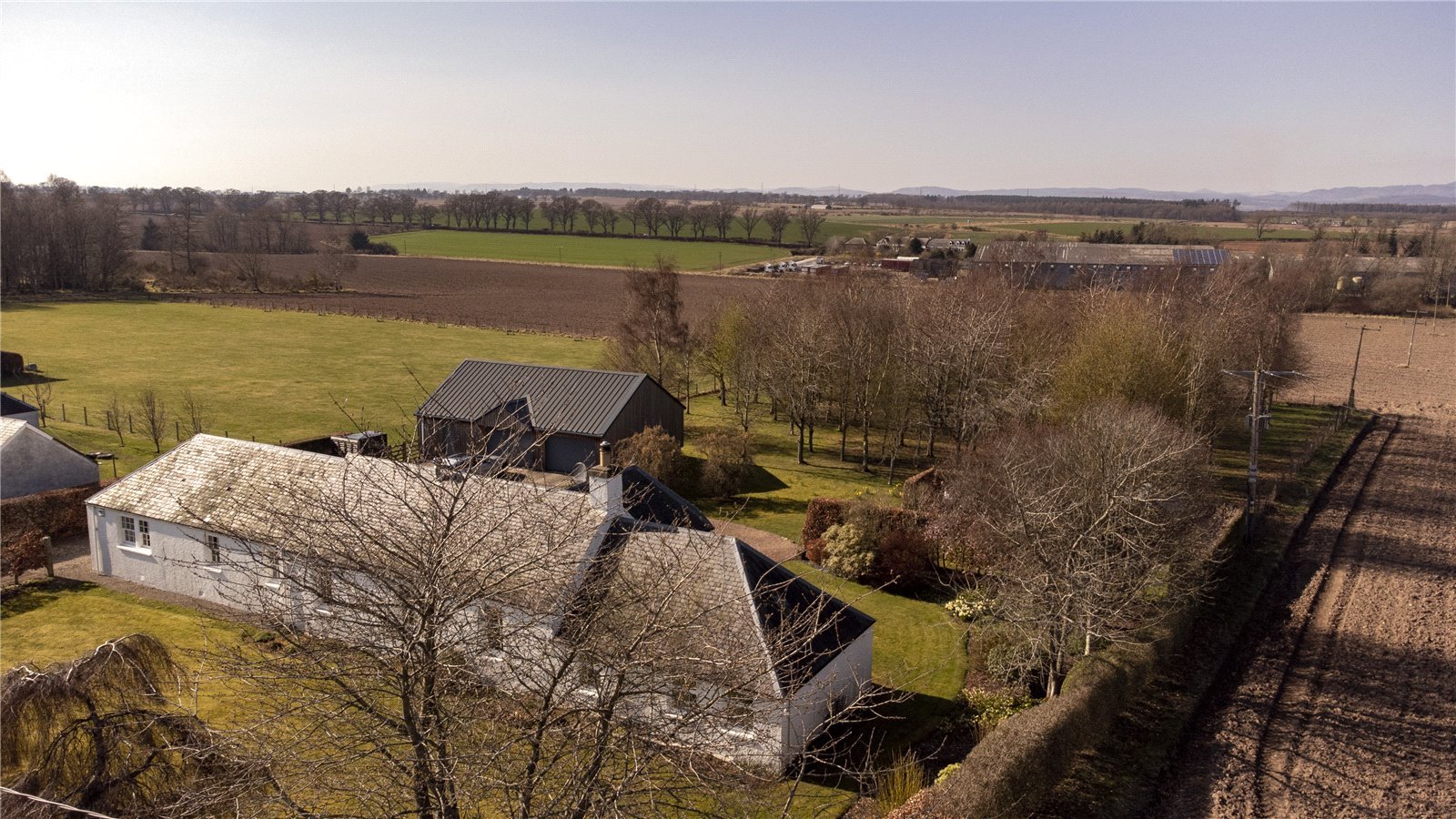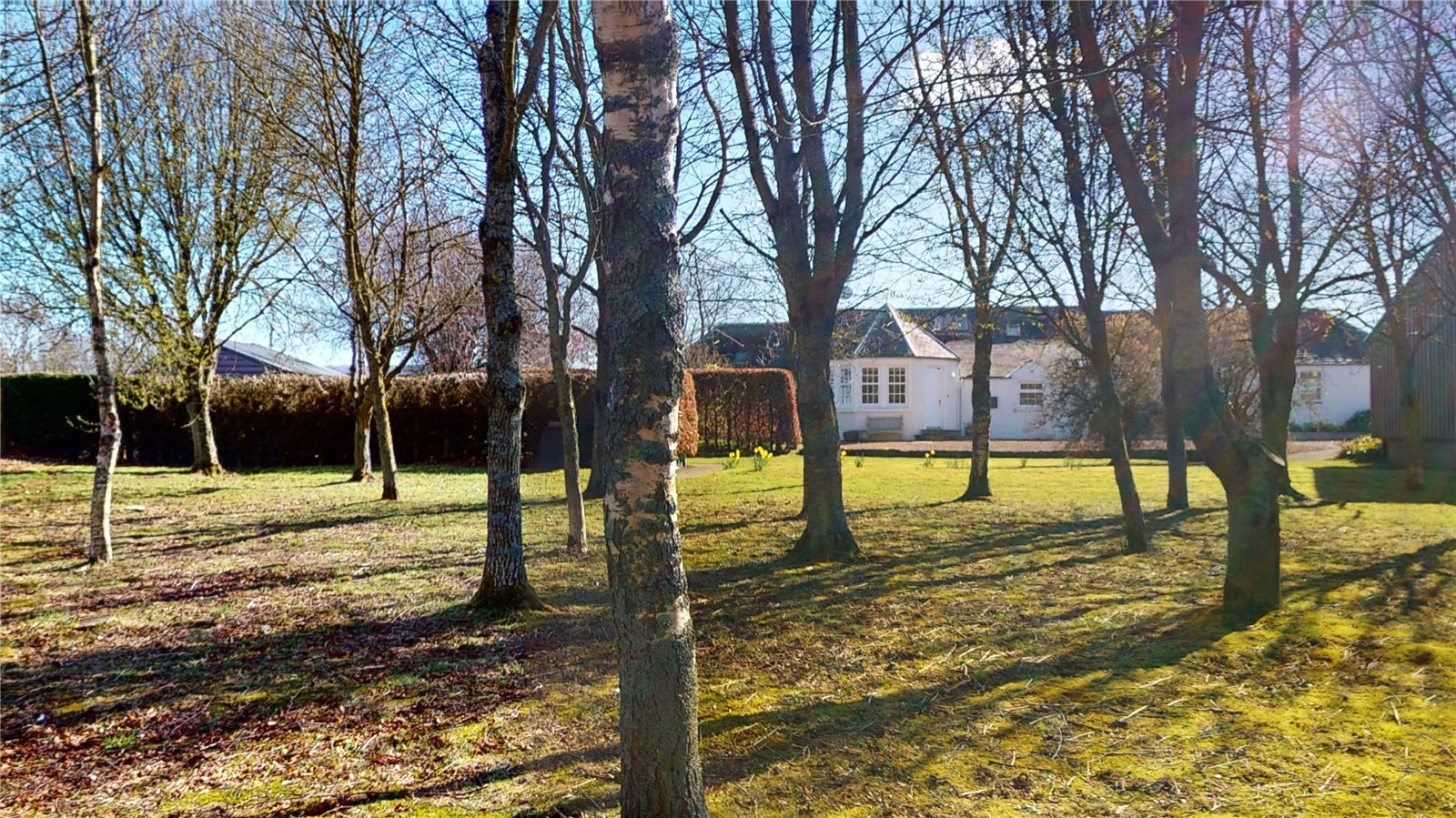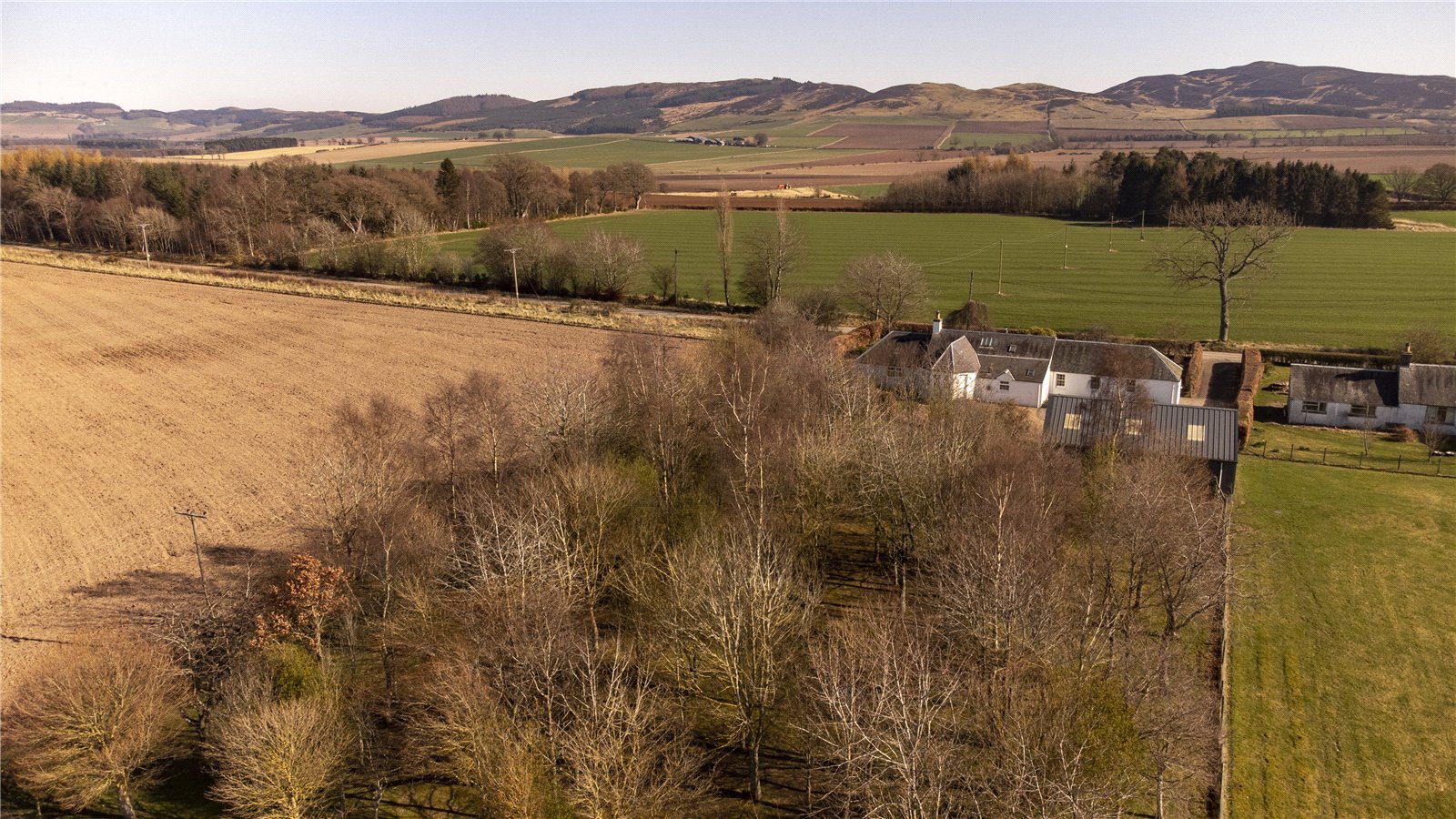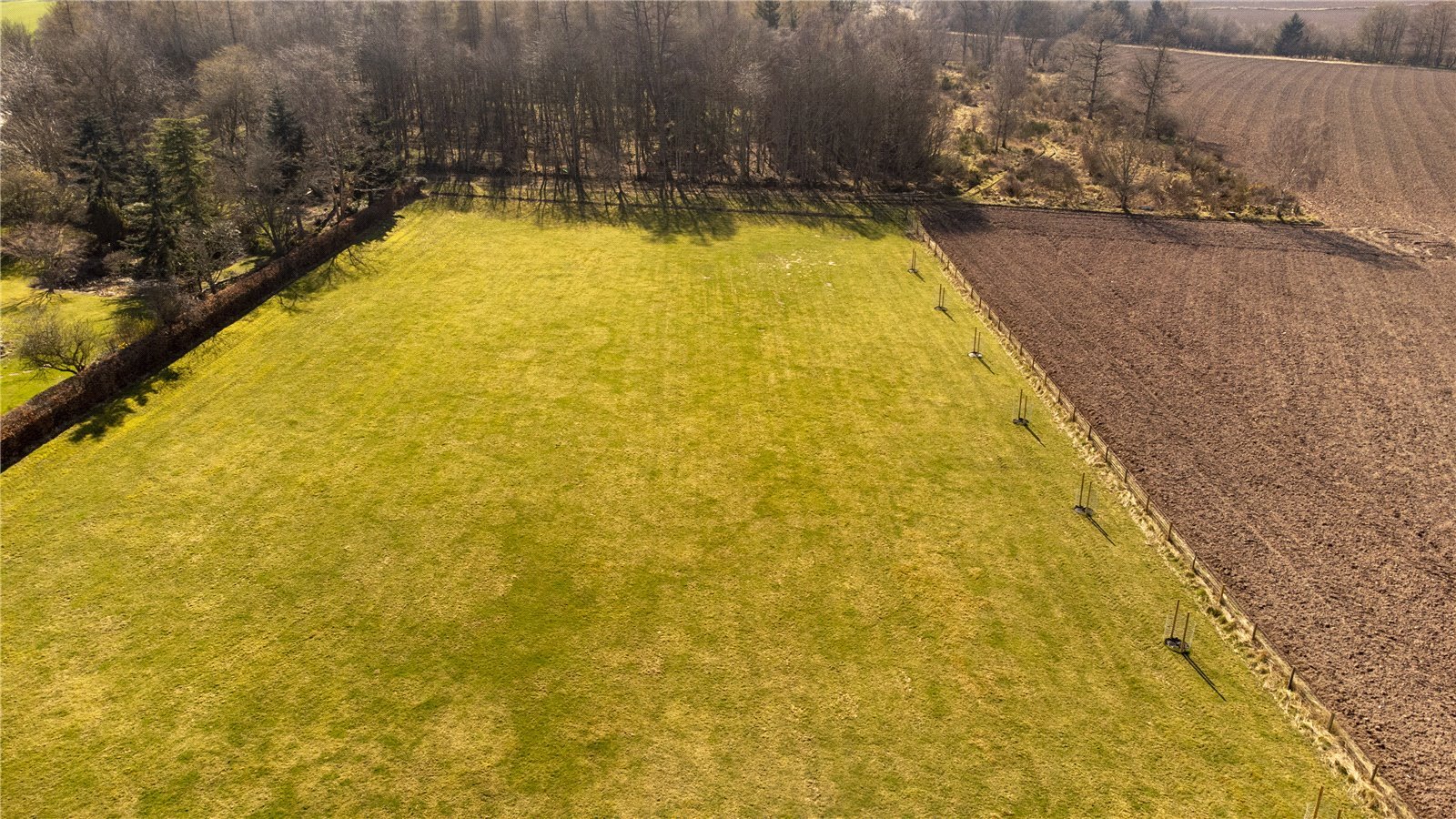 Under offer
Drumbogle, Near Burrelton Blairgowrie, PH13 9PW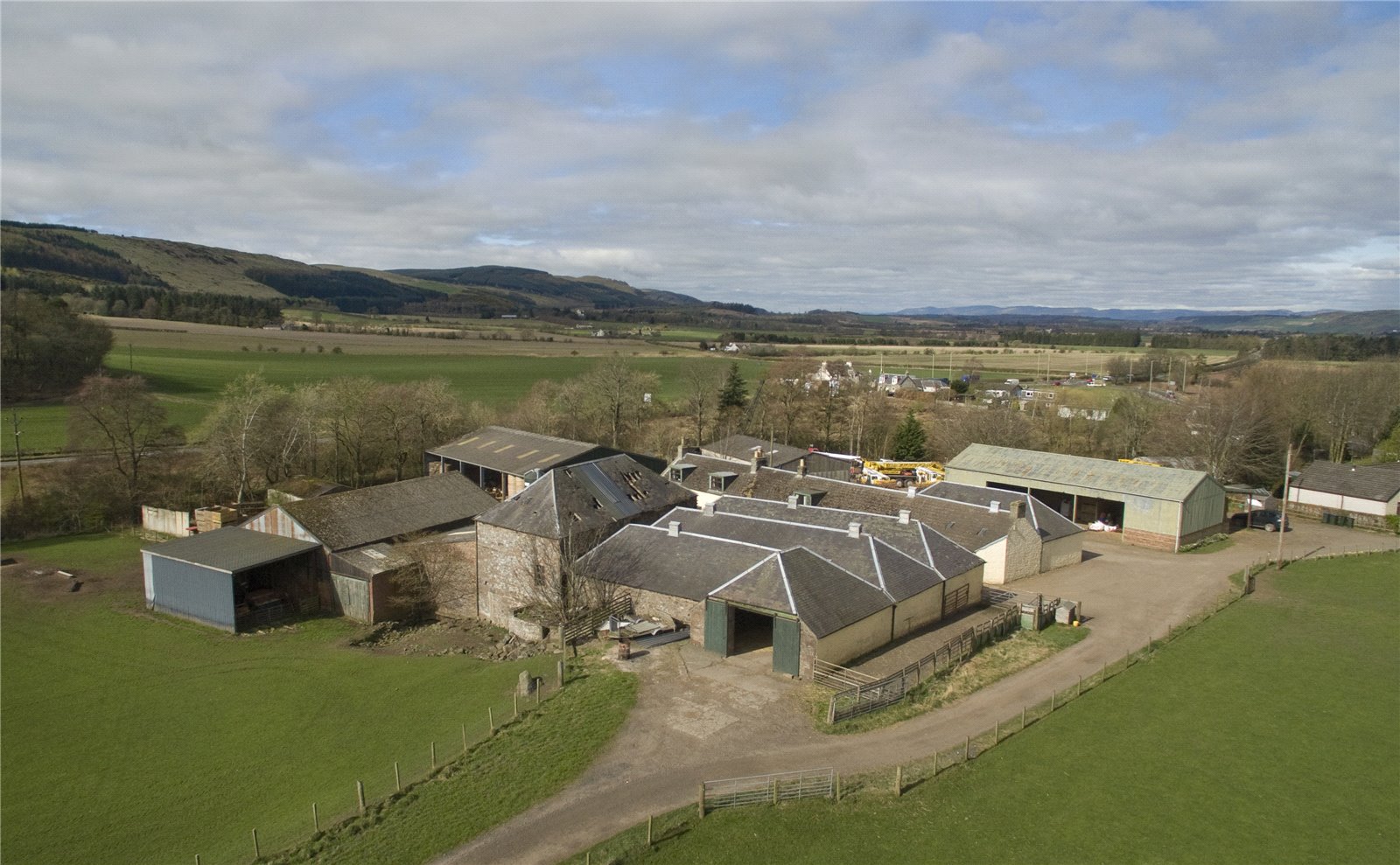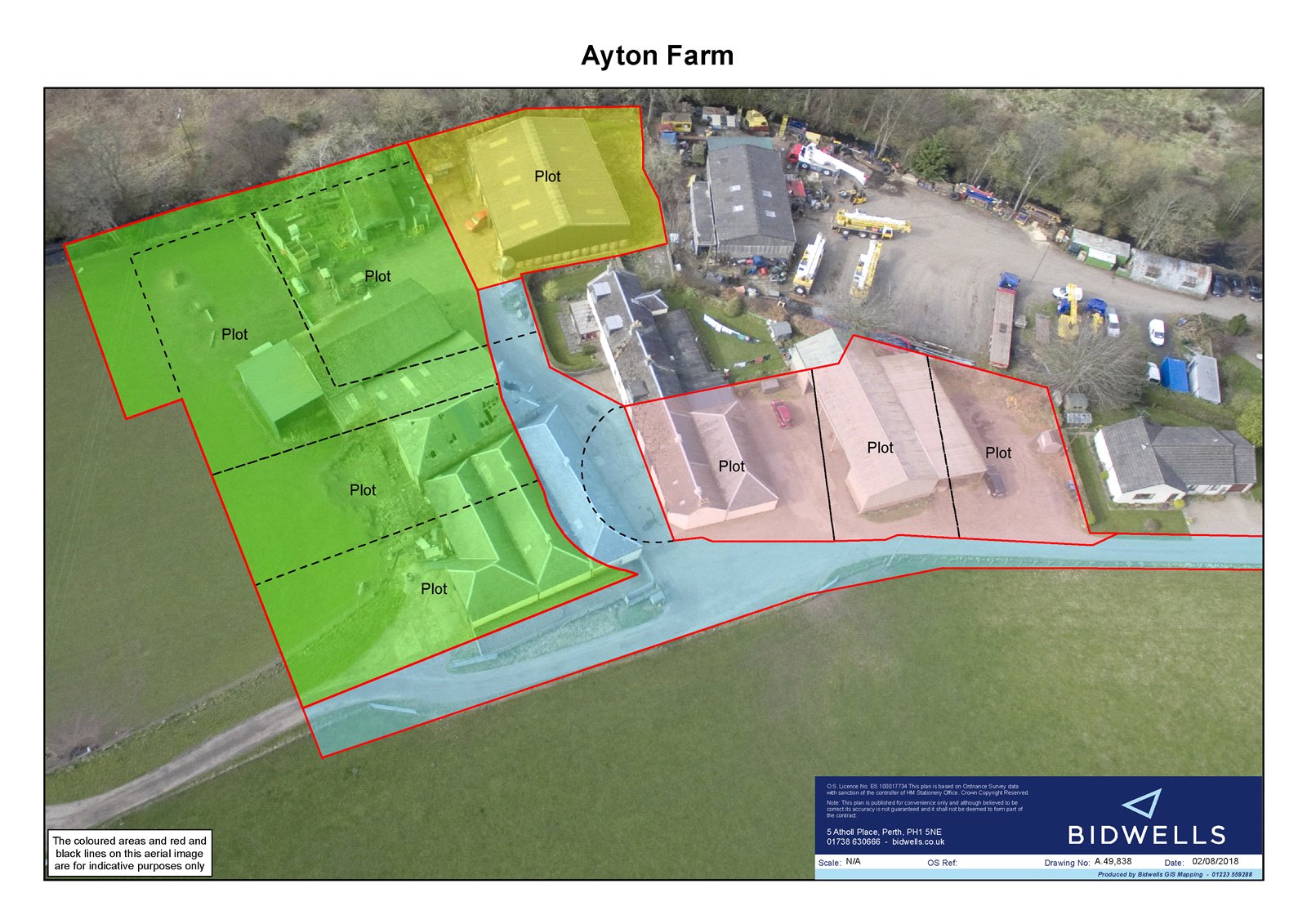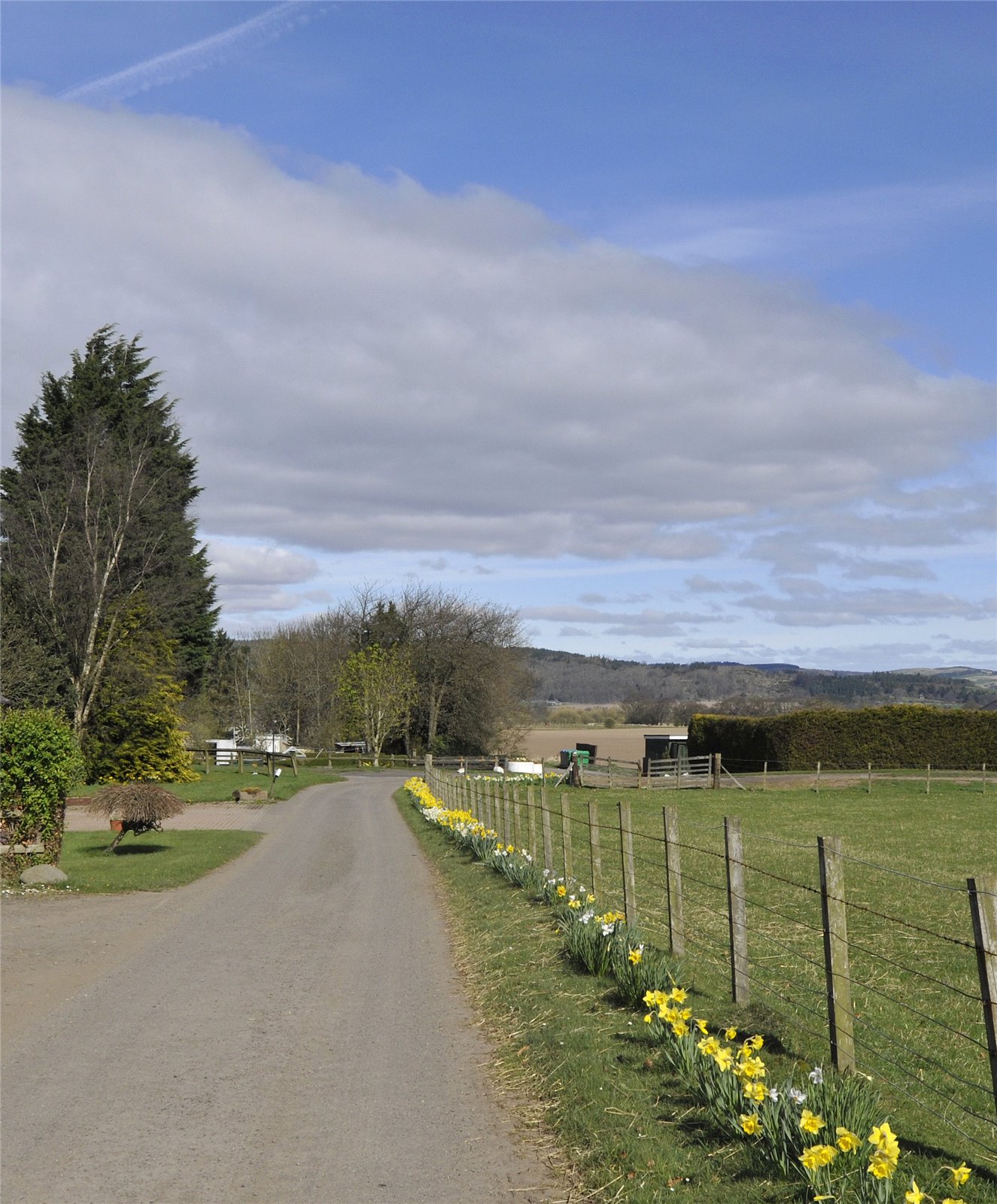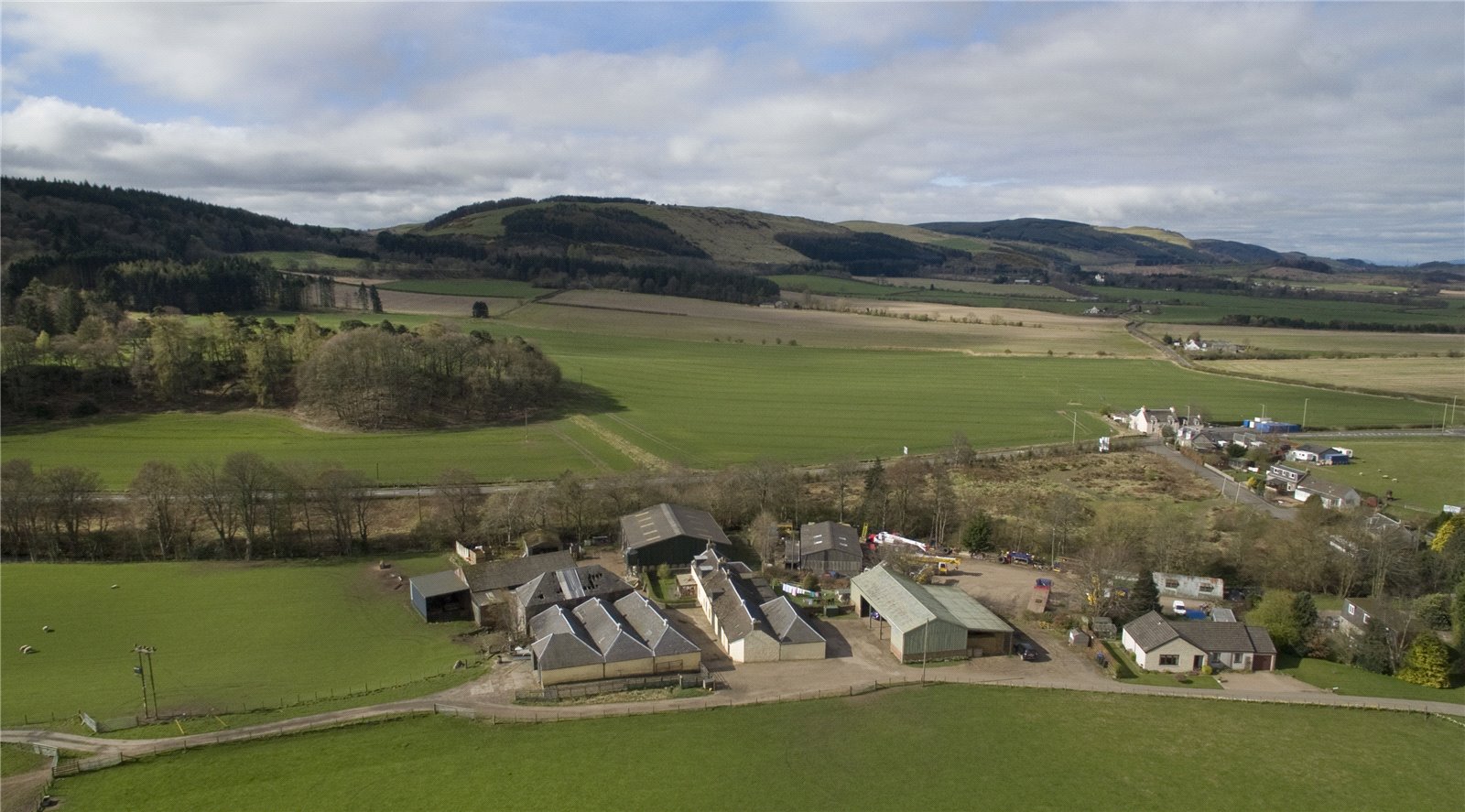 Ayton Farm Development, Aberargie Perth and Kinross, PH2 9NE