Project Management Team
With a firm grasp on the Golden Triangle's potential, our multi award-winning team have the confidence to drive your project forward, with some of the most challenging major developments, refurbishments and fit-outs under their belts.
We'll ensure you remain involved in your own project - it's the best way to keep everything on track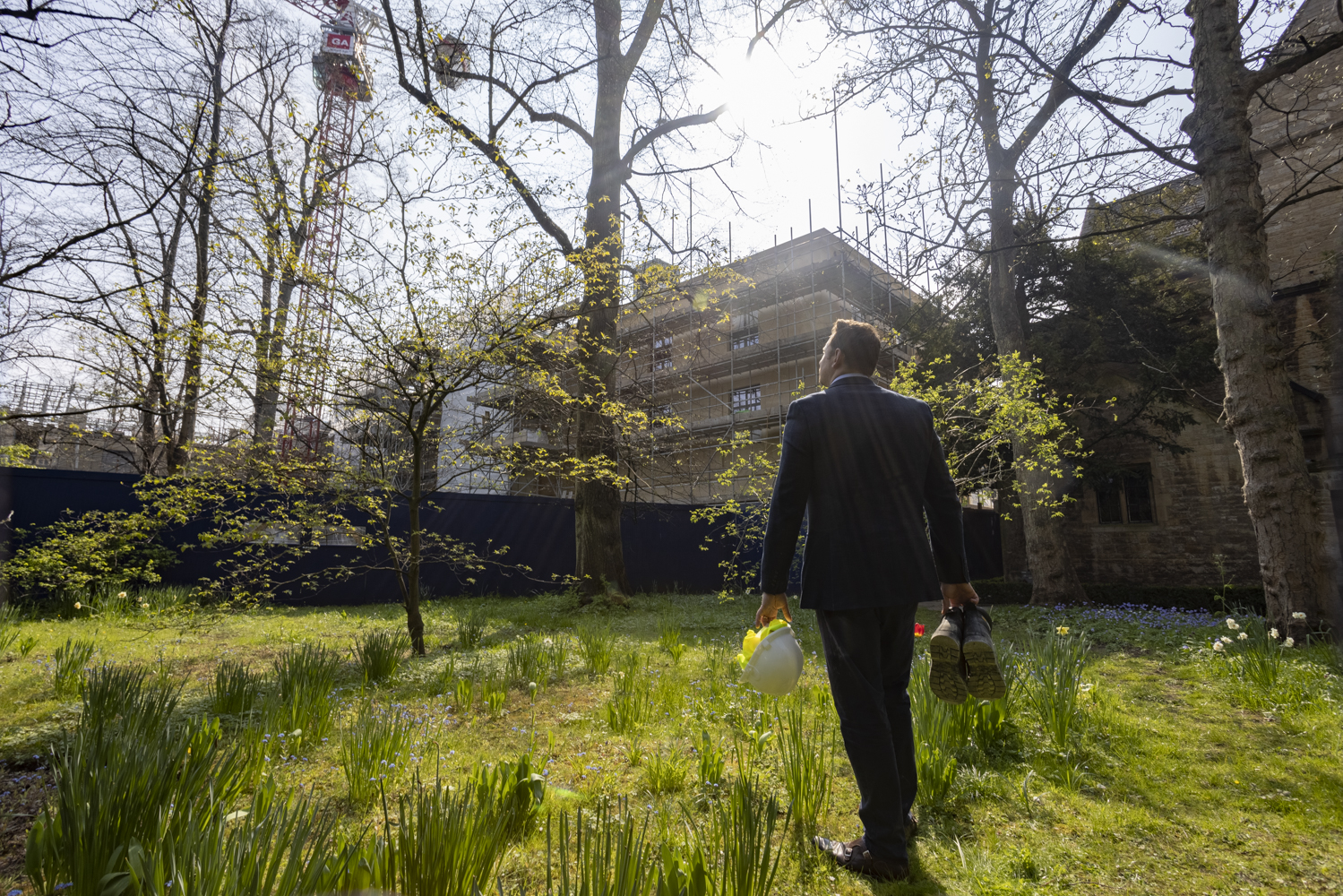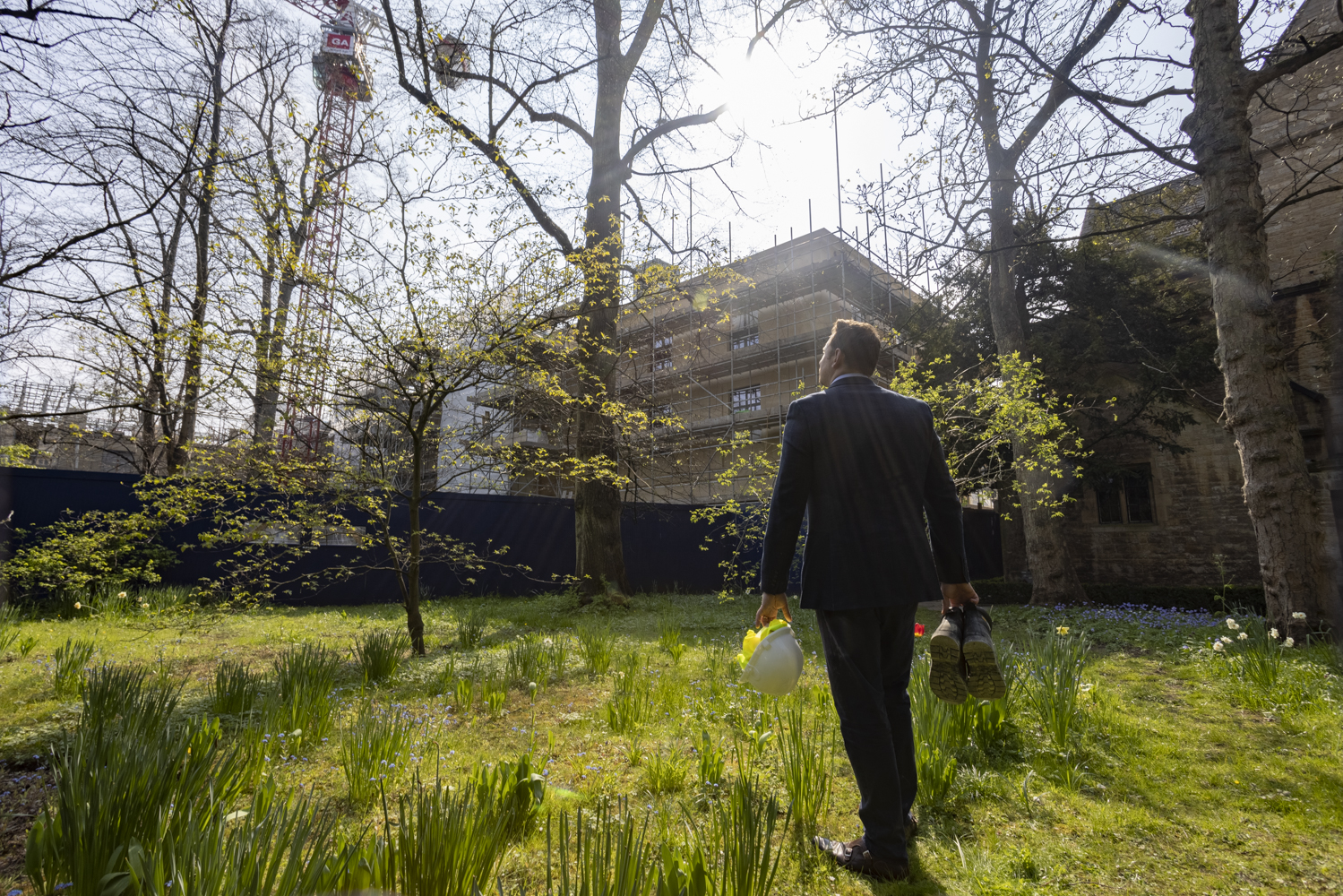 With clients at more than half of all Oxbridge colleges, 29 science and technology parks, multi-million-pound film studios, and the UK's highest ranked independent schools, our project managers are helping to build the next generation of workspace, academic space and infrastructure.
You might be surprised how much support we bring way before design stage. The advantages of having close Planning and Development teams means we can offer market insights to establish a robust and achievable budget and project brief.
We manage projects on a tight rein to keep within your predefined objectives. We're well-versed in navigating the moving parts of a project; the planning, finances, conservation, sustainability and legislative dynamics, successfully to completion.
£1.2 bn
construction work across the Golden Triangle
How we can help
Sourcing development opportunities

We have an analytical, commercial understanding of development that you wouldn't find with a traditional project manager.
Budget and cost management

A viable, valuable scheme is only possible with the right development budget in place that will bring you return on investment.
Our project managers work closely with our commercial team to formulate a viability statement, giving you expectations on affordability, deliverability and potential yield before embarking on the complex construction stage.
Investment asset enhancement

It's vital we fully understand the importance of driving value for your property portfolio. With vast experience of lease re-gearing, renewals and rent reviews across our chosen markets, we're fully equipped.
With five decades of experience delivering S&T projects, we have comparable data to inform the viability and opportunity of development.
Wrong property choices cause stress and can put pressure on your business. We take away that burden and ensure you have a space that is exactly what you need.
Moving people and things into a building after construction can be a stressful proposition, or even a logistical nightmare. We help to streamline and make things as pain-free as possible.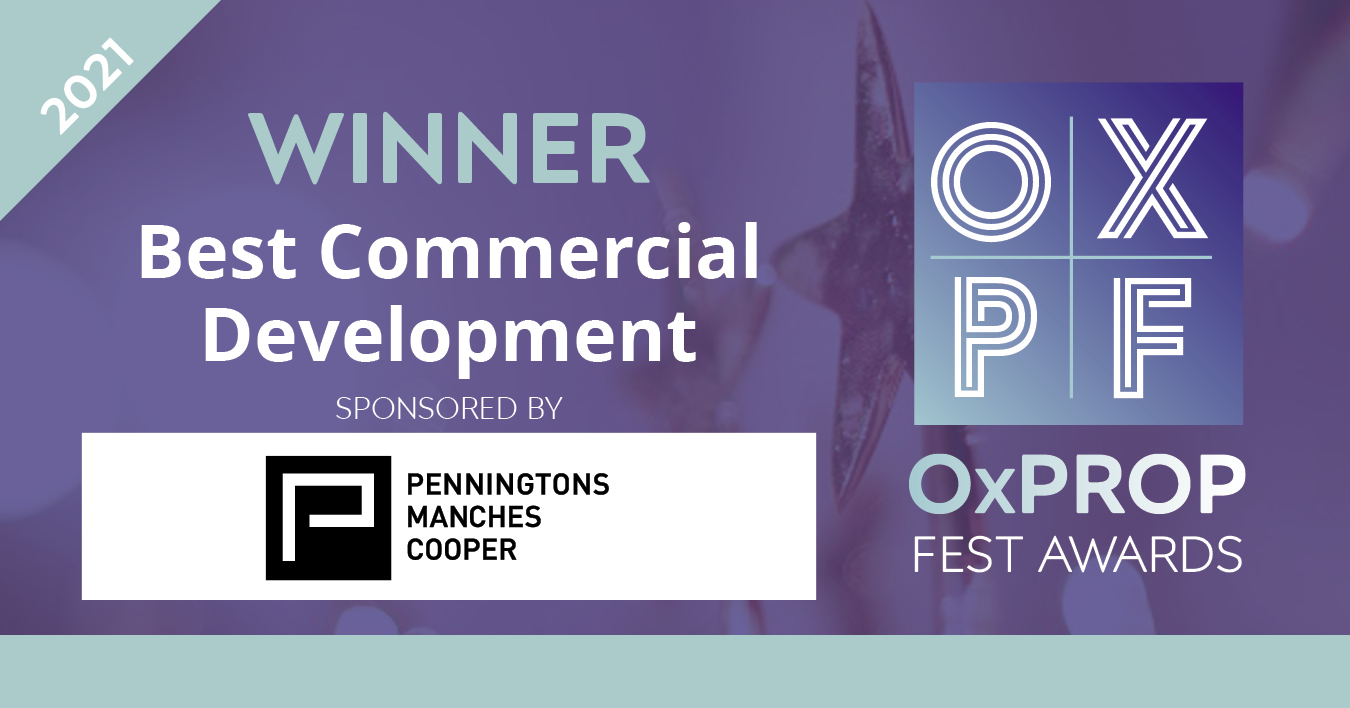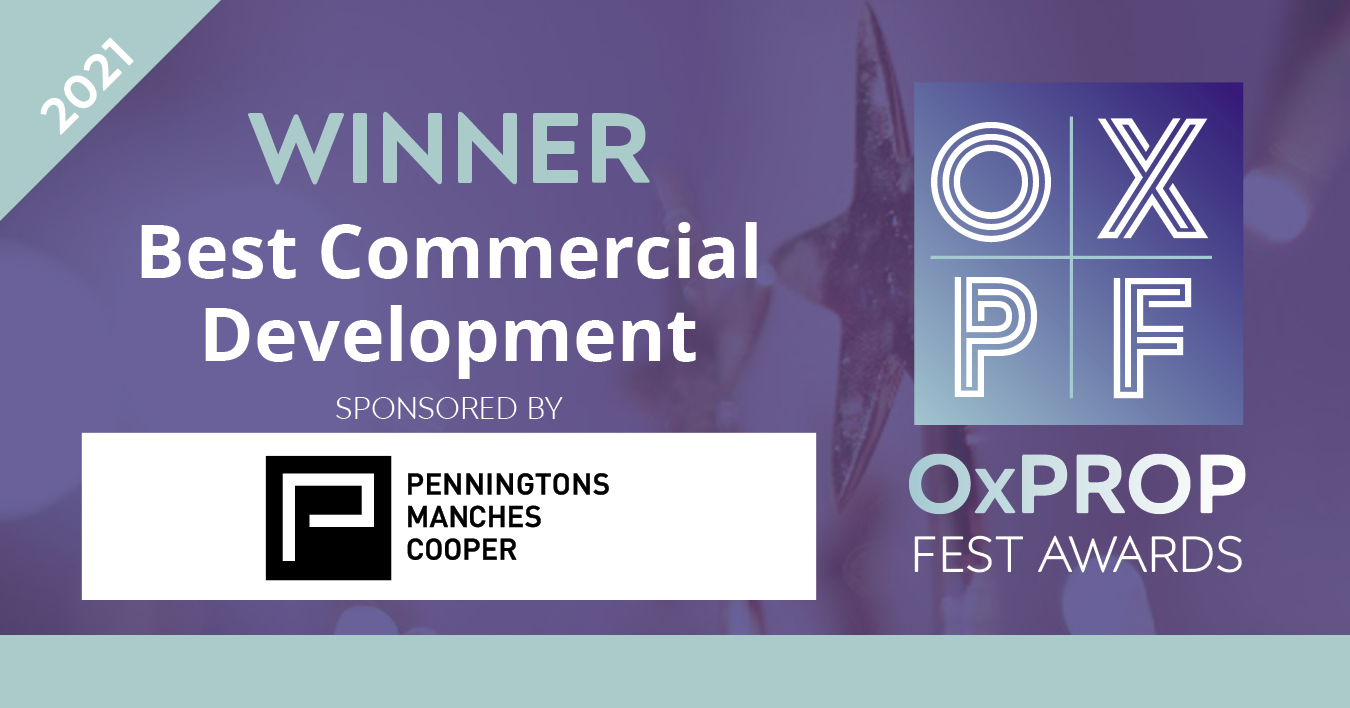 Best Commercial Development of the Year 2021 for Zeus Development at Harwell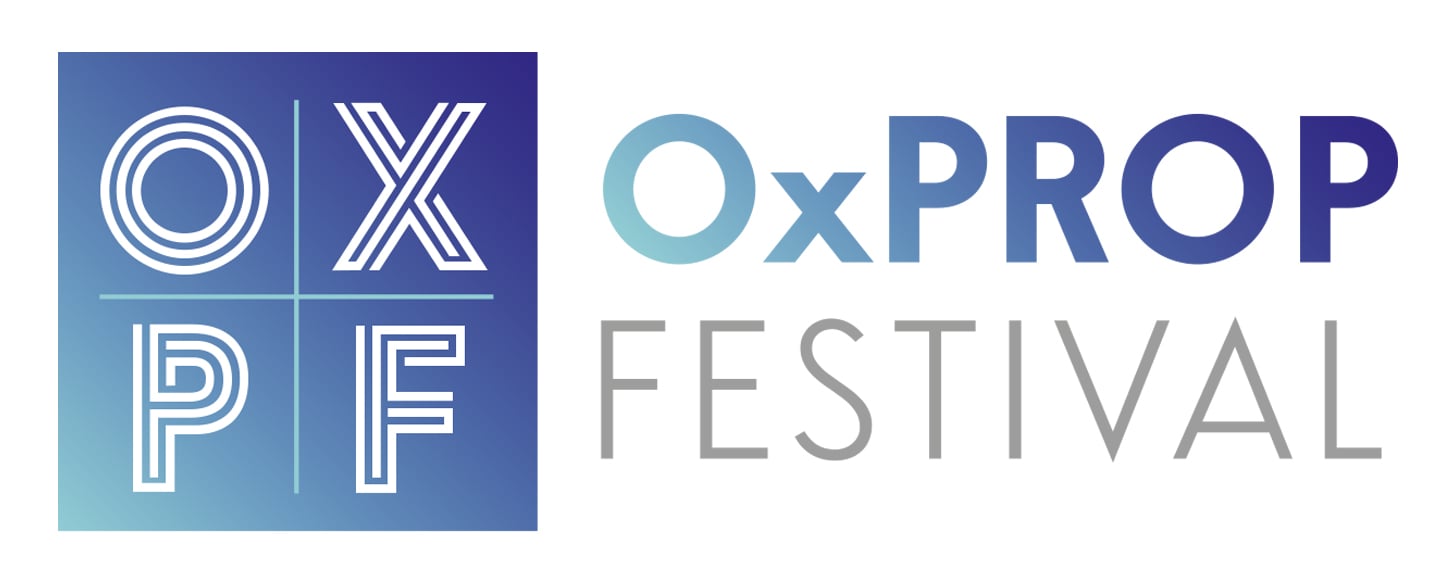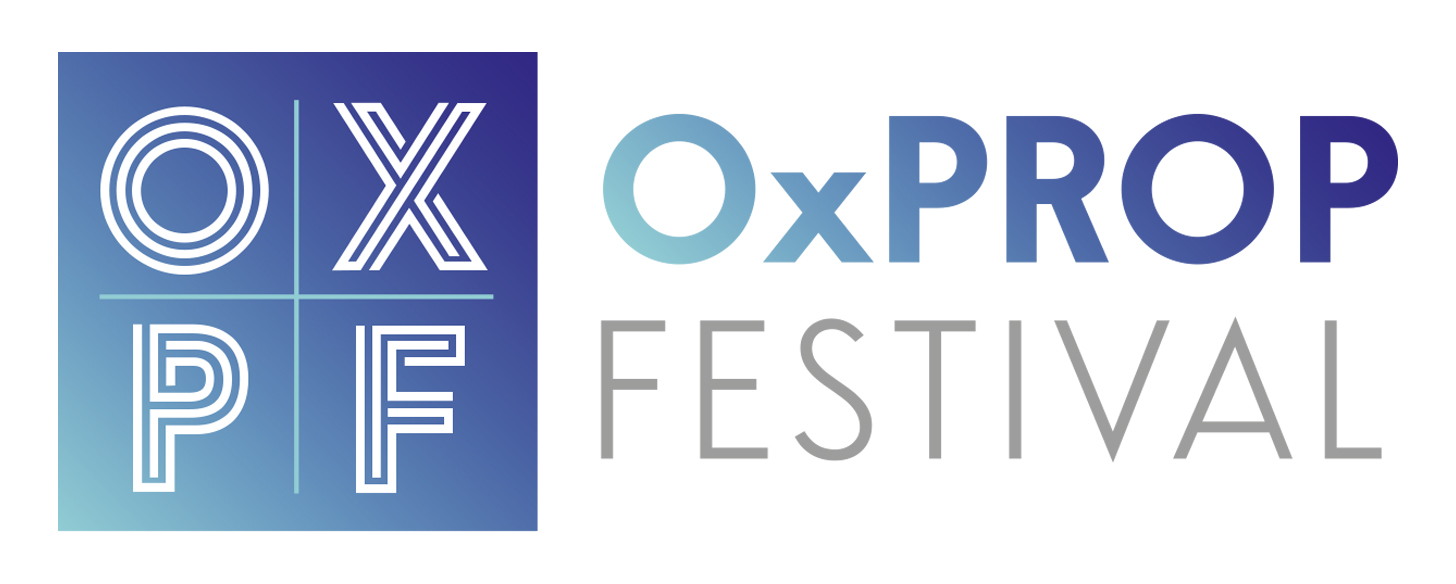 Project of the year: The H B Allen Centre, Keble College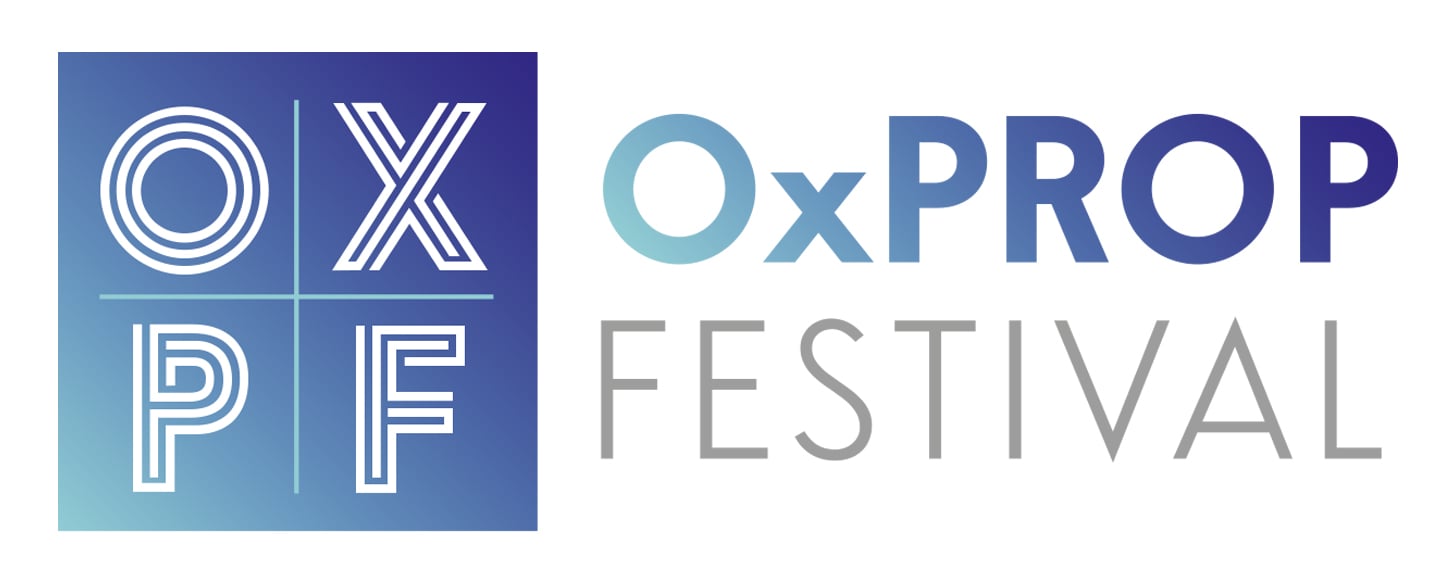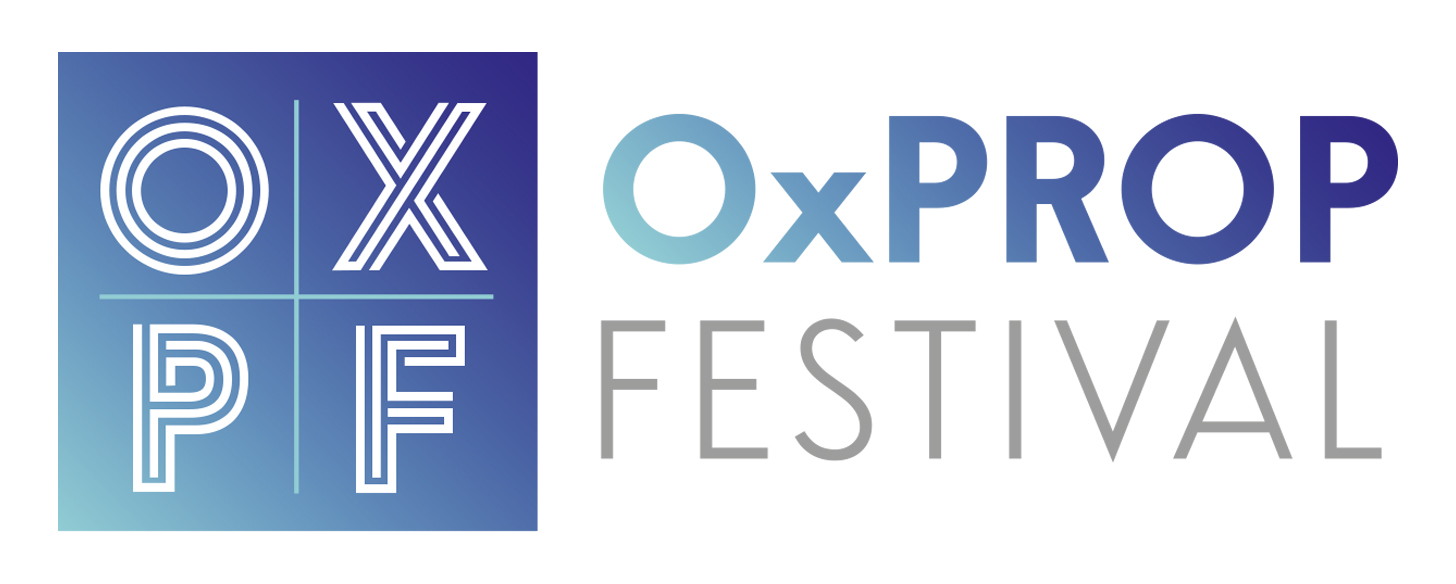 Best Interior (Cool & Funky): Oxford Sciences Innovation 'Grassroots'


The Stephen Perse Foundation sports and learning building in Cambridge. The project has won seven industry awards out of a shortlist of 12, with one of these wins being an RIBA East award


Sultan Nazrin Shah Centre at Worcester College in Oxford, RIBA South Region award for best building.
Our other expertise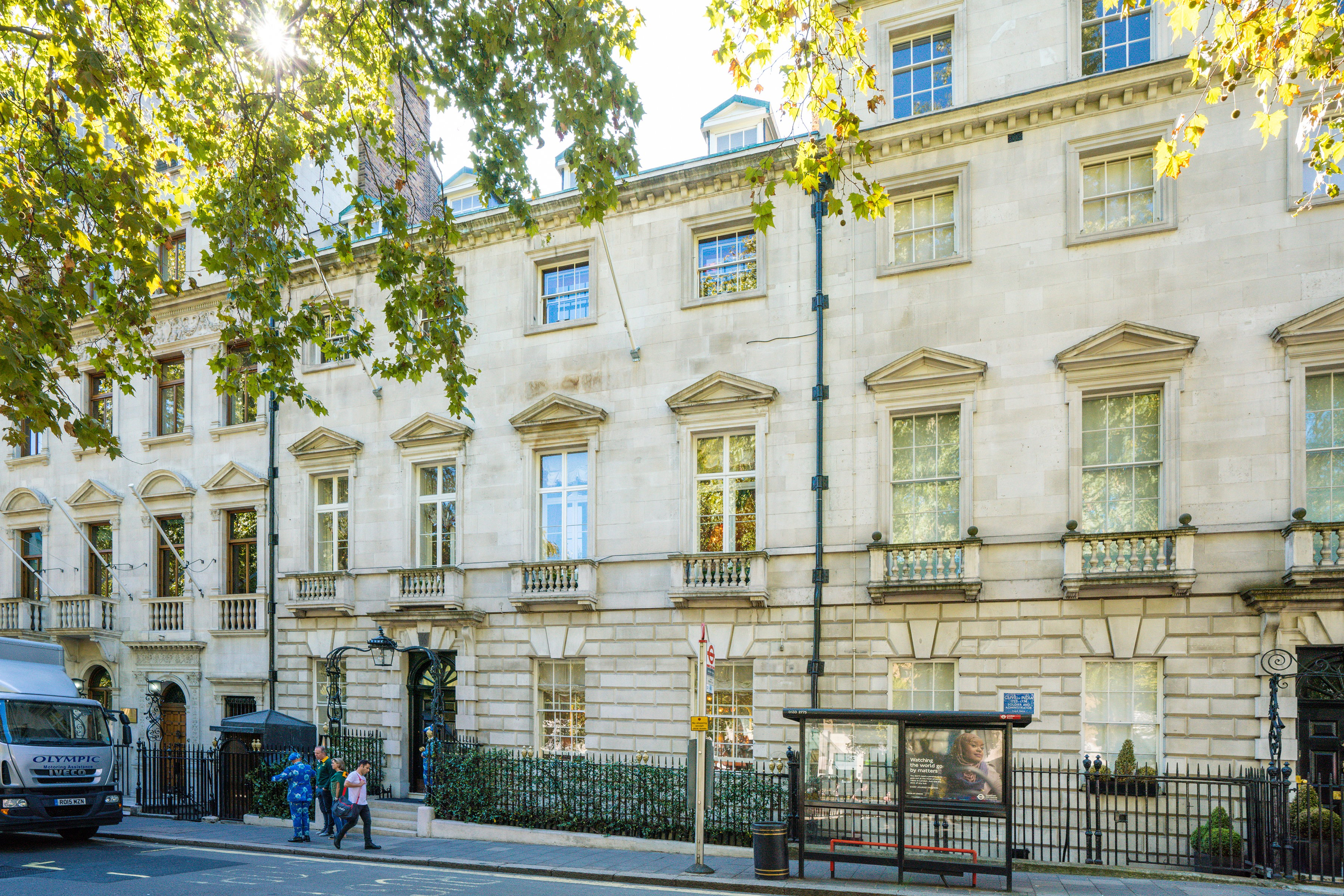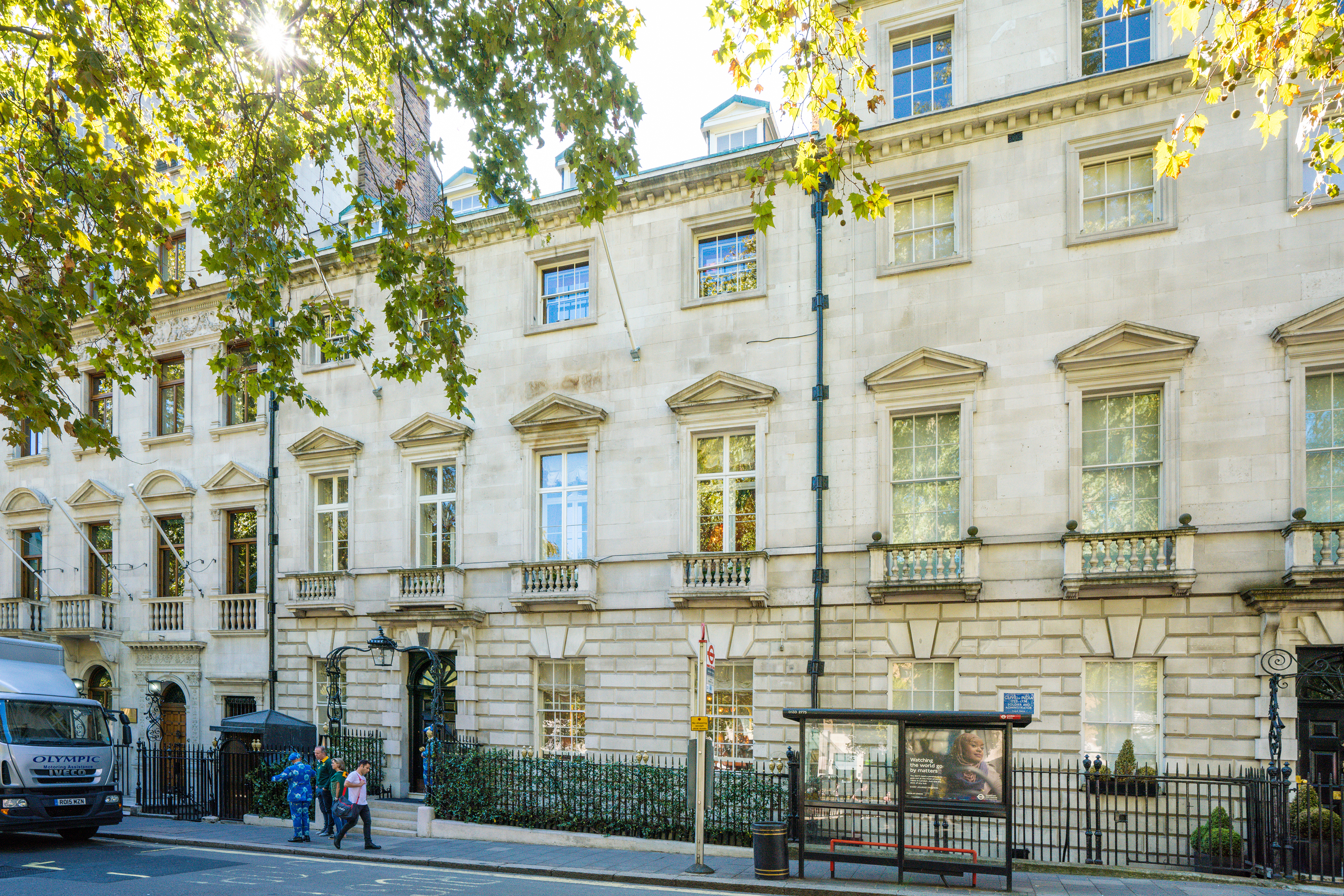 Investment
Investment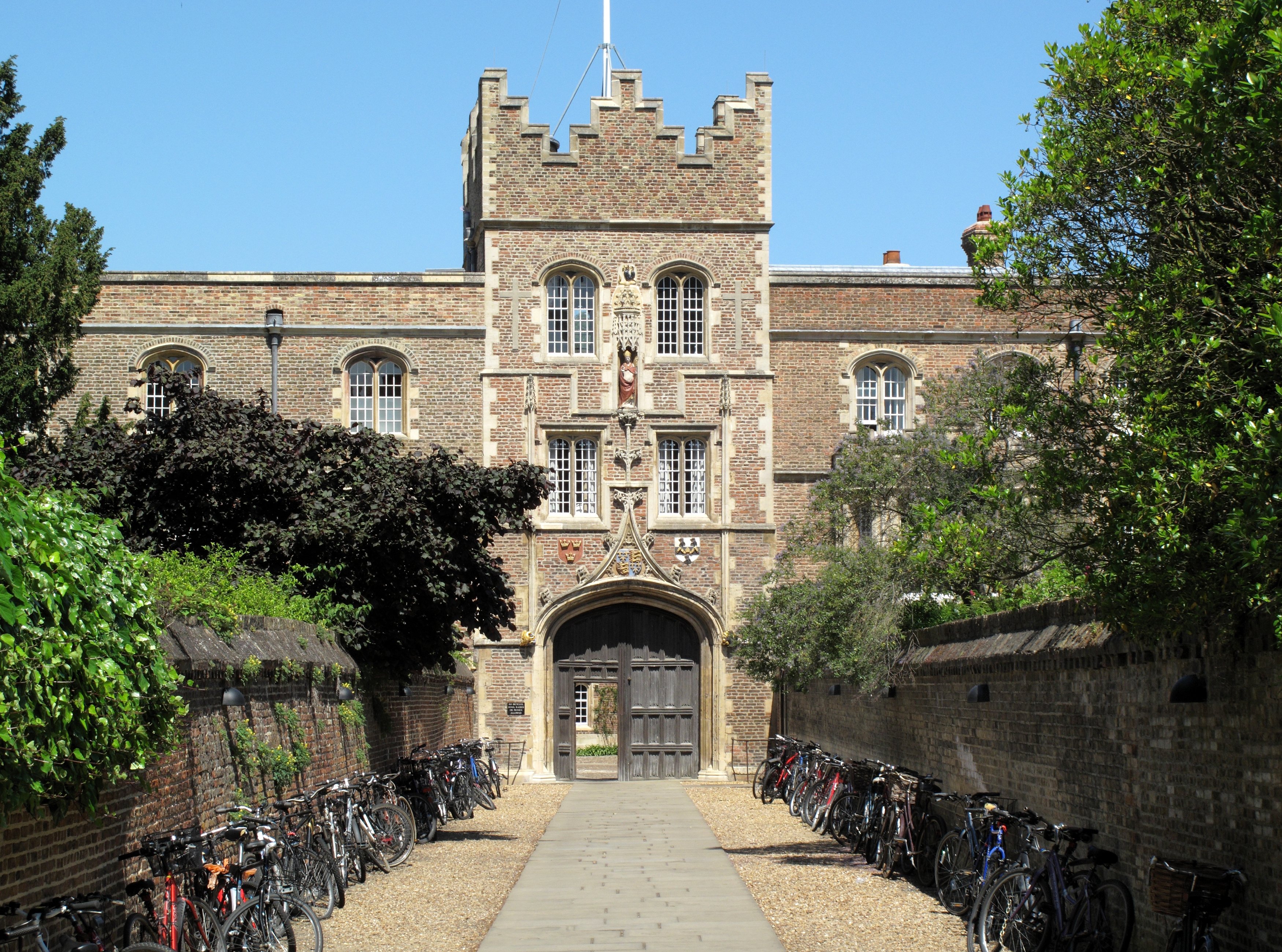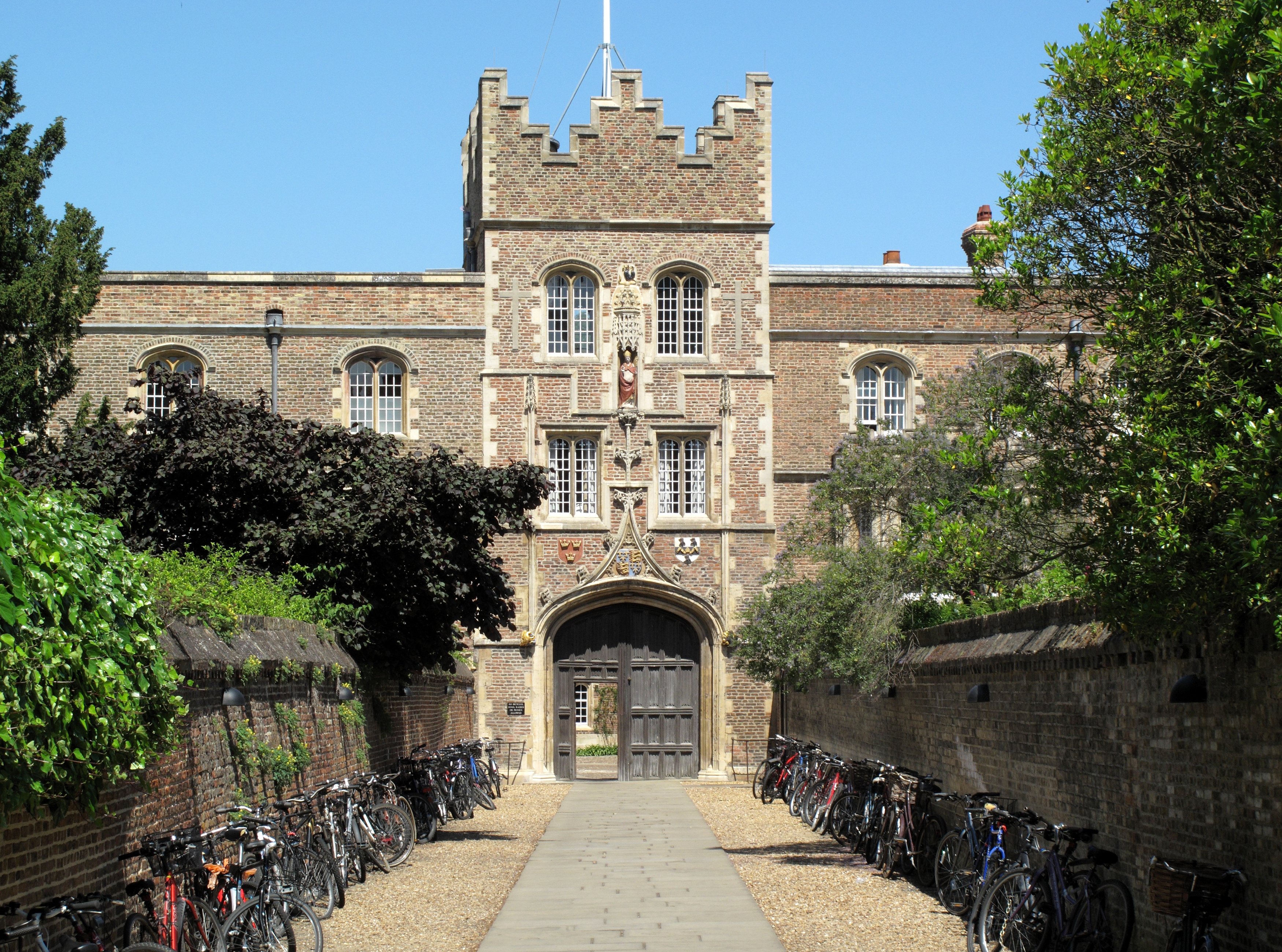 Oxford & Cambridge Colleges
Oxford & Cambridge Colleges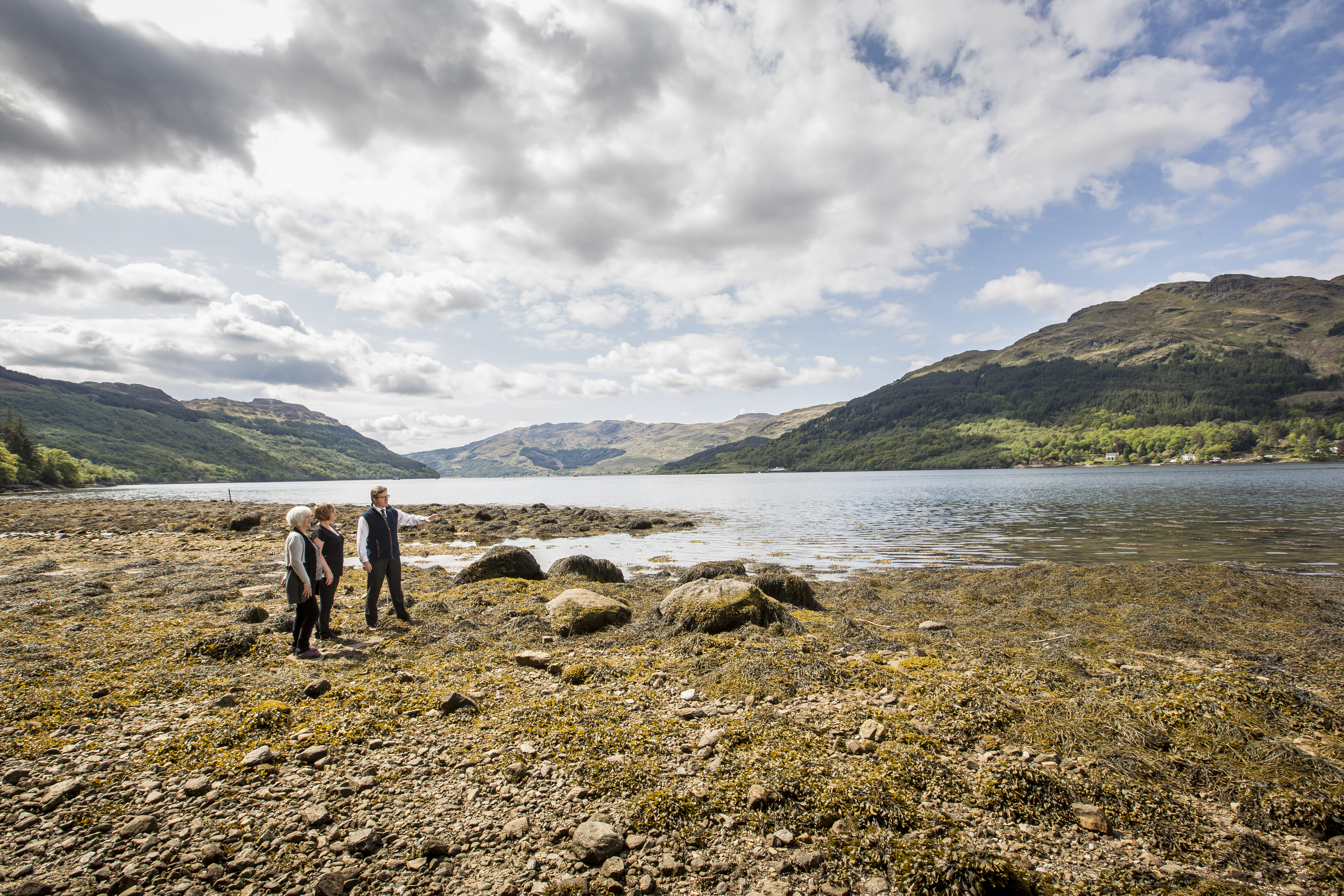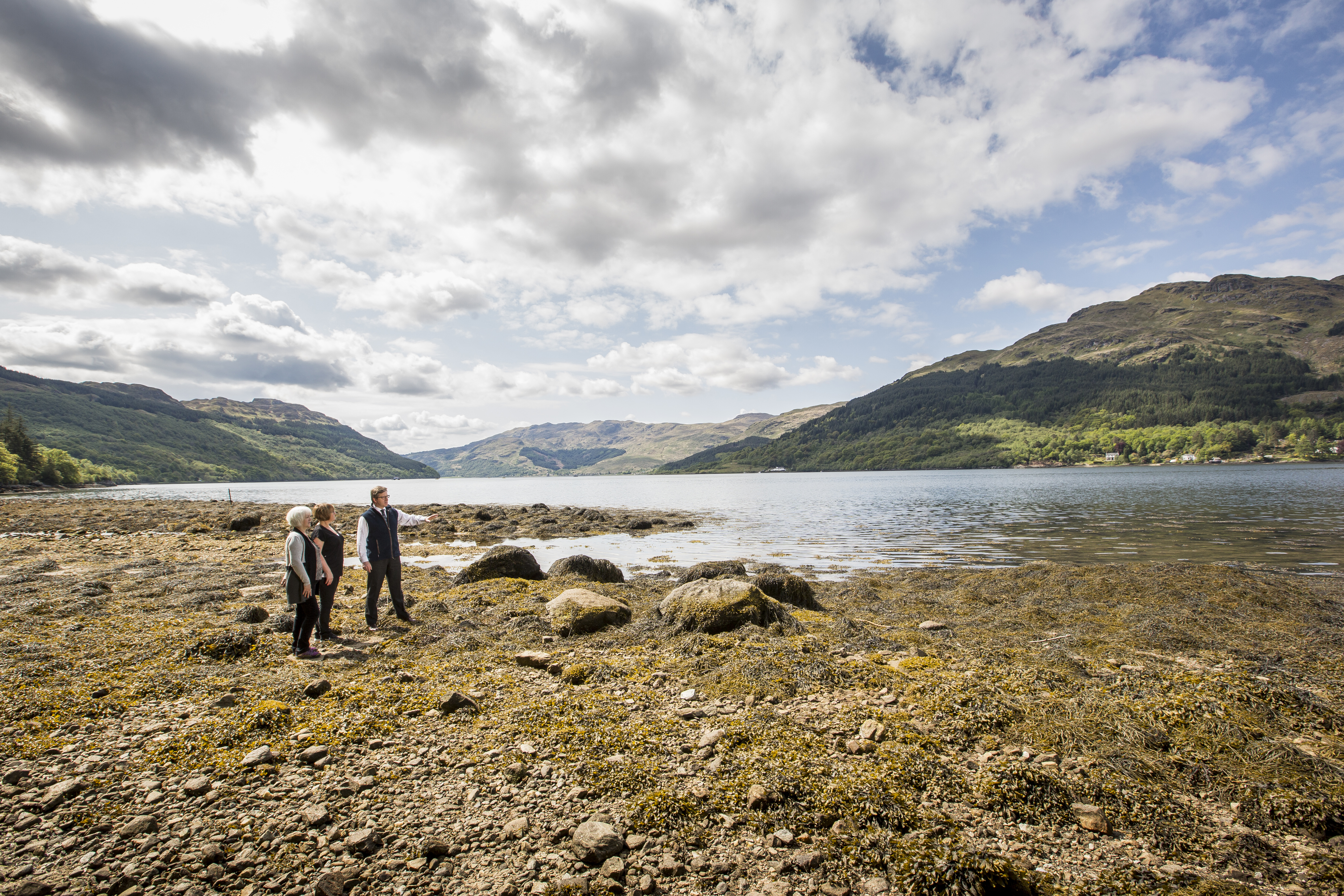 Land & Estates
Land & Estates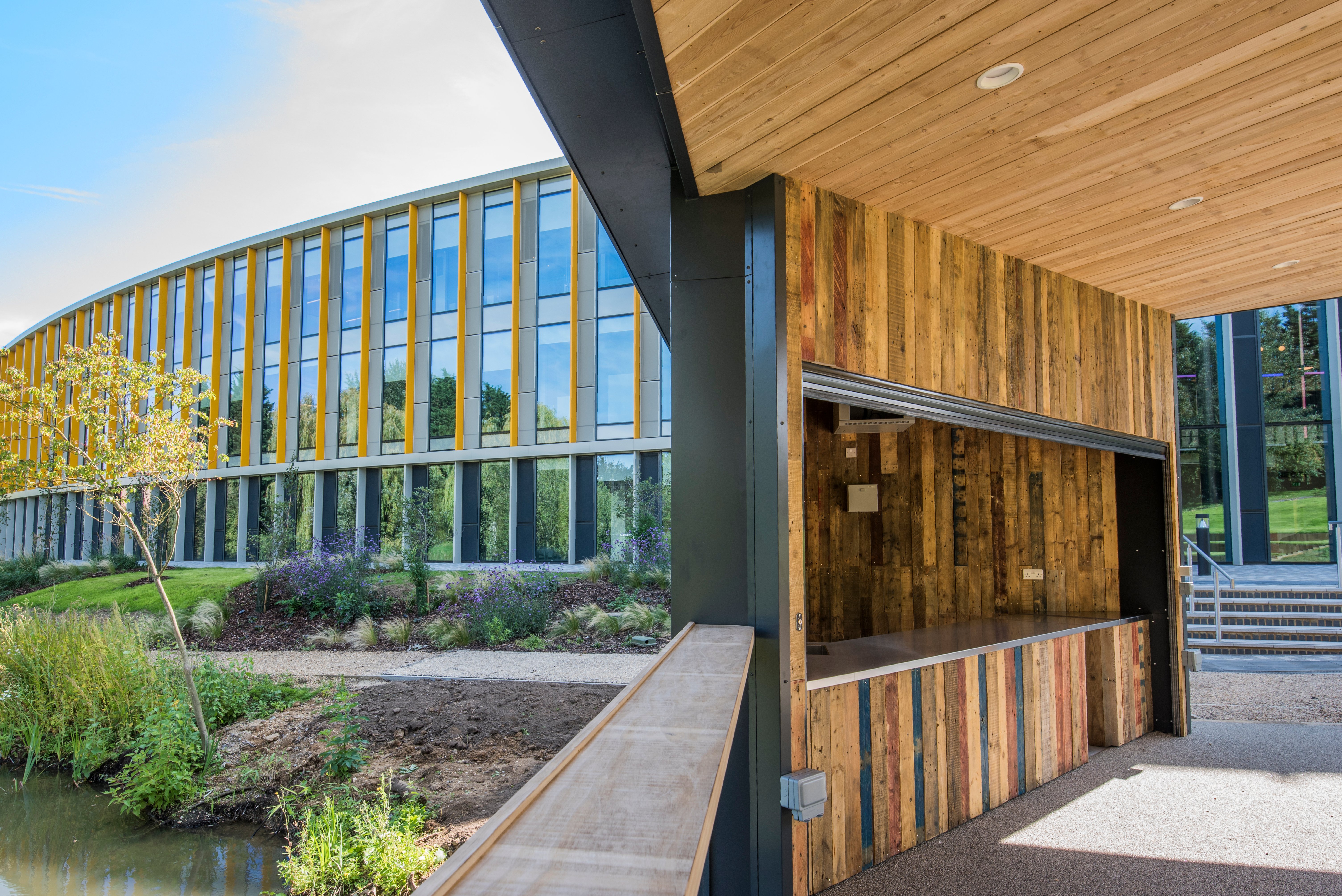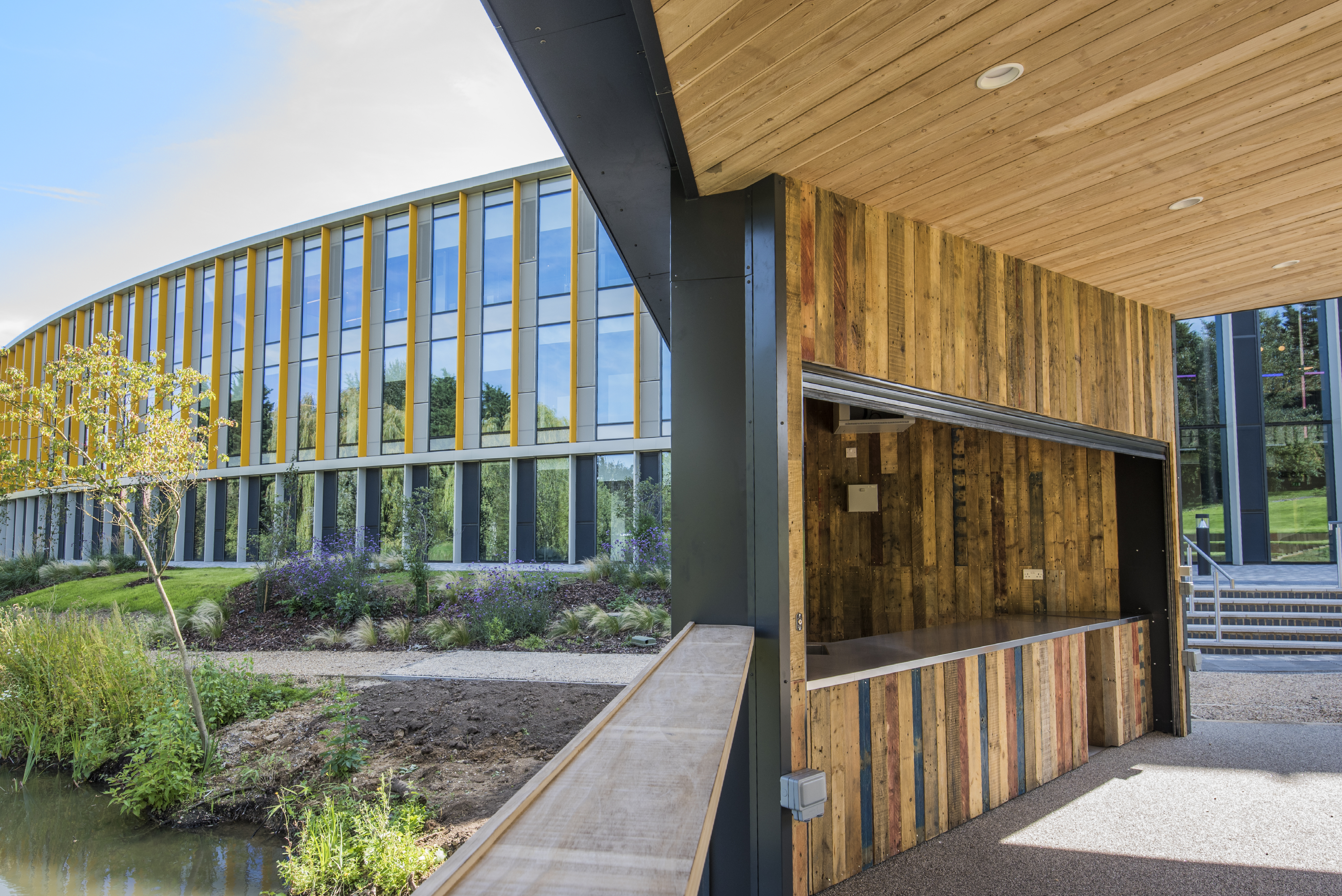 Science & Technology
Science & Technology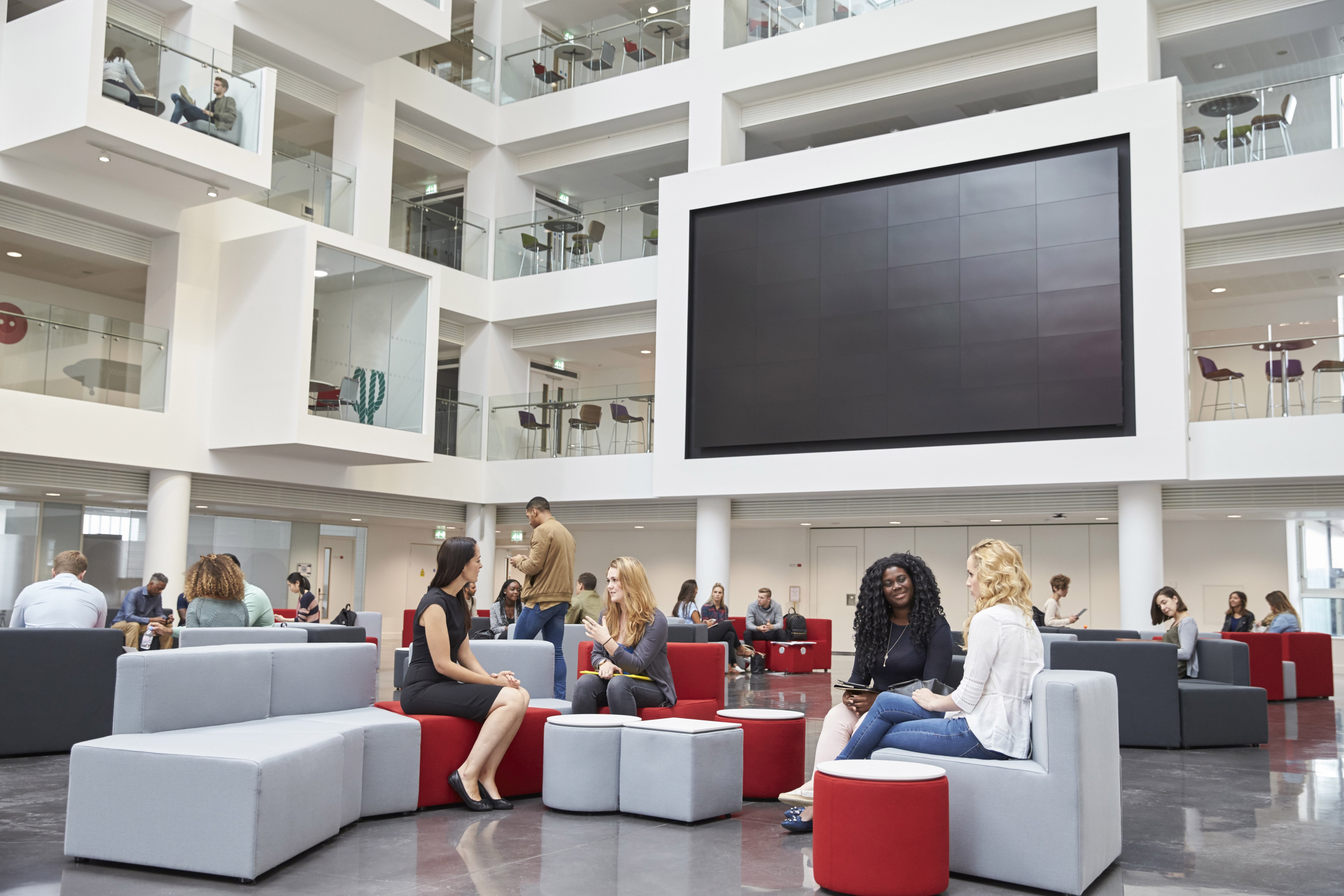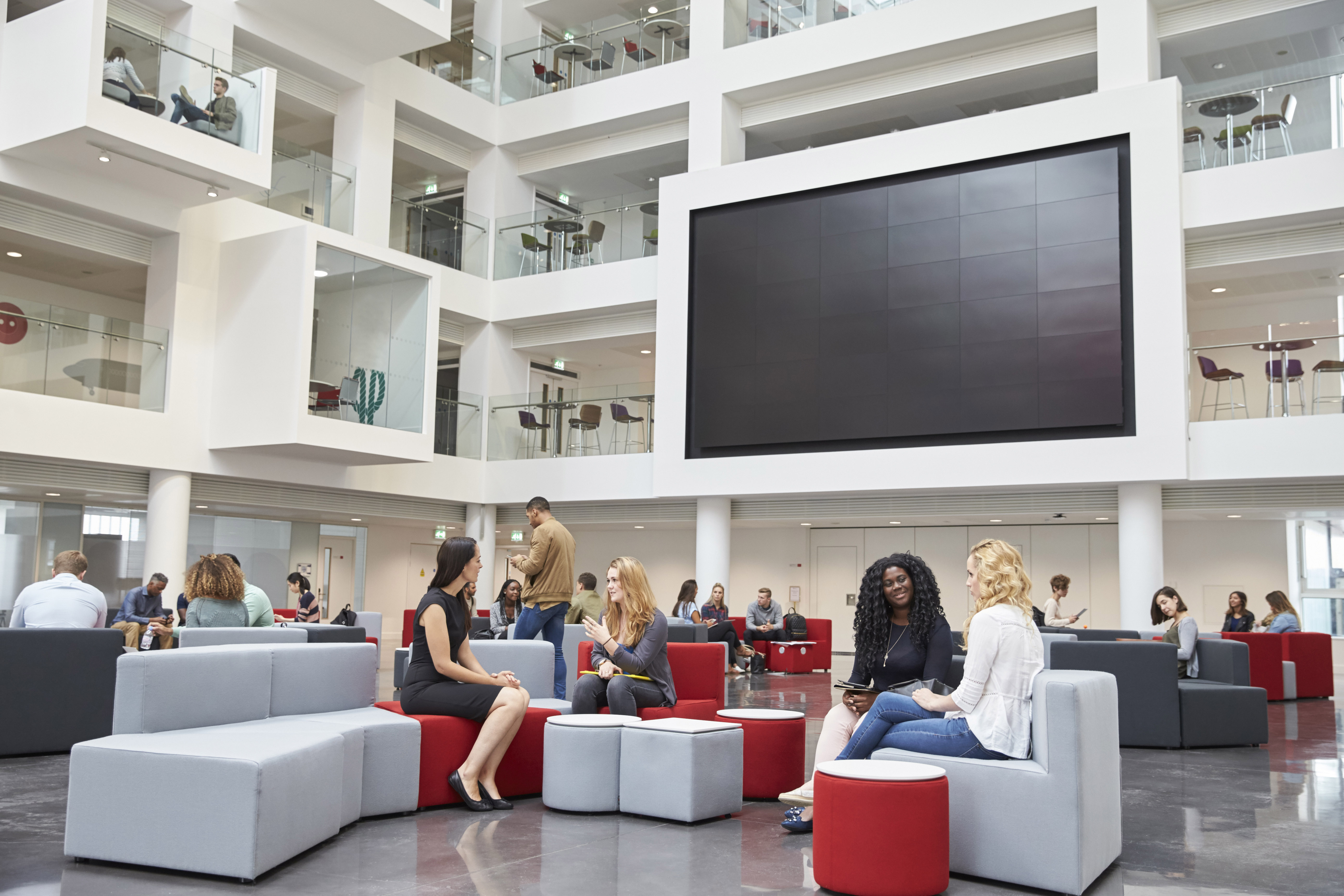 The Oxford to Cambridge Arc
The Oxford to Cambridge Arc
Get in touch with our team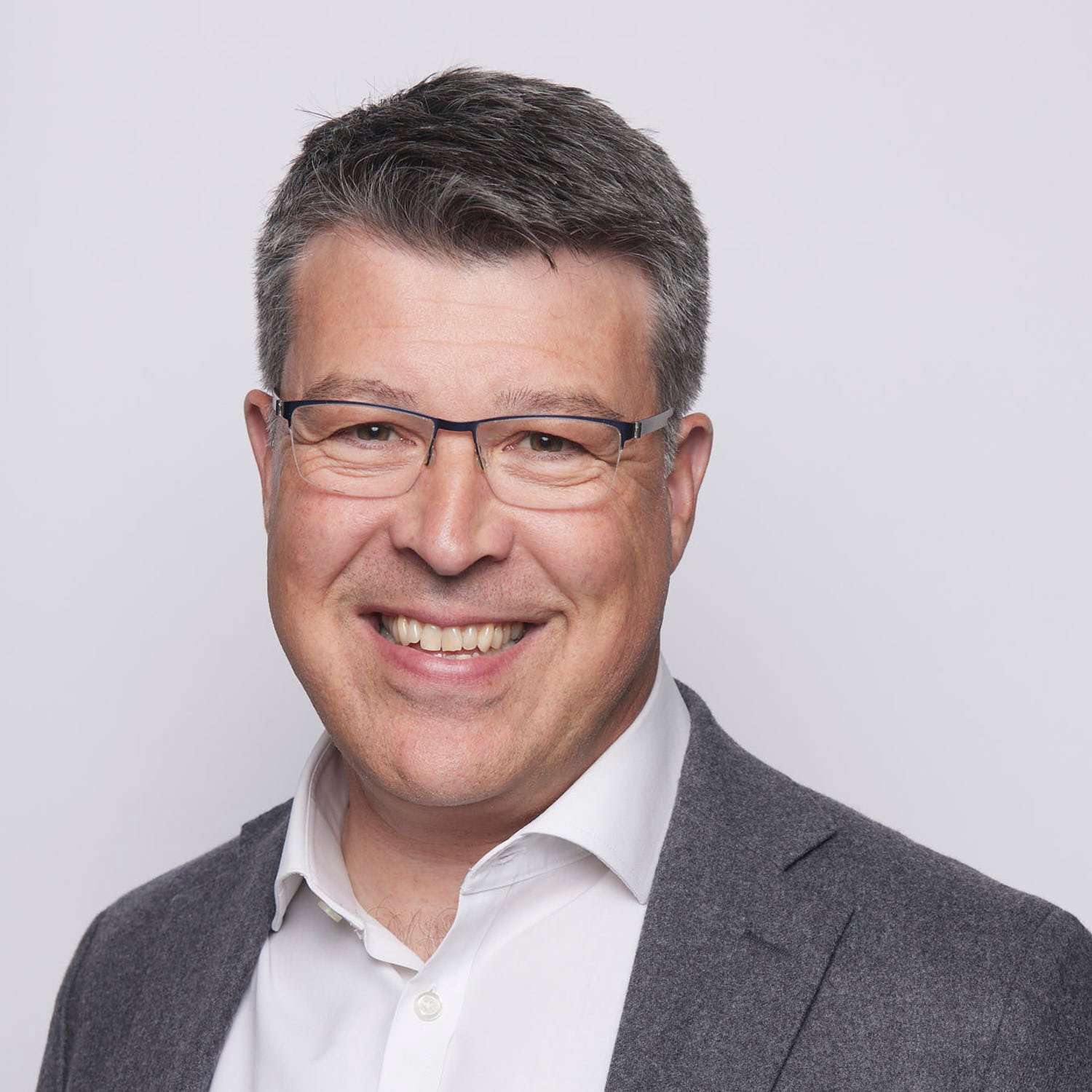 Cambridge, Bidwell House
Nick Pettit
Senior Partner
View Nick Pettit's profile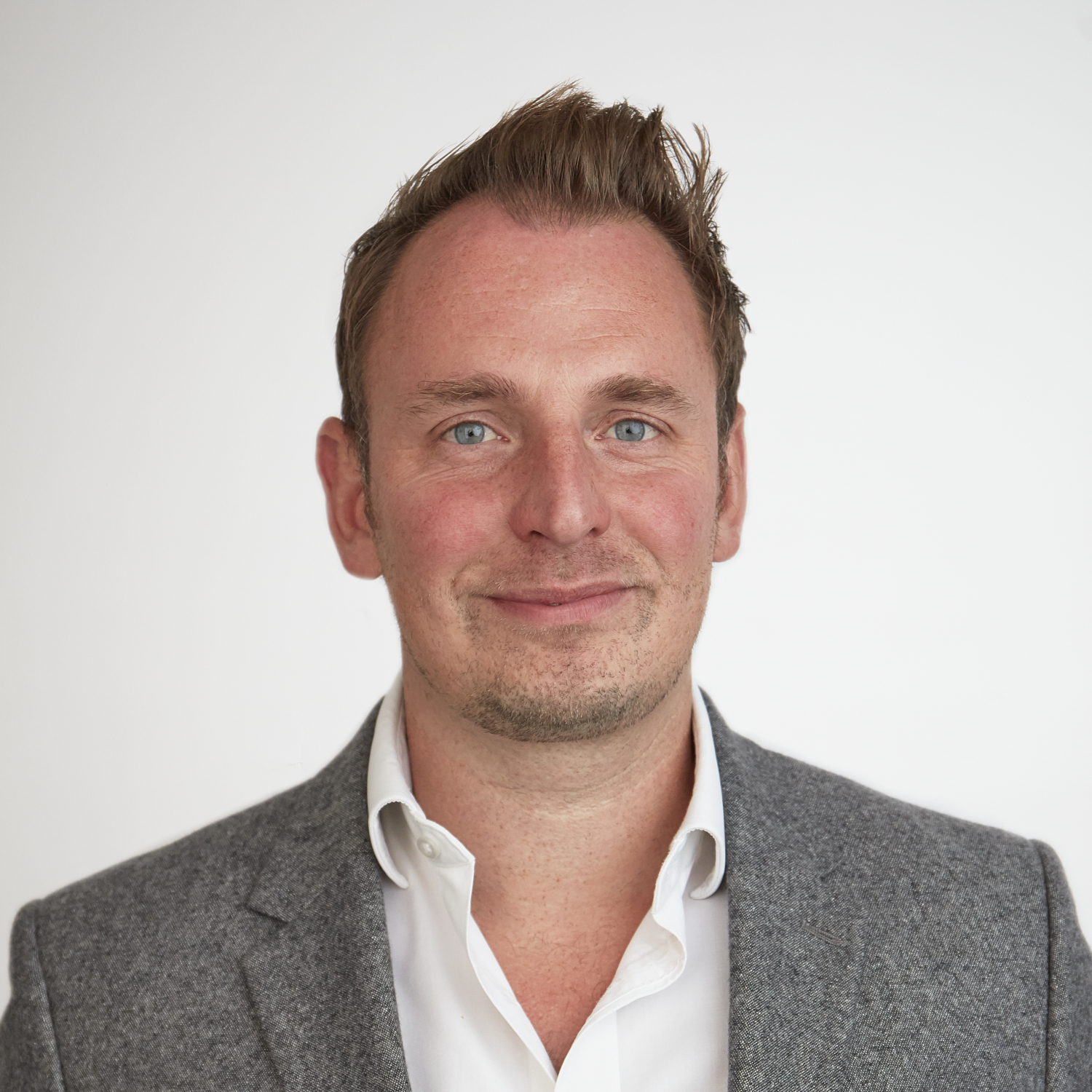 Oxford
Richard Todd
Partner, Project Management
View Richard Todd's profile