Sharon Dooley
Associate
Consultancy and Valuation
Sharon is a specialist poultry sector valuer.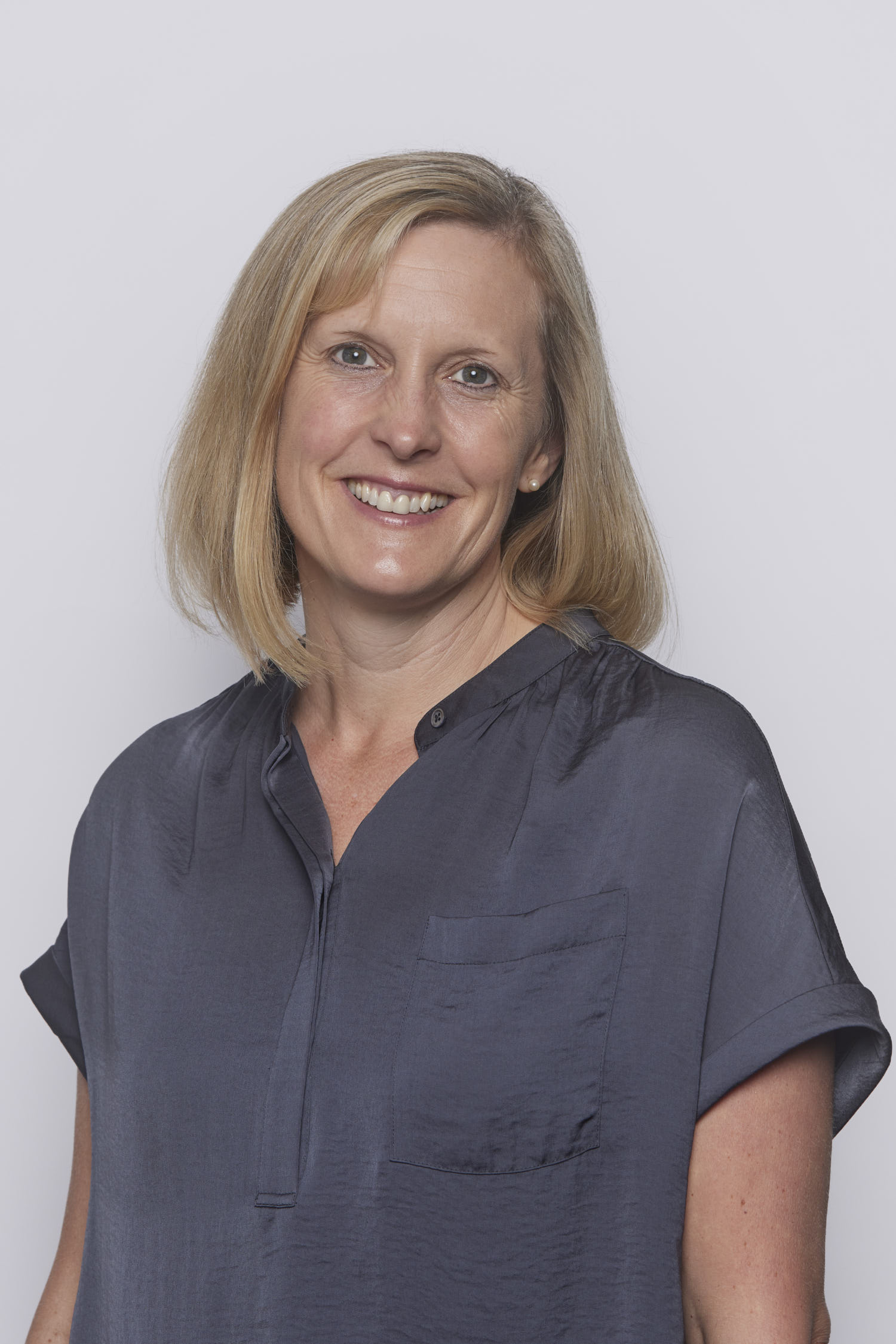 Sharon is a specialist poultry sector valuer.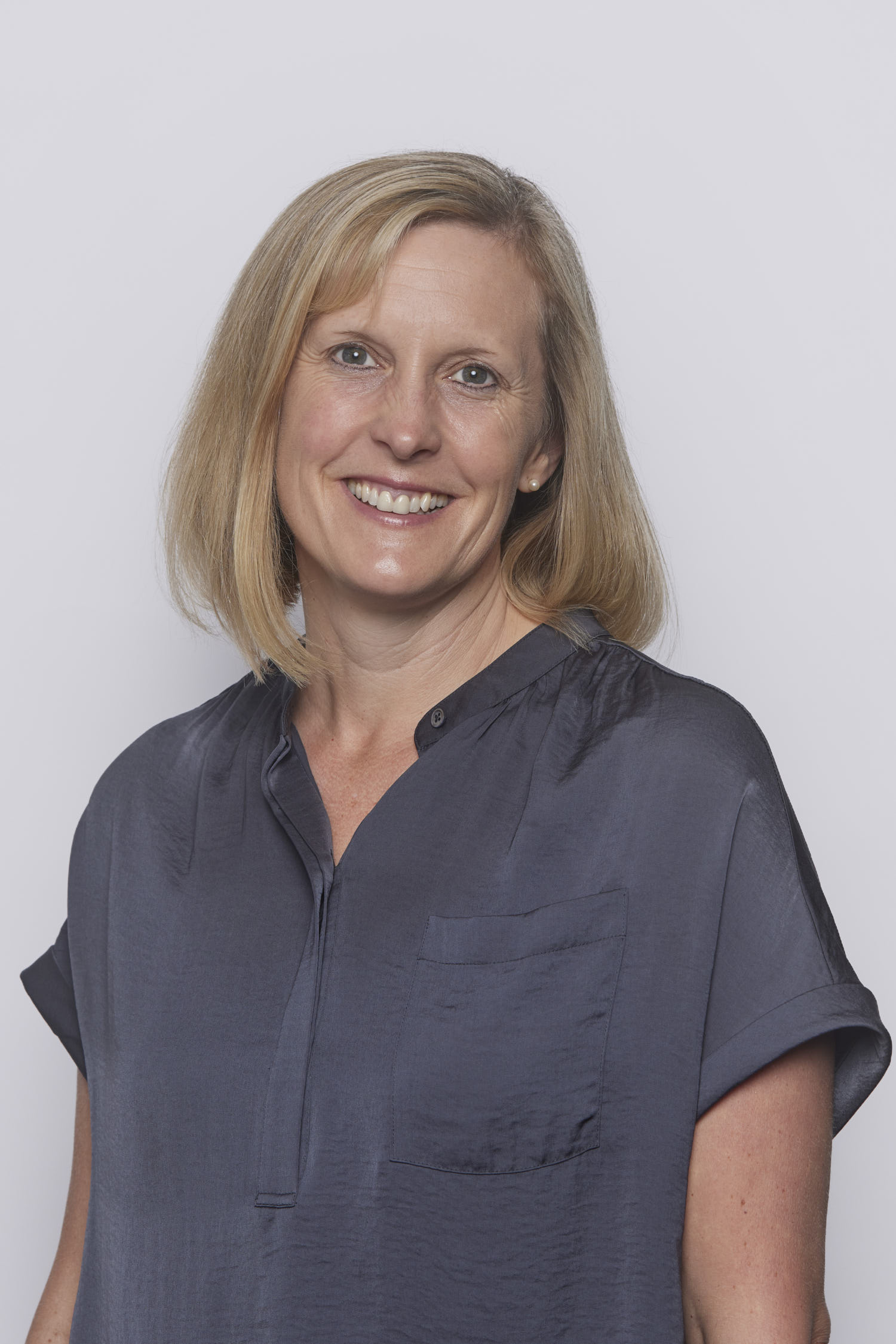 Sharon's work is concentrated on this niche sector and she is only one of a small handful of surveyors in the country who can undertake such in-depth valuations.
Sharon has worked as a surveyor for over 15 years and specialises in the poultry sector, specifically processing factories, farms and hatcheries. Being one of only a small handful of specialists in the country, her work spans the length and breadth of England and Wales.
Sharon works closely with all the UK's major poultry processors and growers and is highly respected in her field of expertise. She has a wealth of expertise undertaking valuations for accounting, secured lending, management and taxation purposes.
When attending a site, she totally immerses herself in her work, drilling down on valuations and using her vast knowledge to ensure that each and every client receives the very best service. It is thanks to her amazing work ethic that clients request her services time and again.
81
Number of formal valuations undertaken in 2020
£166 m
Total value of poultry farms valued in 2020