Fiona Williams
Associate
Heritage and Design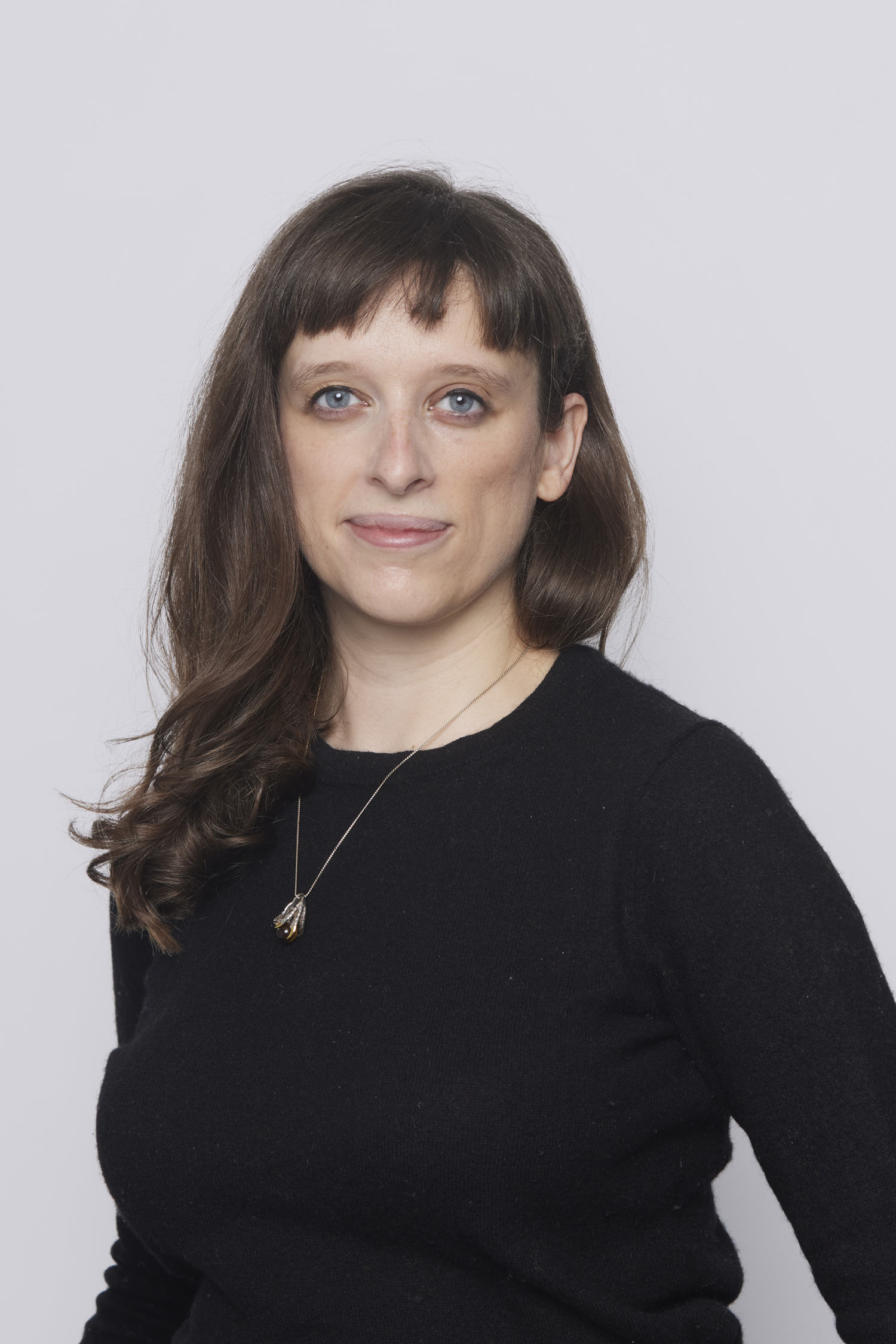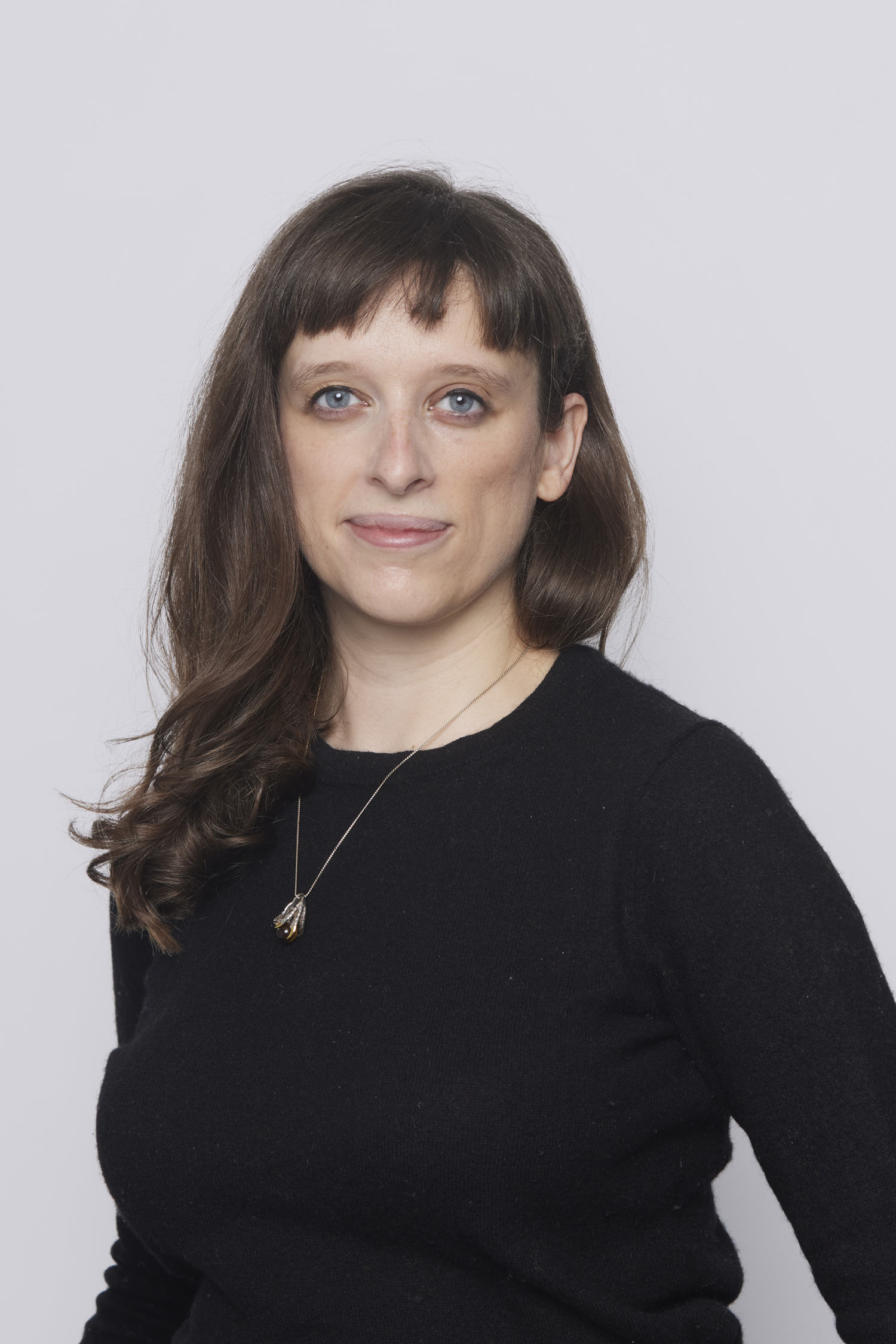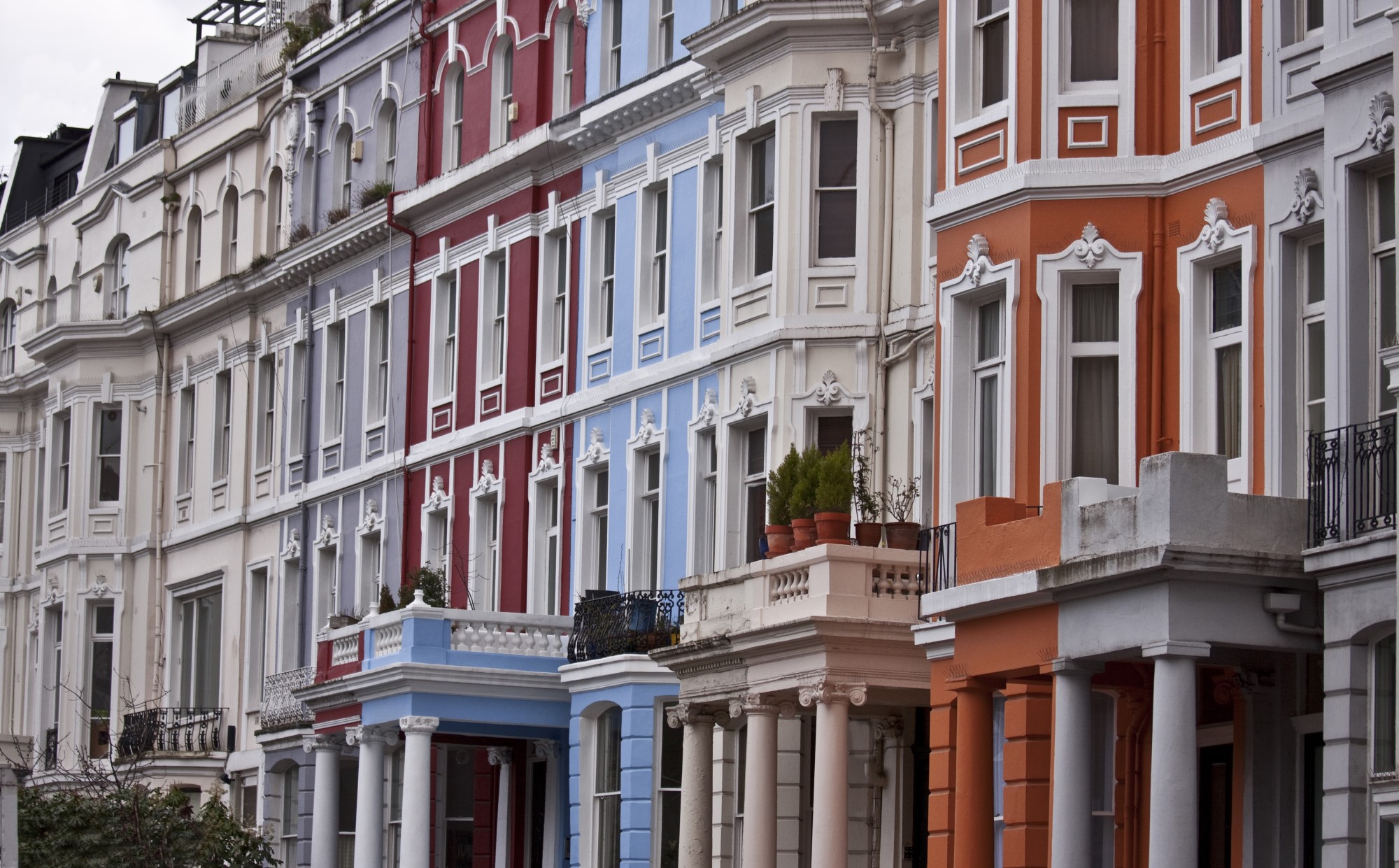 15 Feb

·

4 MINUTE READ
2021: The New Beautiful
Following Government release of the draft National Model Design Code (NMDC), a consultation is currently underway with the deadline for responses to be submitted by 11.45pm on 27 March. Fiona Williams, Principal in the Heritage and Design team, outlines the proposed requirements set out in the Design Code in our latest Planning blog.
2021: The New Beautiful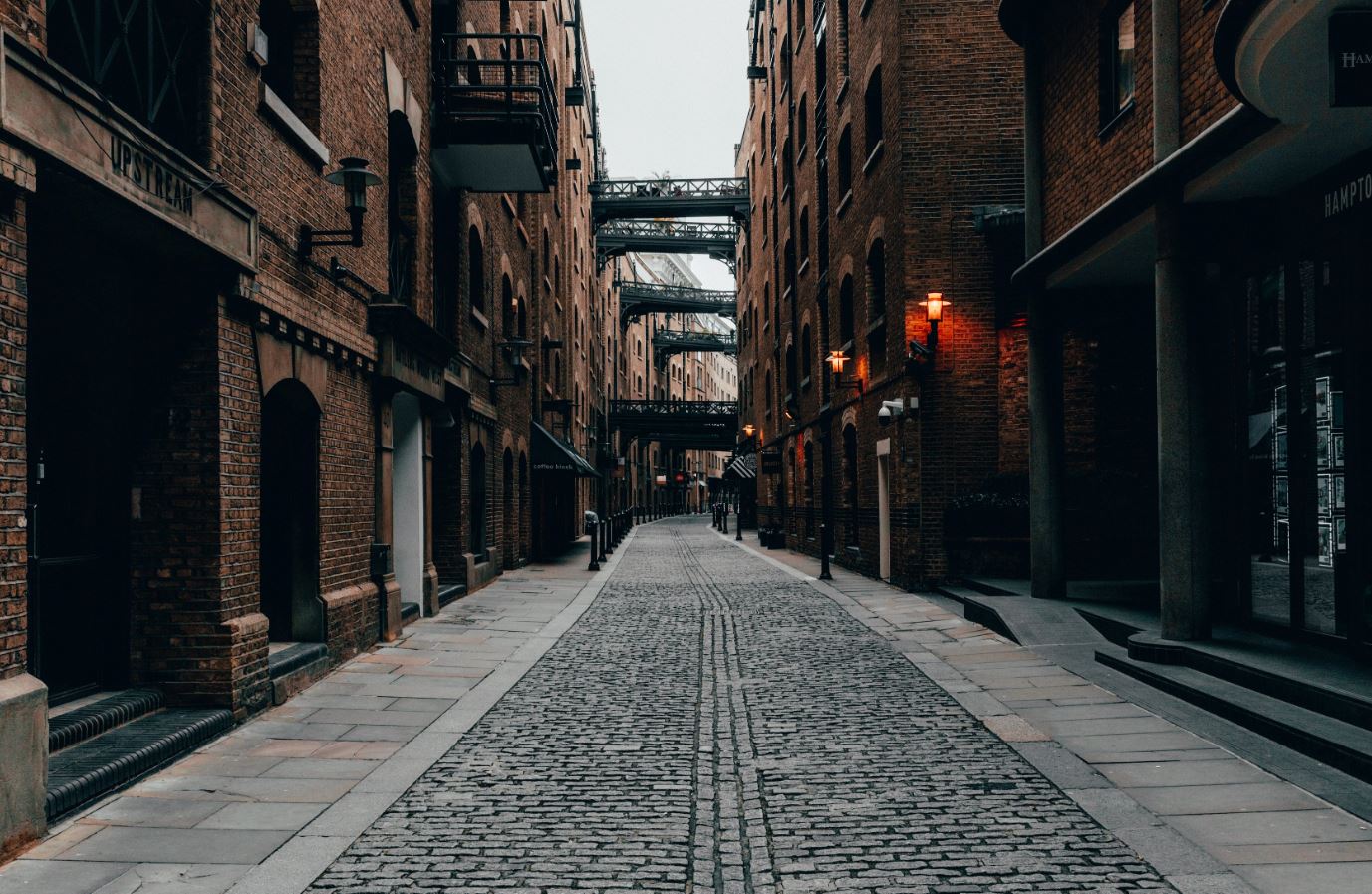 20 Mar

·

2 MINUTE READ
Tall Buildings Advice Note from Historic England
Historic England has issued a draft updated advice note on tall buildings. Interestingly, this guidance highlights that the evolution of skylines is inherent to all towns and cities, and that some of the most important historic buildings were once the tallest within their built environment.
Tall Buildings Advice Note from Historic England