Natural Capital and Sustainable Investment
Natural Capital & Sustainable Investment
Investment opportunities generating returns in harmony with environmental outcomes are capturing the imagination. We'll help you navigate the UK's most sustainable investment markets with a focus on nature-based solutions and natural climate solutions. Watch our video to find out more...
Entering the land market with sustainability high on your wish list makes both environmental and economic sense but accessing the right deals in this evolving marketplace remains challenging.
Discover where the real value lies by utilising our decades of knowledge and expertise in estate management, forestry and renewables, and biodiversity management to access the tangible aspects of Natural Capital and sustainable investment.
We'll help you take an informed view of these markets by acting as a vital link to our long-established network of landowners who are well-positioned and able to deliver carbon credit generating nature-based projects.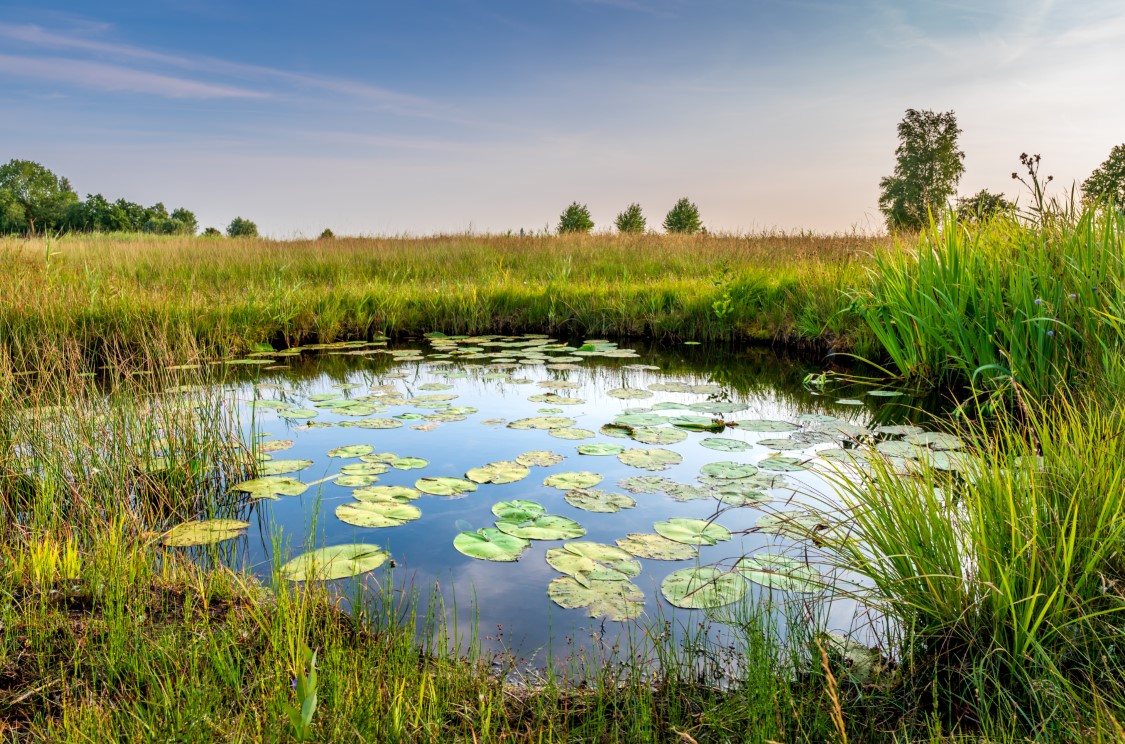 With the global market for carbon offsetting predicted to reach up to $50bn by 2030, we'll help you find a new sustainable home for your capital by unlocking access to land ideally suited to yielding a long-term carbon credit supply
Service options
Incoming legislation demands a 10% gain in biodiversity on all new development schemes in England. Environmental enhancement is no longer a 'nice-to-have' – it's mandatory.
Buying and Selling Forestry

Forestry delivers on many fronts, not least as a financially sound and green investment. We're are at the forefront of this sector, guiding you along the sales or acquisition routes.
We are continually communicating with those in the rural sector, so have our fingers on the pulse of what's happening in the market.
Maximising the value of your property by formulating the correct sale structure to achieve the best price at the right time from the right buyer.
How else can we help?
More of our land and estate capabilities
Get in touch with our team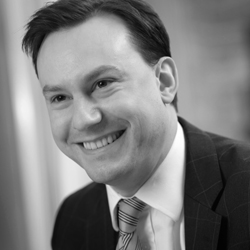 Cambridge, Bidwell House
Roland Bull
Partner
View Roland Bull's profile
Perth
Andy Turnbull
Partner
View Andy Turnbull's profile