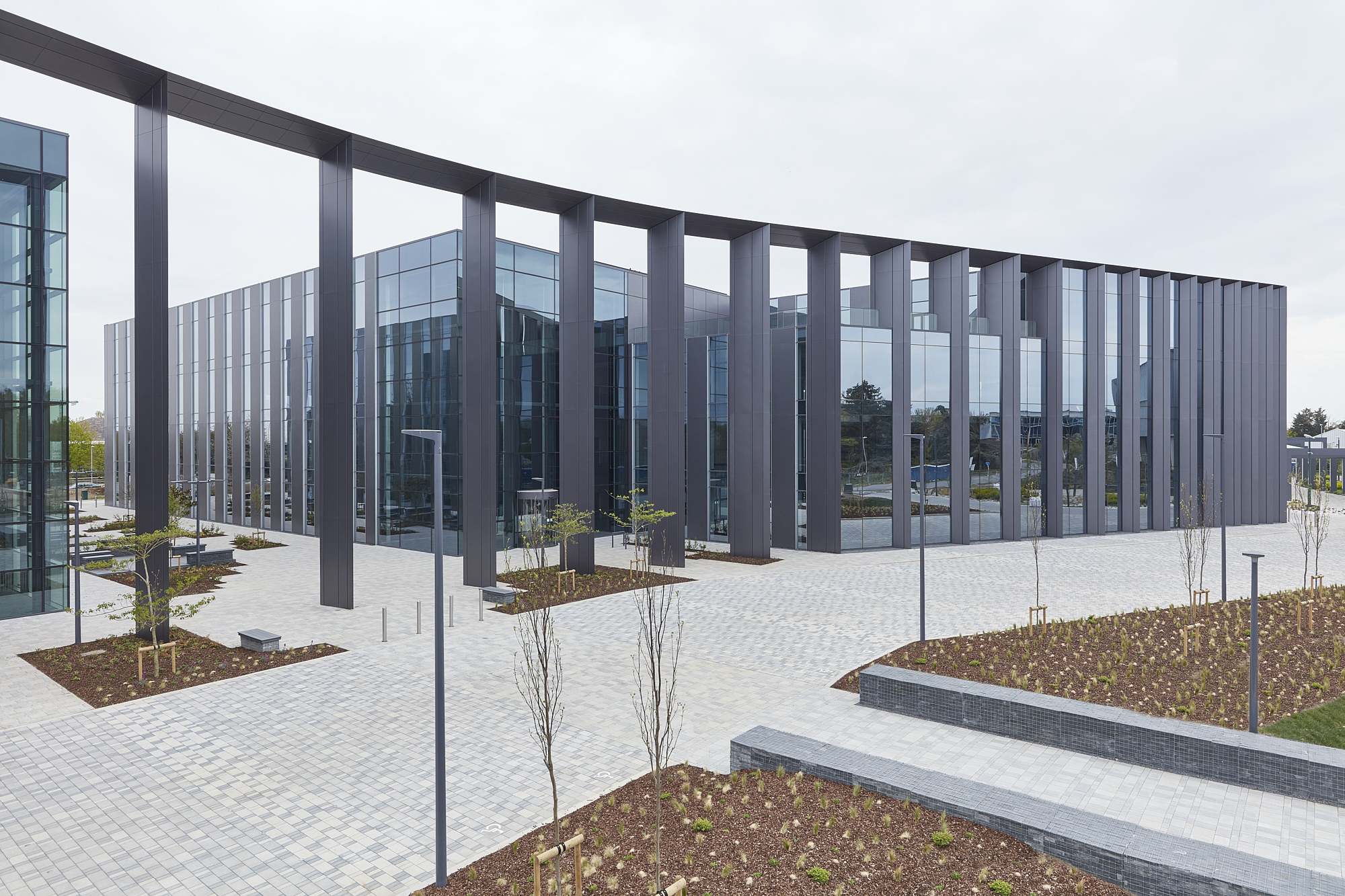 More to planning
Combining and coordinating these key upstream services informs our comprehensive planning strategy and submission, ensuring our advice is tailored to our clients' needs.
Who we are
Our multi award-winning team is driven by finding solutions to improve the places we live, work, and play.
Equipped with our expert knowledge and specialist expertise, we offer a range of specialist multi-disciplinary services - helping our clients to add significant value to their development process.
As one of the largest Planning teams in the UK, our work is extraordinarily diverse.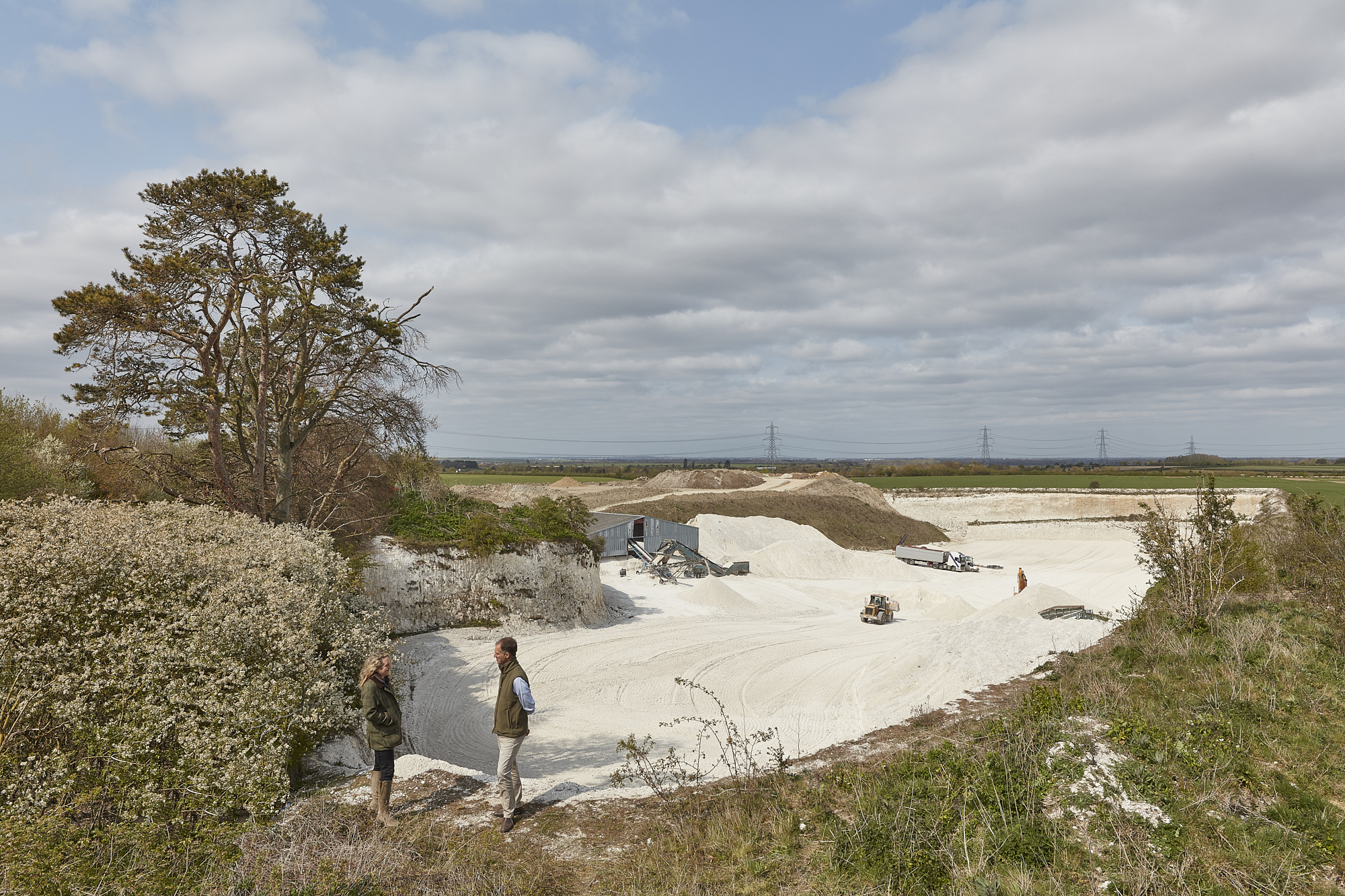 Environmental Impact Assessment (EIA) and Sustainability Appraisals
Our services
Heritage (Design, Interiors, Townscape & Sustainability)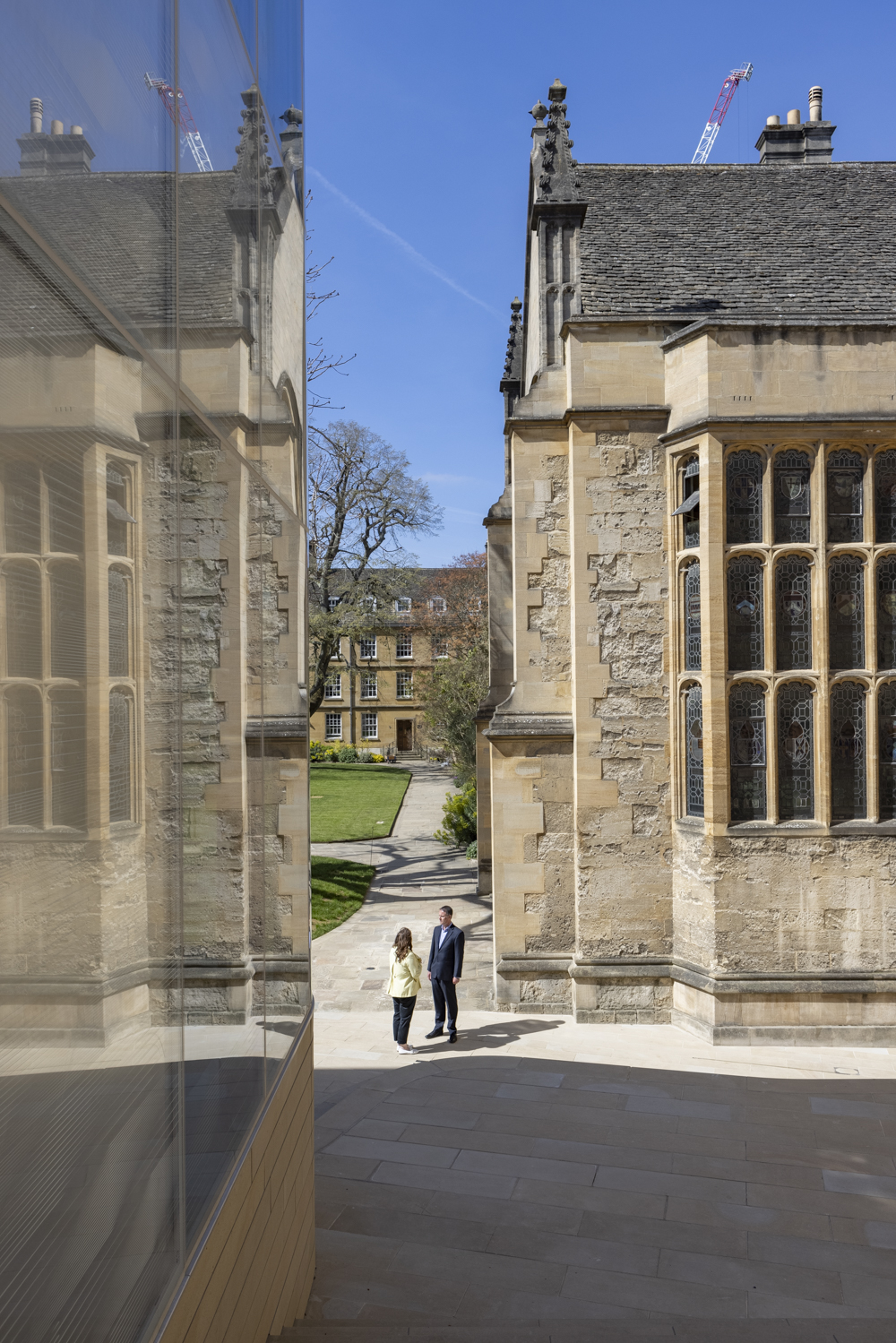 • Significance & Impact Assessments
• Heritage Statements
• Design Parameters
• Initial Site Appraisals
• Enforcement
• Expert witness and evidence base critique
• Listing rebuttals
• Certificate of Immunity
• Townscape Character and Impact Assessment
Waste and Renewables
• Full planning applications for new waste/
renewables schemes
• Amendment/removal of operational
conditions
• Land search for new waste and/or
renewables schemes
our expert services
Urban Design & Landscape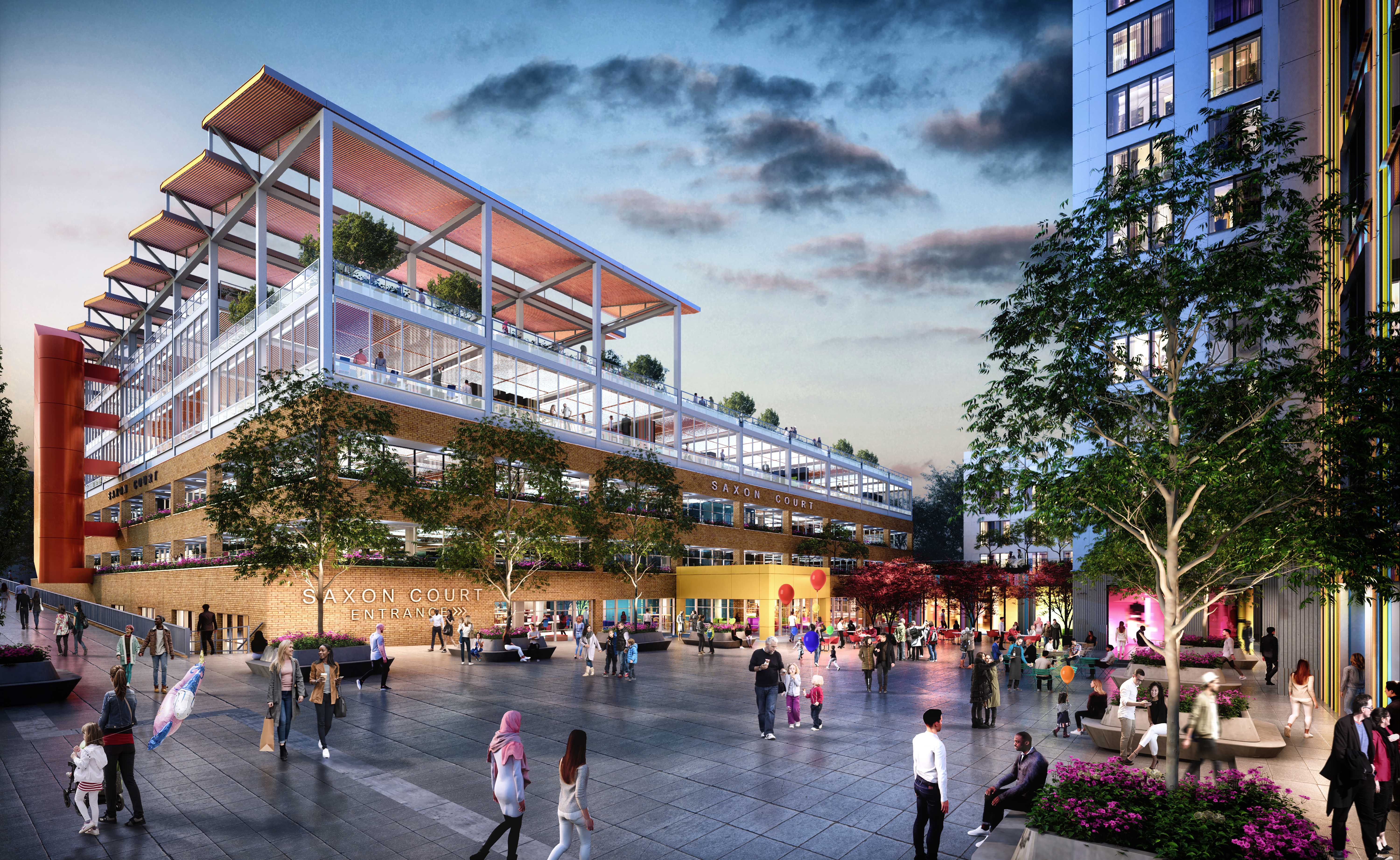 • Landscape Architecture (RIBA Stage 1-7)
• Landscape Assessment and Appraisal
(LVA, LVIA, Green Belt Review)
• Masterplanning
• Townscape and Visual Impact Assessment
• Urban Design Services
Urban Design
Explore one of our projects
Our specialist services
Socio-economics, Health & Wellbeing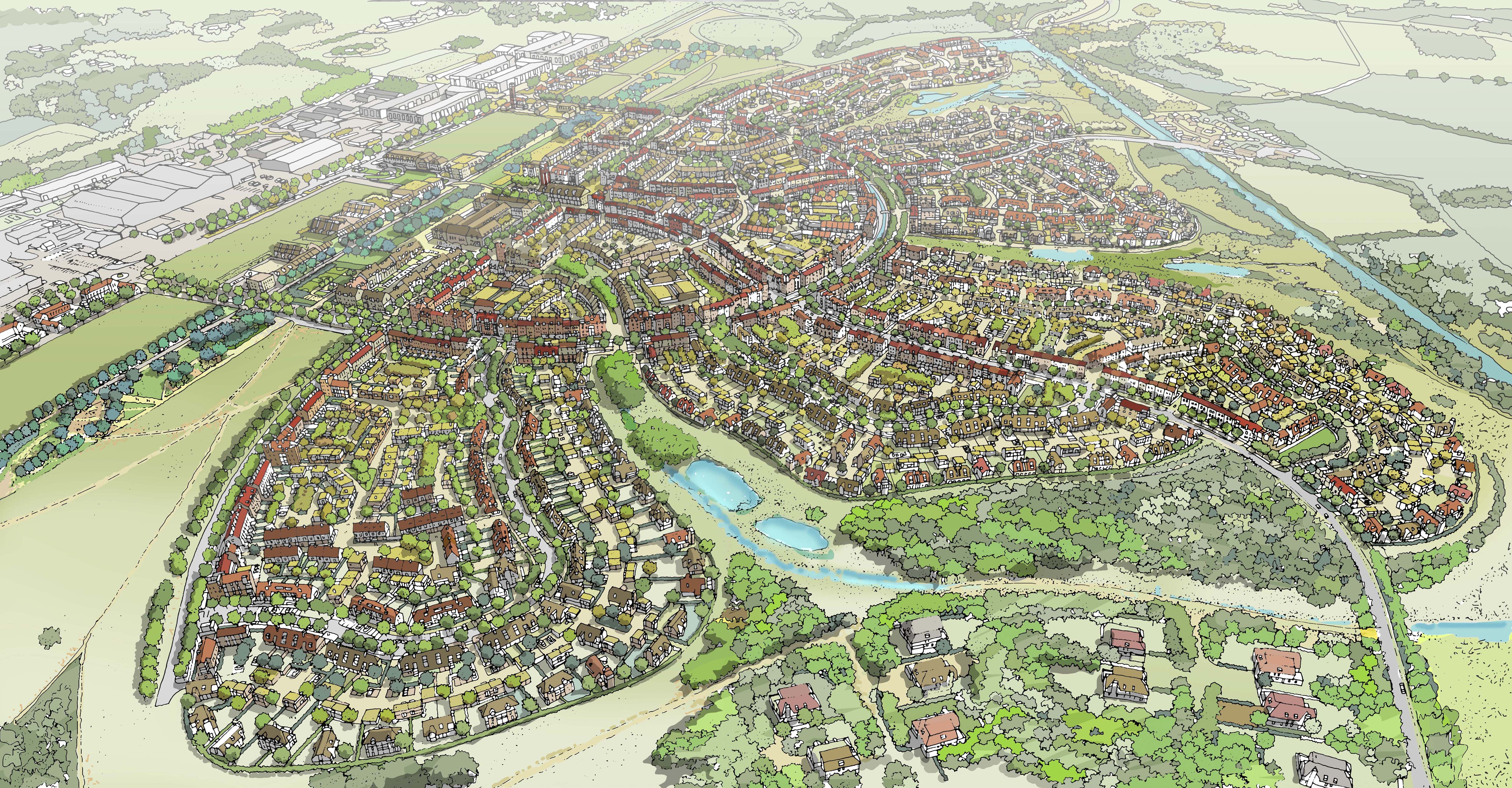 • Health Impact Assessments (HIAs)
• Social Value Plans
• Education, Healthcare, Open Space Audits & Strategies
• Economic & Socioeconomic Assessments
• Demographic Modelling & Analysis
• Housing, Employment, Tourism Need & Land Supply Assessments
• Older Person and Other Specialist Housing Assessment
Get in touch with our experts Stay in the loop
Sign up to receive personalised property alerts, and to hear the latest news, insight and advice from our experts
Keep me informed