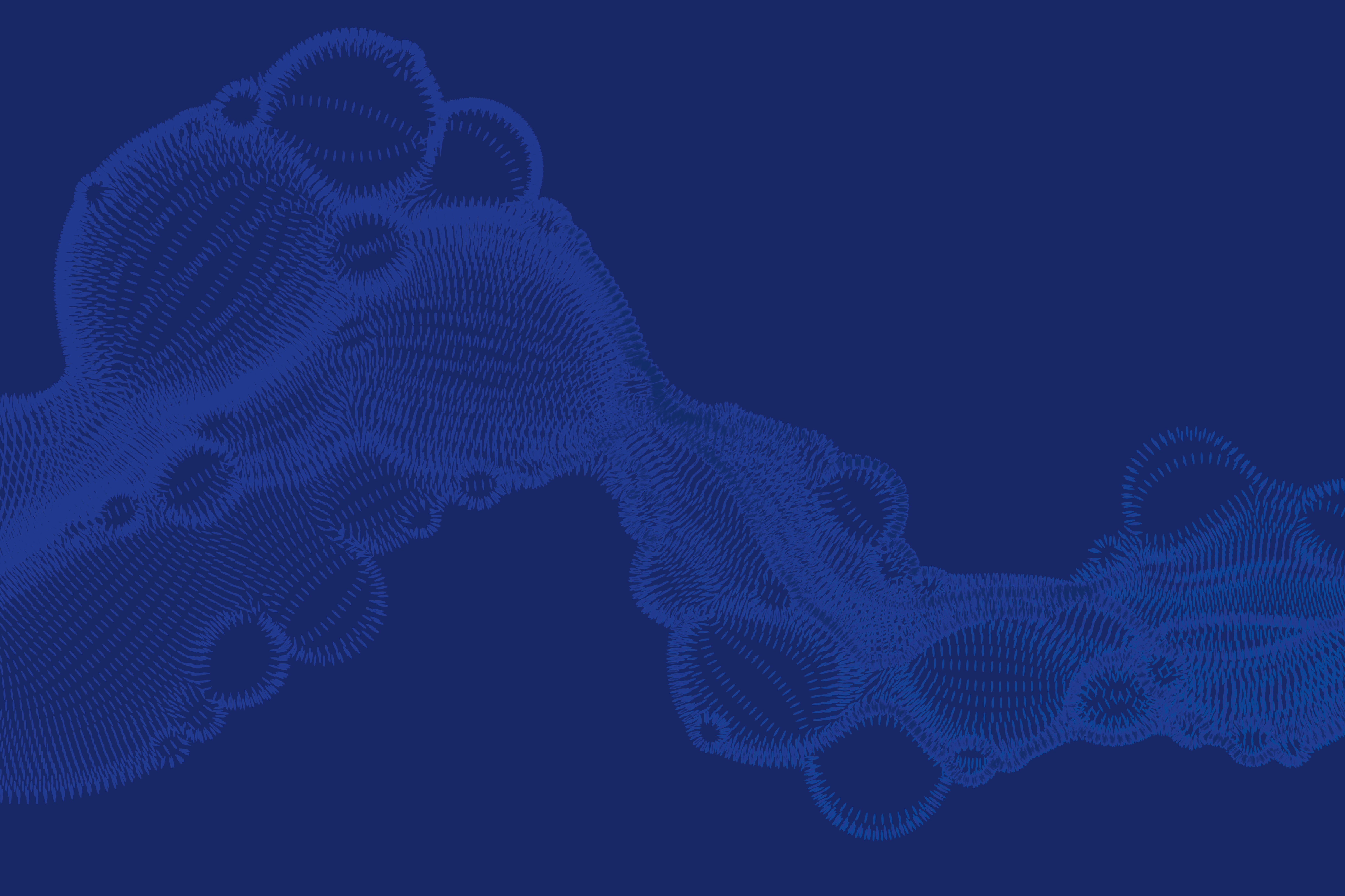 Life Science 2030
We are witnessing an evolution of the life science sector both in the UK and internationally. Not only is the sector expanding rapidly but scientific developments are facilitating new techniques and product outputs. Unsurprisingly, this is driving growing interest in the sector from real estate developers and investors alike, evident across the Oxford – Cambridge Arc as a global cluster of expertise in the life science sector.

Credits: Bio-Innovation Centre, TusPark, Cambridge Science Park; Babraham Research Campus; Sherard Building, Oxford Science Park
Our experience of operating in this market for many decades demonstrates enormous change. Oxford and Cambridge strength in the life science sector has been driven by growing ecosystems of global corporates, start-ups and expanding SMEs working across a range of highly specialist areas. We have seen how the rapid developments in life sciences and associated technology sectors have translated to significant real estate implications.
The coming decade will see a further acceleration across the life science sector, with technological and scientific advances across specialisations, from biopharmaceuticals, medical technology, diagnostics and digital heath.
Given the evolution we at Bidwells have witnessed over the last decade, we're clear that we should not underestimate the changes we will see over the coming 10 years, with the inevitable implications for the physical real estate, location decision making and ultimately the characteristics of investment asset.
Given this, we are in the midst of a programme of work Life Science 2030 – the implications for real estate. We look forward to discussing this work with our clients over the coming months, but in the meantime, we will be publishing a series of short blogs highlighting some of the issues we are considering.
FEATURED BLOG
How will the application of AI in the life science sector impact on the demand for labs?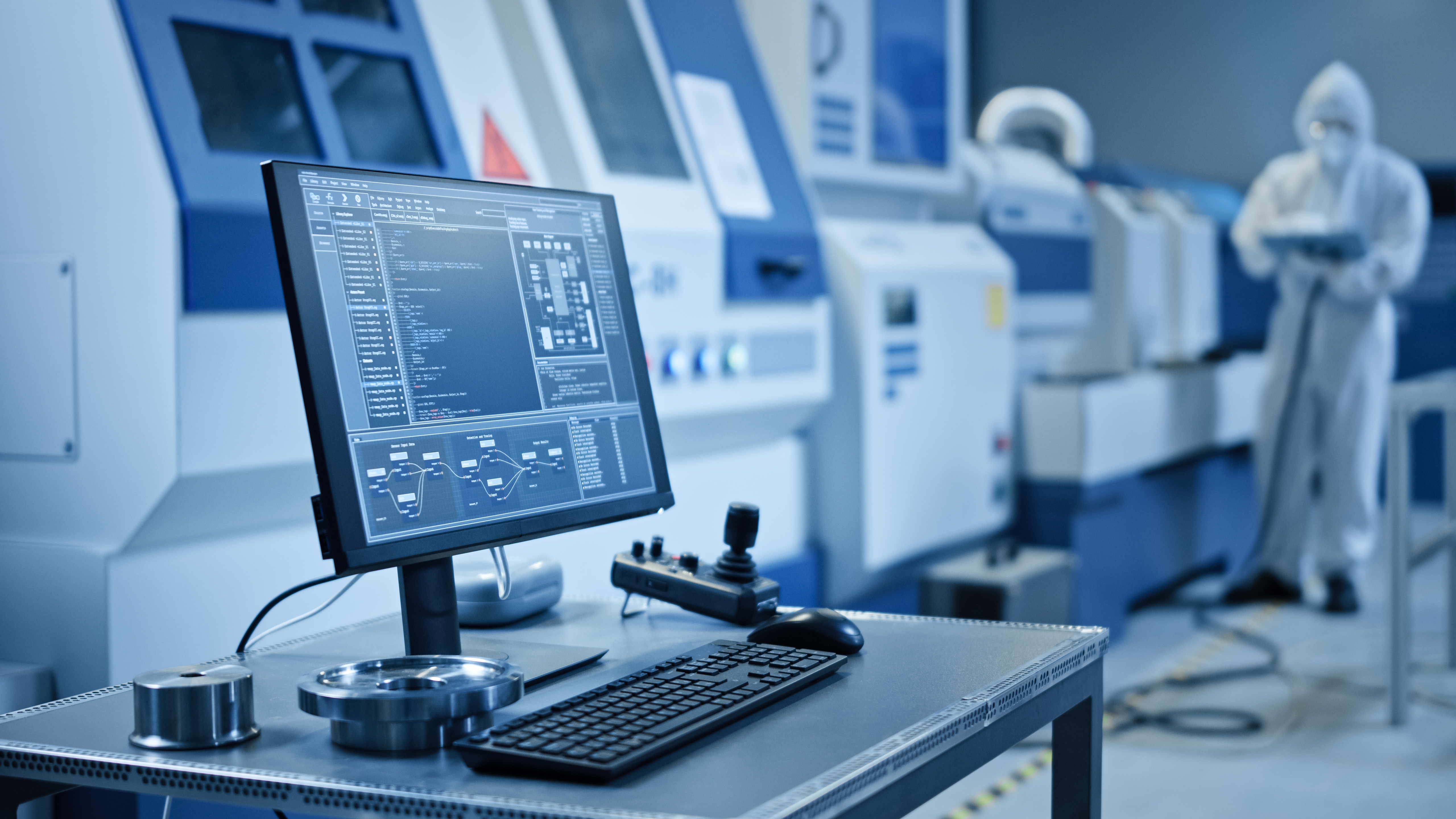 The first in this series looks at the advances in AI, how these will be applied in the life sciences sector and raises some questions about implications for future lab space.
Sign up to receive our research
Please get in touch if you would like to know more about our Life Science 2030 research programme.
Get in touch with our team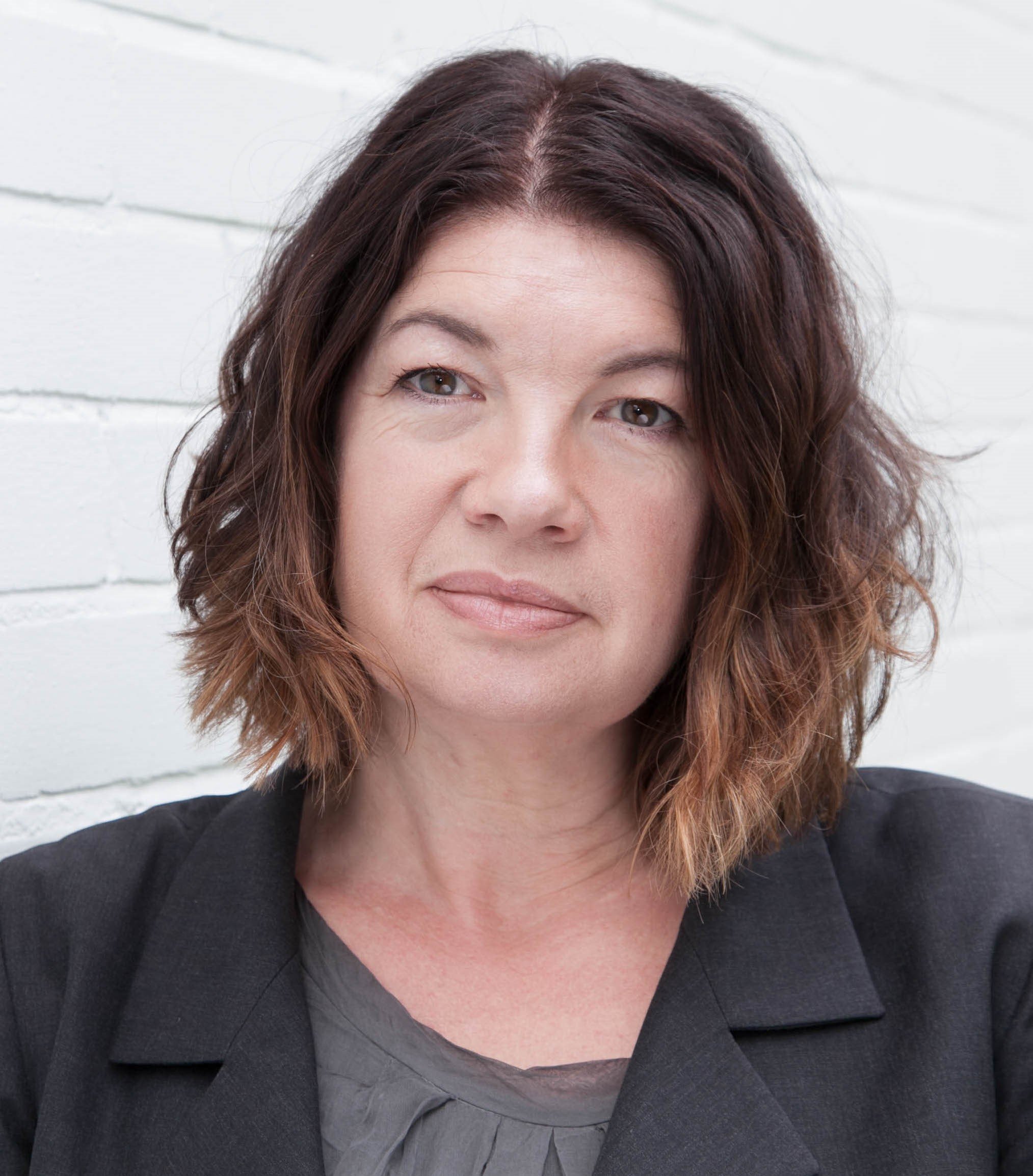 London
Sue Foxley
Research Director
View Sue Foxley's profile
HOW ELSE CAN WE HELP?
Our Science & Technology capabilities