Heritage Team
The most incredible, architecturally outstanding schemes may fail to get planning permission if heritage impacts have not been carefully considered.
A common misconception is that we're the ones who deal with old buildings - that's only partly true. We also help developers to gain planning permission for new offices, retail, residential and tall buildings.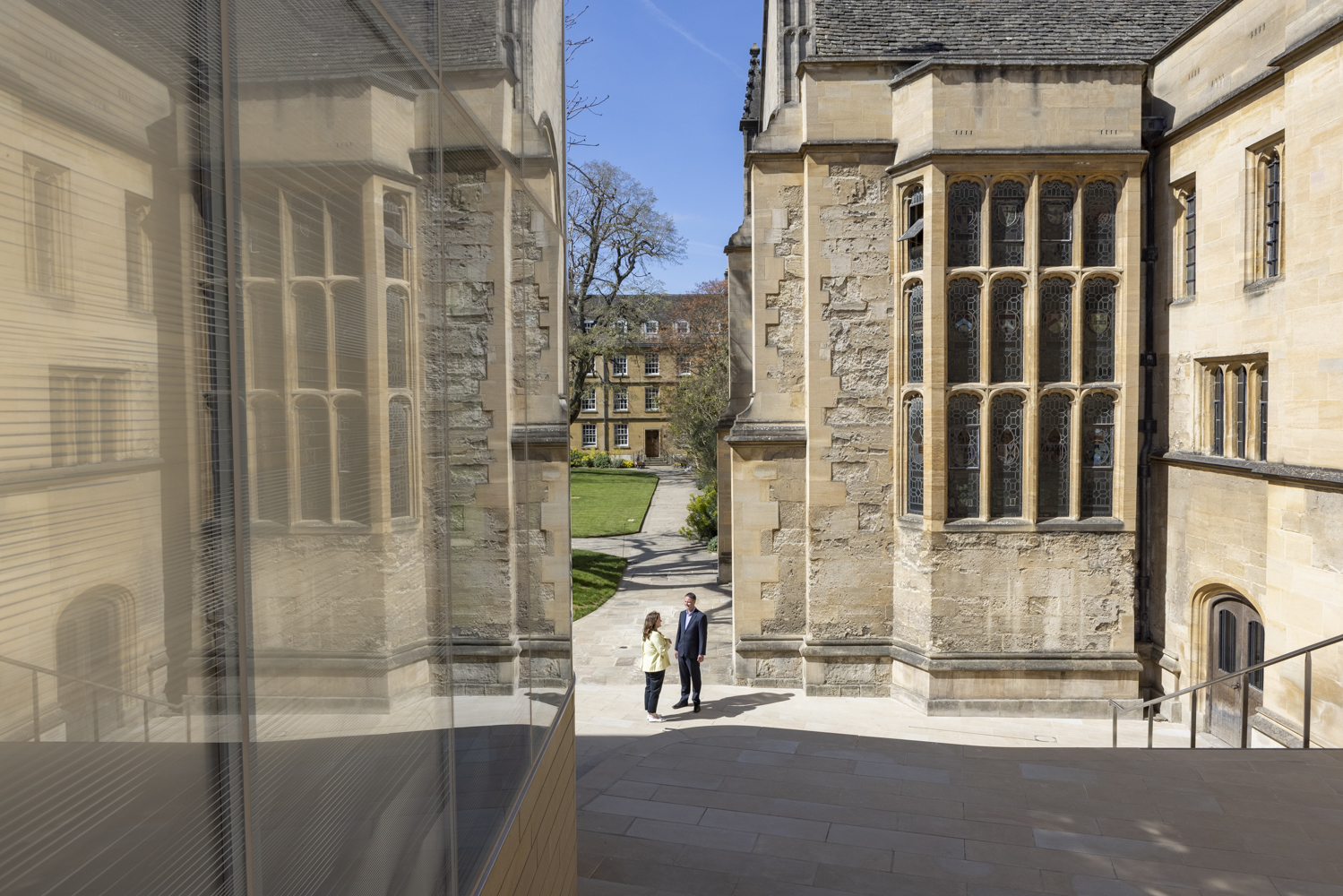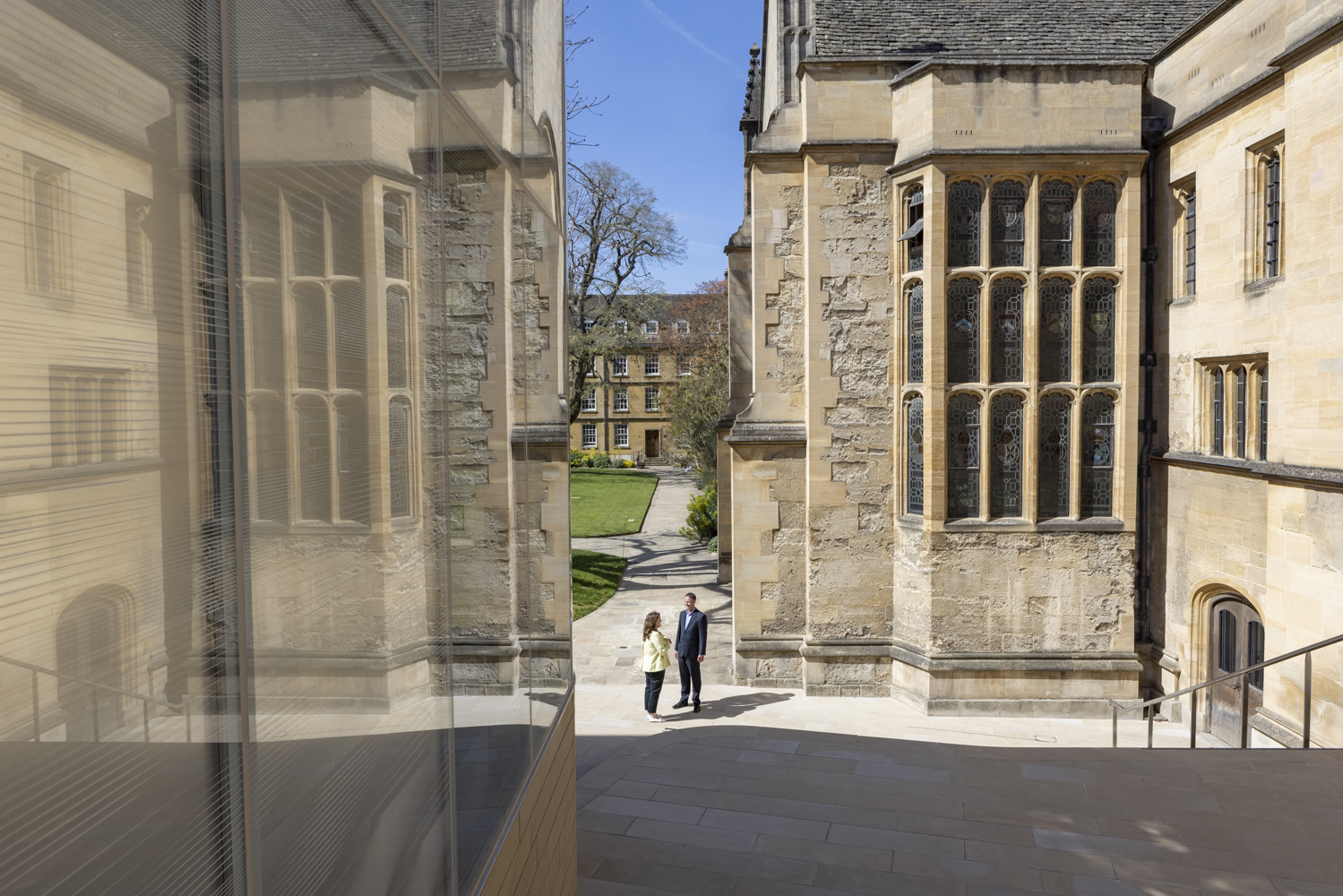 Our heritage consultancy goes beyond simply giving you advice - our team rolls up its sleeves and gets stuck into the design, finding creative and practical solutions that will push your project over the line.
The diversity of our experience gives us an unparalleled skillset to offer – from working on the world's most famous celebrity nightclub, to a wartime military airfield, country houses, city centre mixed-use developments and high-rise buildings. There's no template for our approach, as no two schemes are ever the same. We make bespoke assessments for each client, with a fresh pair of eyes for every project.
How we can help
High quality research underpins reporting within our heritage statements, impact assessments, conservation management plans, master plans, and feasibility studies.

It provides a strong basis for assessment of proposals and at appeal or inquiry.
A clear design rationale, which builds on an understanding of the site and its context, is critical to the narrative for the planning process.
Assessment of potential impact on all types of built heritage assets including listed buildings, non-designated buildings and conservation areas.
Setting and Heritage Impact Assessments

We assess the setting impact at feasibility stage onwards - crucial for a smooth planning process.
Townscape and Visual Impact Assessments

Required for most major planning applications, we undertake assessments to determine the parameters for development scale, height and design, and prepare TVIA reports to accompany planning applications.
Enforcement and Section 215 notices 

Any works undertaken to a designated heritage asset without relevant permissions are open to enforcement action. We'll help you to optimise the scope for change while responding to the historic environment.
Historic building interiors 

The extent to which a building's interior is protected by legislation is not always appreciated. We can help you to achieve contemporary uses within historic interiors.
Conservation and Refurbishment

When refurbishing your historic property, handing over responsibility to someone who understands the physical importance and historical significance of each feature and knows how to manage the work is enlightening.
What do you want to do?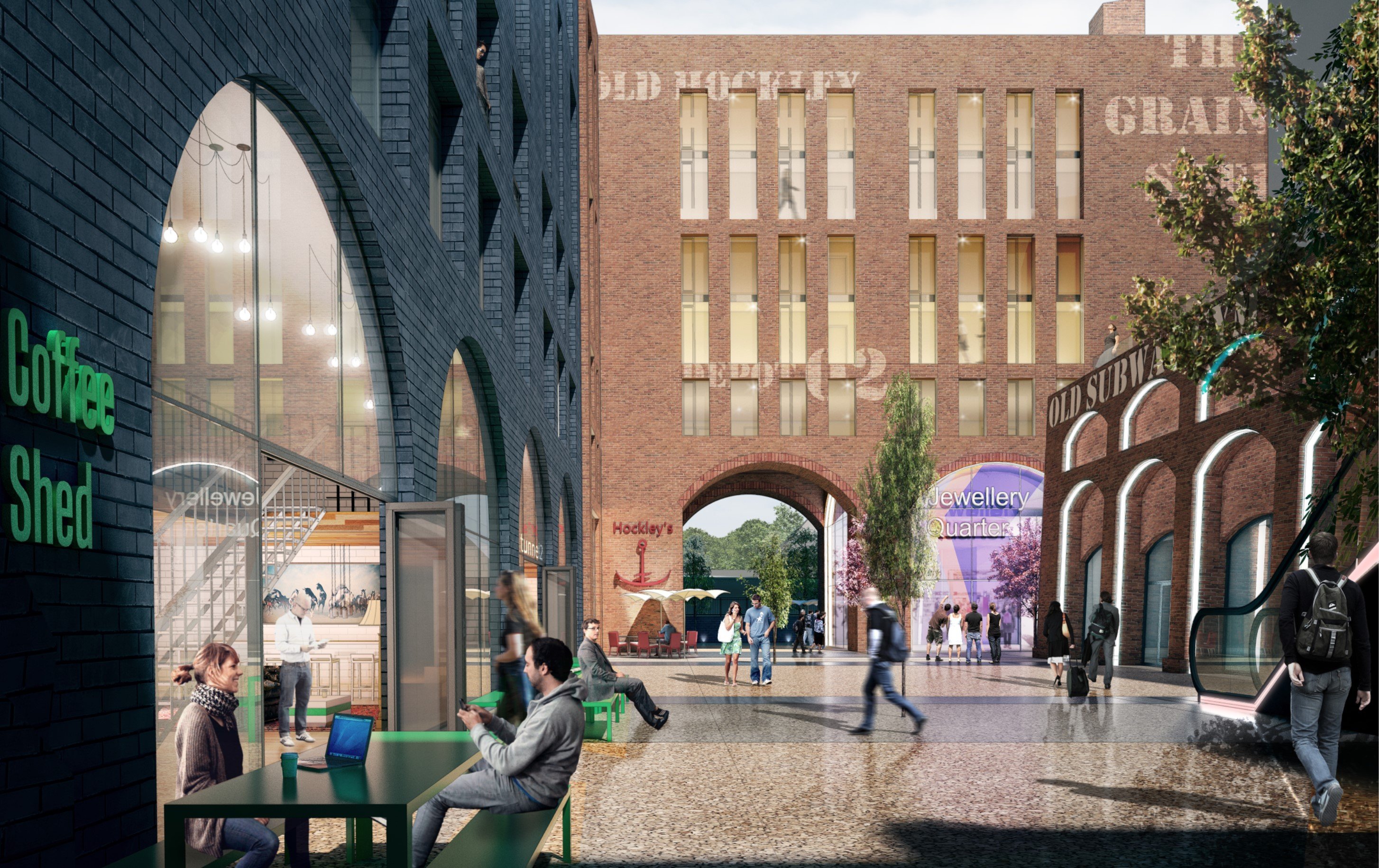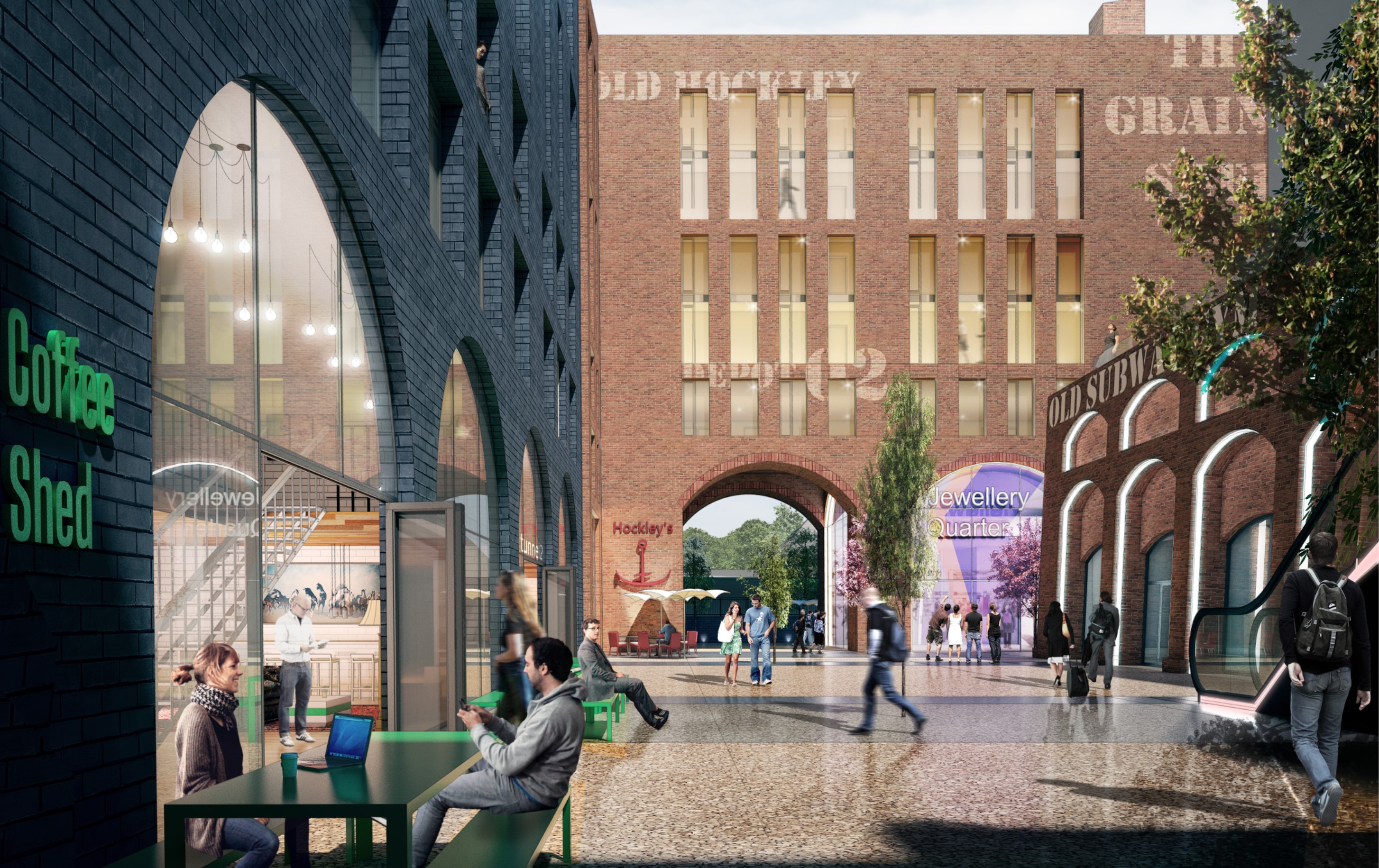 I need heritage advice for a development / redevelopment site
I need heritage advice for a development / redevelopment site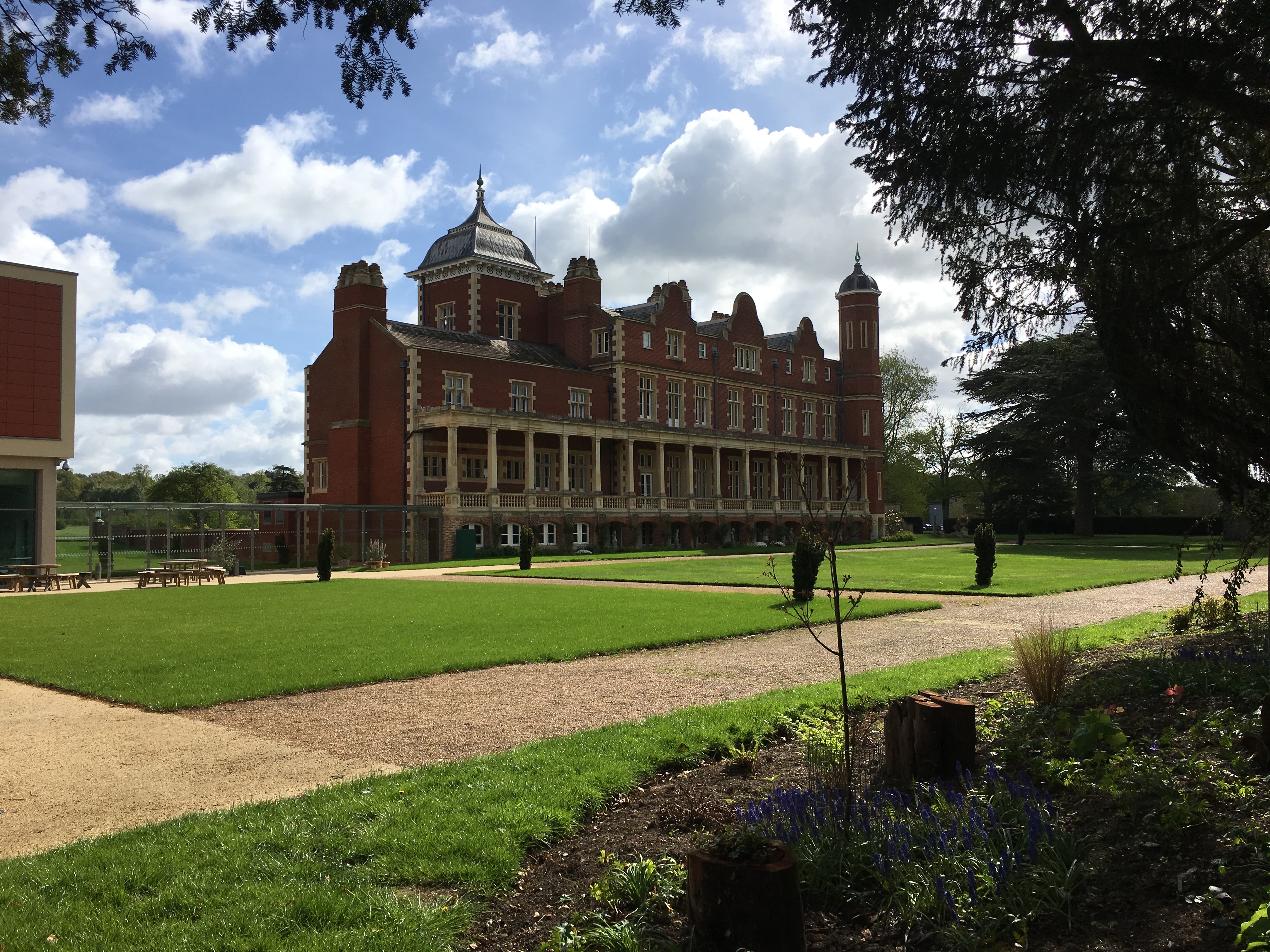 I need listed building advice
I need listed building advice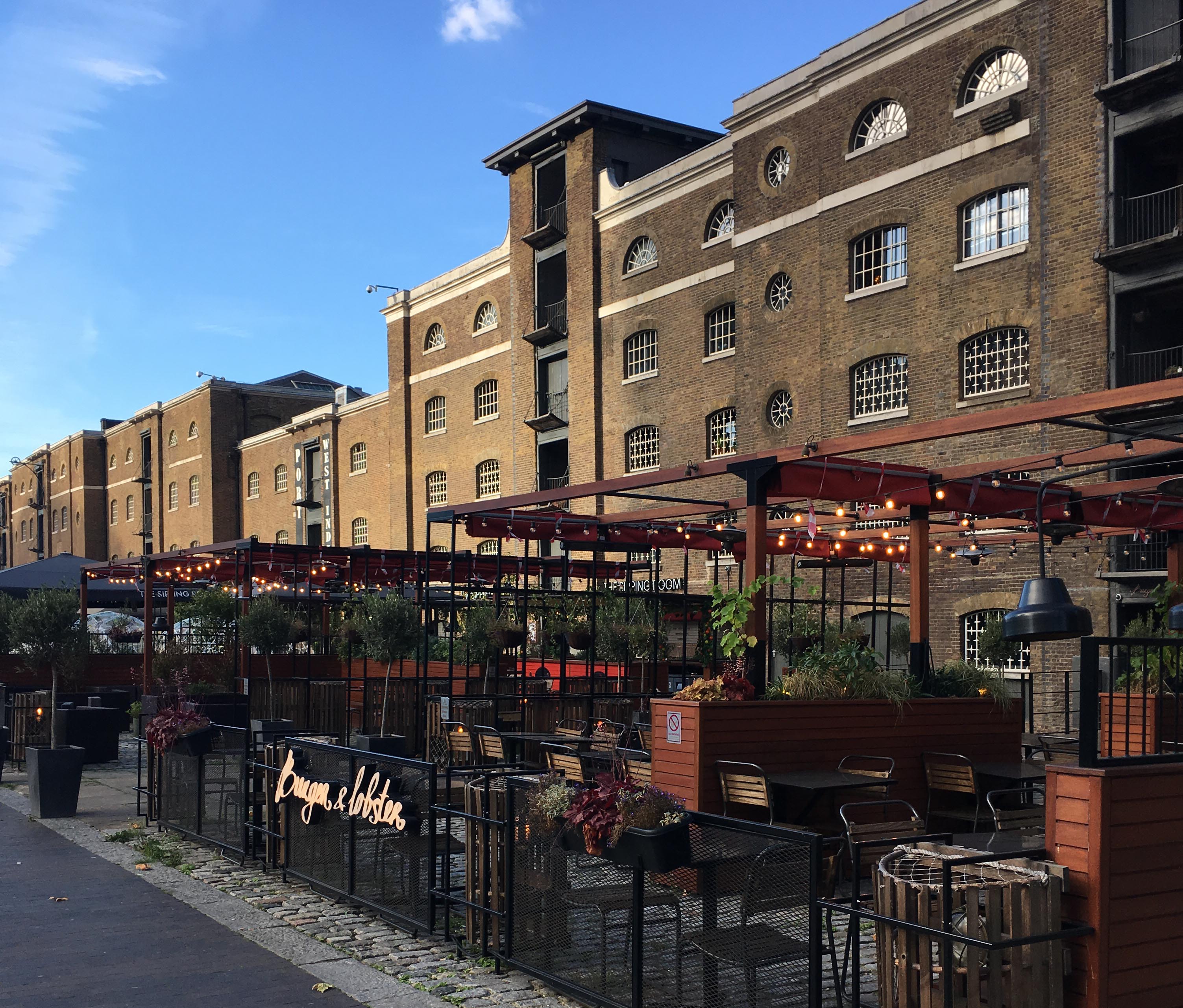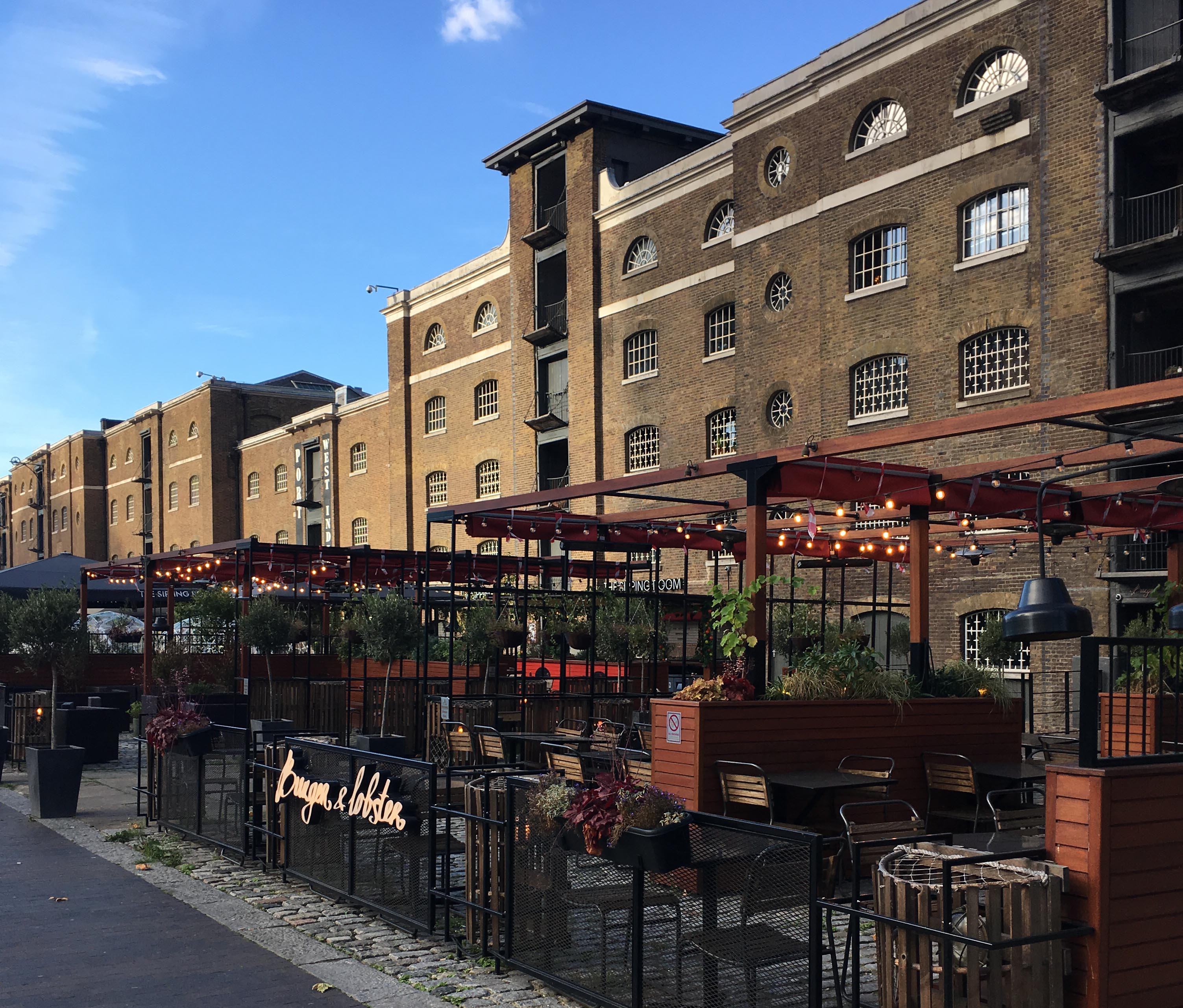 I need advice concerning an enforcement for previous work undertaken
I need advice concerning an enforcement for previous work undertaken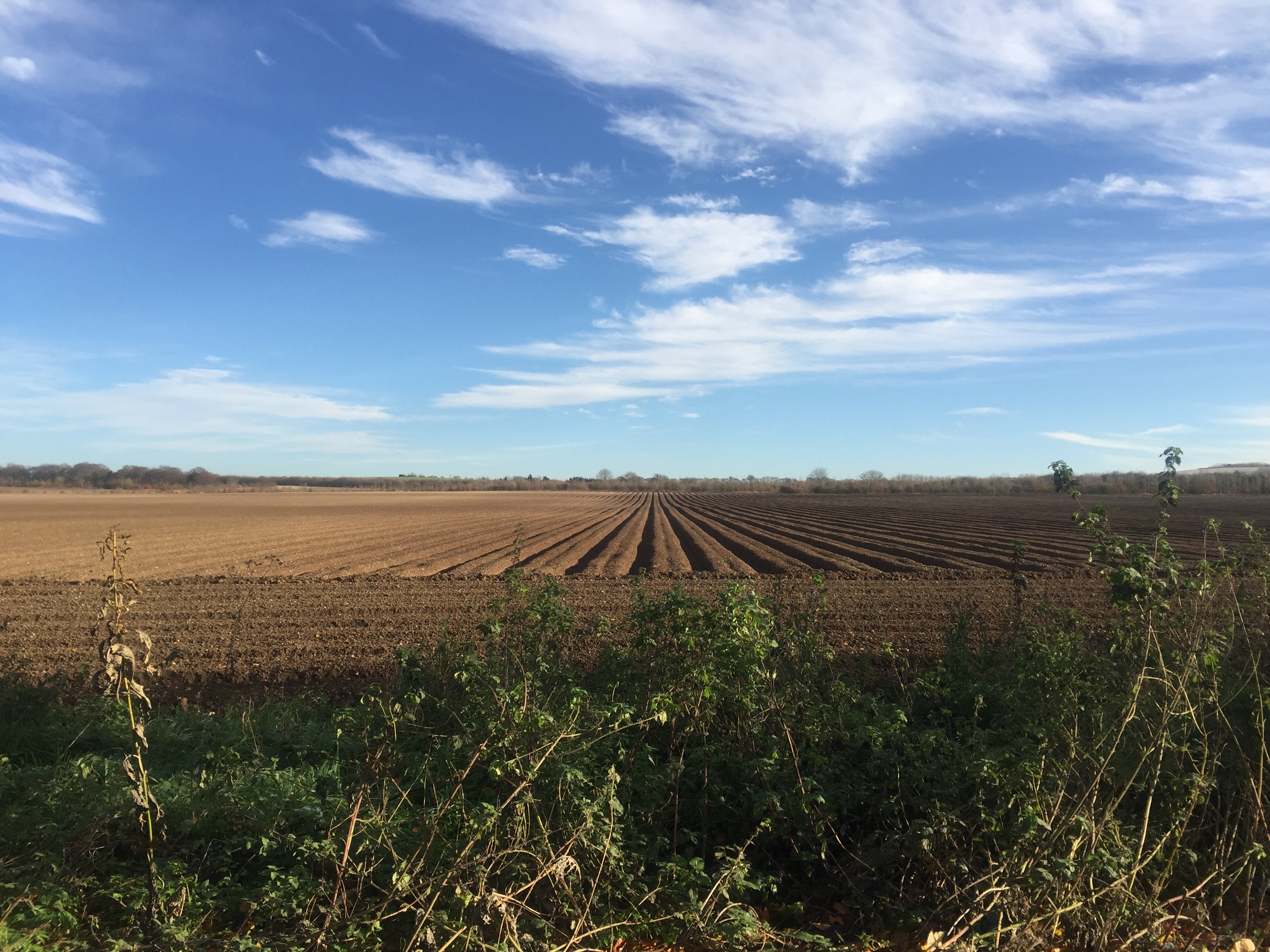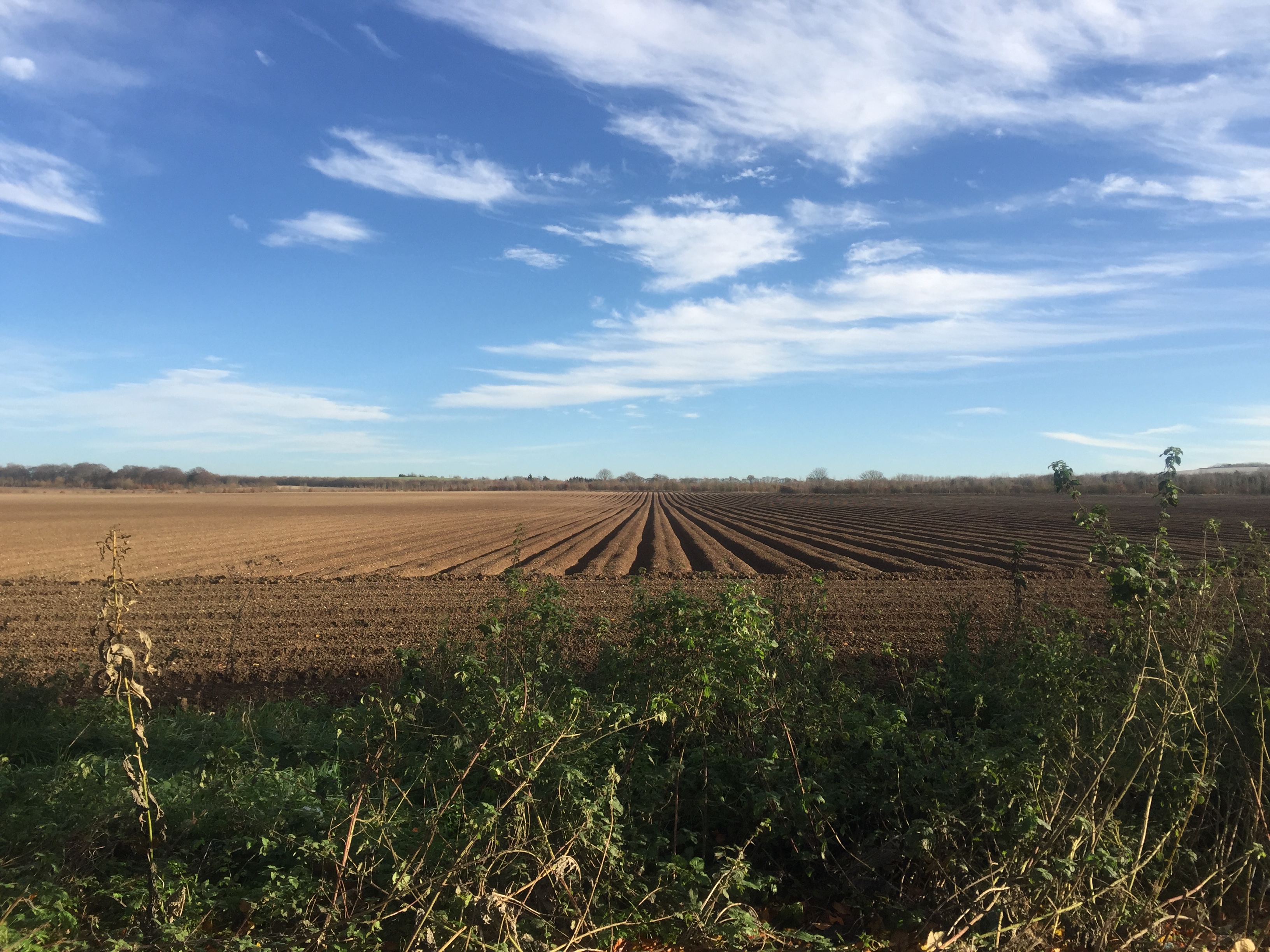 I need landscape/townscape assessment advice
I need landscape/townscape assessment advice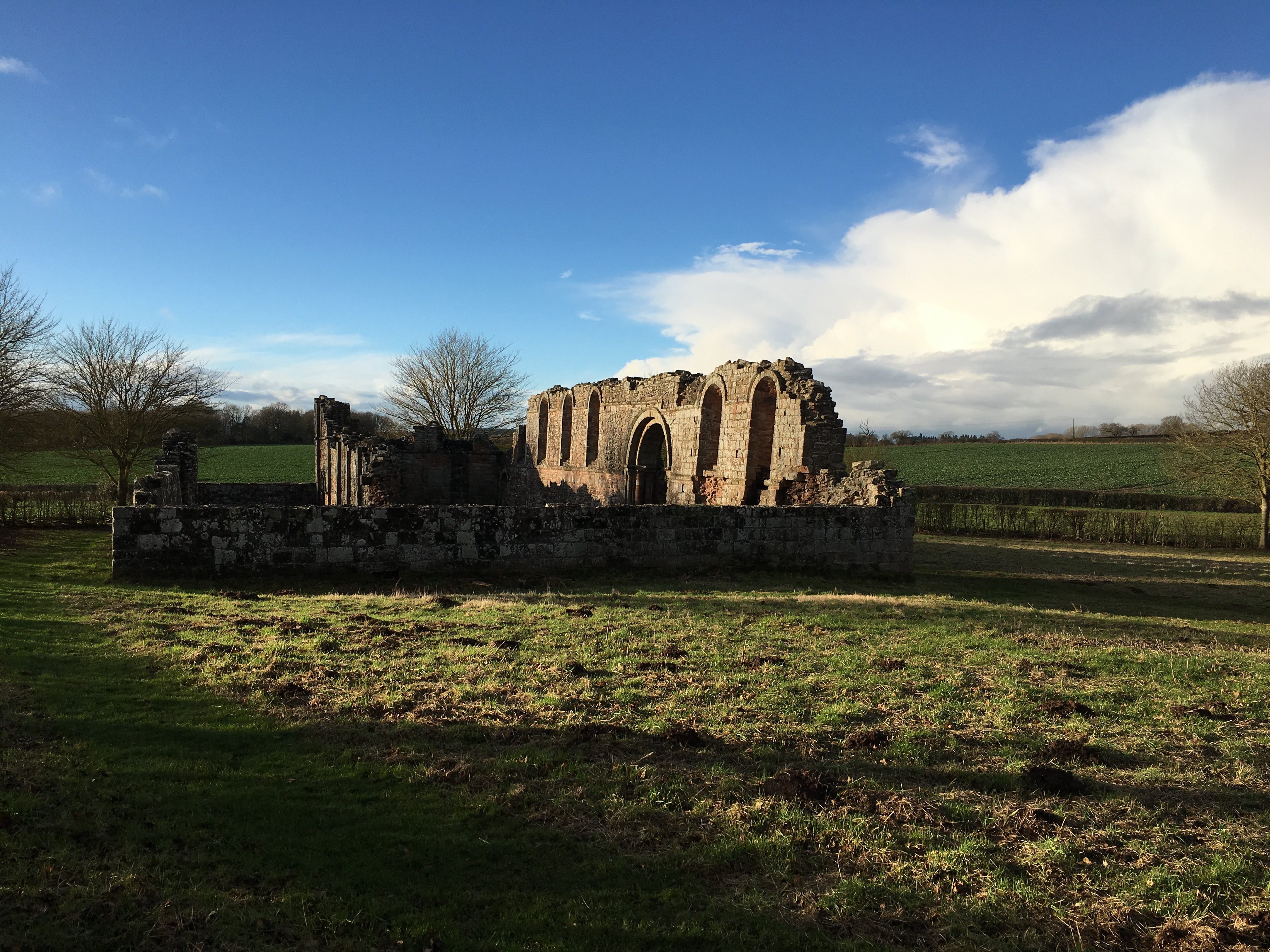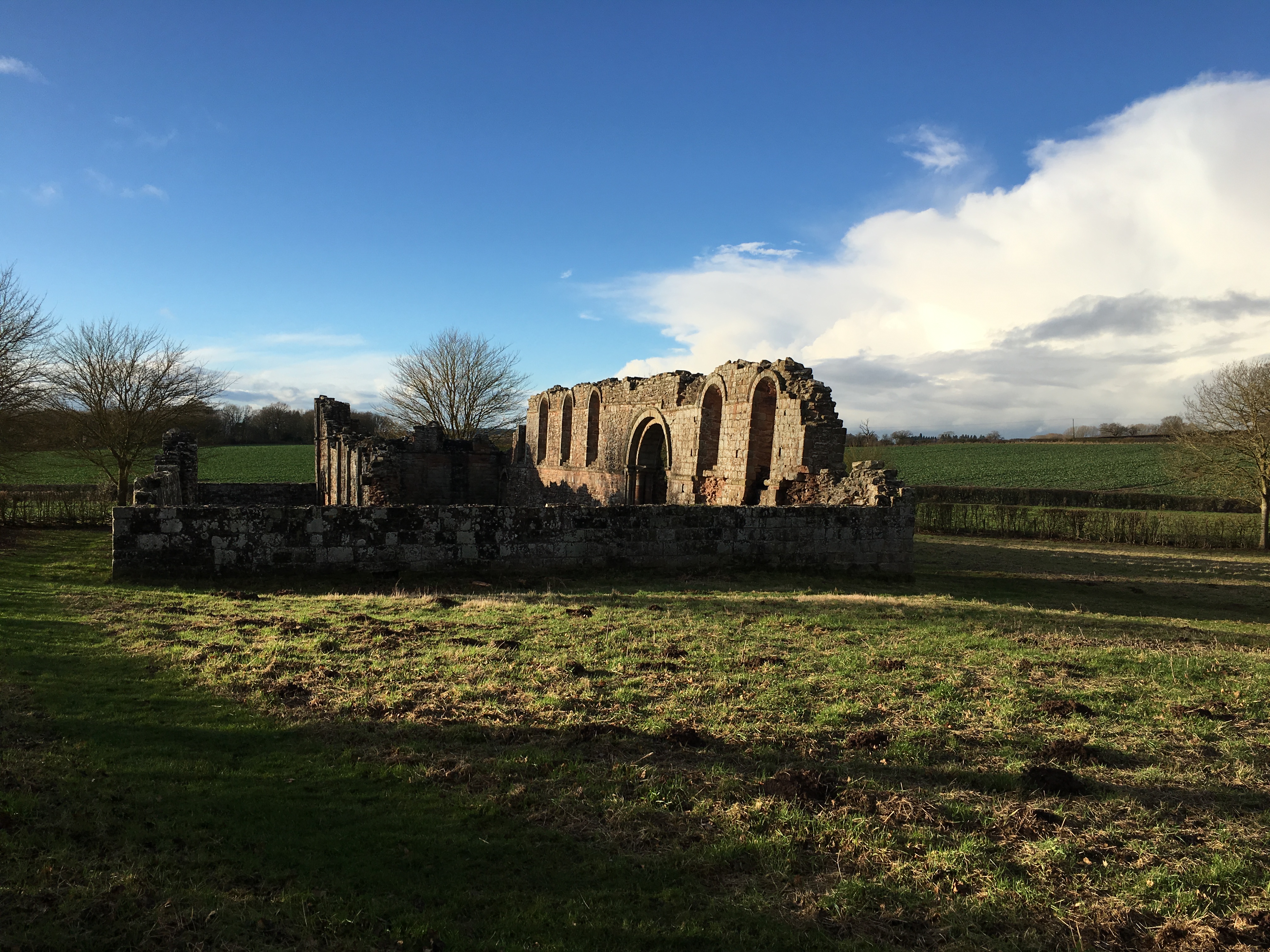 I need help with design and impact in a Conservation Area
I need help with design and impact in a Conservation Area
Jeff and Anne-Marie Godbold
Simon Proctor MRICS
Chris Pettie, Igloo Developments Ltd
Paul Weston MRICS BSc Hons, Director
Proud accreditations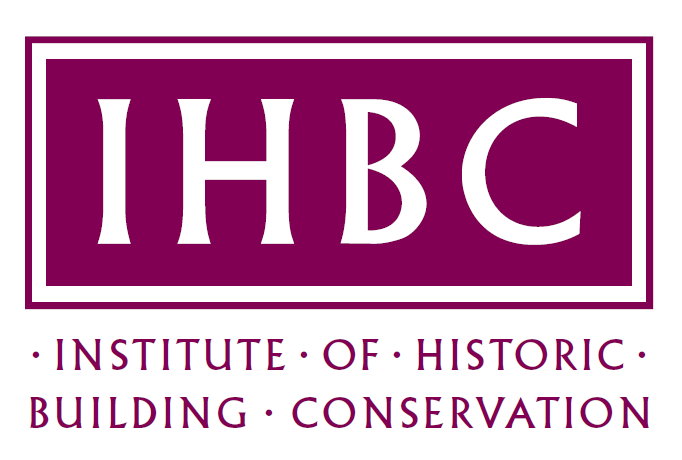 Get in touch with our team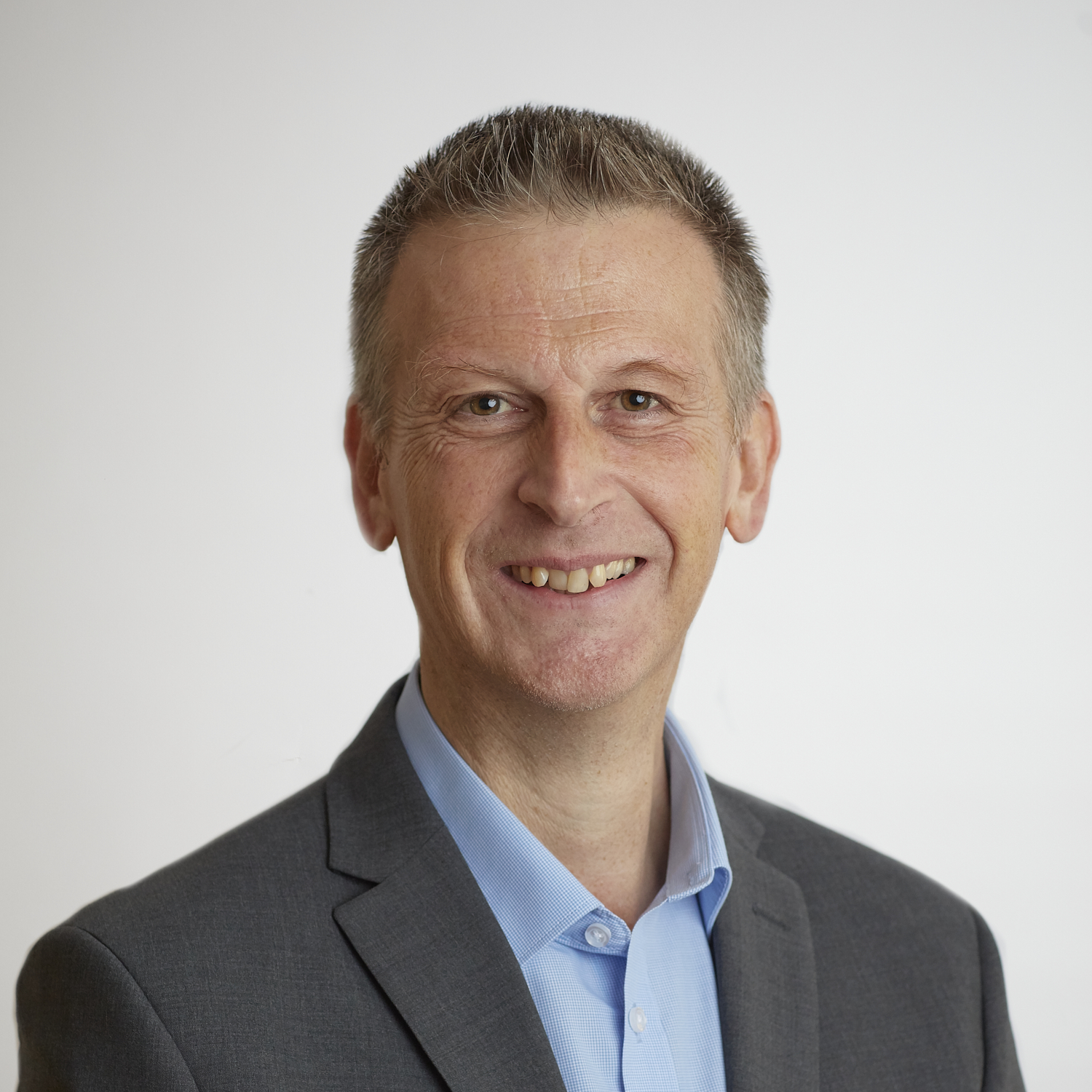 Cambridge, Bidwell House
Chris Surfleet
Divisional Managing Partner
View Chris Surfleet's profile