Building Surveying Team
Our award-winning team of building surveyors injects fun into everything they do. From surveying an industrial shed in the middle of the Oxford to Cambridge Arc to refurbishing a high-end office in central London, our knowledge and expertise is vast.
Whether you are a portfolio landlord or commercial tenant, we will protect and enhance your asset value and save you money respectively.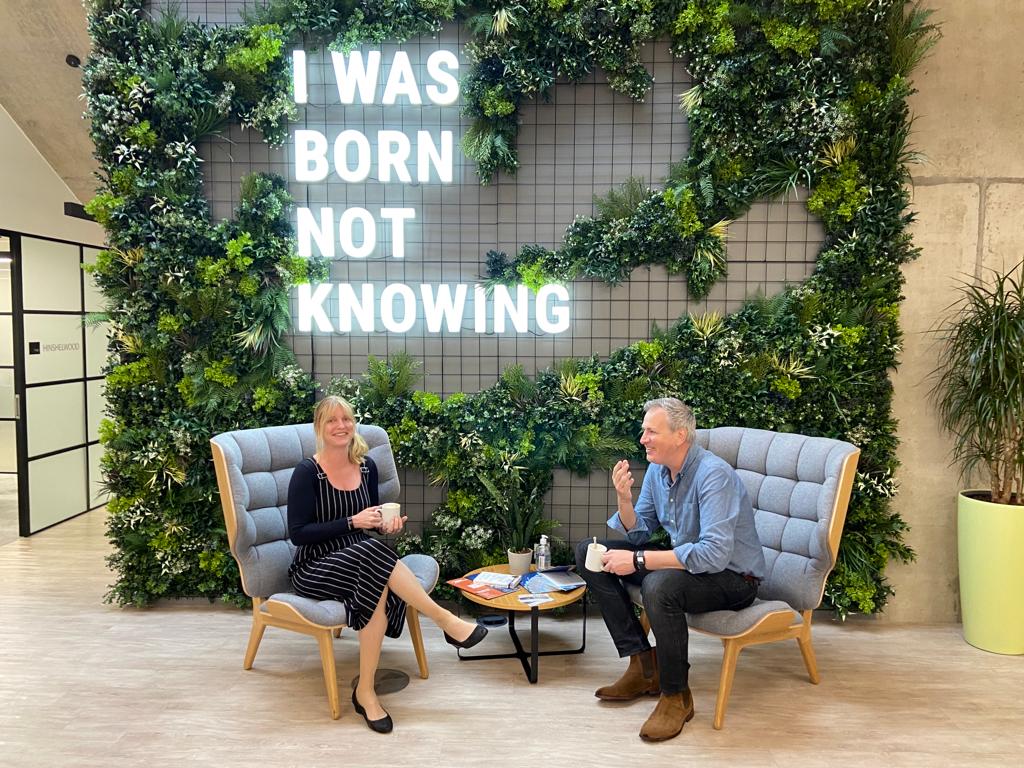 Our reactive, dynamic and friendly team solves problems across every remit of the commercial sector whilst making the whole process enjoyable.
Bringing personality into the mix takes the edge off projects that can sometimes be rather standard or even contentious. The technical and life experience of our astute team means we can cleverly squash conflict and mitigate risk.
Working as a team is key to our success and we love the diversity of what we do and the variety of challenges each site brings. Our service line experts give us strength as well as depth.
£50m
Total dilapidation claims in 2020
£3.5m sq ft
Repair and refurbishment projects in 2020
67
Party wall awards in 2020
How we can help
Understanding the condition of your buildings allows you to prioritise, budget and plan for future maintenance or restoration - saving you money and energy.
The Oxford-Cambridge Arc, with its world leading universities, research institutes and companies, has been brought to global attention by the Covid-19 crisis, with almost £0.5bn invested into the Arc office and laboratory market in 2020 - a 43% increase on the previous year's activity.
Development & refurbishment

Managing and coordinating repair and refurbishment work can be extremely stressful, particularly if you have little construction knowledge or insufficient time. We help to lift this weight off your shoulders.
We have experience in dealing with a diverse range of clients, from small to medium industrial units and large-scale distribution centres.
Neighbour & stakeholder relations

Whether you are wanting to start work on your property or have been informed by your neighbour of works happening, we act in your interest and unburden the whole process.
With clients including The Crown Estate, Trinity College, Railpen, Biomed and Hotel Chocolat, we have a history of working with prestigious institutional landlords, private investors and property companies, science campus owners and big brand occupiers, using our influential negotiation skills to achieve the most favourable rents and lease terms.
Dilapidations & refurbishment

Before you serve a repairs notice to your tenant, ask one of our specialist surveyors to check you are reclaiming everything you're entitled to.
Developing and delivering real estate strategy runs through our veins, with advice spanning 150 years, 1,000 properties and 2,000 tenants. Our track record of outperforming IPD consistently for the last 20 years speaks volumes.
Conservation and Refurbishment

When refurbishing your historic property, handing over responsibility to someone who understands the physical importance and historical significance of each feature and knows how to manage the work is enlightening.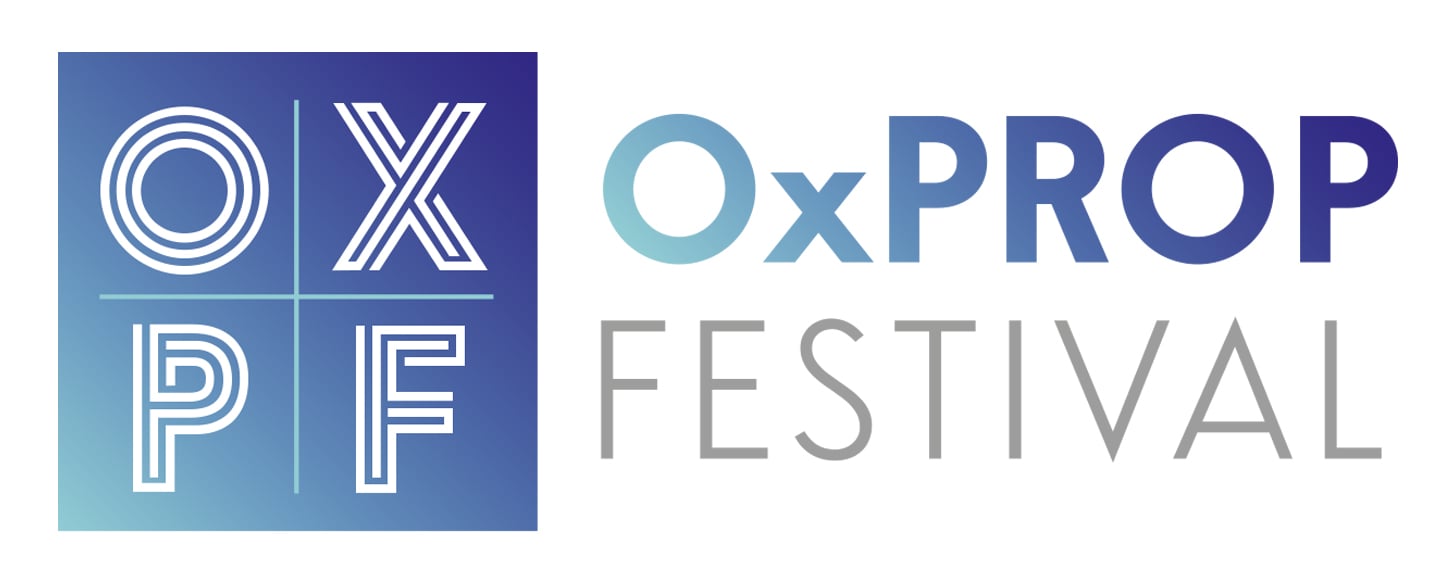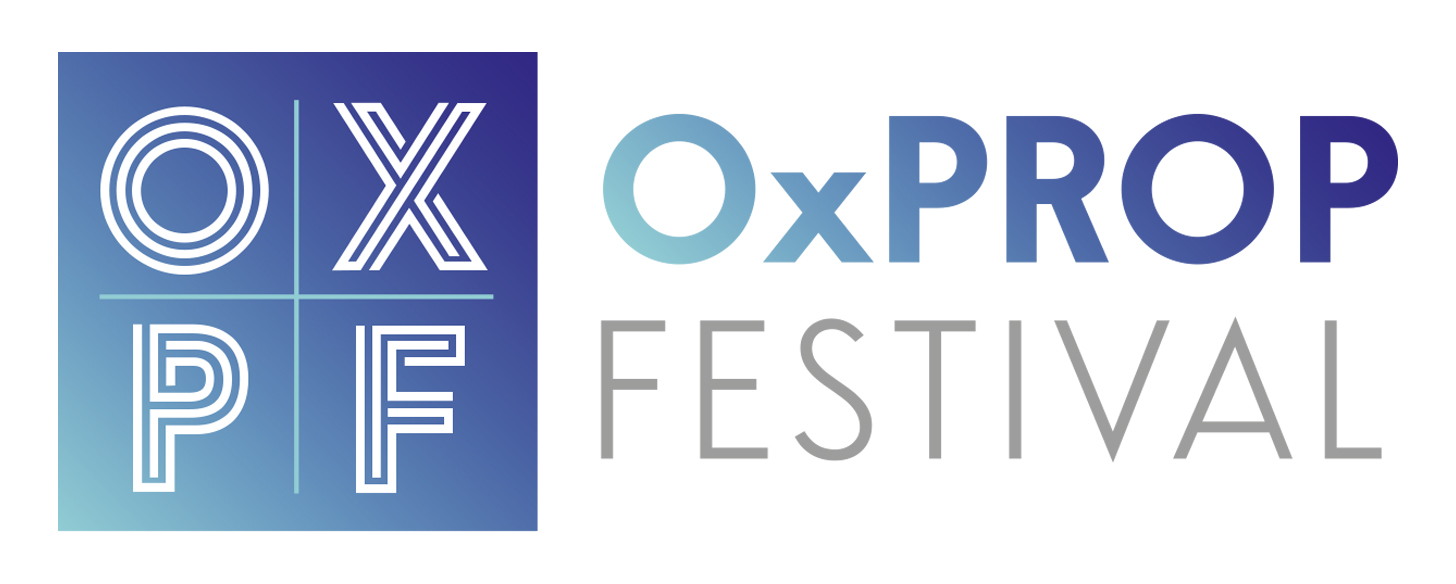 AWARD WIN: Winner of Best Interior Space (Cool & Funky)
Our expertise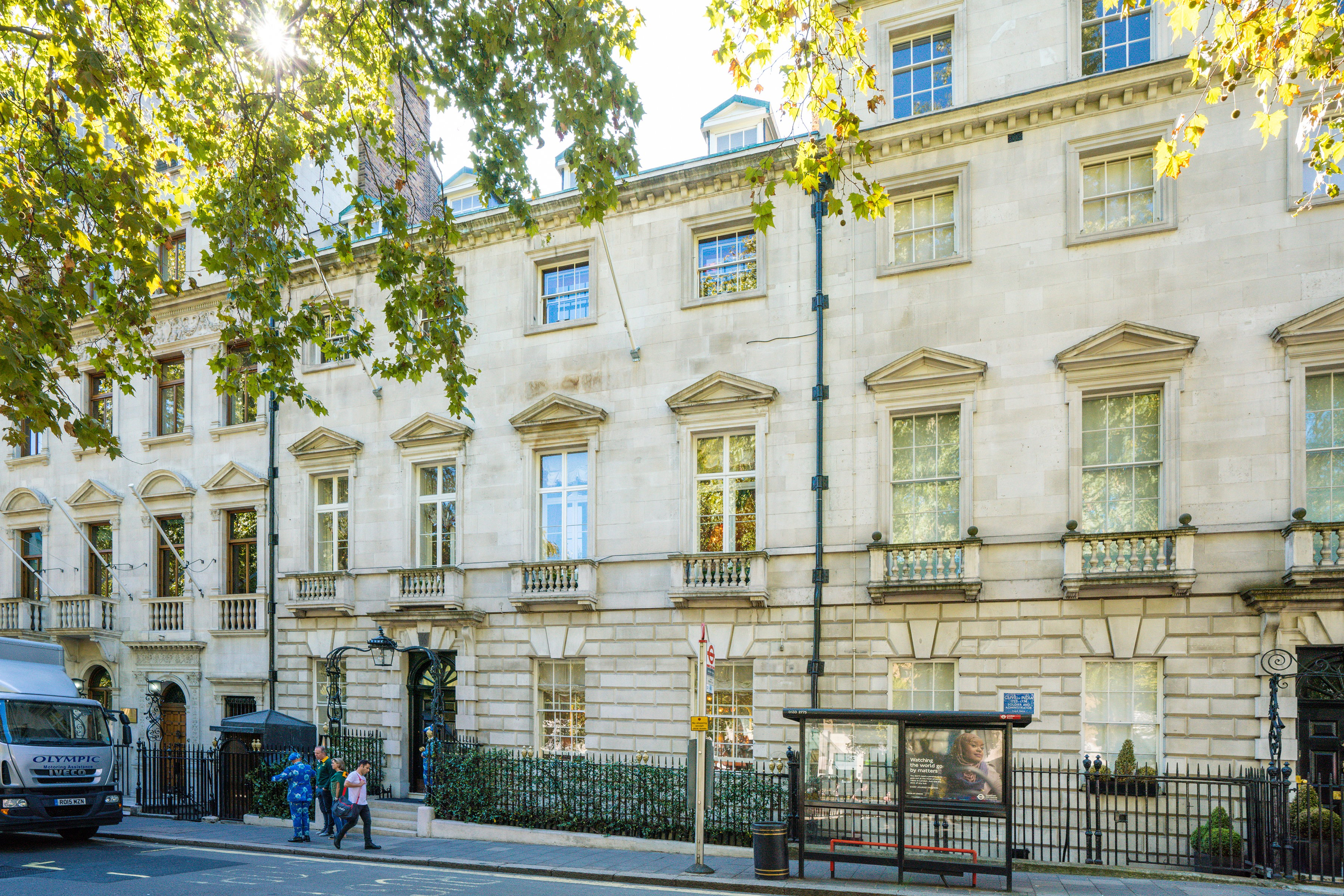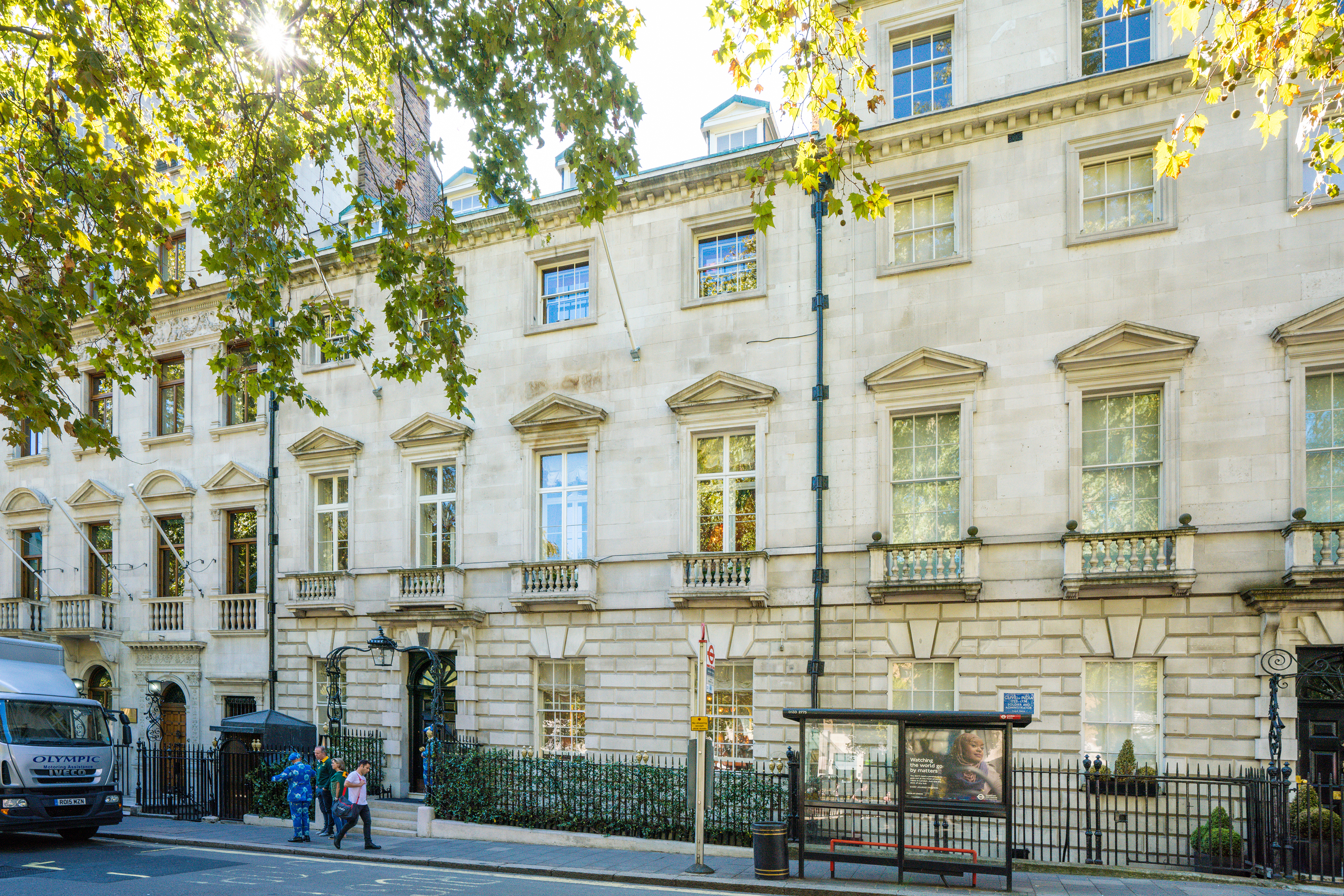 Investment
Investment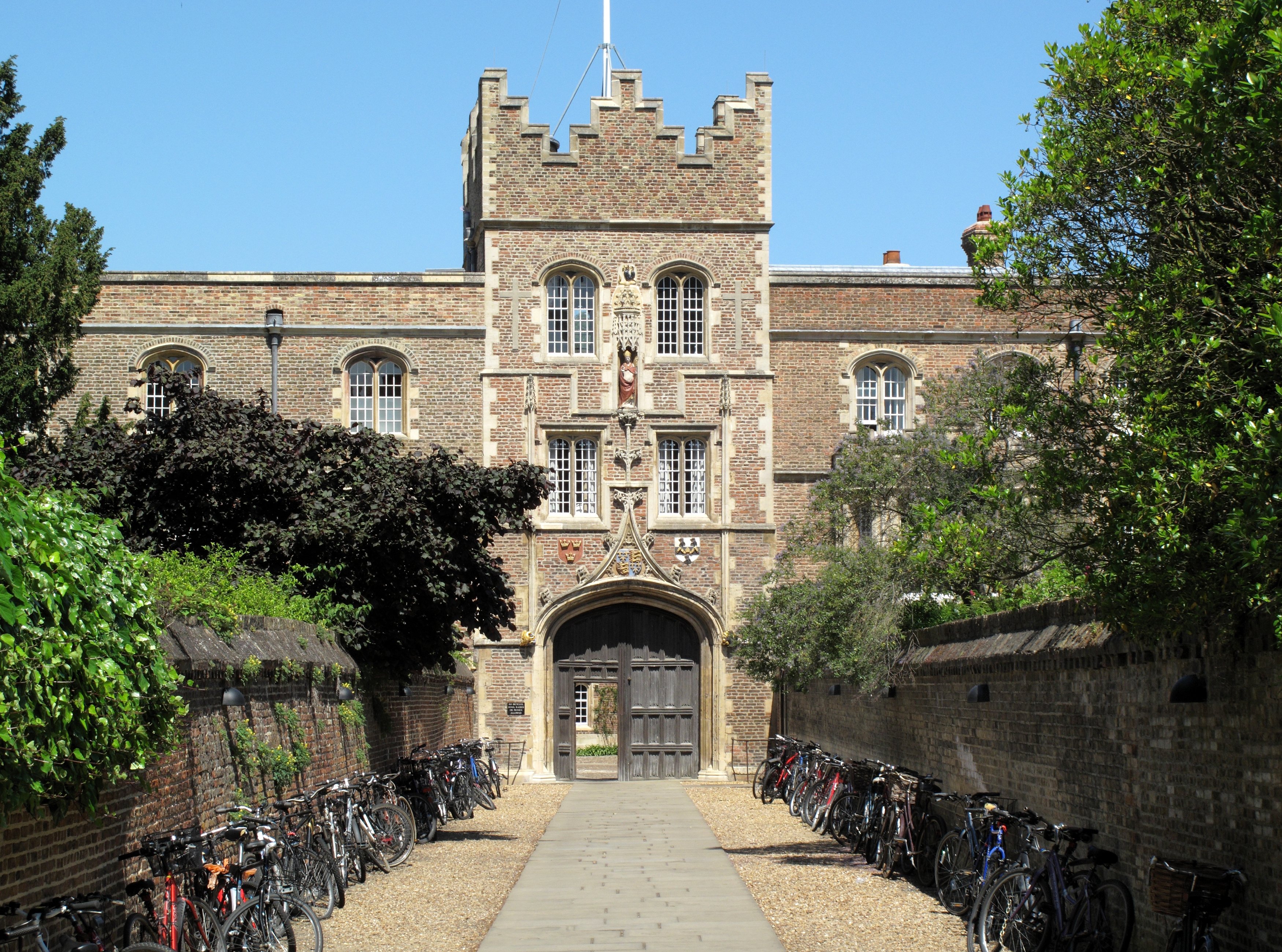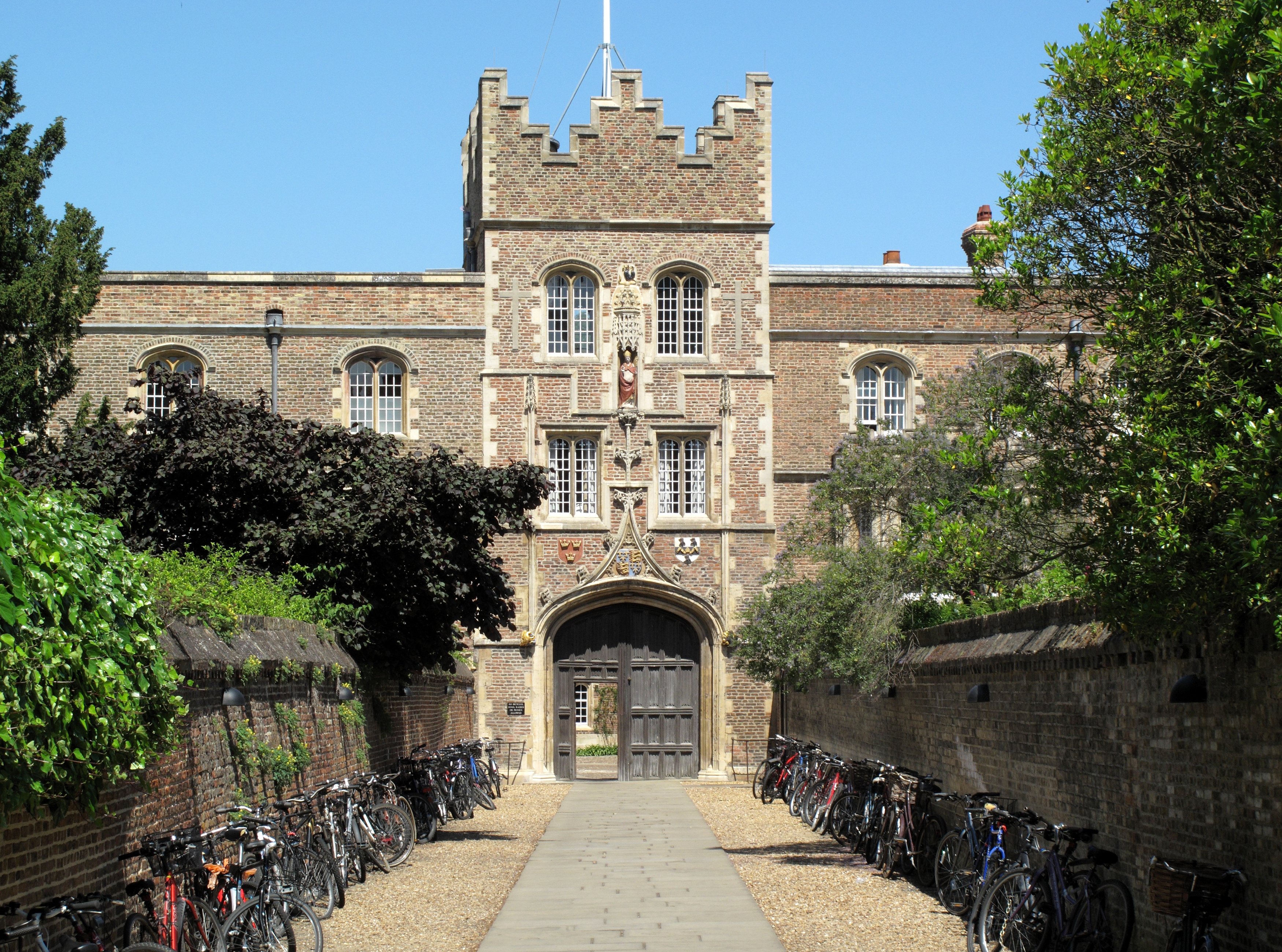 Oxford and Cambridge Colleges
Oxford and Cambridge Colleges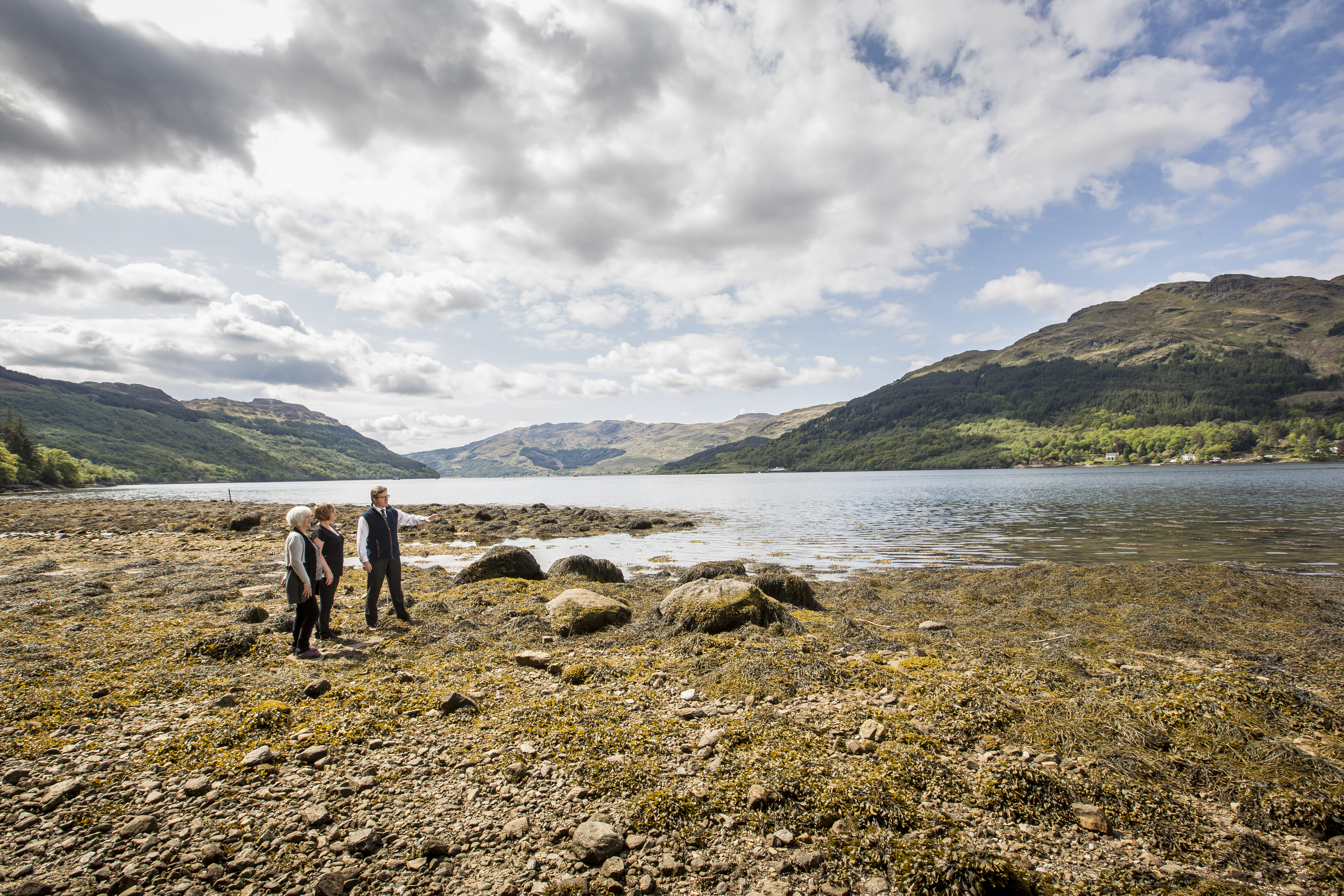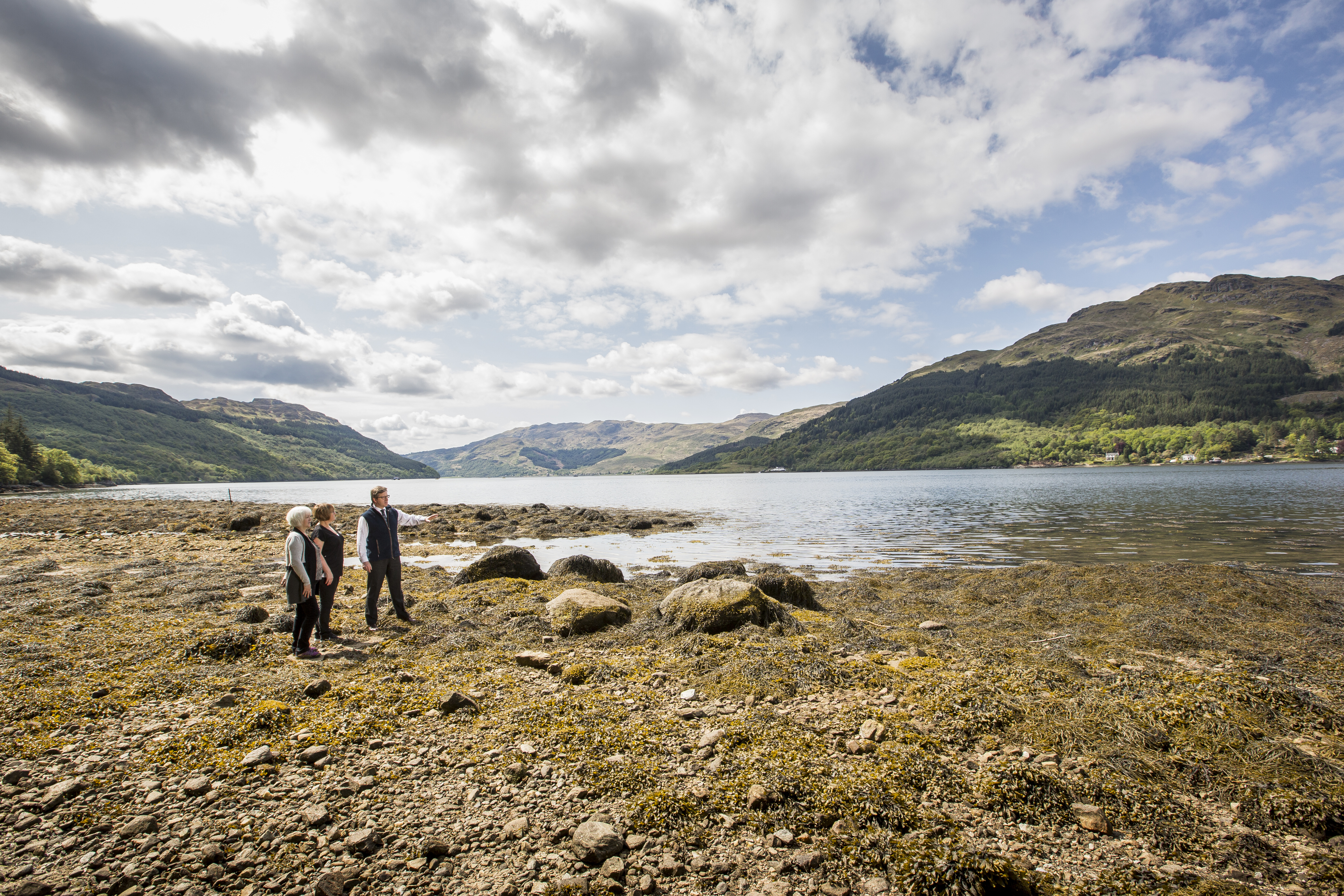 Land & Estates
Land & Estates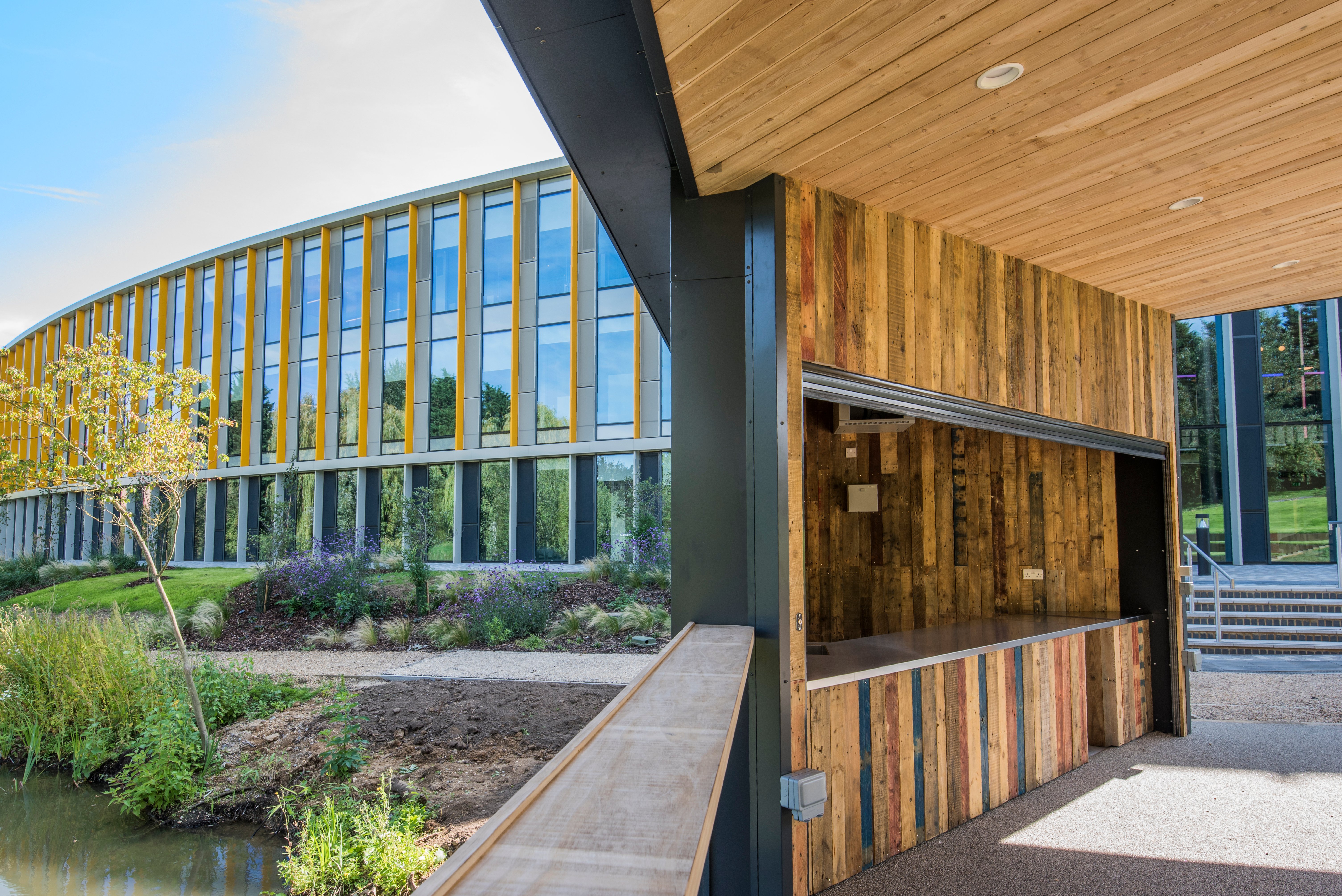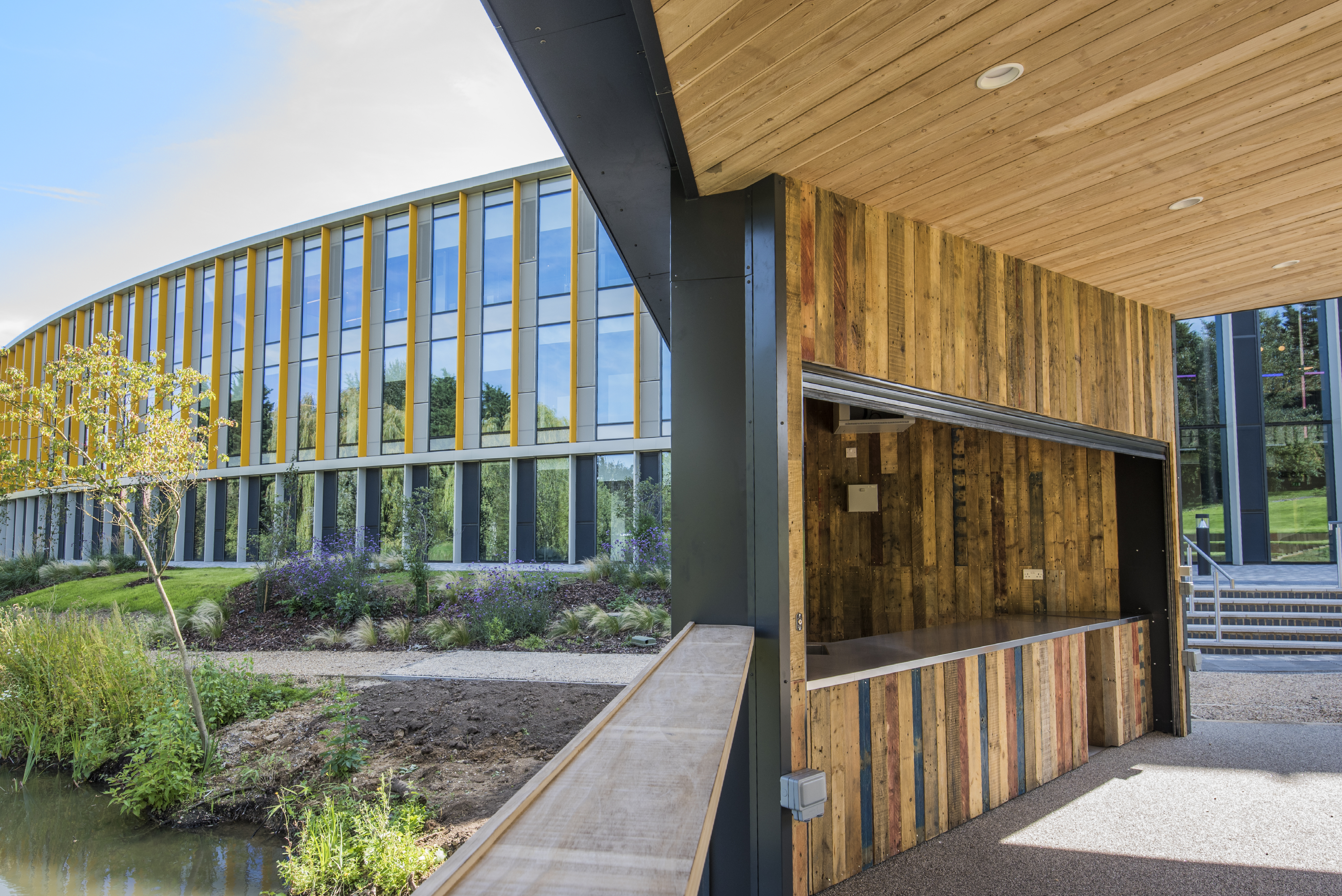 Science & Technology
Science & Technology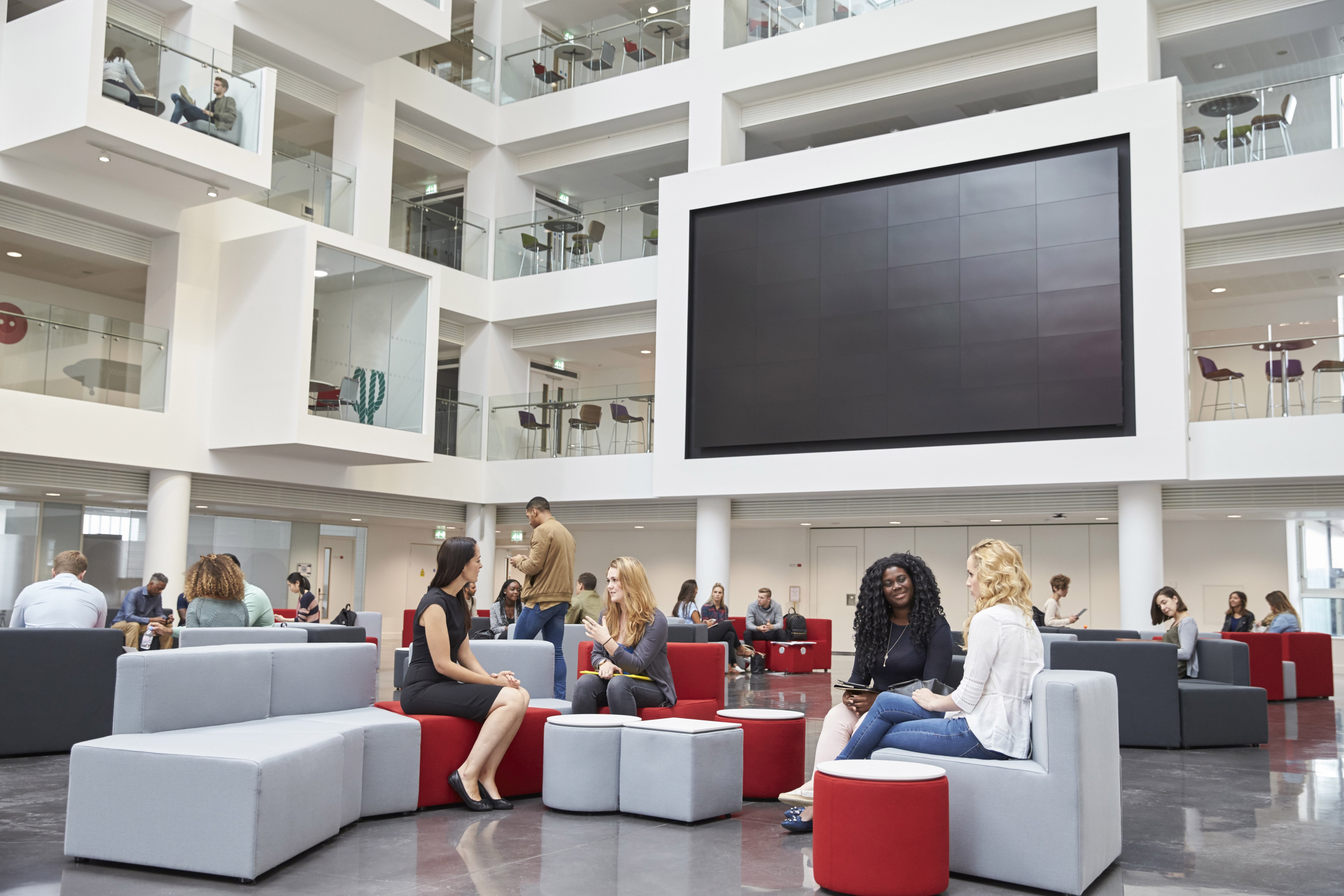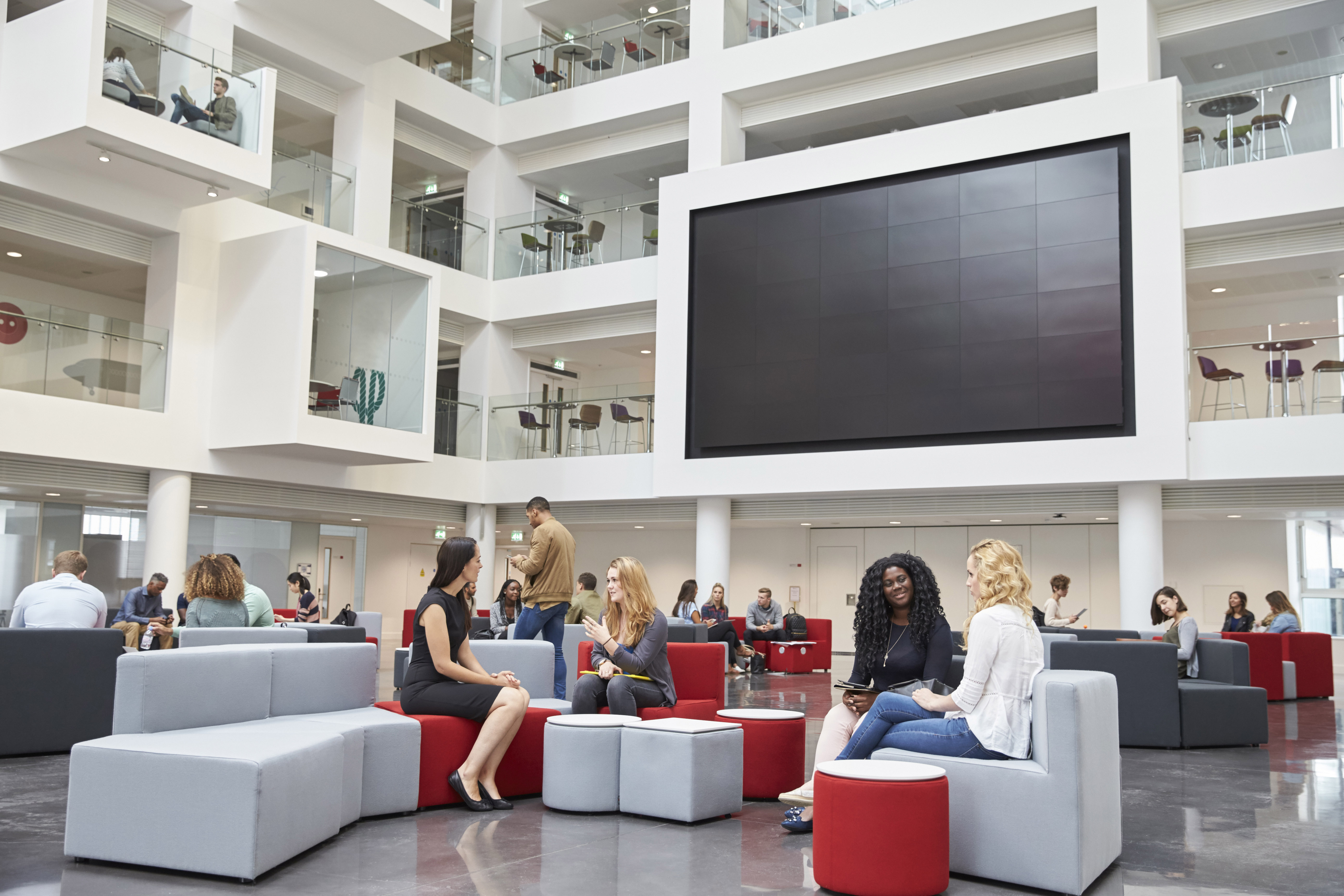 The Oxford-Cambridge Arc
The Oxford-Cambridge Arc


Development
Development
Get in touch with our team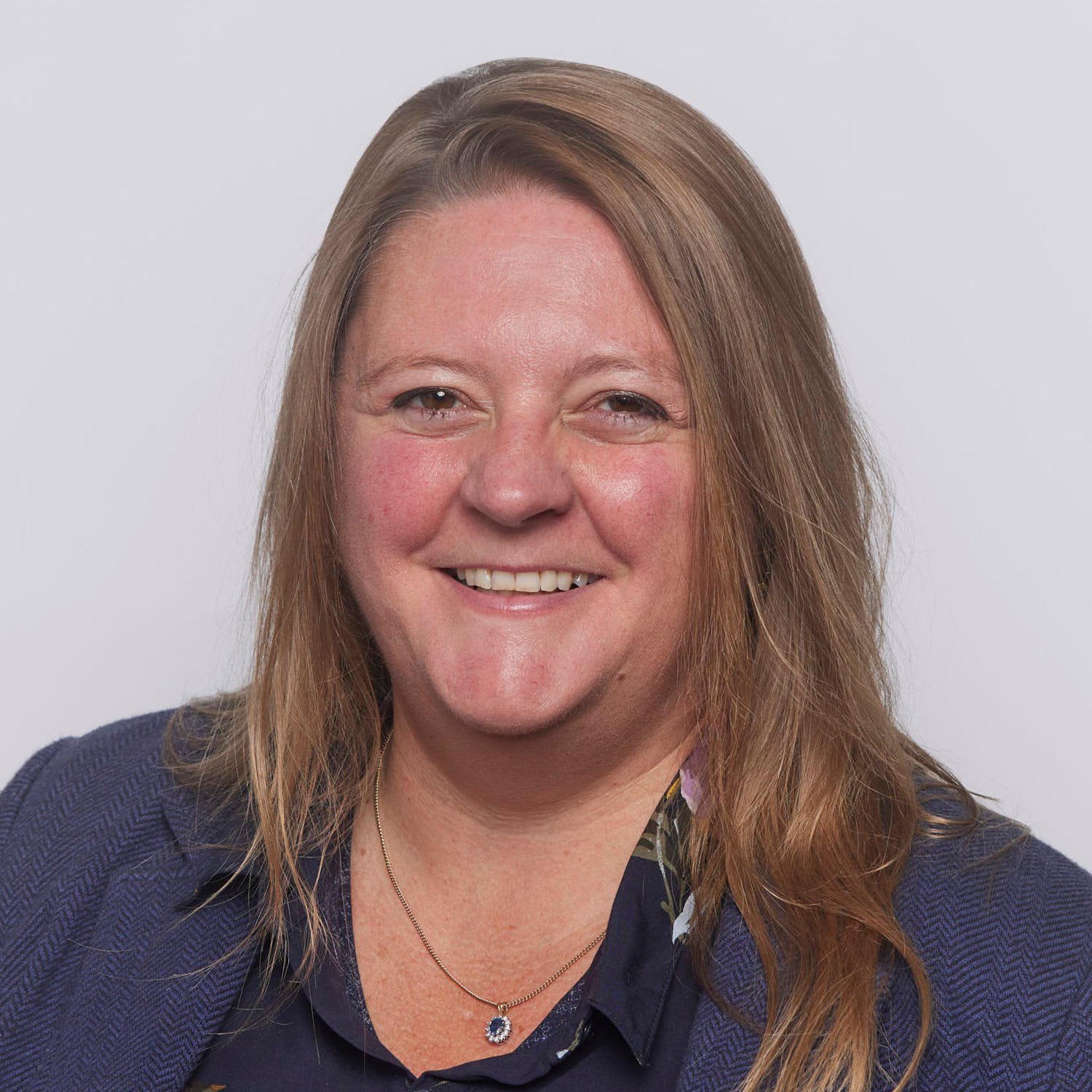 Milton Keynes
Karen Wilkins
Partner, Building Surveying
View Karen Wilkins's profile
Norwich
Jason Menezes
Partner, Building Surveying
View Jason Menezes's profile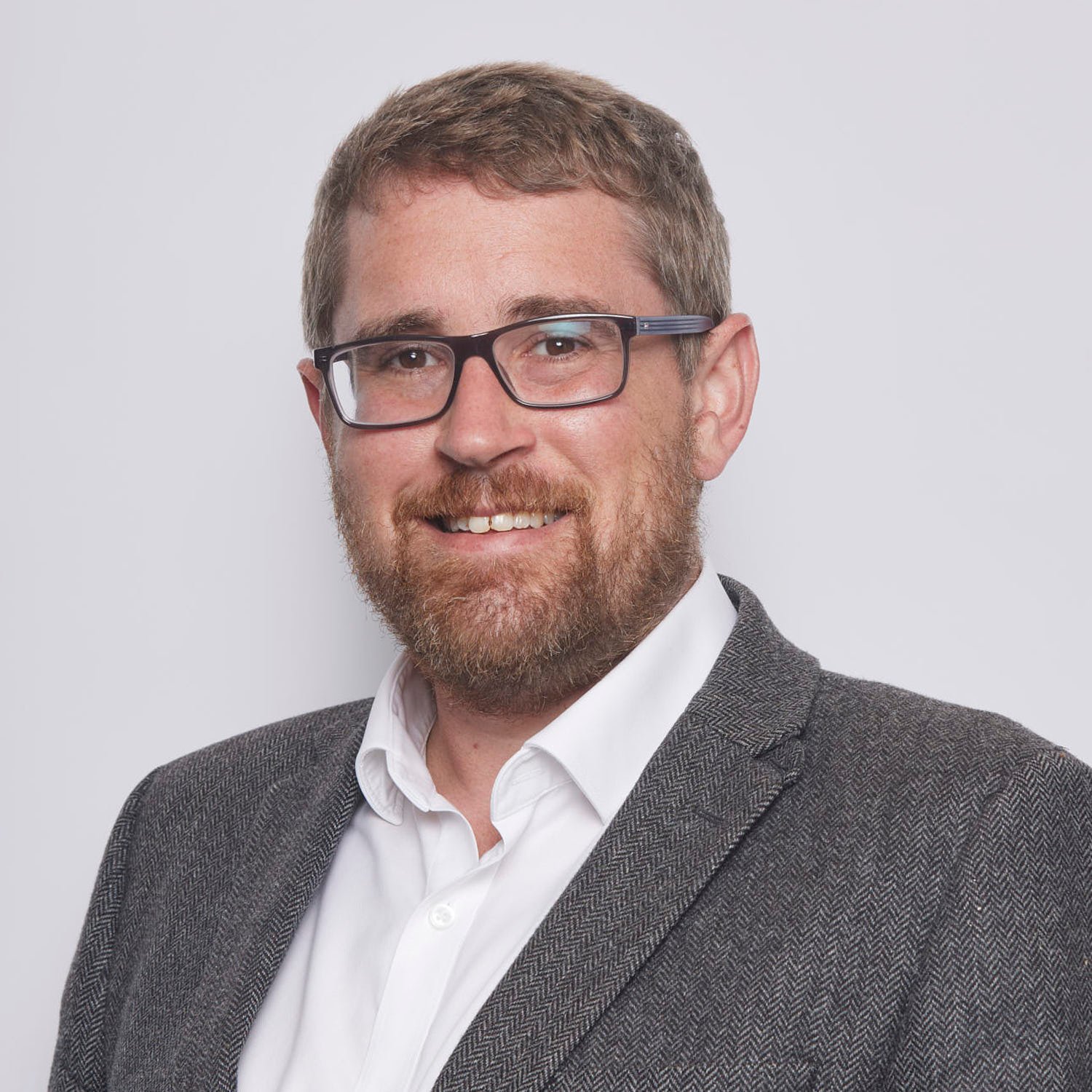 Oxford
Sam Potts
Partner, Building Surveying
View Sam Potts's profile