PRS and Build to Rent
Forecast to be a £40bn market, we've barely scraped the surface with the Build to Rent (BTR) and Private Rental sector.
The expansion of the Science and Technology industry has strengthened the BTR market by increasing the demand for property located in prime locations spanning Oxford, Milton Keynes and Cambridge.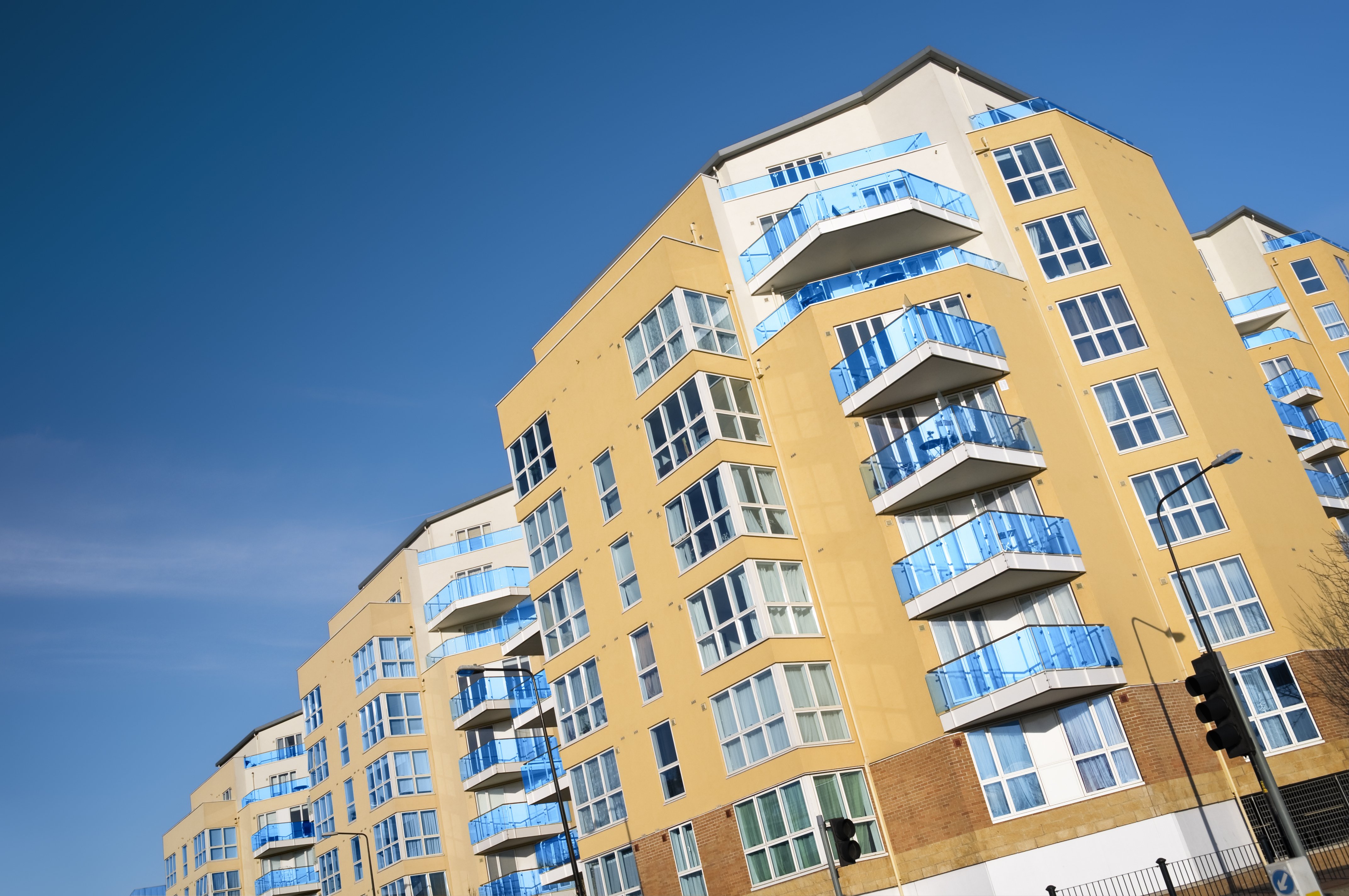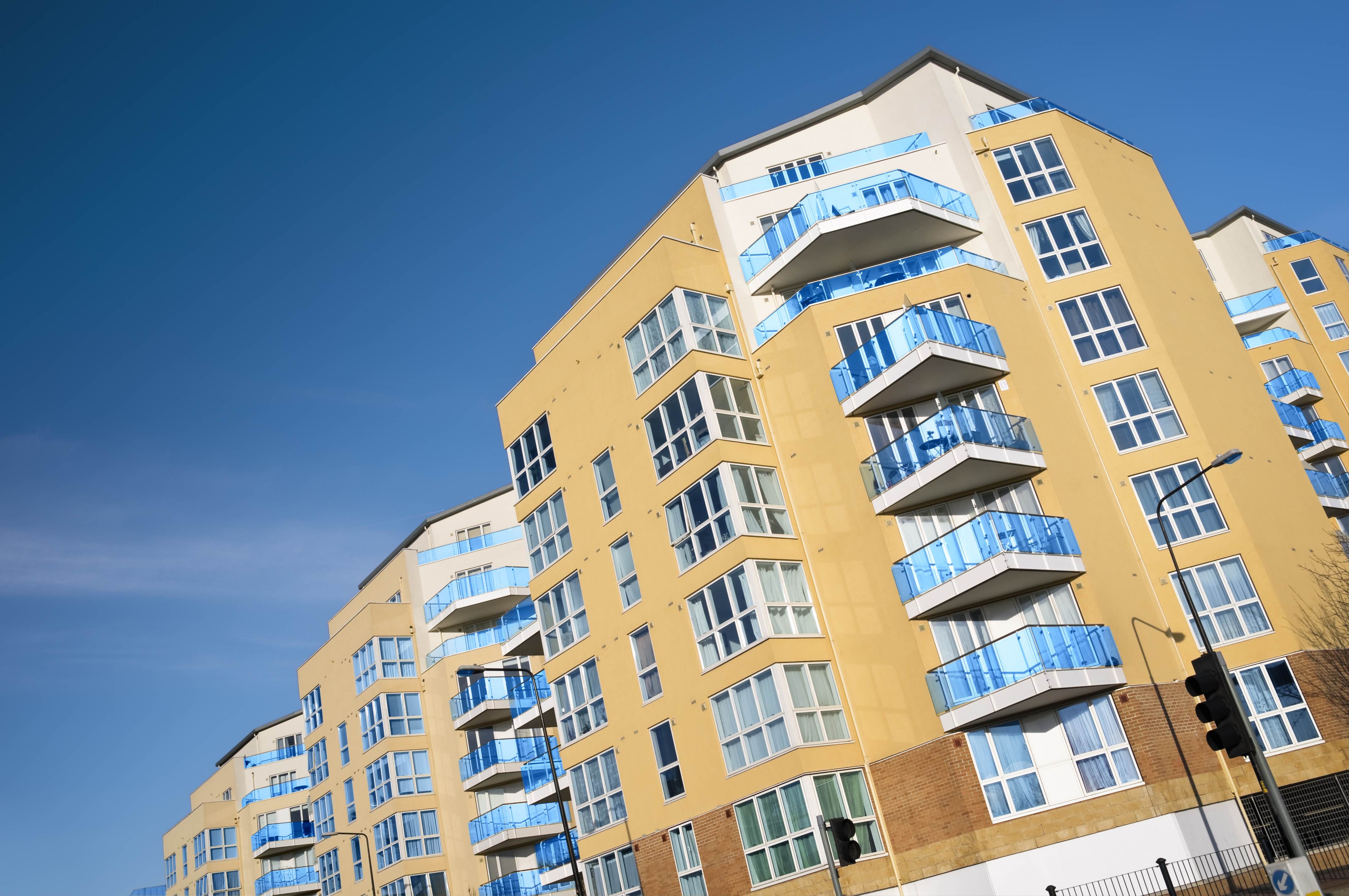 The Build to Rent model allows property investors to achieve long-term investment returns, while providing renters with a wider variety of better-quality property in high-demand locations.
Every BTR project our agency works on holds a combination of sector knowledge, local insight and high-quality service. 
Maximising client returns is at the top of our agenda, we work collaboratively to ensure you are provided with a bespoke, partner-led service.
20 %
UK households in private rented accomodation
c.3.94 %
Average BTR yields in the Golden Triangle
40% by 2025
London households living in PRS
What do you want to do?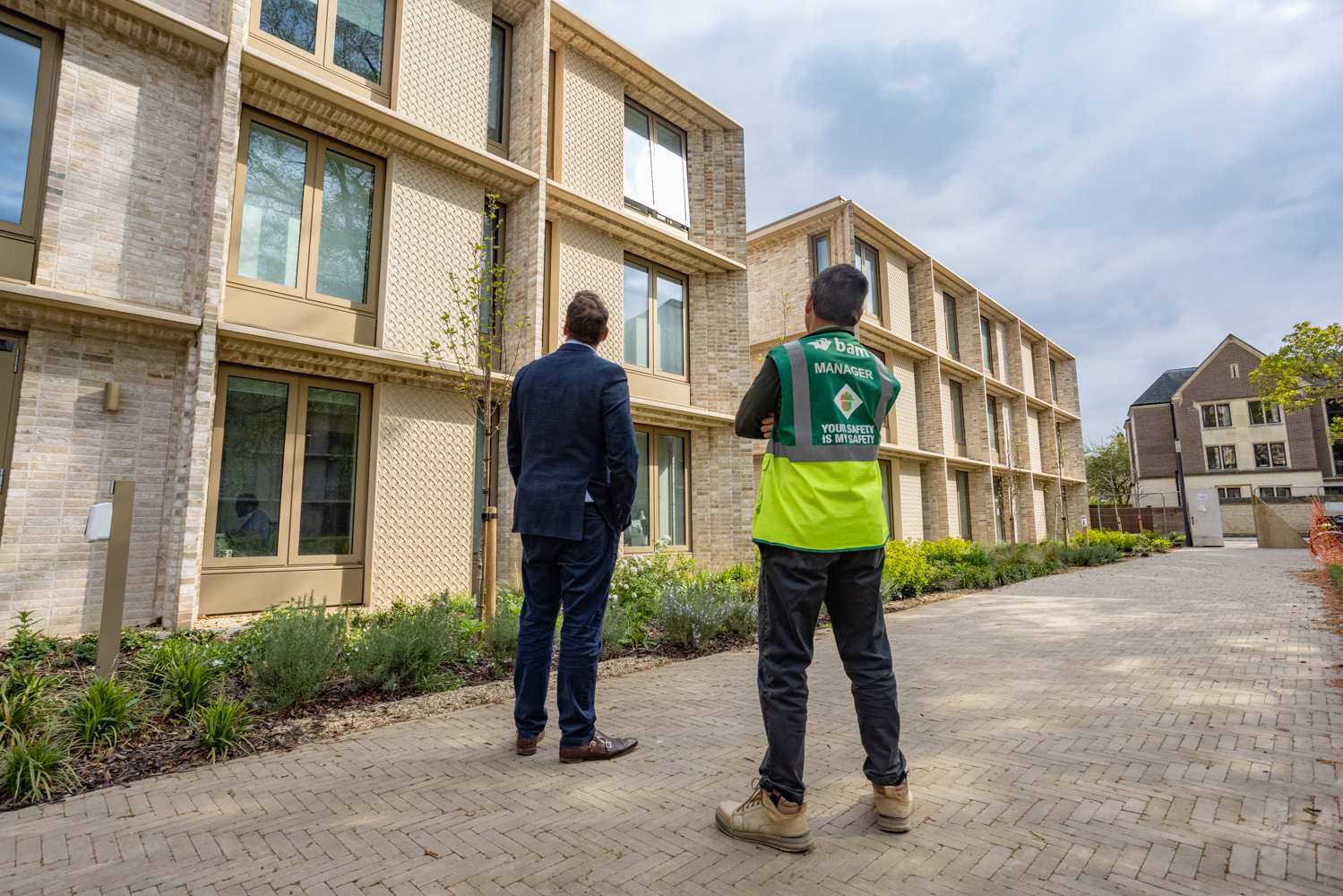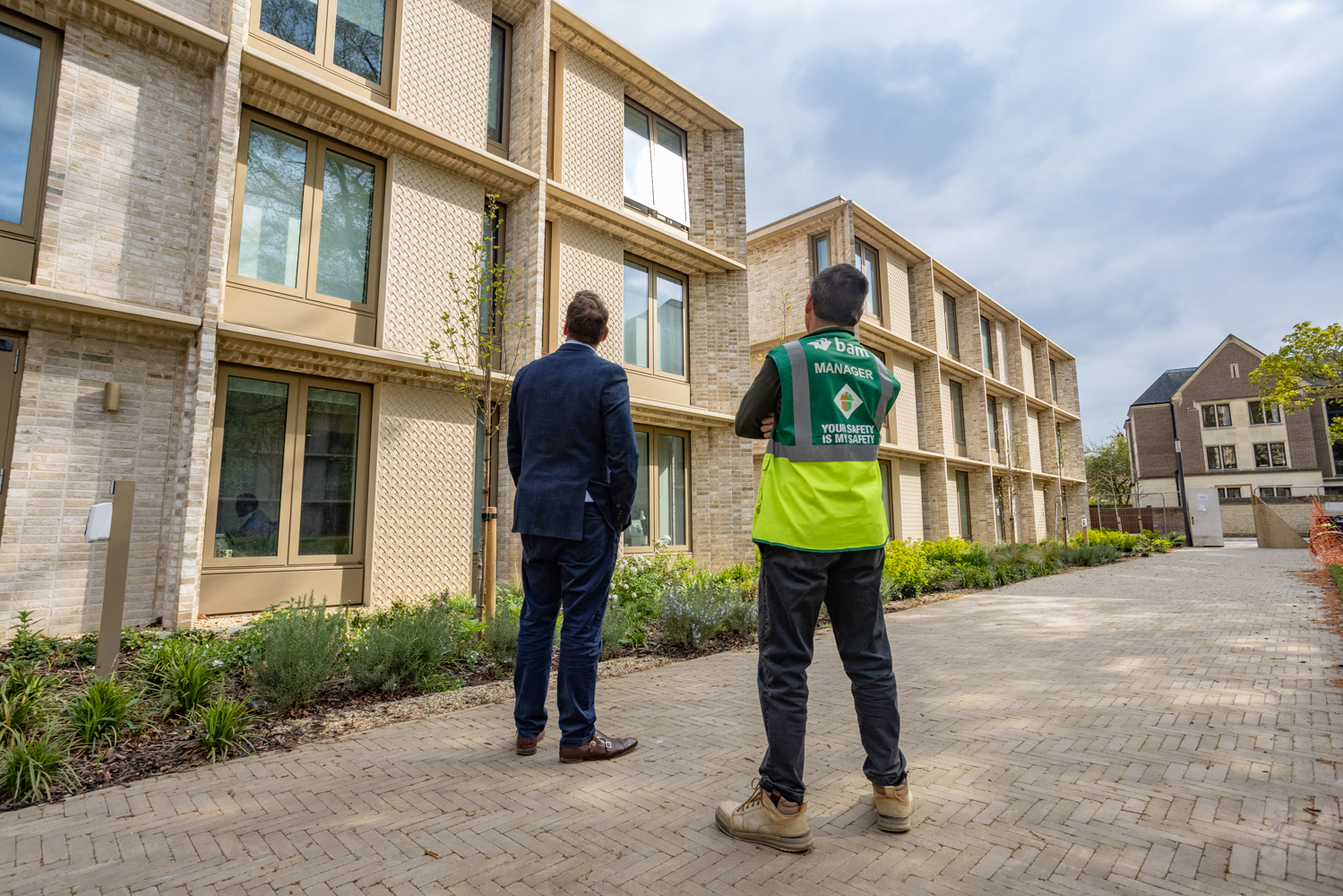 I want to develop in the Build To Rent Sector
I want to develop in the Build To Rent Sector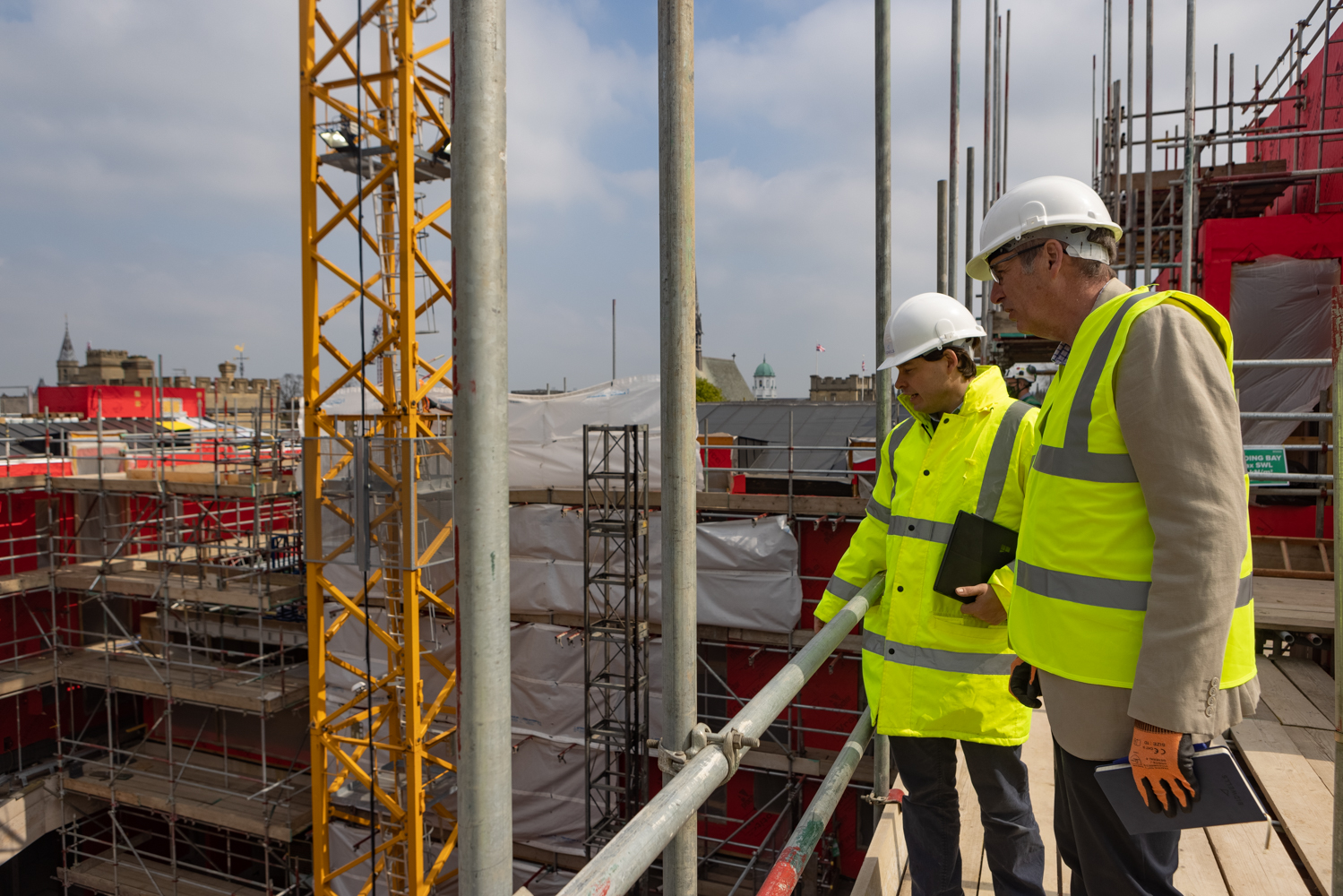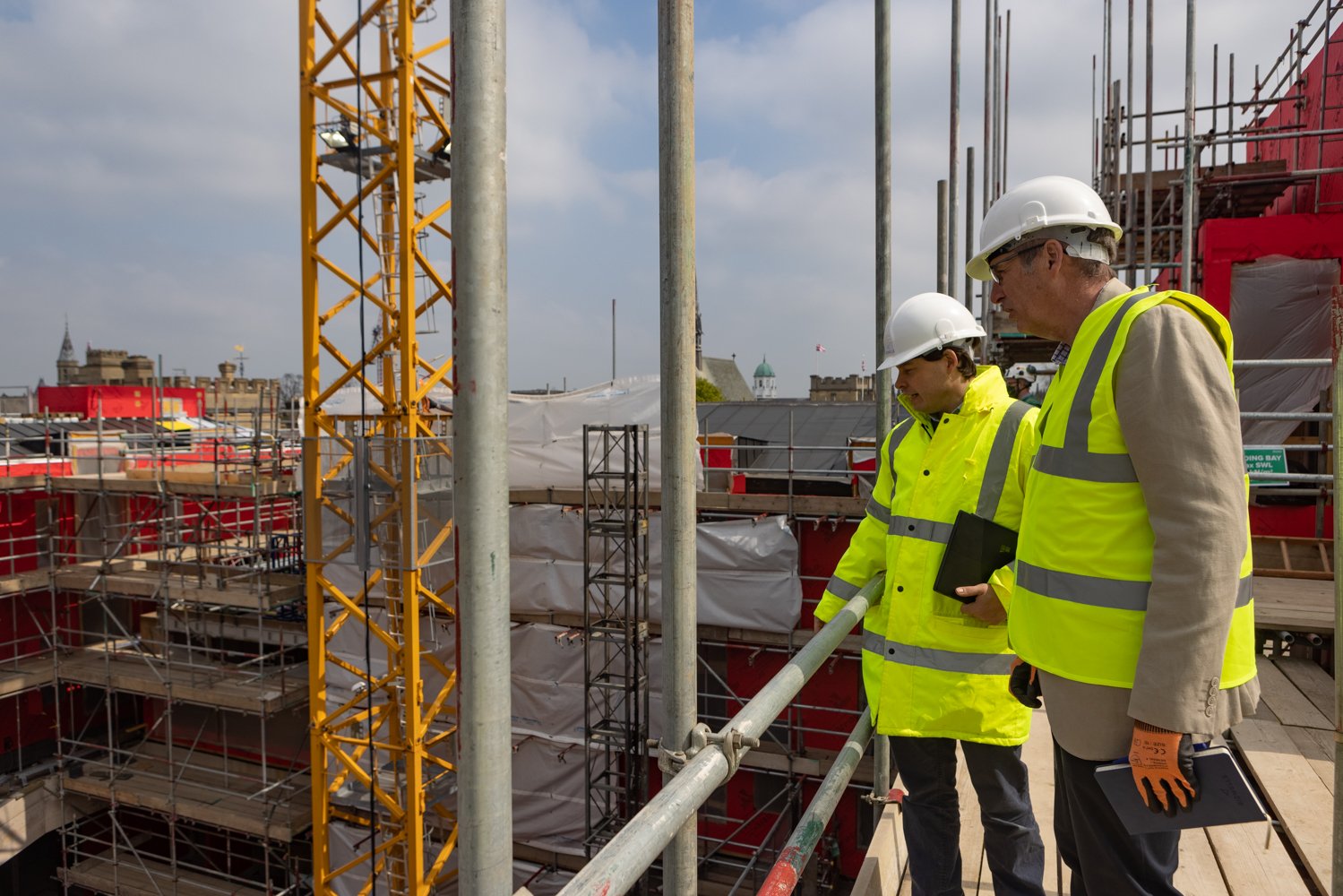 I want to invest in the Build To Rent Sector
I want to invest in the Build To Rent Sector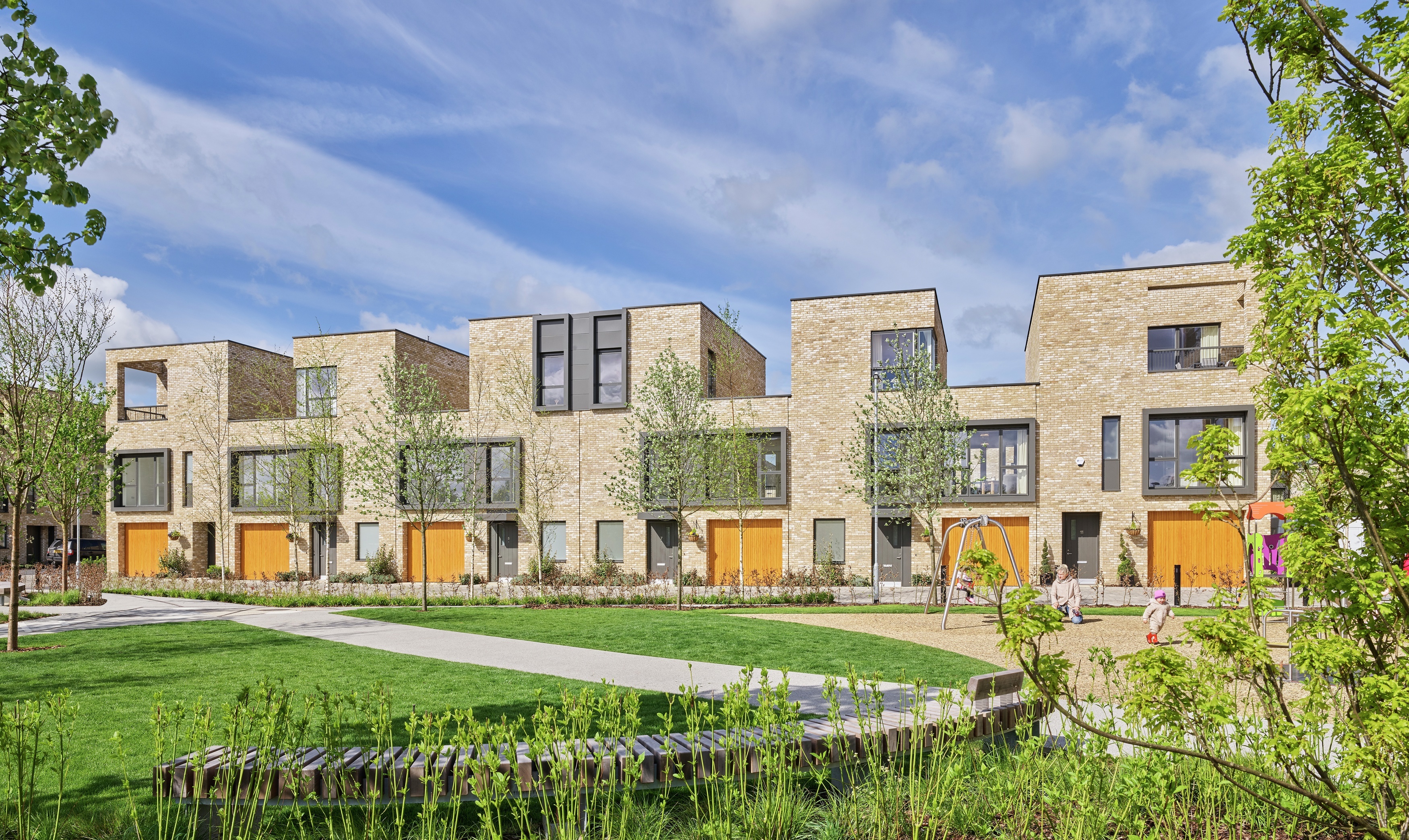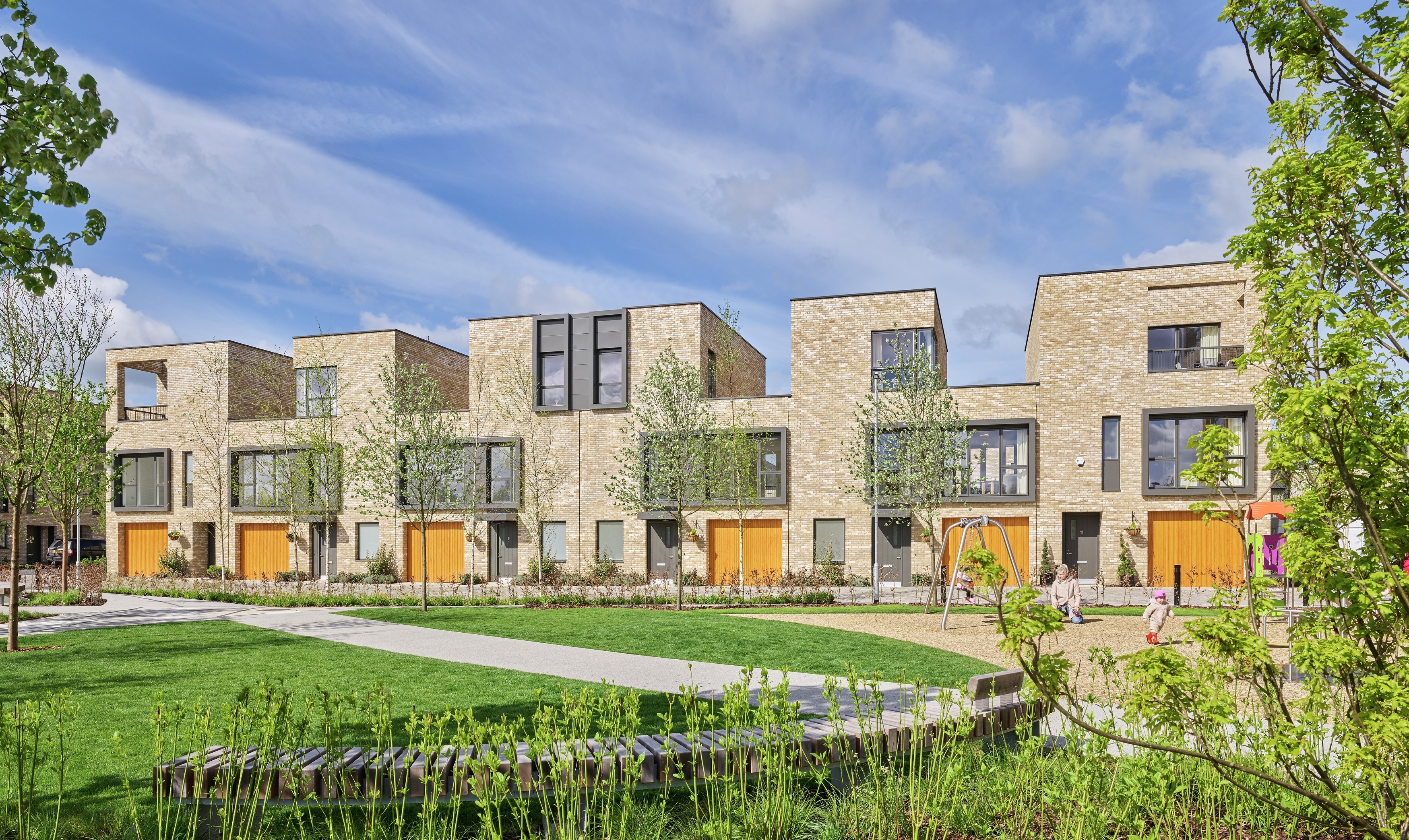 Development Expertise
Development Expertise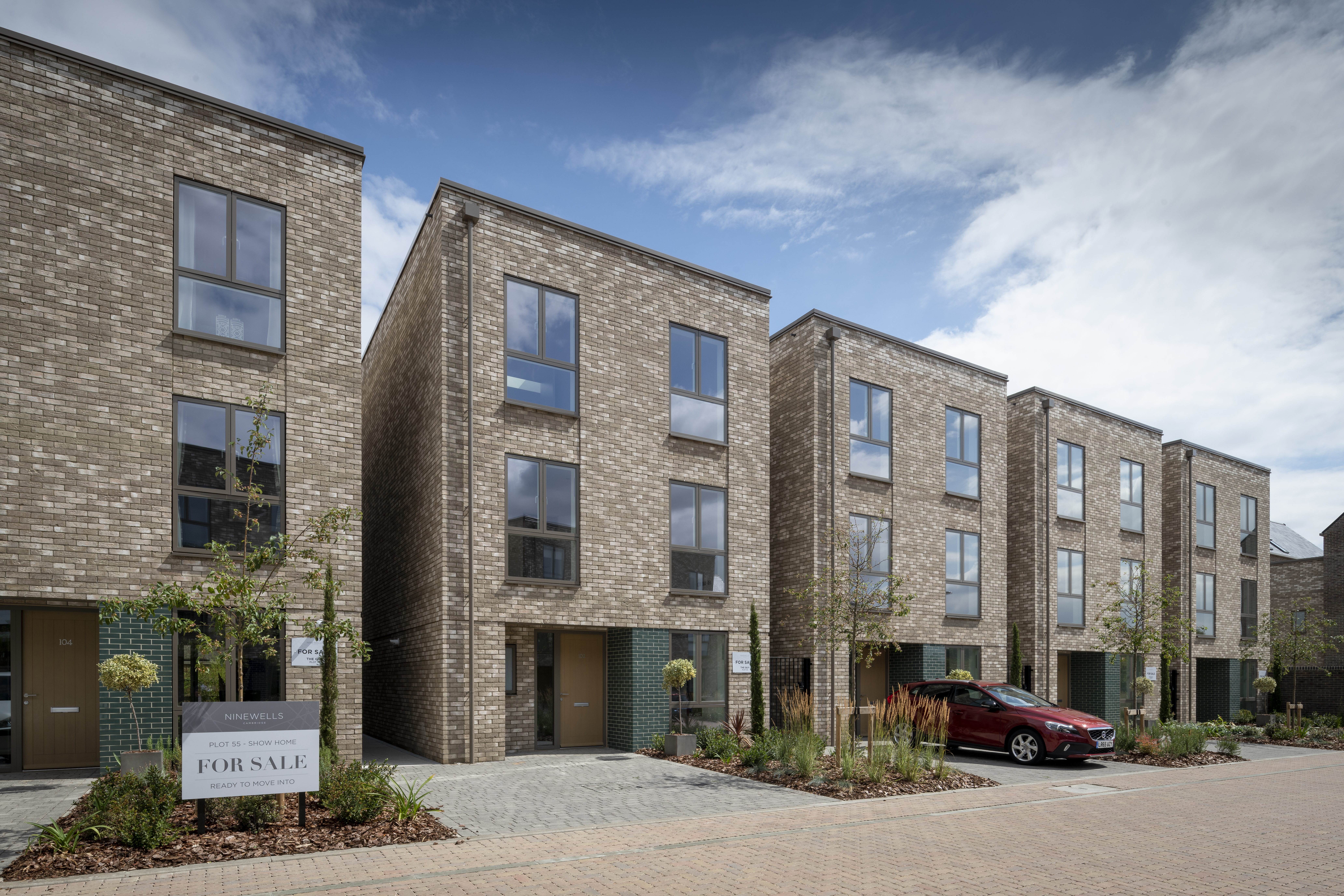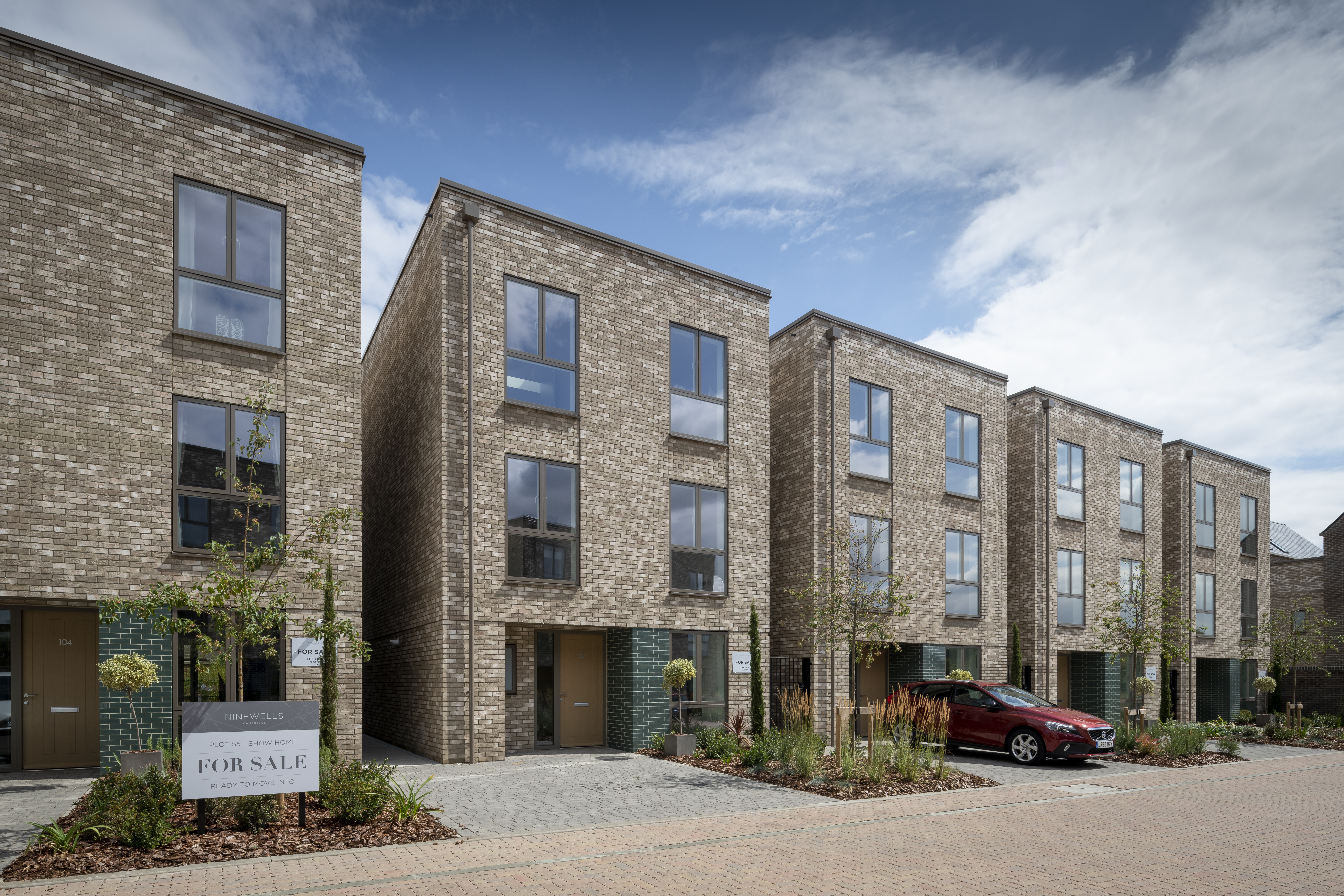 Investment expertise
Investment expertise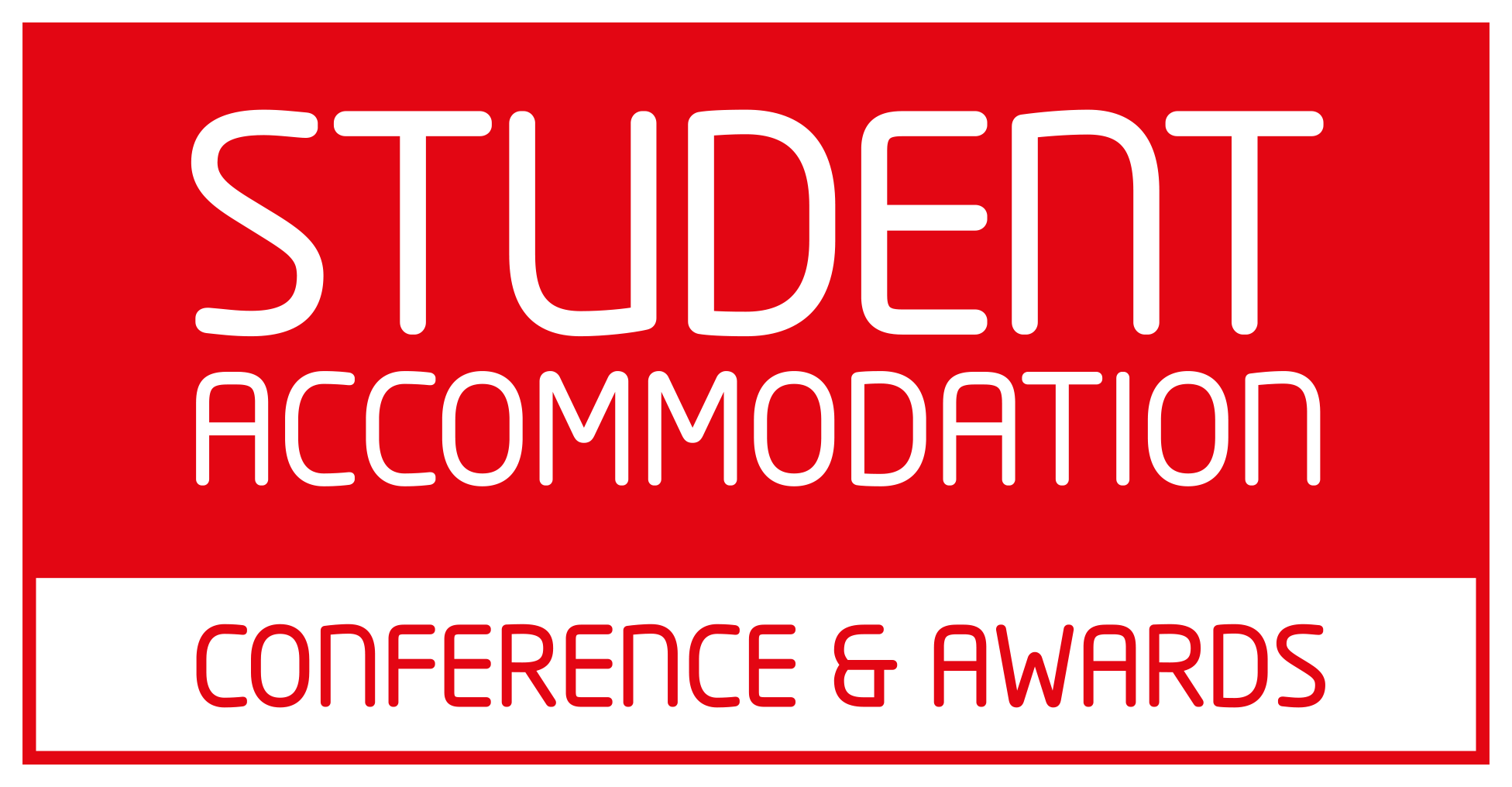 Highly Commended at the Student Accommodation Awards
Our expertise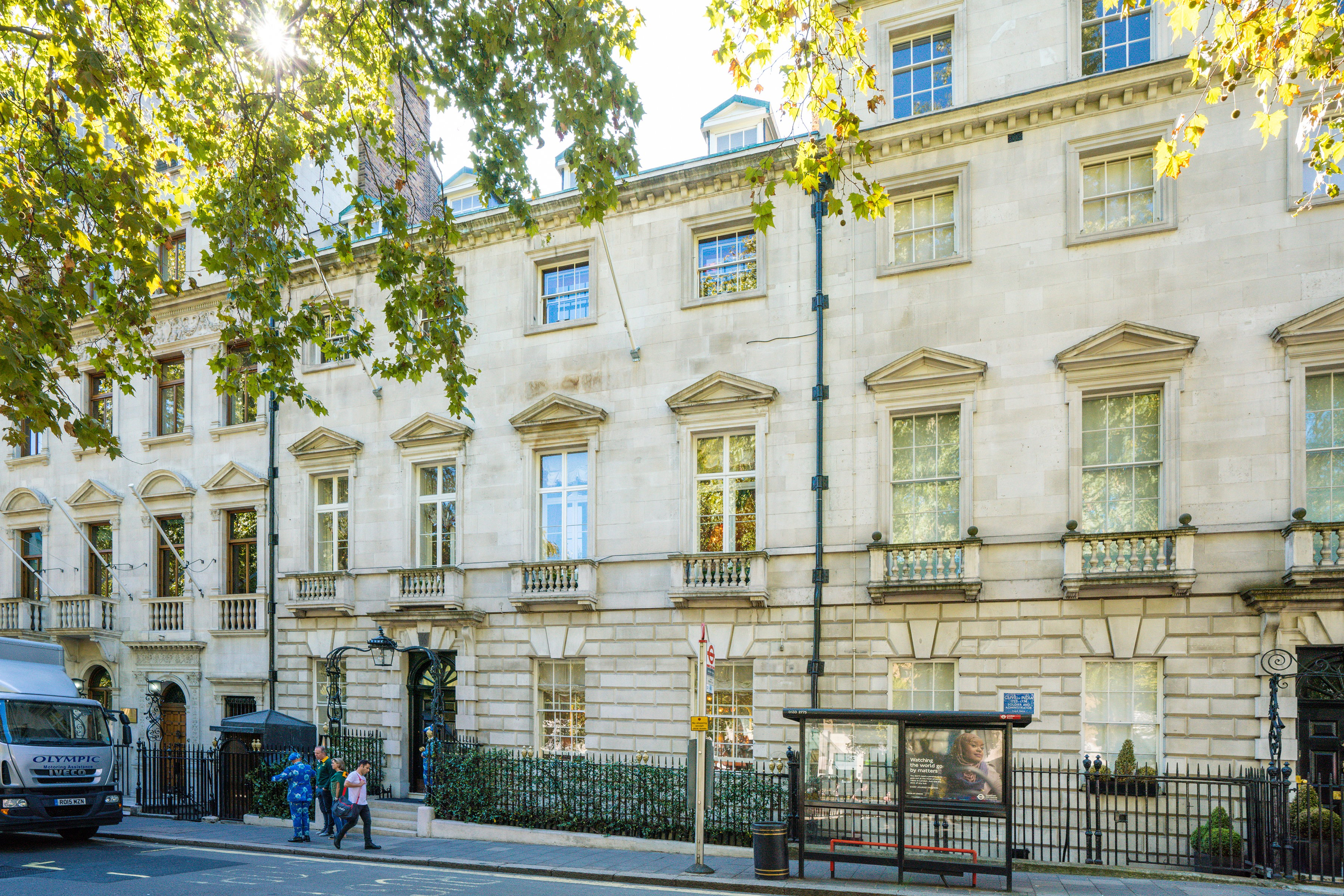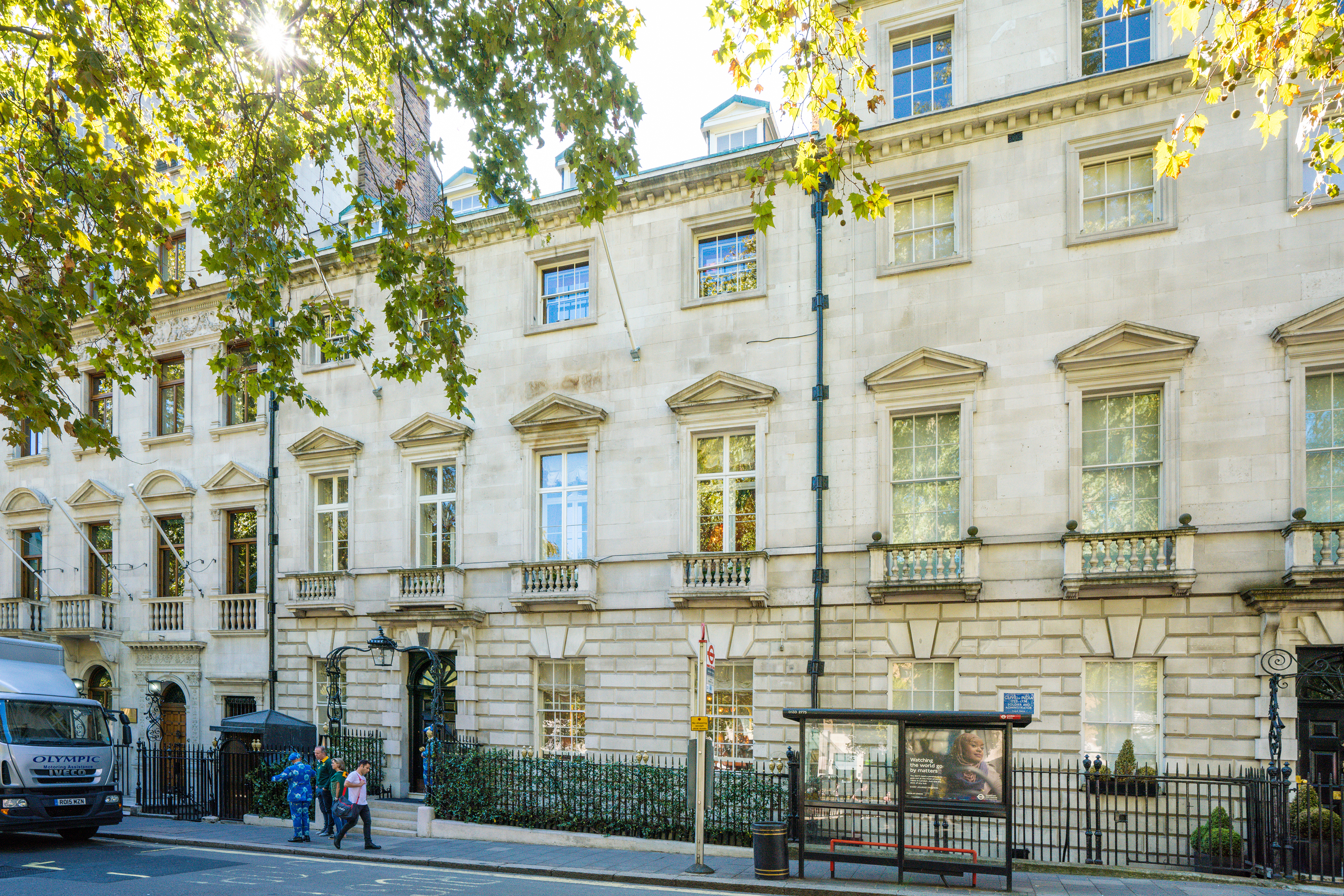 Investment
Investment


Development
Development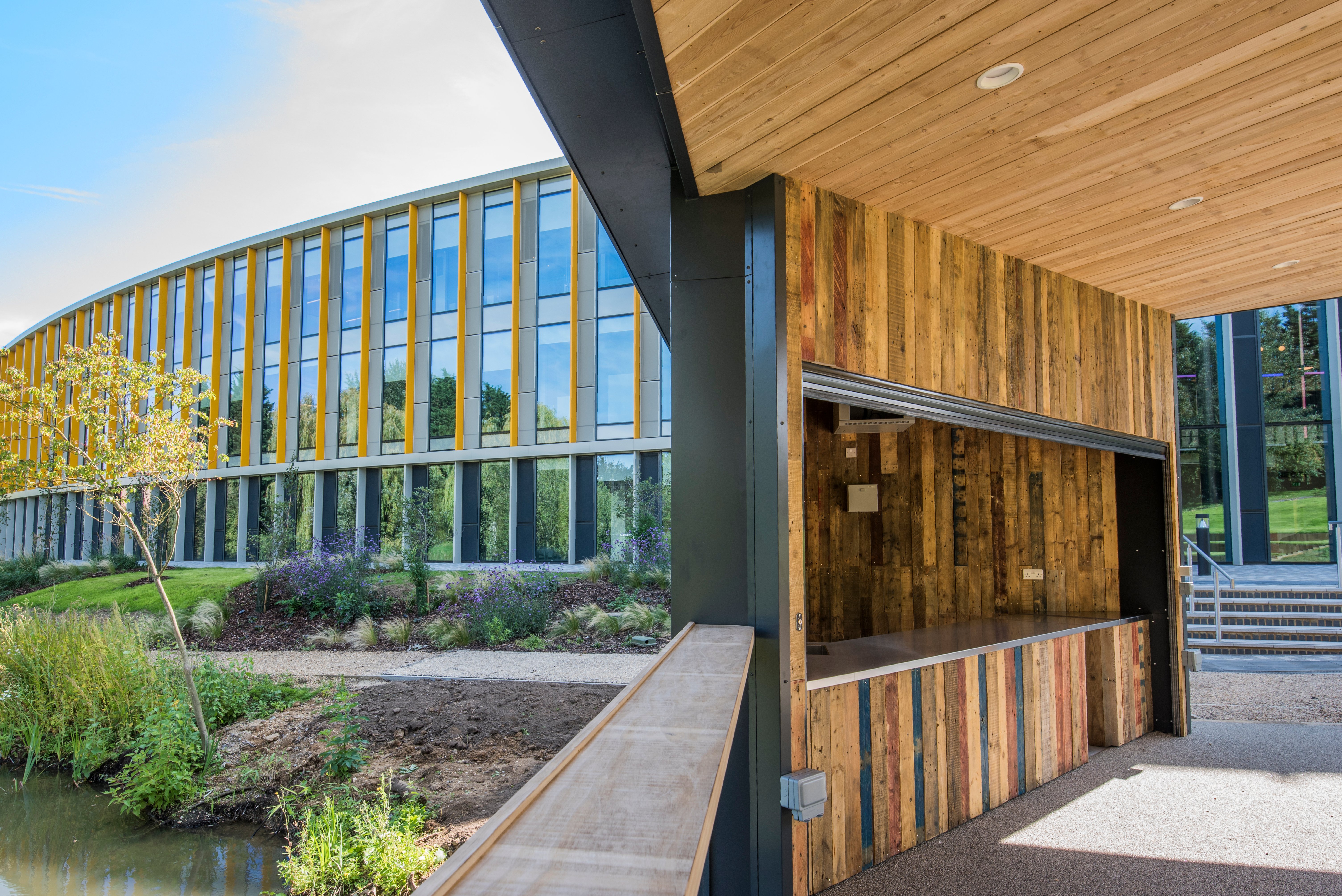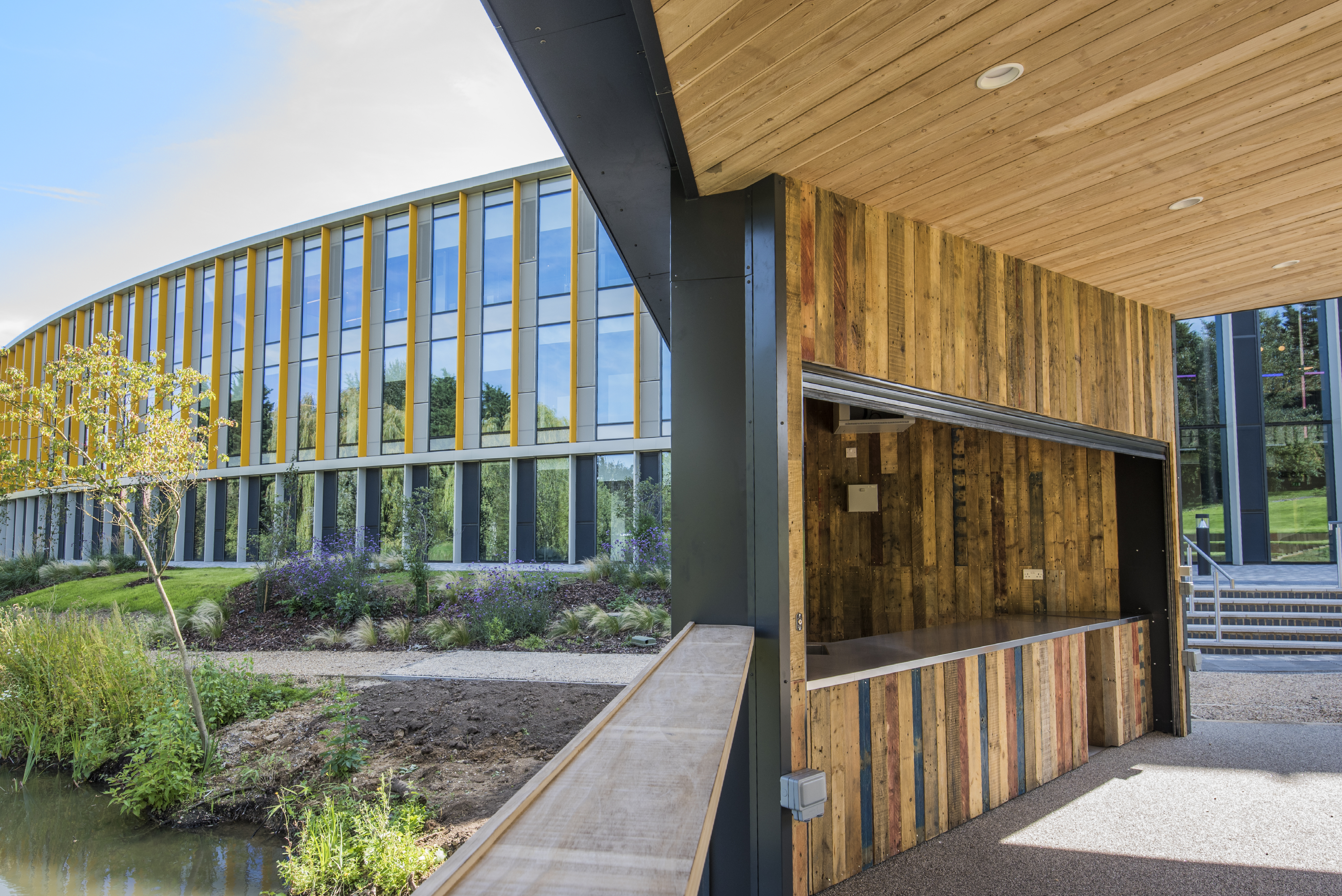 Science & Technology
Science & Technology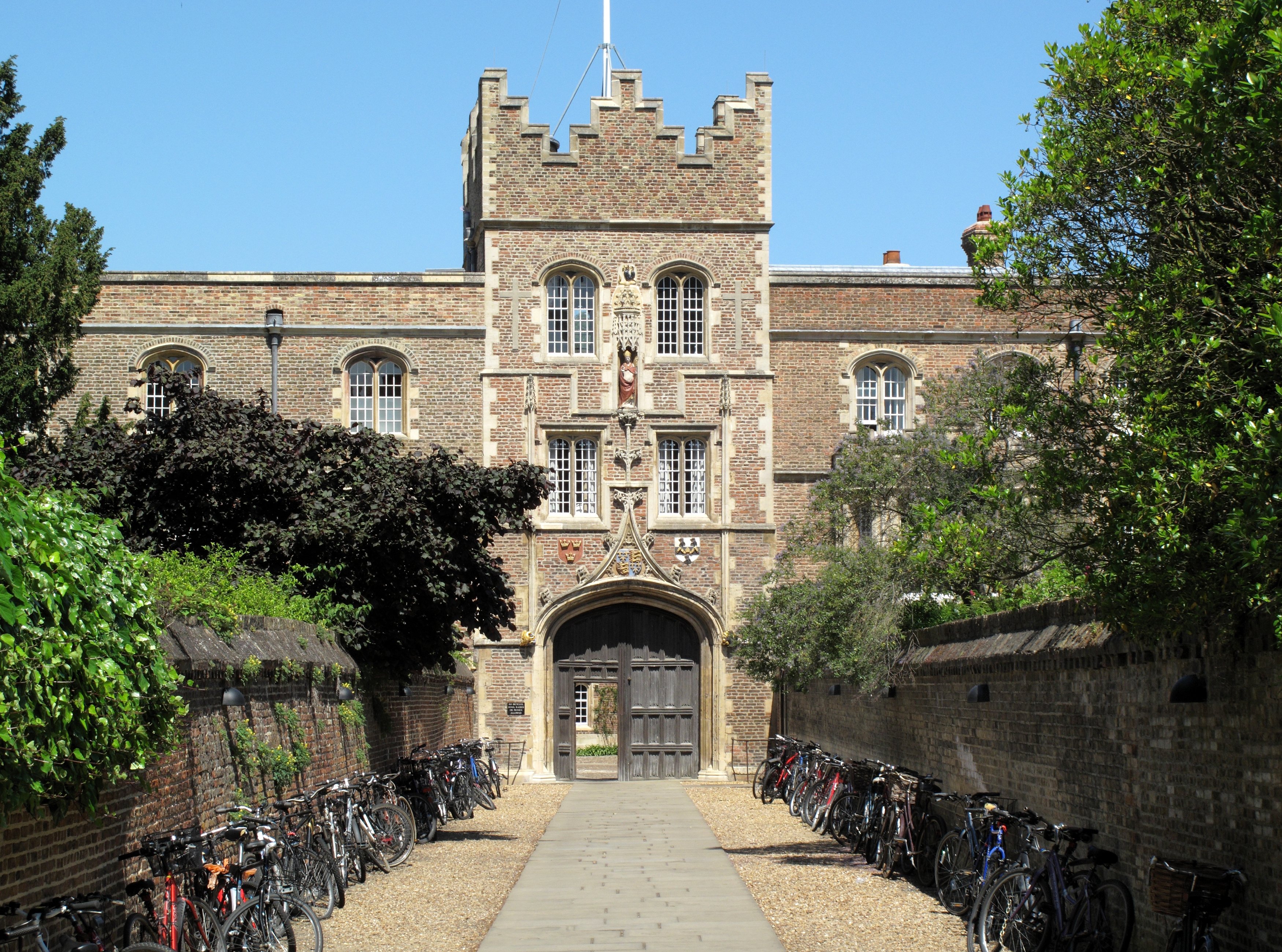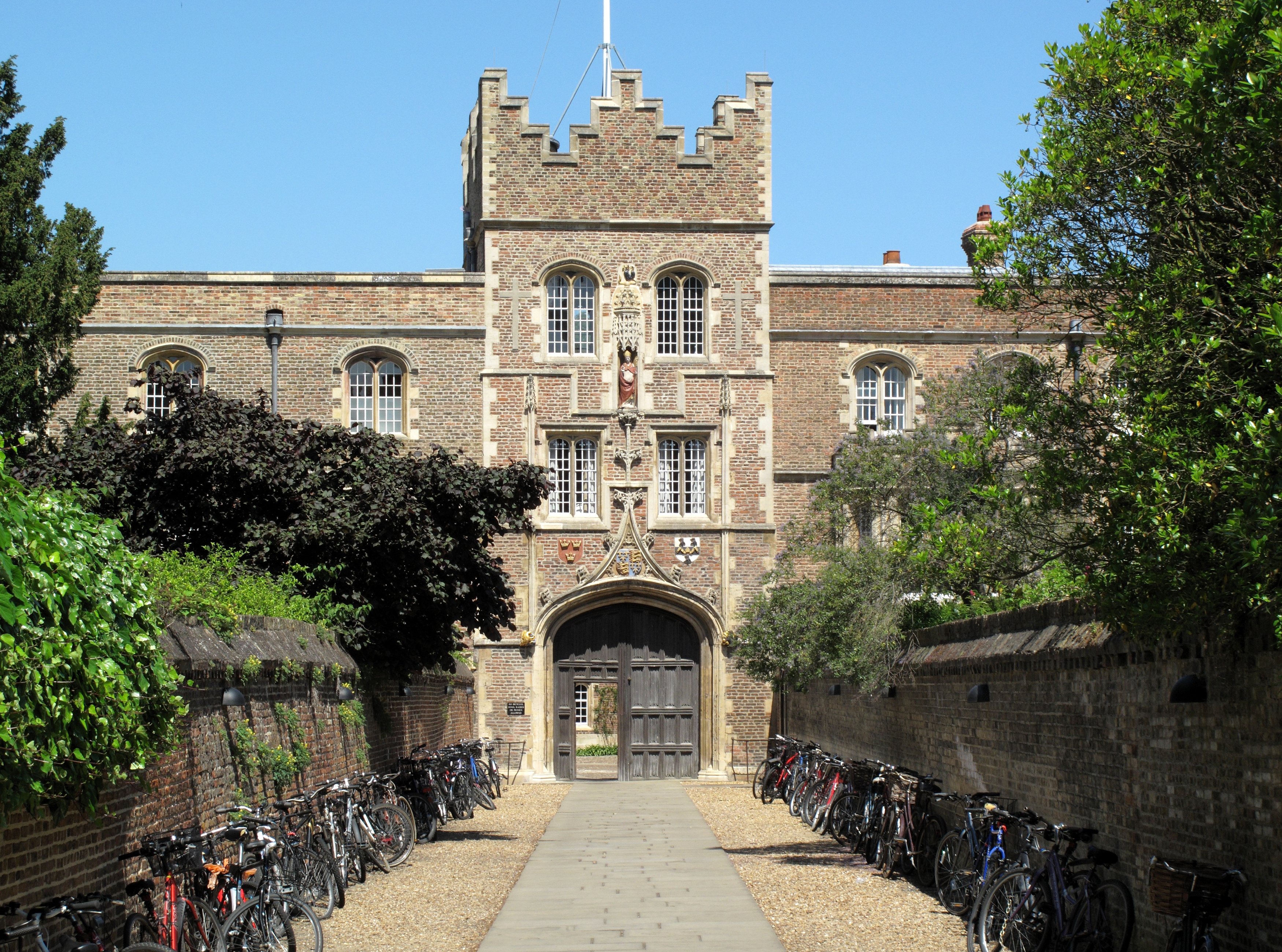 Oxford and Cambridge Colleges
Oxford and Cambridge Colleges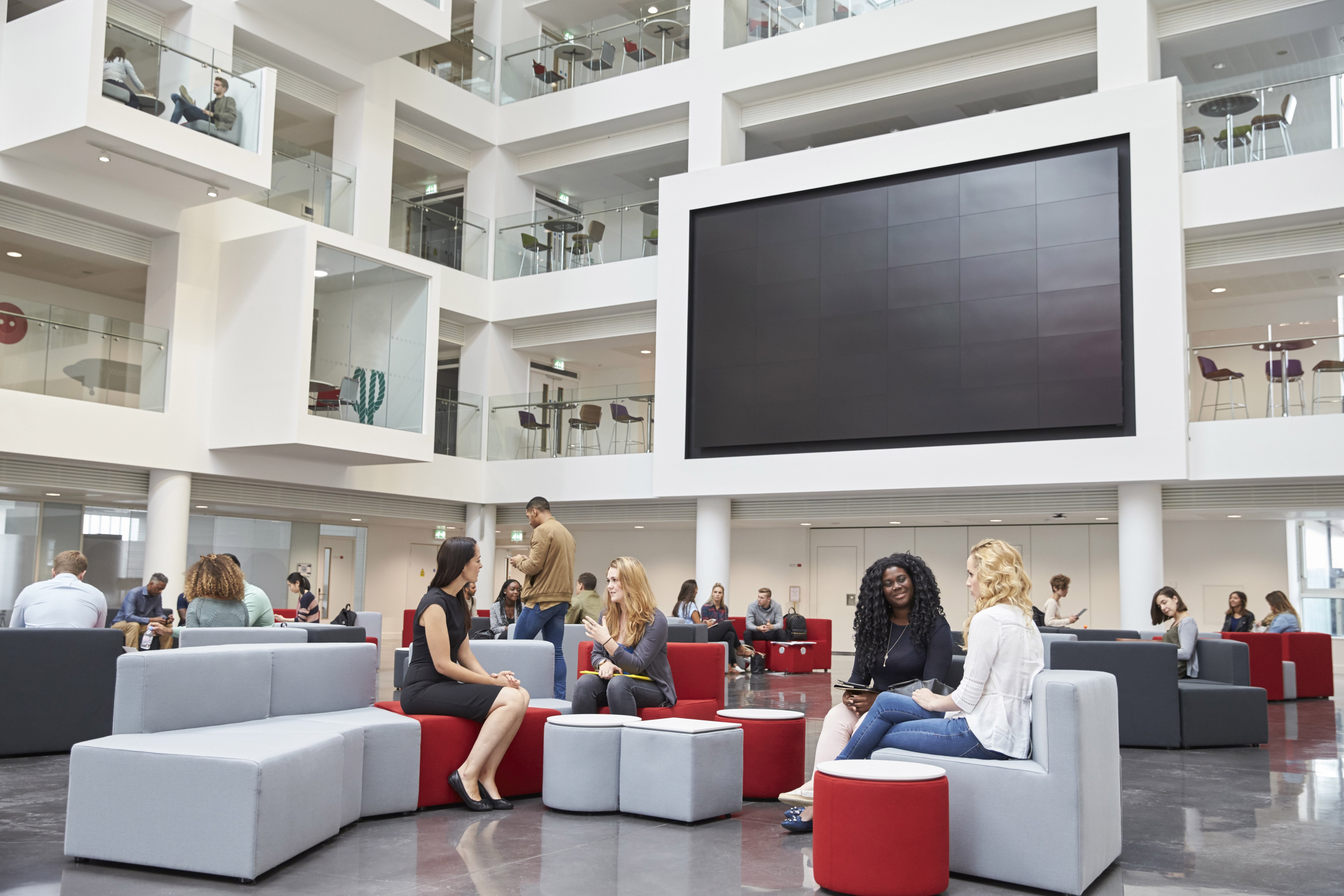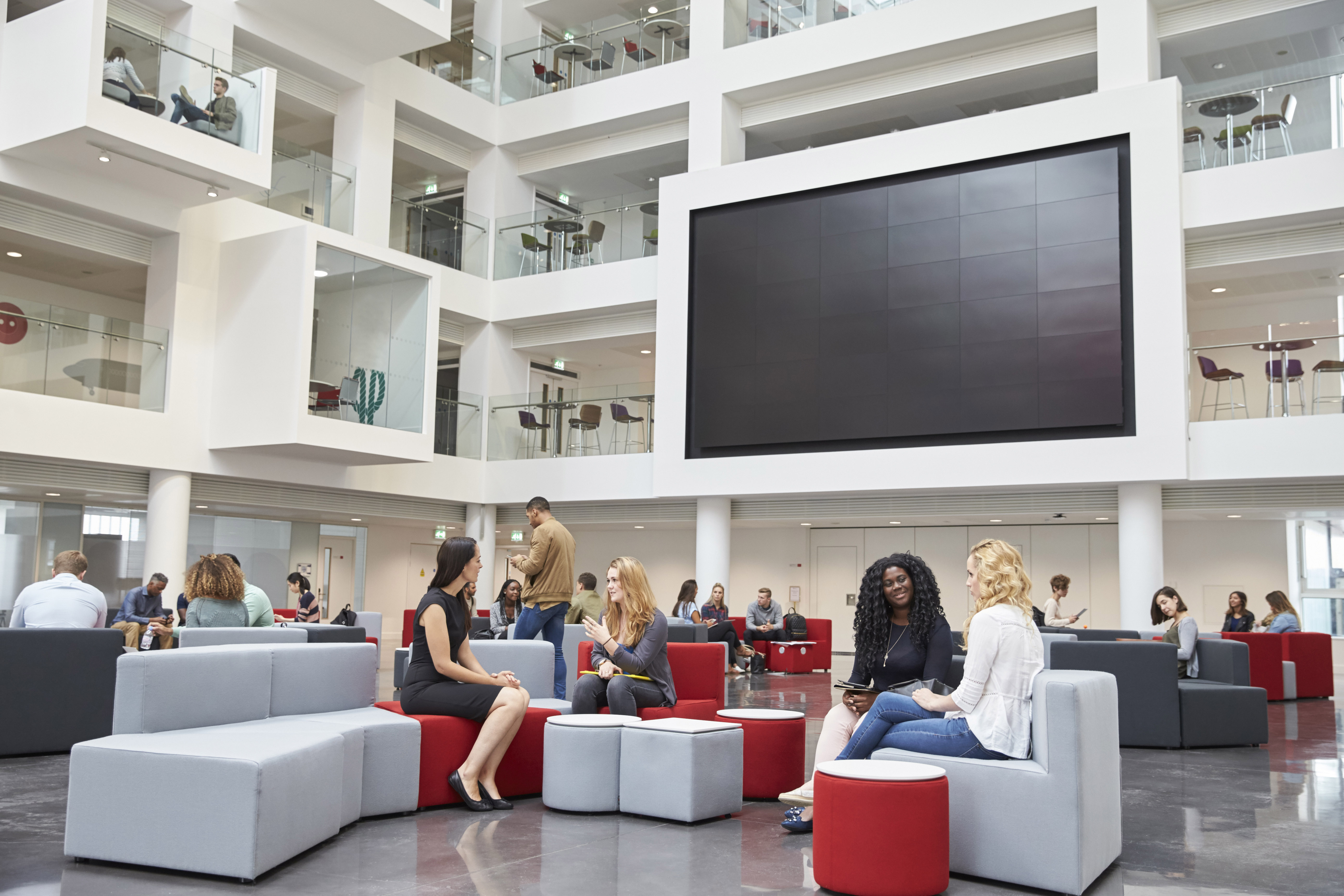 The Oxford-Cambridge Arc
The Oxford-Cambridge Arc
Get in touch with our team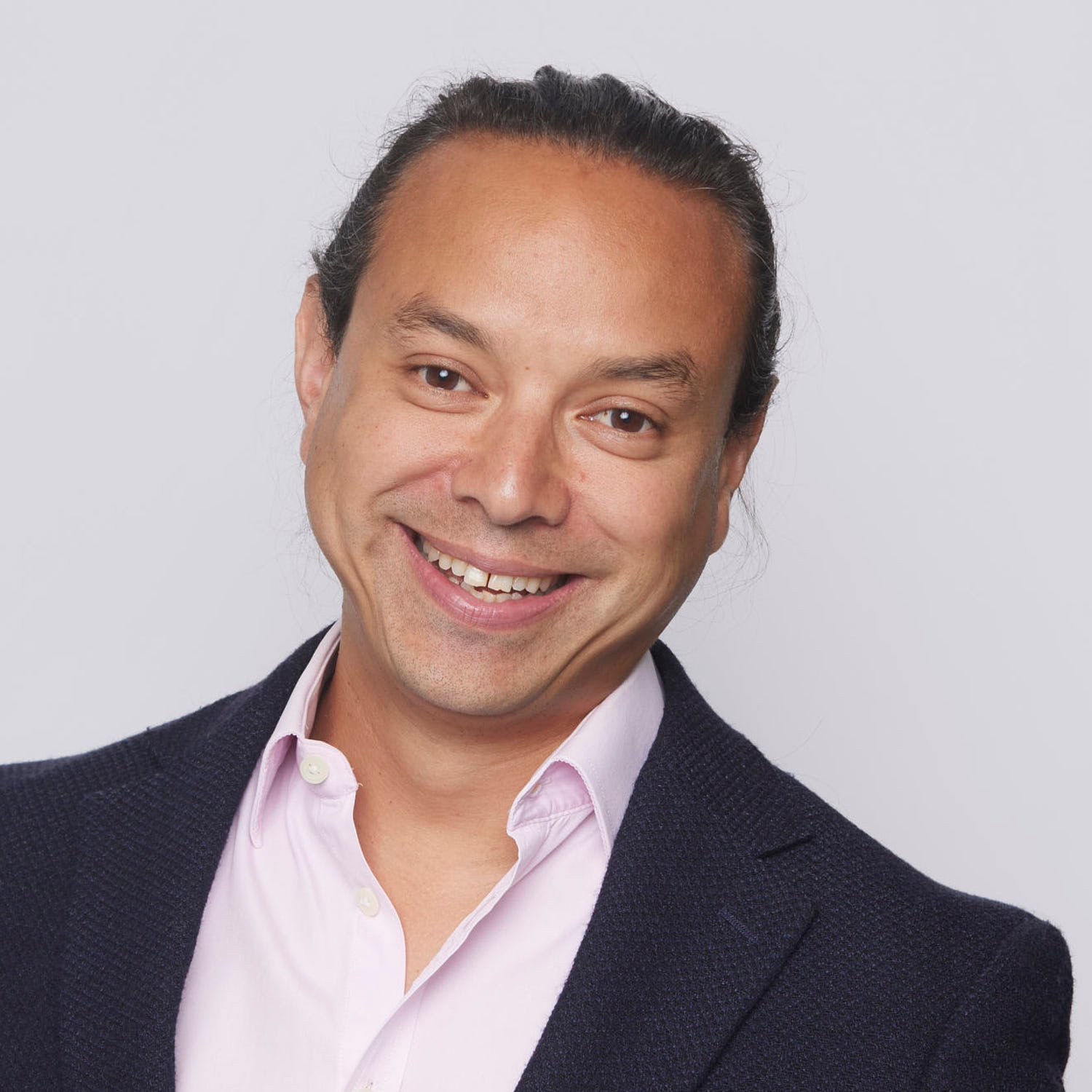 London
Colin Summers
Partner, Capital Markets
View Colin Summers's profile