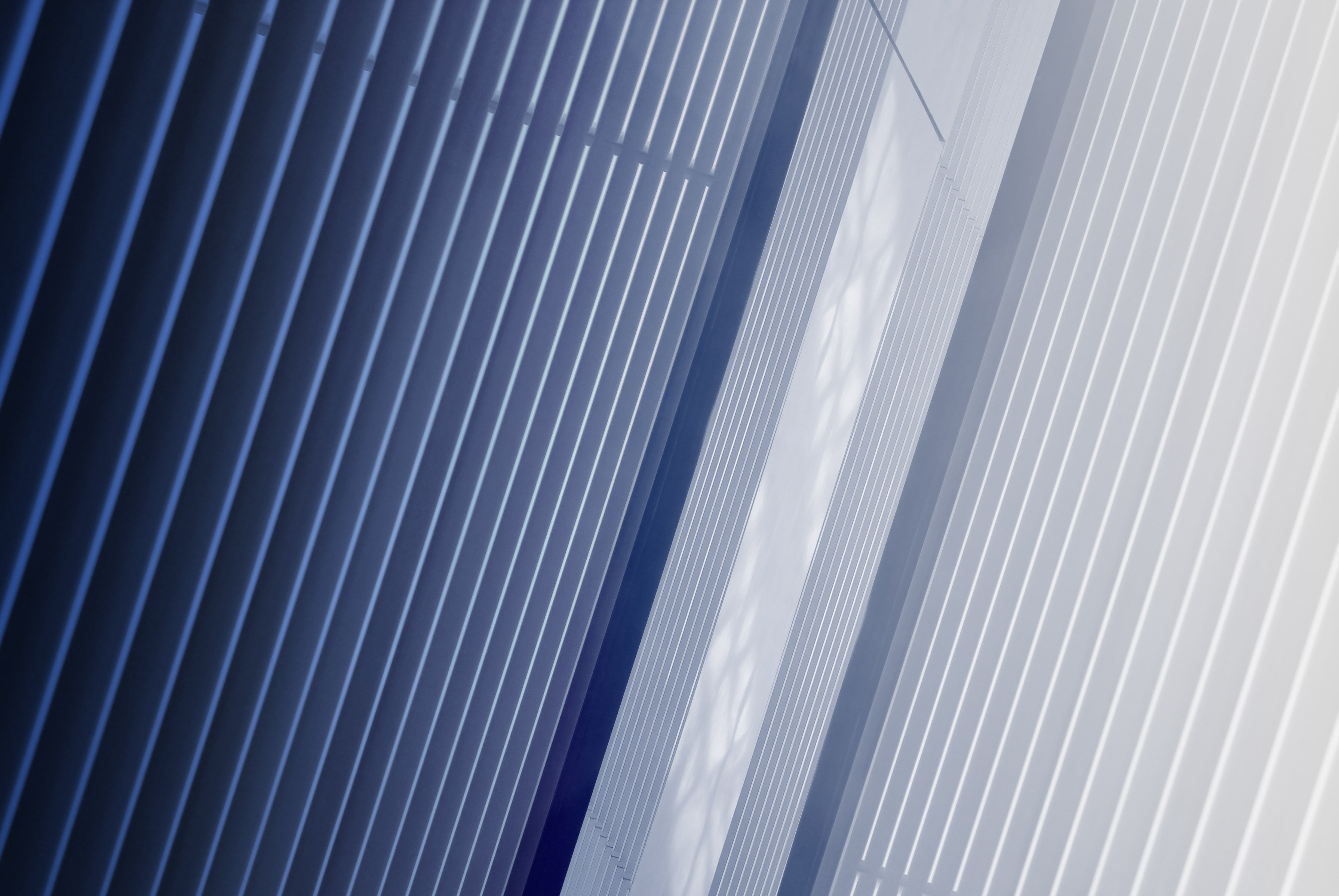 Oxford to Cambridge Arc
We are the leading property consultancy in the Arc. Our deep understanding of the region and unrivalled knowledge of its markets are the source of our ability to unlock value.
International investors are being drawn like a magnet by the Arc's world-leading universities and its innovative businesses, while the Government continues to support large-scale growth in the region.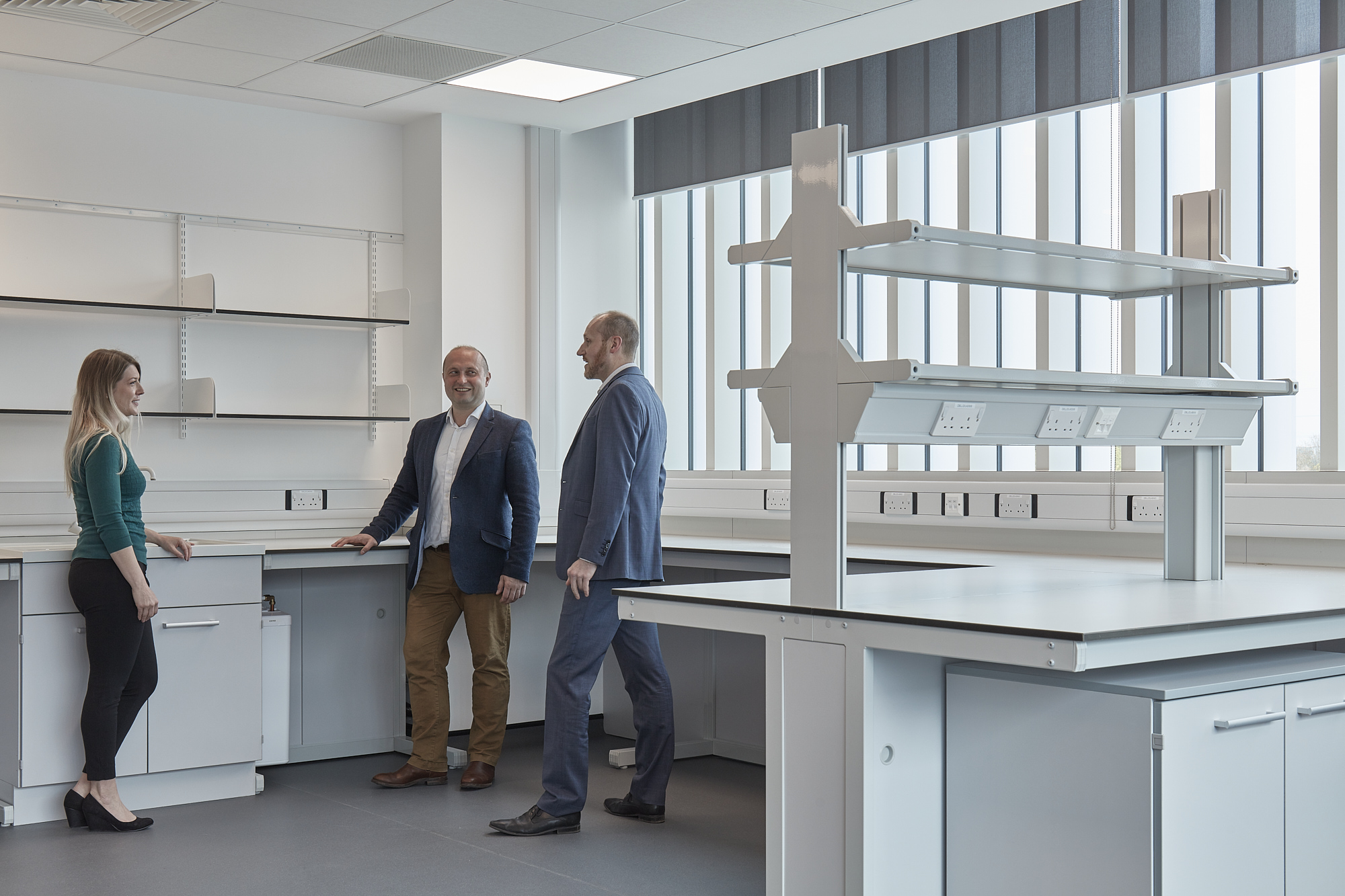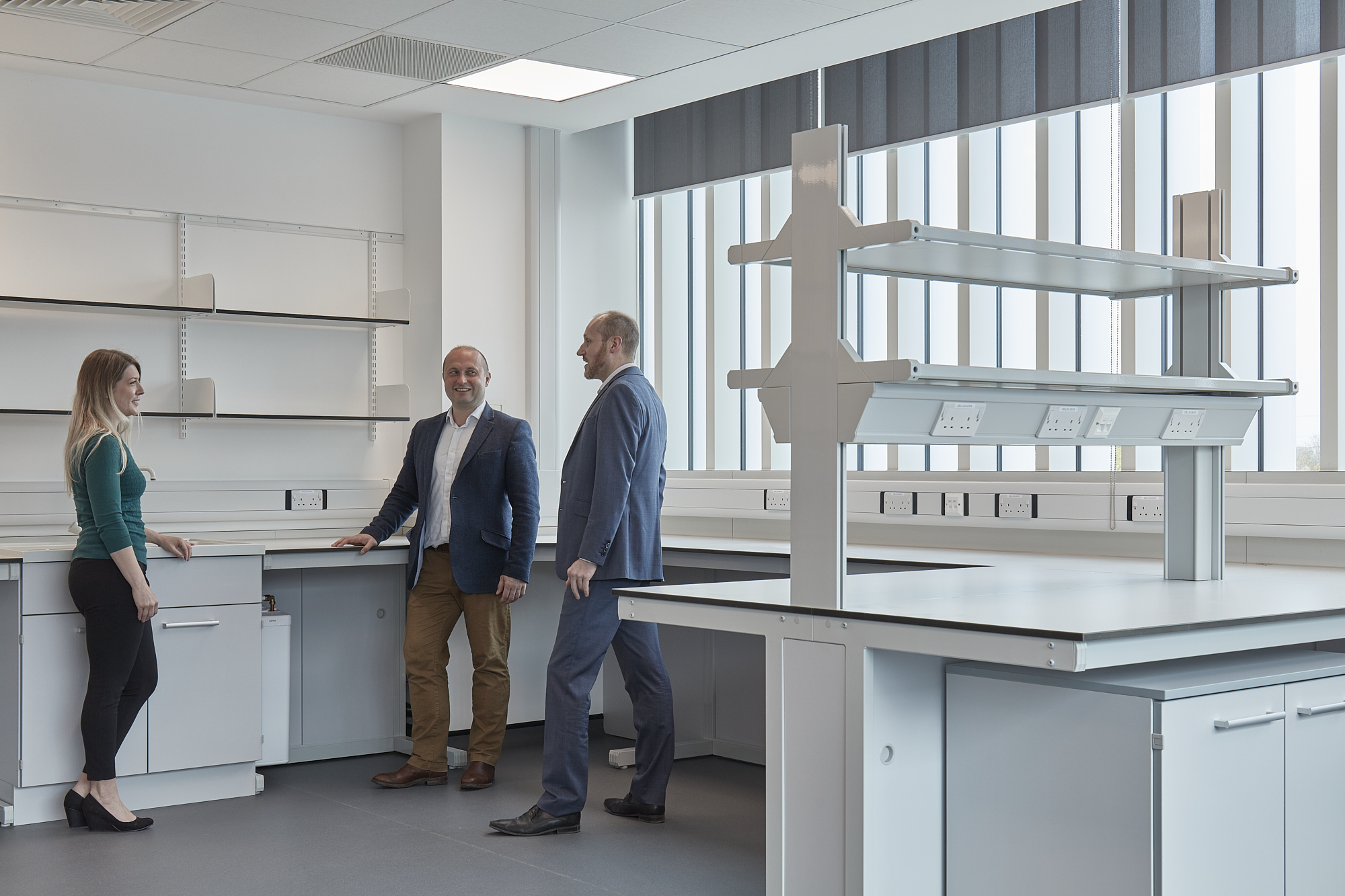 At Bidwells, we believe the Arc will shape the UK's future; setting an example of how truly sustainable economic growth should be delivered.
WEBINAR | 17 FEB 2022
How the knowledge economy in the Arc can help with levelling up across the UK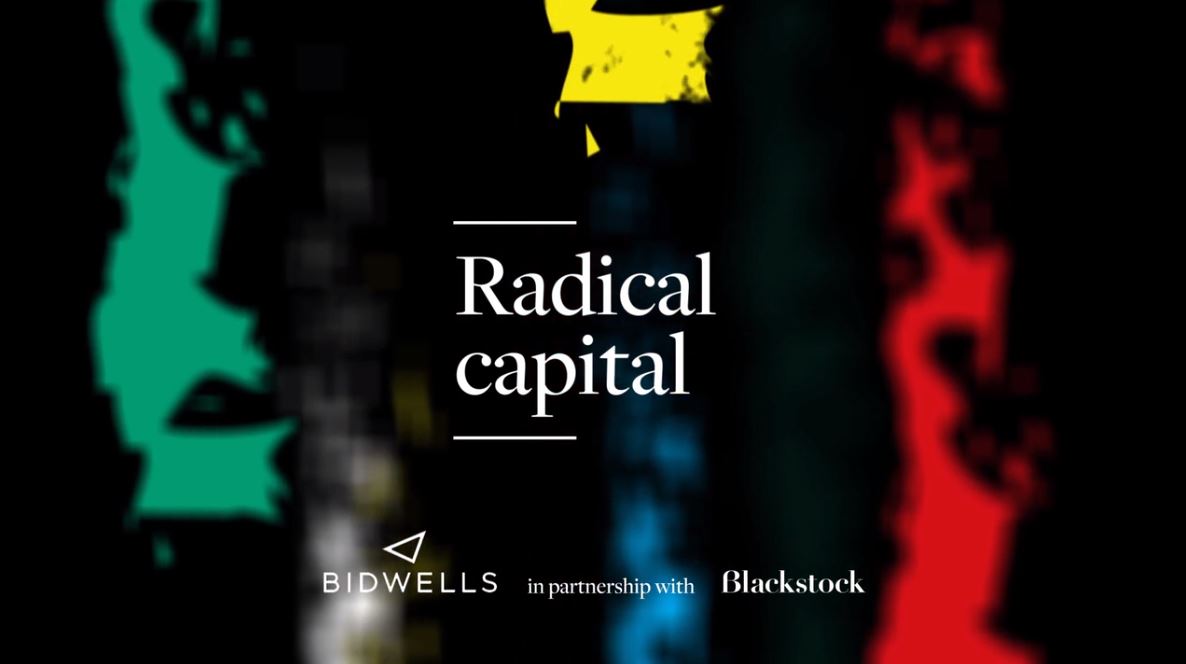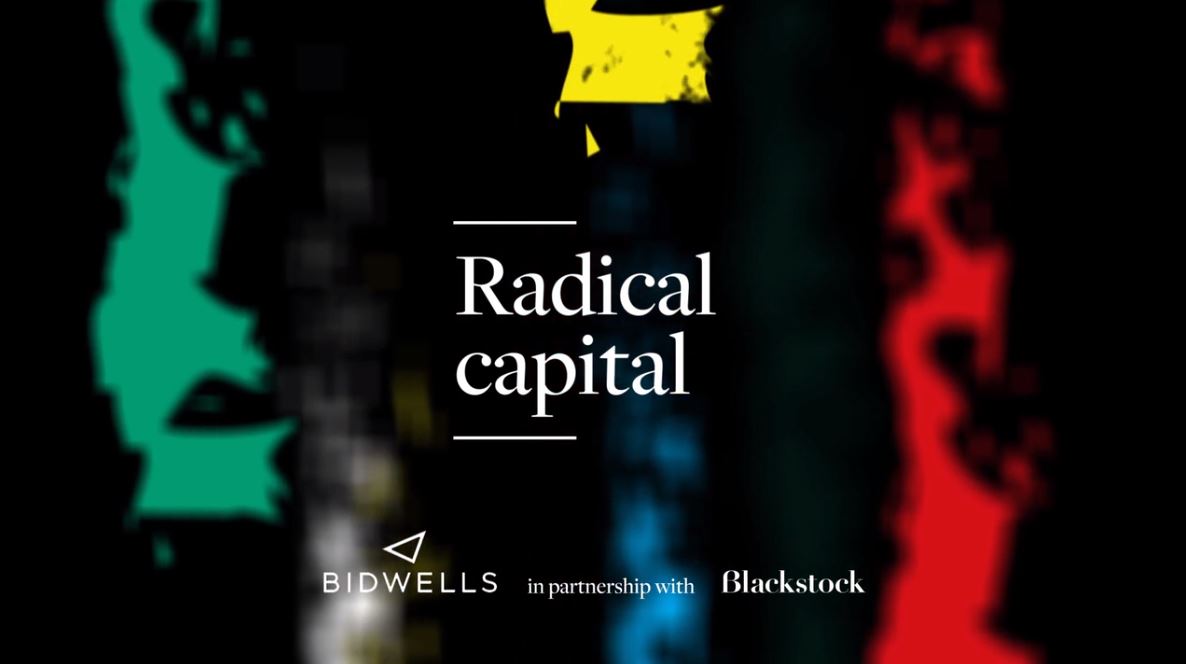 Following the fantastic response to our Future of Life Sciences webinar last year, the Arc Universities Group, CBI and Bidwells are teaming up again to discuss how further investment in the Arc's knowledge economy can help to drive the Government's levelling-up agenda.
OPPORTUNITIES ACROSS THE ARC
The Arc is a high-growth region of global significance
A GREEN ARC
Local and national Government leaders have committed to doubling nature across the Arc.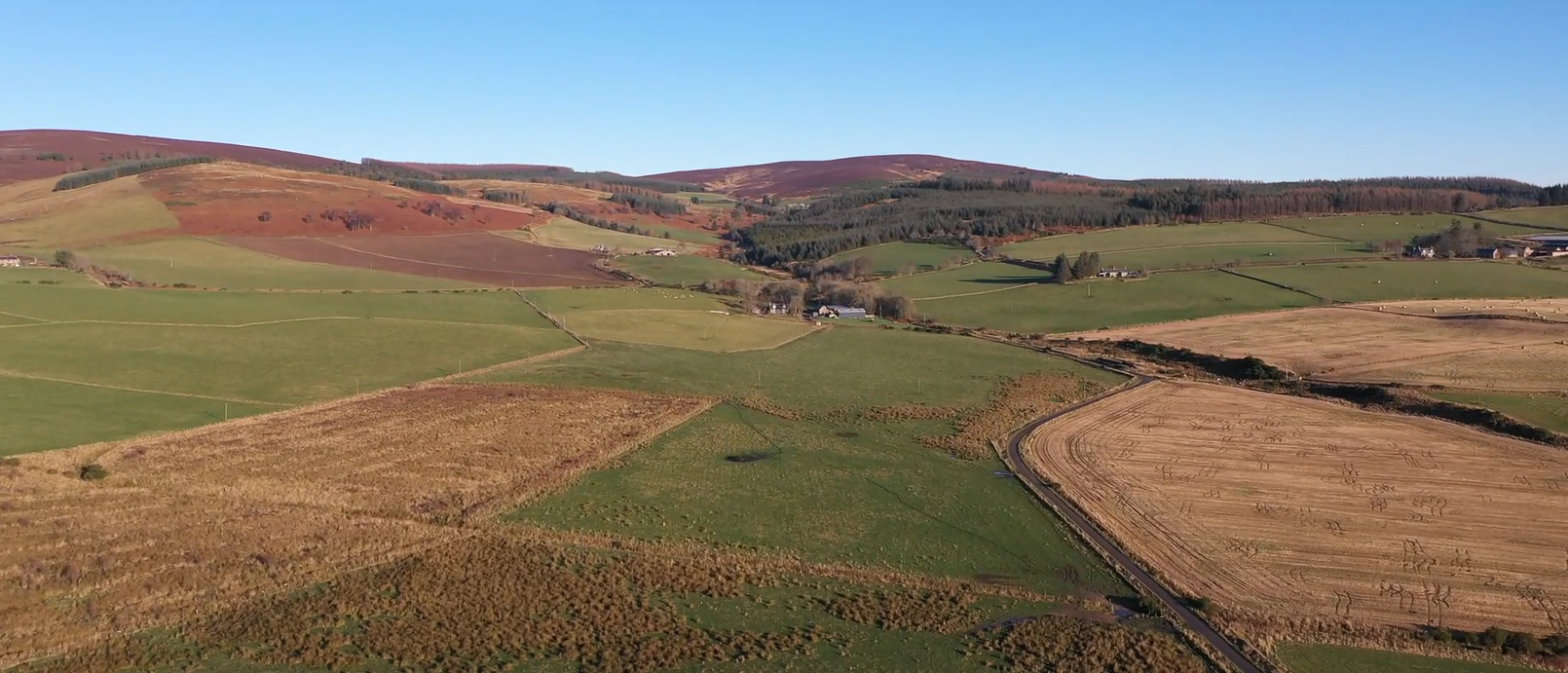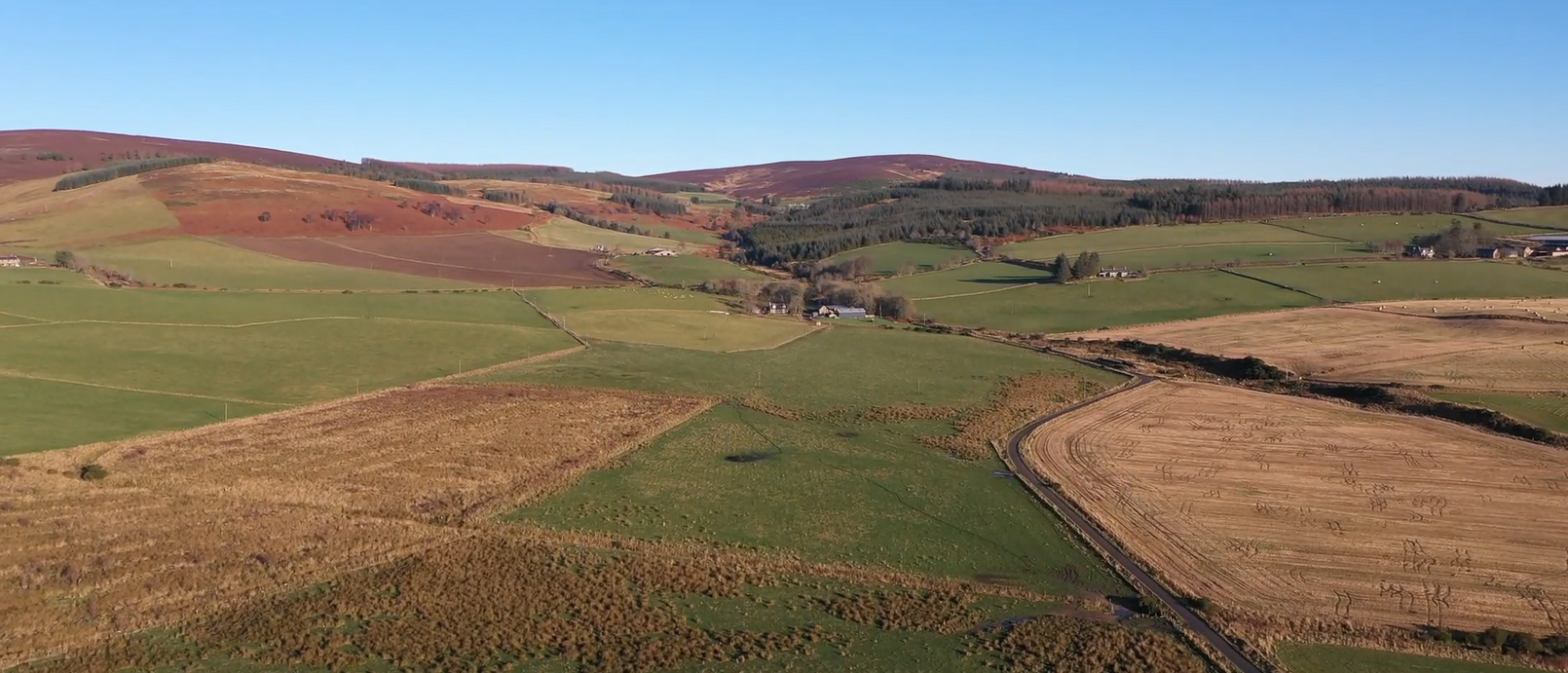 By protecting, restoring and enhancing our biodiversity and natural capital assets, it can be done.
GOOD GROWTH
The knowledge economy is not driven simply by a chase for growth.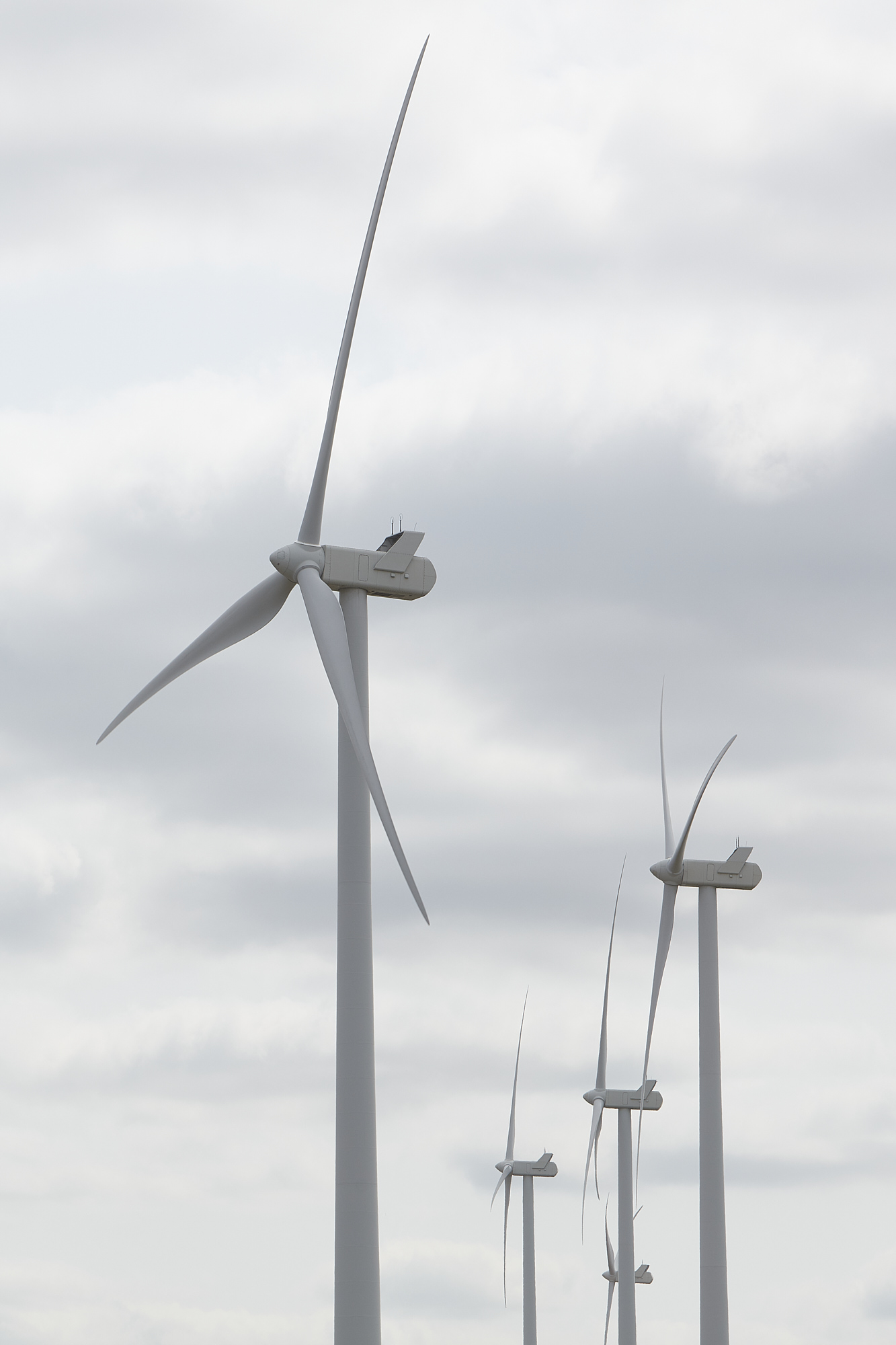 But by an academic push to combat the universal challenges threatening our planet.
Sustainable Development
We are advising on developments across the Arc with a value of over £56bn.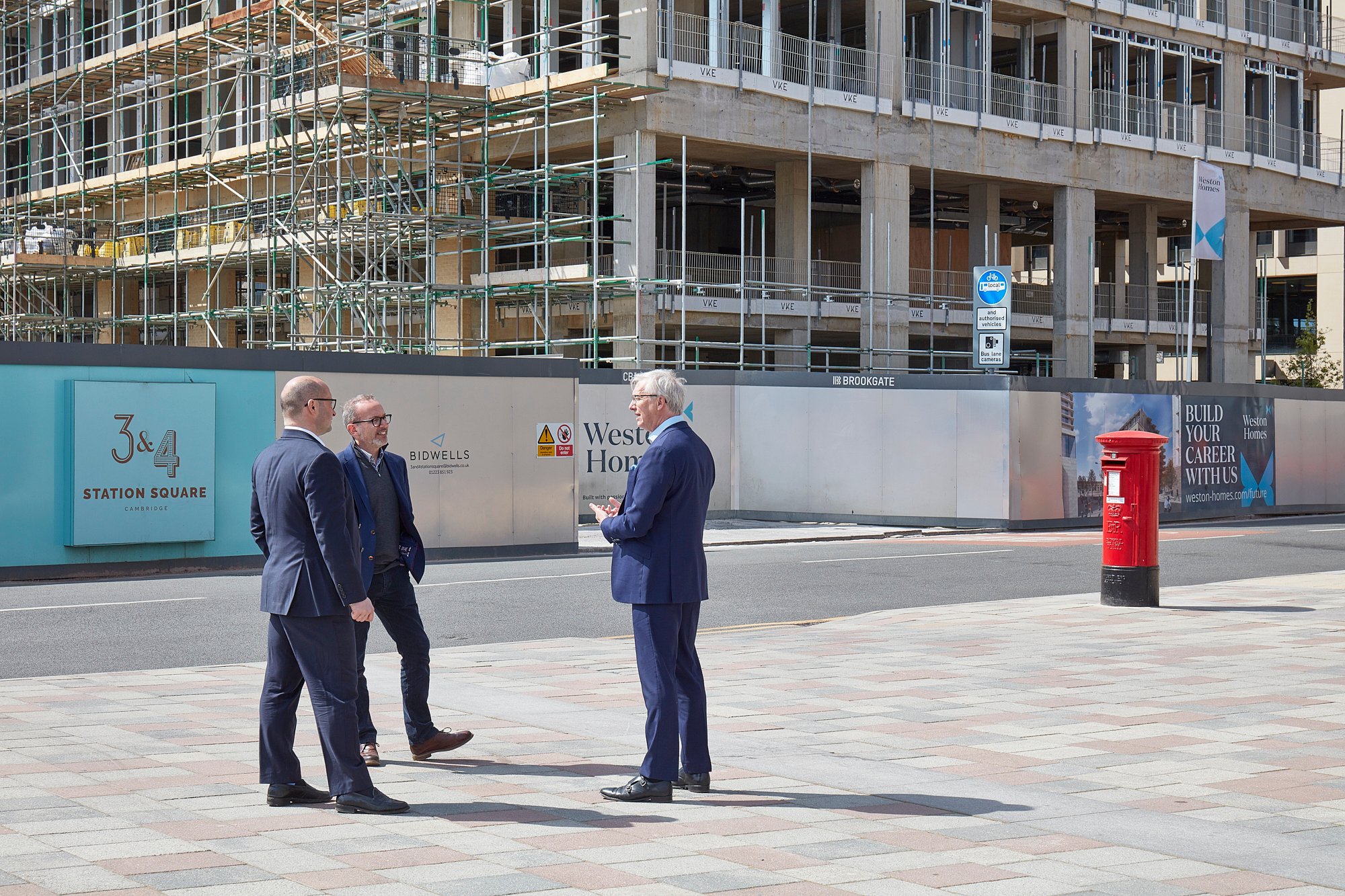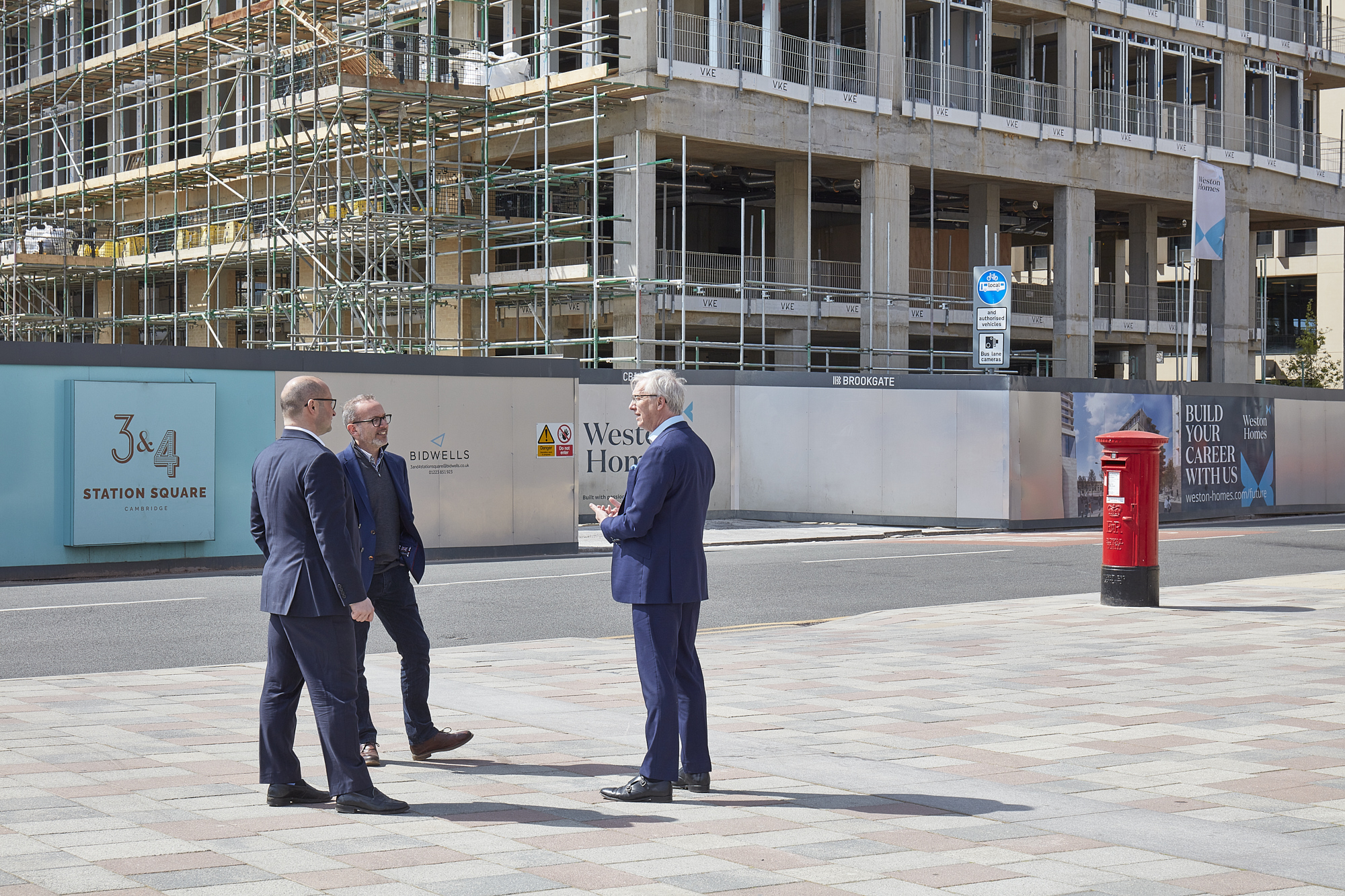 Leading the way in delivering sustainable, mixed-use communities and urban centres.
National Leadership, Local Delivery
A single planning framework for the Arc will help direct investment into employment space, improved transport links and new housing – a real game changer.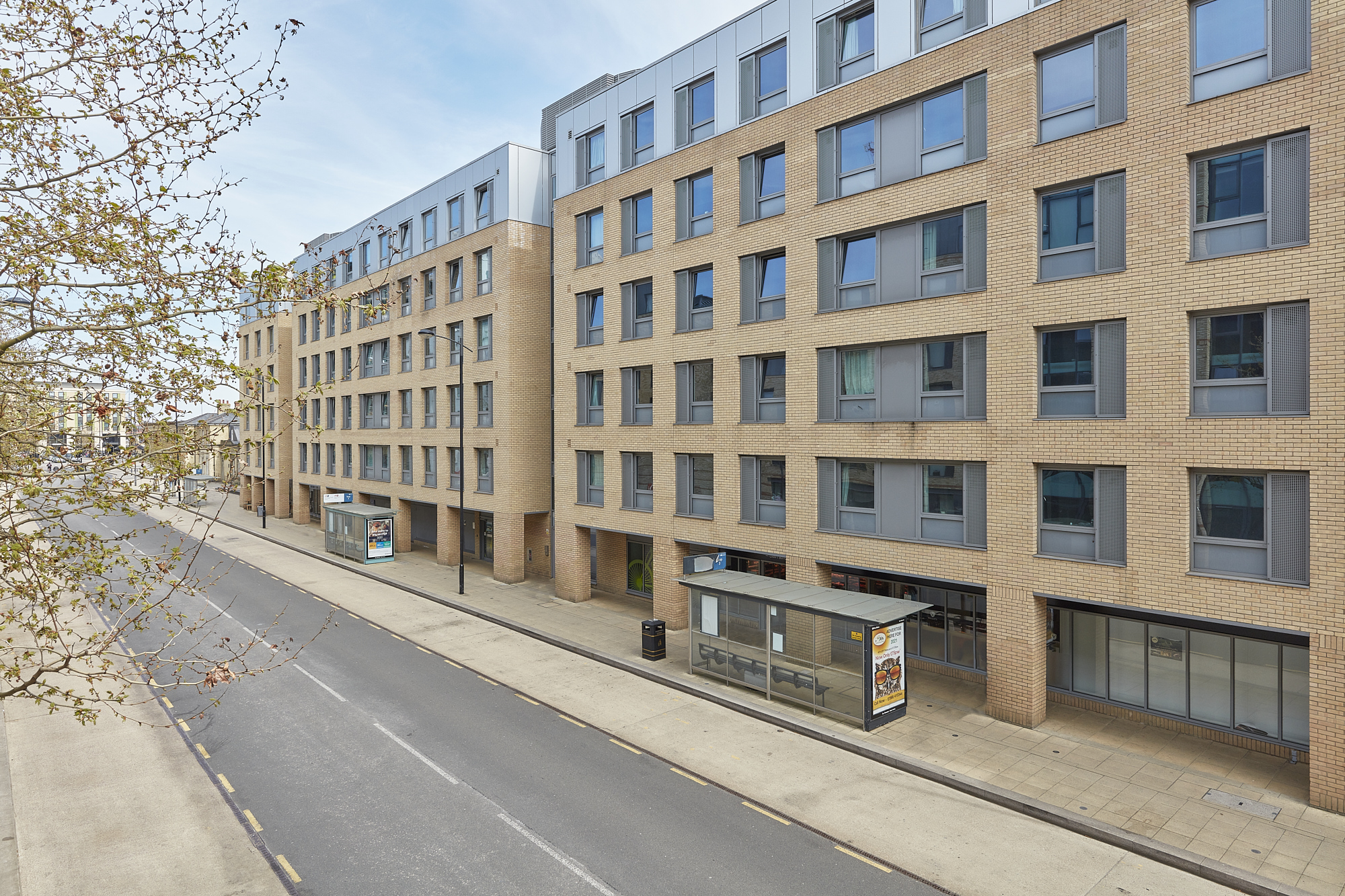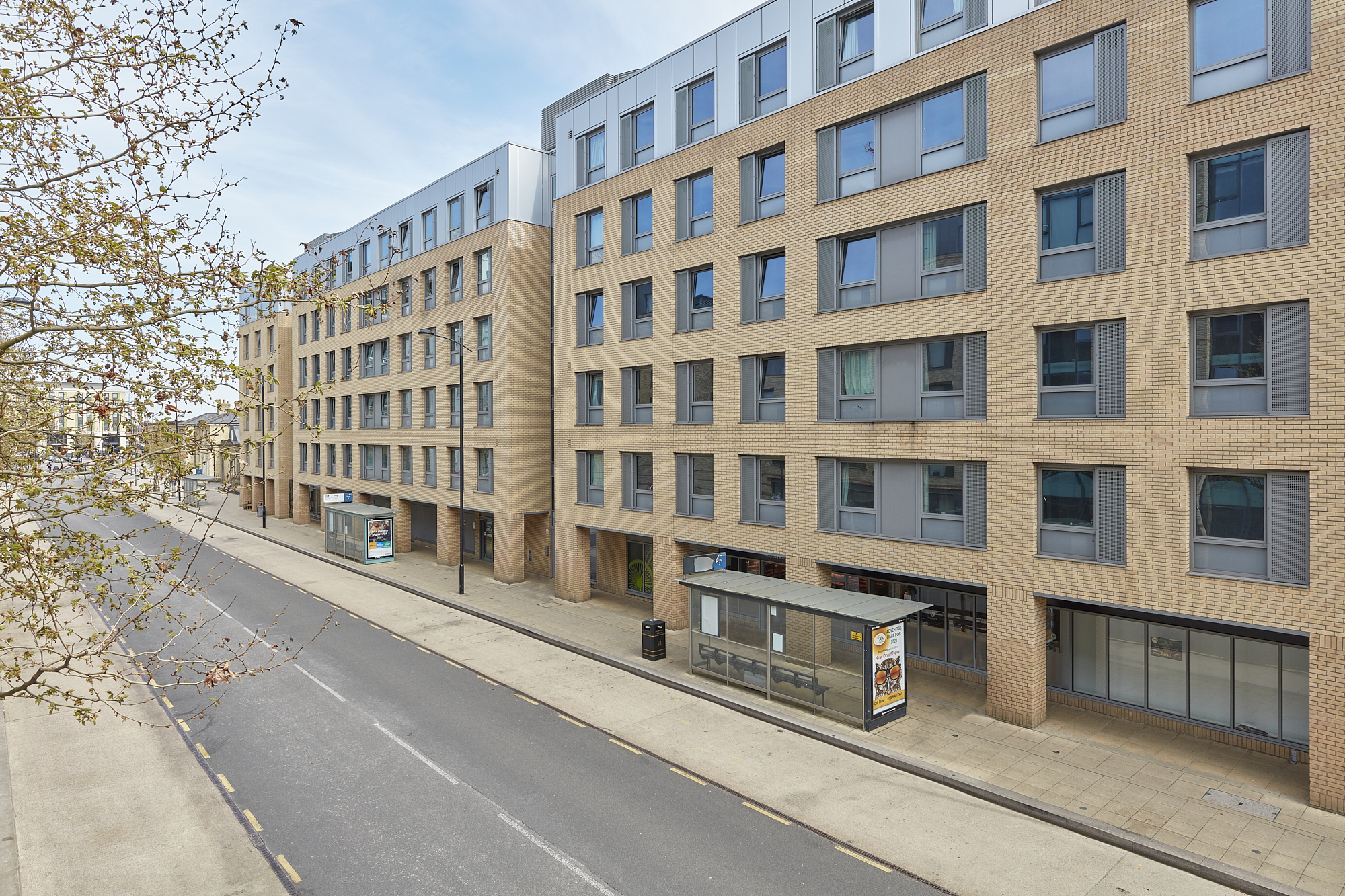 PODCAST
We're all epidemiologists now. Can AstraZeneca and Oxford Uni inspire a generation of Ox-Cam Arc placemakers?
Episode Summary
News of AstraZeneca's recent Covid-19 partnership agreement with the University of Oxford echoed around the world. The deal would see the Cambridge-based pharmaceutical giant producing billions of doses of a vaccine currently being trialled at The Jenner Institute in Oxford, at no profit, and effectively bring an end to the global crisis.
Featured articles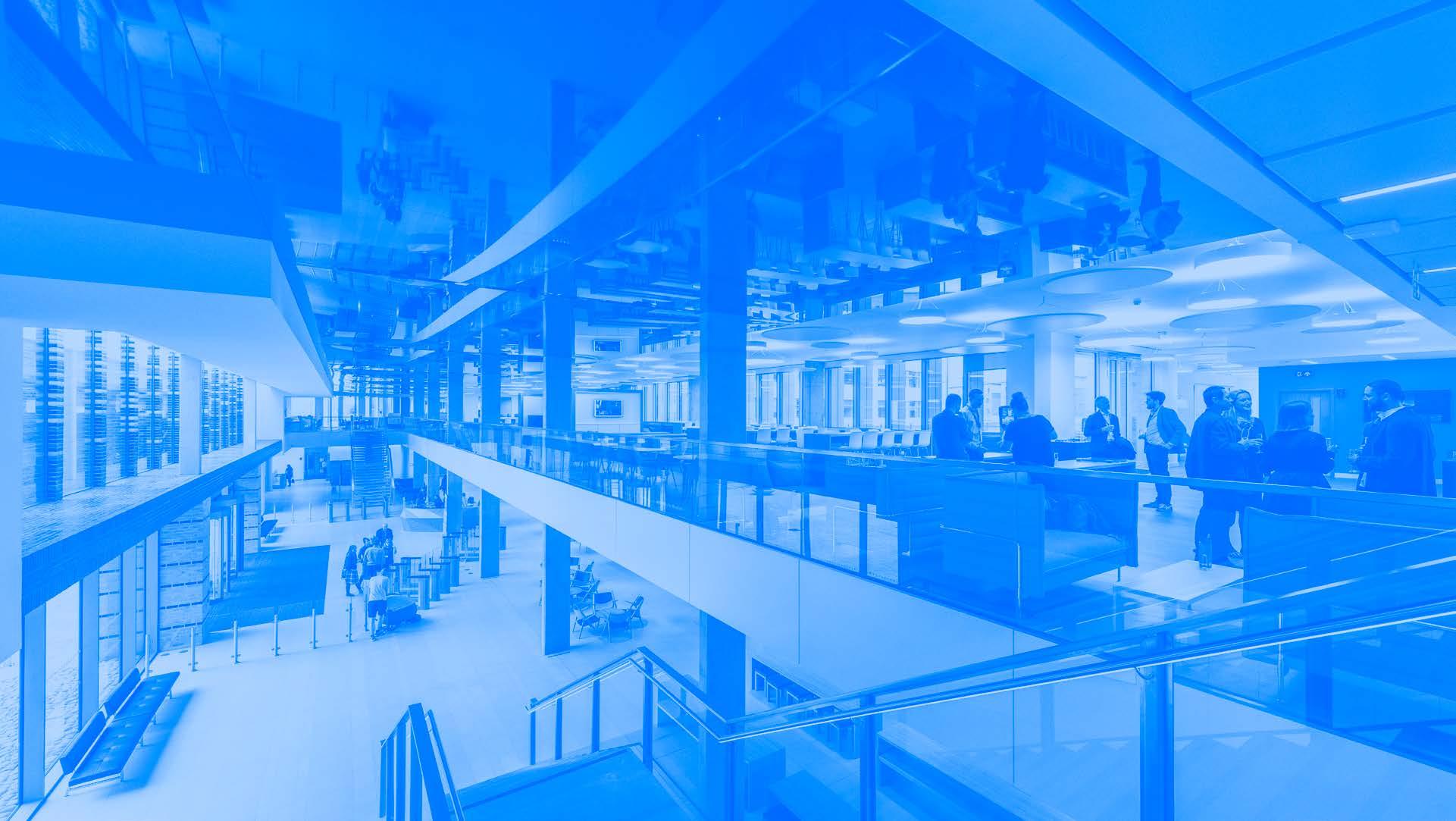 Wed 10 Jun 2020

·

3 MINUTE READ
Knowledge Networks: London and the Ox-Cam Arc
In partnership with Bidwells, New London Architecture (NLA) has today (June 10) launched its long-awaited research paper 'Knowledge Networks: London and the Ox-Cam Arc'.
Knowledge Networks: London and the Ox-Cam Arc
Looking to discuss the Oxford to Cambridge Arc?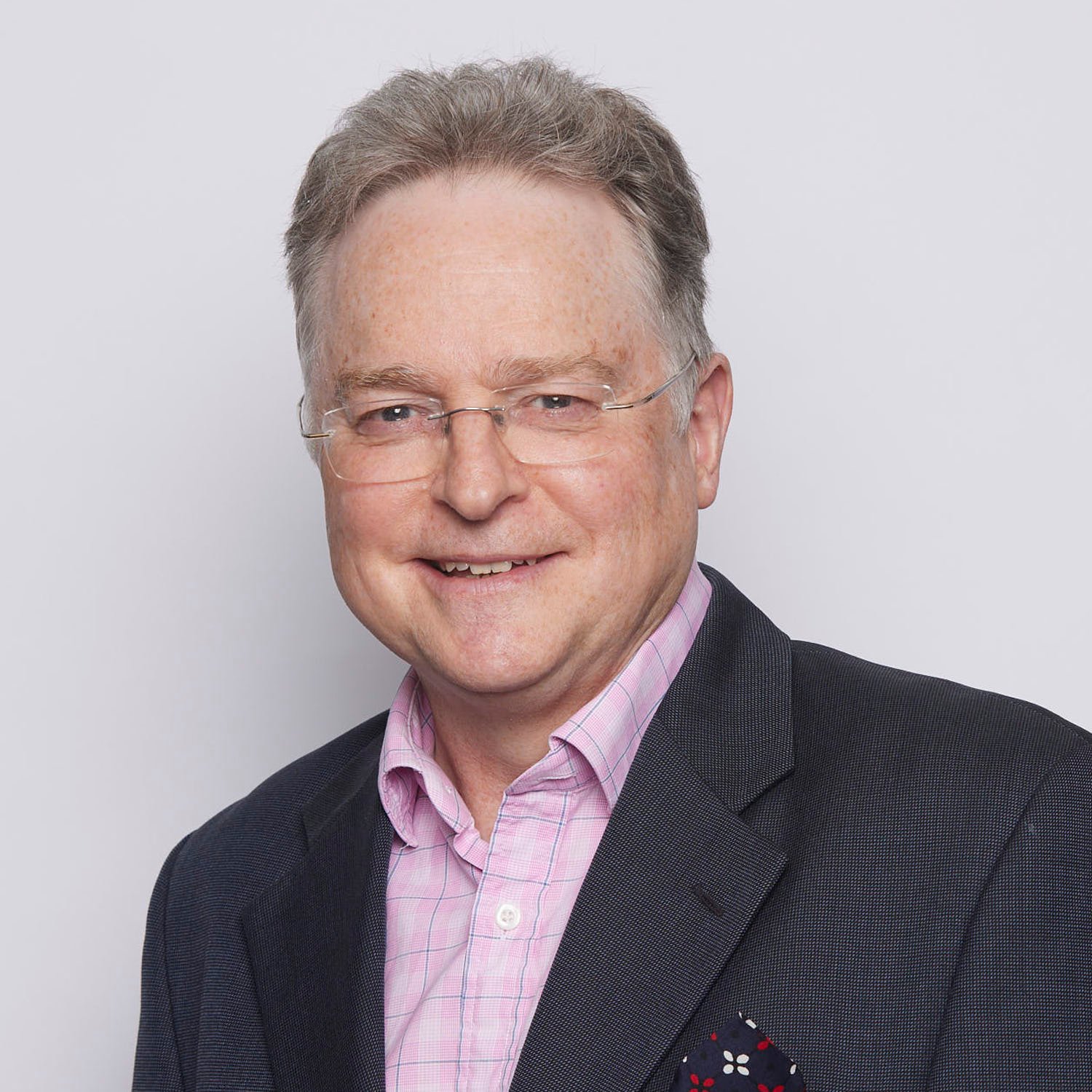 Cambridge, Bidwell House
Rob Hopwood
Partner, Planning
View Rob Hopwood's profile